It finally feels like Spring has arrived and the snow has almost melted away under its warmth! It's such a wonderful feeling as the forest begins to come alive again and the sounds of Spring echo through the mountains. As the weather finally feels incredible, I thought it was the perfect time to remember how gorgeous it is to get married outside in the mountains during the summer.
With that being said, Banff wedding planner, Lynn Fletcher Weddings is showing us a few amazing outdoor wedding ceremonies to remind us how beautiful the mountains truly are. I'm a little biased but I think these mountains set the most remarkable wedding backdrop you will ever find!
Enjoy a little summer wedding inspiration!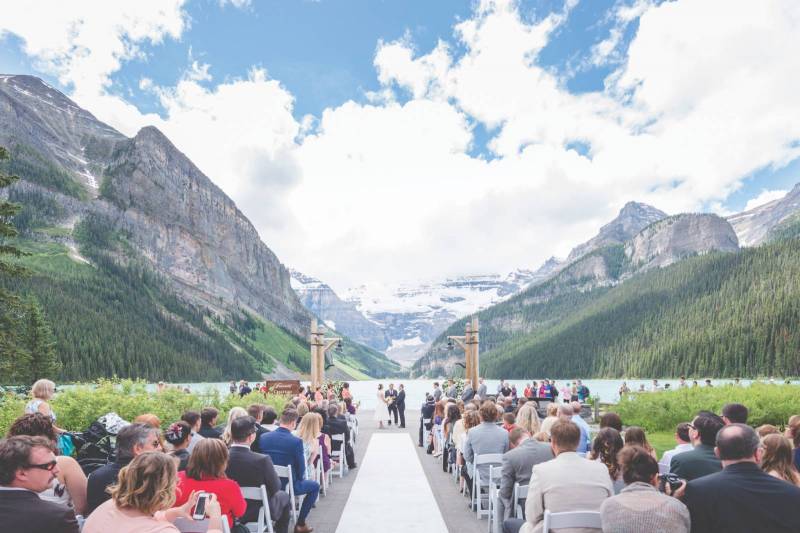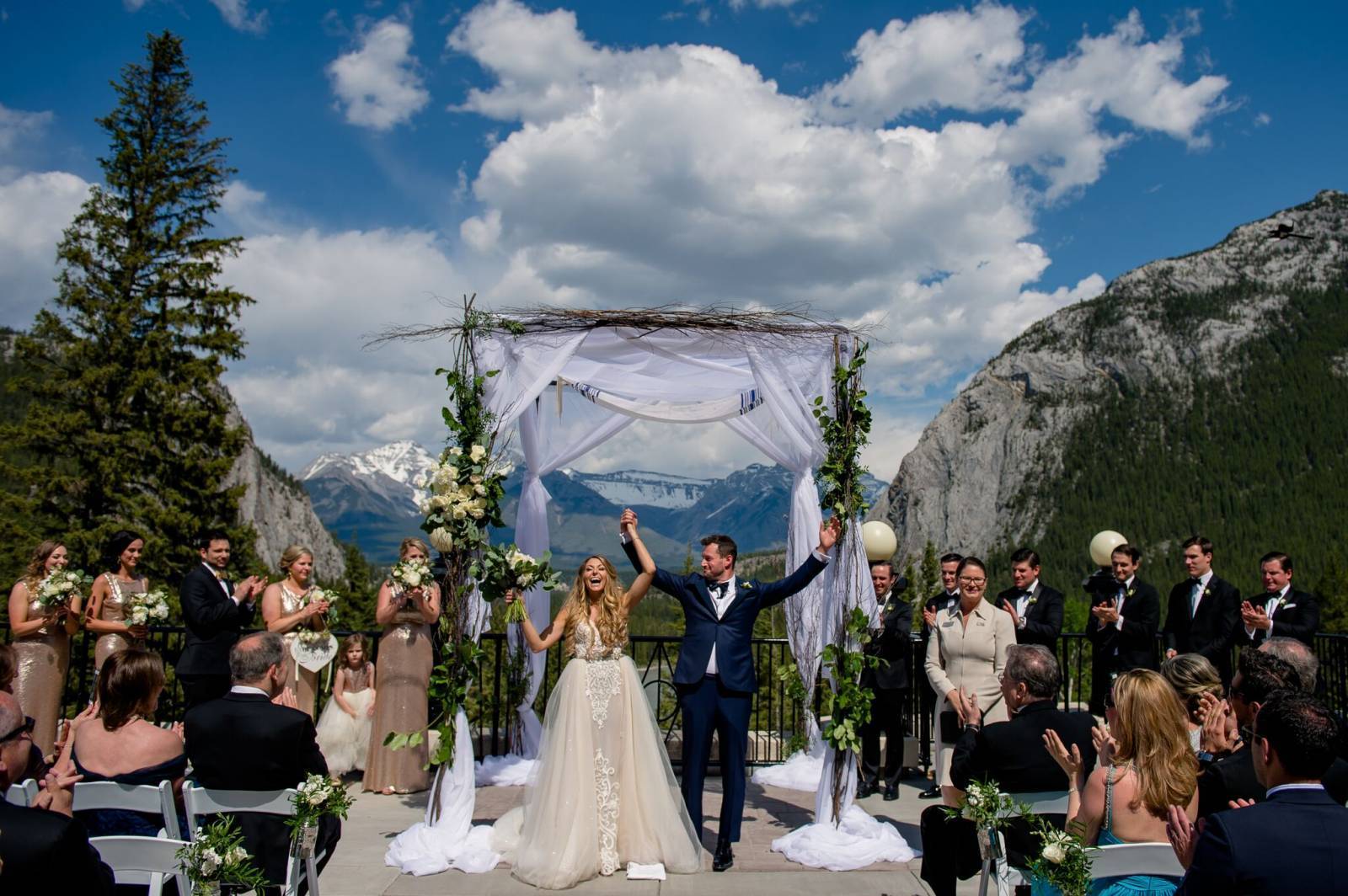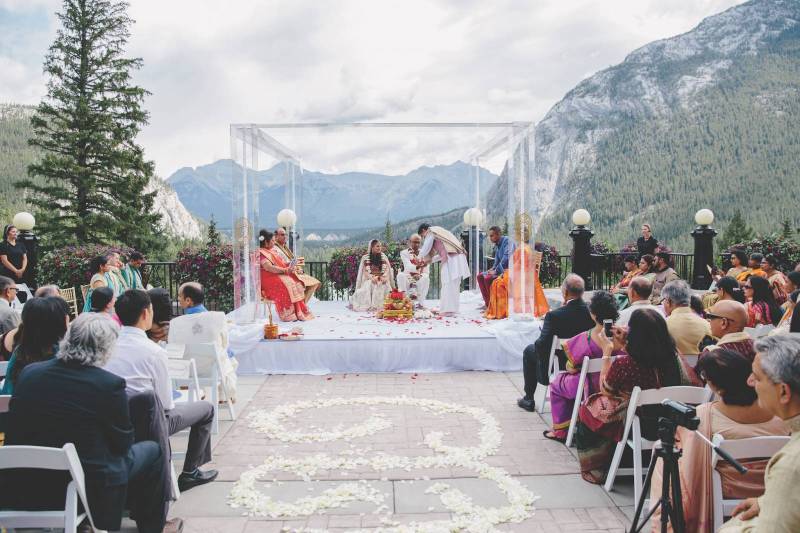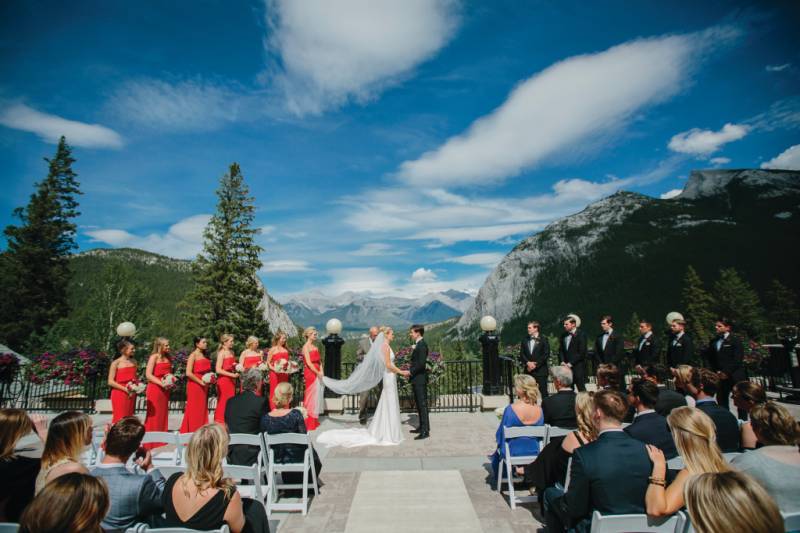 All of the weddings featured today were designed/coordinated by Banff wedding planner, Lynn Fletcher Weddings.
If you want to see more from this stunning weddings you'll need to head over to their website and spend some time browsing their incredible blog and portfolios - we know you'll be completely inspired!