Canmore is the perfect mountain destintion for those who don't want all of the hustle and bustle of Banff. It's filled with more than enough great restaurants and shops but it's still more low key and a bit less touristy than it's neighbour. Grassi Lakes is one of Canmore's most well known trails, it's an easy hike that meanders past a waterfall and eventurally leads you to two majestic turquoise lakes. The panoramic views of Canmore that surround you as you hike are also pretty spectacular.

These two decided to shoot their Canmore engagement photos as they hiked up Grassi likes. They brought along a photographer who was well-experienced, Canmore wedding photographer, Kingdom Come Photography and had the artistic style they were looking for.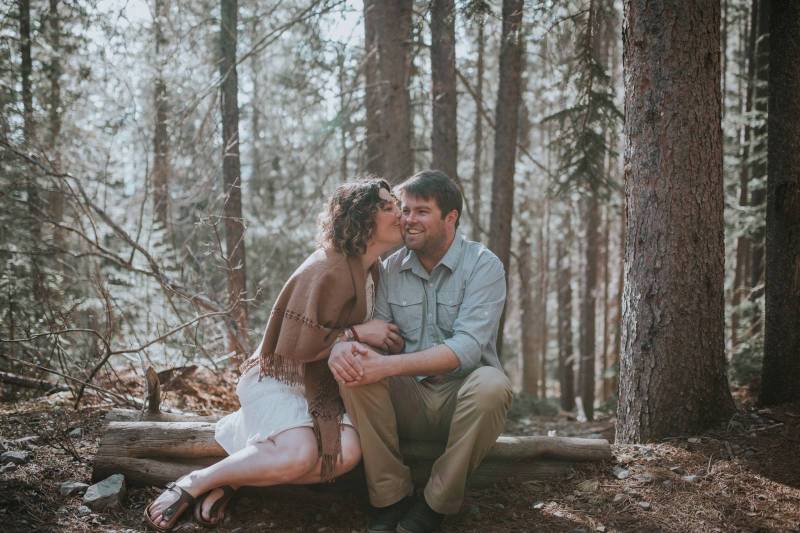 We love the natural beauty of this Canmore engagement session and all of the unposed and beautiful shots that show real moments and memories between them. There's no staged images or fake smiles...it's all raw, real and beautiful. Of course Grassi Lakes is a favourite trail of ours too and we especially love that they took the time to enjoy it with a photographer in tow :)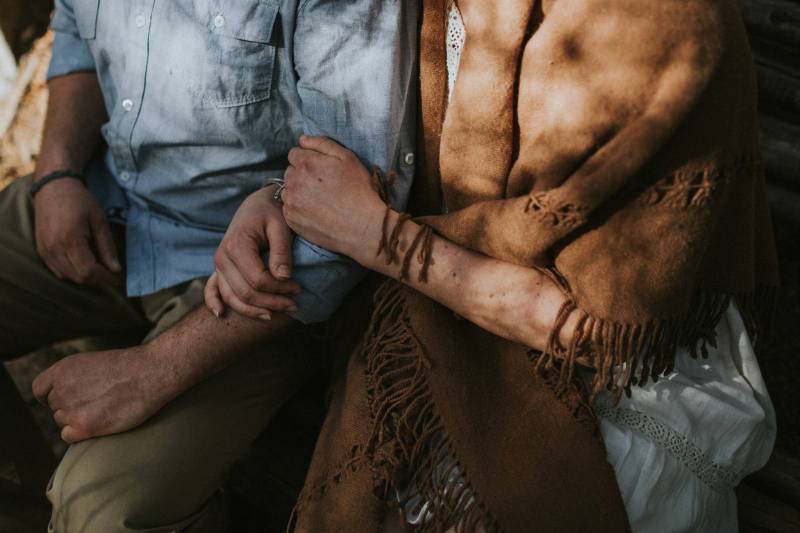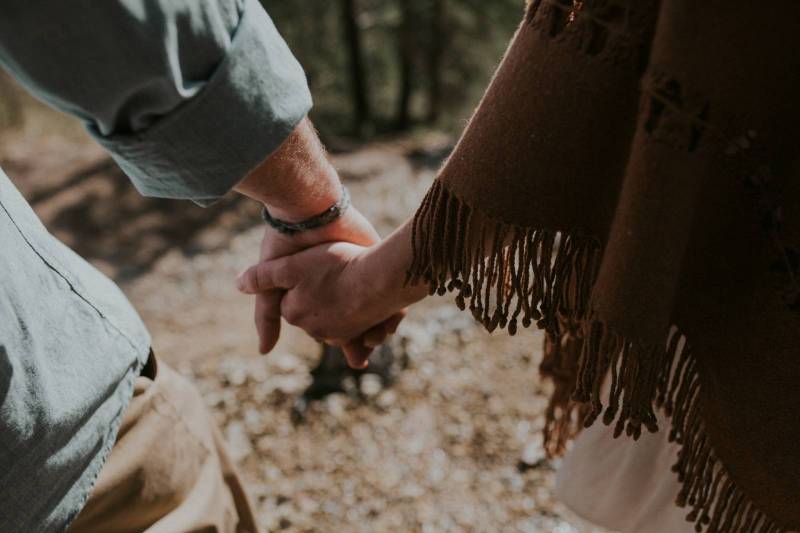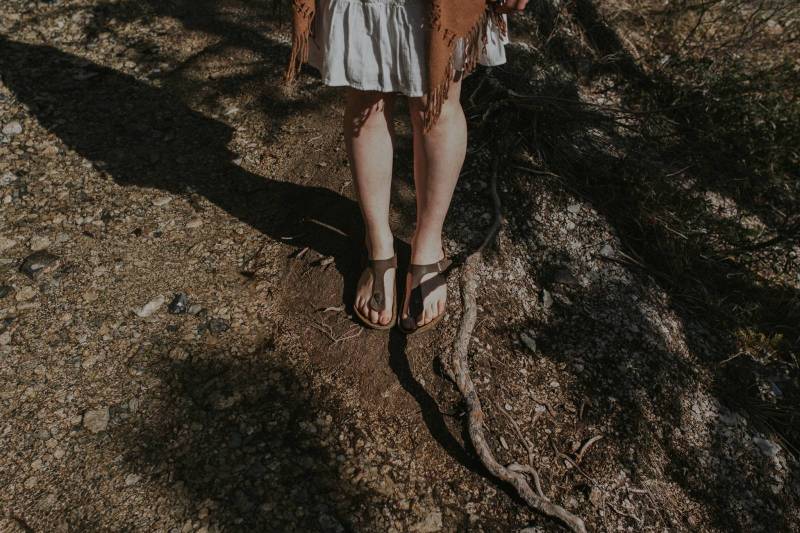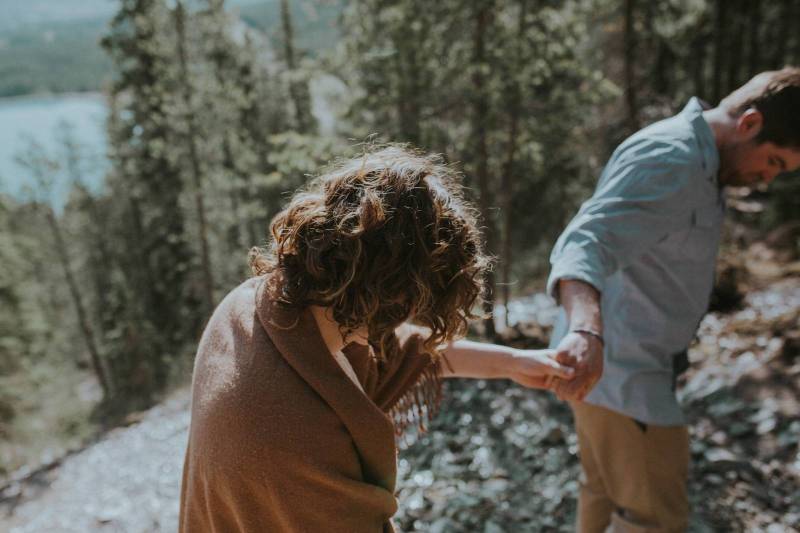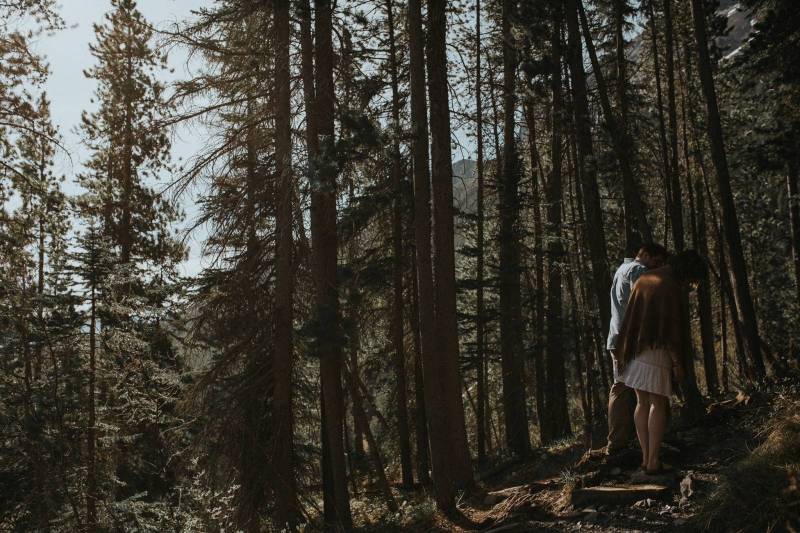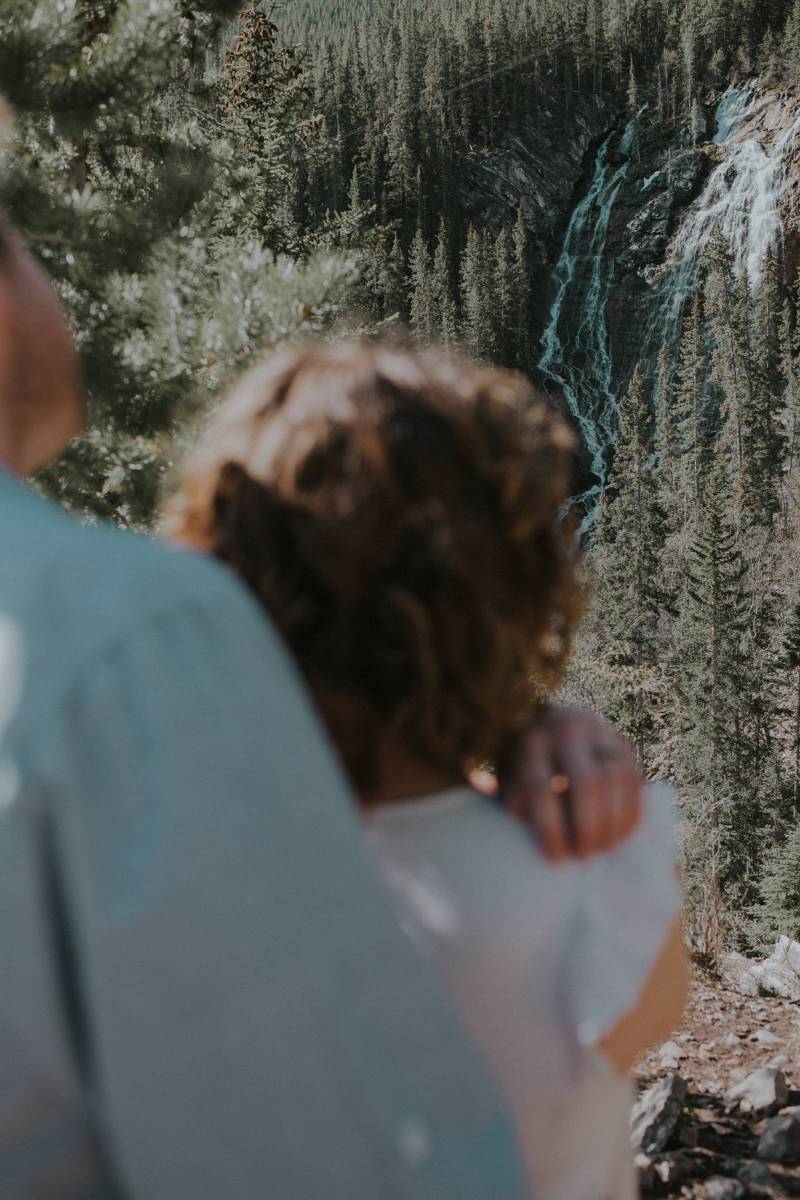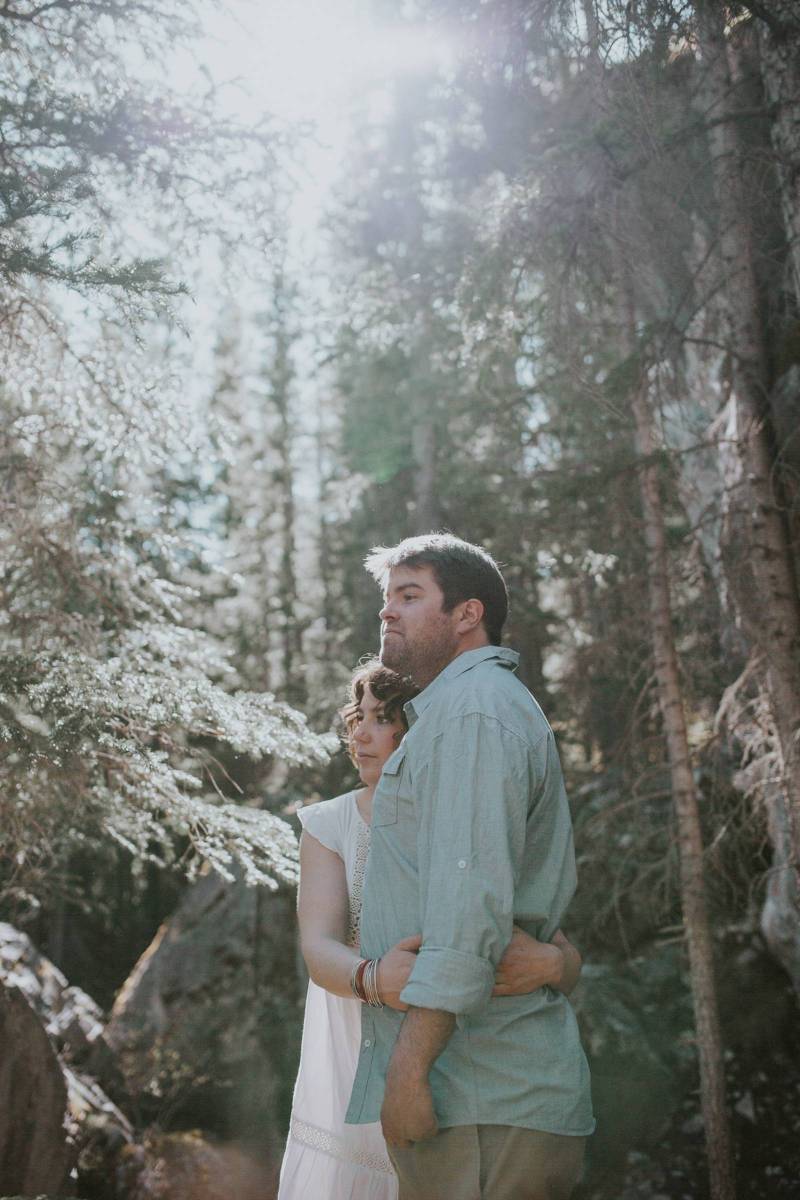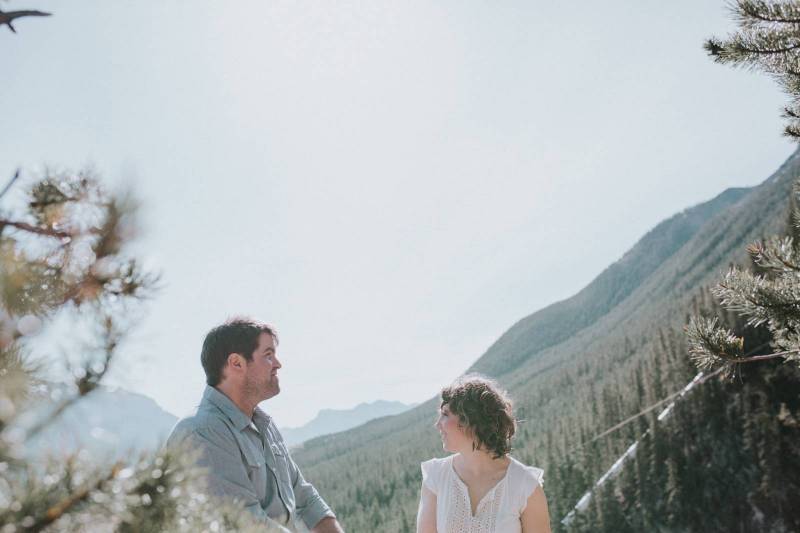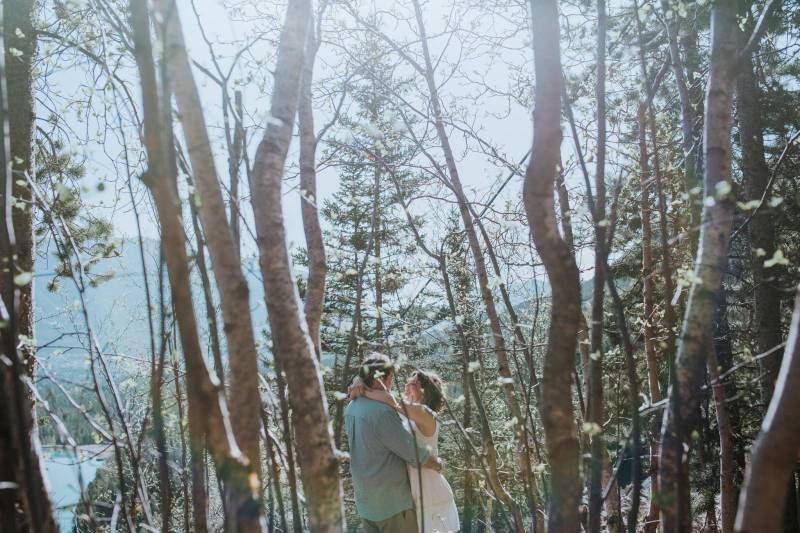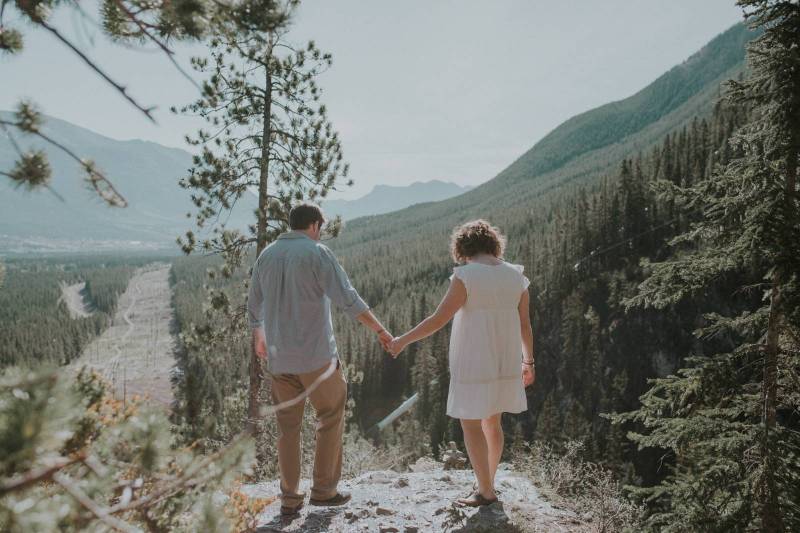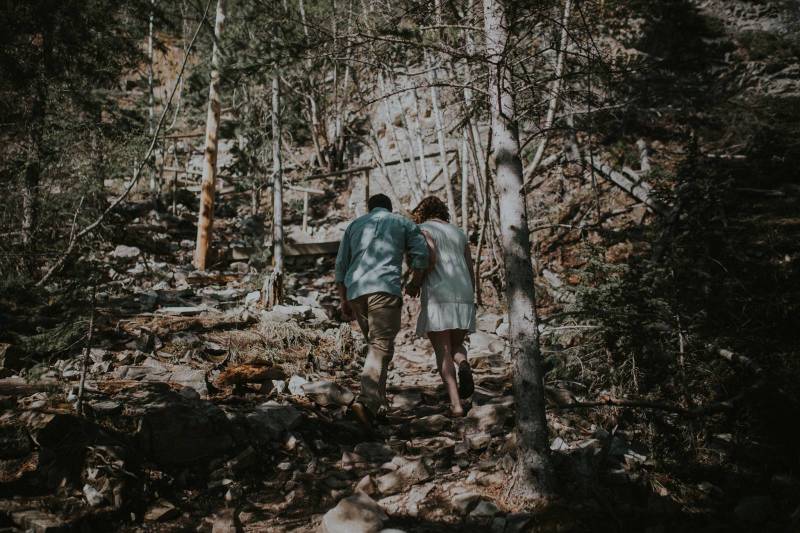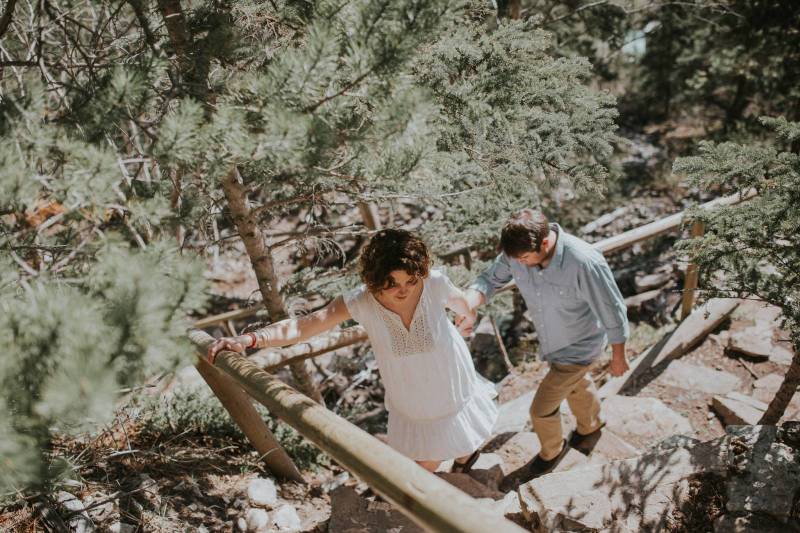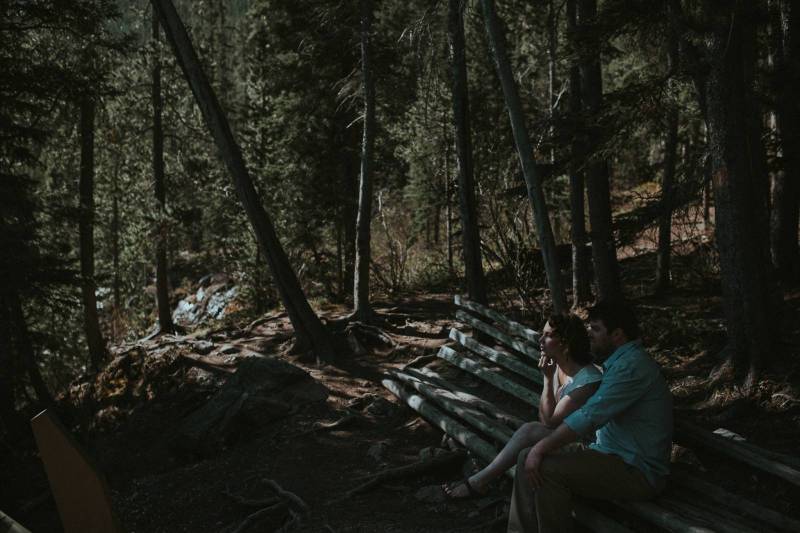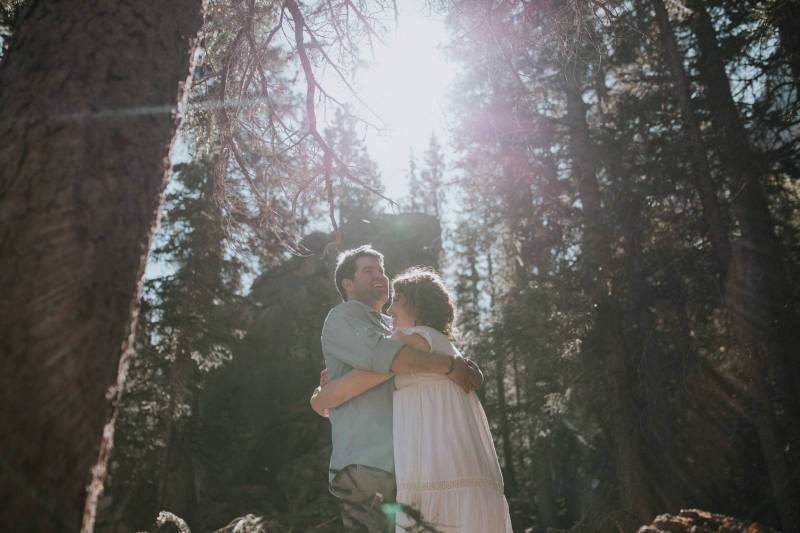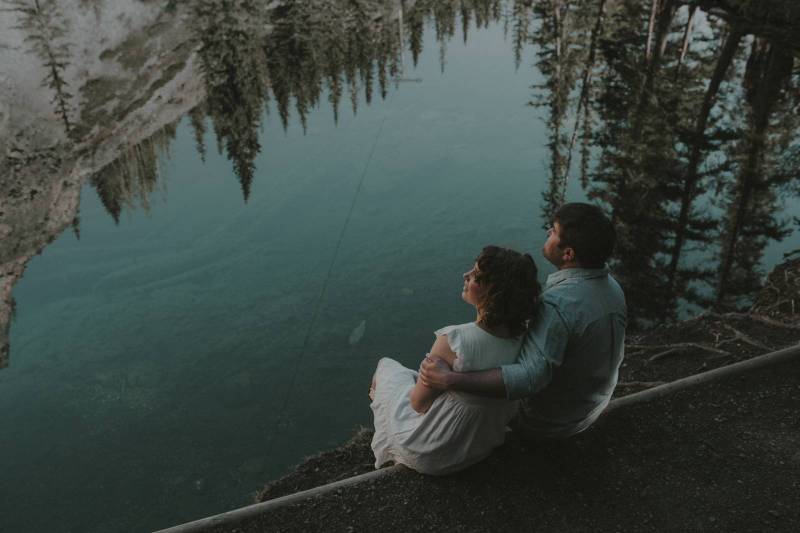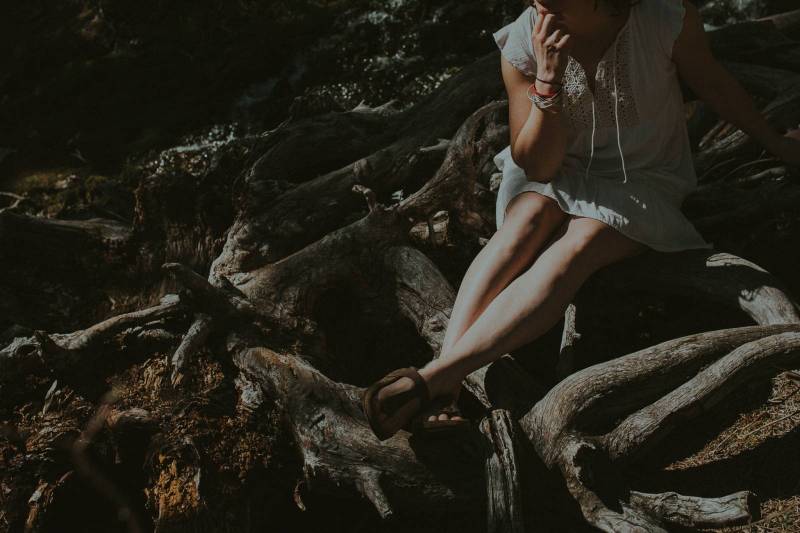 A huge thank you to Canmore wedding photographer, Kingdom Come Photography for sharing these beautiful images with us today. You can check out his profile on our site, he's one of our preferred mountain vendors and a very talented Canmore local. You'll want to check out his work if you are drawn to the style of these incredibe photos!