It's Friday and we are excited for a beautiful weekend ahead us! We know it's going to be a jam packed weekend of weddings and activities in the mountains and we wanted to leave you with a simple piece of inspiration. Today we have a handful of incredibly romantic and gorgeous wedding portraits from Calgary wedding photographer White Dress Photography. She photographed Andrew and Sierra's gorgeous wedding last year and we wanted to share a taste of her incredible work. These Calgary wedding portraits are dreamy and soft and we hope they stir up the helpless romantic in you because they sure do that for us.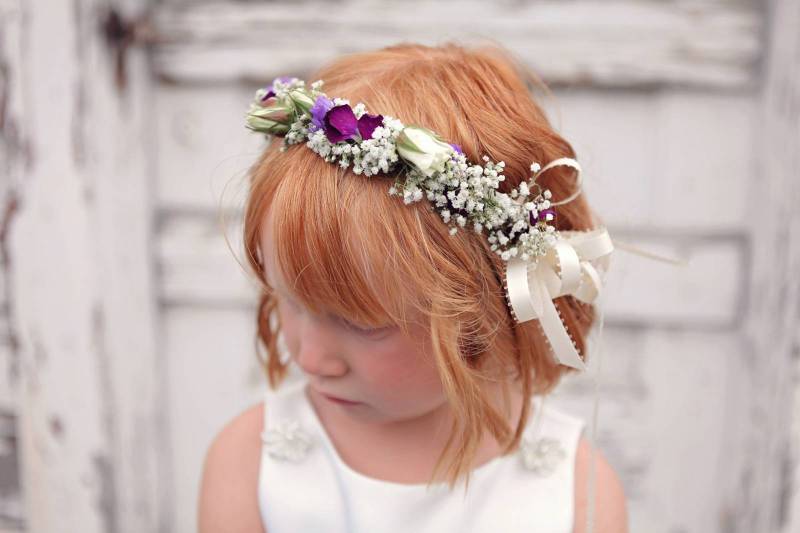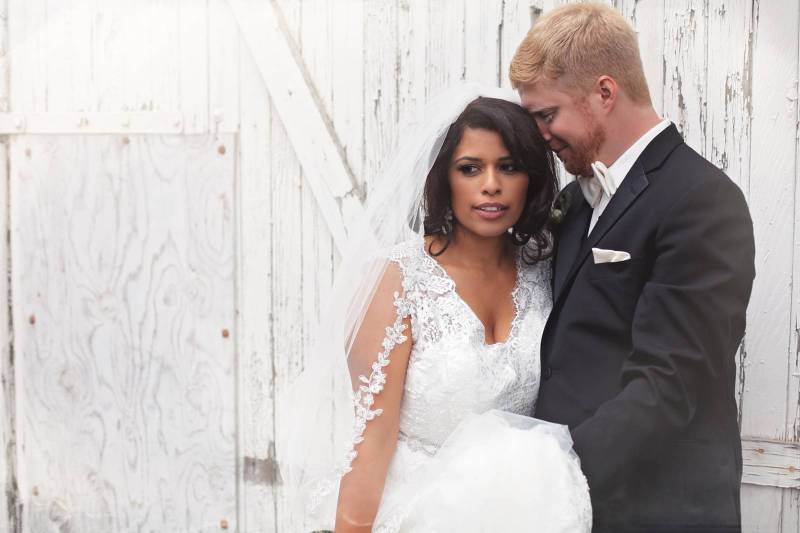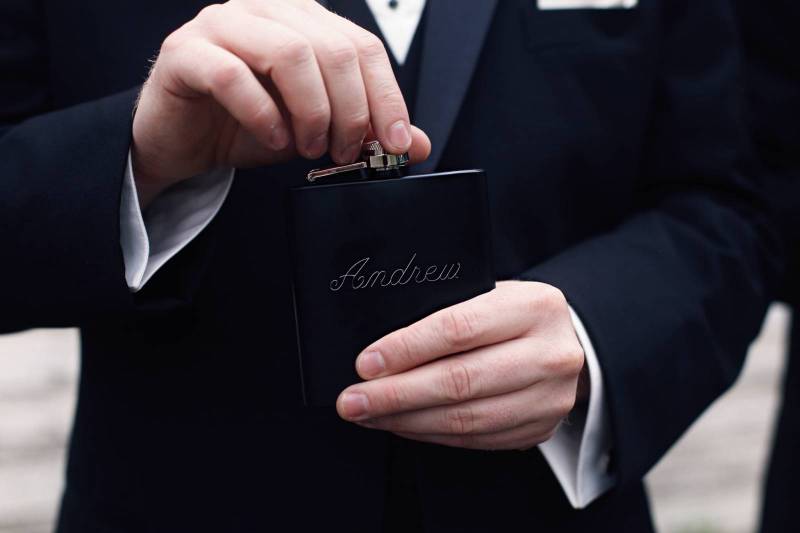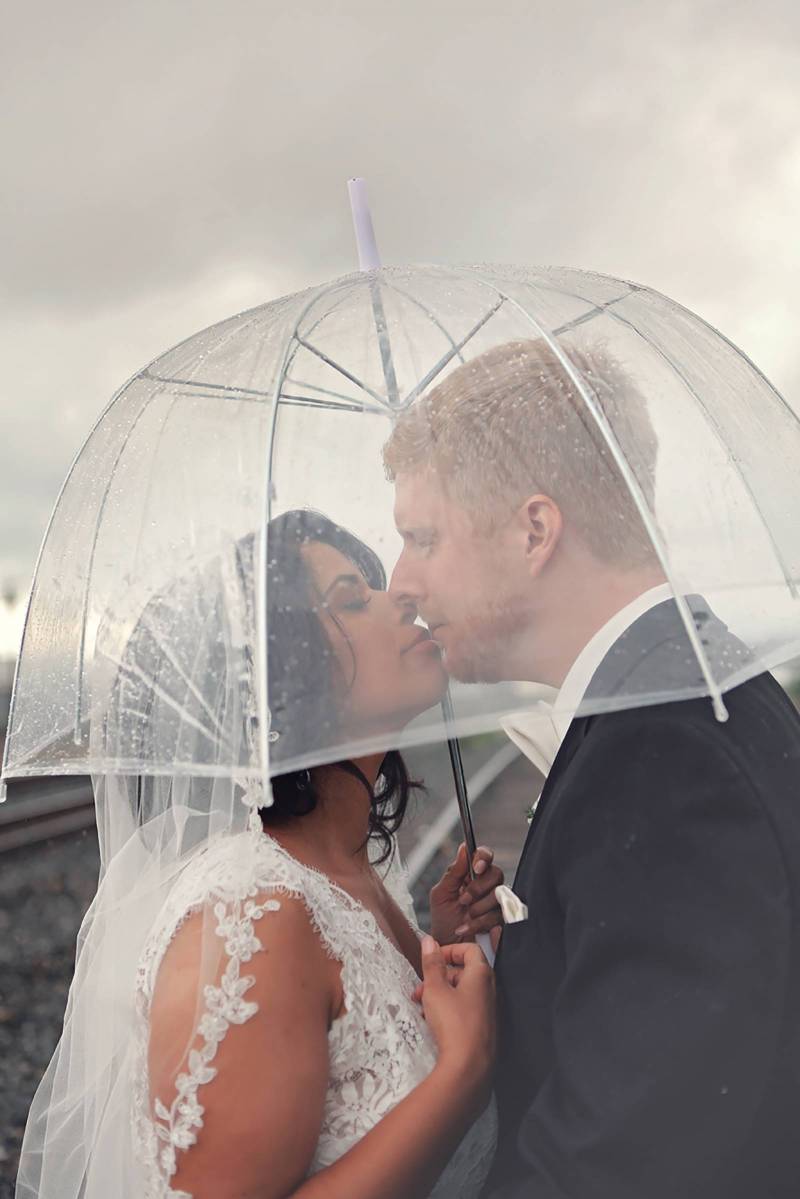 This is my absolute favourite image and the best way to turn miserable weather into something incredibly beautiful!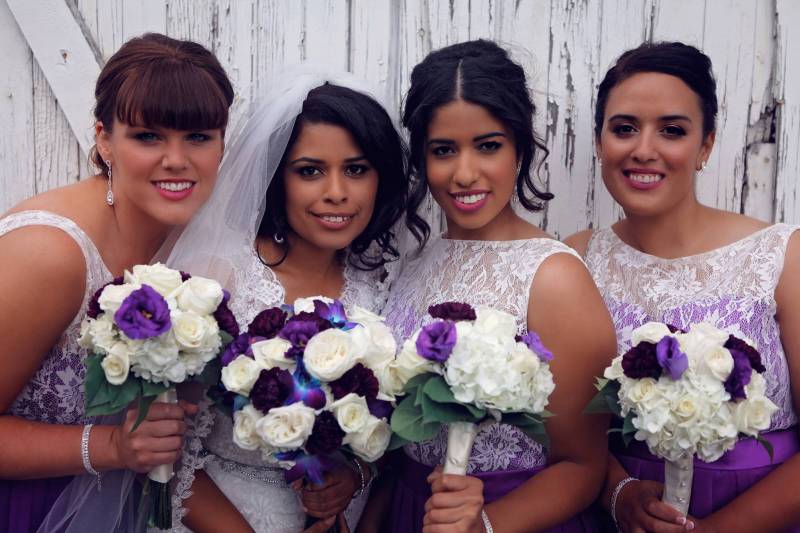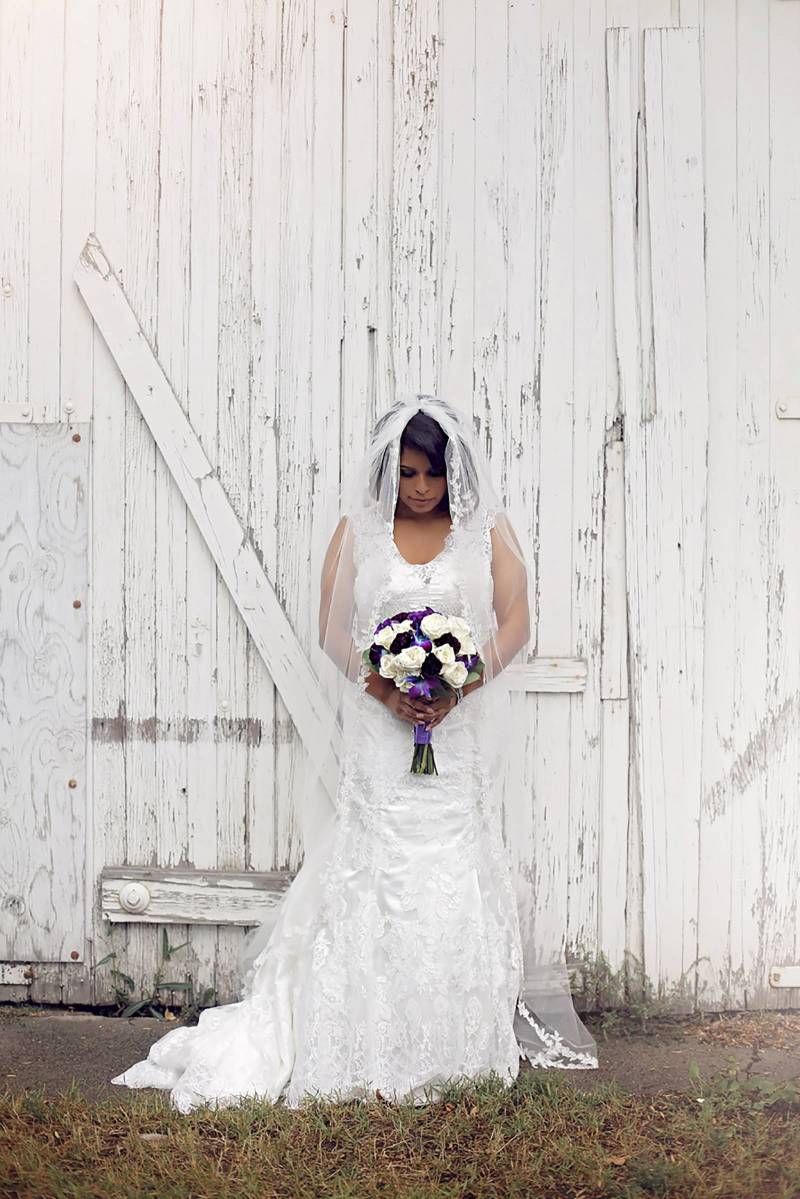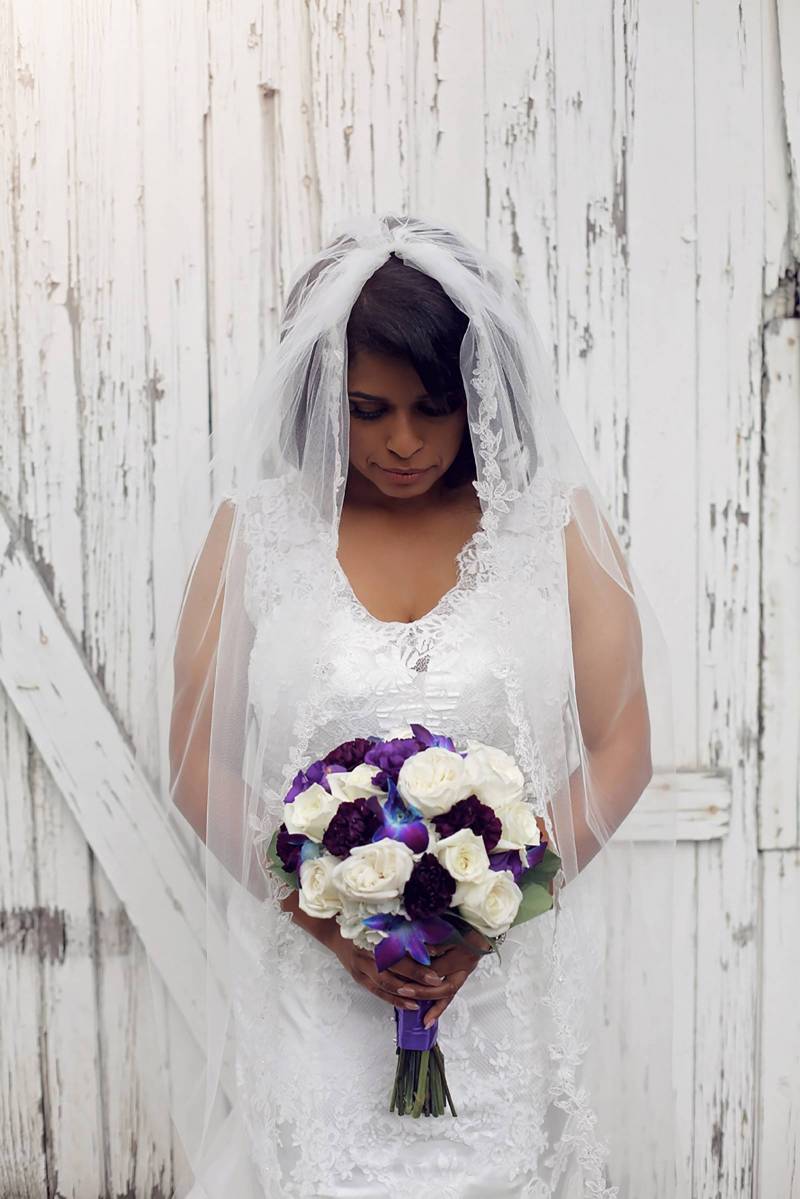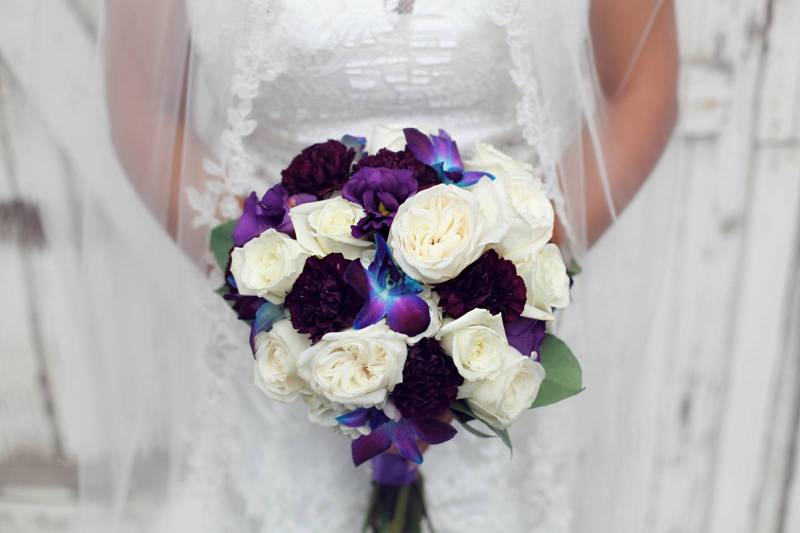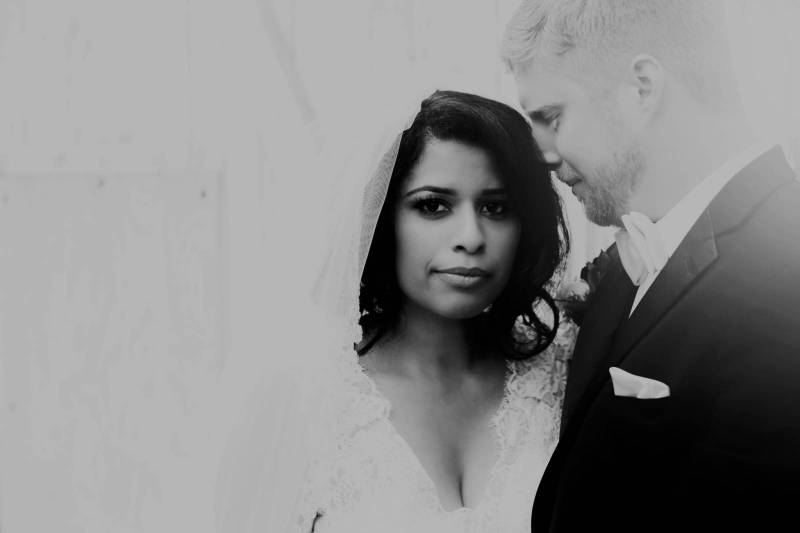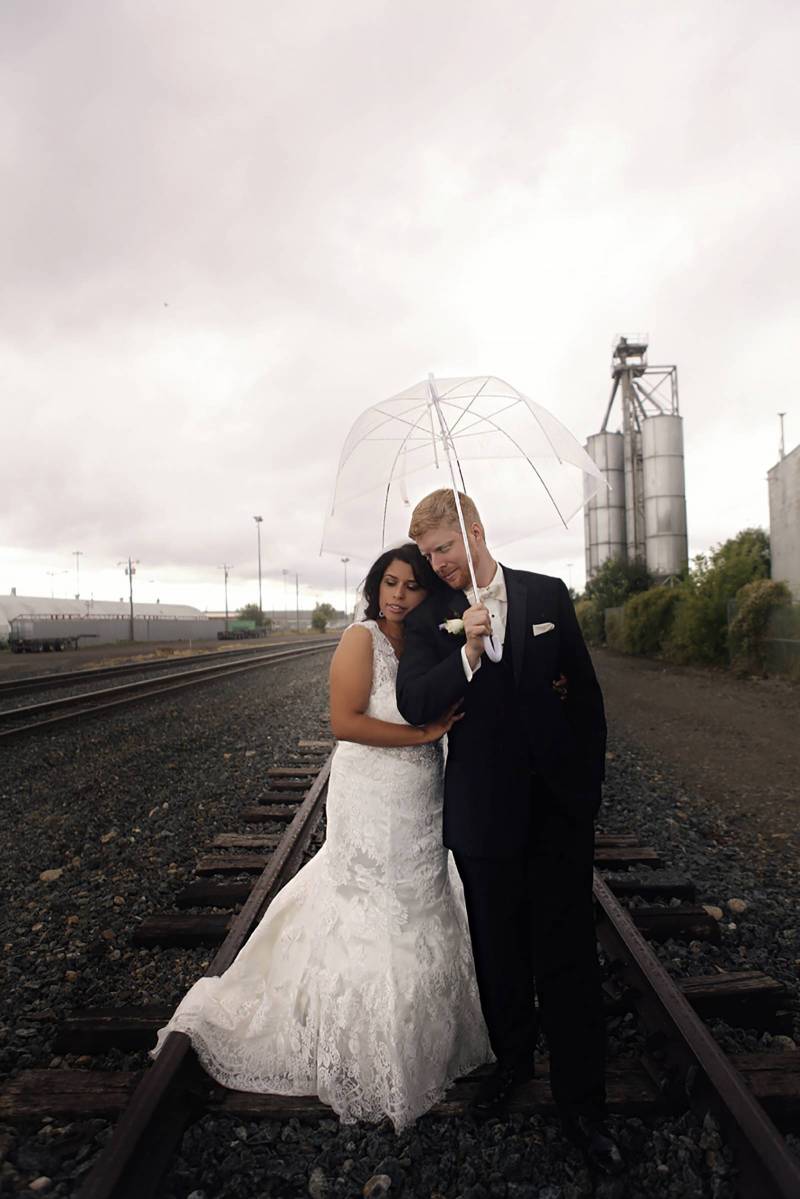 White Dress Photography is a member of our recommended vendors and she is the perfect choice for romantic and breathtaking photos in Calgary or the Rocky Mountains. Be sure to check-out her profile and amazing work, it will leave you speechless!