We never get tired of a beauitful love story and a gorgeous Banff wedding, the rocky peaks of Banff will never cease to take our breath away, and today we are excited to share a beautiful wedding at Buffalo Mountain Lodge overflowing with love, laughter, genuine hugs and joyful tears, along with a bit of dramatic weather and loads of incredible photos from Jody Goodwin Photography.

Greg and Victoria created a Banff wedding that was genuine, heart-centred and absolutely beautiful. Both the bride and the groom looked incredible in their outfits (Greg's grey pinstripe suite was perfect and the ruched layers in Victoria's dress were breathtaking) but it was the love and excitement in their eyes that truly made them shine.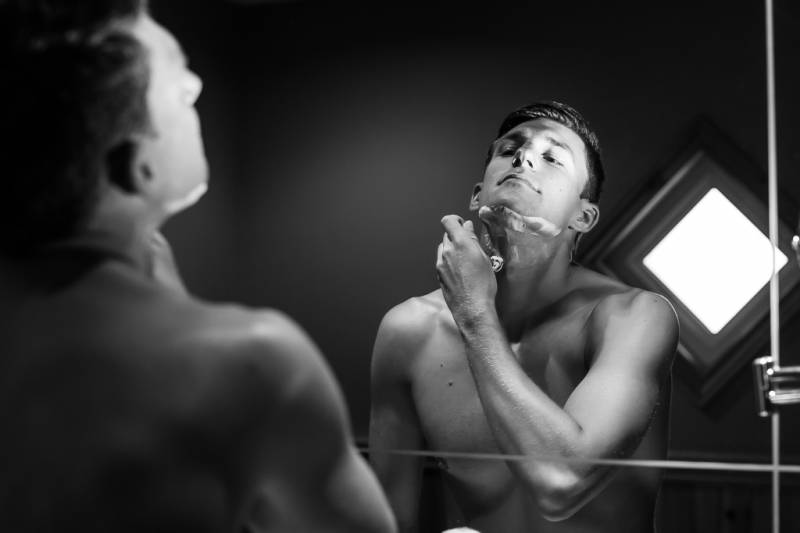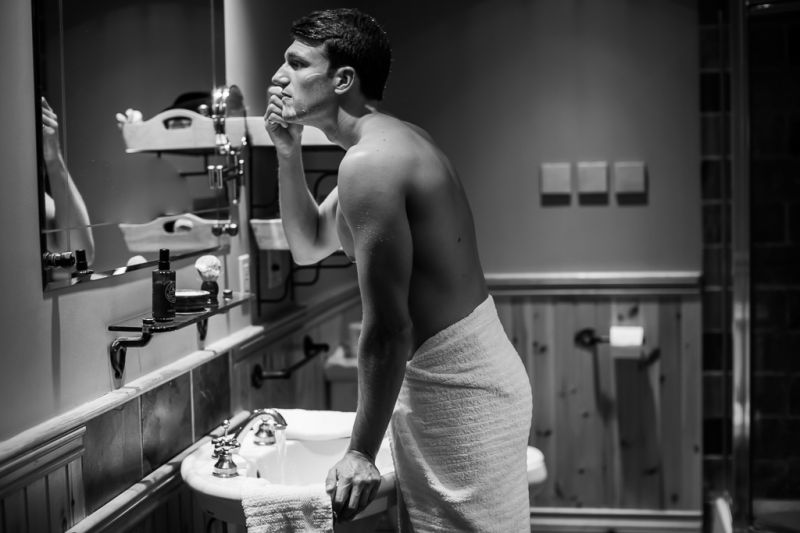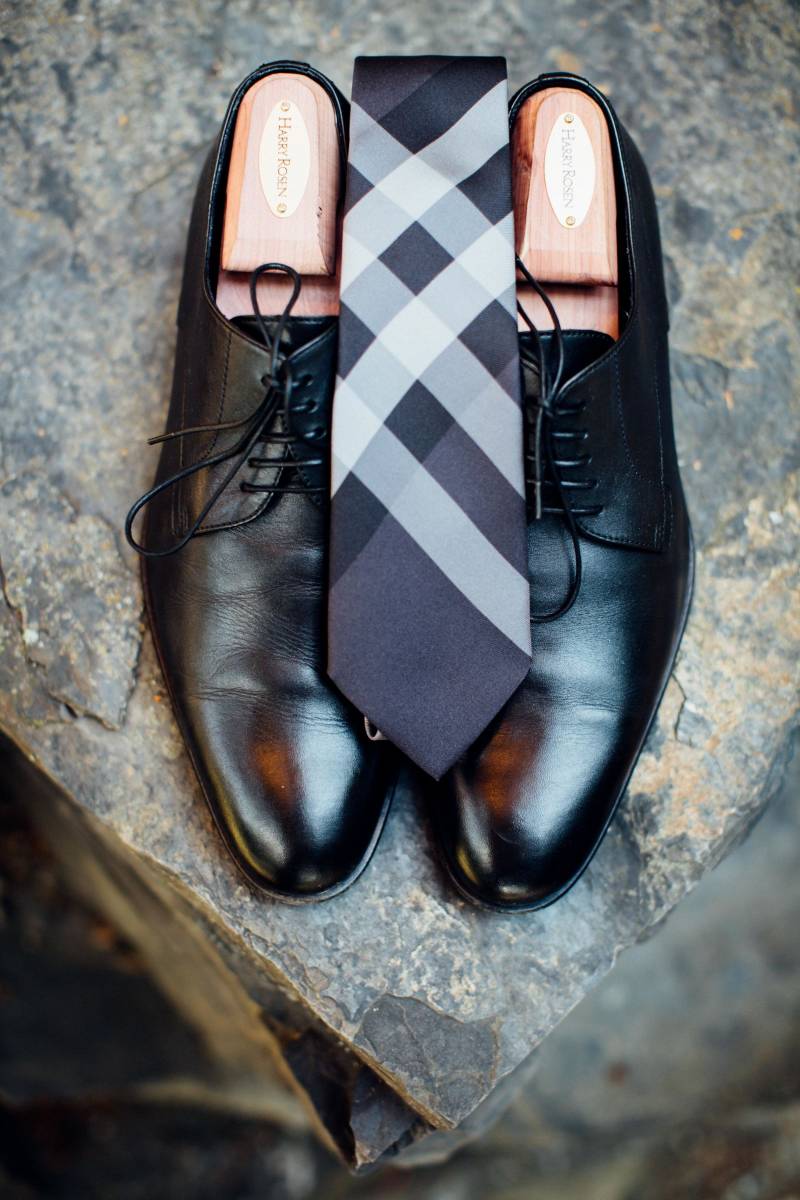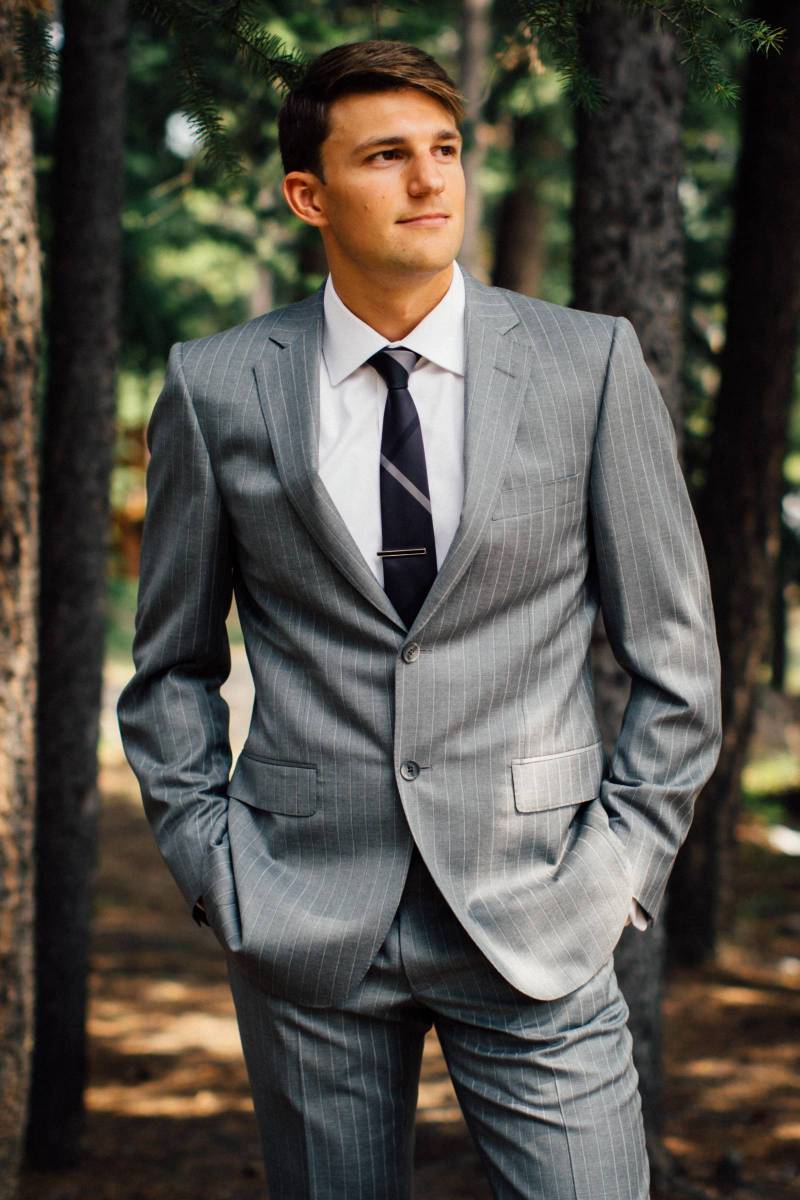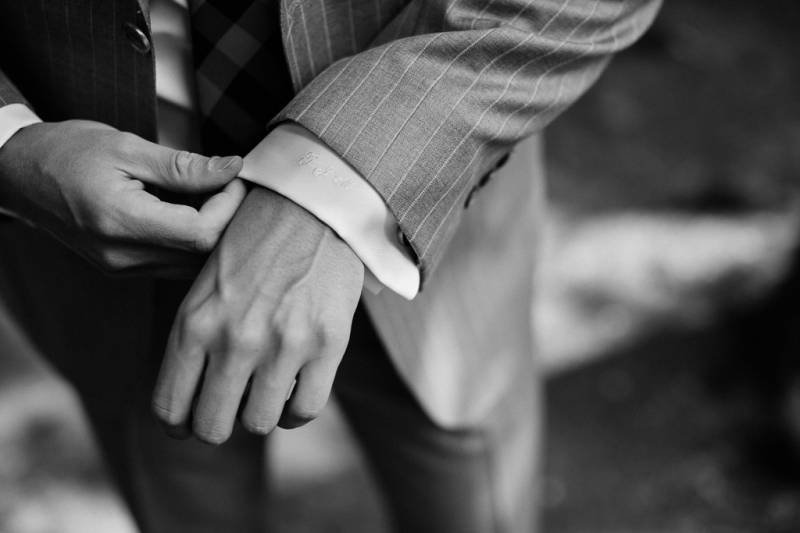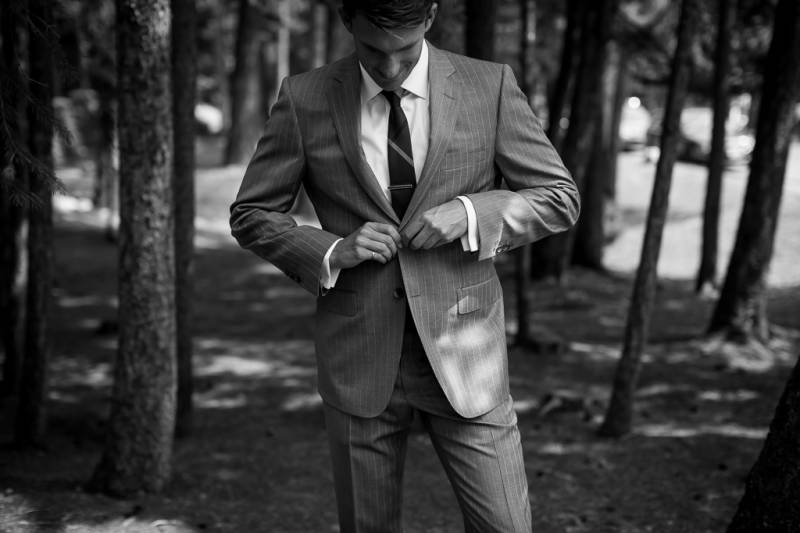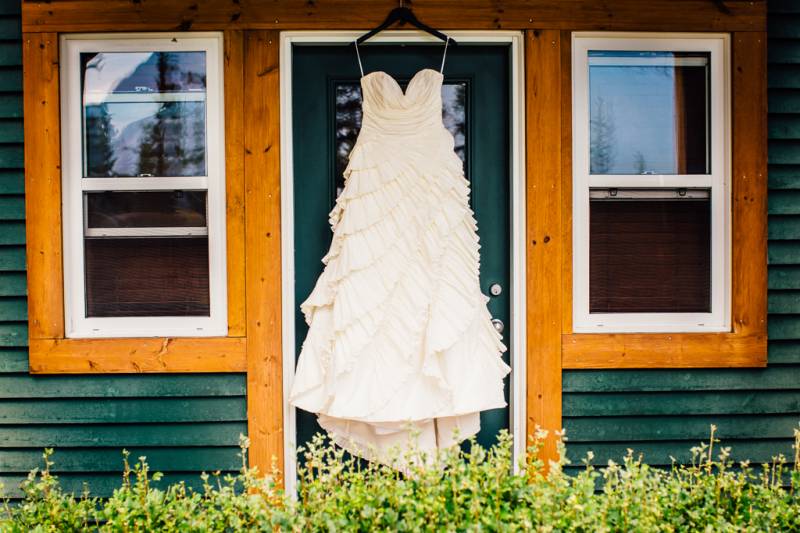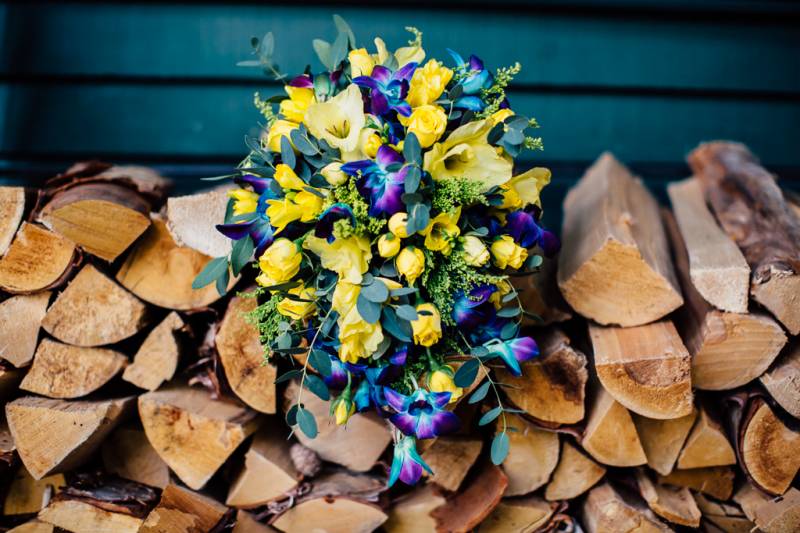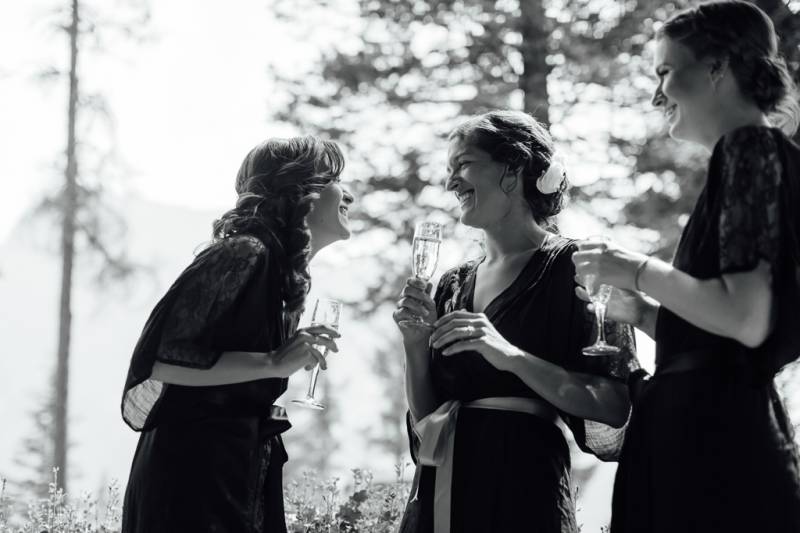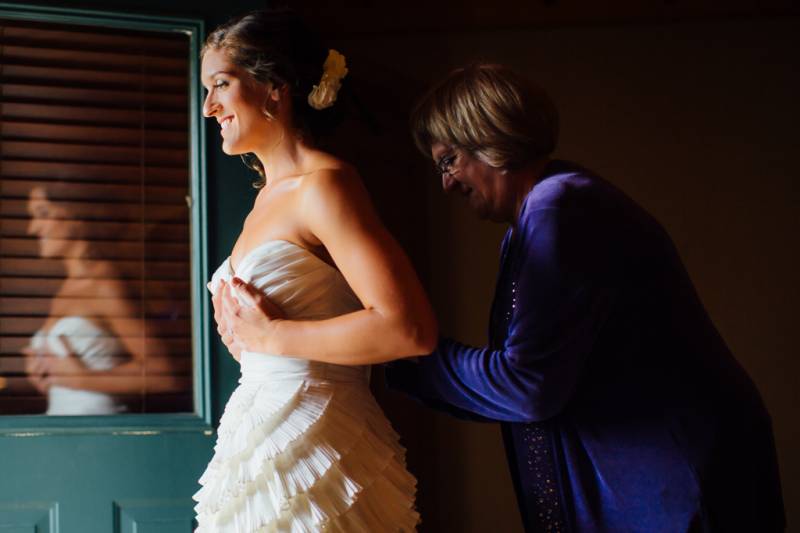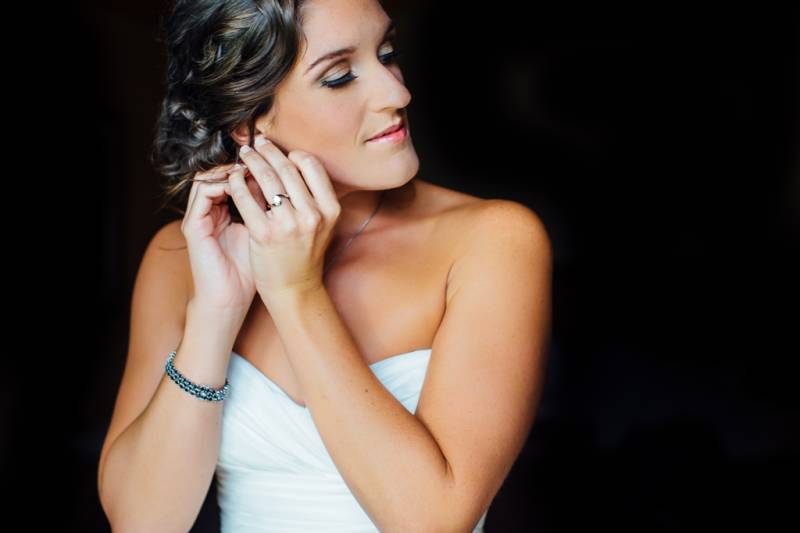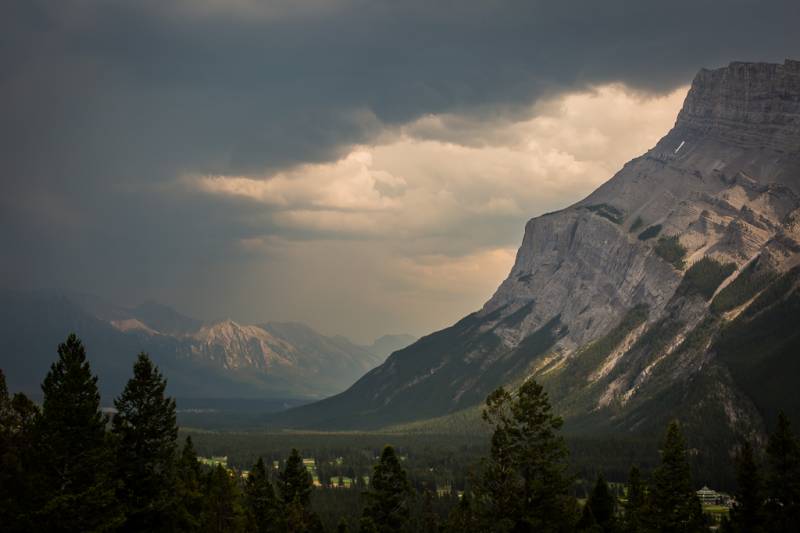 As the time for the wedding ceremony grew closer the weather was ominious; dark clouds loomed overhead and thunder echoed through the mountains, but warm sunlight was breaking through the darkness, painting the landscape with it's golden brush and so Greg and Victoria stuck to their plans for an outdoor ceremony in the meadow overlooking Tunnel Mountain. As Greg and Victoria looked into each others eyes and repeated their vows, their was nothing that could stop the love between these two and the weather cleared out perfectly.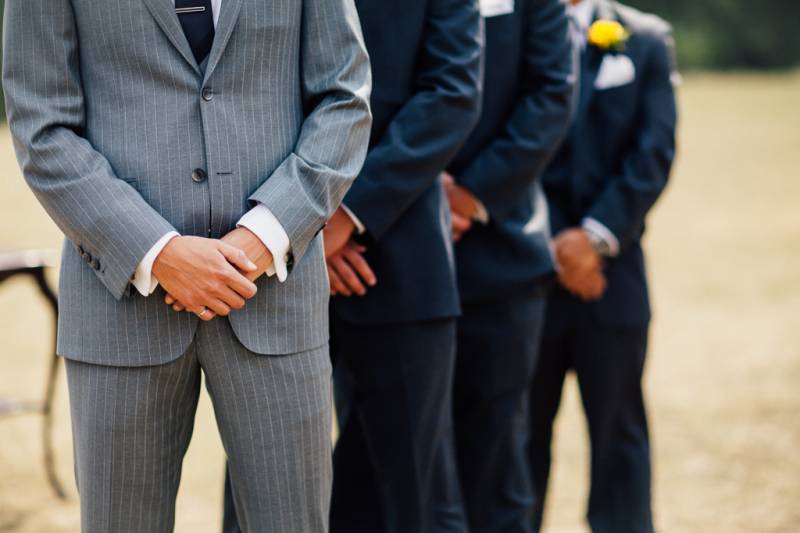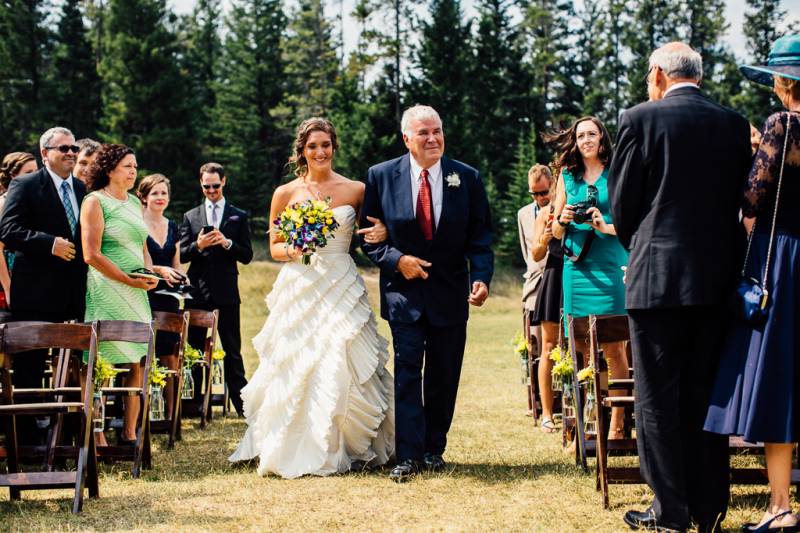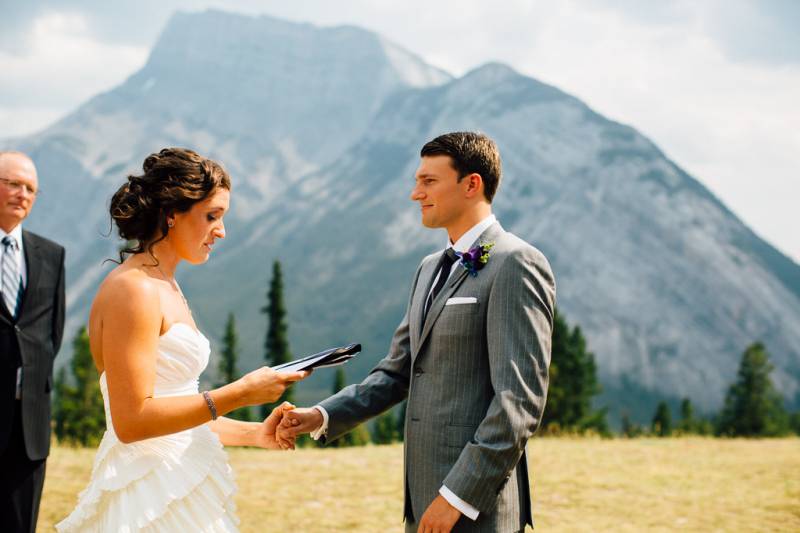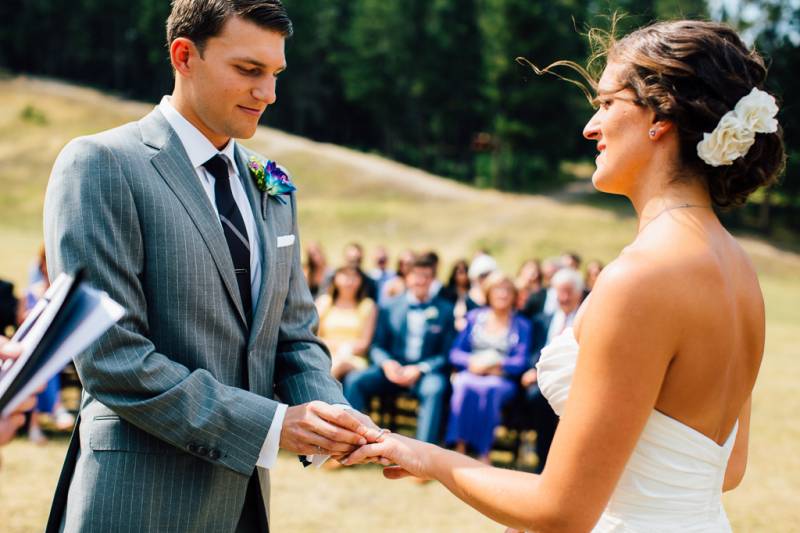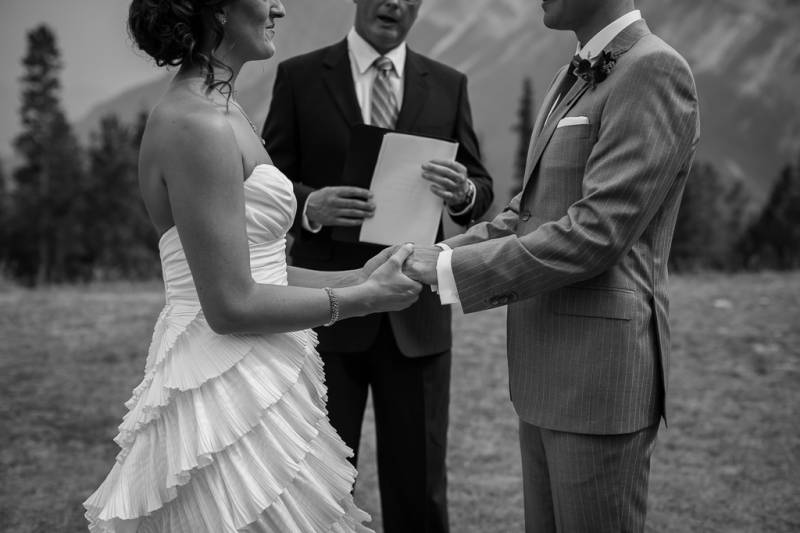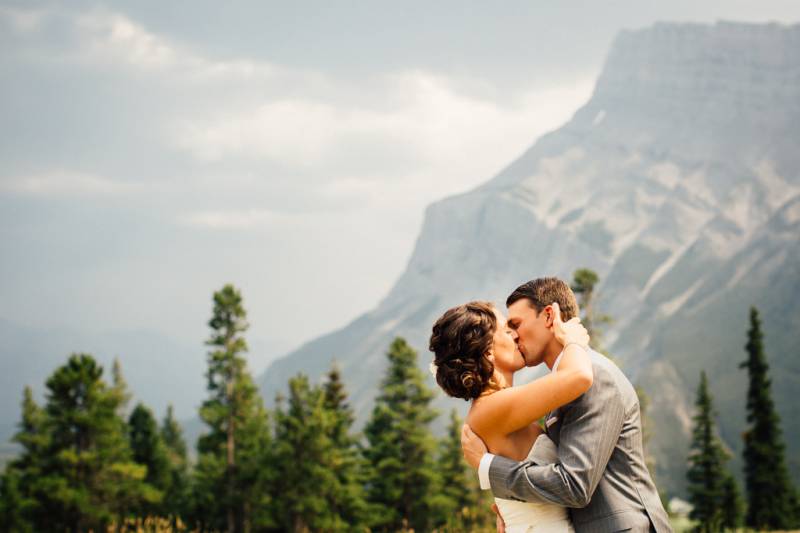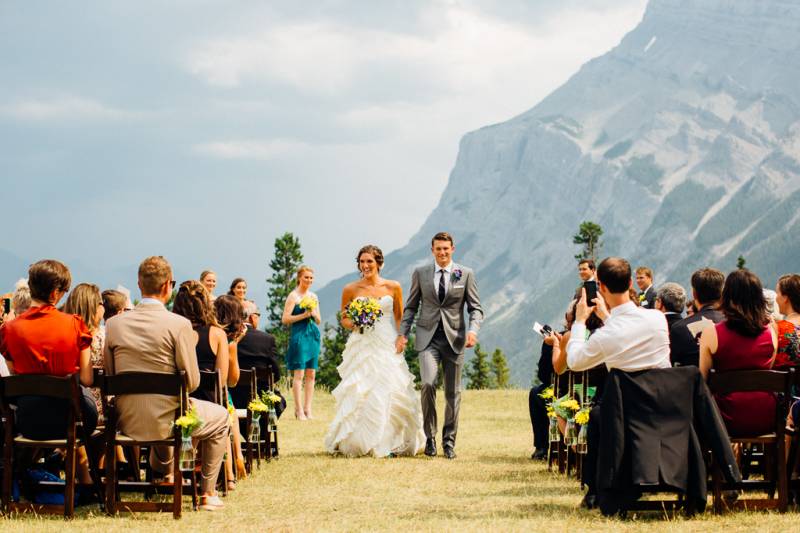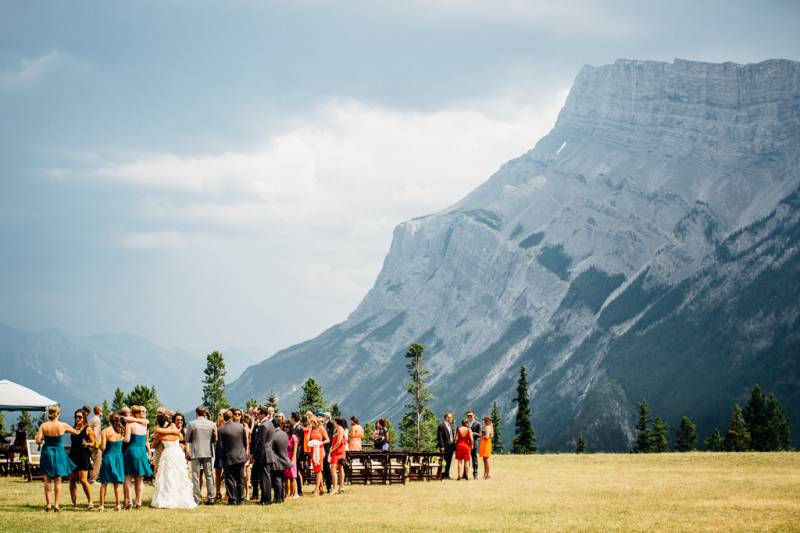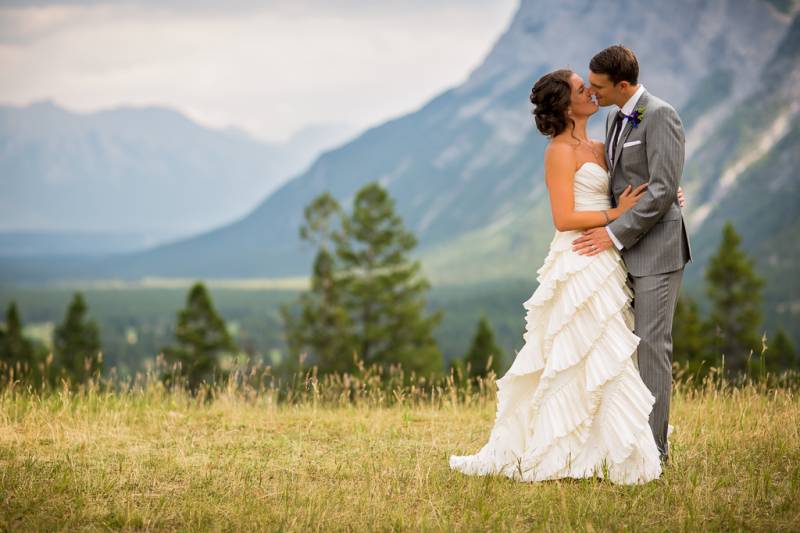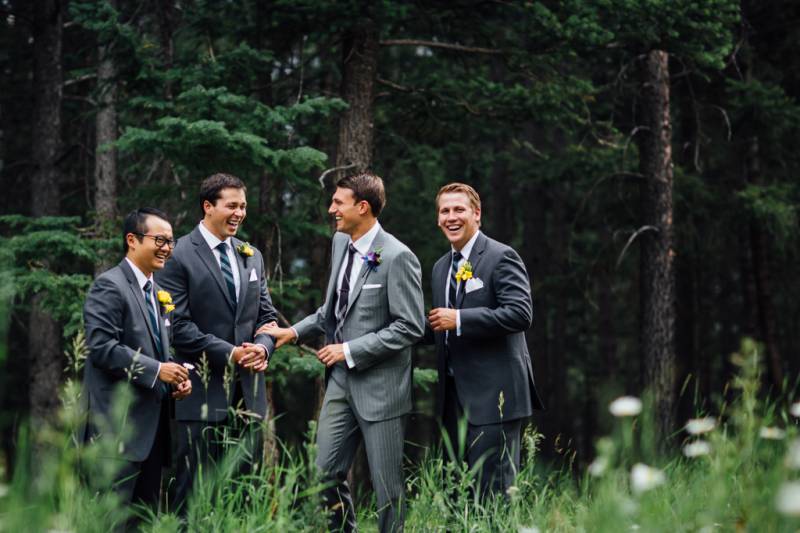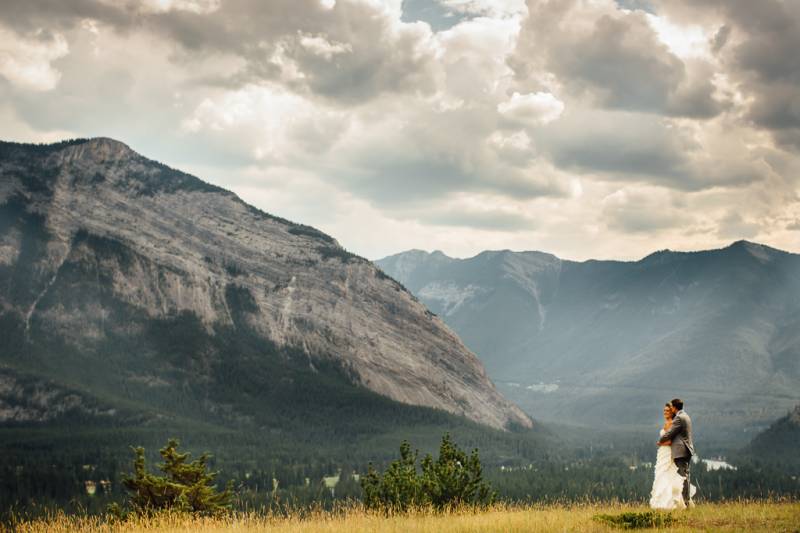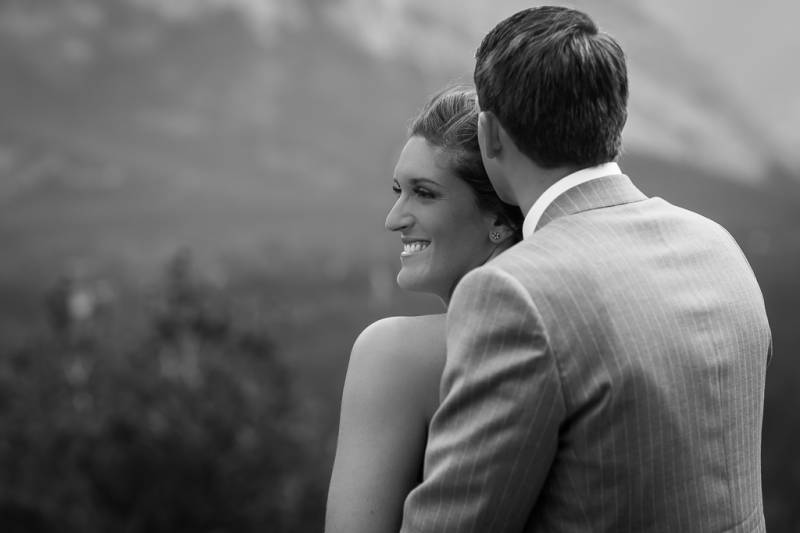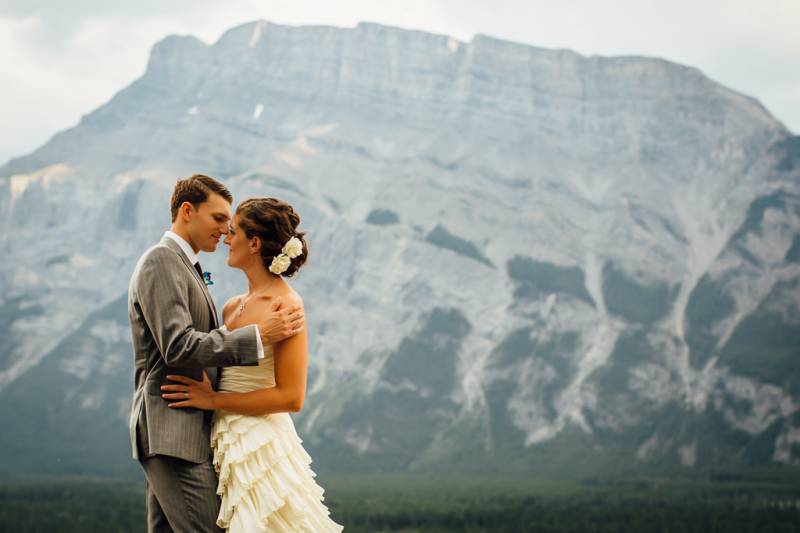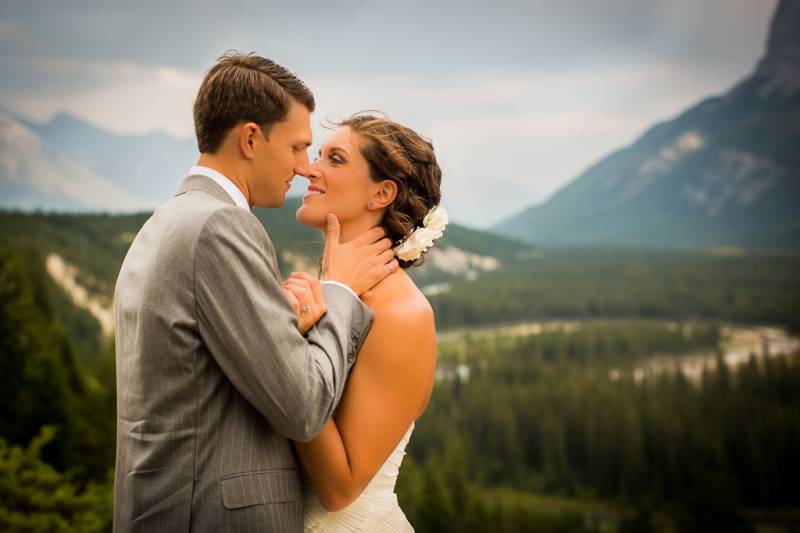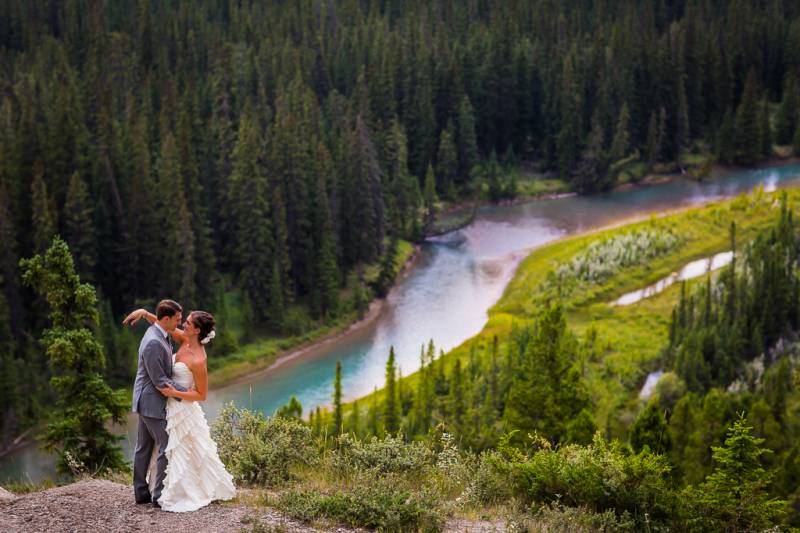 The wedding reception was held at the beautiful Buffalo Mountain Lodge with its hand-hewn timber, high open beam ceilings, incredible fieldstone fireplace, and remarkable mountain views it provided a warm, cozy and rustic atmosphere. Buffalo Mountain Lodge weddings are always spectacular and their famed Rocky Mountain cuisine is the perfect way to treat guests to something special and unique.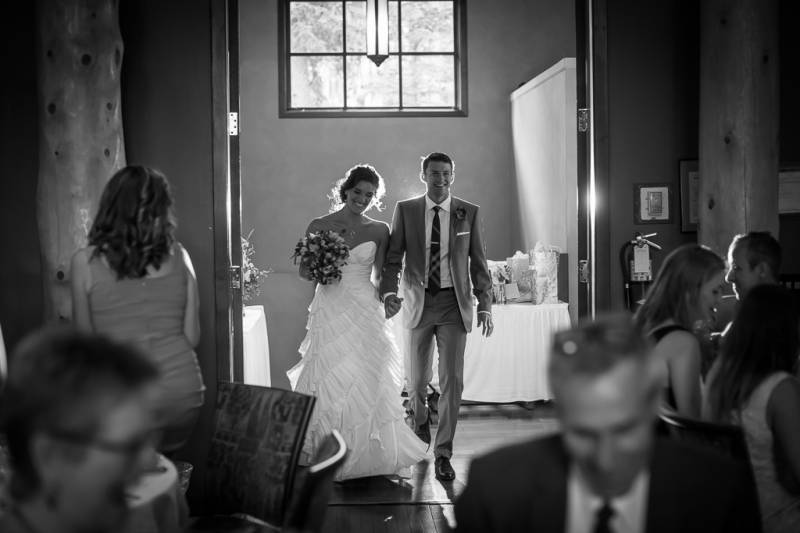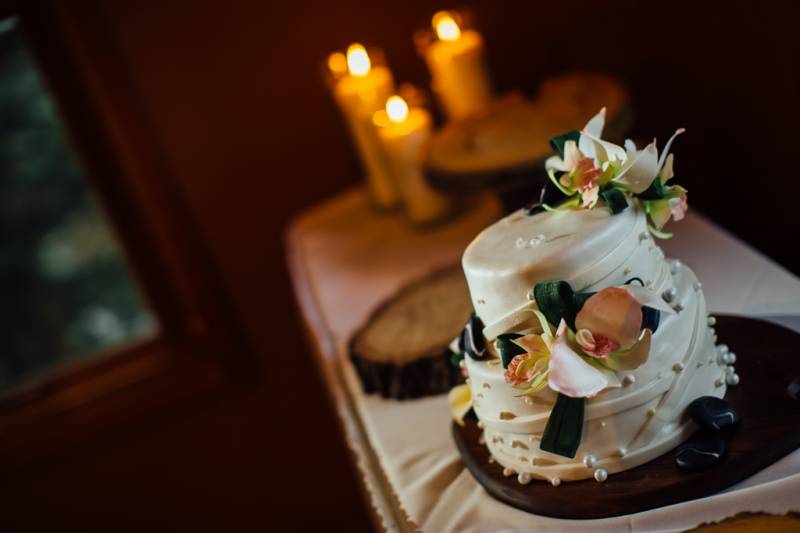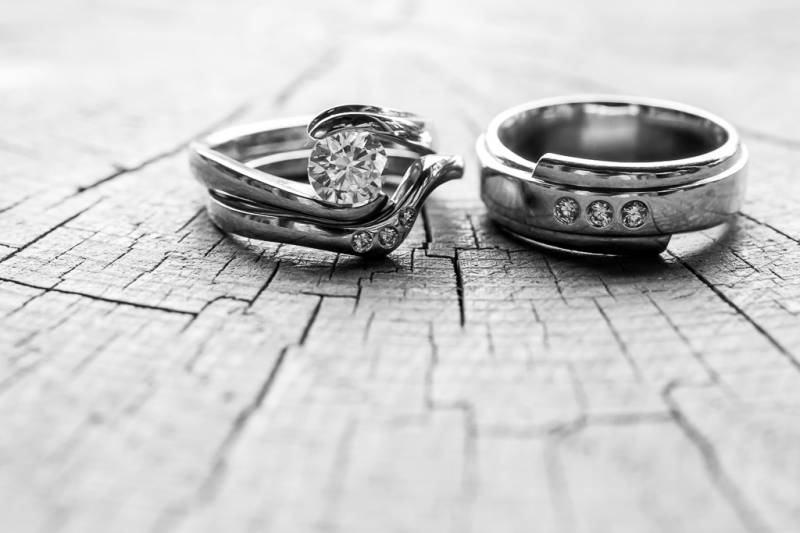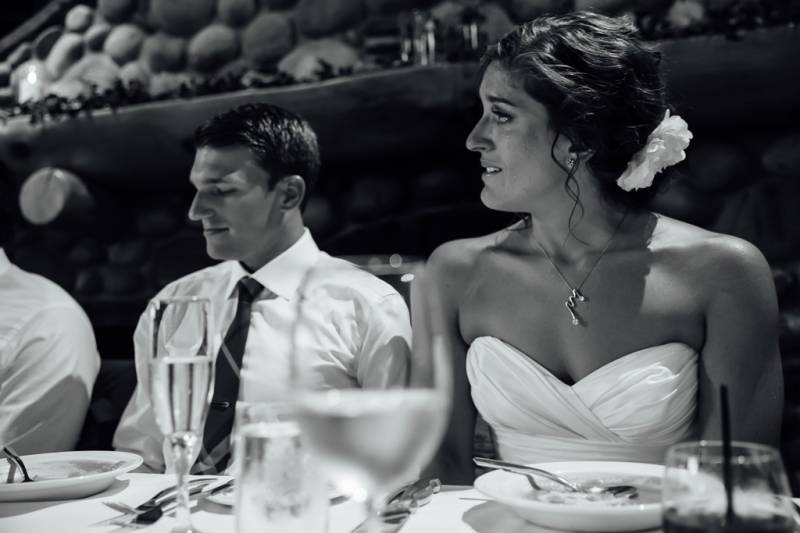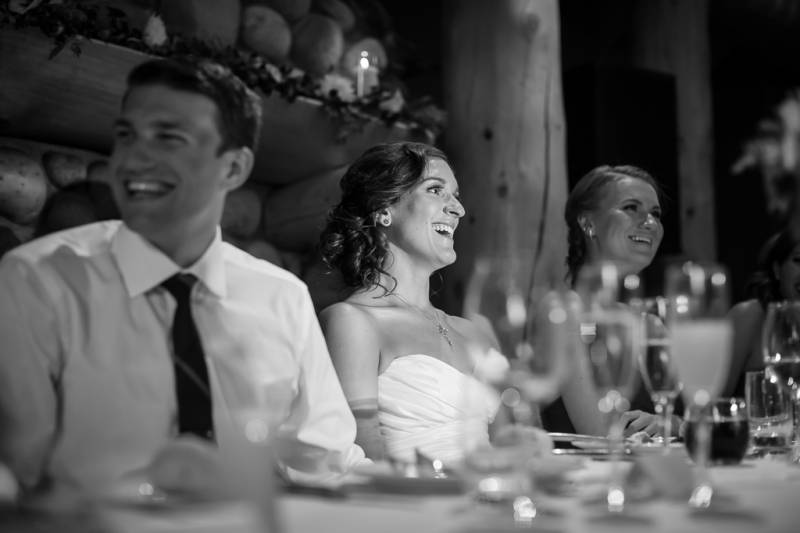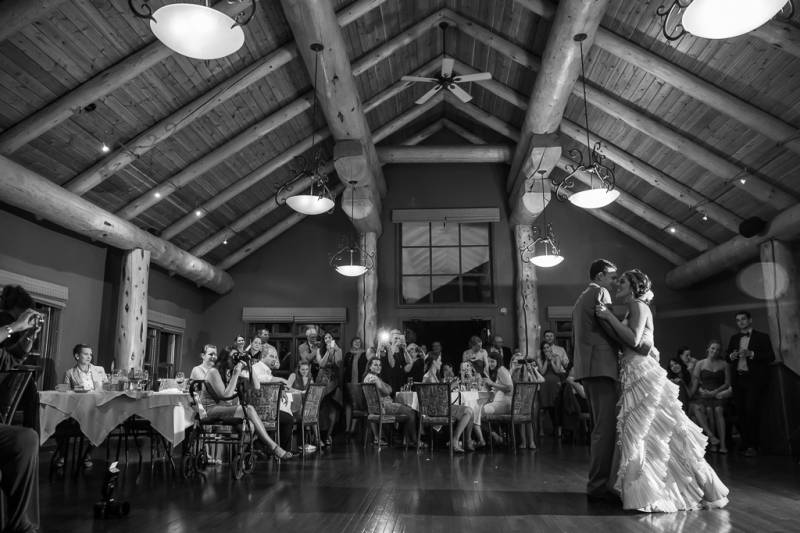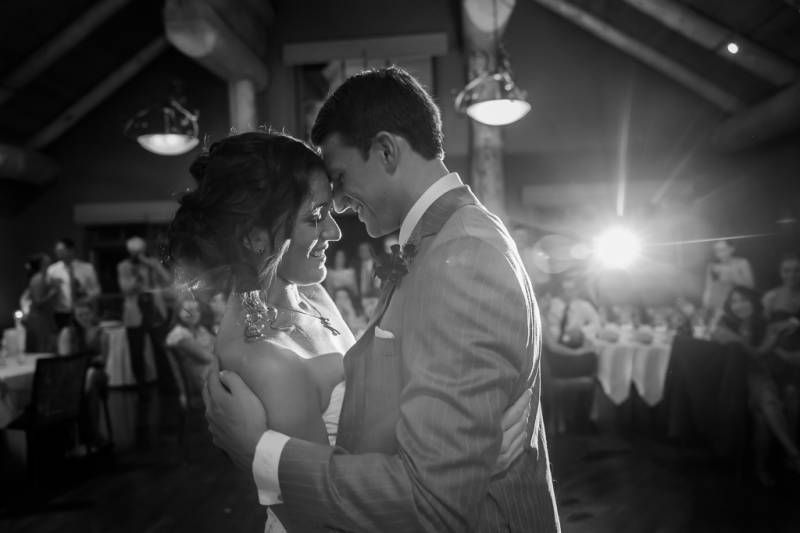 A huge thank you to Jody Goodwin Photography for sharing this gorgeous Banff wedding with us and capturing the genuine love and emotions of Greg and Victoria's wedding. We loved every photo and you can view the full gallery of images here (it was almost impossible to narrow down images). Buffalo Mountain Lodge weddings are a perfect location for a bride looking for the rustic look of hand-hewn timber combined with luxury. You can find more Banff wedding inspiration on our site too.