Lauren and Ben knew they wanted something absolutely spectacular for their wedding, and when you come from Australia, sun and sand aren't exactly the drawing cards for a destination wedding. Instead these two decided to plan a gorgeous Banff wedding in February surrounded by the beauty of the rocky mountains and the luxury of the exquisite castle, The Fairmont Banff Springs. Lauren and Ben kept with the beauty and elegance of the castle, planning a wedding filled with classic and elegant details in deep purple and gold. Many of Lauren and Ben's family and friends travelled from Oz to celebrate with the couple and for many of them it was their first experience in the Rocky mountains (thankfully the weather was mild and beautiful for them too!).
Banff wedding photographer, Eric Daigle was brought in to capture all the memories, emotions and excitement of the Banff wedding beautifully.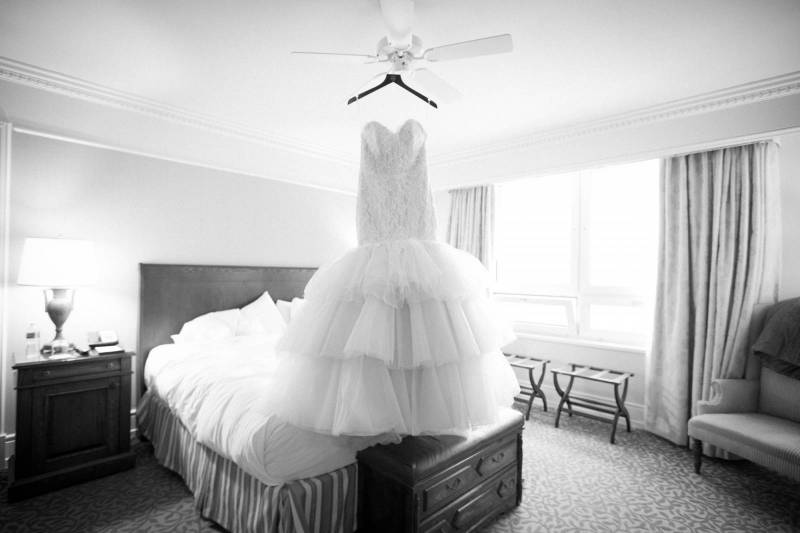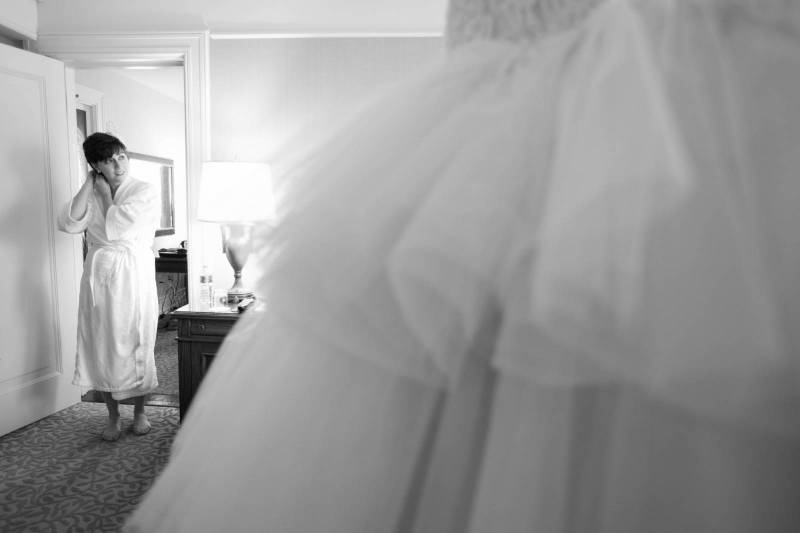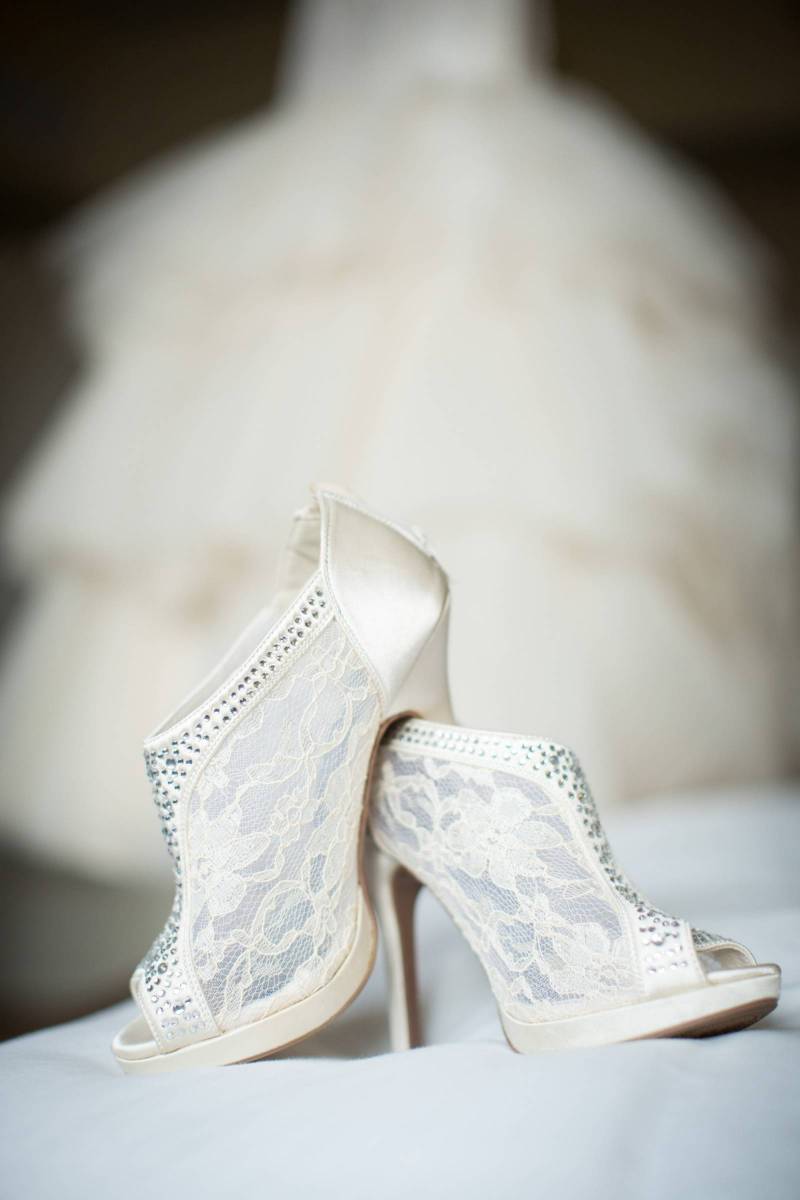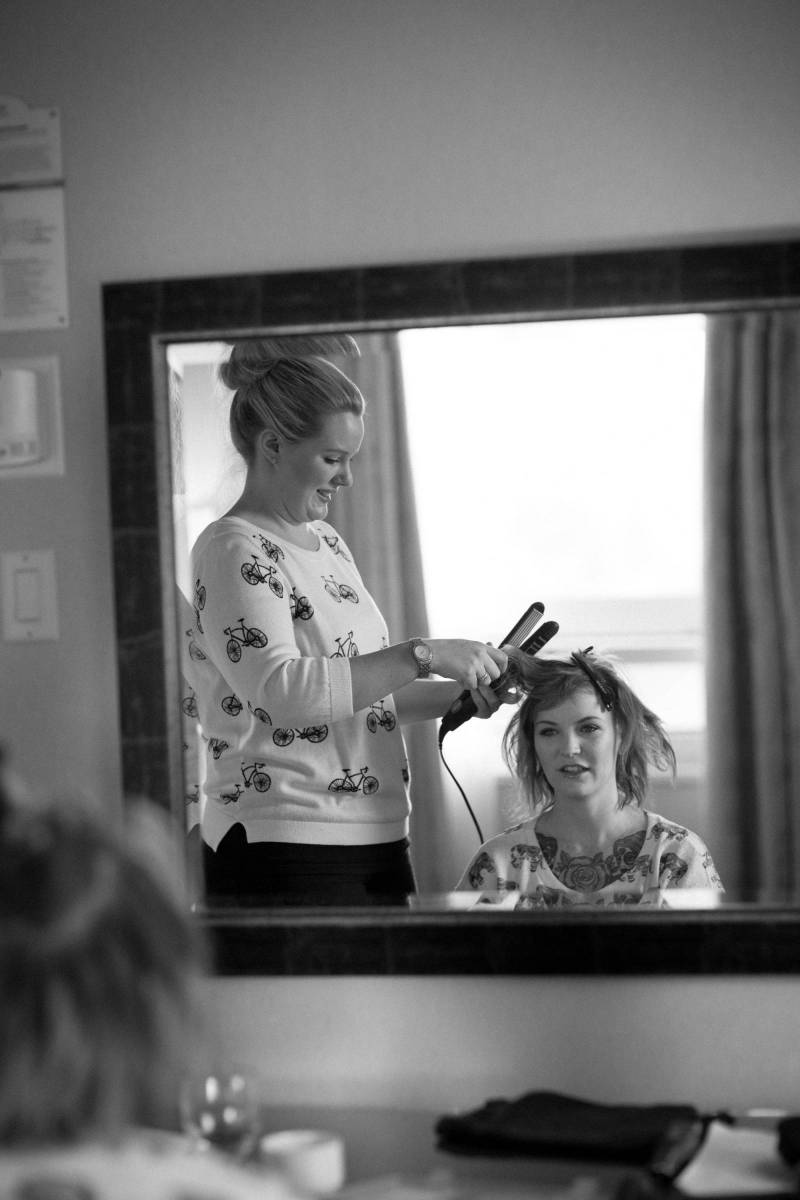 Lauren chose an incredible mermaid gown that was elegant and still sexy. The sweetheart bodice was covered in a beautiful lace overlay and layers of incredible tulle flared from her knee and created an amazing silhouette and shape. Lauren paired her wedding dress with a gorgeous pair of lace shoe boots and classic strand of pearls.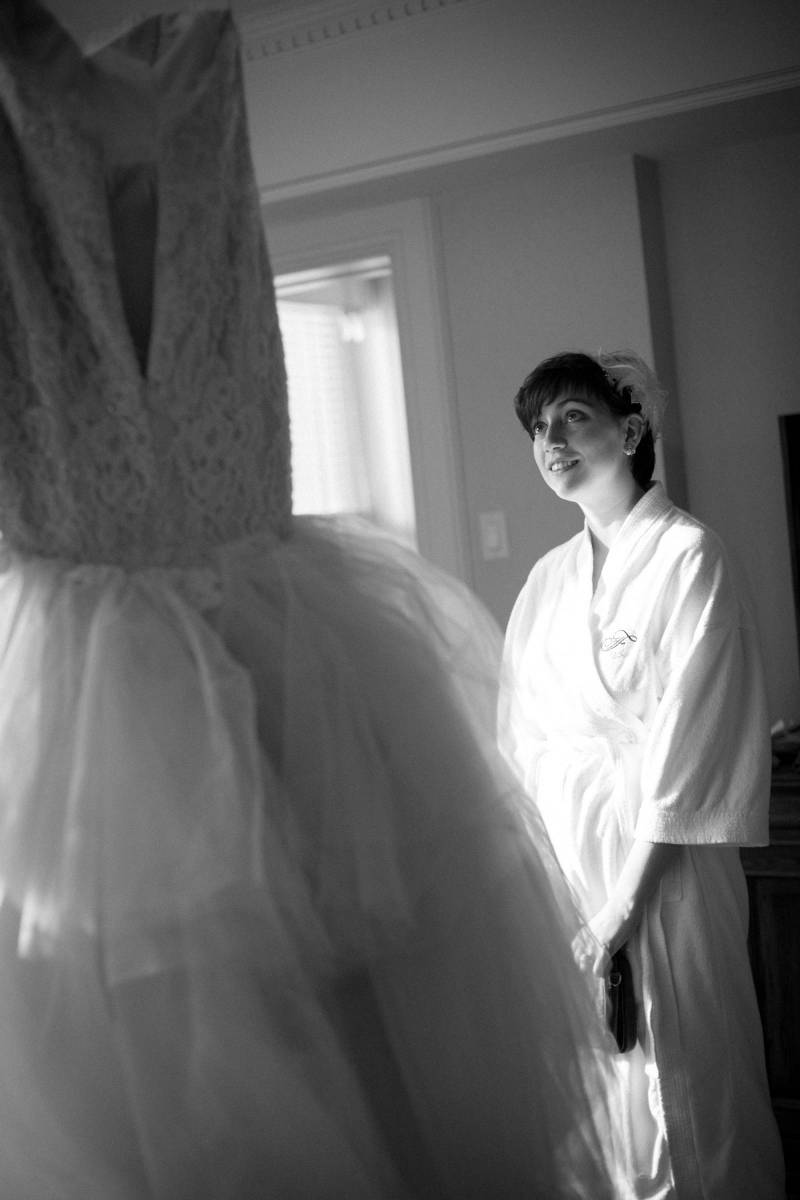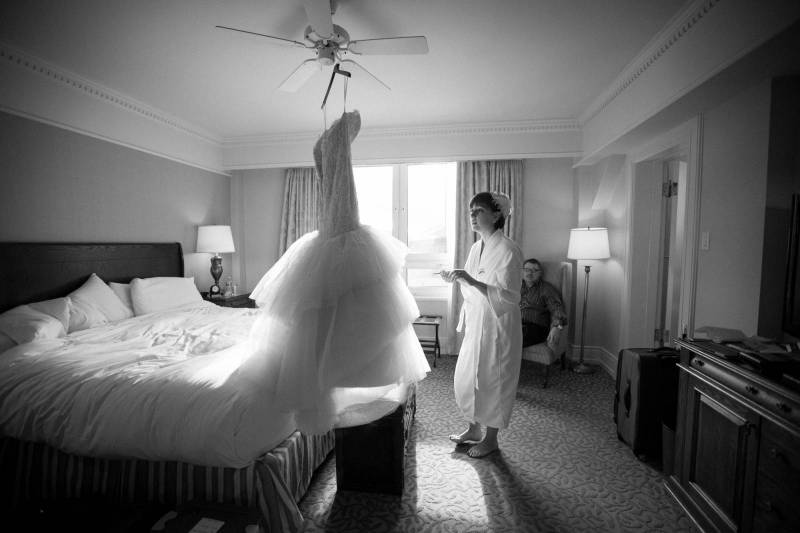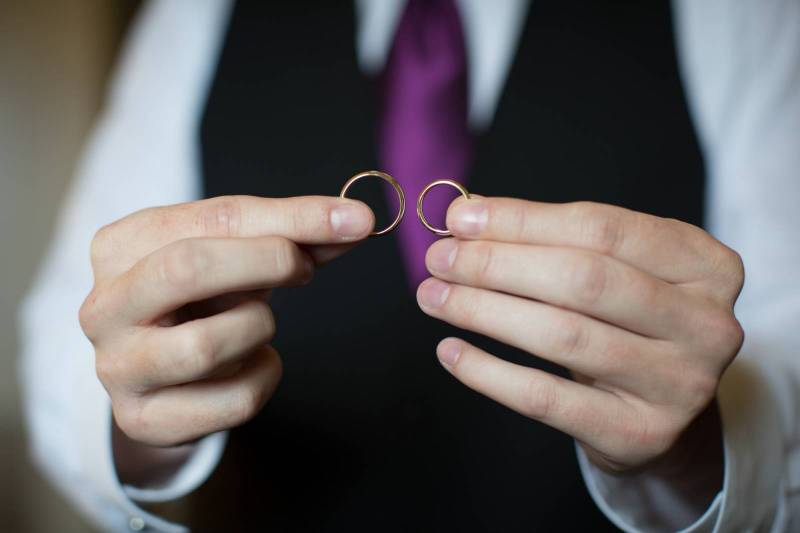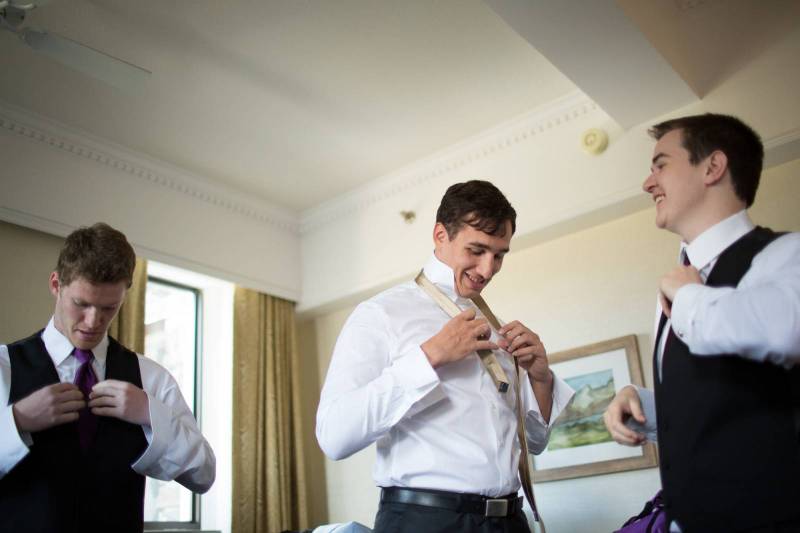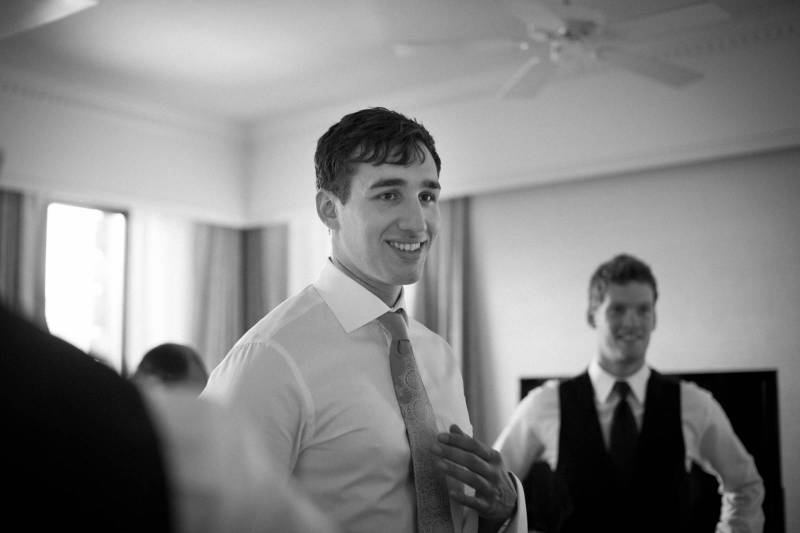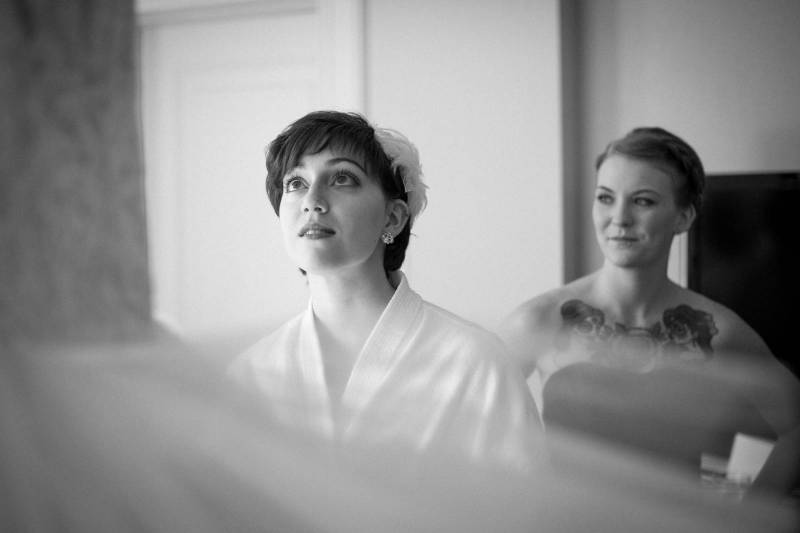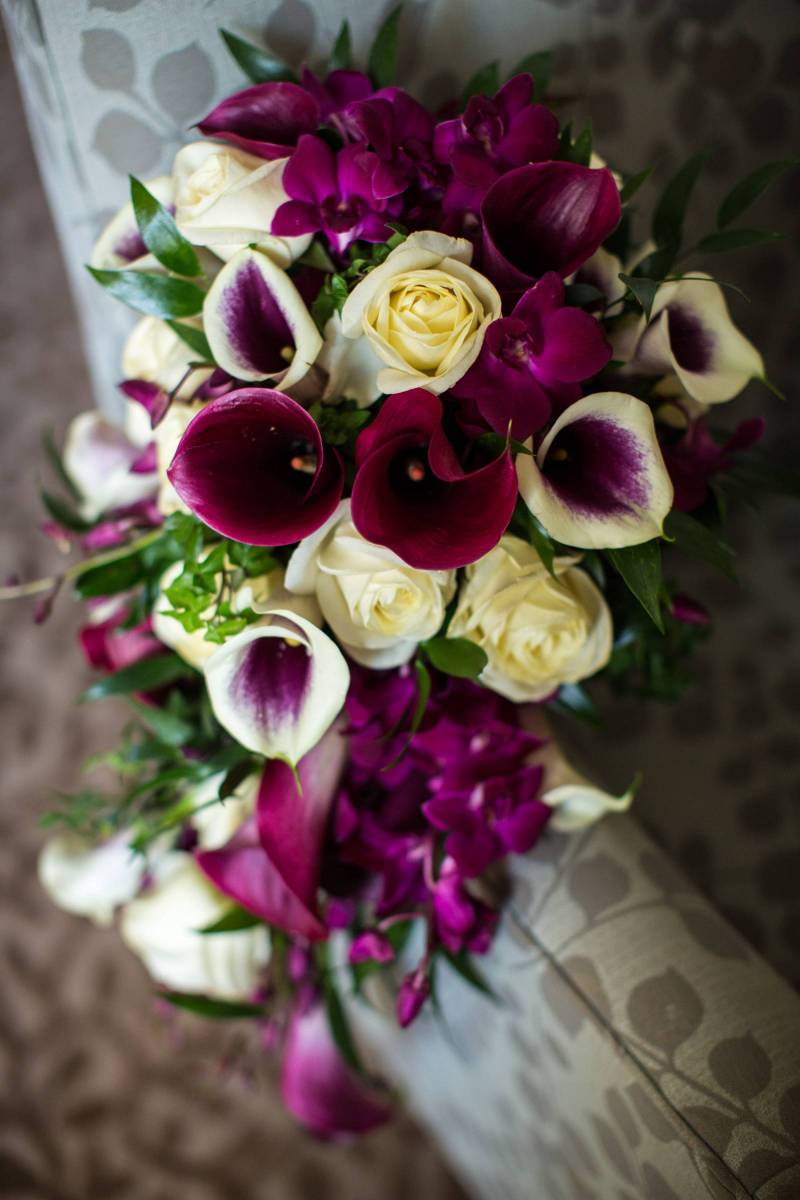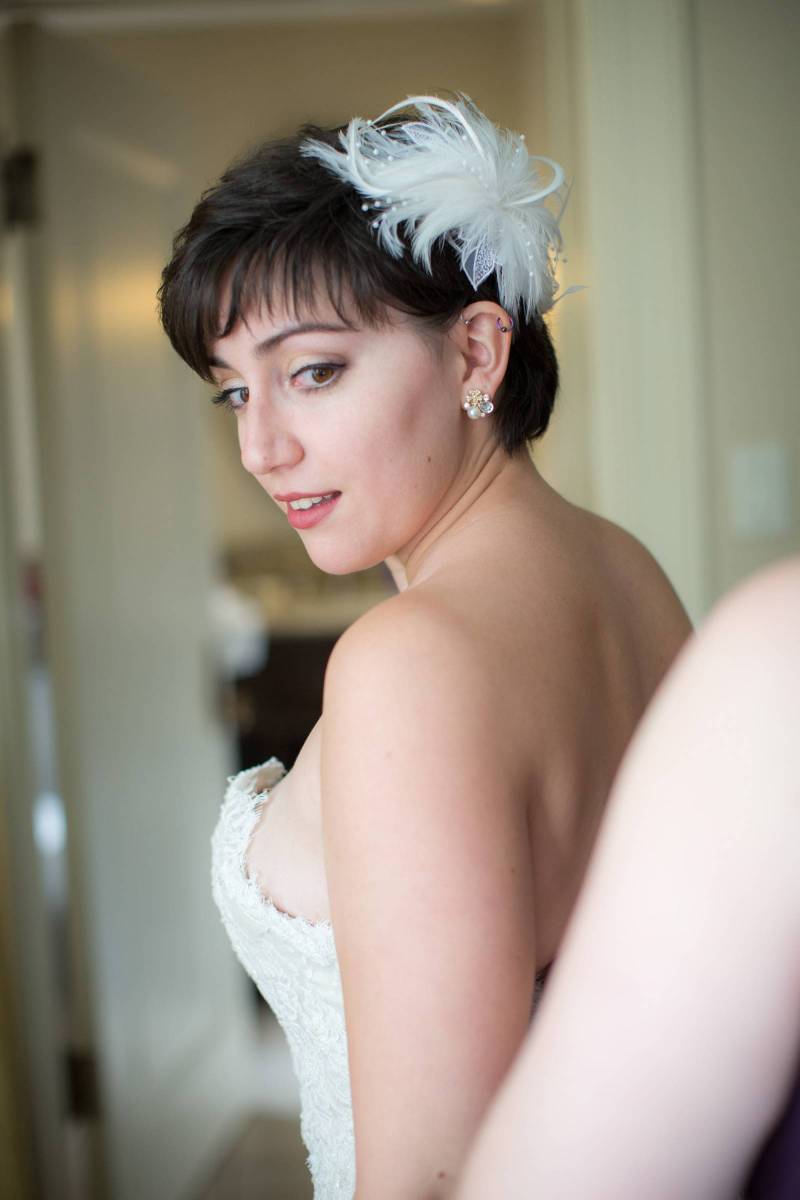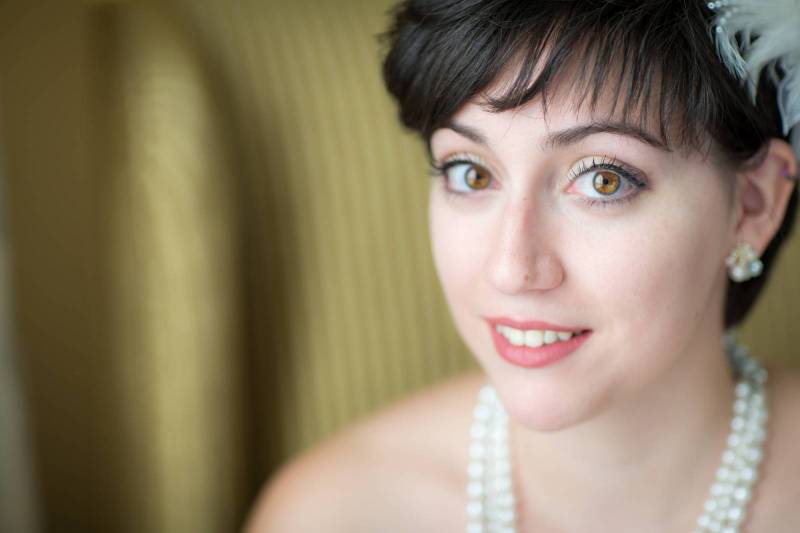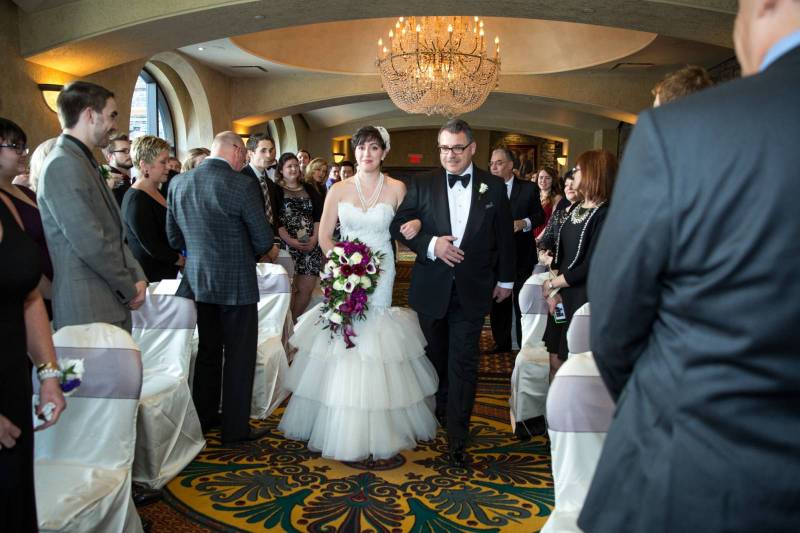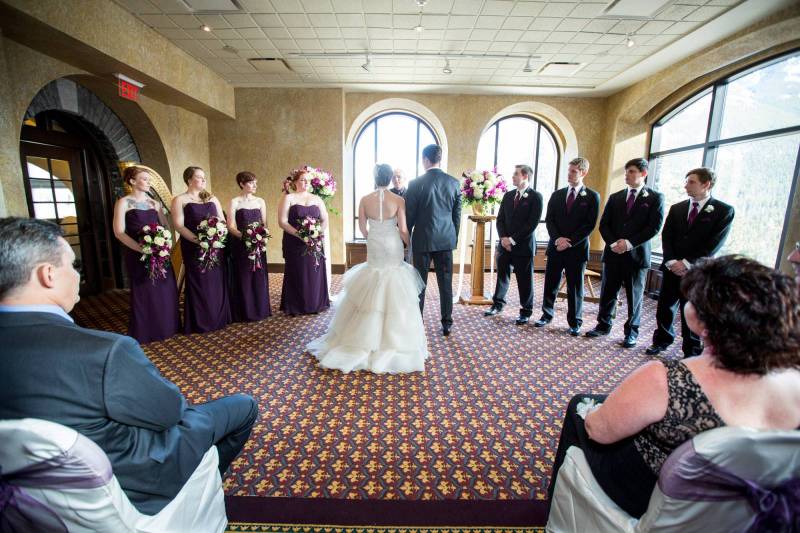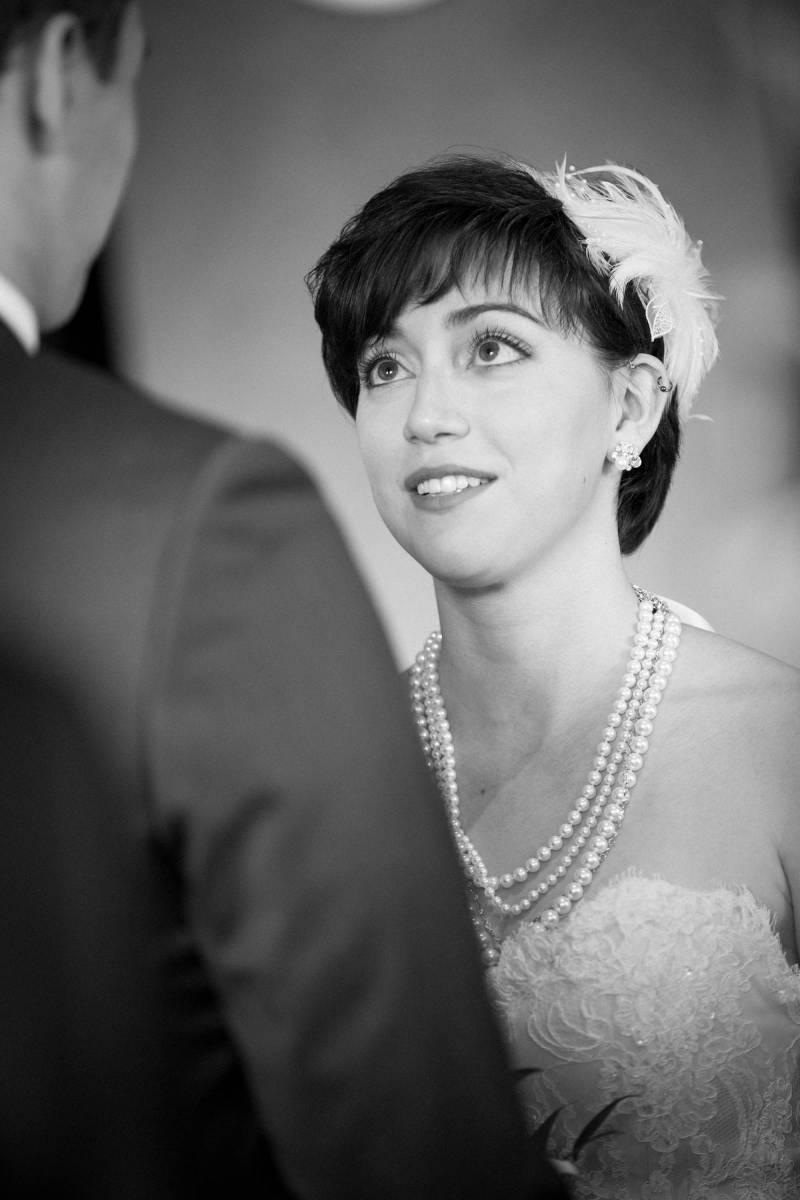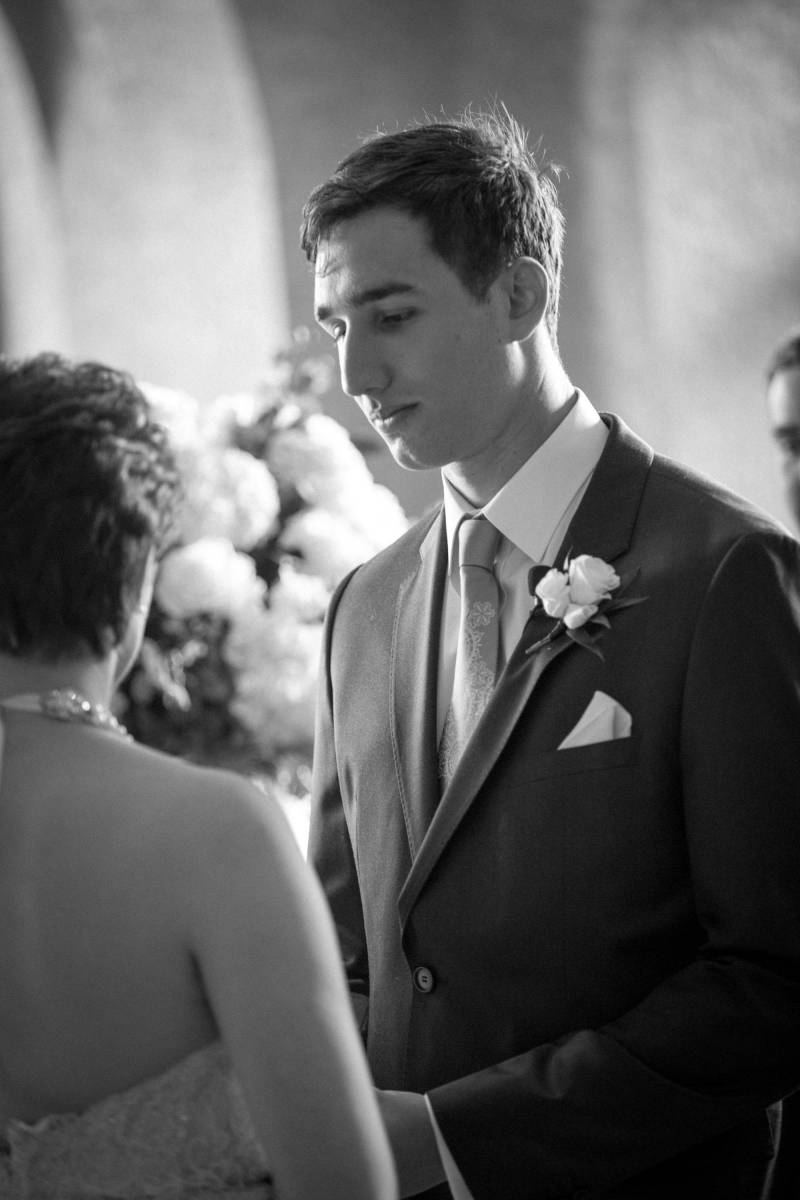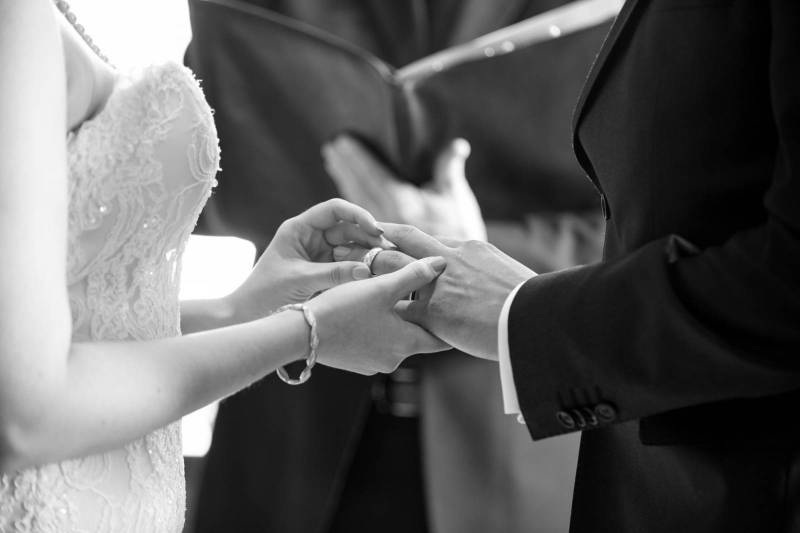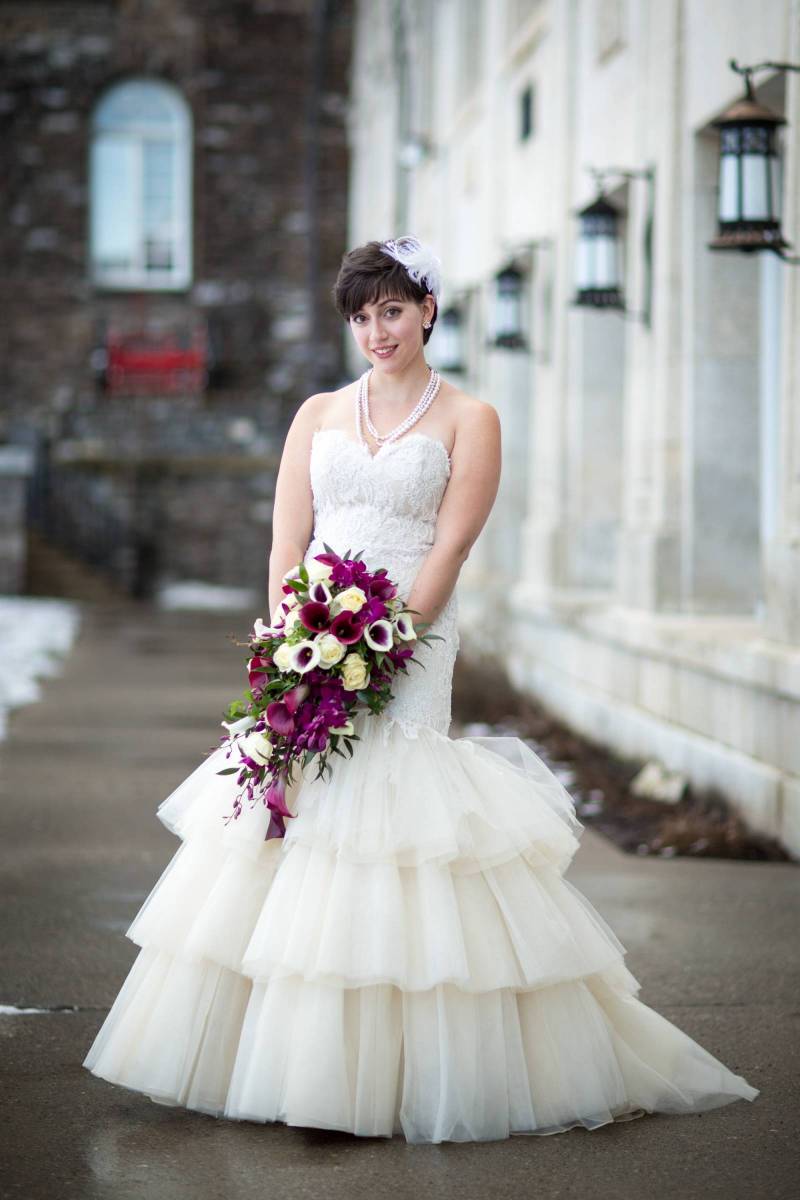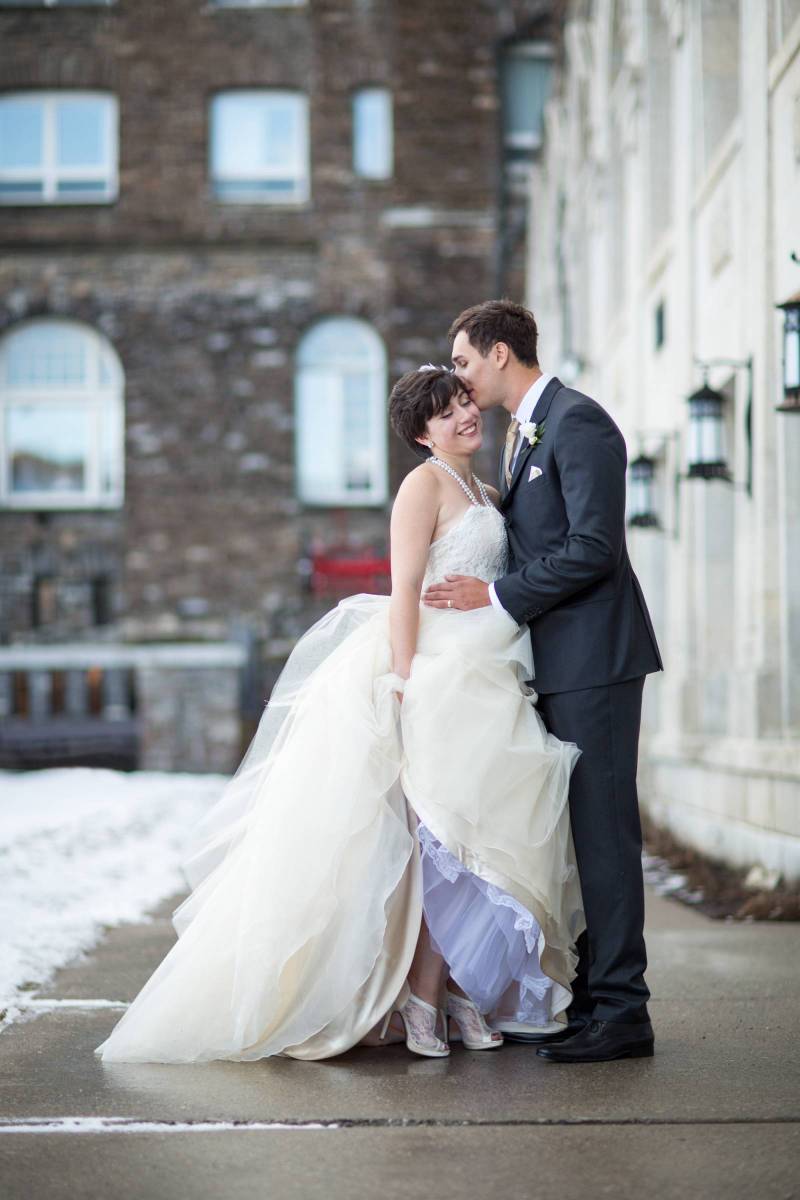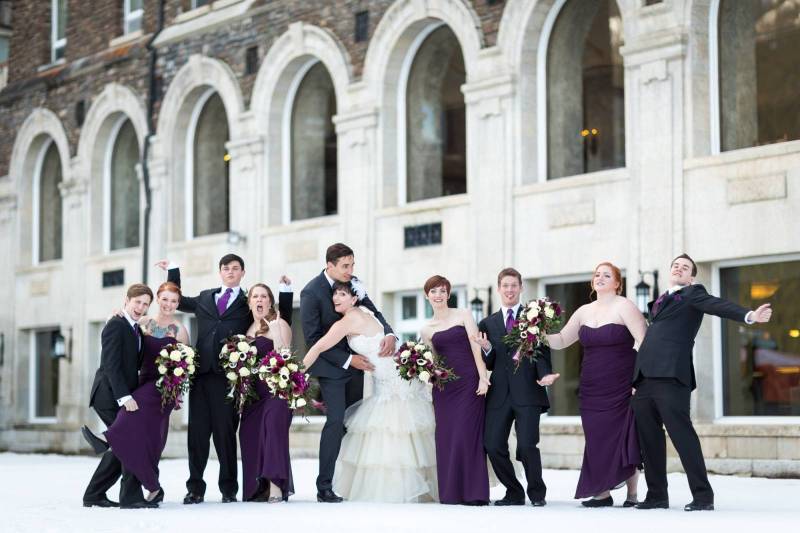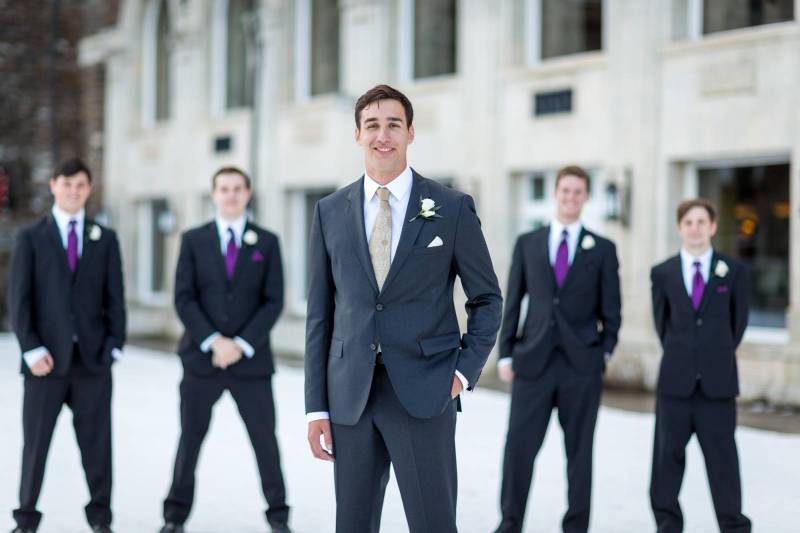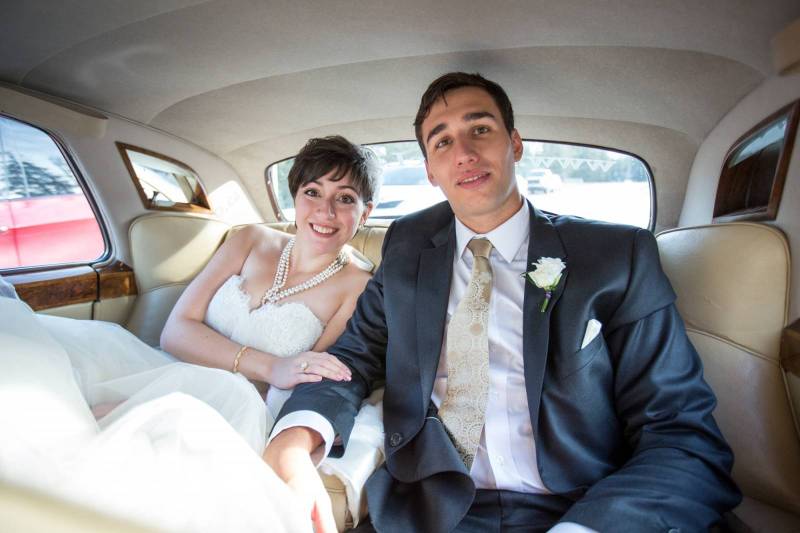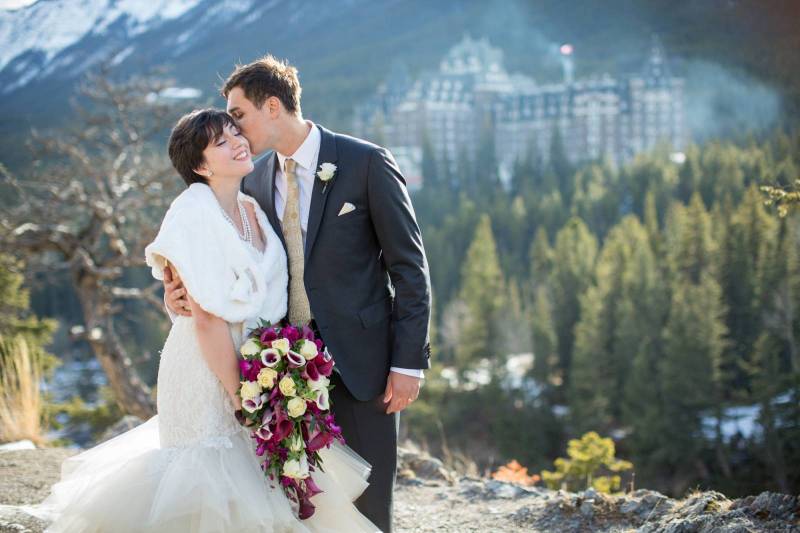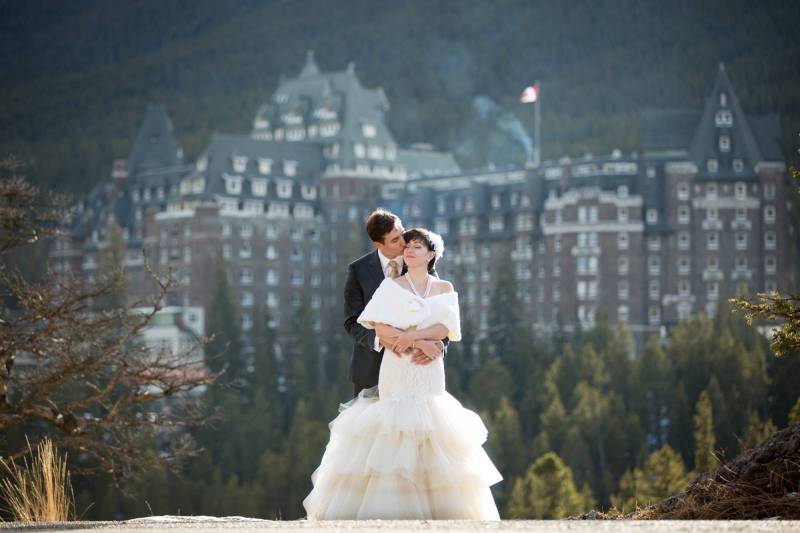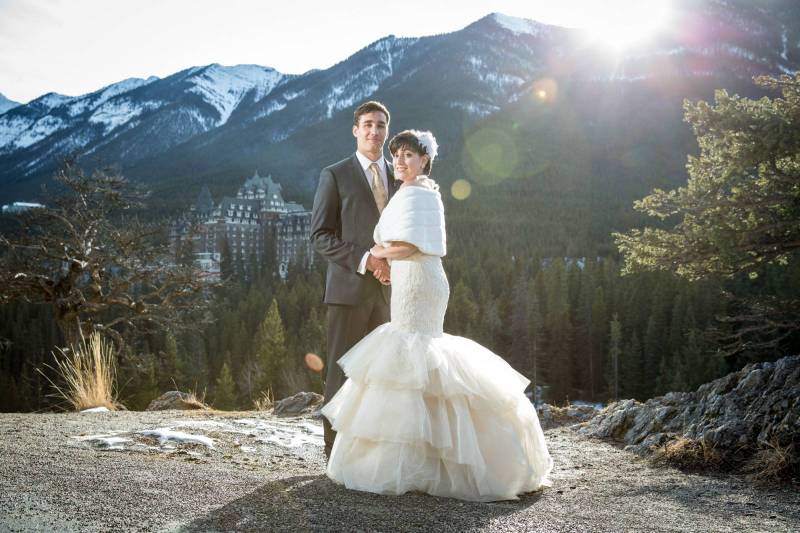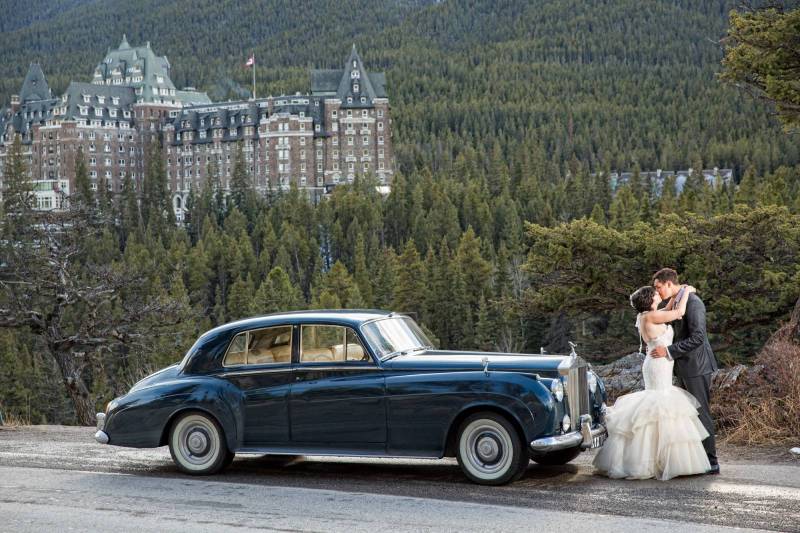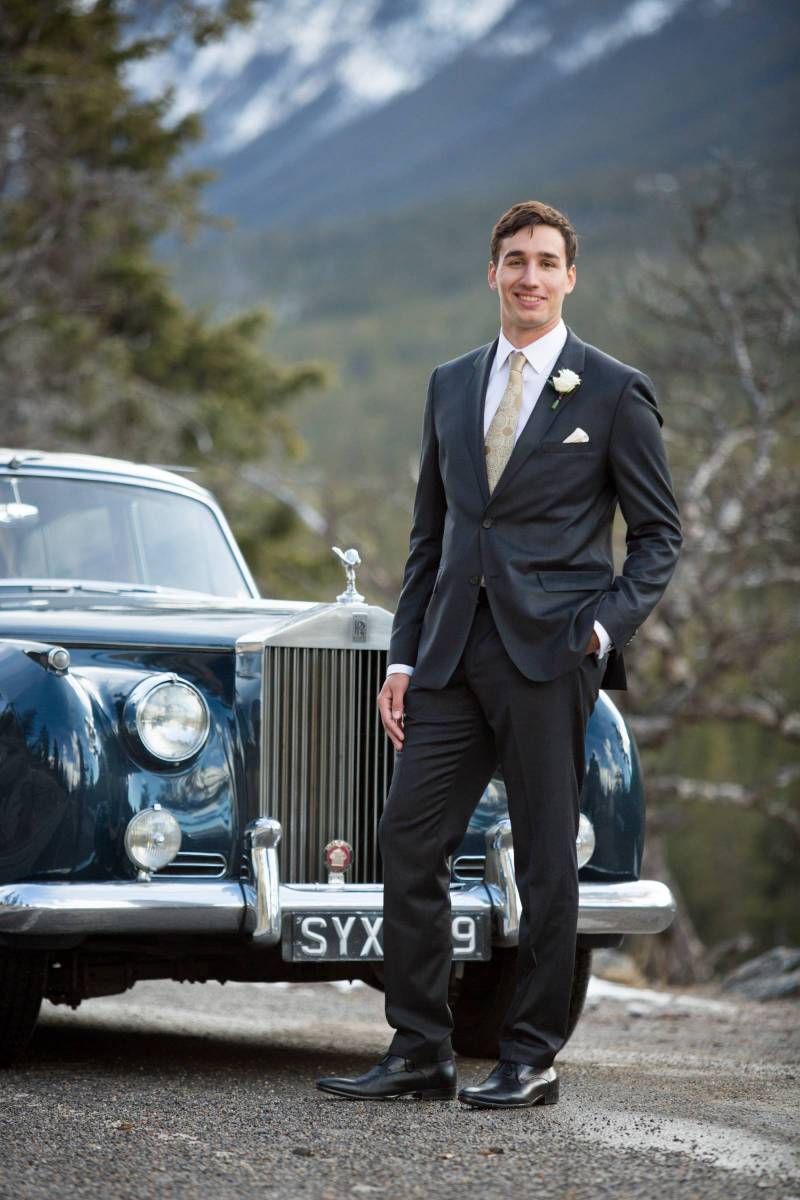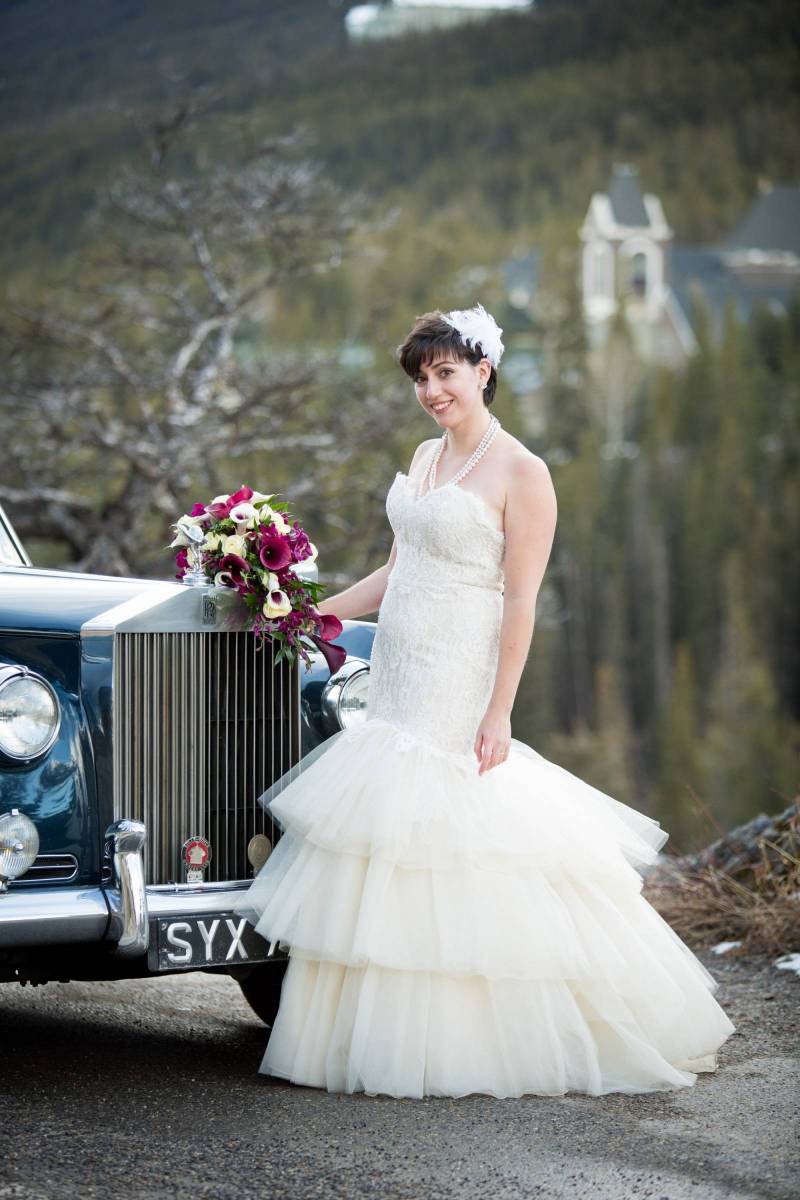 Lauren and Ben managed to take beautiful portraits outside with the snow and mountains but they also explored the Fairmont Banff Springs with their Banff wedding photographer, taking in the beauty of the dim lighting and exquisite details to create some incredible (and warmer) portraits.