Every square foot of the Rocky Mountains is full of wonder and beauty, but it is even more remarkable when you are standing on top of the mountains looking at the endless peaks and valleys; it's wild, raw and untouched beauty without any distractions. Experiencing this incredible pristine beauty isn't easy, but Purcell Mountain Lodge brings the comfort and luxuries you need to the wild backcountry and offers the perfect combination for an unforgettable wedding and an exclusive wedding destination.
Photos: Moments In Digital; Styling, Decor and Food: Purcell Mountain Lodge; Groom's Suit: Derks; Bride's Dress: David's Bridal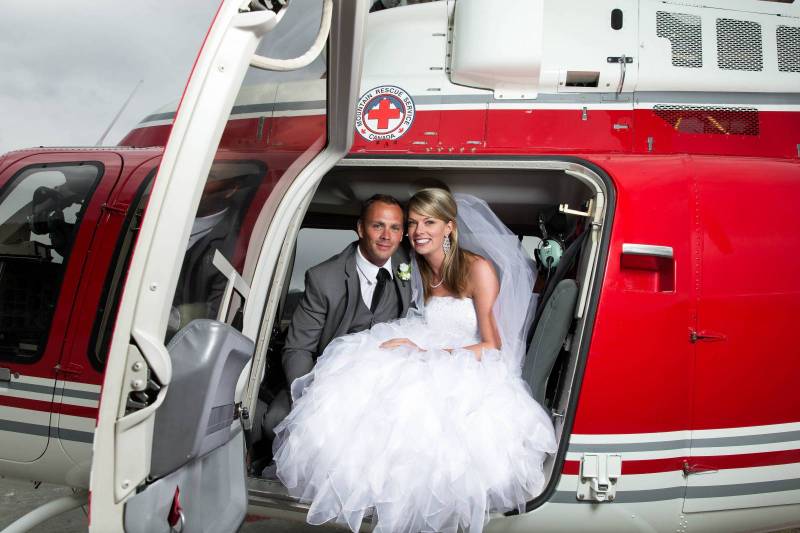 Purcell Mountain Lodge sits 2,200 meters up on the beautiful slopes of the Bald Mountains near Golden. The lodge was built over twenty five years ago from wood and iron flown in so that there was no damage to the pristine ecosystem. And pristine hardly describes the natural beauty that surrounds the lodge; every possible corner, every angle, every view is spectacular enough to take your breath away and so remote that most people will never see such a sight in their lifeteime. The terrain around the lodge is diverse offering incredible hikes, sweeping alpine meadows and enough adventure or relaxation...whatever suits your guests.
All the modern amenities and comforts you need are provided when you stay at Purcell Mountain Lodge, but at the same time they strive to make the least impact possible on the ecosystem. For instance, power for the lodge is generated from the nearby stream and space is limited to 30 guests at a time so they can operate with no waste.
Purcell Mountain lodge is accessible by helicopter all year-round (it's a short 15 minute ride from Golden) and during the summer months you can also hike into the lodge on a 13 km trail. Staying in the backcountry means you won't be bombarded with hundreds of tourists scrambling for the same photo opportunity or lining up to catch a glimpse of the wildlife, in fact, the lodge can be exclusively yours for your wedding!
Take a peek at this incredible photo shoot to get a glimpse of what it's like to stay at Purcell Mountain Lodge, it's absolutely amazing!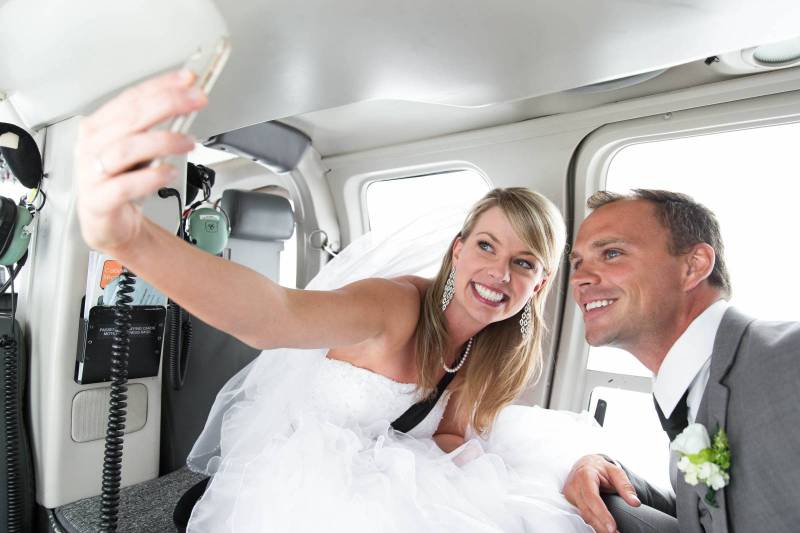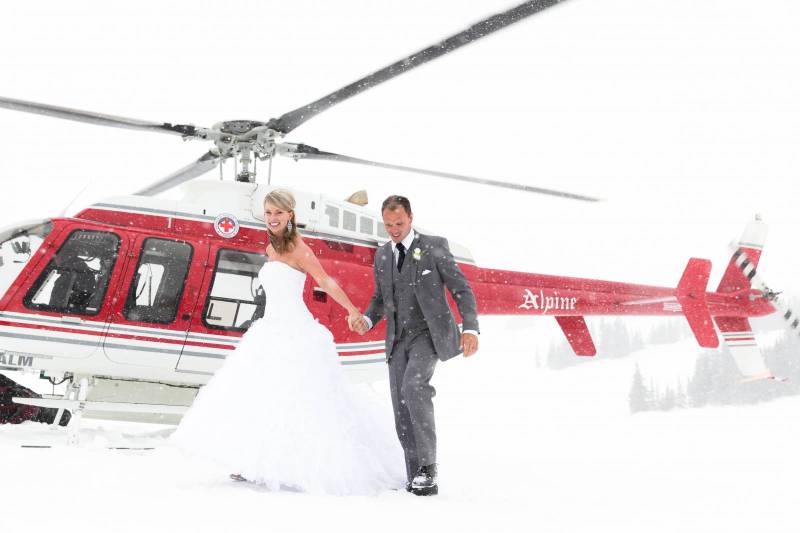 We love the idea of arranging the helicopter to come back and whisk you away after the ceremony to take you further into the mountains for some time alone and even more spectacular photos. While you're away your guests can enjoy cocktails, h'ors d'oeuvres and the incredible scenery, and you can rest assured that they will not be bored.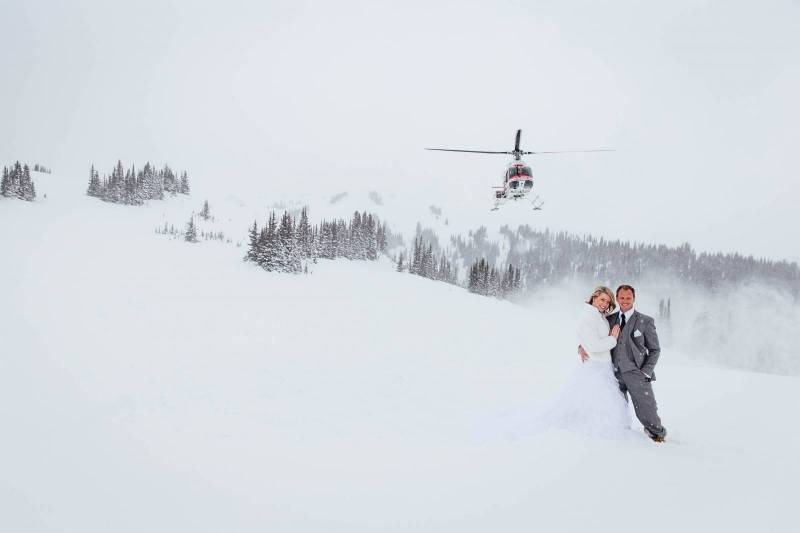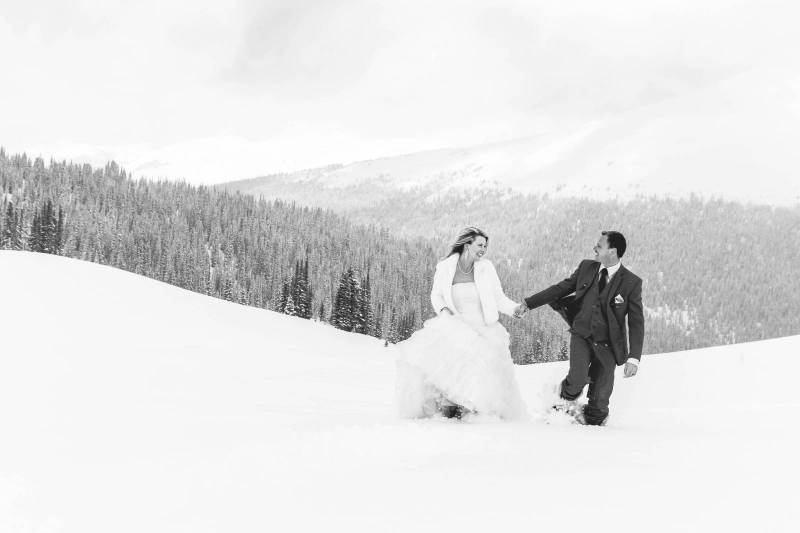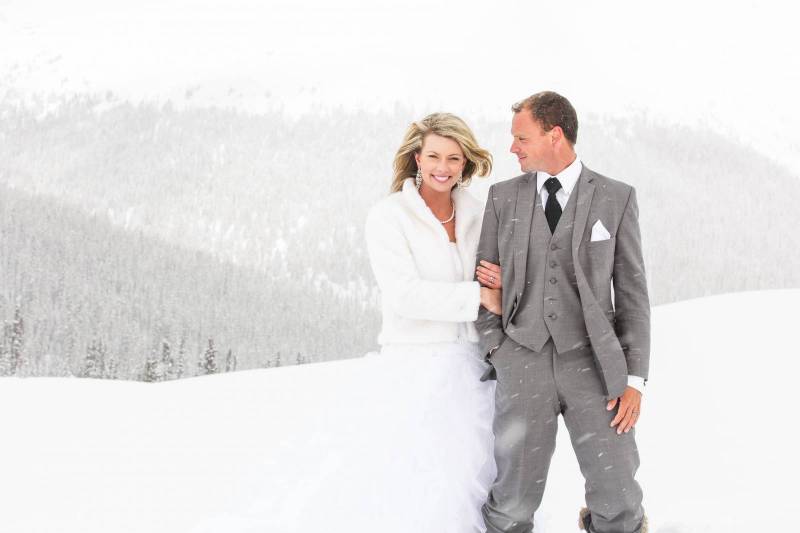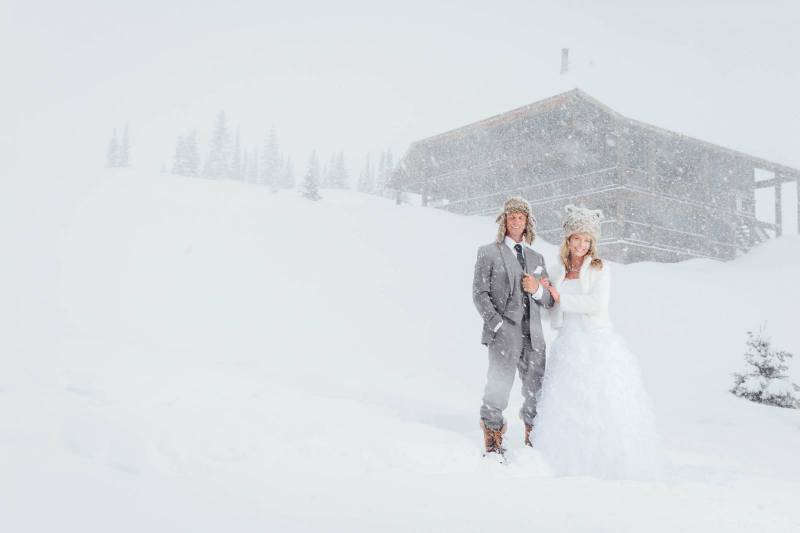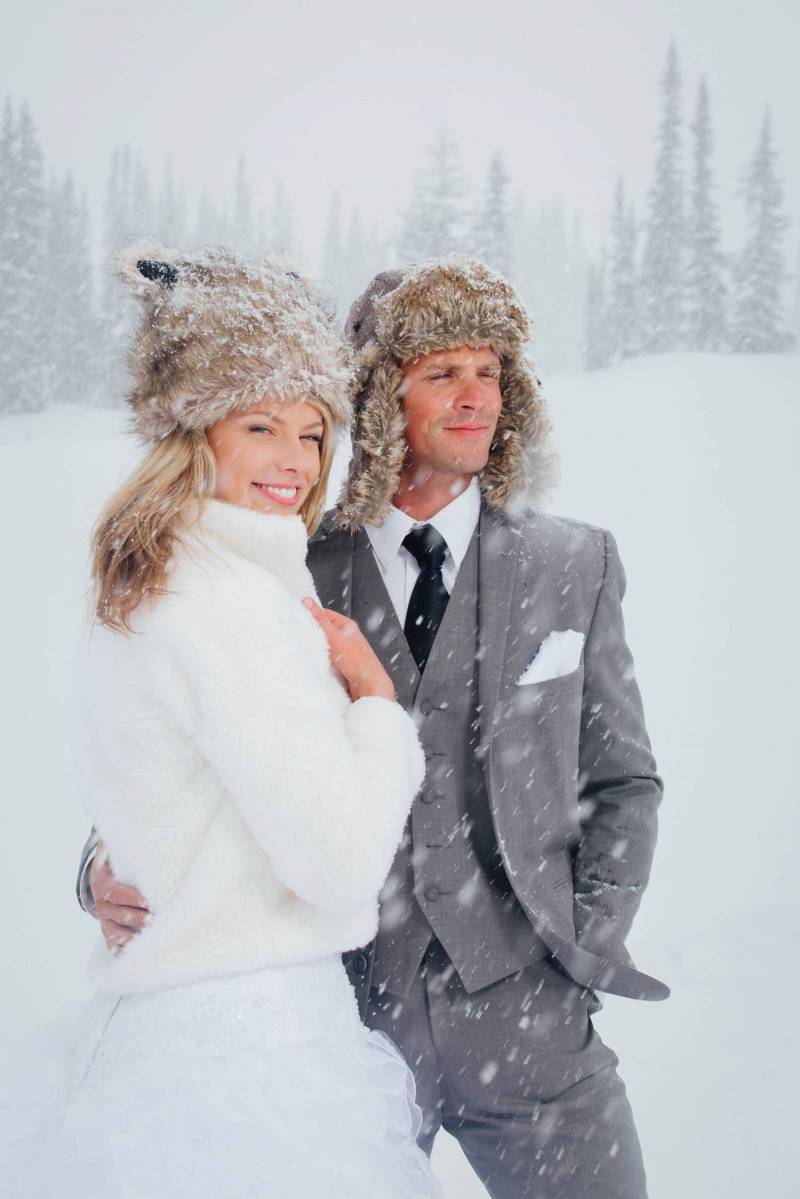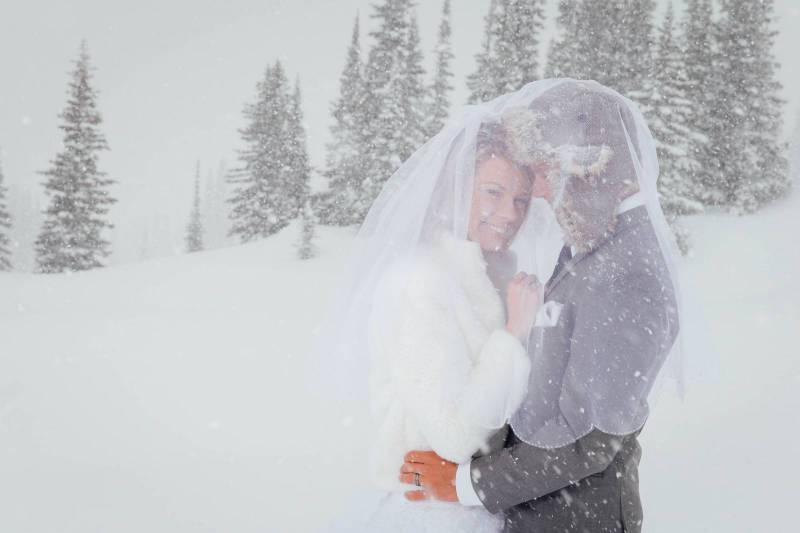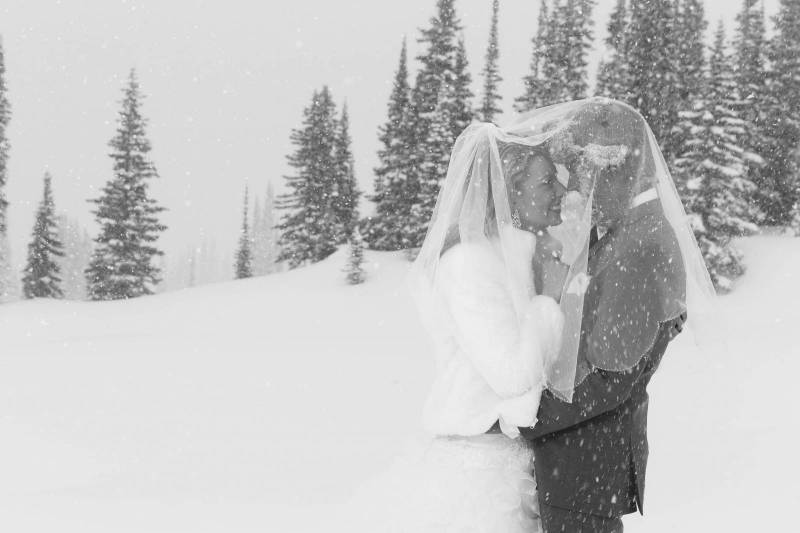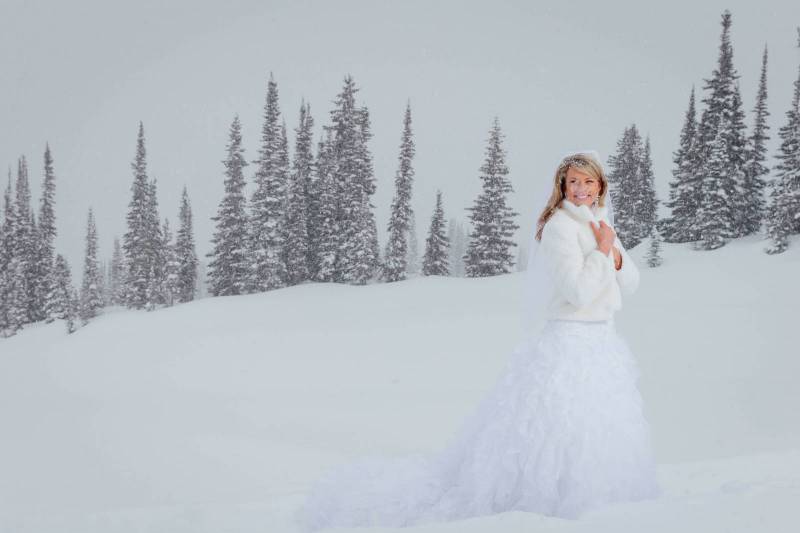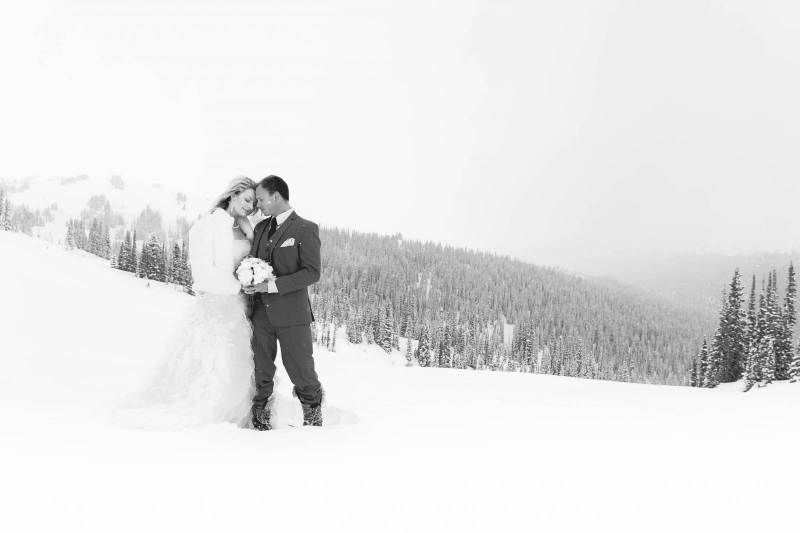 Purcell Mountain Lodge offers a full size commercial kitchen and a personal chef for your wedding. You can work with the chef to create an incredible meal for your reception, as well as the menu for the entire weekend. You and your guests can have every meal taken care of and enjoy an entire weekend of luxury and pampering.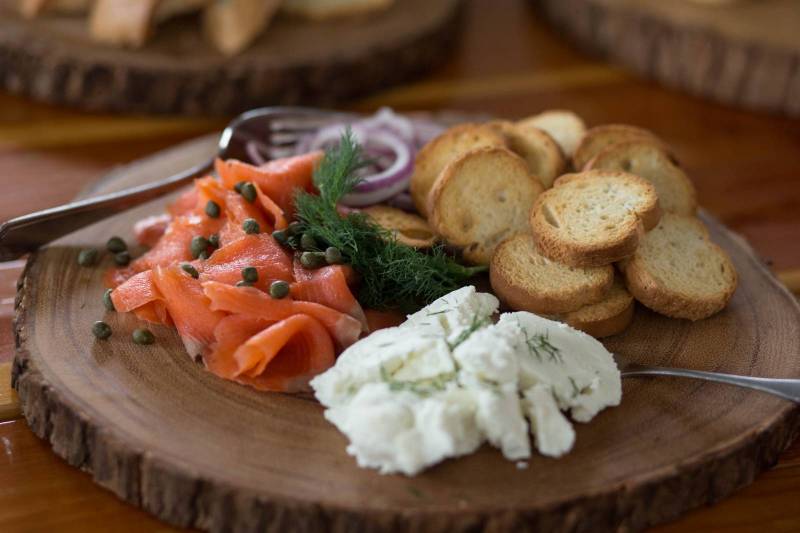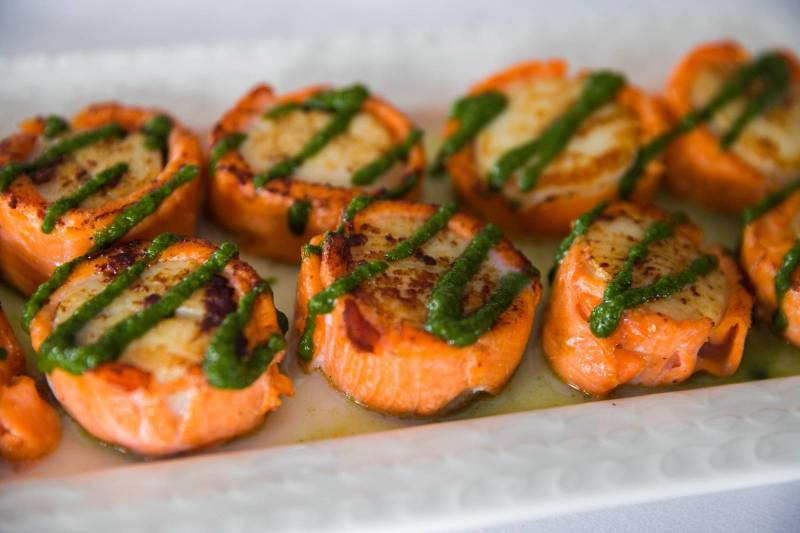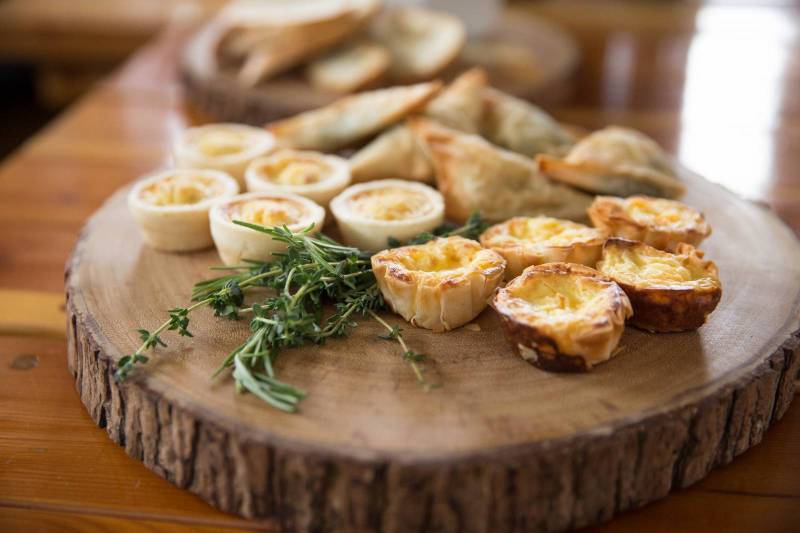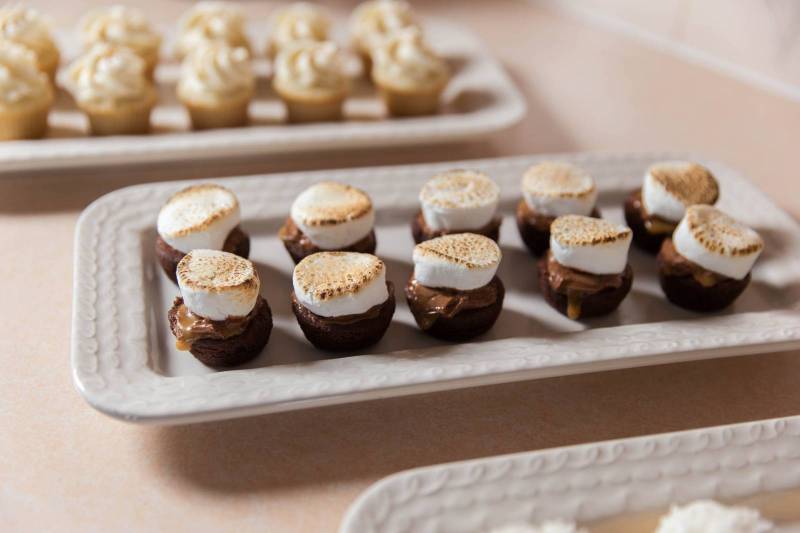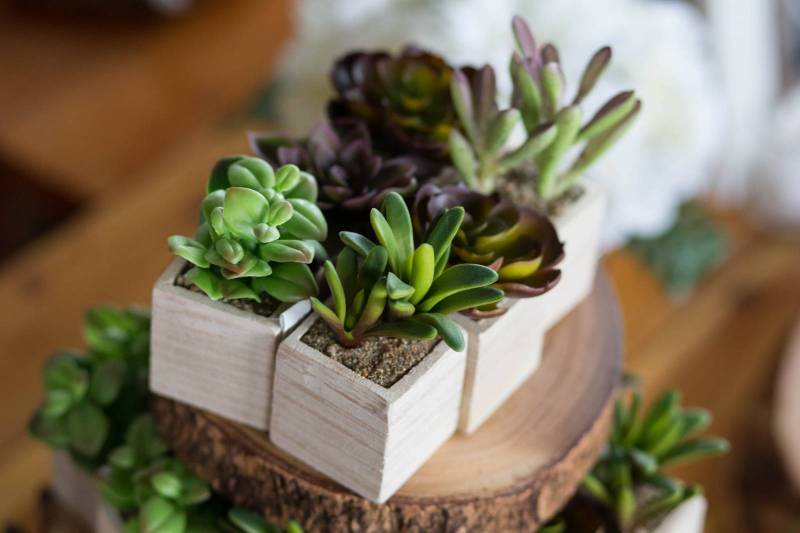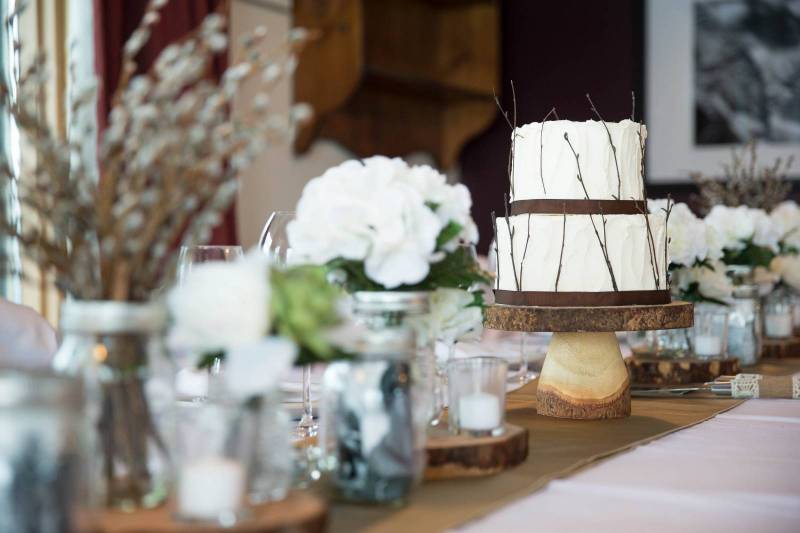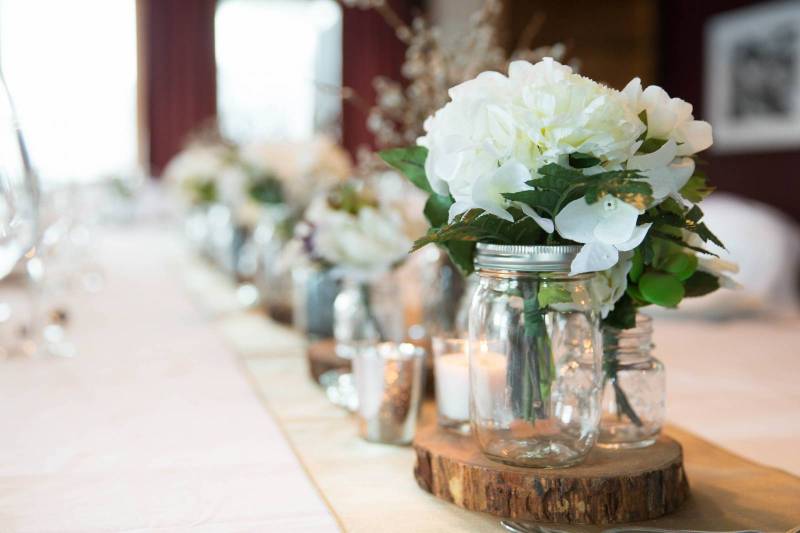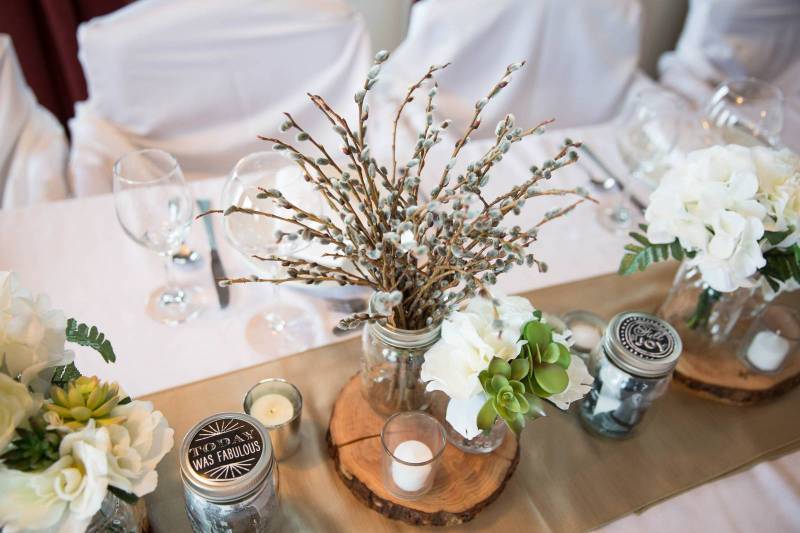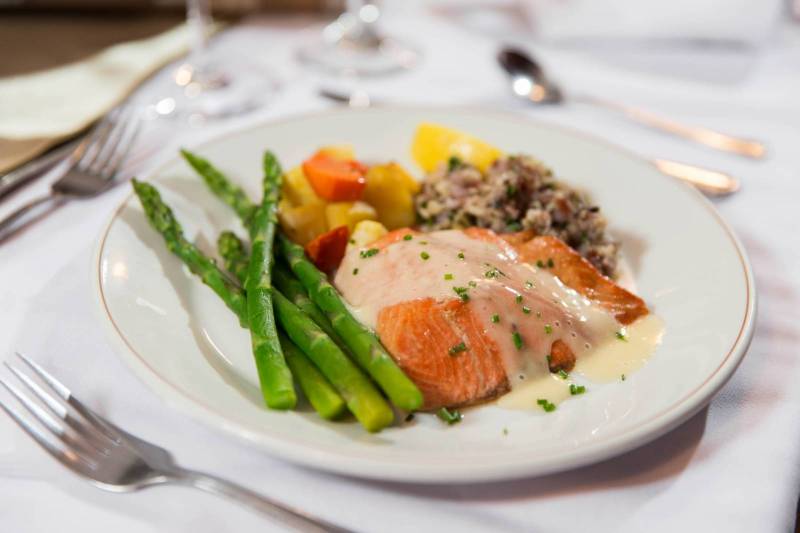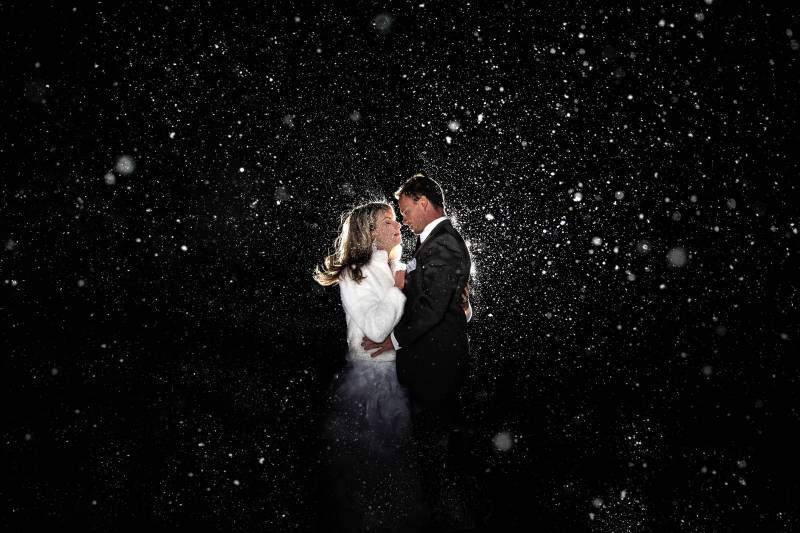 You can also take a moment to escape and enjoy the wood burning sauna together or plan to stay in the seprate chalet for a bit of privacy after the wedding. The chalet makes an incredible honeymoon suite and is fully functional but separate from the main lodge.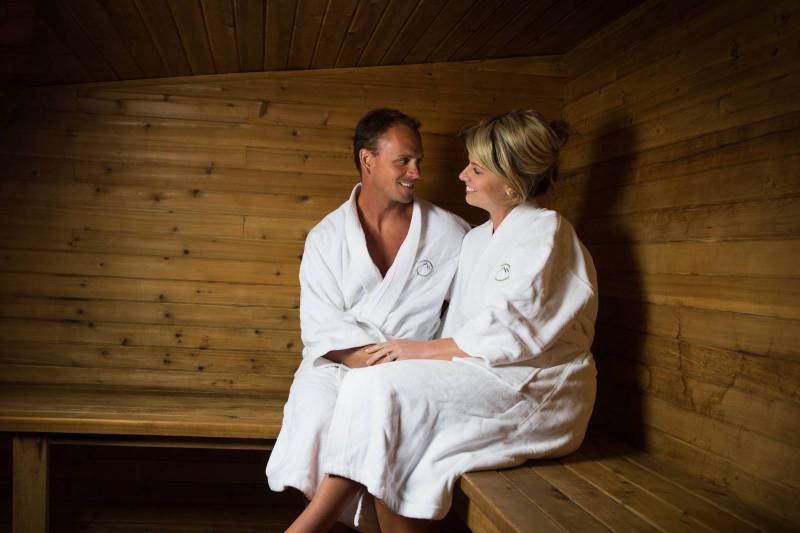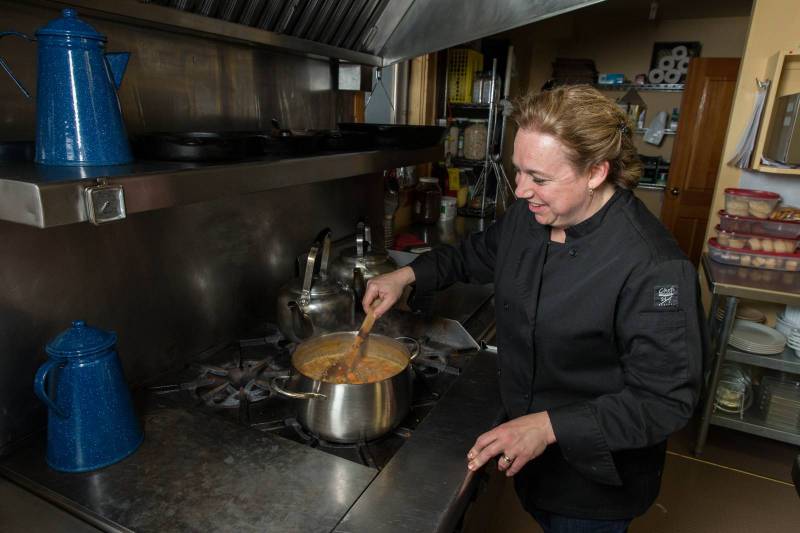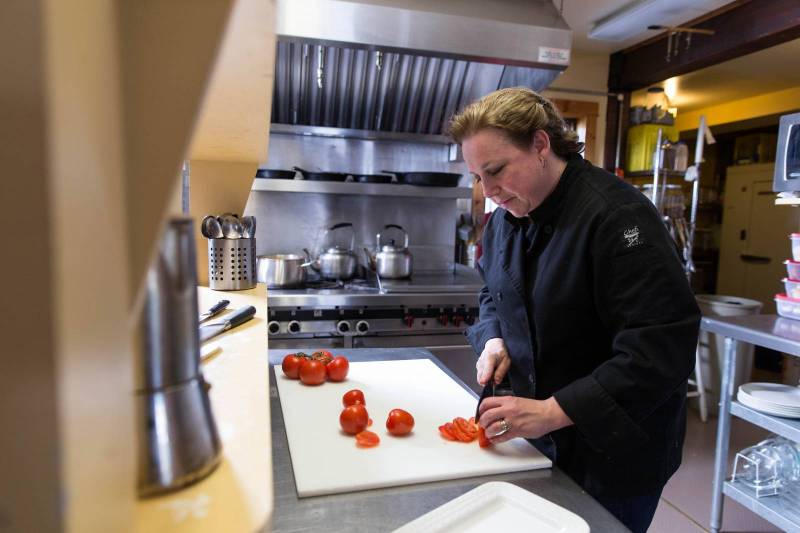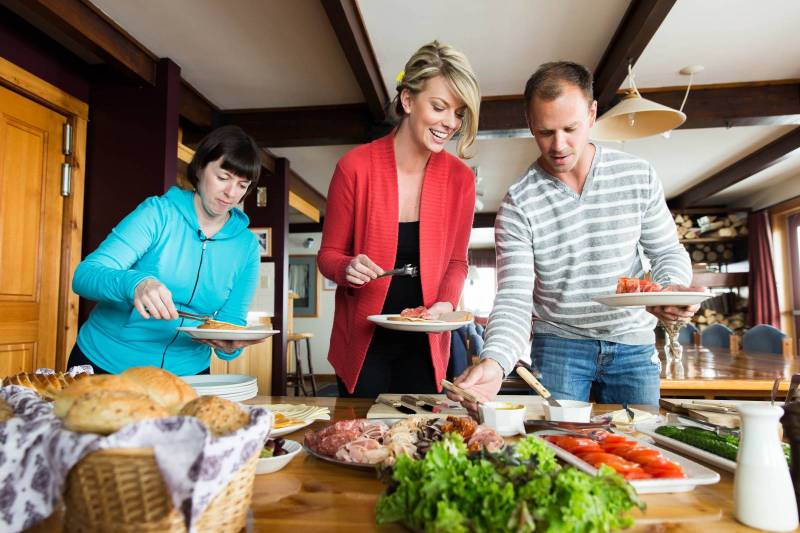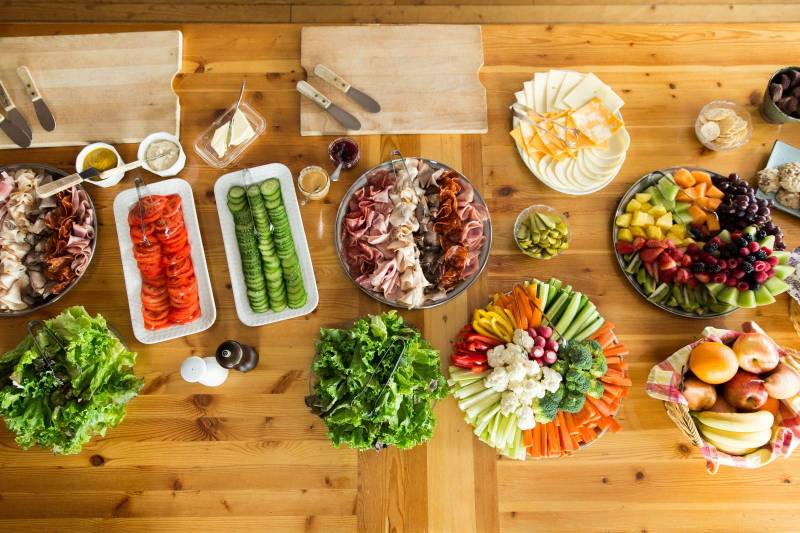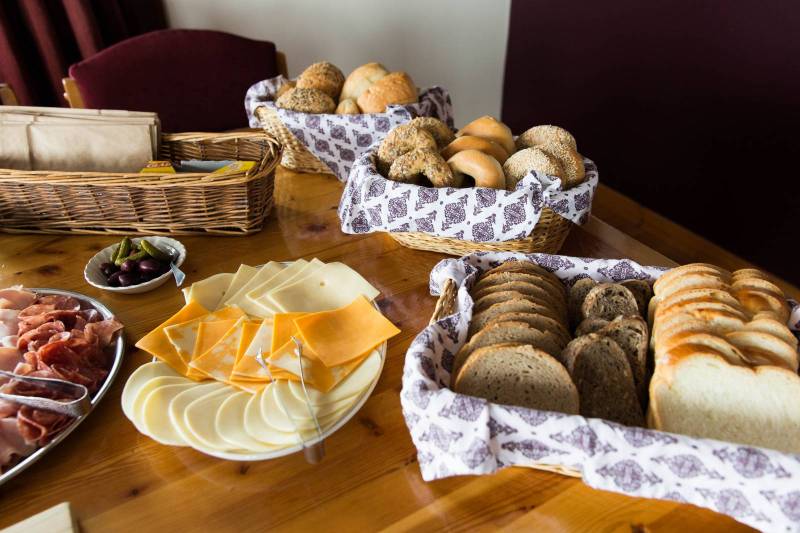 Purcell Mountain Lodge also provides a hostess/wedding coordinator to help take care of you and your guests for the entire weekend. Everything is taken care of so you can simply relax and enjoy every minute of the adventure and wedding. They also have professional guides for hiking or taking you deeper into the mountains for photos. Every moment is luxurious but completely relaxed and rustic. There are a wide range of packages to choose from for a wedding that range from basic elopements to exclusive weekend rentals (ranging from $9000 - $35000).
For more information be sure to check-out Purcell Mountain Weddings and chat with their amazing staff about any questions you have.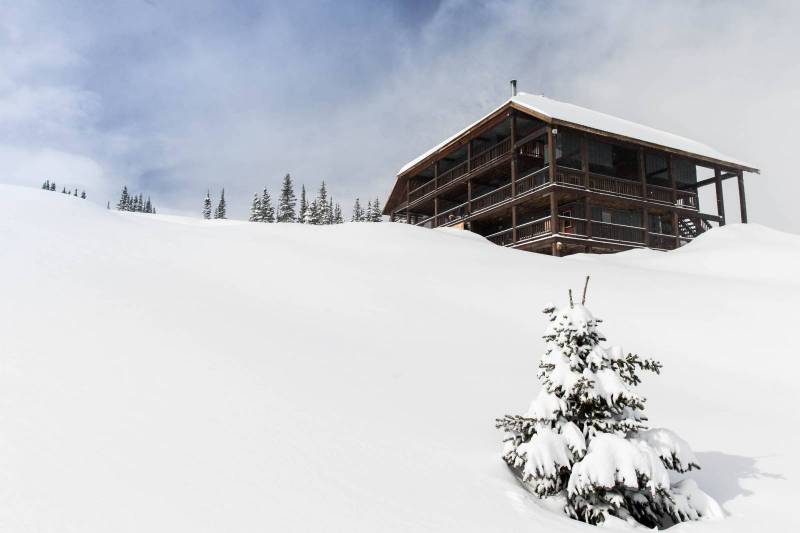 We also love the fact that staying in the backcountry all weekend means you don't have to worry about one bad day of weather because you have all weekend to capture photos. Rather than having a ceremony on top of the mountain and flying back down, you can go back out with your photographer at sunset and capture more incredible beauty and you can take in the spectacular night skies and beautiful sunrises together as husband and wife too.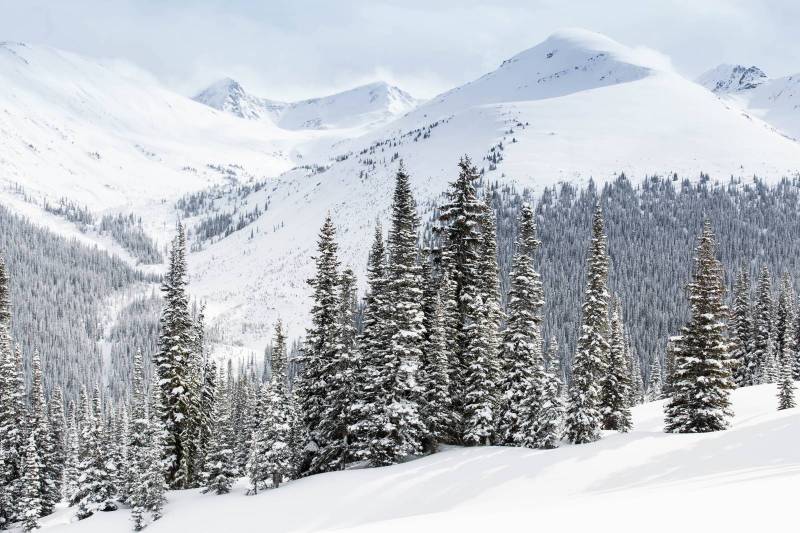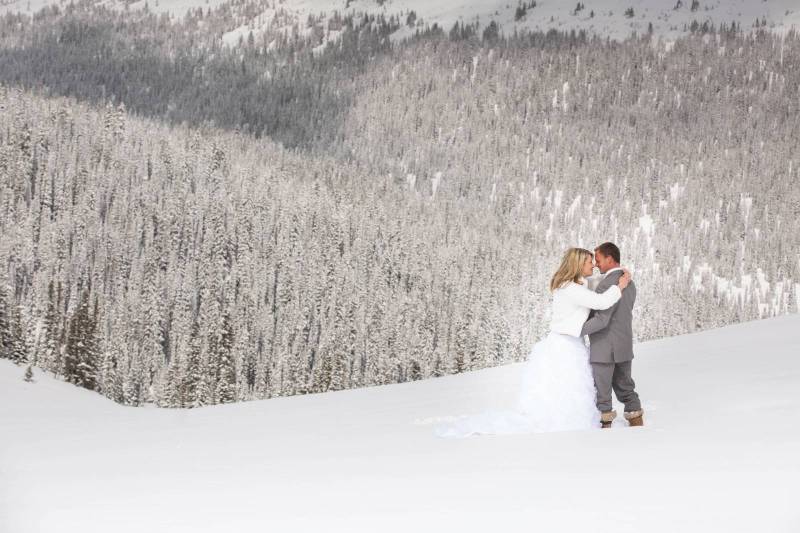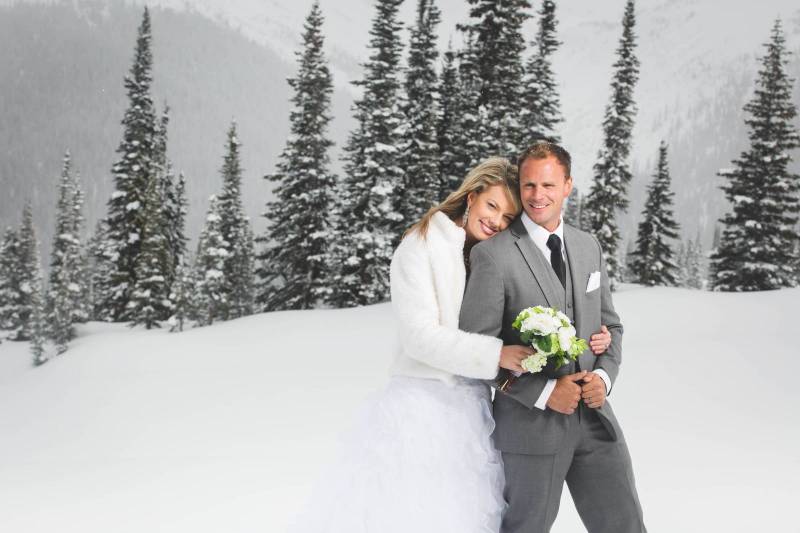 A huge thank-you to Bruce from Moments In Digital and Jackie at Purcell Mountain Lodge for sharing all of this beauty with us and giving us a glimpse of what an incredible backcountry wedding looks like.