As the weather is changing so quickly we can't help but begin to look to the leaves and dream of deep, rich colours, warm sweaters and cozy nights around a fire. Everything about the smell of the cooler weather to the unstructured flowing of the leaves made us think of beautiful fall wedding bouquets, so we searched through our archives to bring you the very best inspiration today. These bouquets are not your standard burgundy and orange autumn wedding bouquets, each one is filled with incredible inspiration, gorgeous colours and a natural, unstrucutred feel that is to us the embodiment of fall.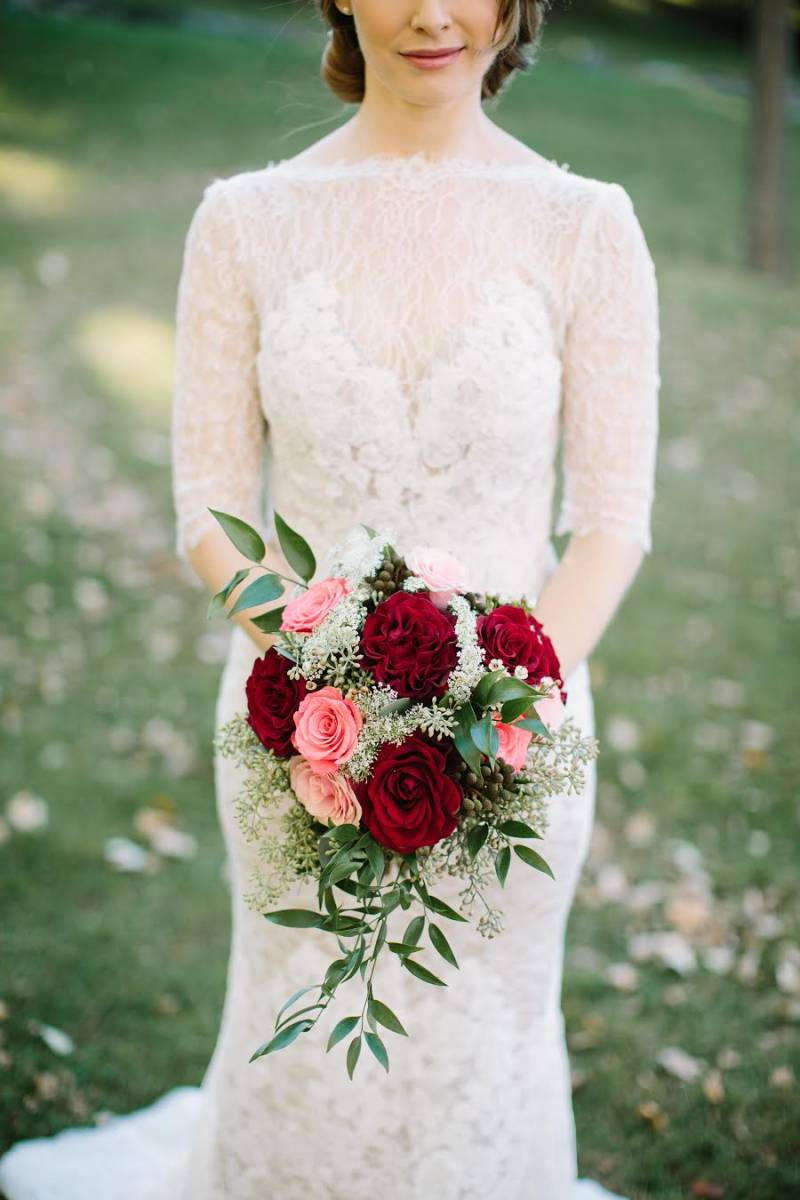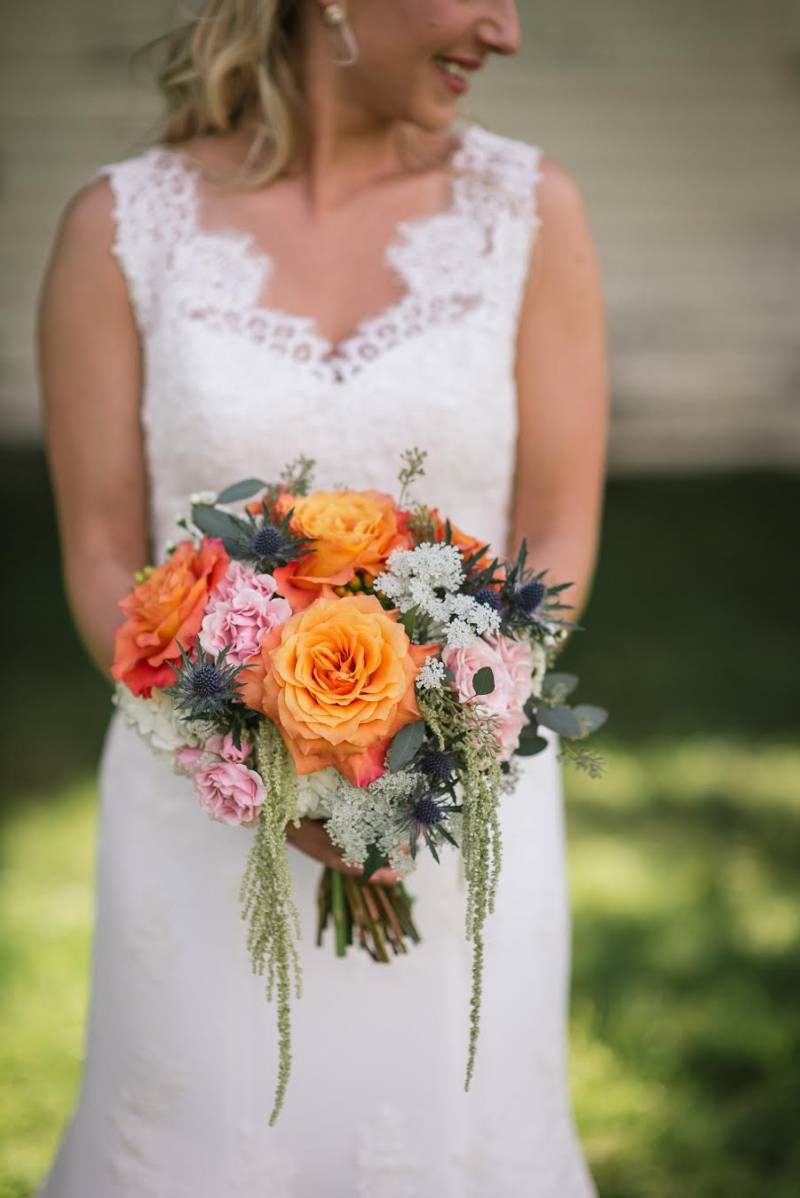 We chose each of these bouquets for their gorgeous organic inspiration, rich colours and the beautiful use of natural greens, berries and succulents. Each wedding bouquet is completely unique but completely perfect for a fall wedding in the mountains. Whether you're looking for something more refined and classic or something bohemian and unkept, we know you'll find great inspiration today.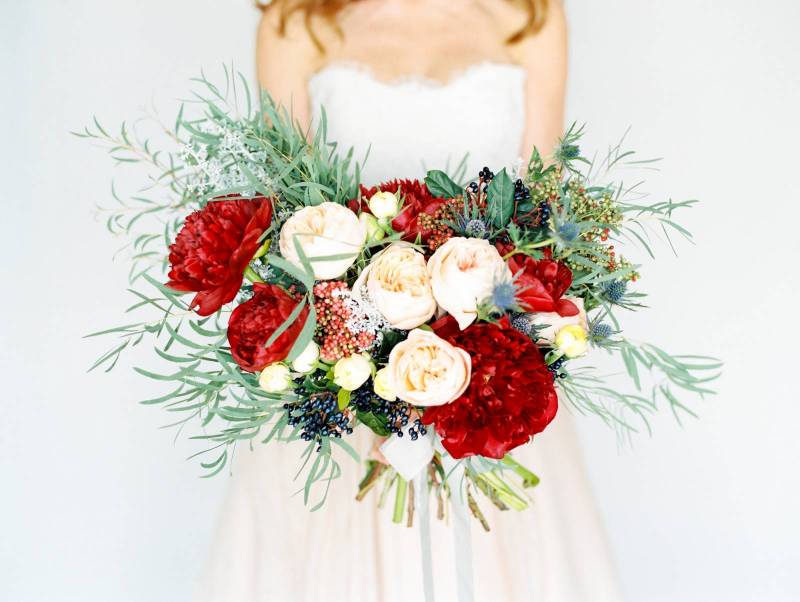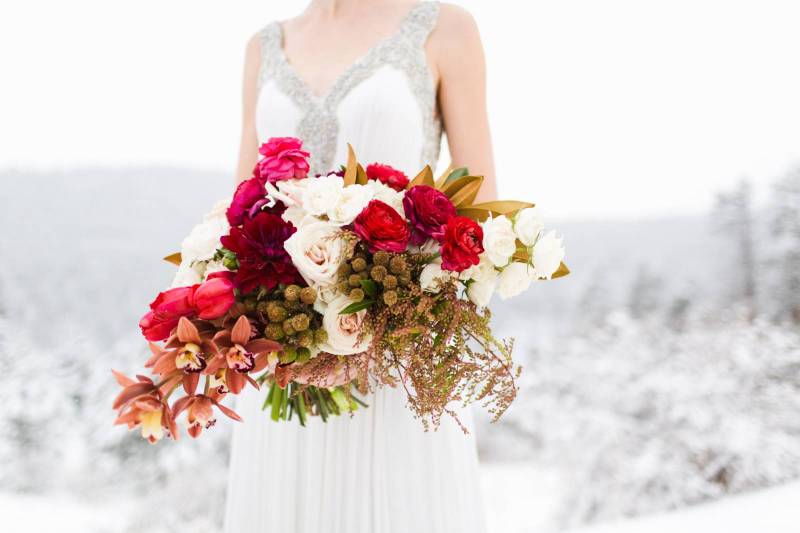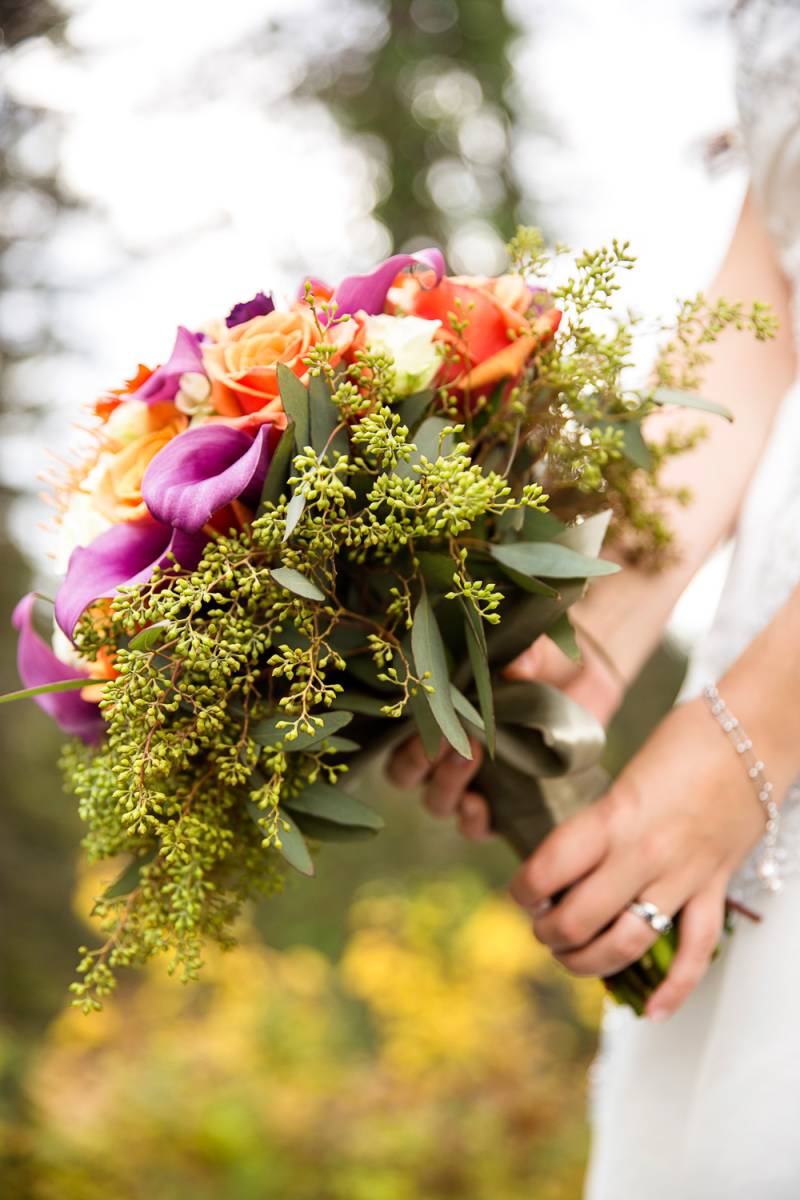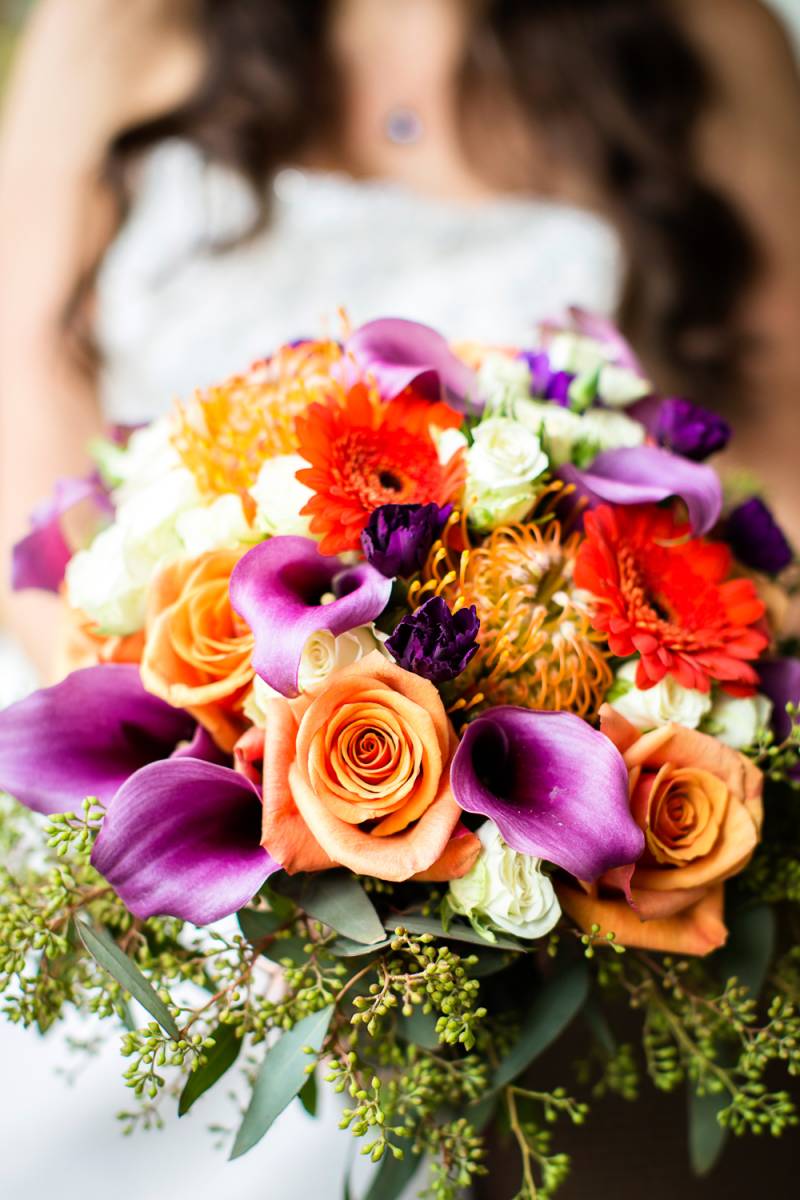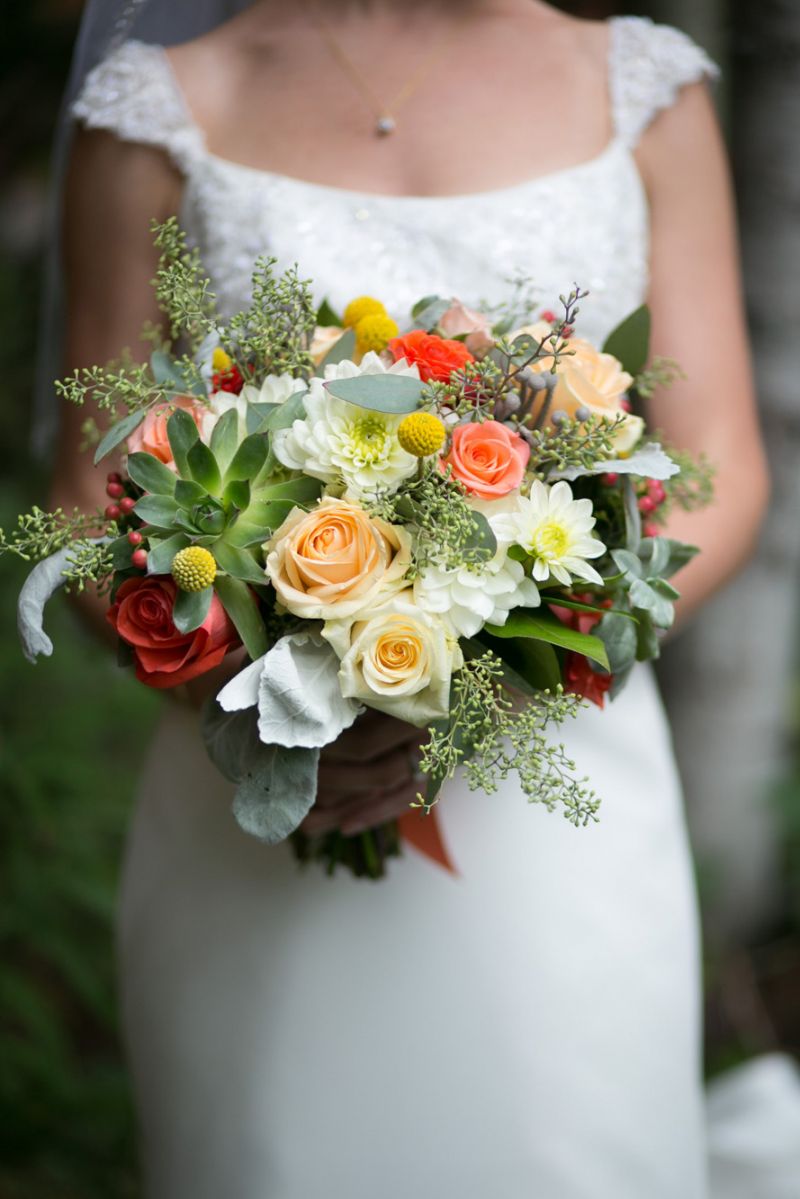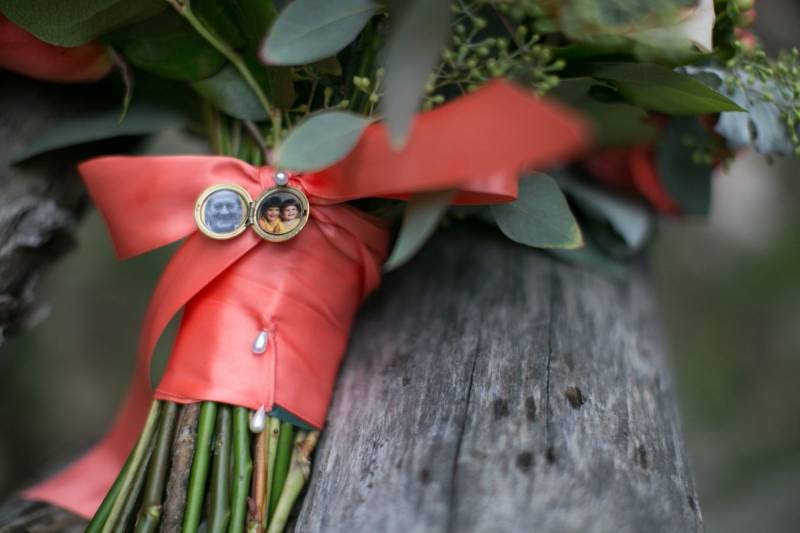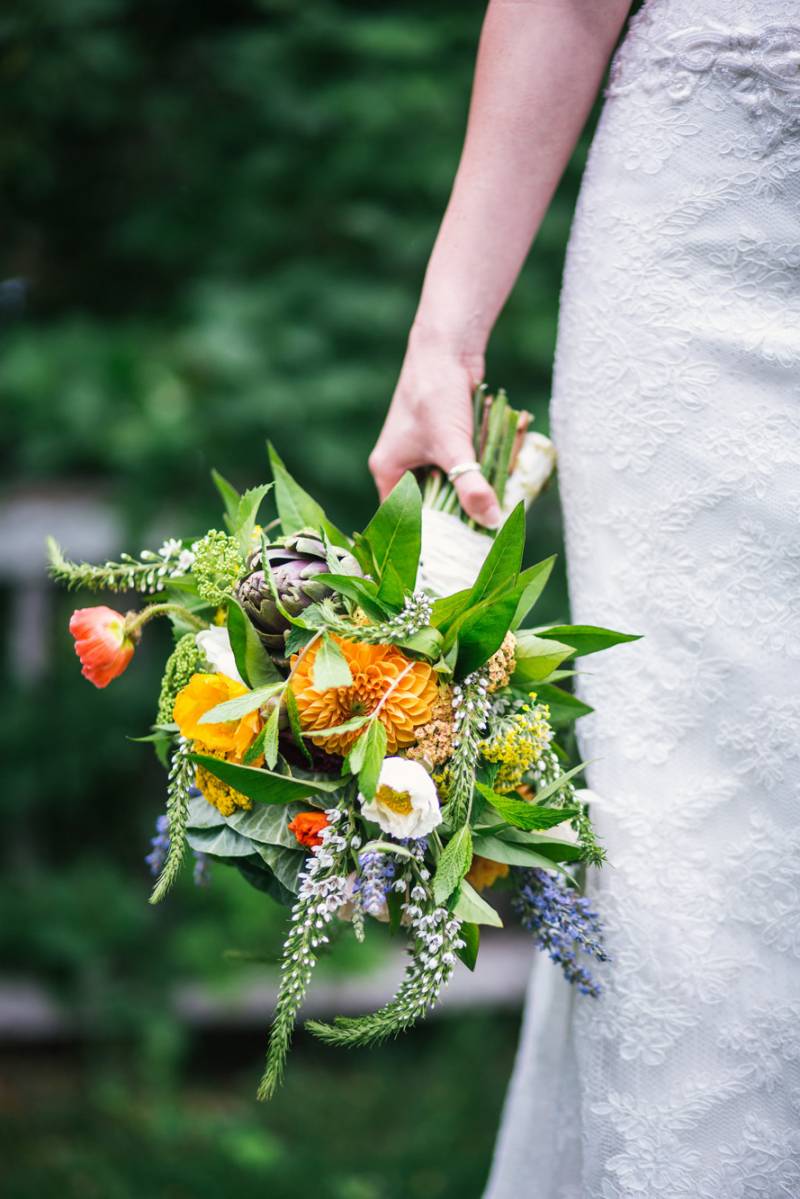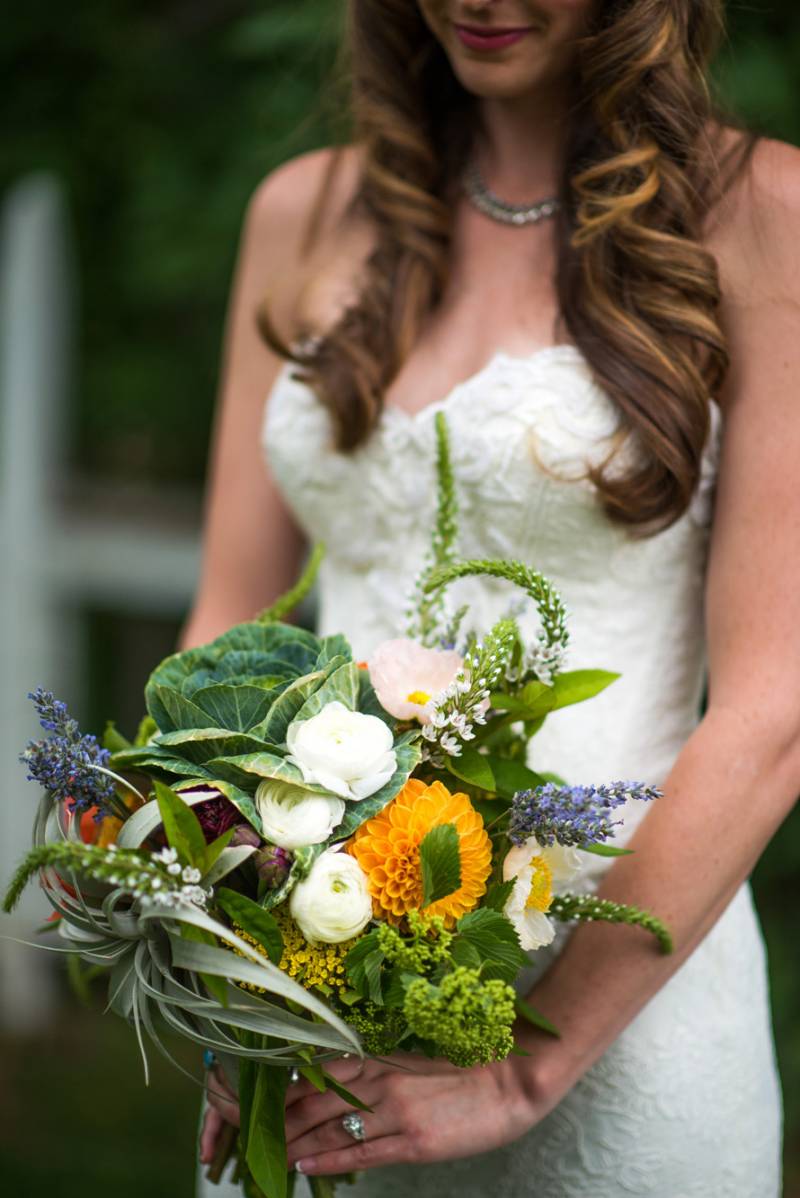 You can find more Canmore wedding florists and Canmore wedding inspiration on our site along with a host of other Rocky Mountain vendors ranging from Banff to Denver. If you have anything you'd like to see on our site be sure to let us know as we are always looking for amazing content to help you plan your perfect Rocky Mountain wedding.