I personally love to cook, but life often leaves me with very little time to create gourmet meals and wishing I had a regular chef in my home. However, when it comes to your Canmore wedding, a private chef is the perfect way to create a gourmet weekend for your guests without any stress on your mother (or whoever does all the cooking and cleaning). Whether it's a prviate chef to cook an amazing rehearsal dinner, or to cover multiple events for your guests over the wedding weekend, here's why you need a Canmore private chef for your wedding: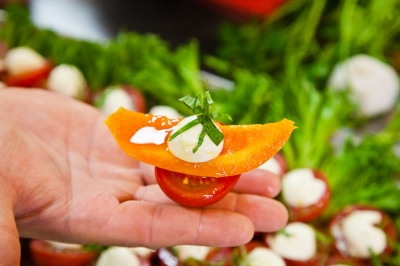 1. Get out of the crowds
If you're getting married in the summer or over a busy ski-weekend in Canmore, restaurants are limited and can get very crowded quickly, with a private chef you can get out of the crowded restaurants and stay at your home or find a private meeting room at your hotel for privacy and intimacy with your special guests.
2. Personalization
A Canmore private chef can customize meals based on all of your dietary needs and ensure there are great food options for everyone. You can also customize your dinner exactly how you want it - recreate the first meal you had together or create a meal from your family's heritage/ethnicity. With a prviate chef the options are endless and the results are always amazing!
3. Luxury
If you have guests coming to your wedding for the weekend, a private chef is a fabulous way to create a luxurious weekend and take care of all your guests needs. Your family and guests will have more time to spend together and the entire weekend will feel taken care of and absolutely amazing (along with delicious).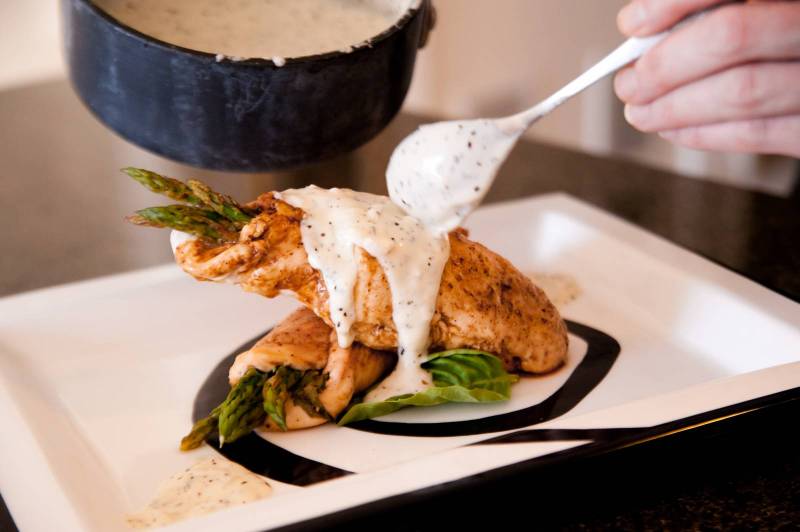 Canmore Chef recommendation:

If you're in Canmore or Banff there are many great chefs to choose from but one of our favourites is Chef Michael Anderson of Bow Valley Gourmet.

Chef Michael was trained at New York's Culinary Institute of America and has cooked in fine restaurants in St. Lucia and Colorado before settling in Canmore with his family and creating Bow Valley Gourmet. Now as a Canmore chef and caterer he brings his flair to weddings and events all over the Bow Valley and if you're looking for a private chef he is a fabulous choice for any private event. Chef Michael has worked with Canmore brides to create custom lobster bakes, Ukrainian meals and an endles list of amazing food.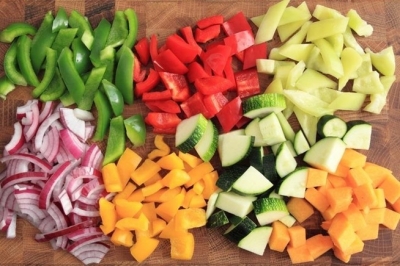 If you're planning on getting married in the Canadian Rocky Mountains, Canmore is the perfect town offering incredible views, privacy and a slower pace than neighbouring Banff. It's one of the most incredible wedding locations and we you can find pages of ideas in our Canmore wedding inspiration section.