We love the beauty Calgary bridal shop, Pearl & Dot has brought to this end of Canada and they continue to introduce us to the most remarkable designers, beautiful wedding gowns and breathtaking pieces we've ever seen. Naturae Designs is one of these amazing designers introduced to us through Pearl & Dot and we simply can't get enough of them. Today we wanted to share a few of their gorgeous pieces with you to give you a little taste of the nature inspired, hand crafted beauty that Danielle creates over in the Netherlands. The great news is, you don't have to go to the Netherlands to see her gorgeous work as you can simply head over to Pearl & Dot to touch and feel these beautiful pieces in person.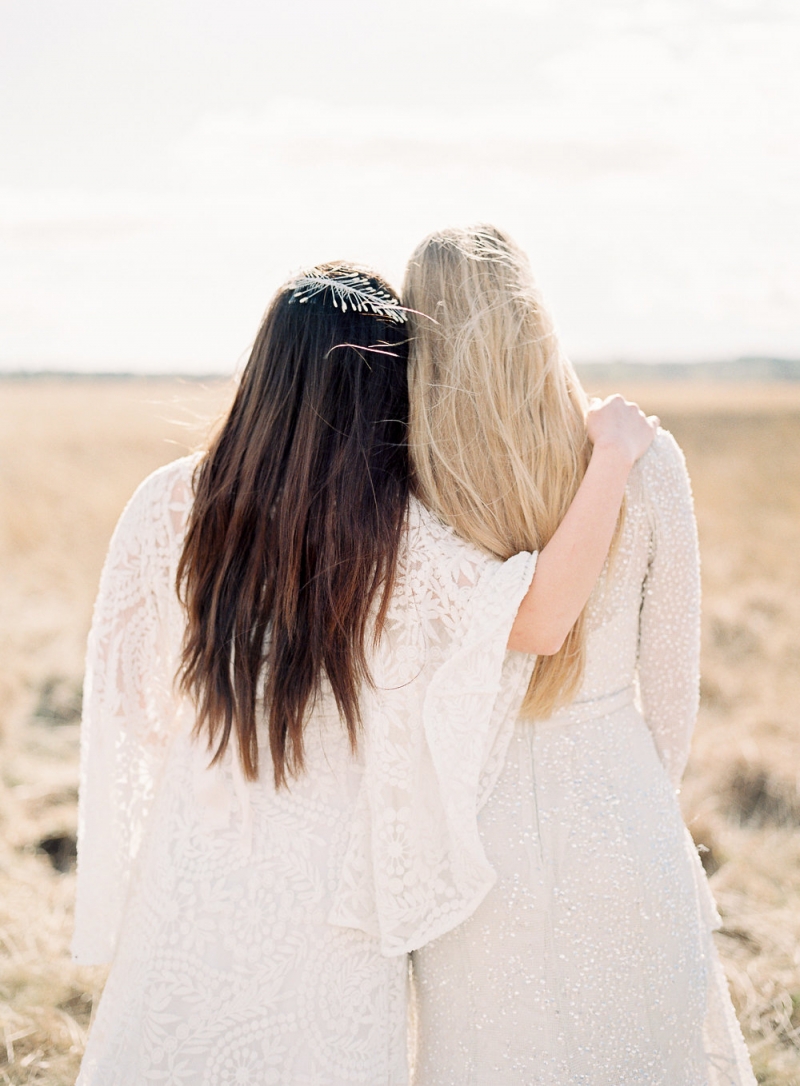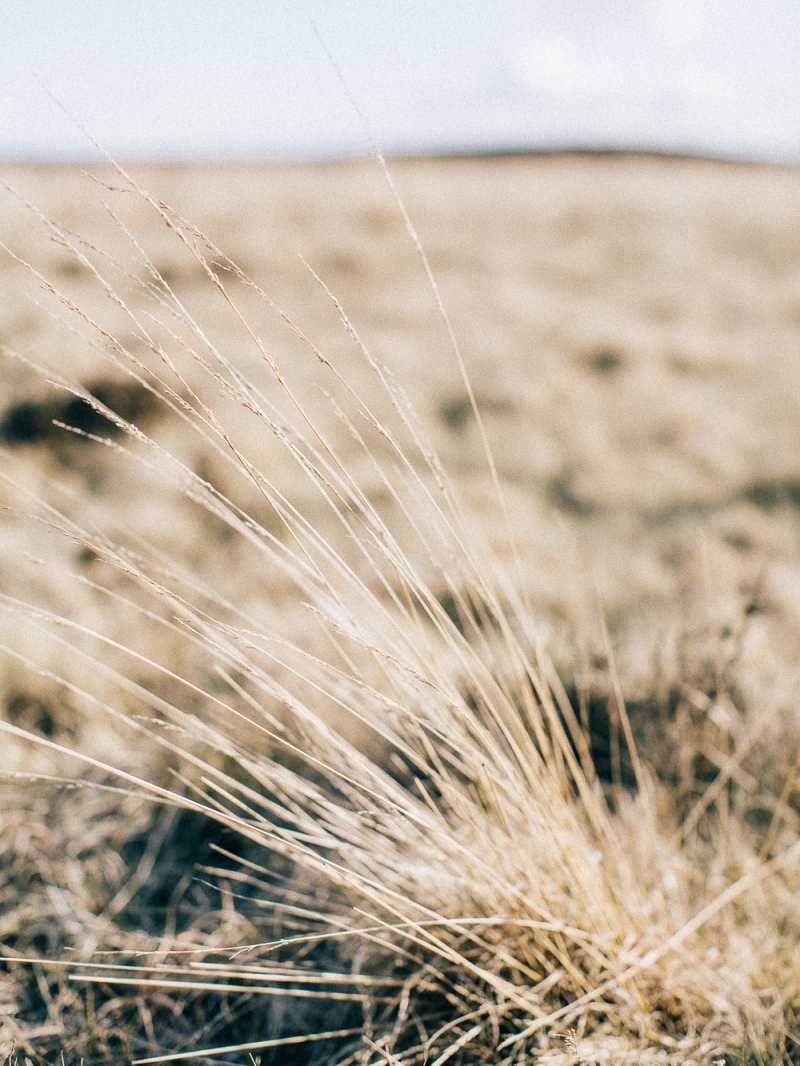 This romantic editorial shoot was originally shared on the lovely New Zealand wedding blog, Truly & Madly - take a peek at the full feature here. We are absolutely in love with the etheral beauty of each image and the magic created by the combination of the most beautiful elements we've ever seen with the natural light of Amanda Drost's photography. Every hair piece is a match made in heaven for a mountain wedding and we hope you love this shoot as much as we do.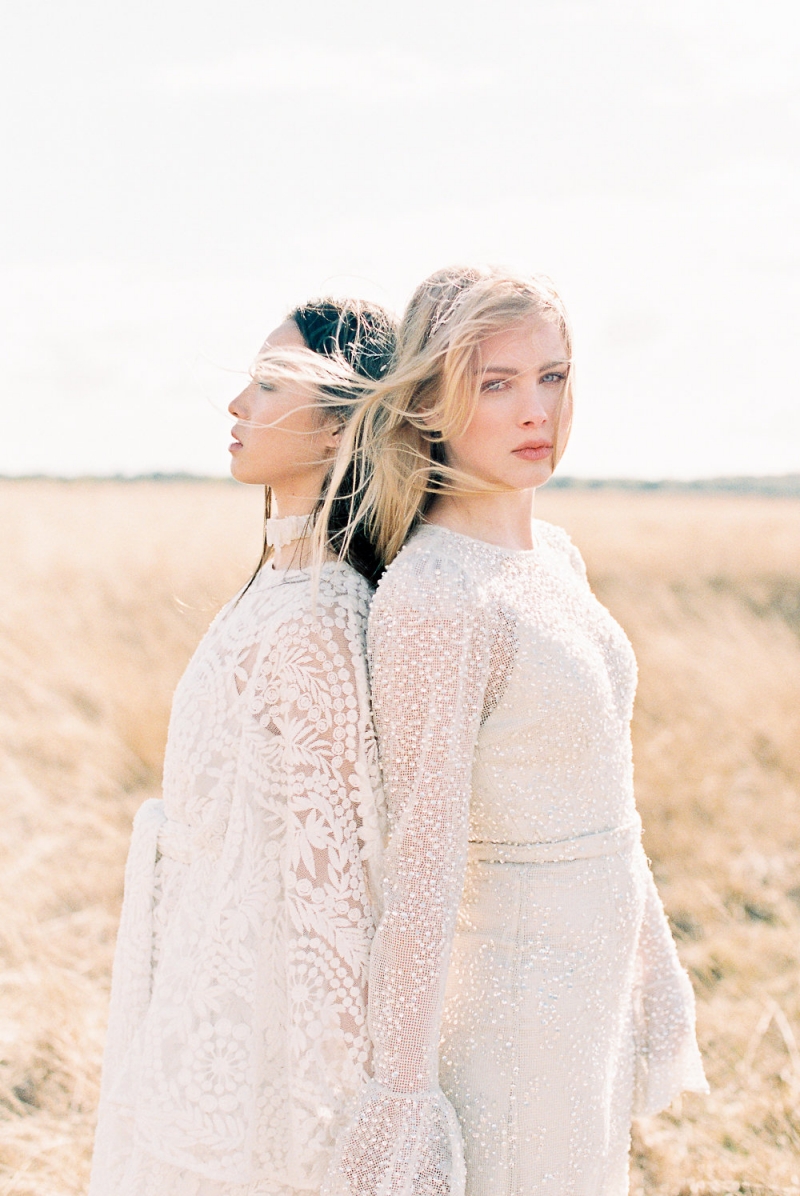 Naturae Design specializes in hairpiece design and jewellery made of antique and precious materials. Each piece is handcrafted by maker and designer Danielle van den Hijssen.

Every piece is inspired by natural elements made by a combination of the best in antique and modern craftmanship. Gold and silver plated pieces and precious stones are wired and soldered by hand so that each piece holds its fairness through long periods of time. The designs are perfect for a bride to be as well as being able to wear in daily live. Everything is made in limited quantity in the tradition of fine craftmanship.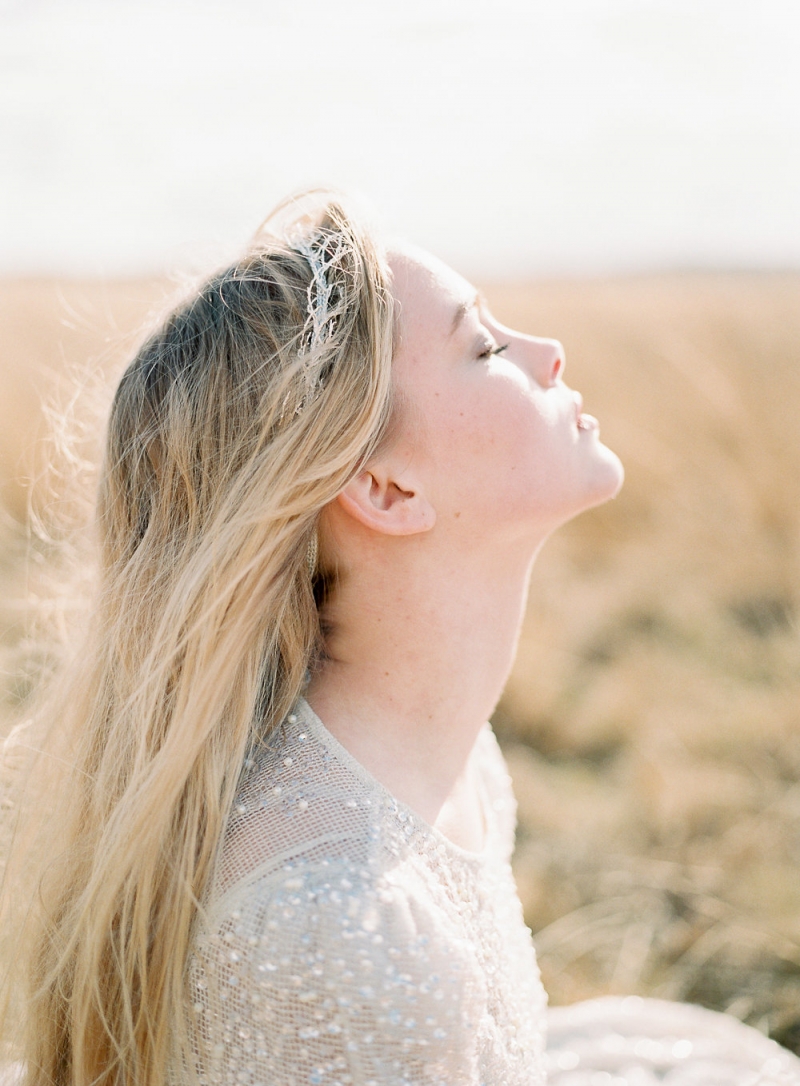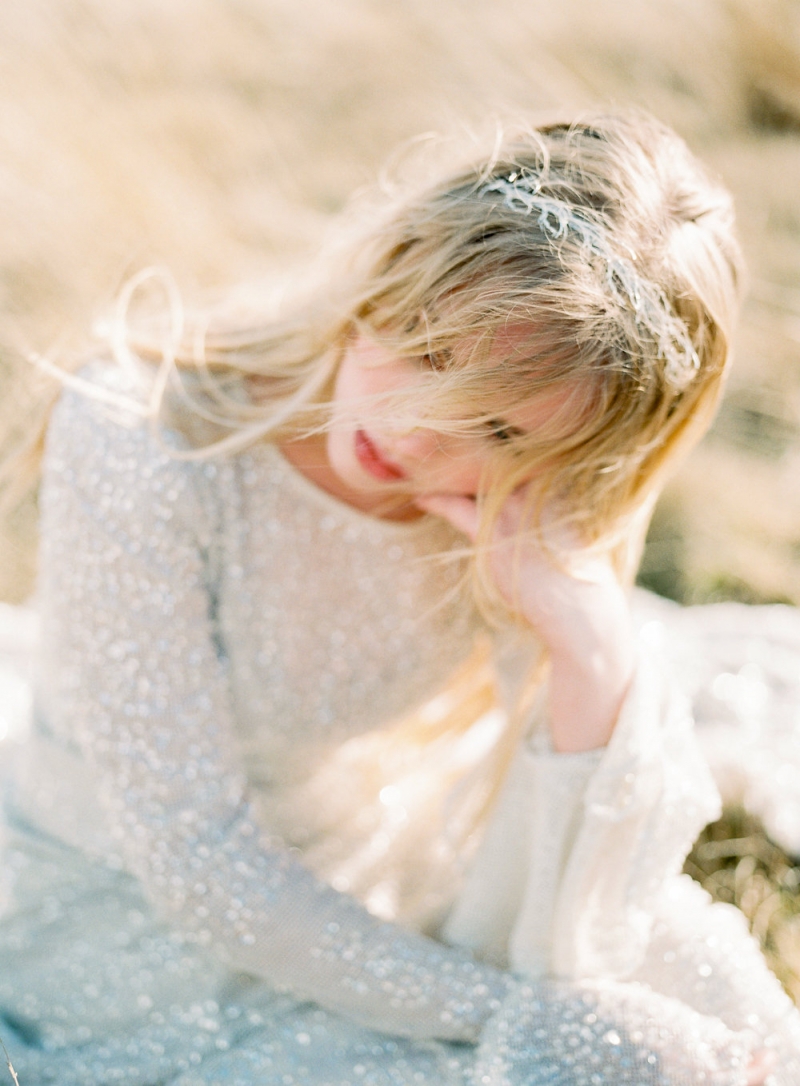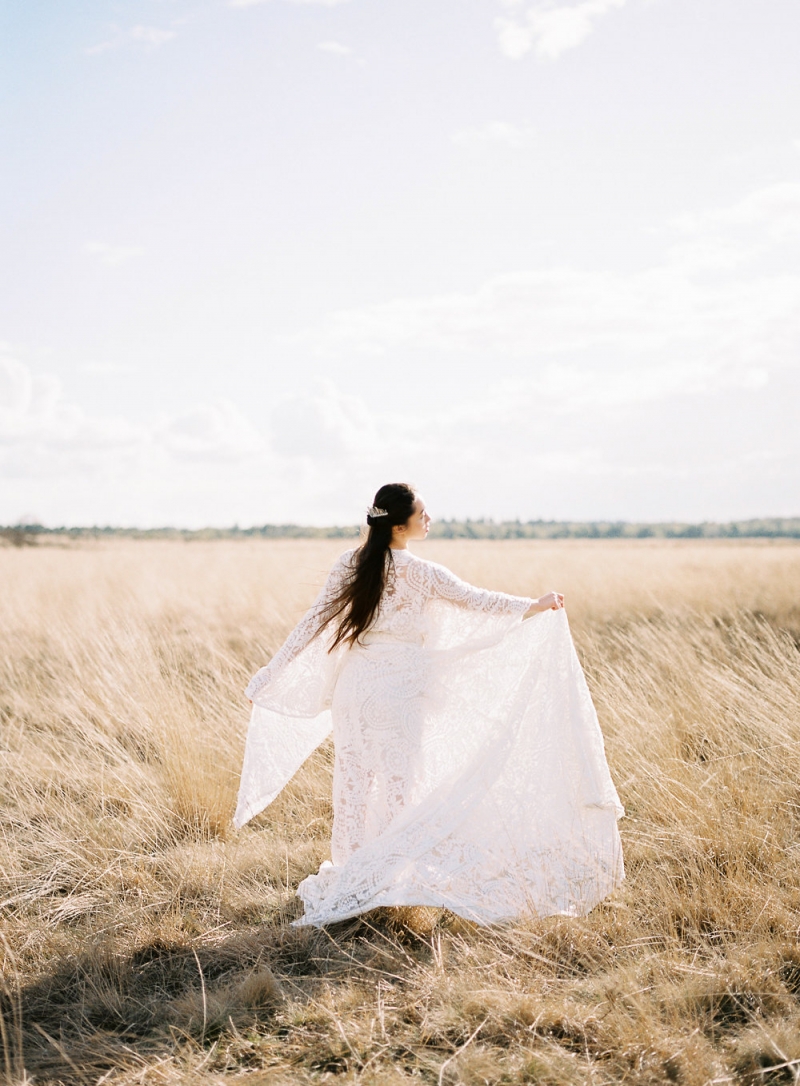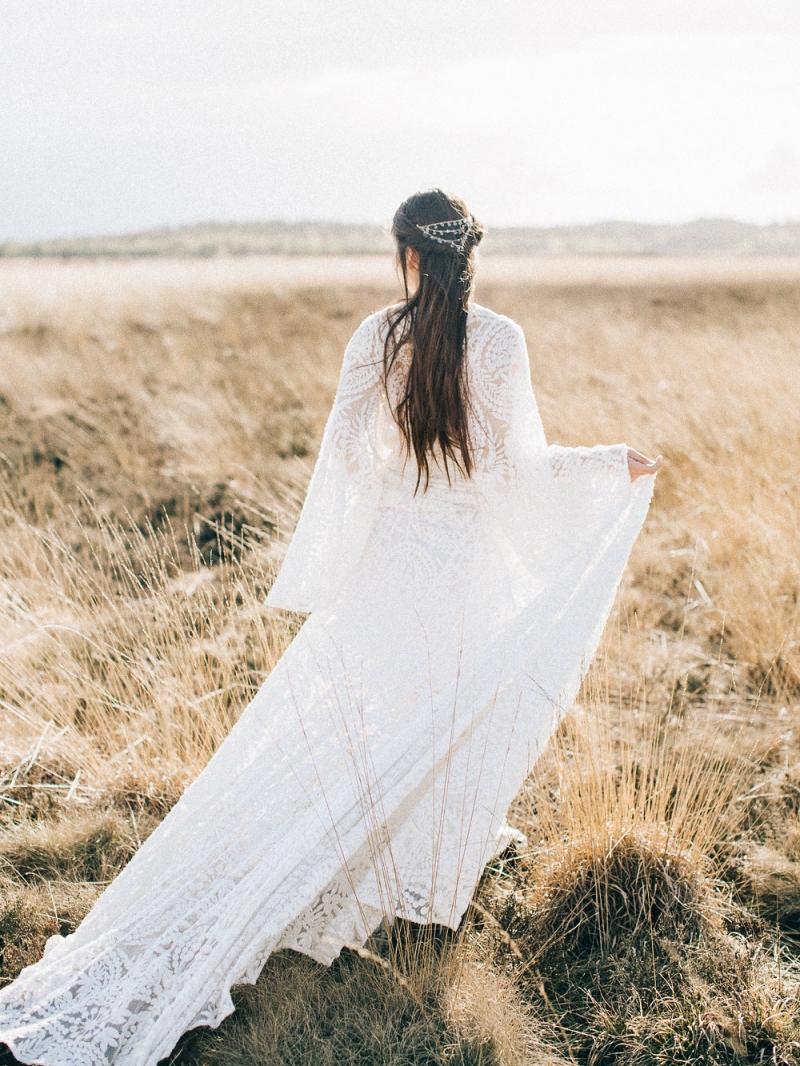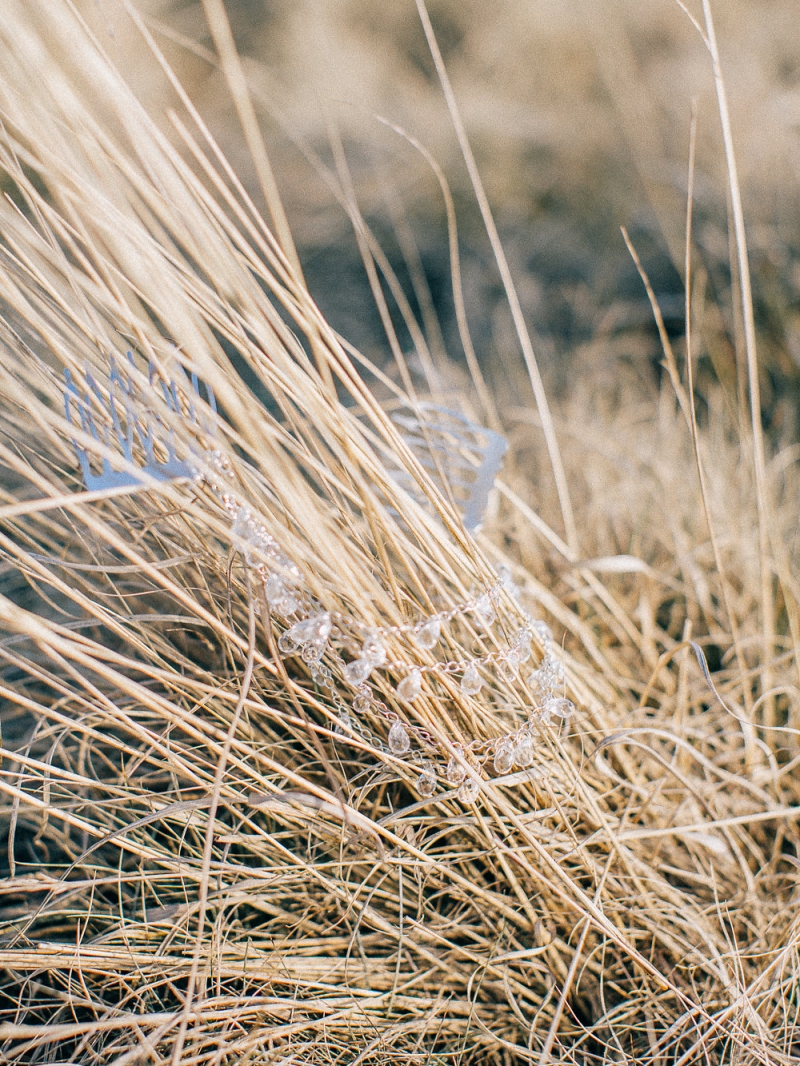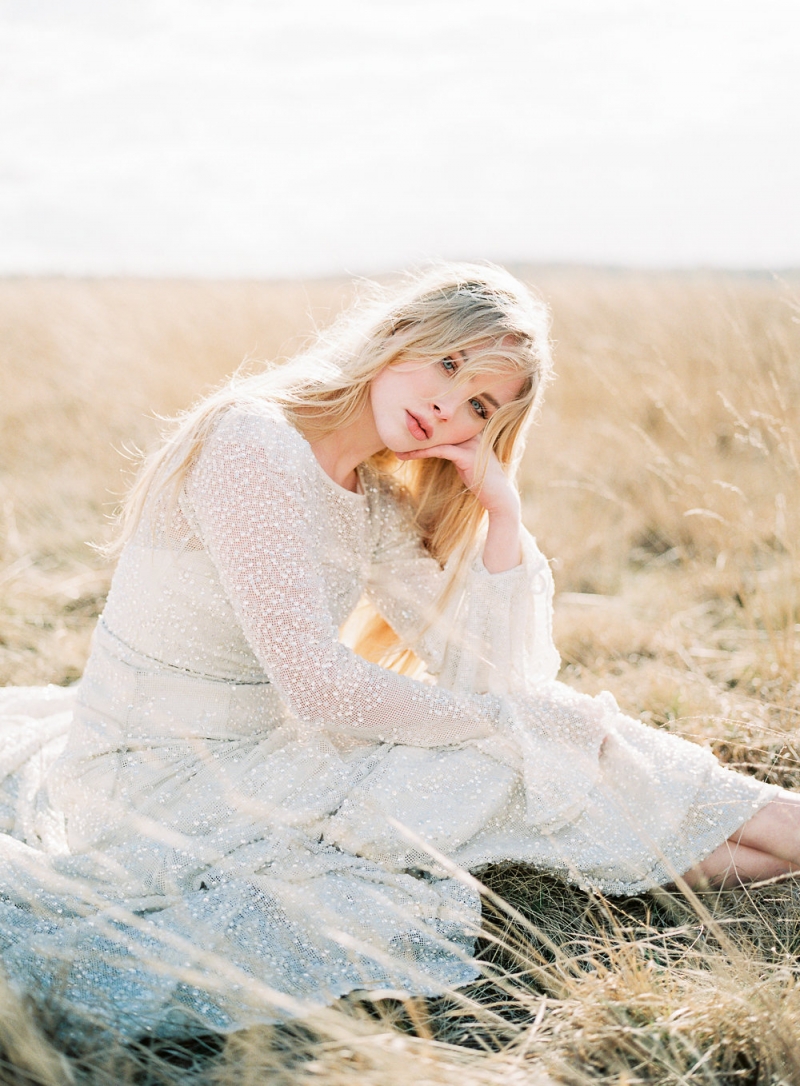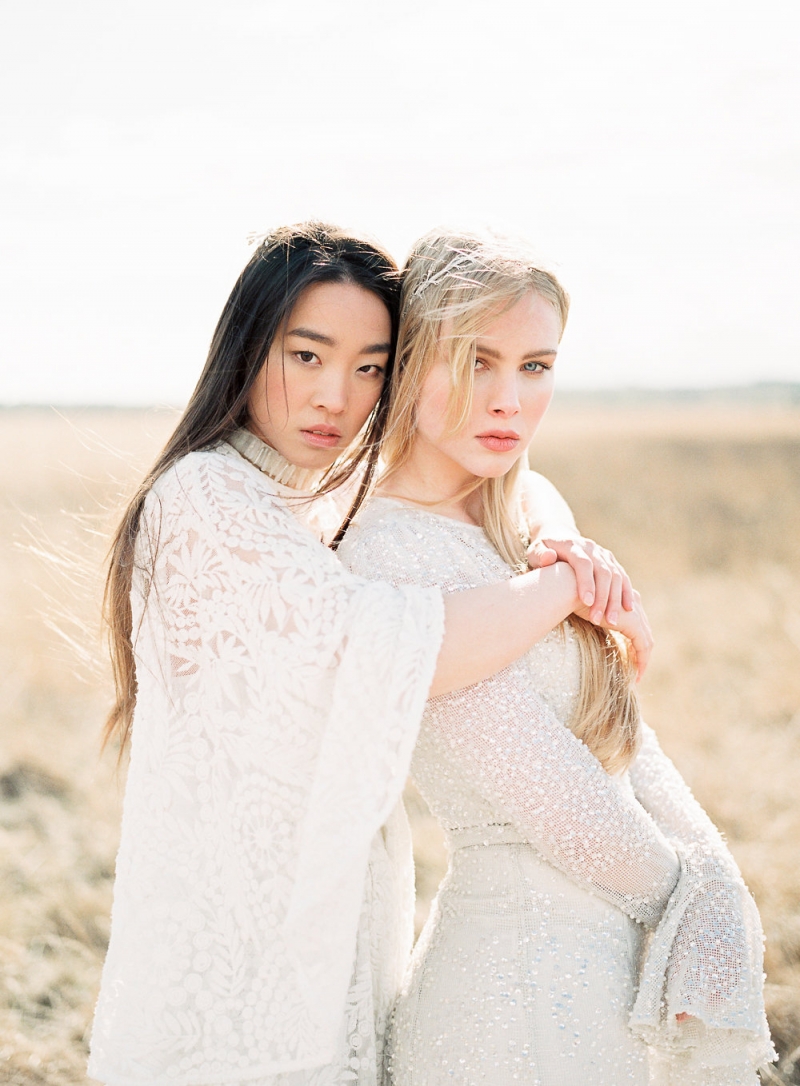 ____________________________________________________
The Meadow Editorial Shoot from Naturae Designs
Photographer: Amanda Drost | MUAH: Floor Bergshoeff | Models: Pip Lucas and Esmee Cornet | Videographer: Blond & Blauw | Dresses: Odylyne The Ceremony via Wild at Heart Bridal | Location: The Netherlands