You have the engagement ring of your dreams, now it's time to pick your wedding band! From simple to adorned with coloured stones and ornate filigree or even rubber! There is something out there for every bride.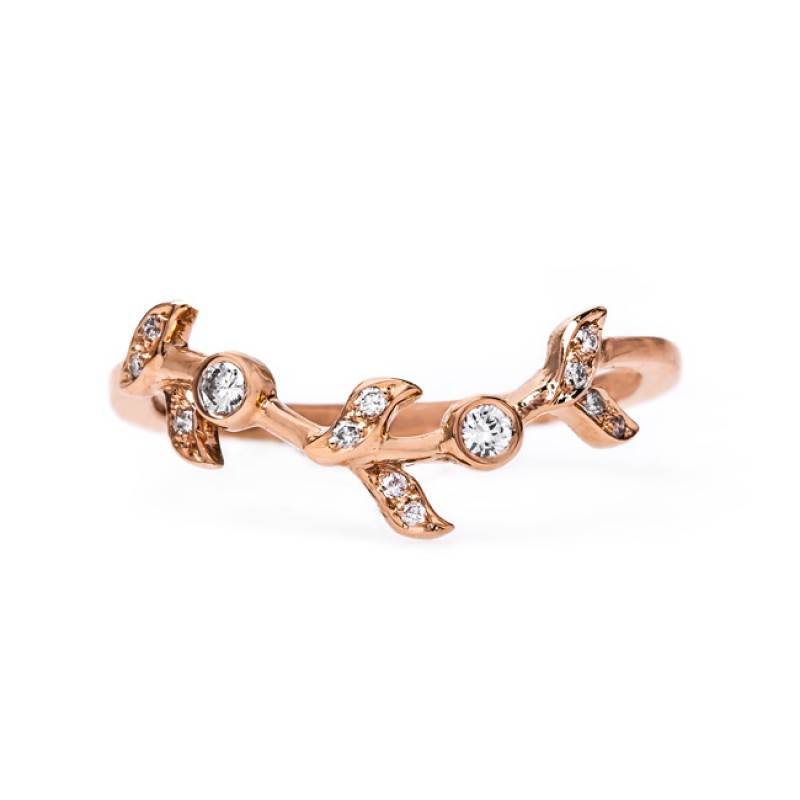 Founded in 2012, Trumpet & Horn gives us beautifully unique options of antique engagement and wedding bands as well as collaborations with designers we love like Claire Pettibone.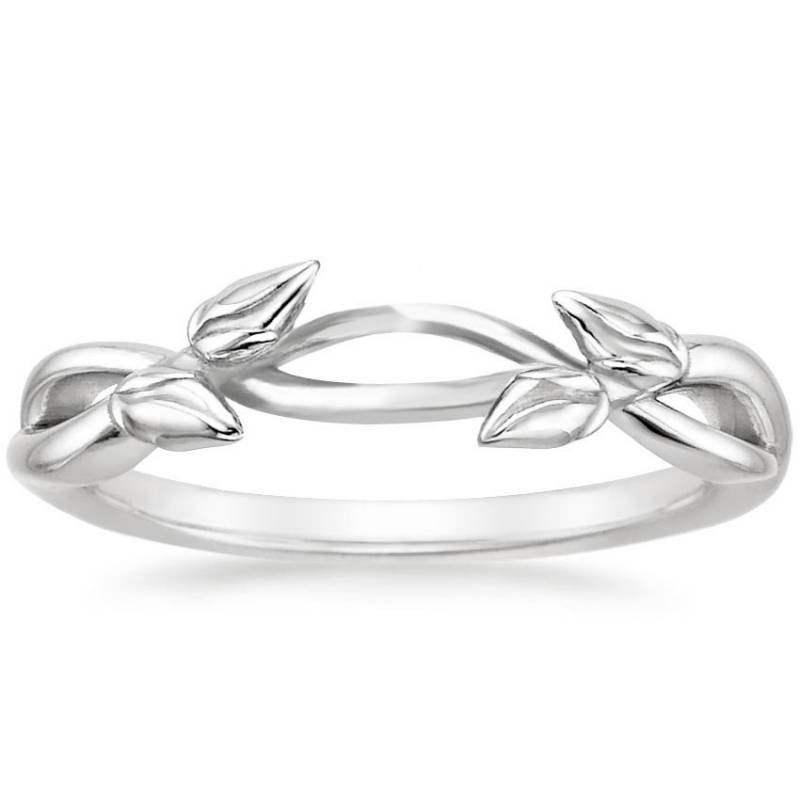 Brilliant Earth is unique in the world of jewellery. Founded in 2005, all diamonds and metal are ethically sourced. Not only are the diamonds conflict free, but you are able to trace back their origin for extra knowledge.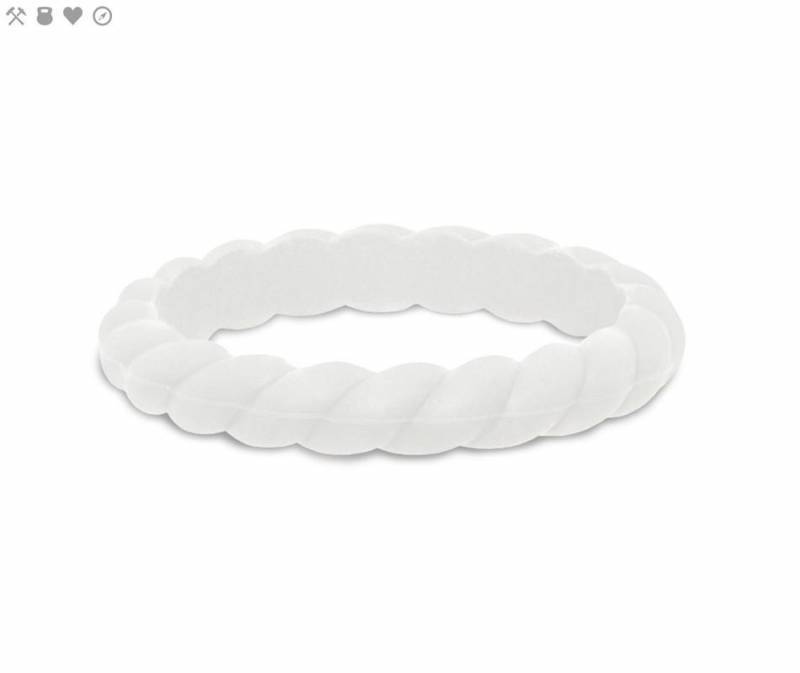 If you are an active person, then these silicone rings might be for you! Perfect for someone who wants to wear a ring but also wants durability and comfort. You will not have to worry about scratches or tarnish on these! Plus you can pick from some fun colours and styles. QALO also supports some wonderful causes.
Specializing in antique and handcrafted jewellery, you are sure to find a one of a kind piece here. Located in New York City, each antique piece is hand picked and sure to impress.