It doesn't take more than one bridal store to realize there are thousands of gorgeous wedding gowns to choose from when you go shopping, but if you're looking for a stand-out gown, the kind of wedding dress everyone will remember, and the kind of wedding gown filled with style and detail in ever seam then look no further! We've chosen 19 couture wedding gowns from 3 amazing couture wedding designers you must see. These are not ordinary gowns in anyway; each wedding gown is completely different and there is a whole lot of skin and style in these wedding dresses.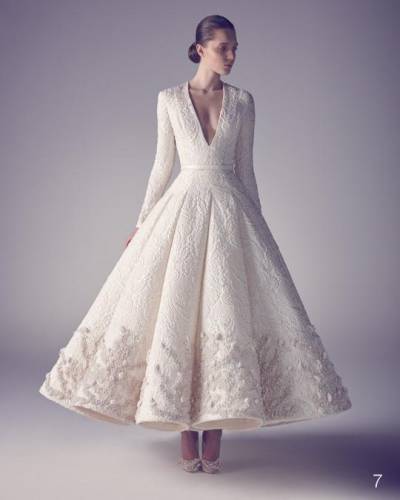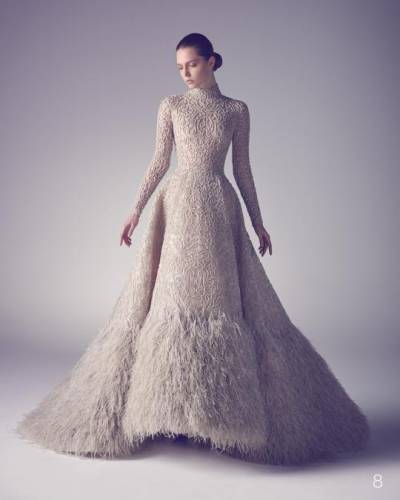 Our first set of couture wedding gowns comes from Ashi Studio where you'll find incredible structure and modern designs that will leave you speechless.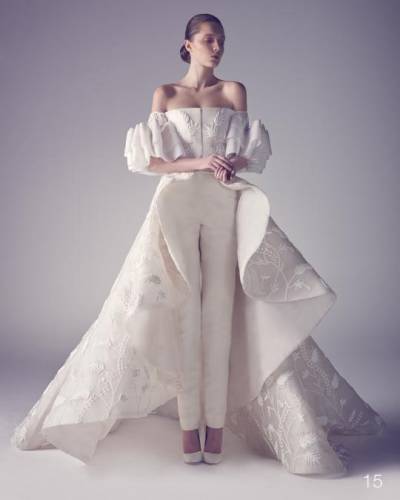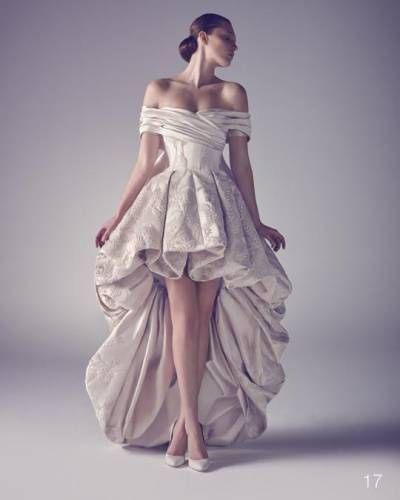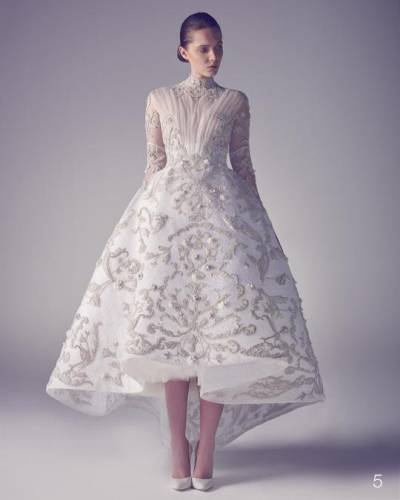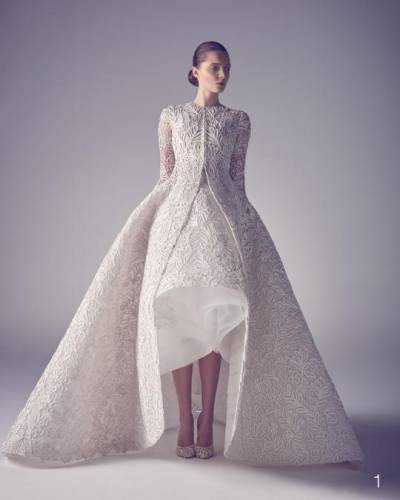 The next couture wedding designer we had to share with you is Inbal Dror, his gowns are incredibly sexy and glamorous.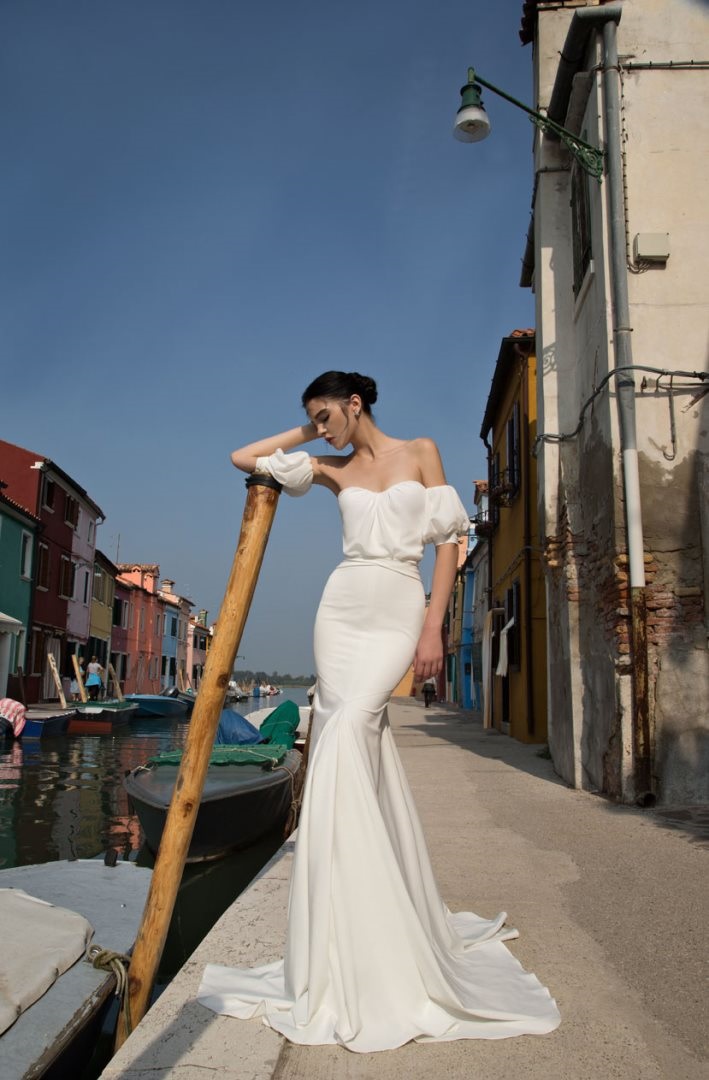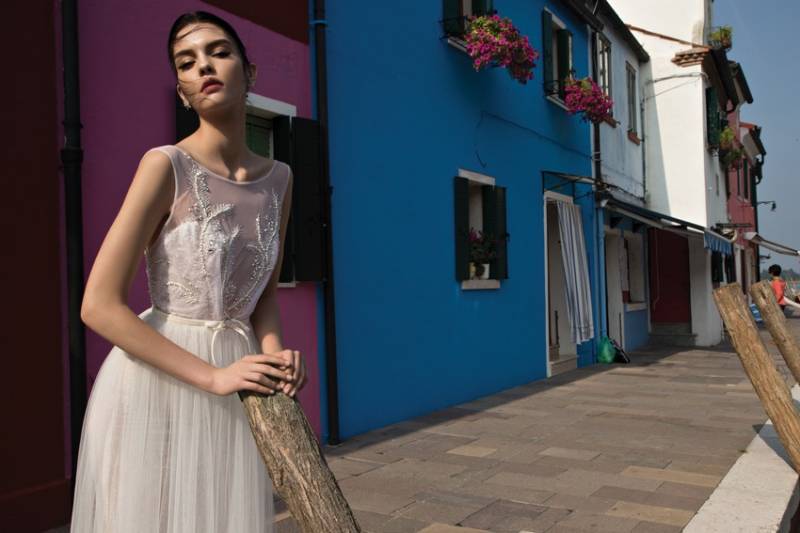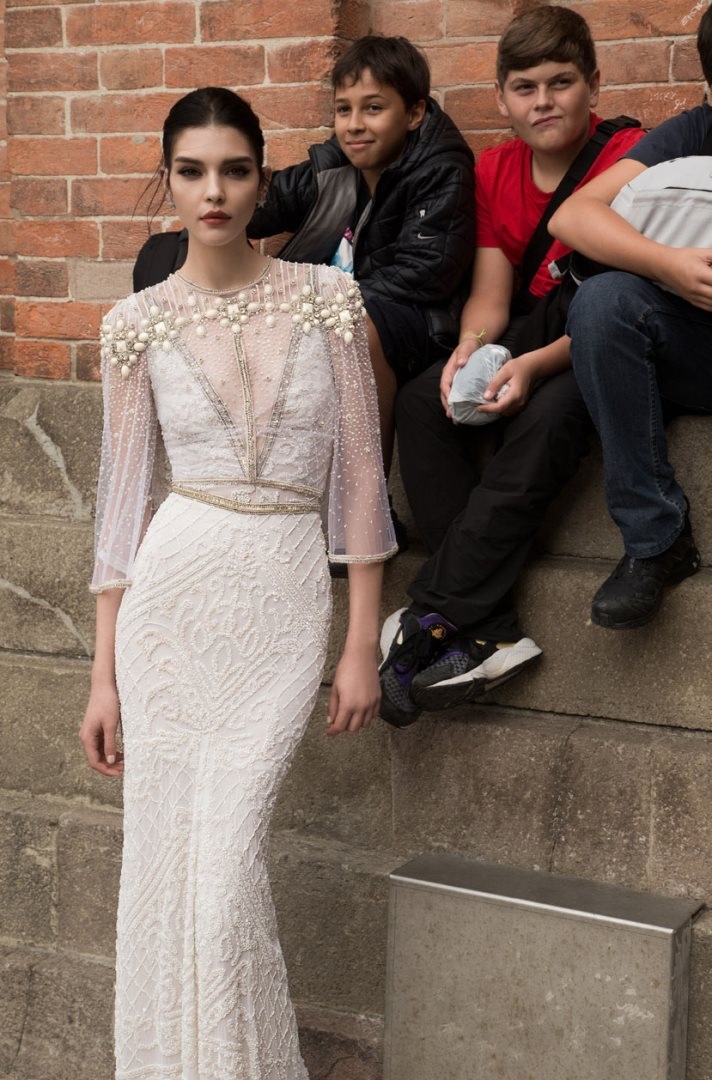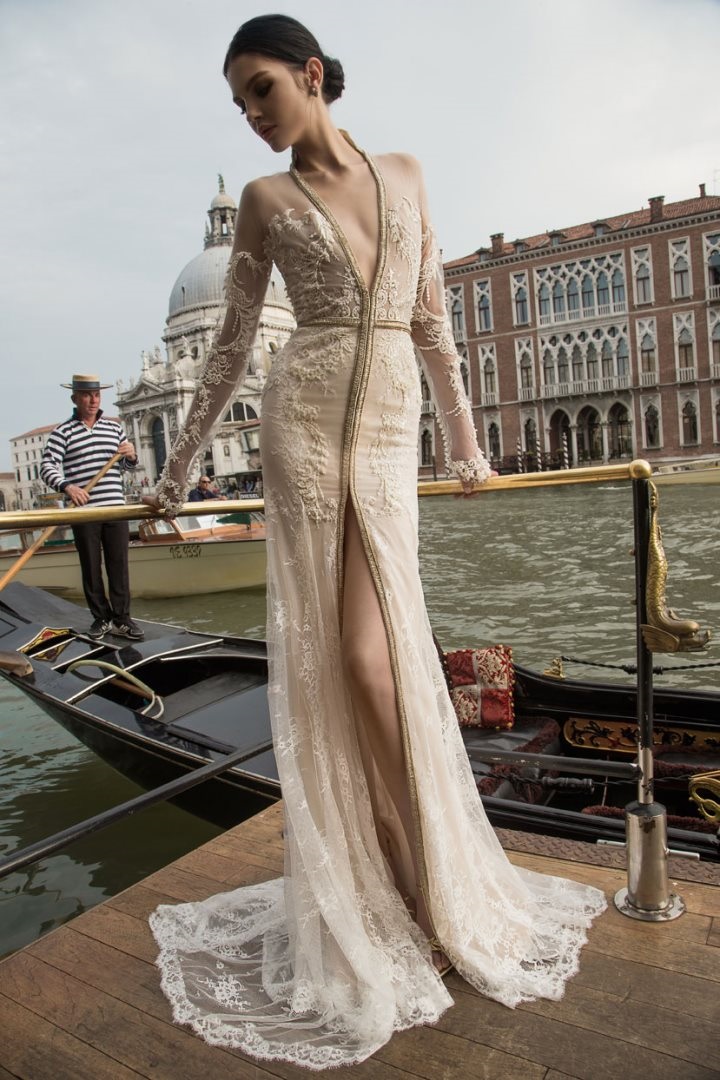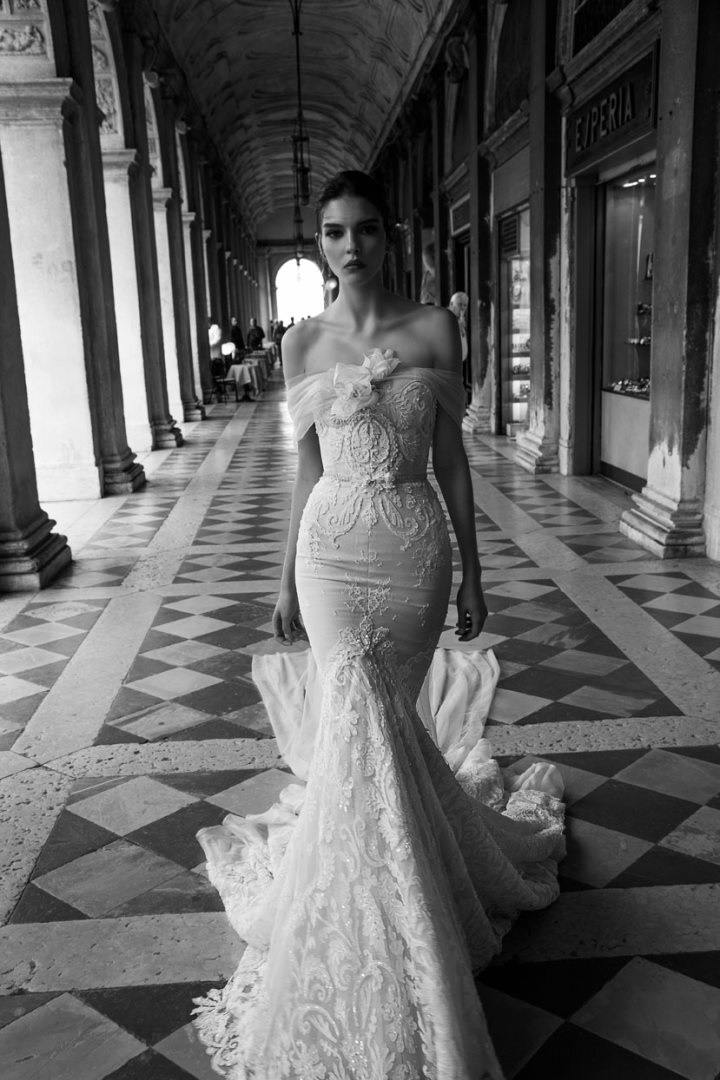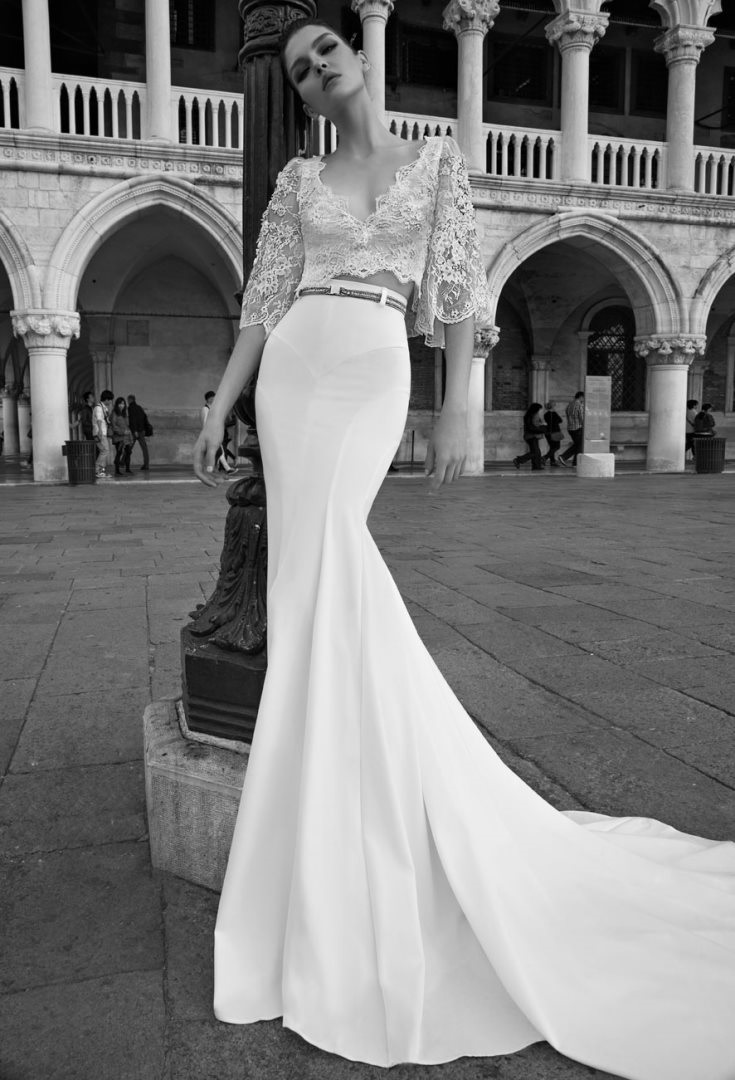 And finally we have amazing wedding gowns from Zuhair Murad who does breathtaking things with lace and cutouts that are incredibly sexy and risk taking.