Sophia and Matt knew they had to head out to the Rocky Mountains for their Banff engagement session, they were getting ready to move to Chicago and they wanted photos of the two of them that would remind them of the wonderful place they came from and all of their incredible memories in the mountains. So they headed out to the Rocky Mountains with Heidrich Photography to capture the natural beauty of the area and remember the places where they fell in love and spent so much time together.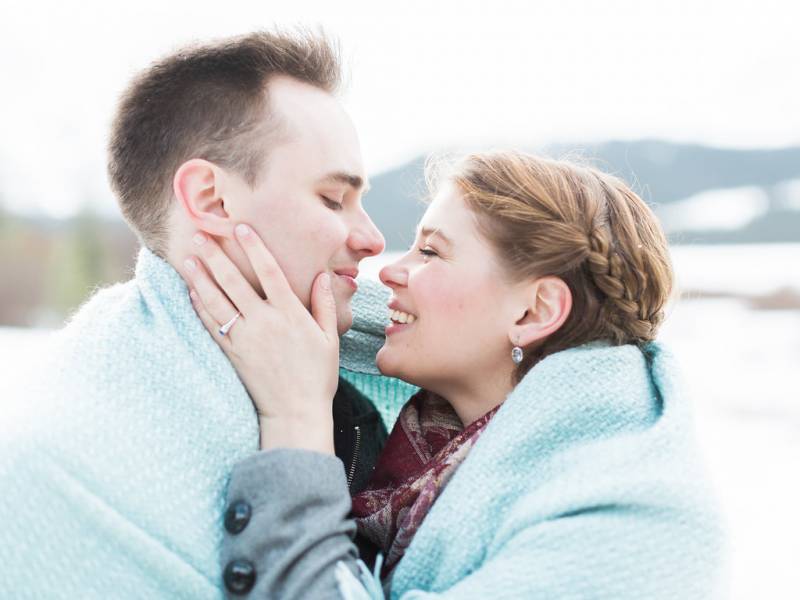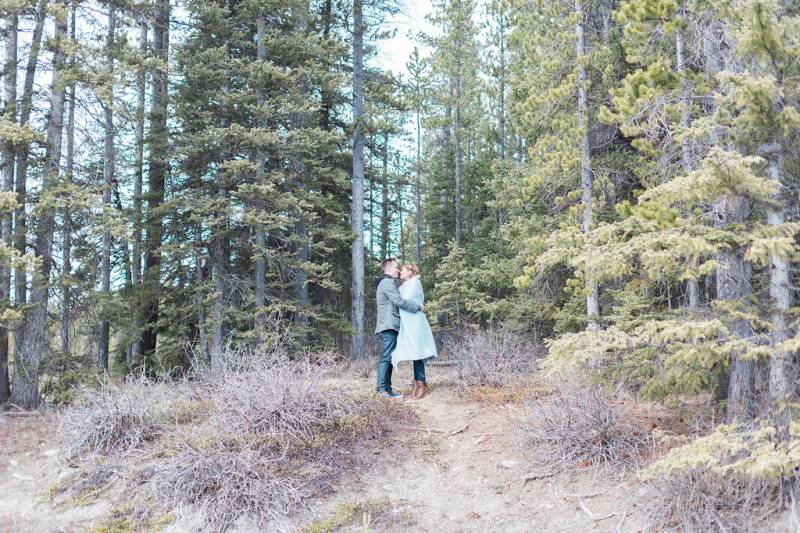 Matt and Sophia met through coworkers and it was a rather simple first meeting, but it led to a beautiful love and a couple that knows how to laugh and have way too much fun together.
After passing their final exams for accounting (both Matt and Sophia are Chartered Accountants), Matt and Sophia attended the final gala to celebrate and fate finally let these two cross paths. While at the gala Sophia's date introduced her to his best friend Matt and they spent a few minutes chatting. They didn't talk for long but it was enough to remember each other and strike up a conversation down the road. A few months later Matt and Sophia met again and love began to take hold of them as they laughed and spent more time together. But it was when Matt showed his true colours and crashed Sophia's birthday party that they really began to fall for each other.
It didn't take long for the two of them to fall in love and when I asked Sophia when she knew he was the one, it was a simple answer of "when I saw he could handle my chaotic family!" Matt knew he had found his soul mate when she could handle his personality and laugh at his weirdness.
When Matt was ready to propose he set up a scavenger hunt throughout their condo with messages from all of his different nicknames for Sophia. When she got to the end of the scavenger hunt she found Matt with a beautiful engagement ring. Of course Sophia said yes and they toasted and celebrated with champagne.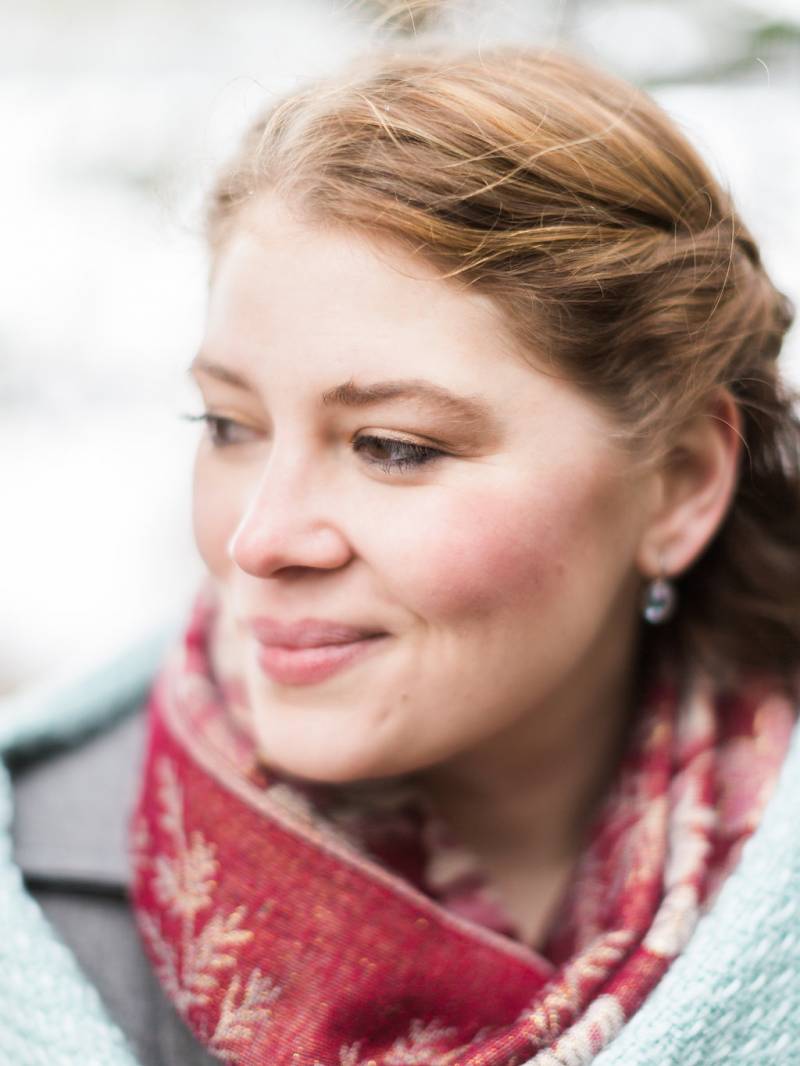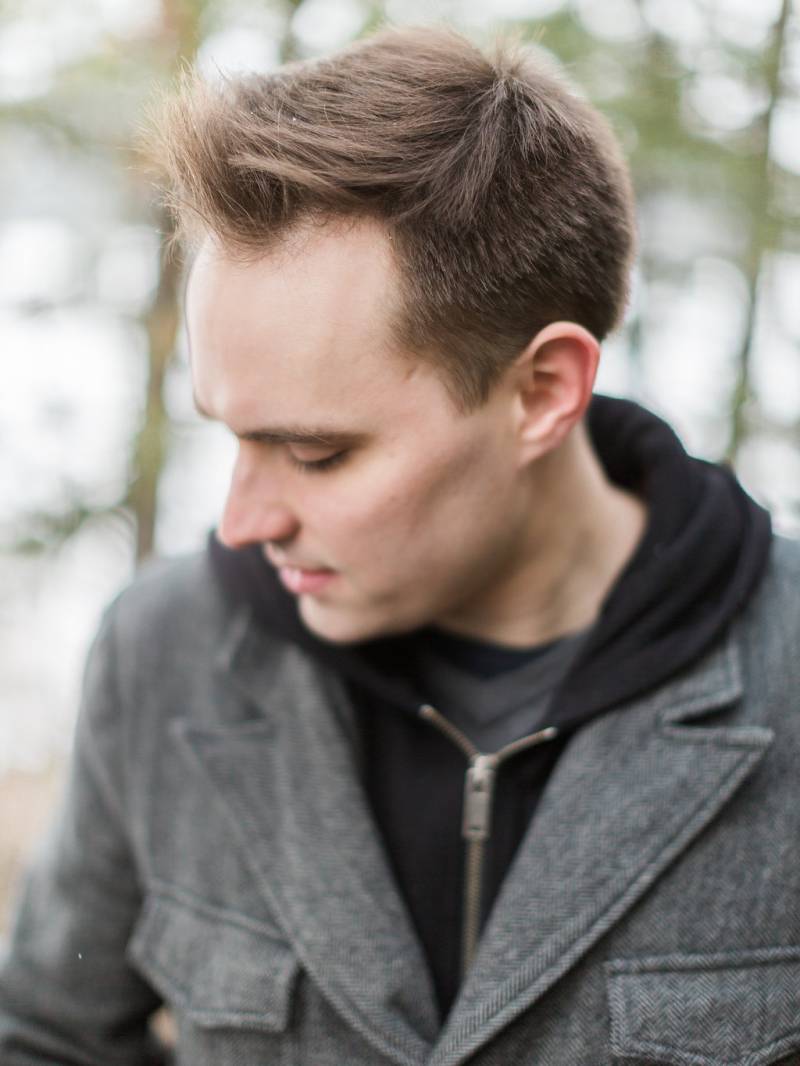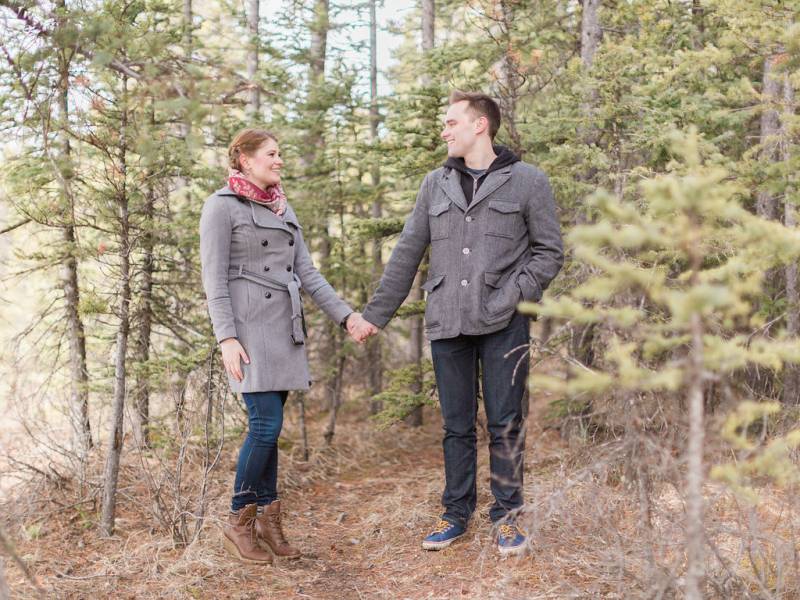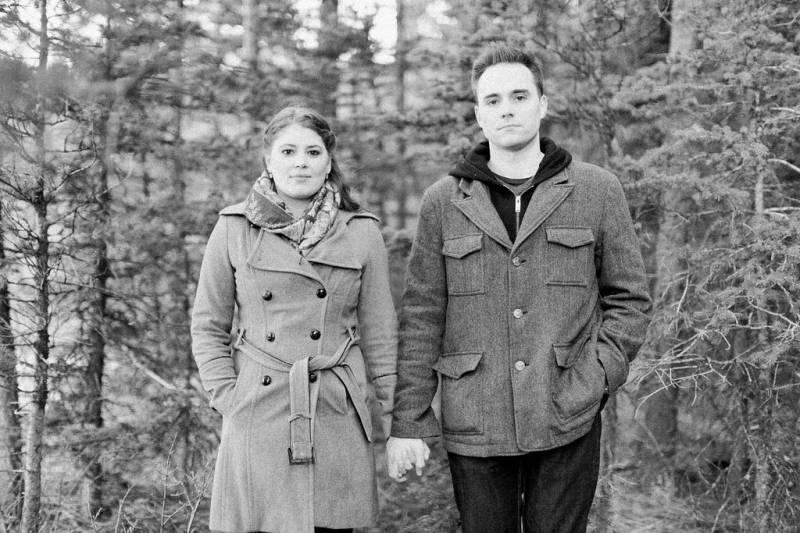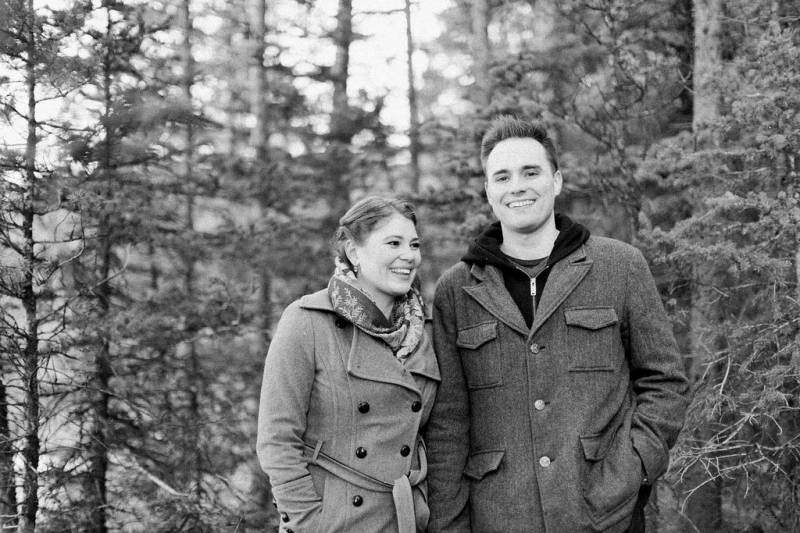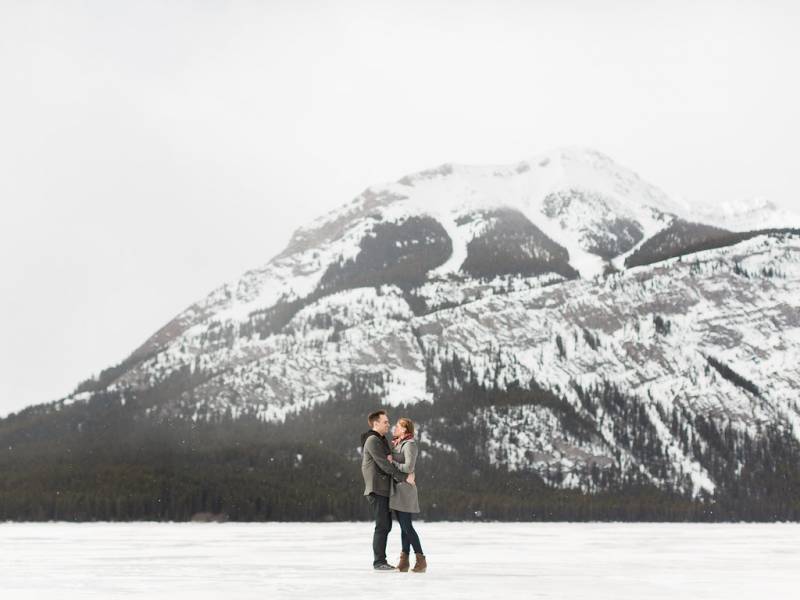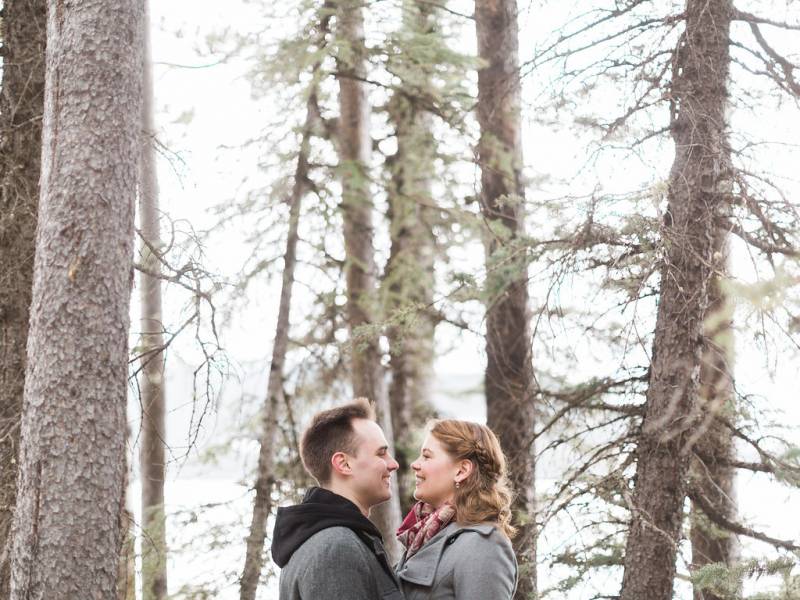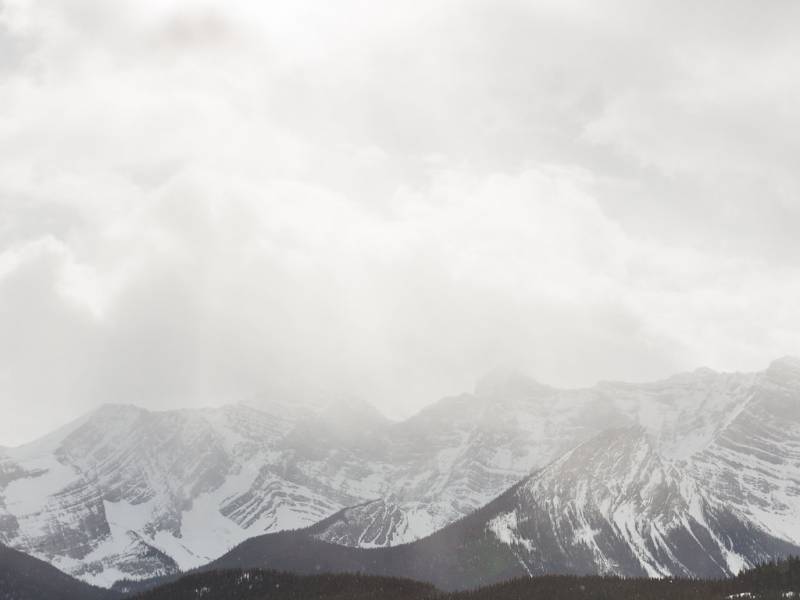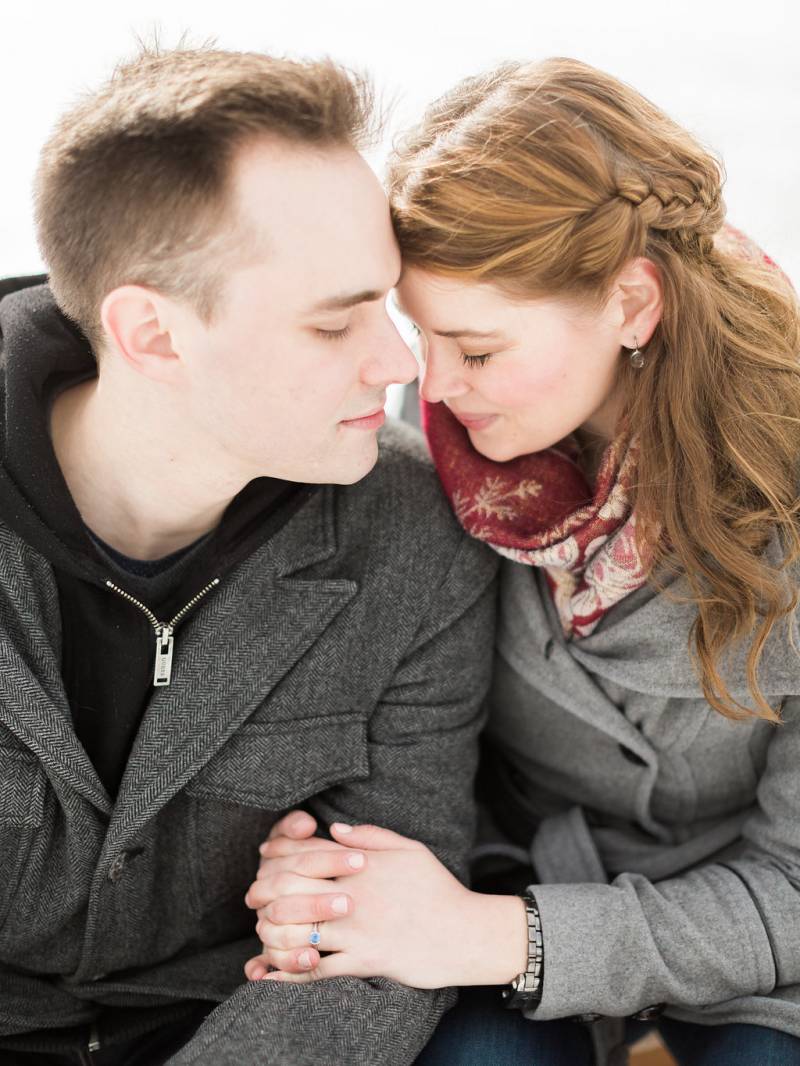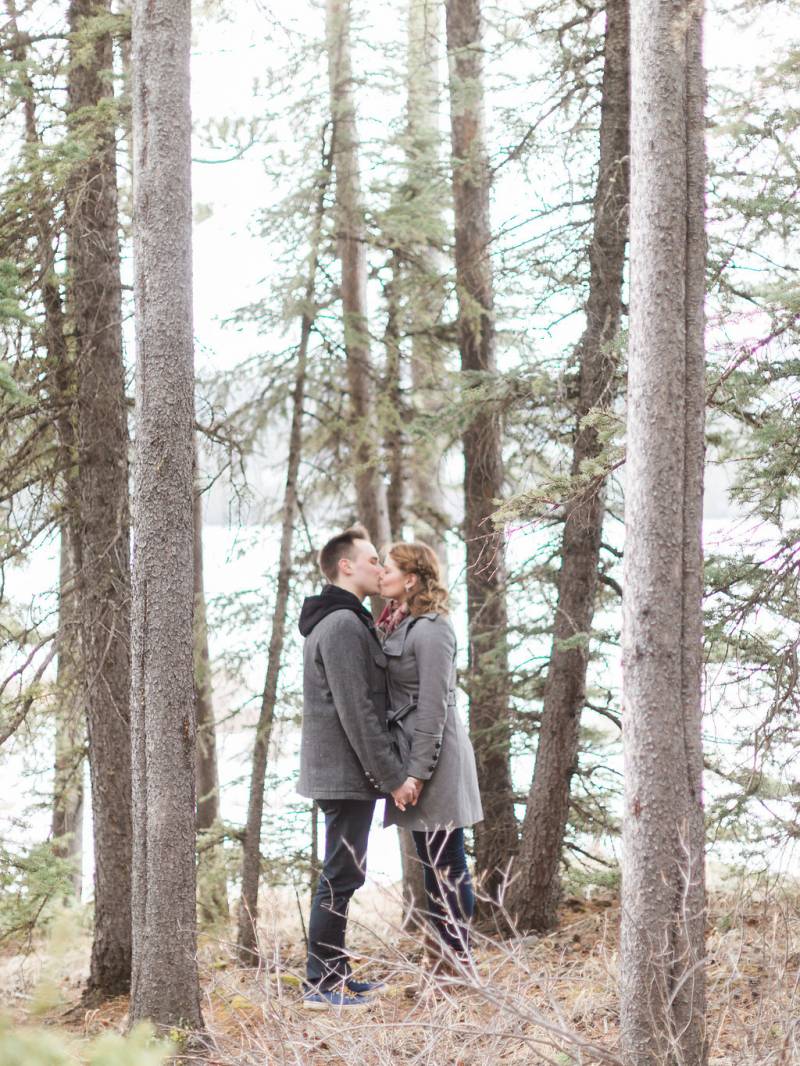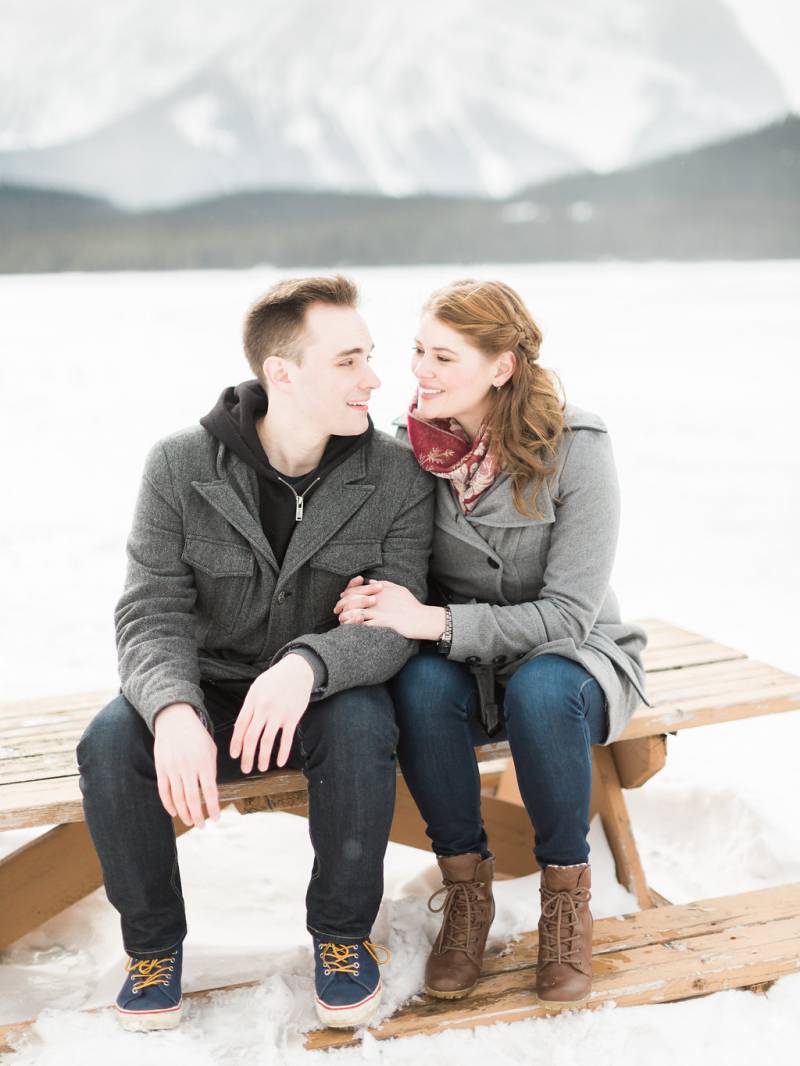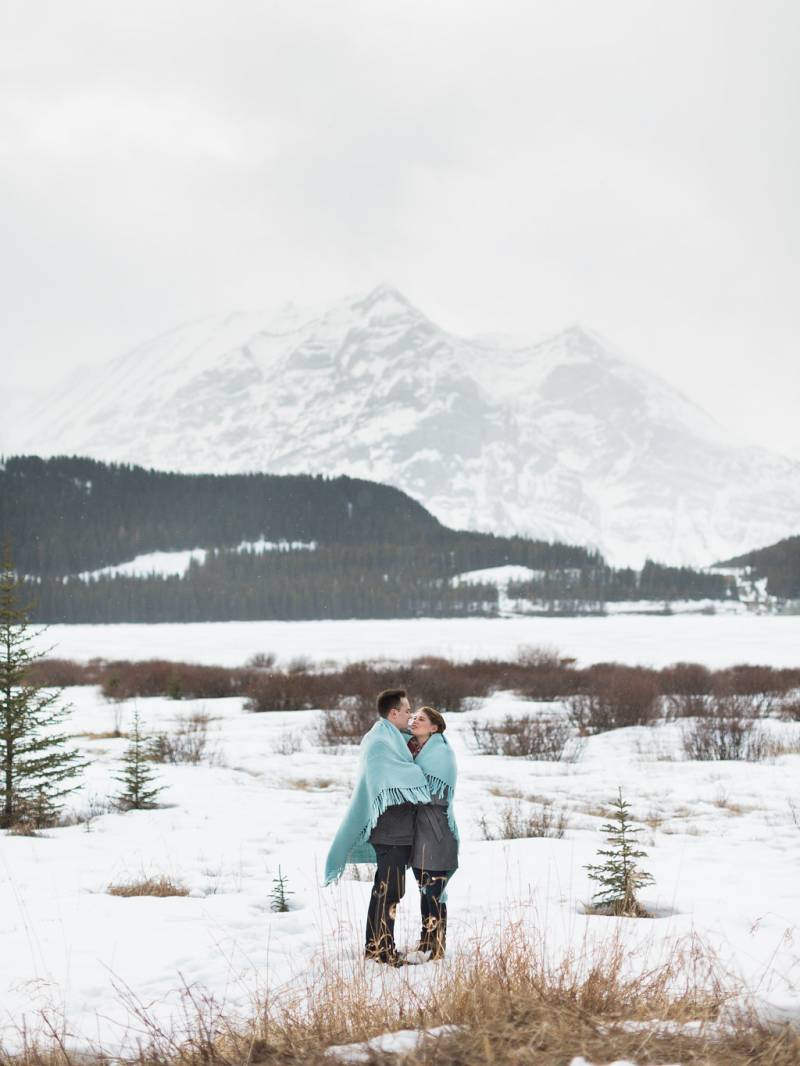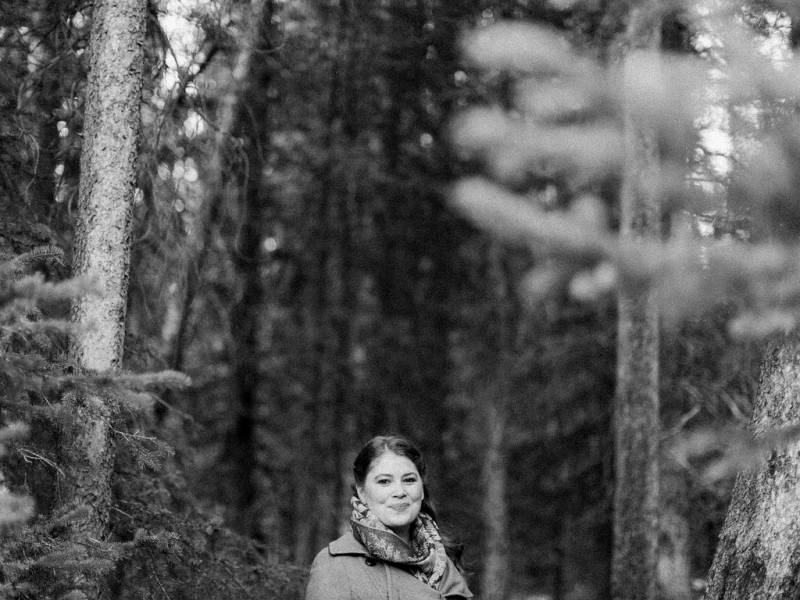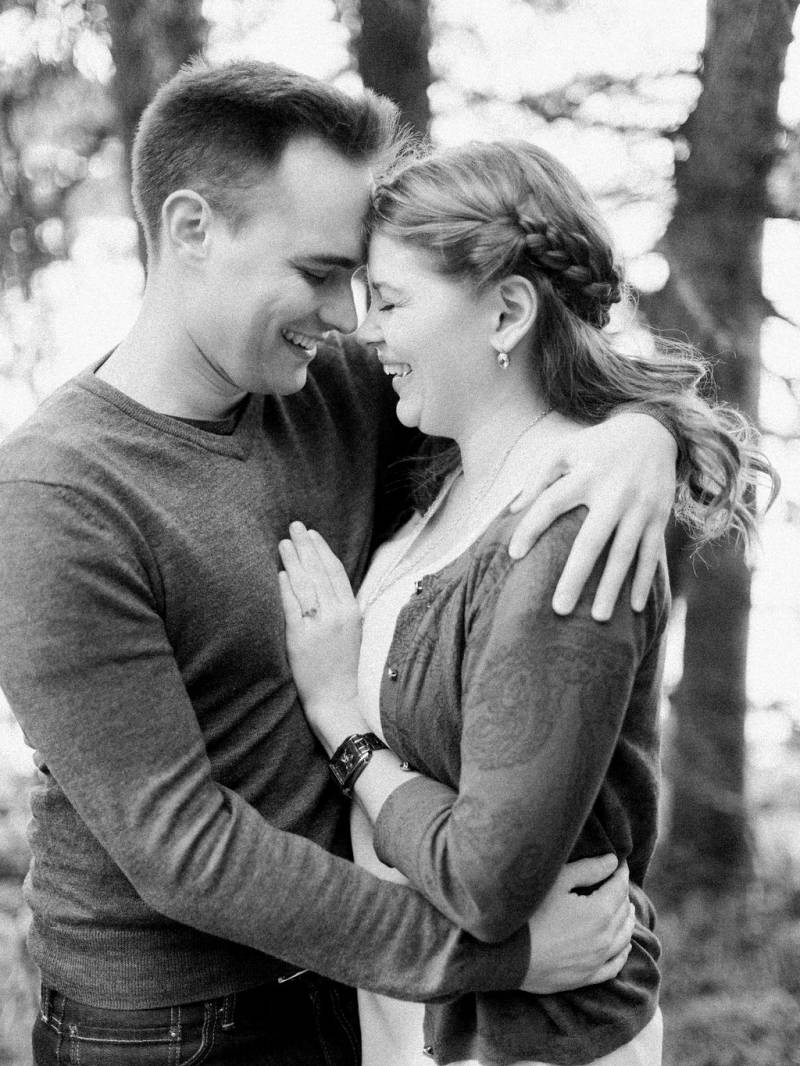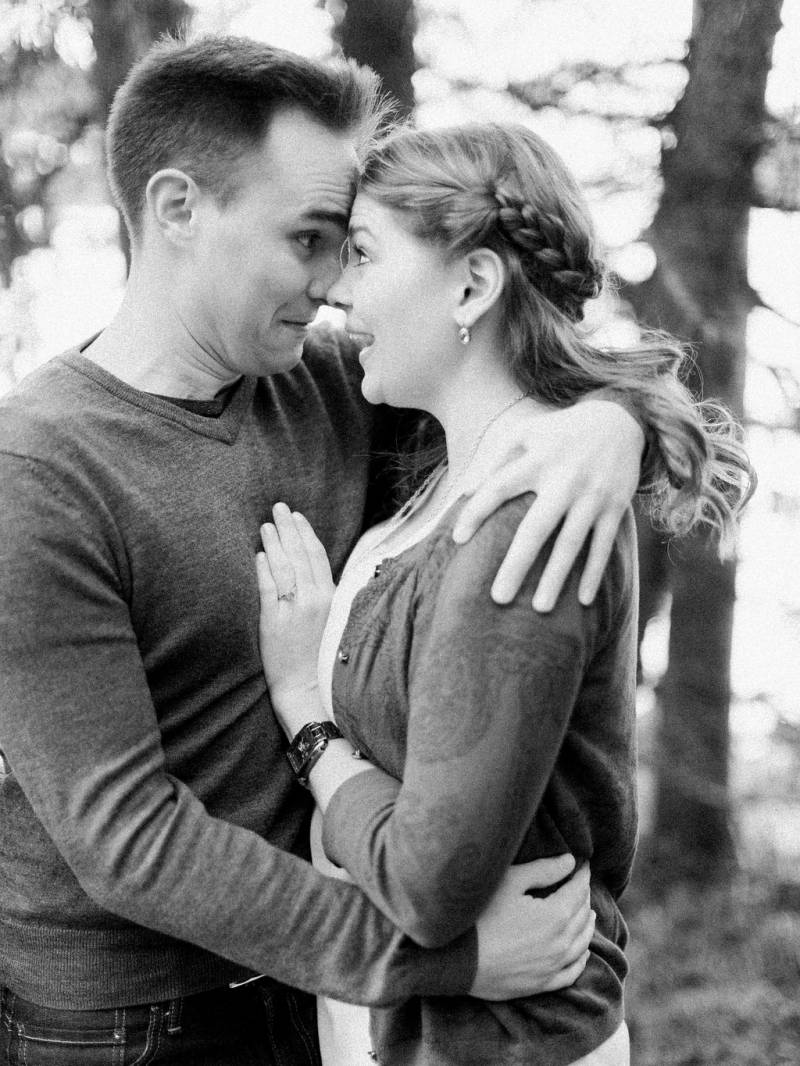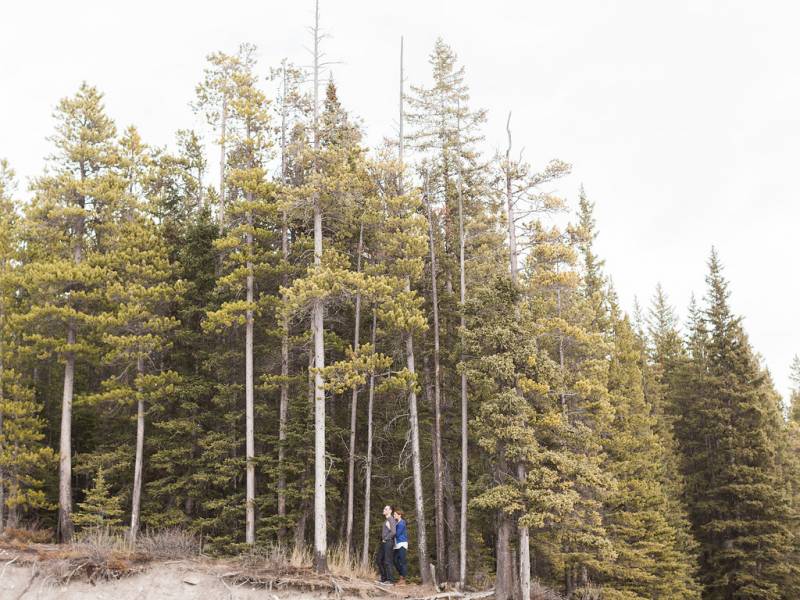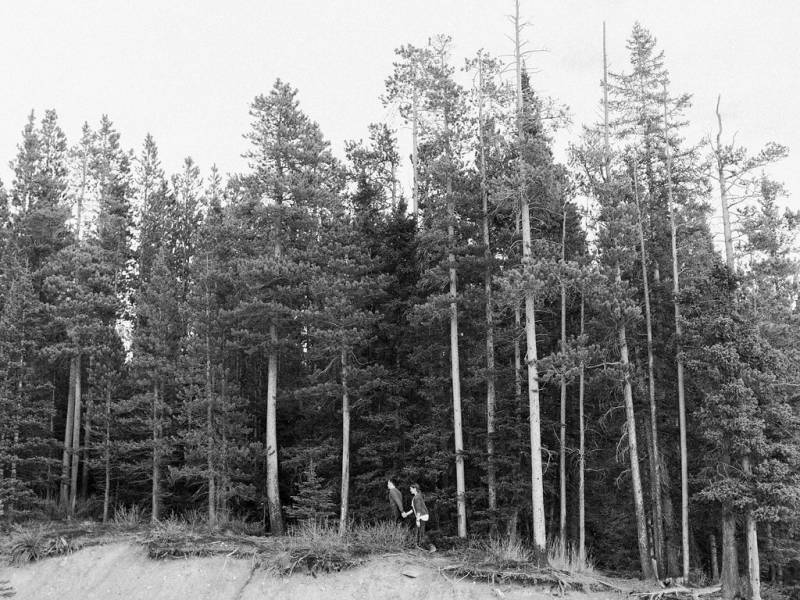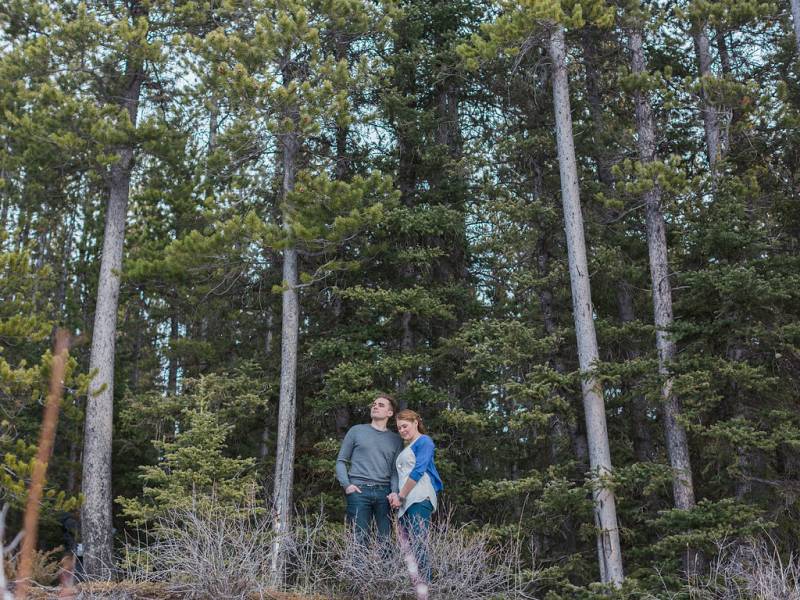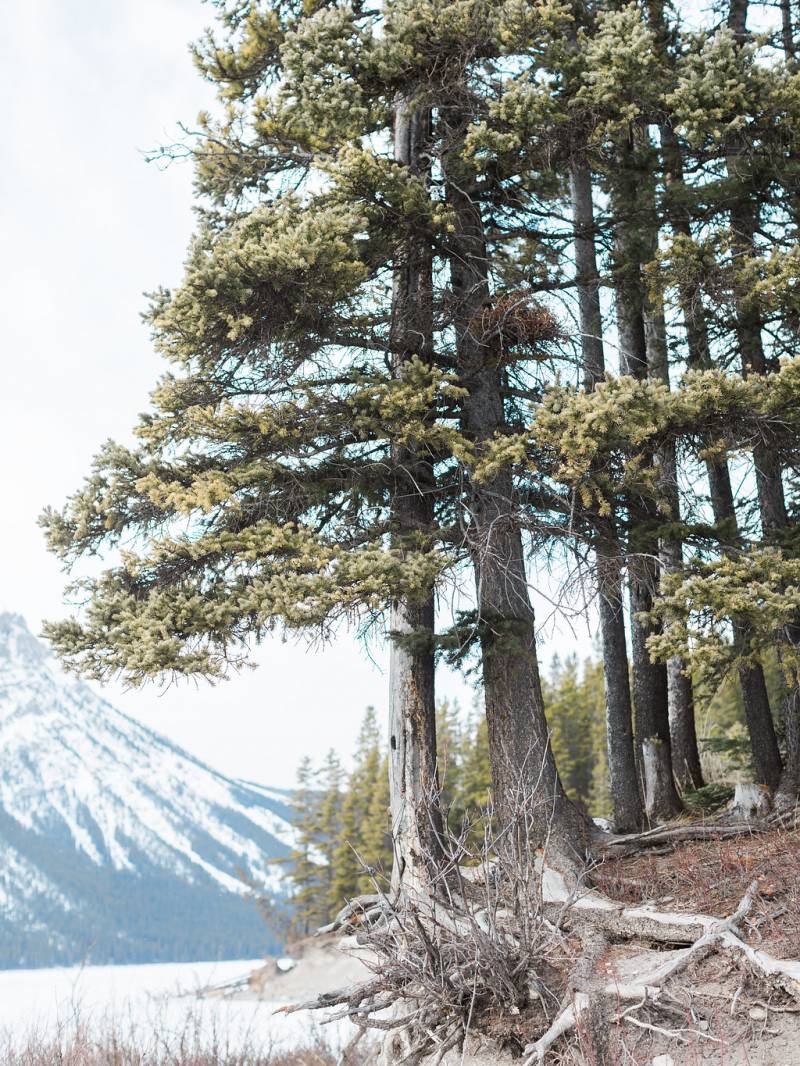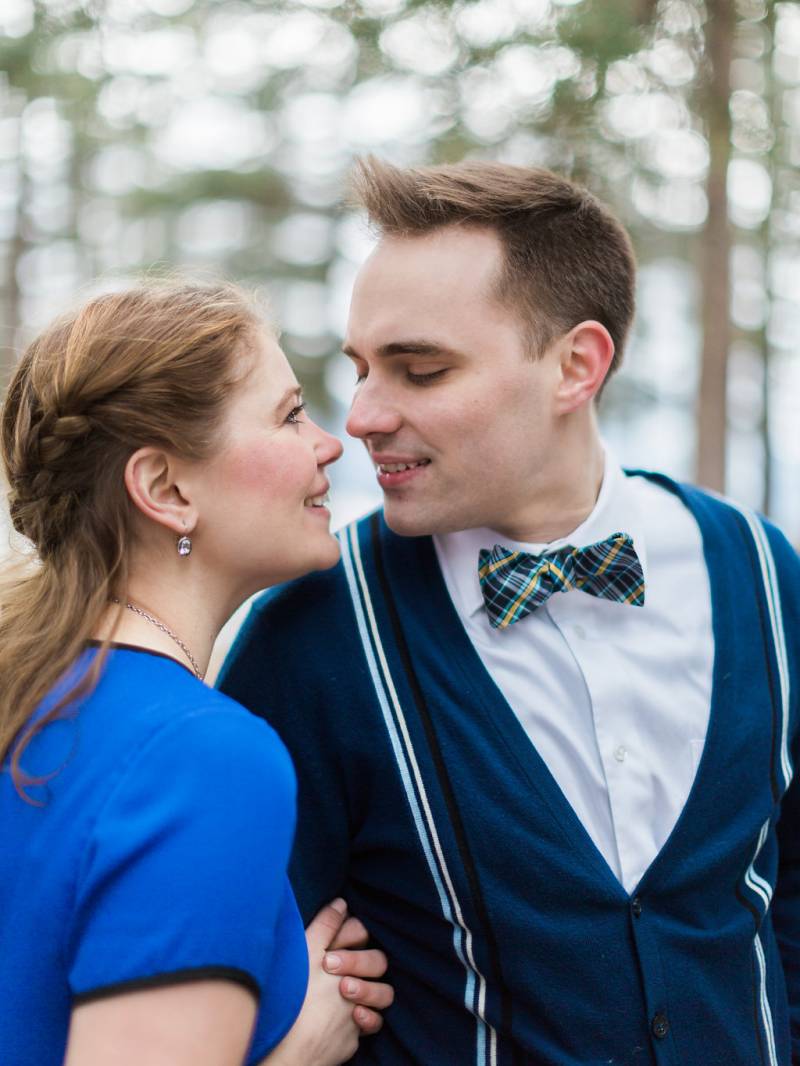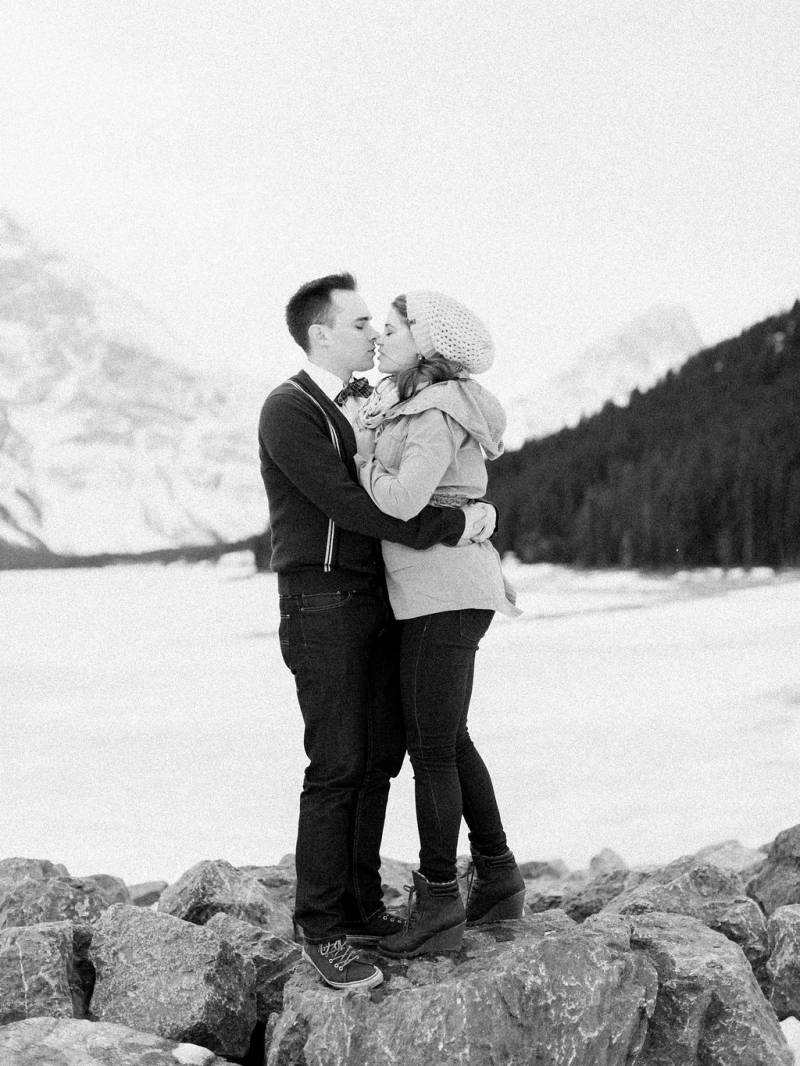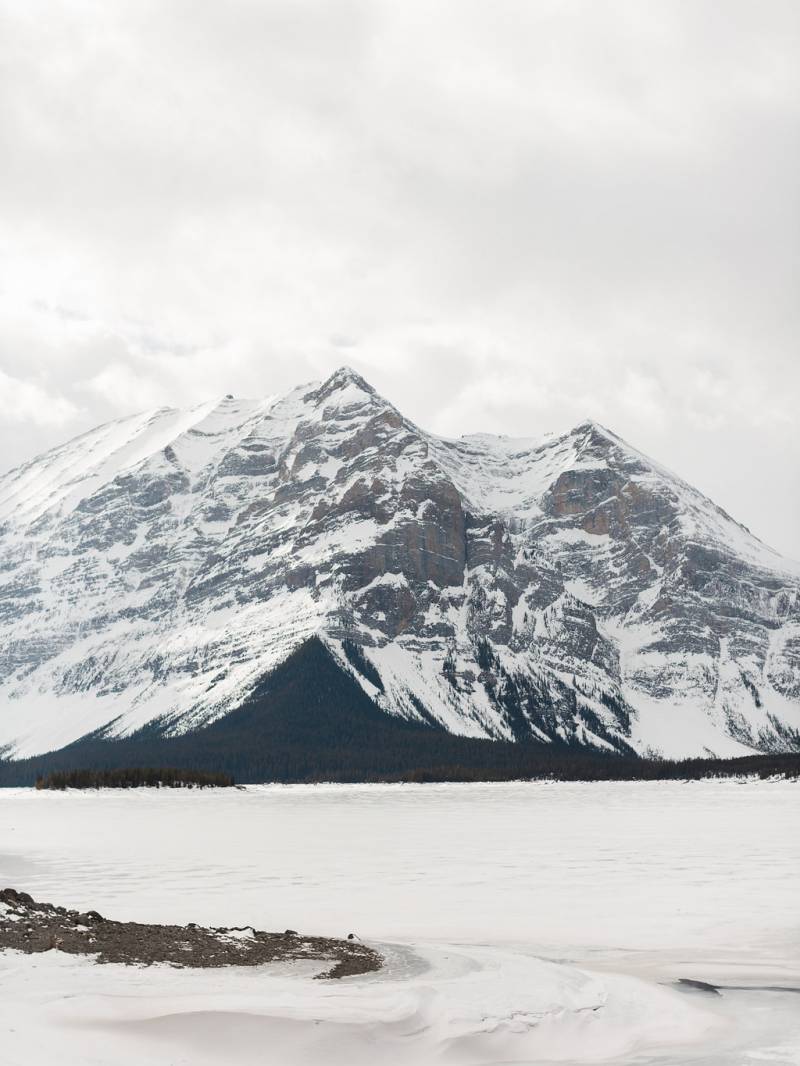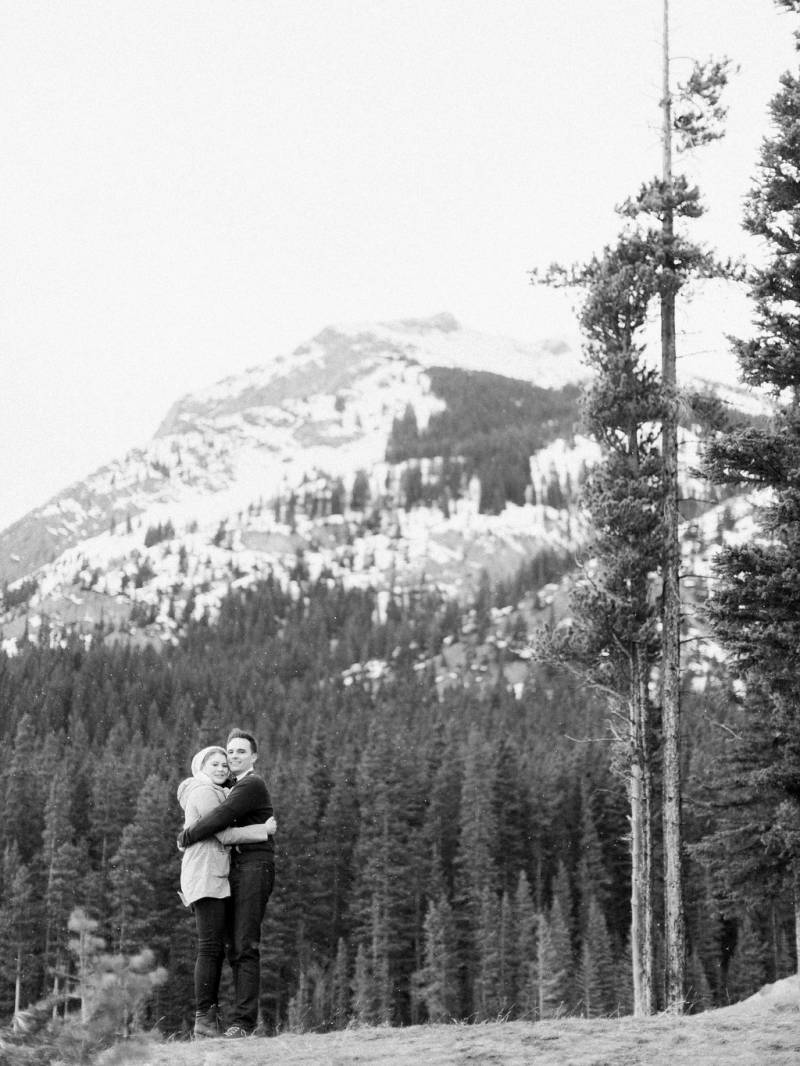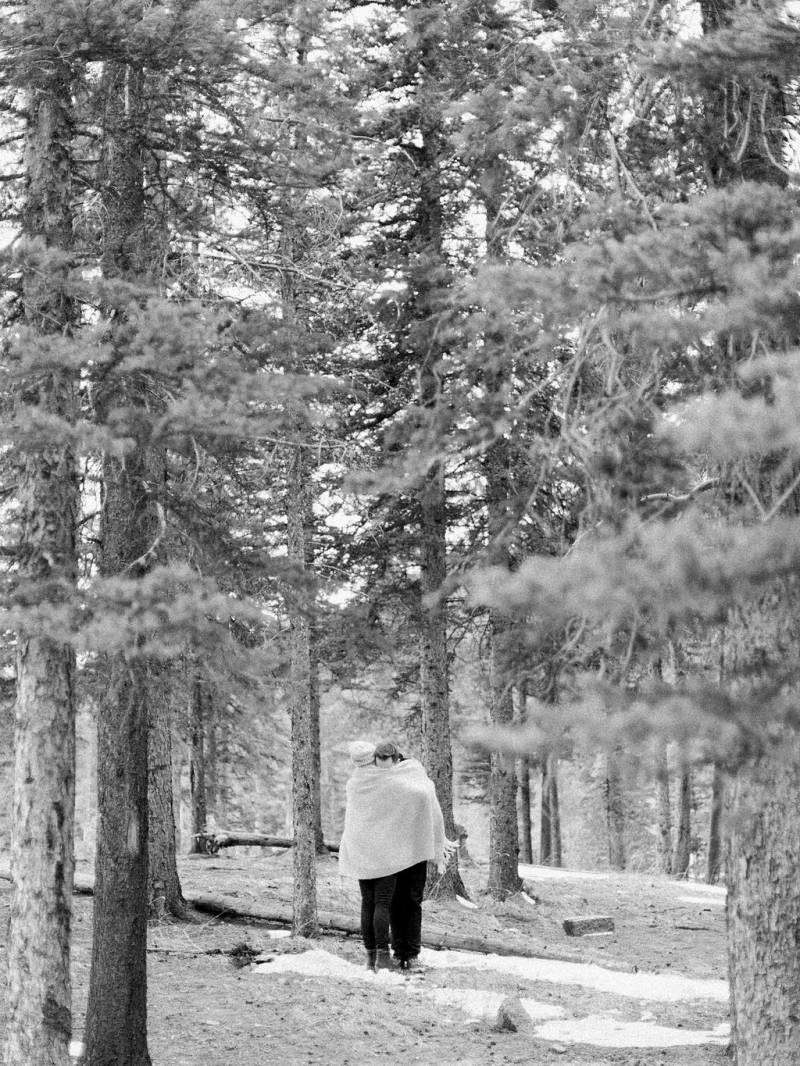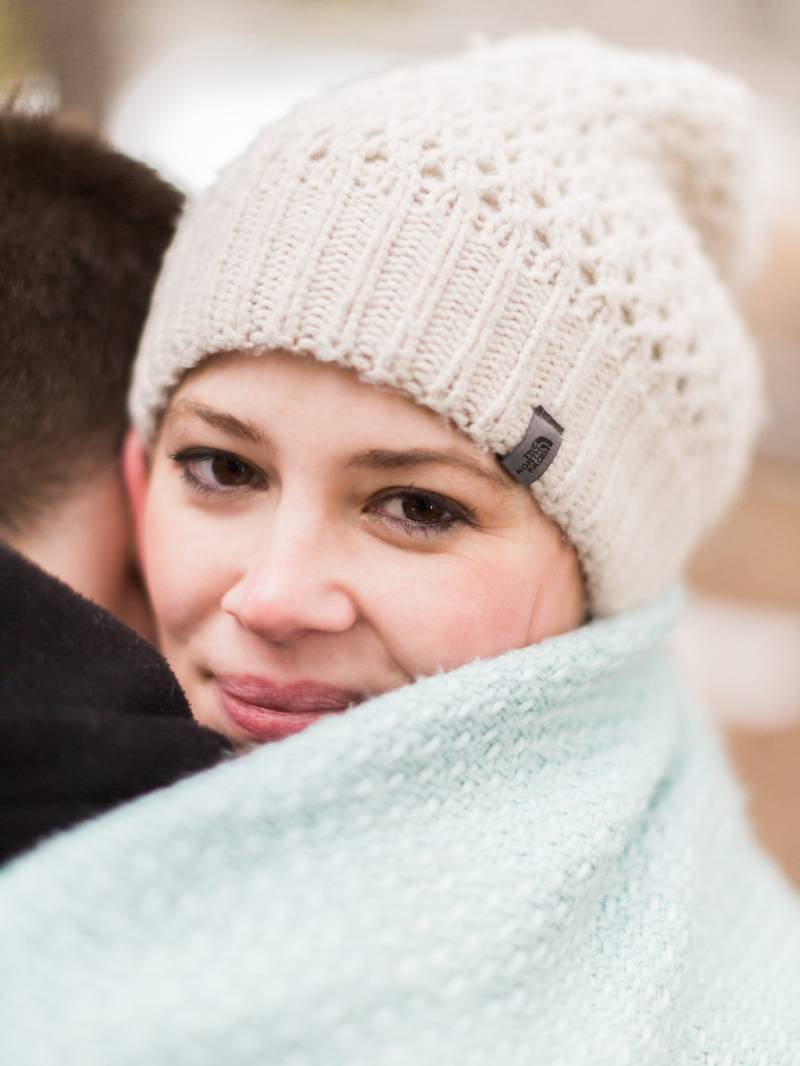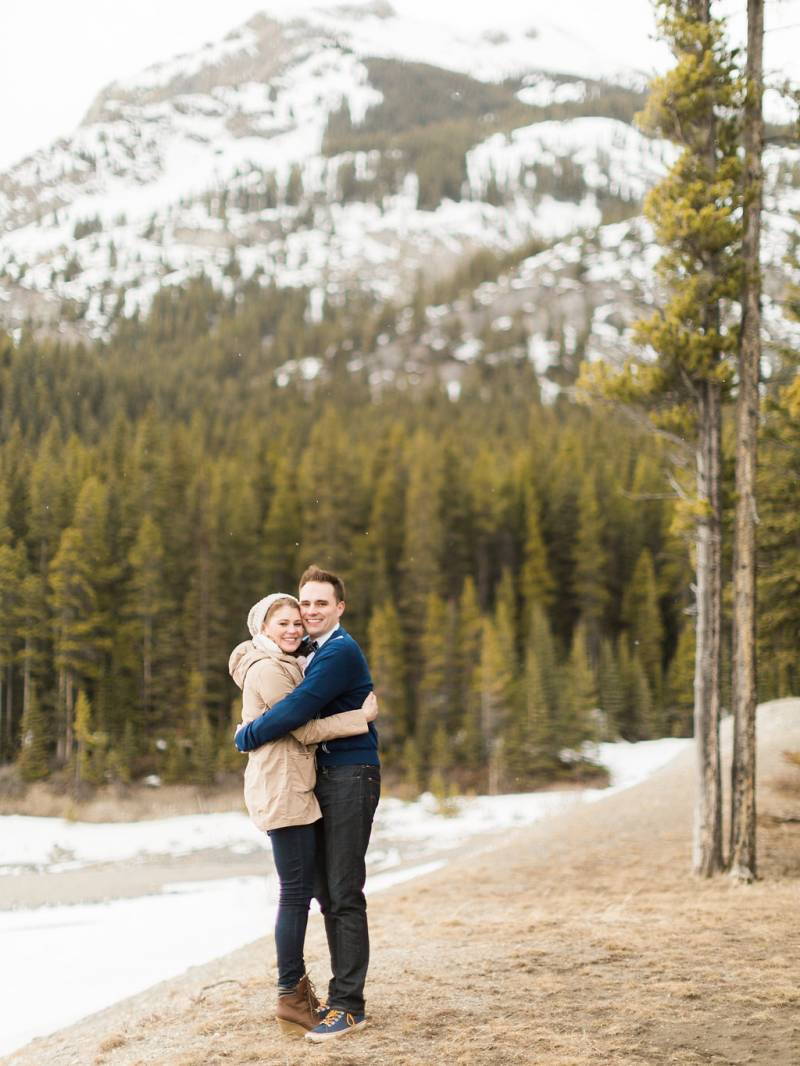 A huge thank-you to Heidrich Photography for sharing this beautiful Banff engagement session with us and their gorgeous photos!