Mahfam and Arya love the mountains and they have been a big part of their lives, however, time constraints wouldn't let them get out to the mountains on their wedding day - but that didn't stop these two from getting the photos they dreamed of! A few weeks after their wedding, Mahfam and Arya hiked out to Kananaskis to re-live their wedding day and create some incredible photos in the mountains with their amazing photographers, Hanafoto. They had all the time they needed to create Kananaskis wedding photos that took in all of the beauty and majesty of the Lorette ponds, Kananaskis Upper Lake and the Delta Kananaskis lookout. The weather was absolutely perfect, the trees were golden, and the skies were breathtaking (it snowed the next day so they really timed it perfectly!).
These Kananaskis wedding photos are gorgeous and I know Mahfam and Arya will cherish these spectacular images all of their lives. Plus, who doesn't love the chance to put on their wedding dress and get all done up again! There's no need to ruin your dress, it's perfectly enough to just get out and take time to really get the photos you wanted.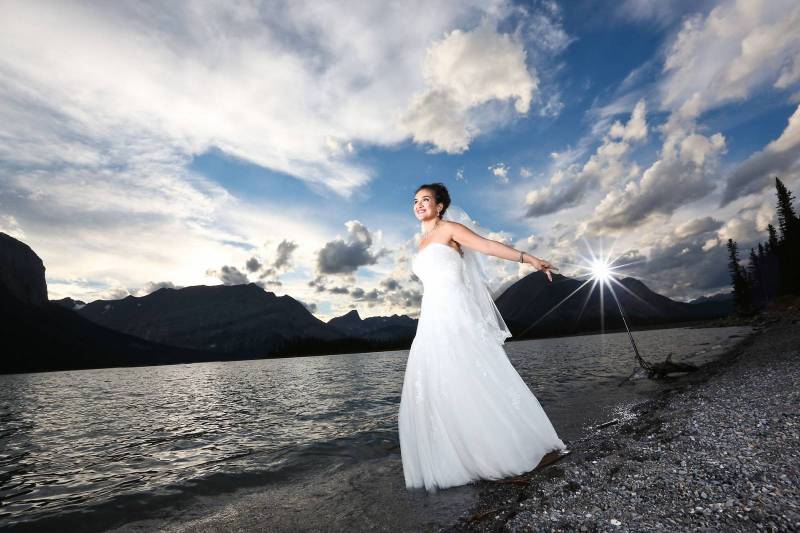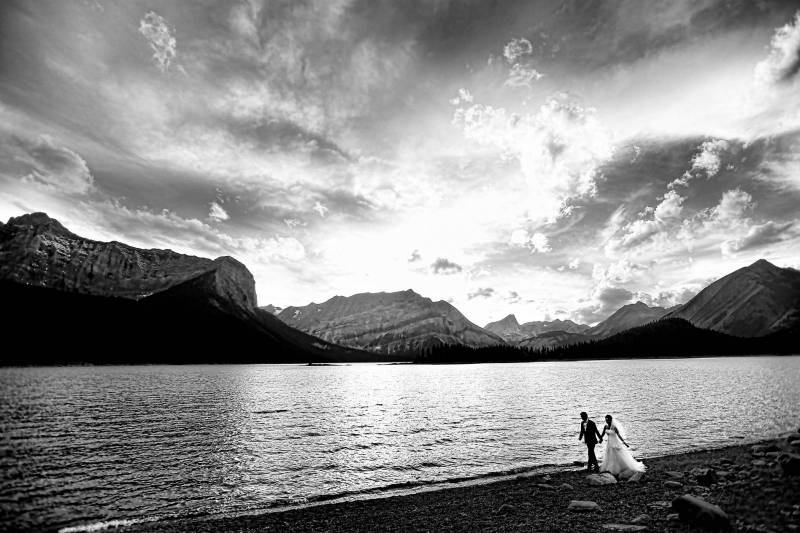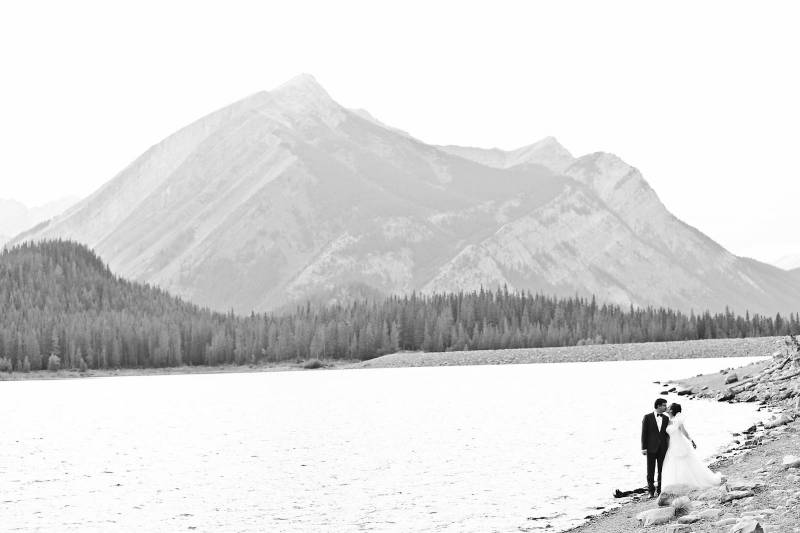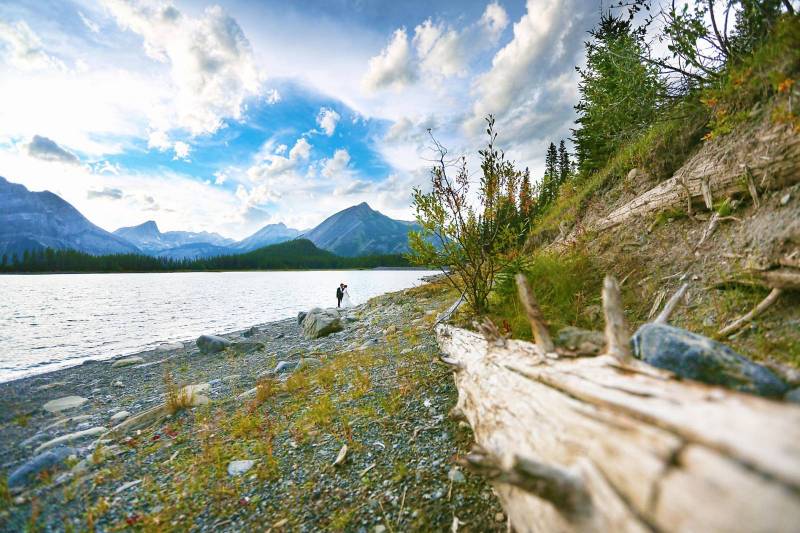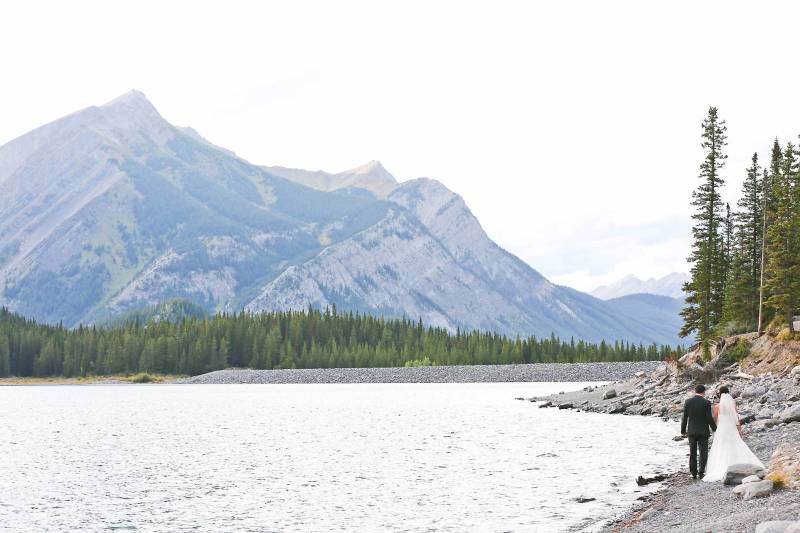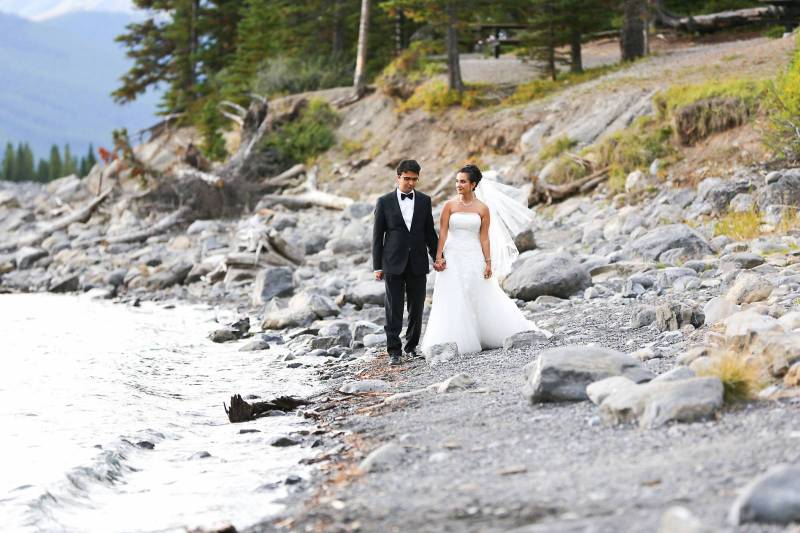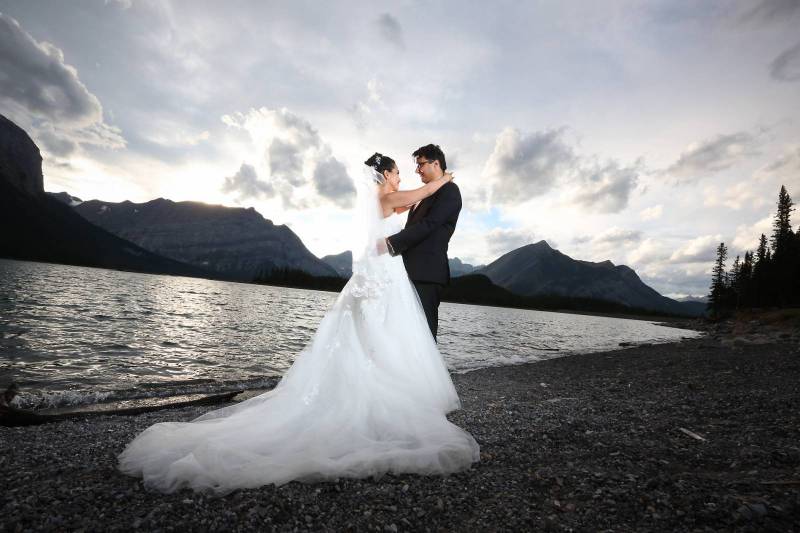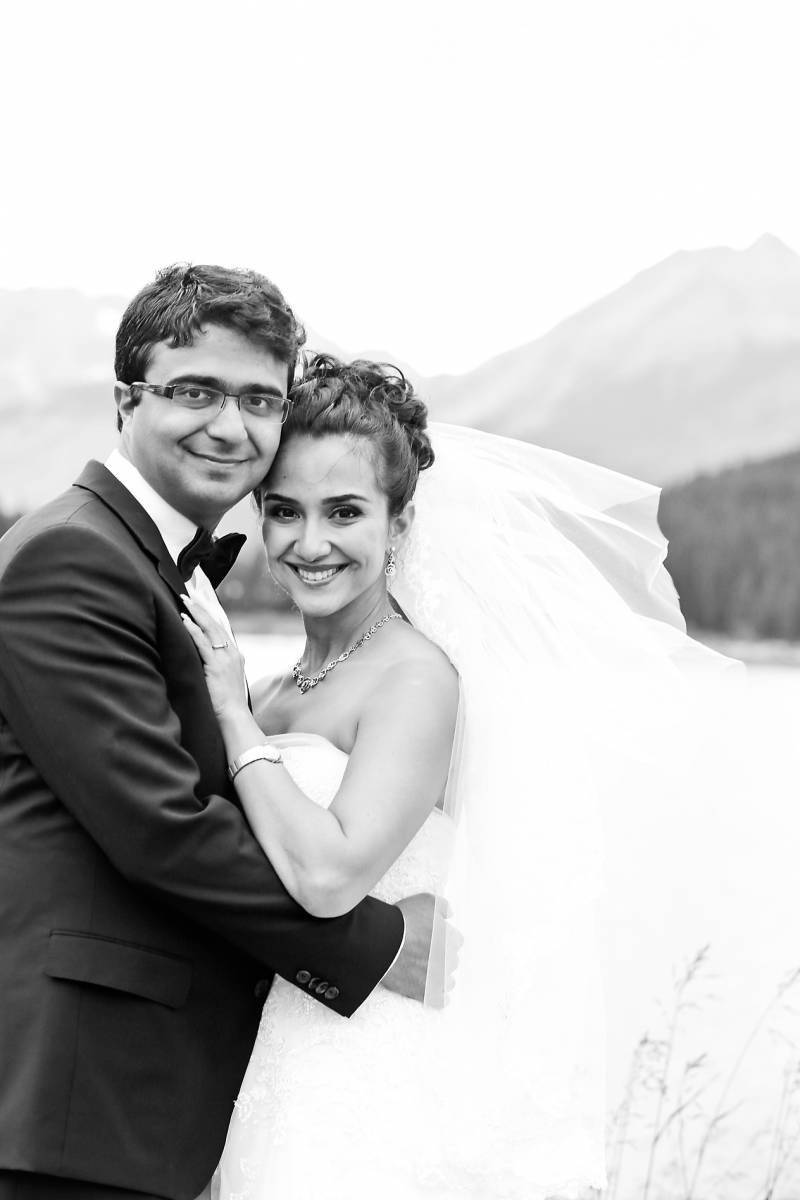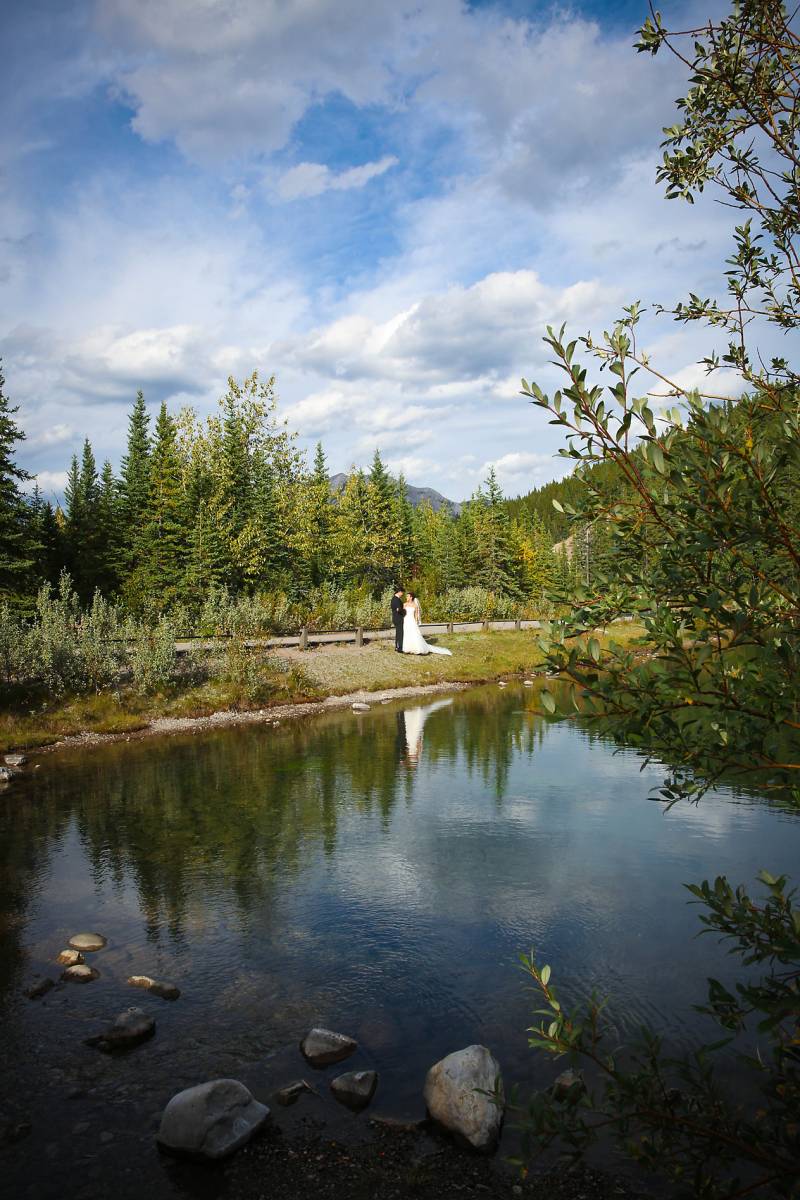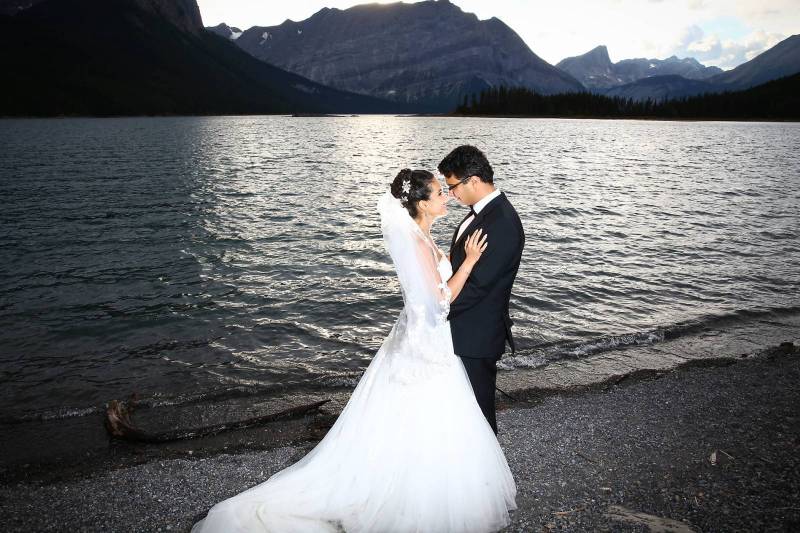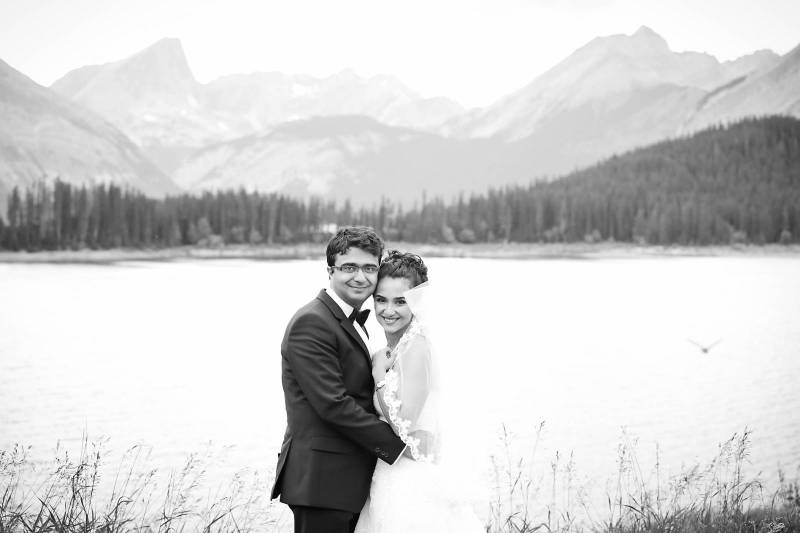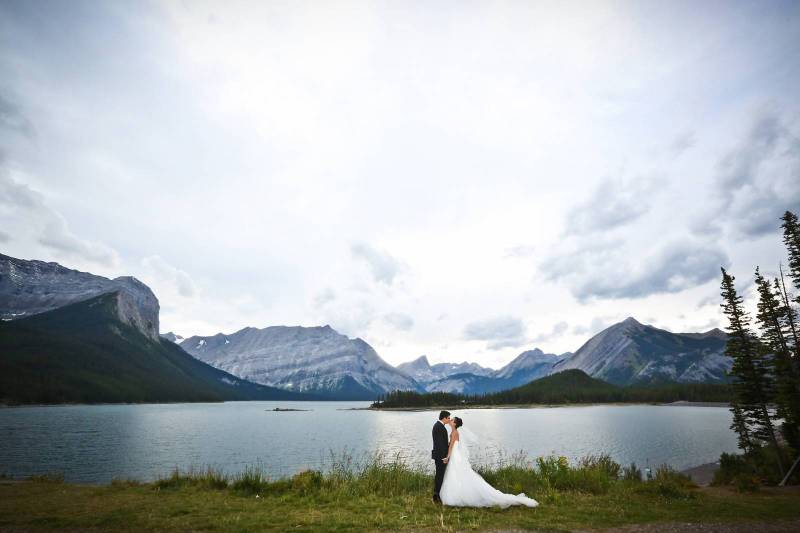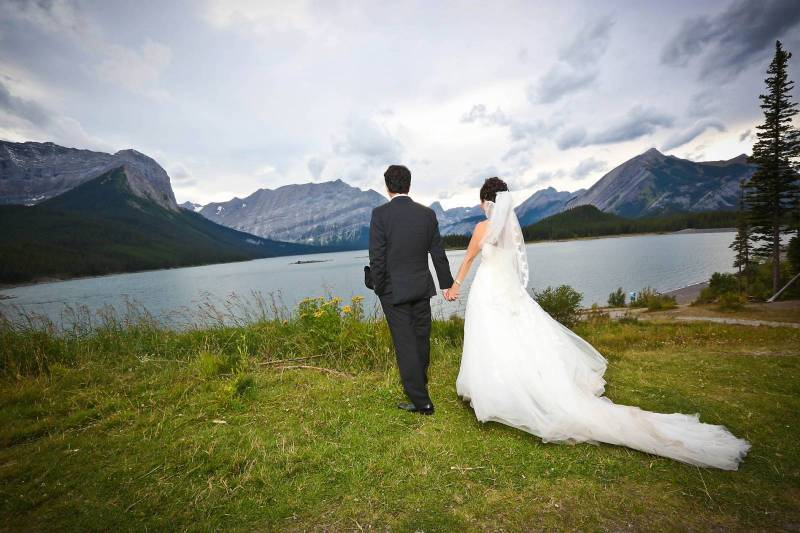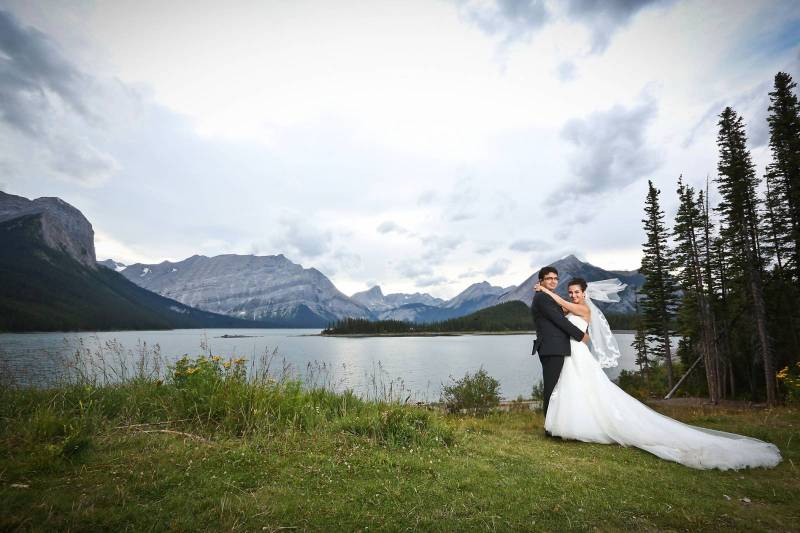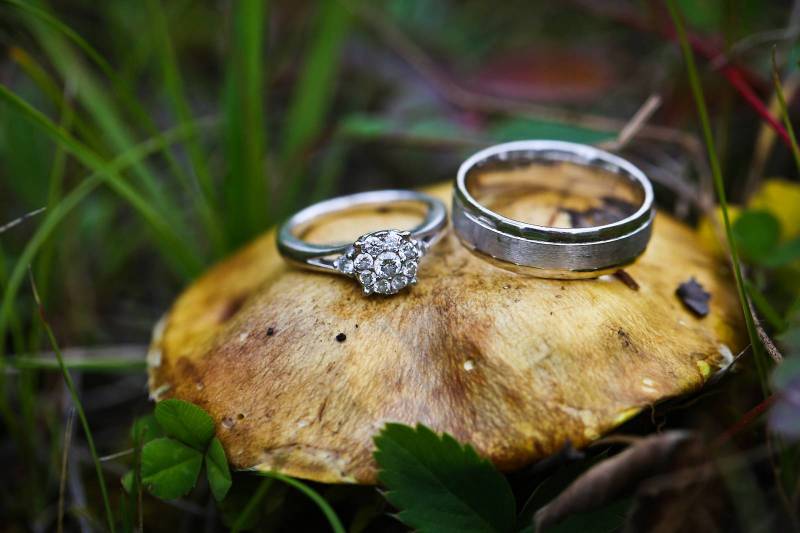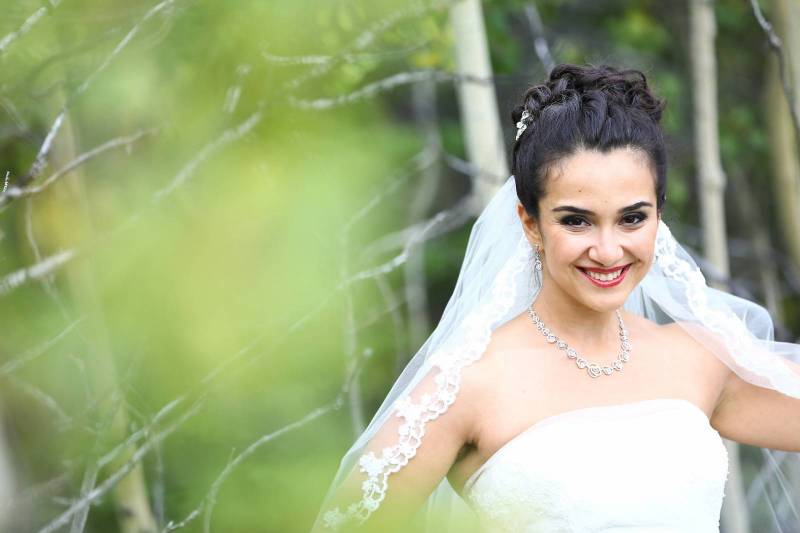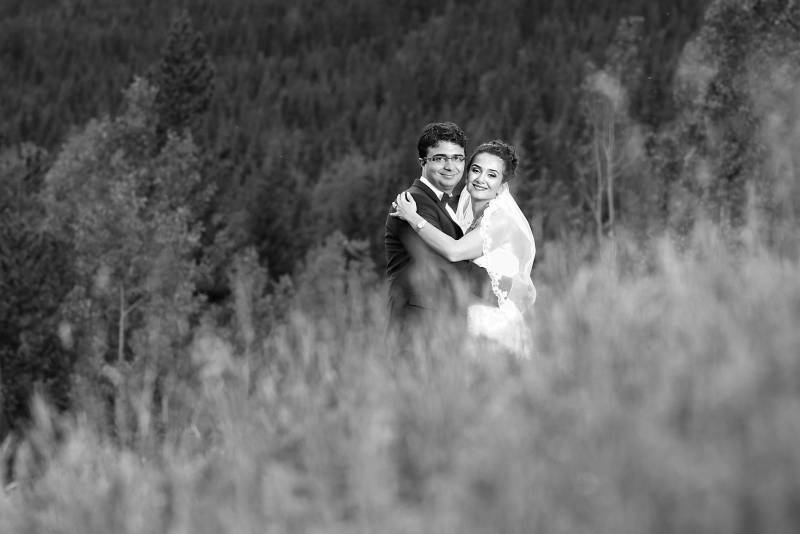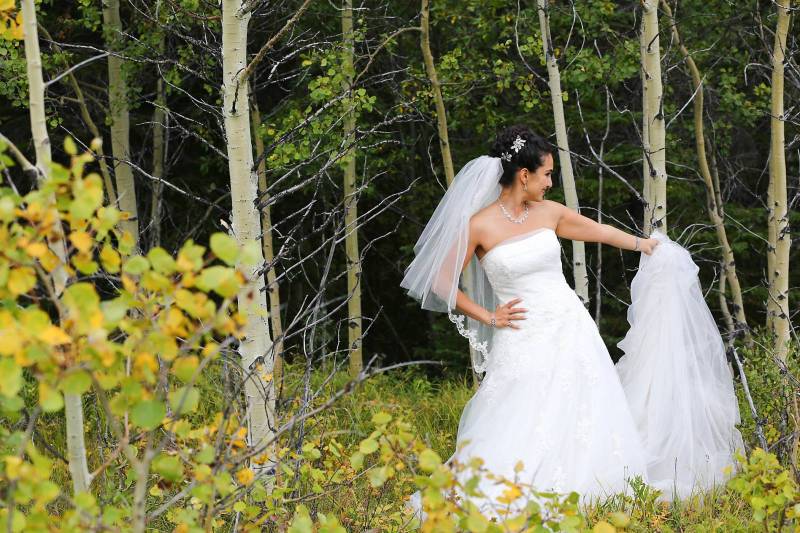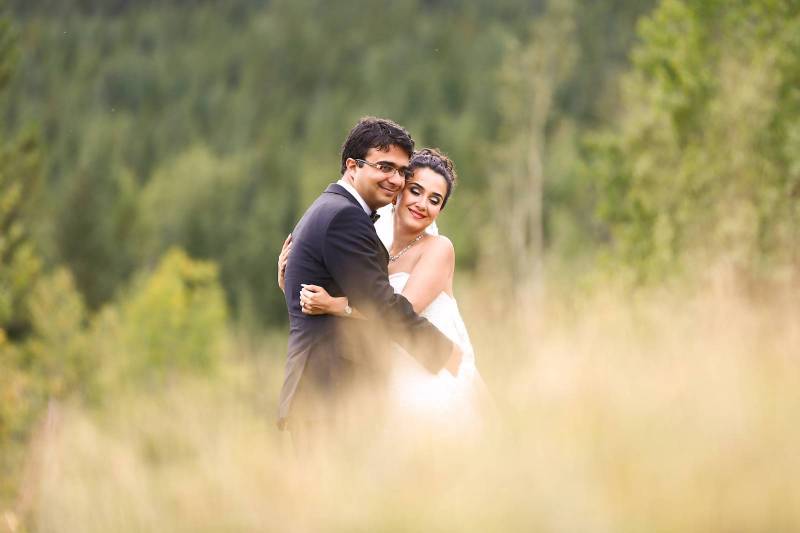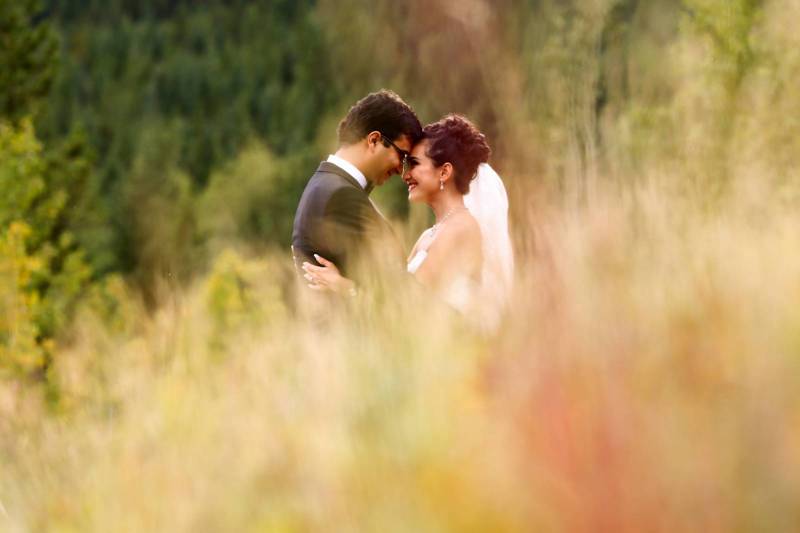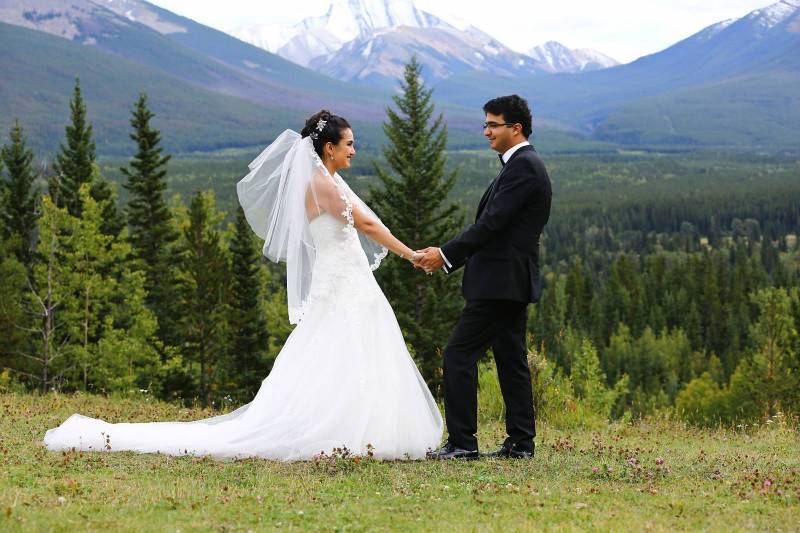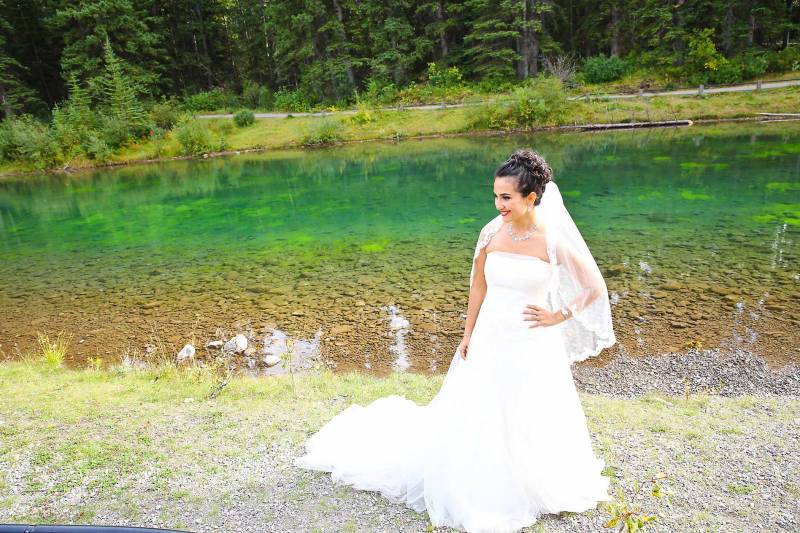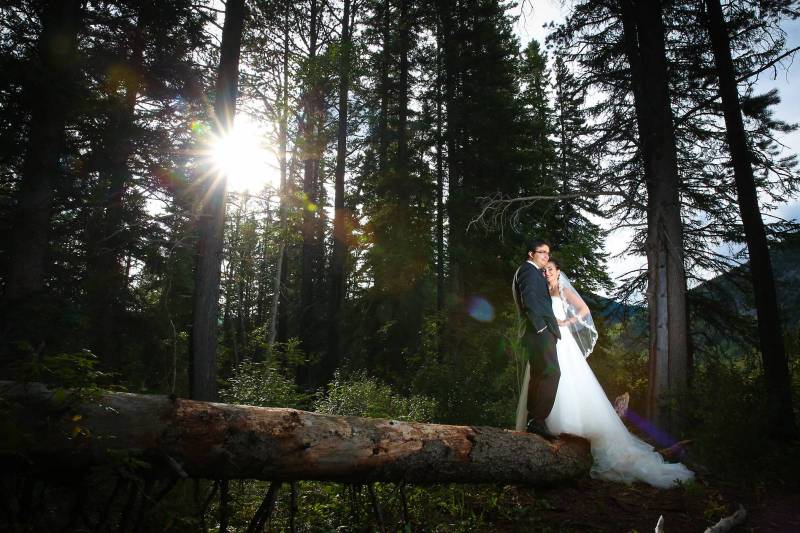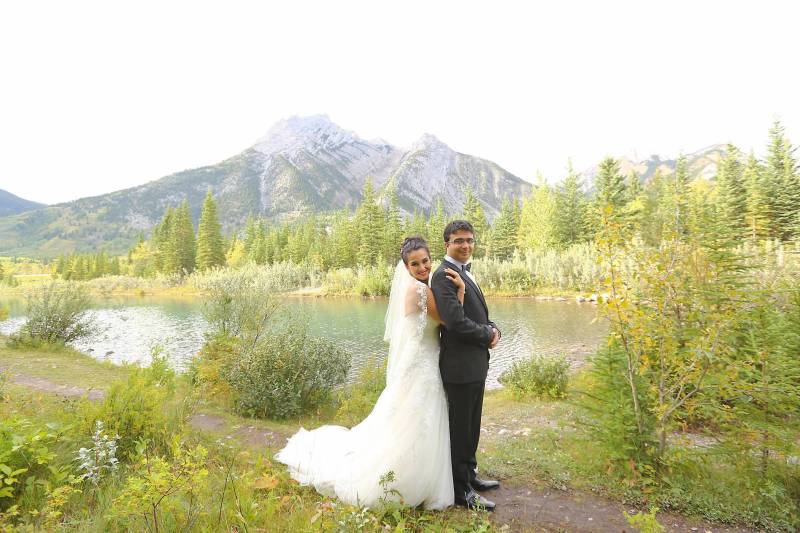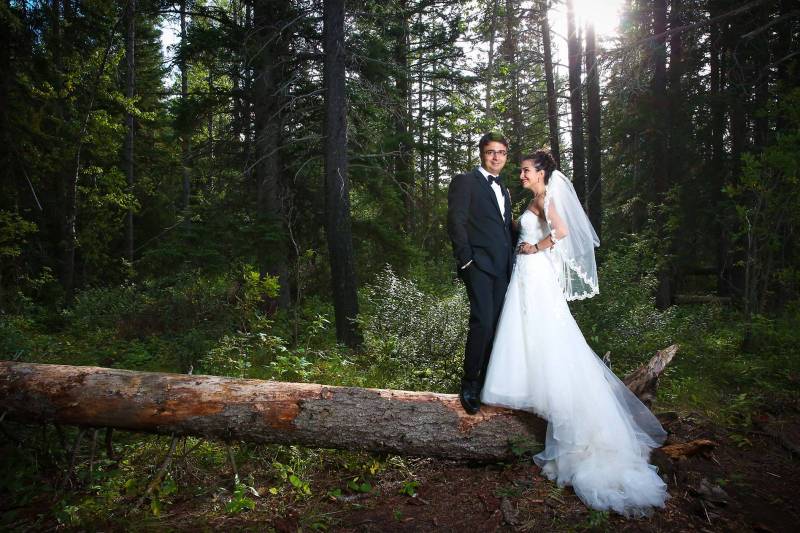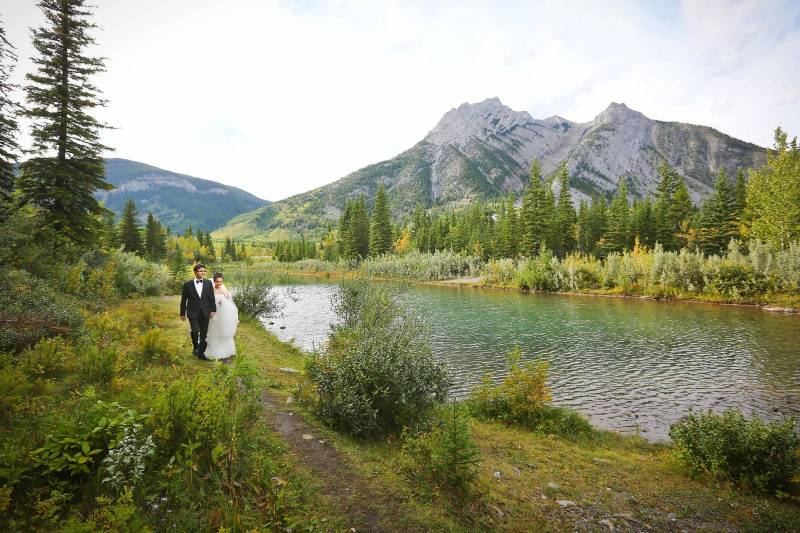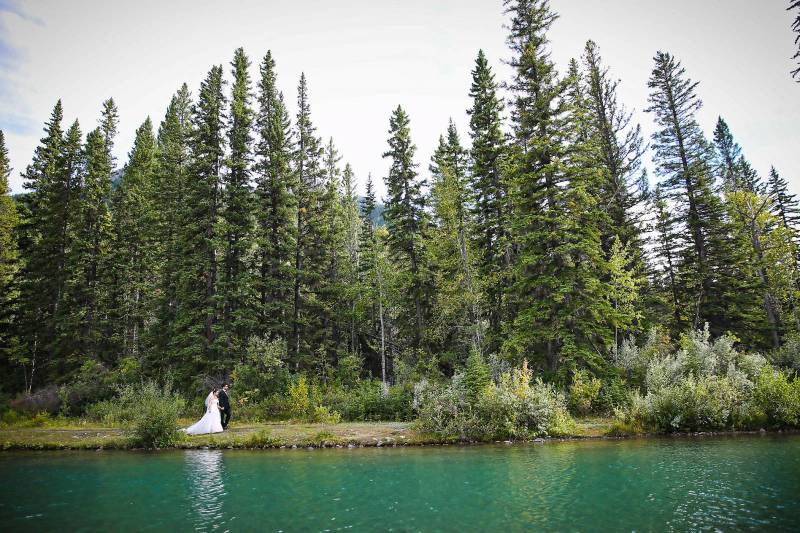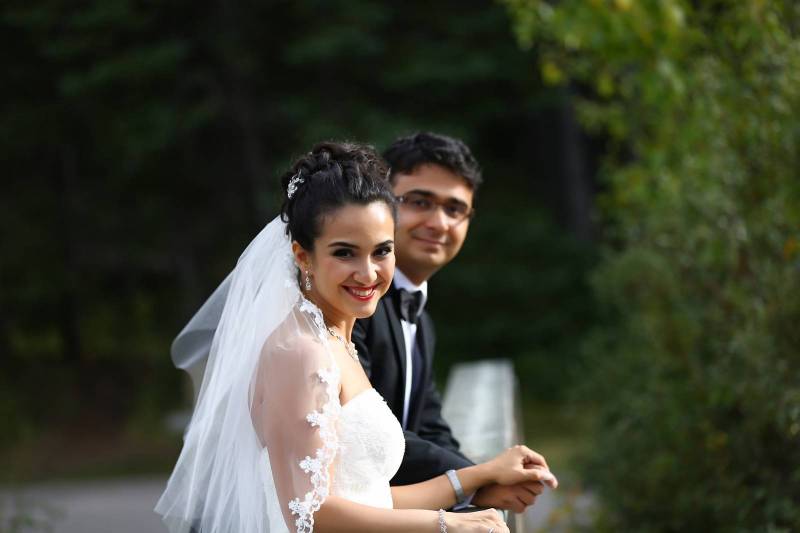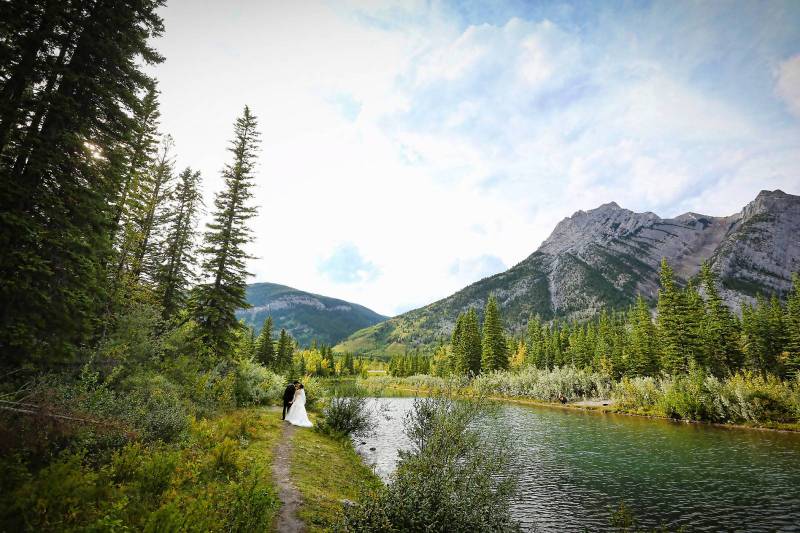 A huge thanks to Hanafoto for sharing these gorgeous Kananaskis wedding photos with us and taking the time to capture such beautiful moments and images!