Matt and Sarah have a beautiful love story and we are excited to share a bit of their story and beautiful Banff wedding today. A huge thank you to Light Reflections Photography for capturing and sharing the images with us.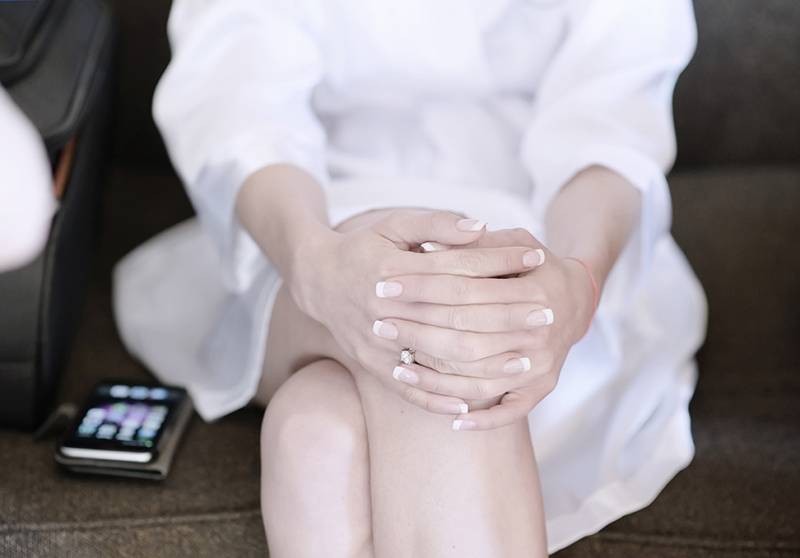 Matt was about to leave the country when he fell in love with a beautiful girl named Sarah. It was love at first sight and he knew he had to change his plans immediately...and it was a good thing he did! Matt and Sarah fell head over heels in love with each other and before you knew it he was planning a surprise proposal in the Bahamas.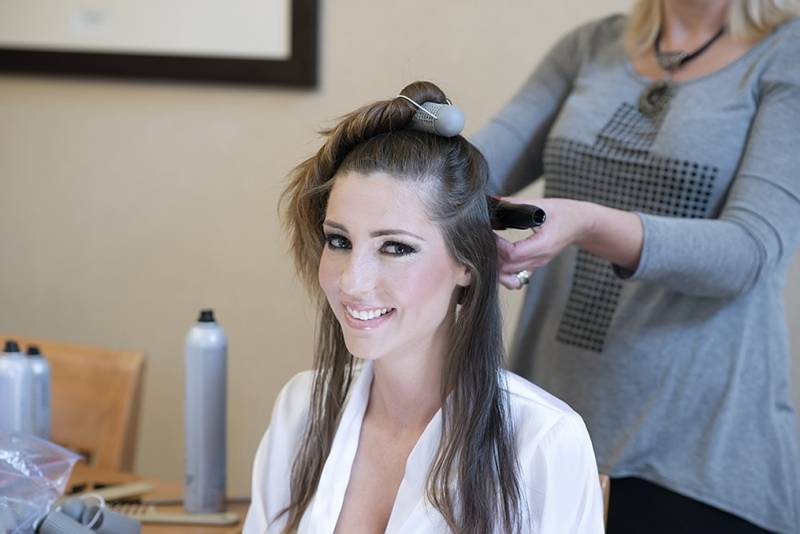 On their wedding day Matt gave Sarah an amazingly beautiful necklace. Inside of the heart shaped pendant was carefully cut in the shape of the heart tiny photo of Matt standing on one knee and proposing to Sarah at the gorgeous Bahamas beach. Their love for each other is beautiful and bright, and even their photographer said, "When they look at each other, the world around them gets brighter as if someone lit up a thousand of candles in the night."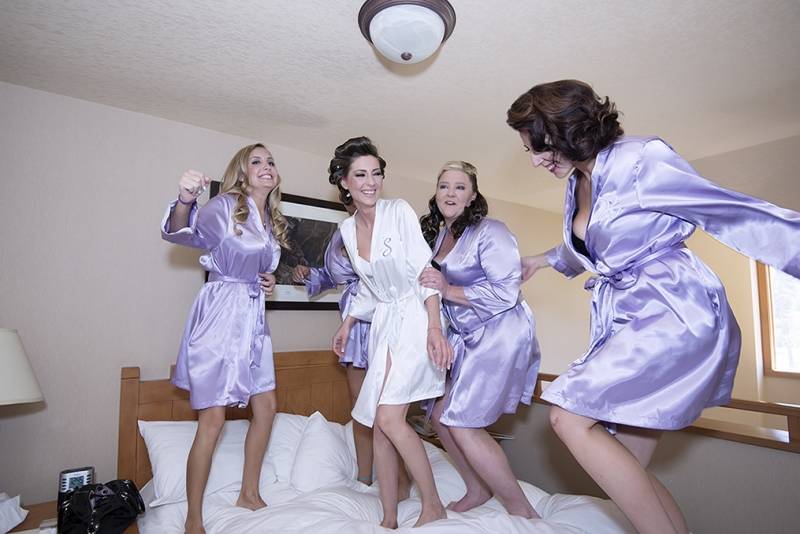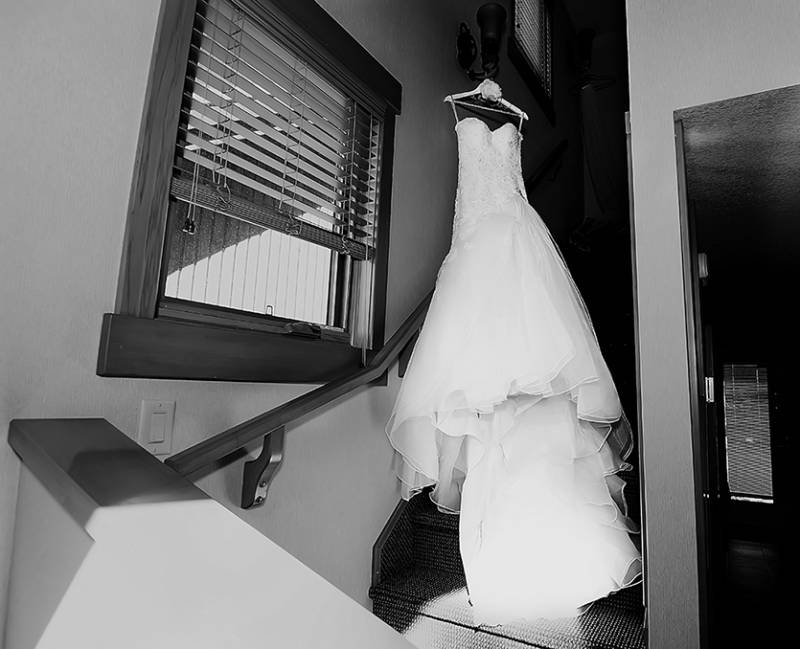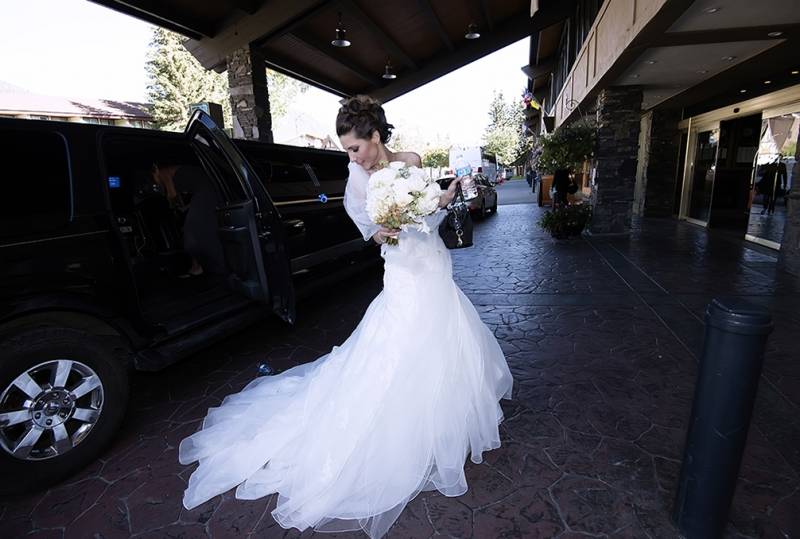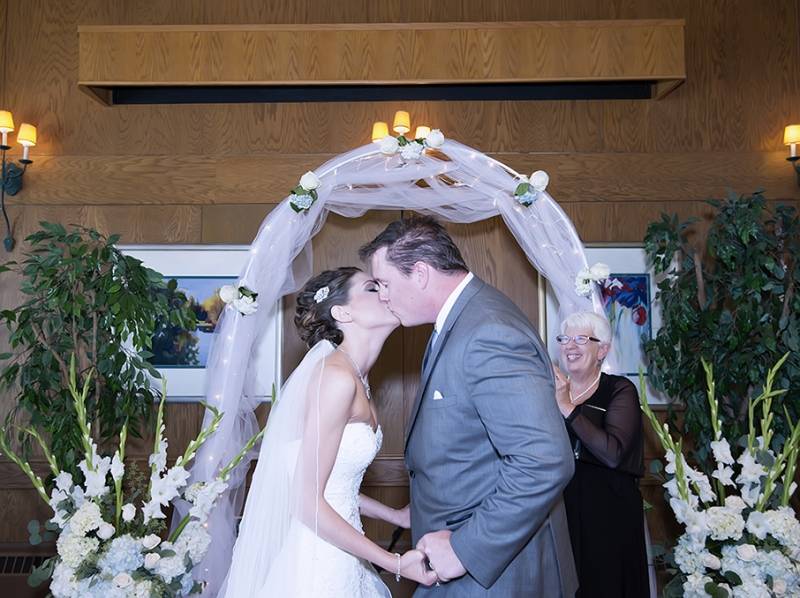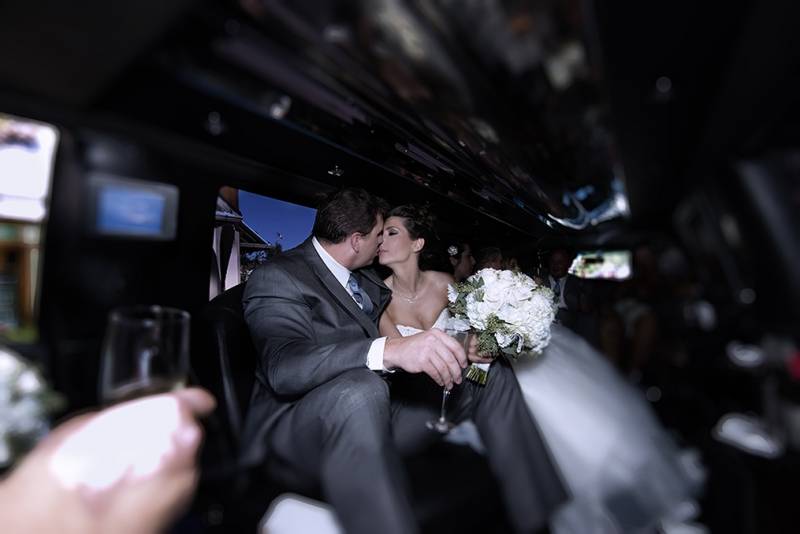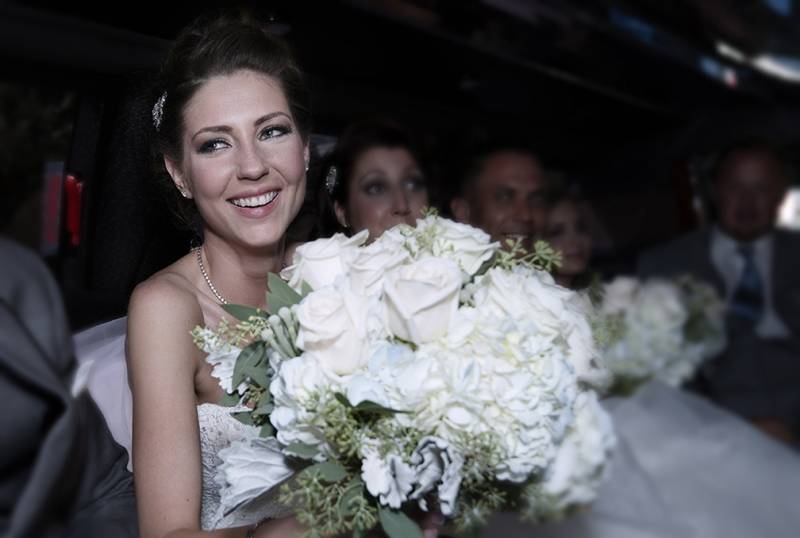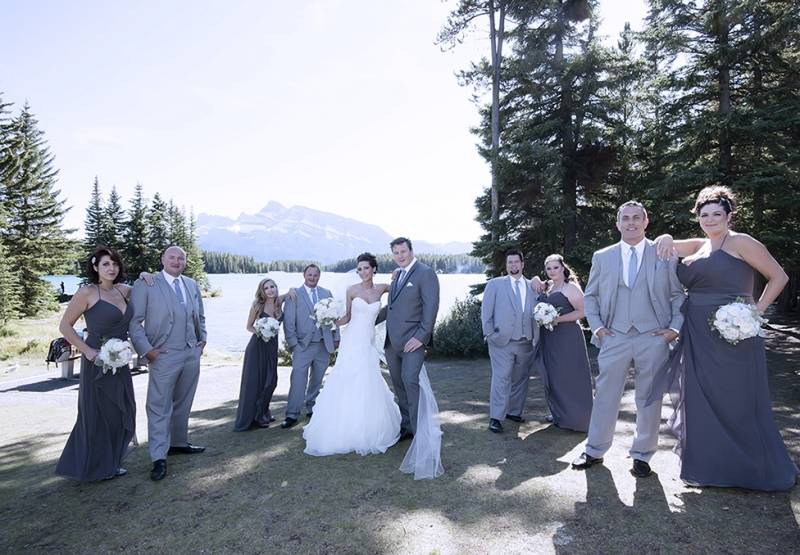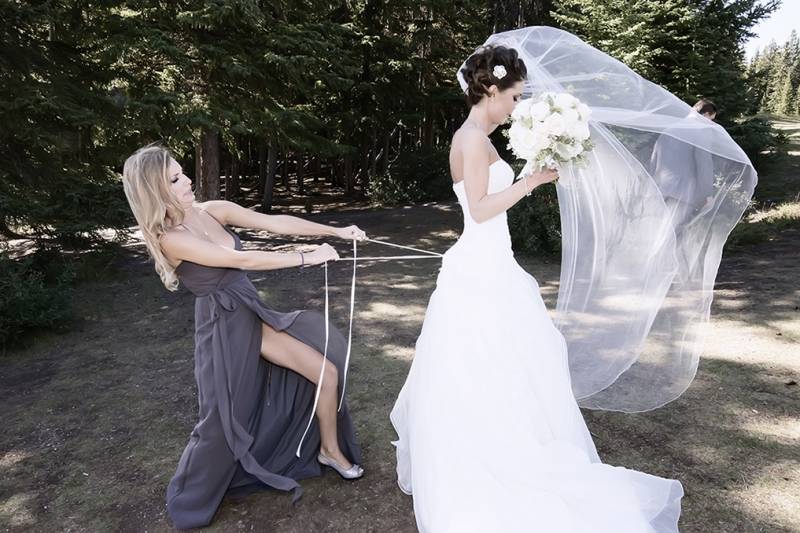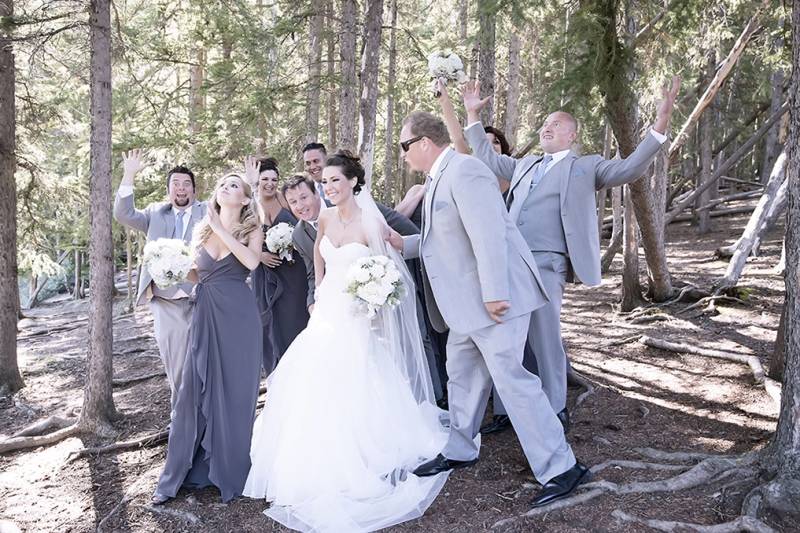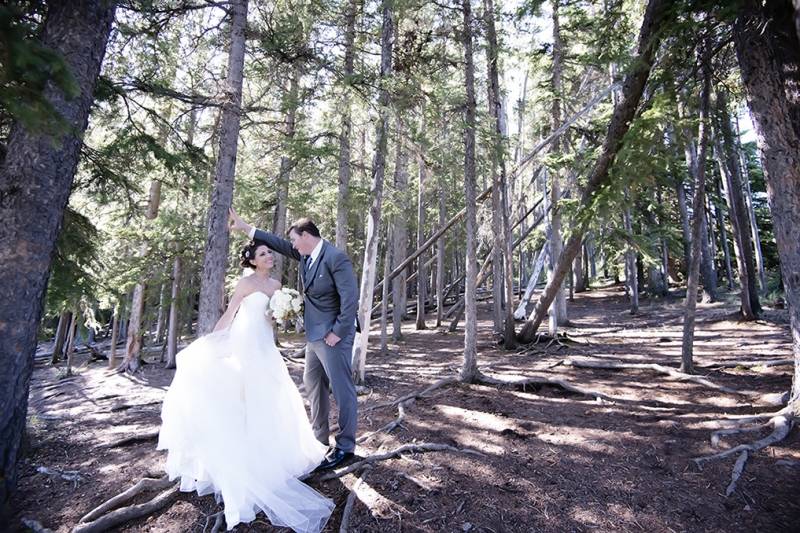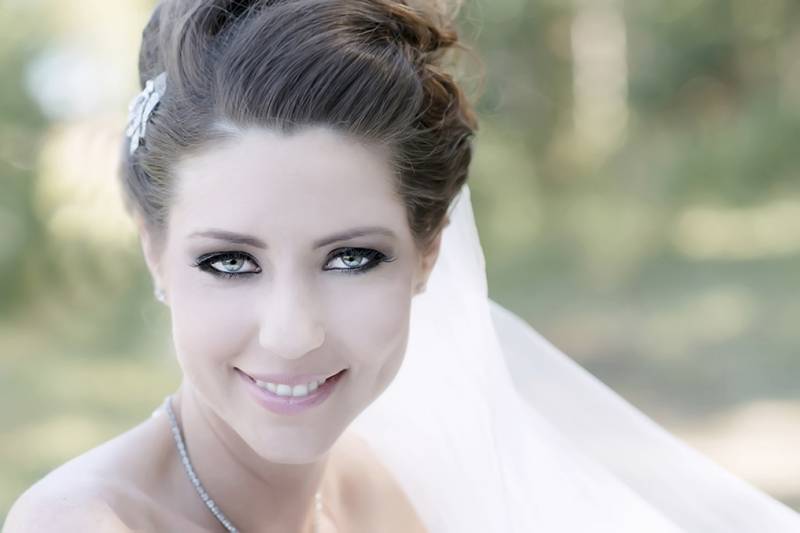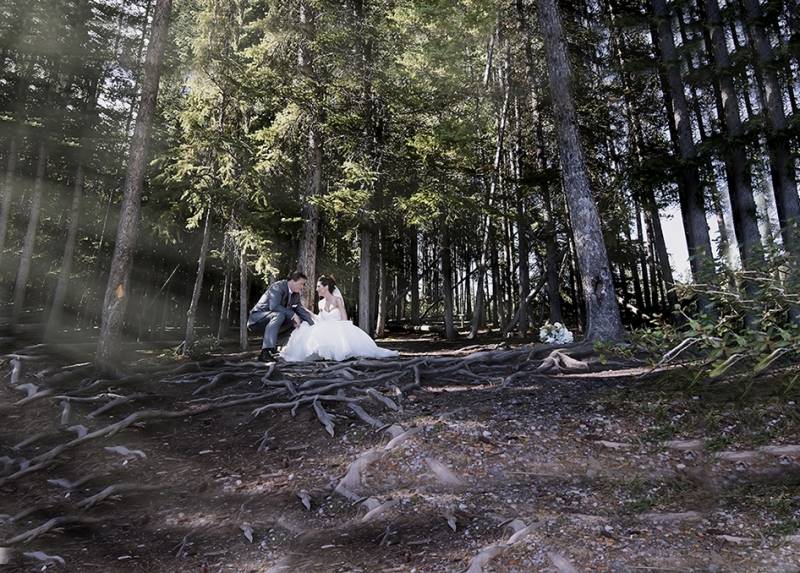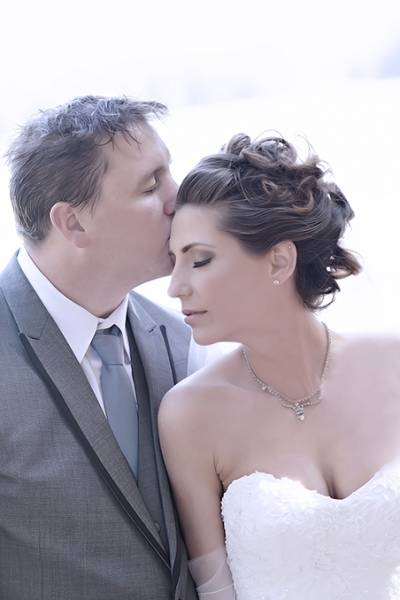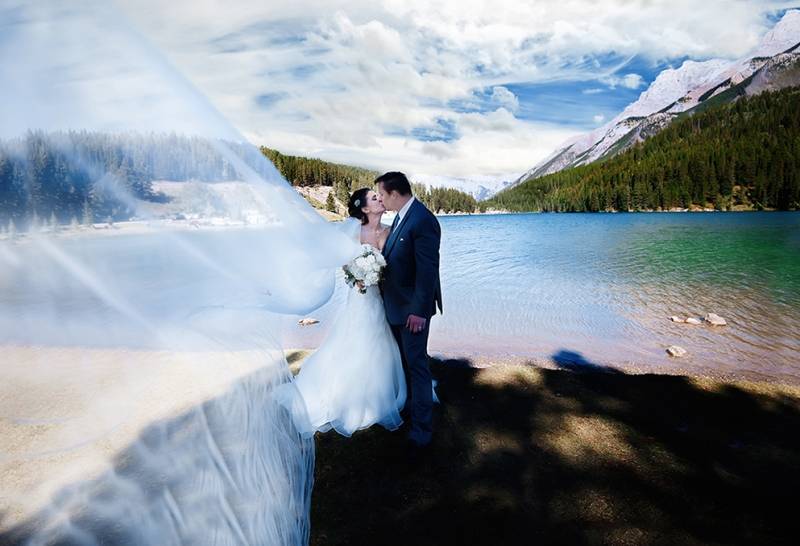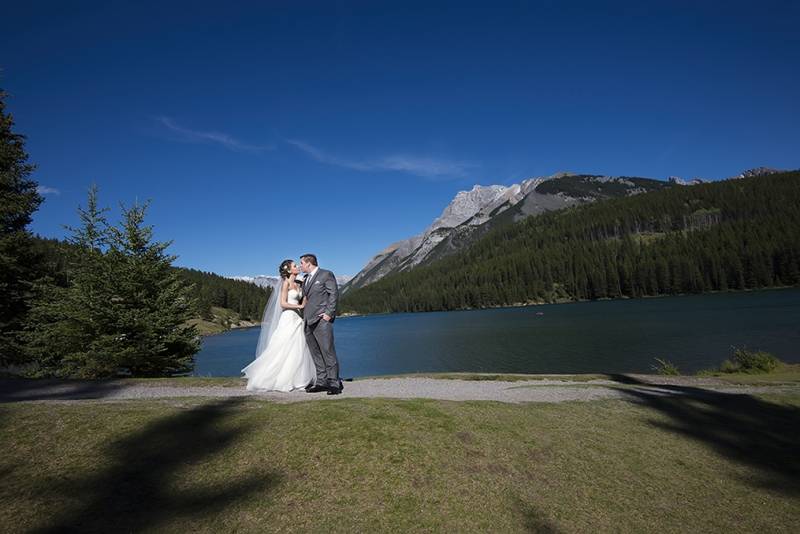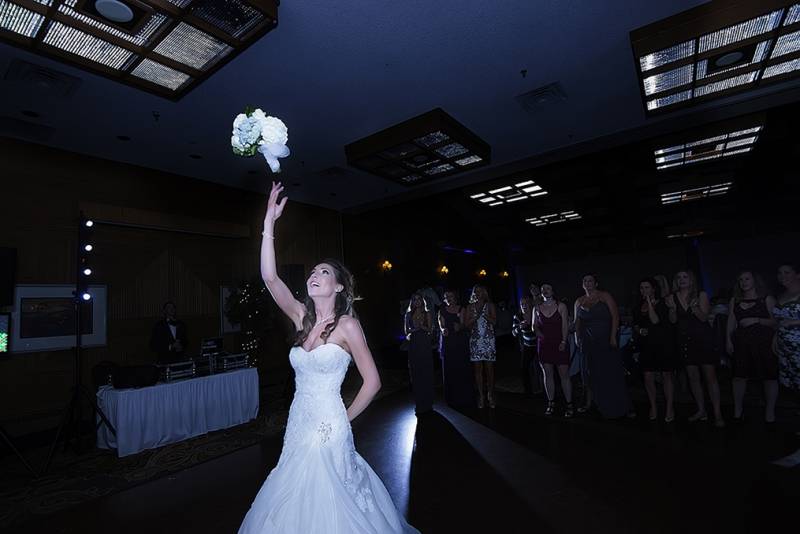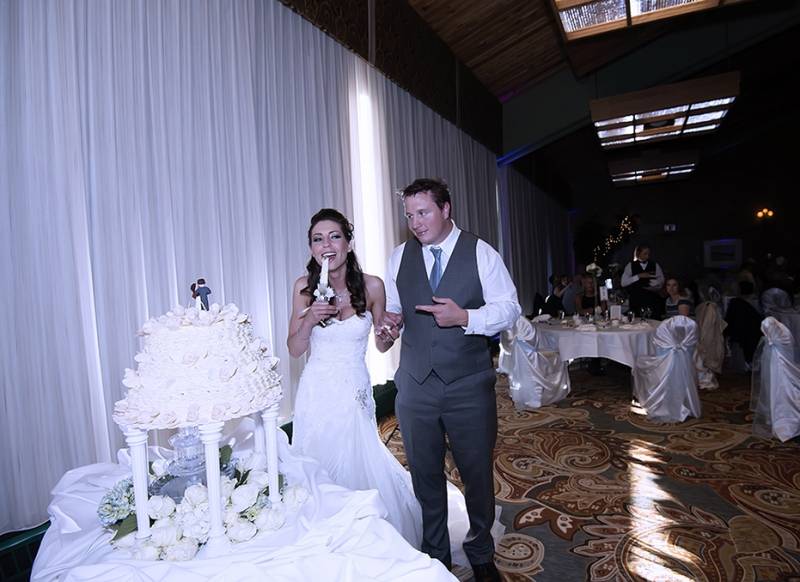 For more Banff wedding inspiration check out all of the incredible real weddings, stories and galleries on our site.