The Rocky mountains are filled with some of the most awe-inspiring and beautiful places in all of the world, and one of those places is definitely Emerald Lake in Field, BC. When you visit Emerald Lake Lodge, you follow in the footsteps of legendary guide Tom Wilson - who discovered this magical location more than 100 years ago. And as a wedding venue it is truly one of the most beautiful and luxurious locations you can find in the Rocky mountains.
Allison and Curtis were married at Emerald Lake Lodge in September on a beautiful day with blue bird skies and trees that were beginning to turn golden. They held their wedding ceremony outside on the patio overlooking the emerald coloured waters and surrounded by all of the majesty of the mountains. The ceremony was breathtaking and every photograph looks like it could be a postcard, but it was also filled with beautiful emotions and a deep love as the two of them committed their lives to each other. Banff wedding photographer, Kim Payant was brought in to capture all of the moments and emotions of the day in her amazing style and Postcard Weddings made sure the day was smoothe and perfect, as well as taking care of the bride's hair and makeup.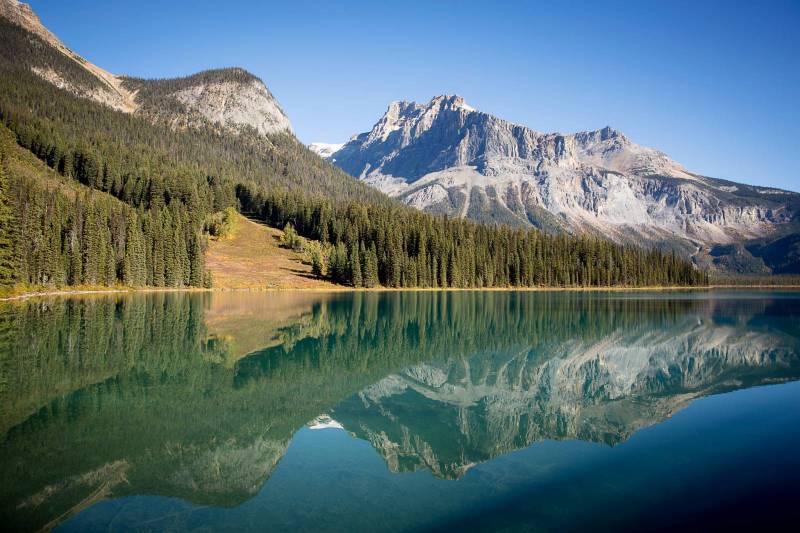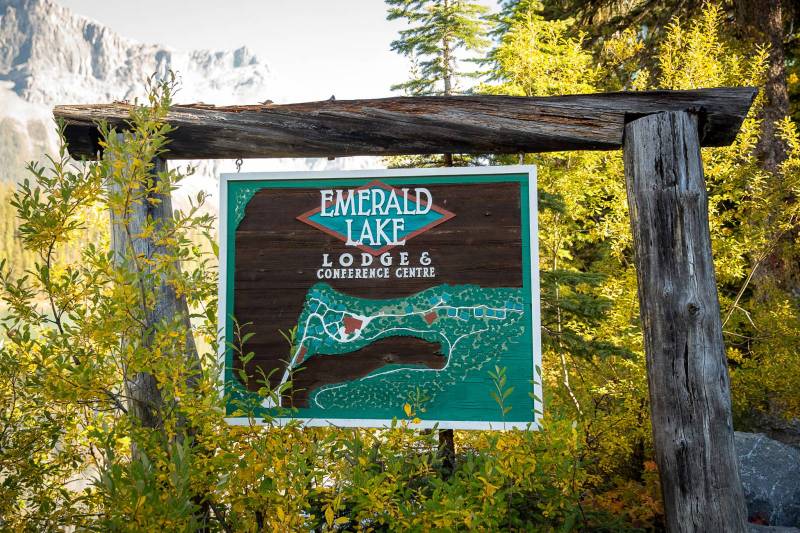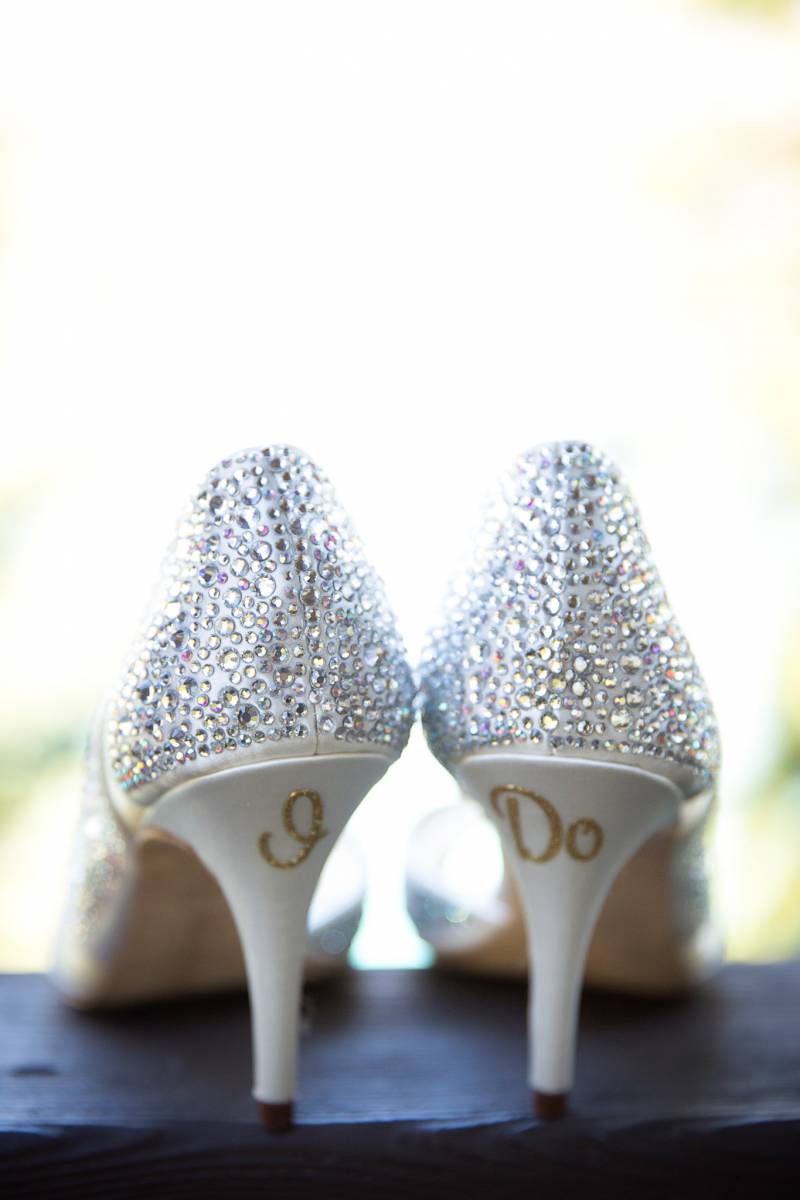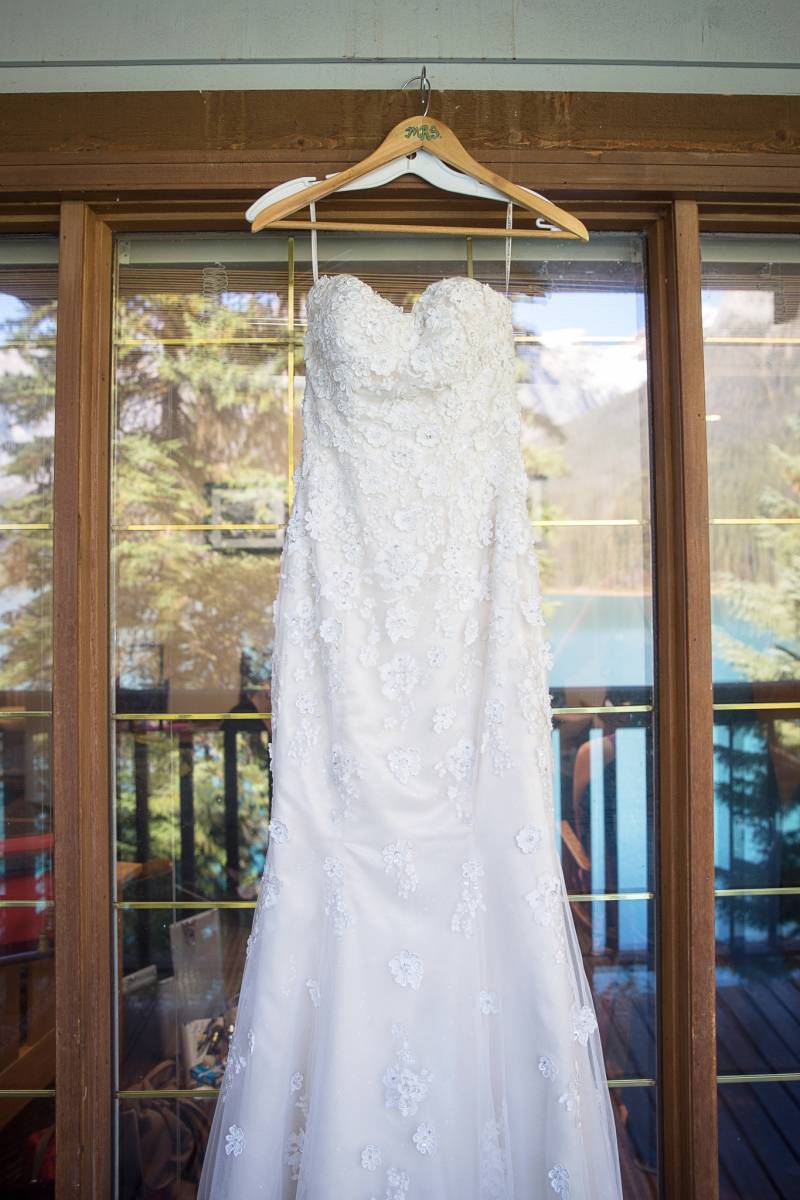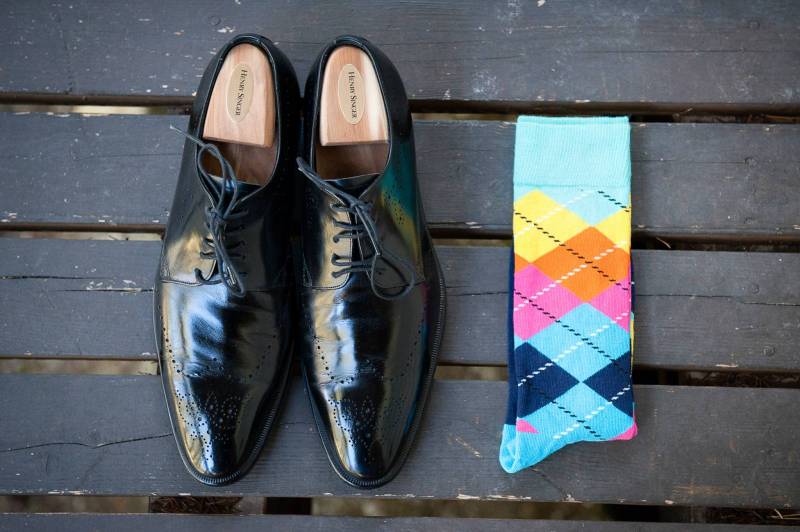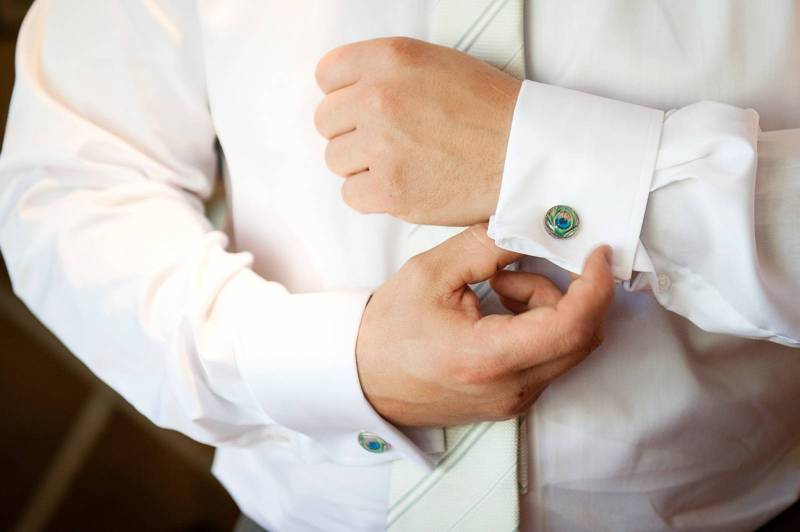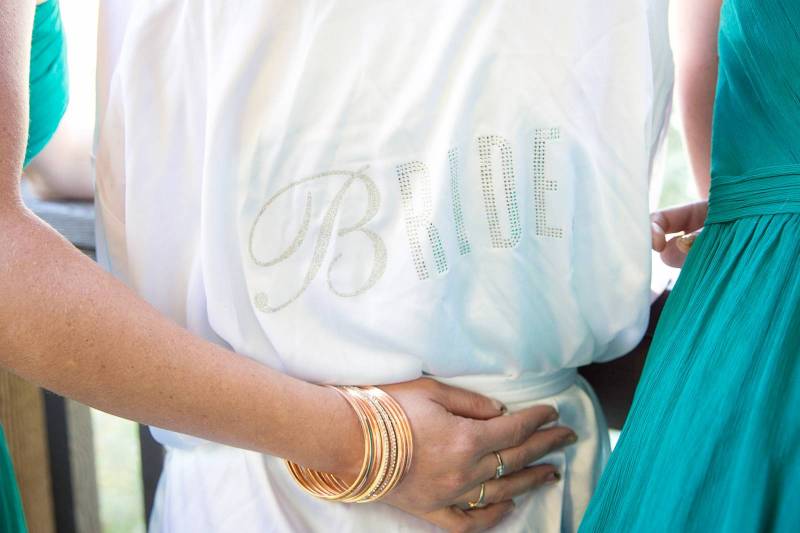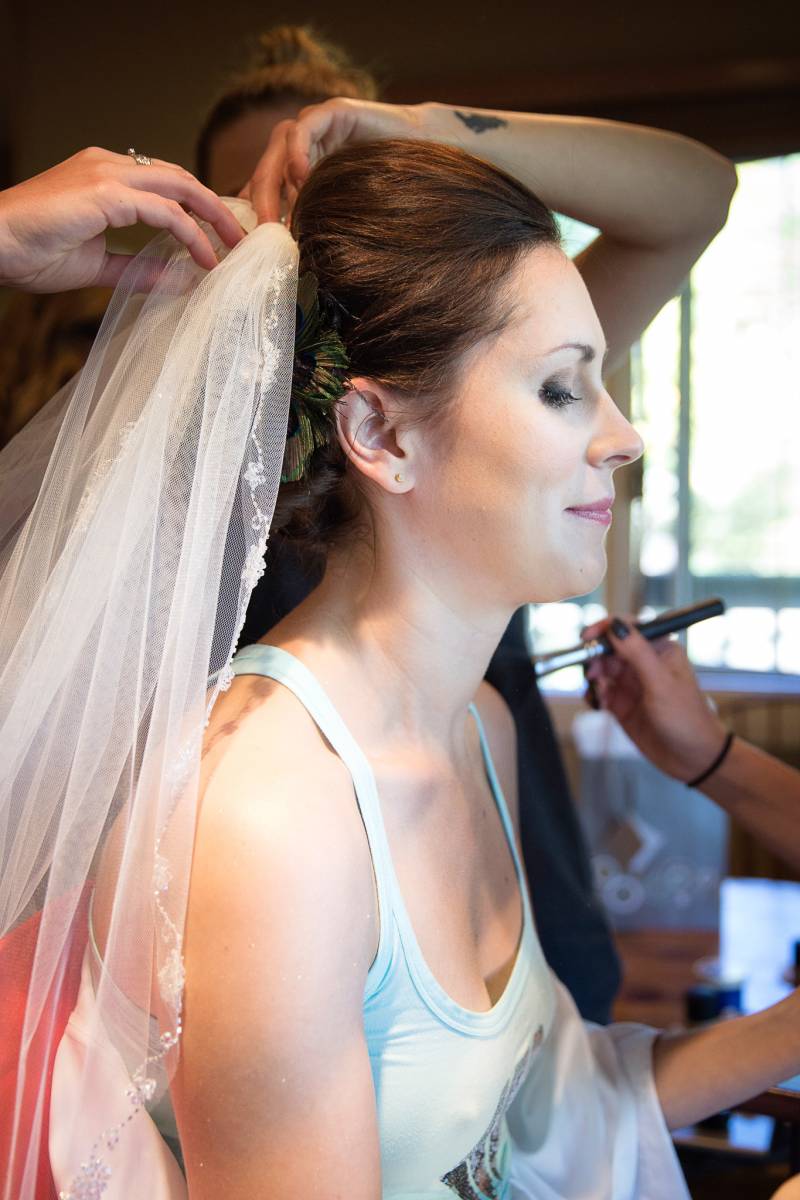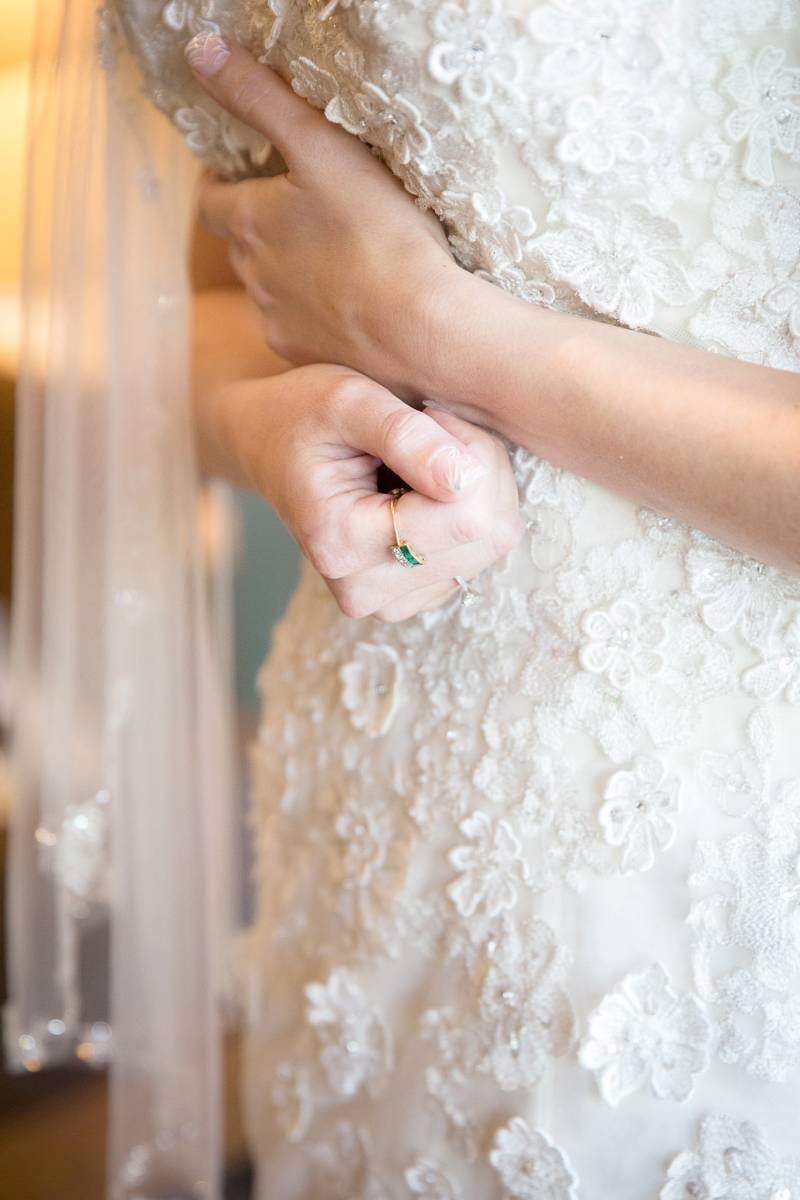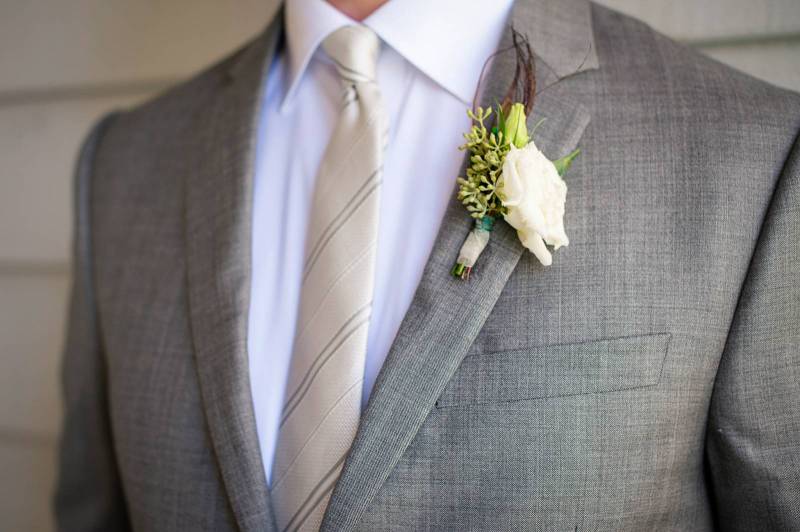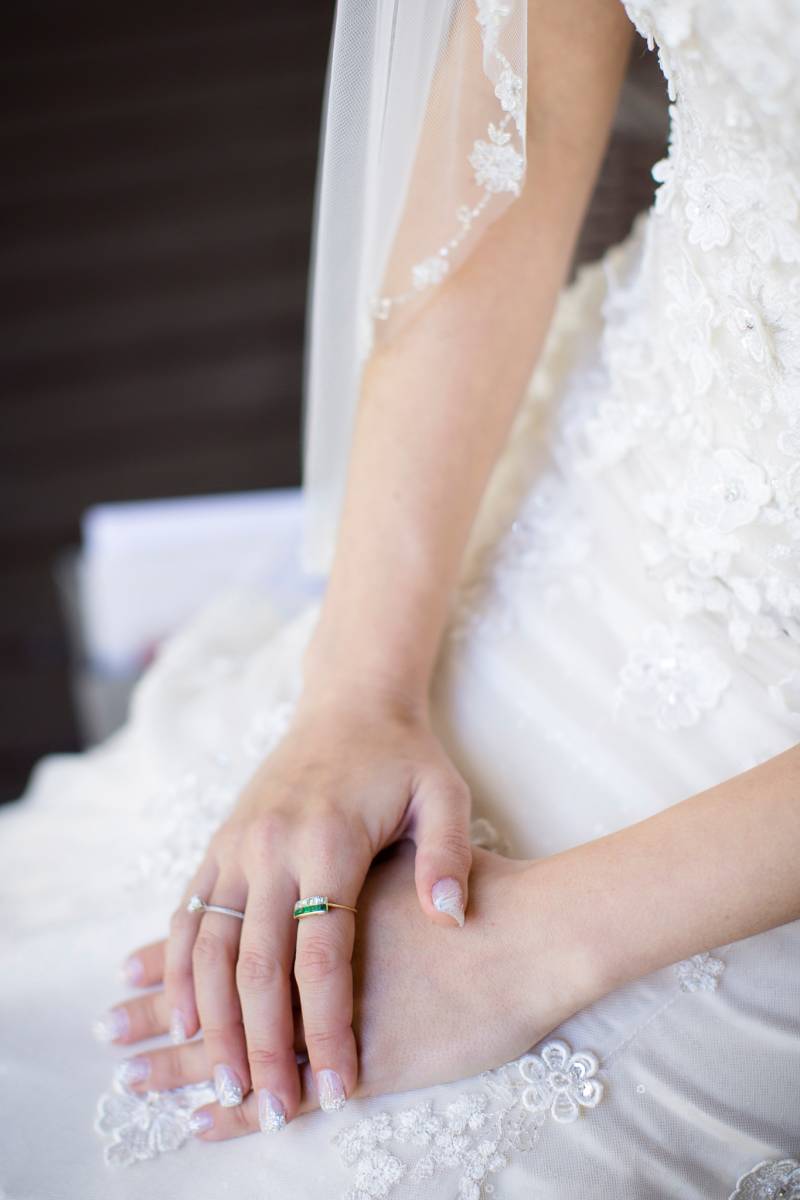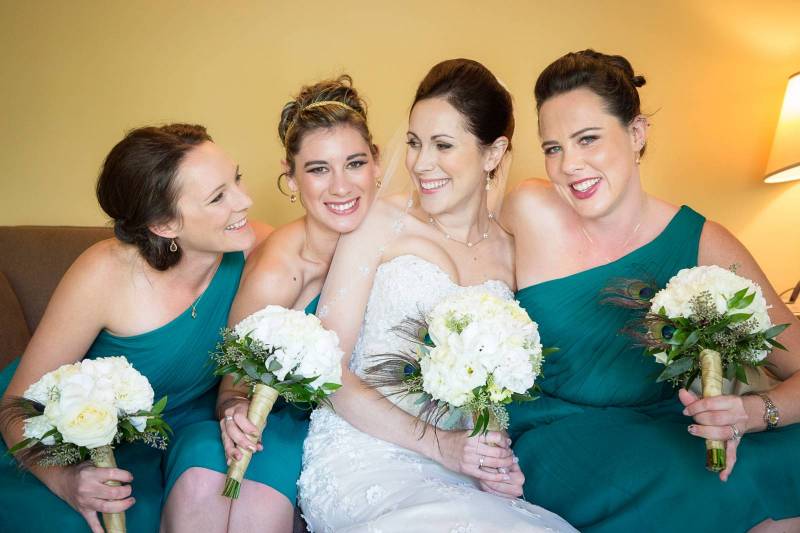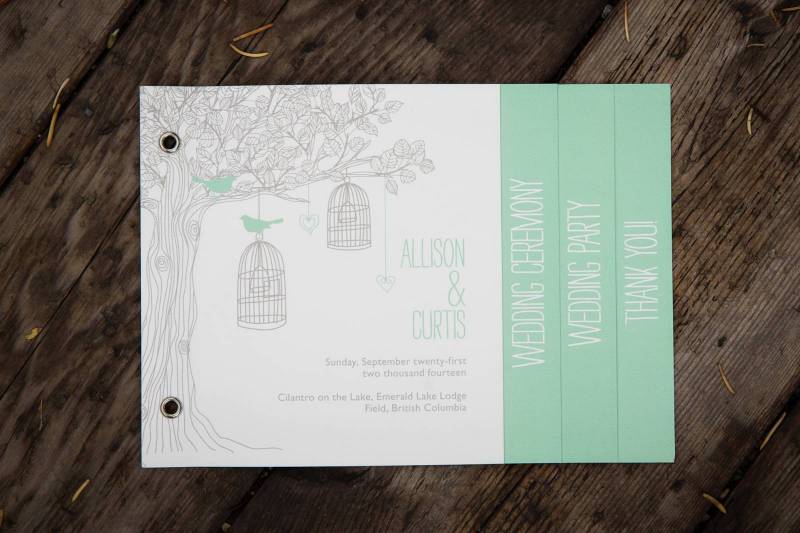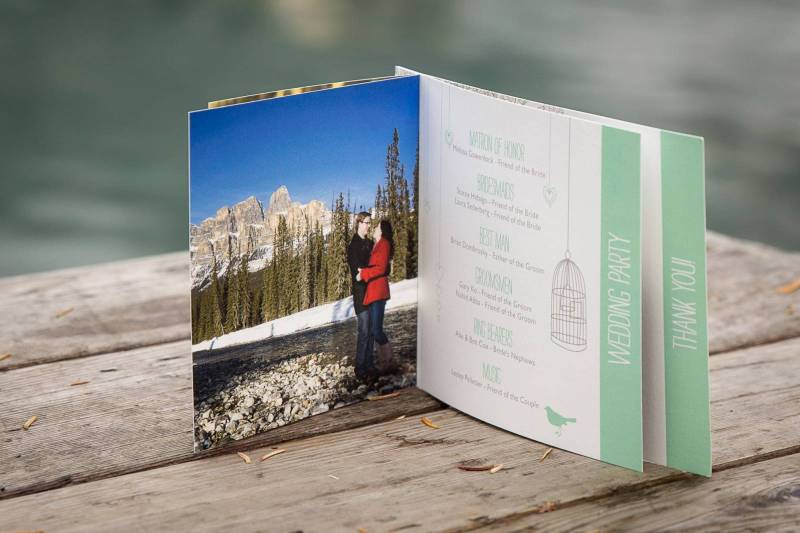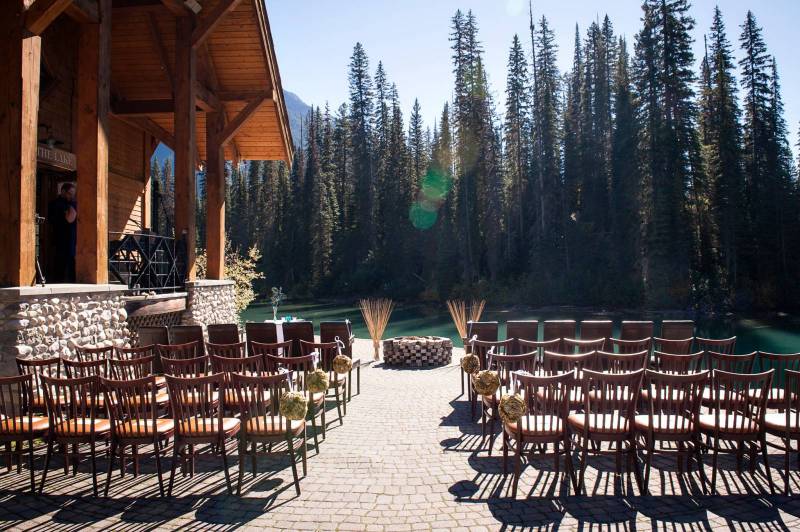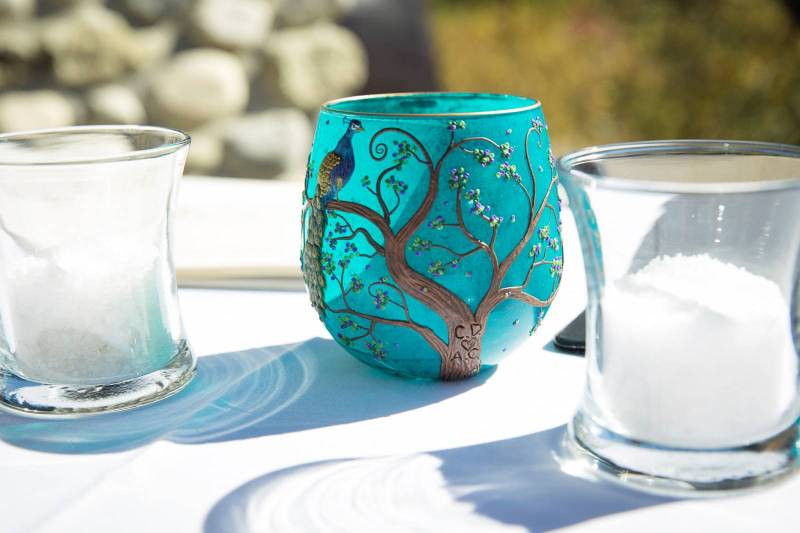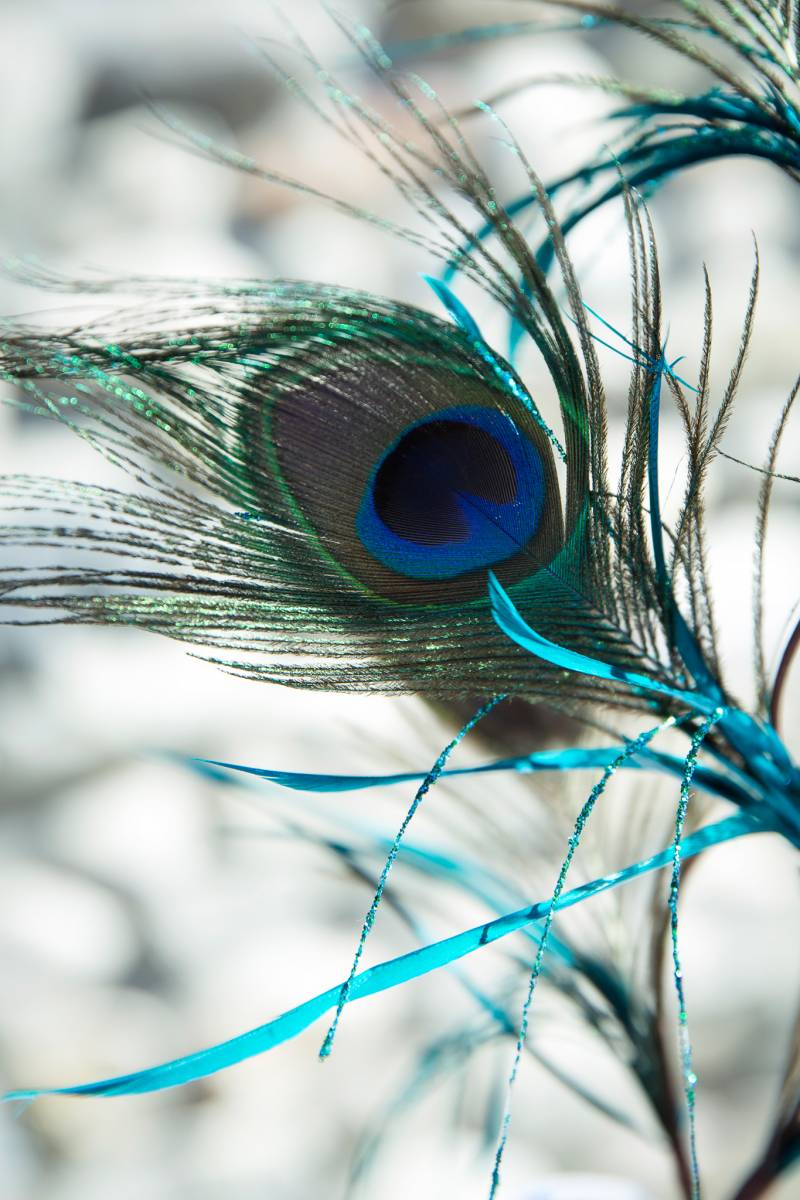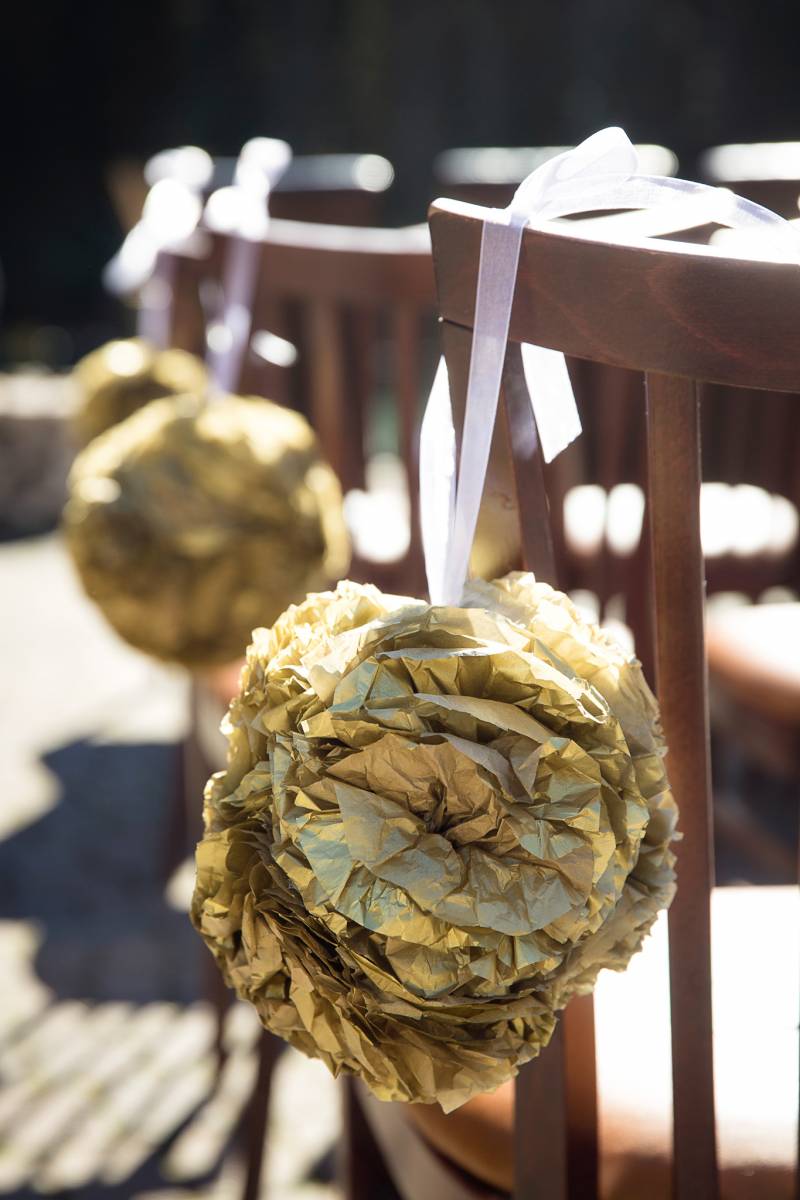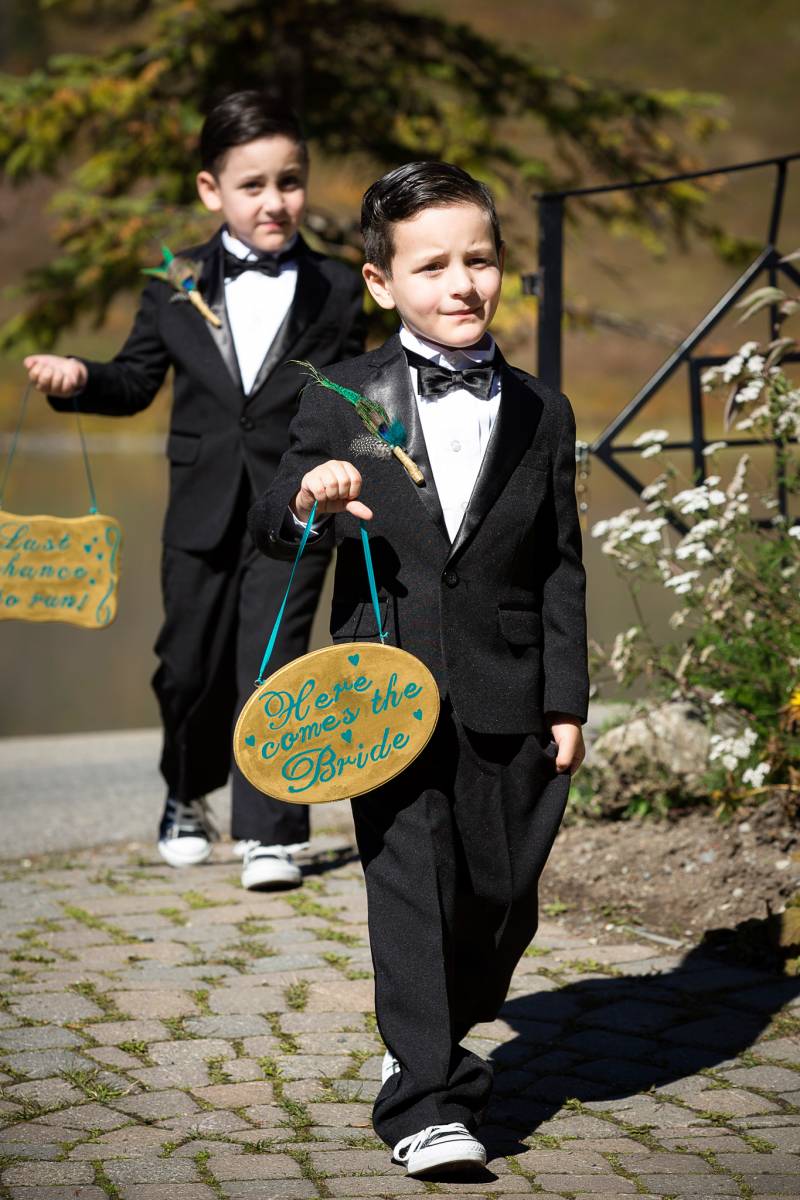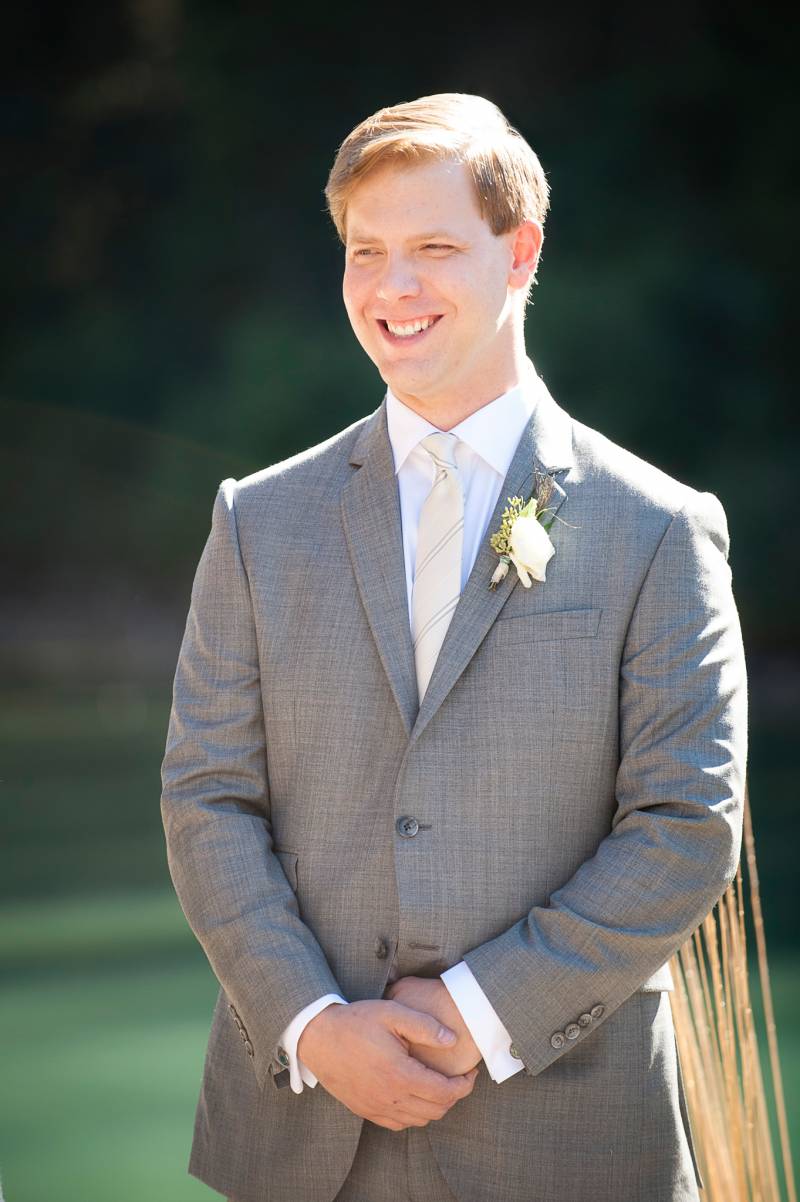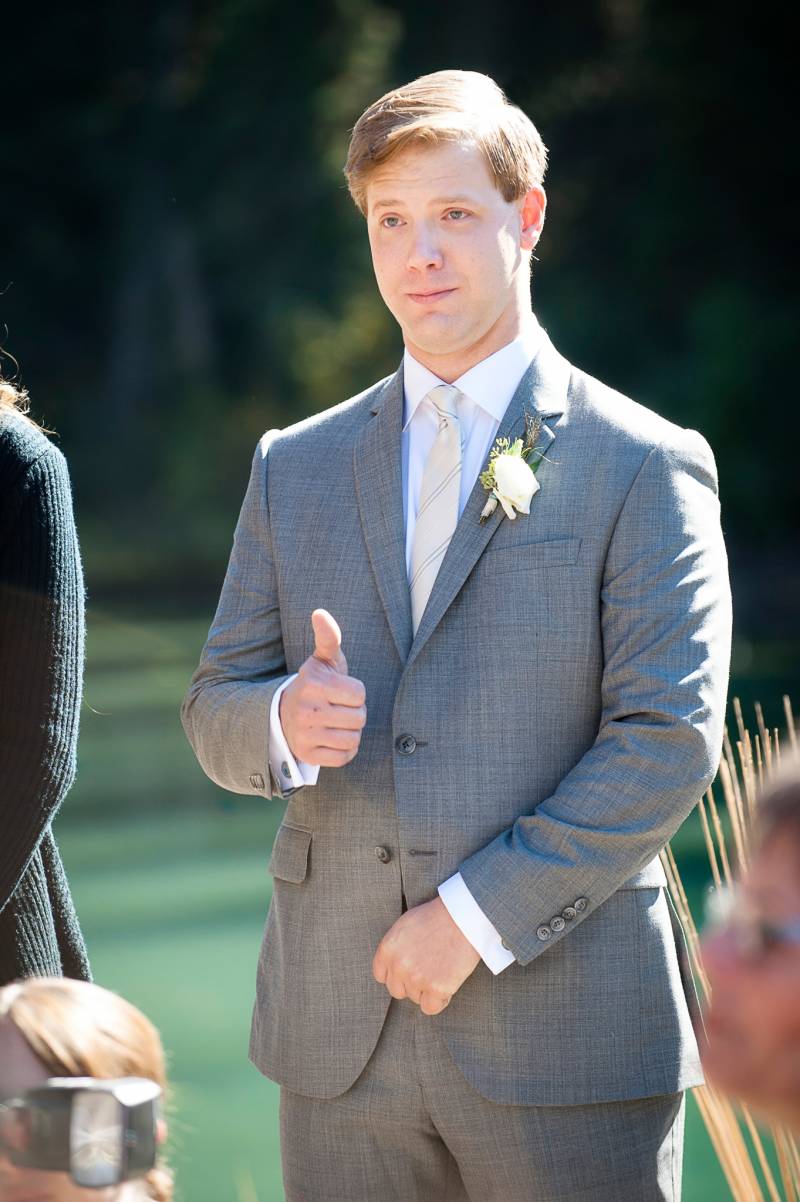 Allison and Curtis kept their first look to the moment she walked down the aisle and Curtis gave her an adorable thumbs up and smile that showed his love for her and the beauty of the moment.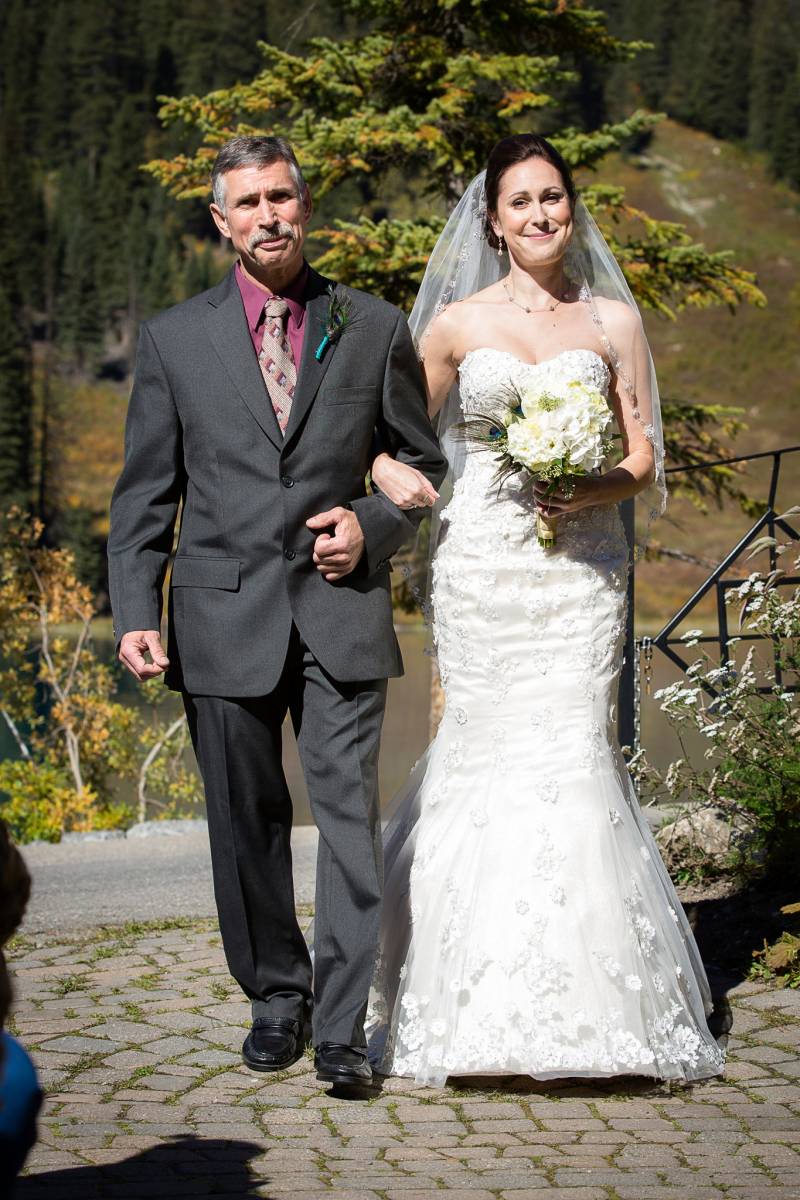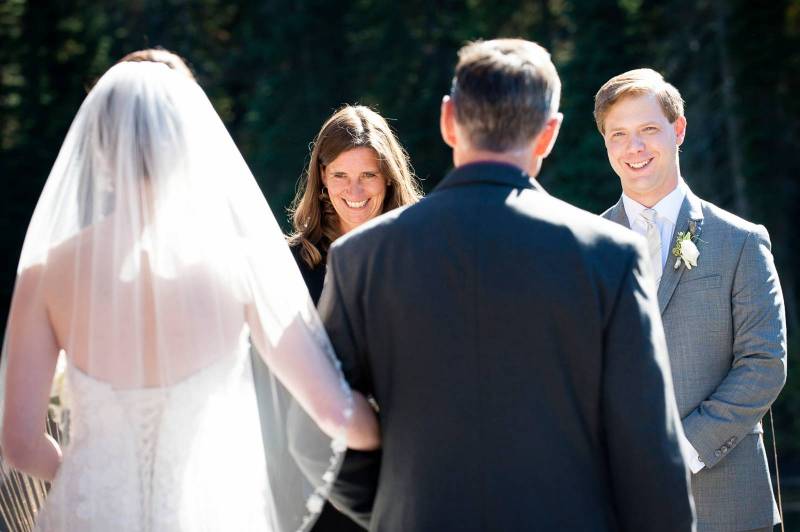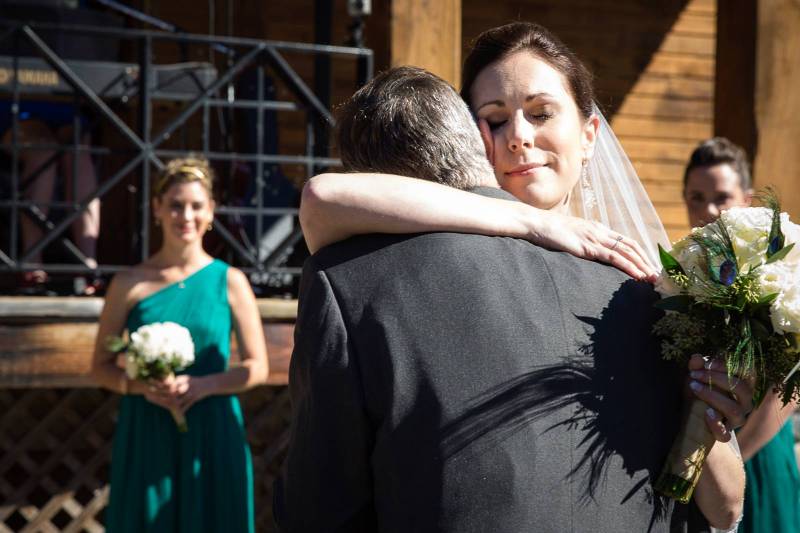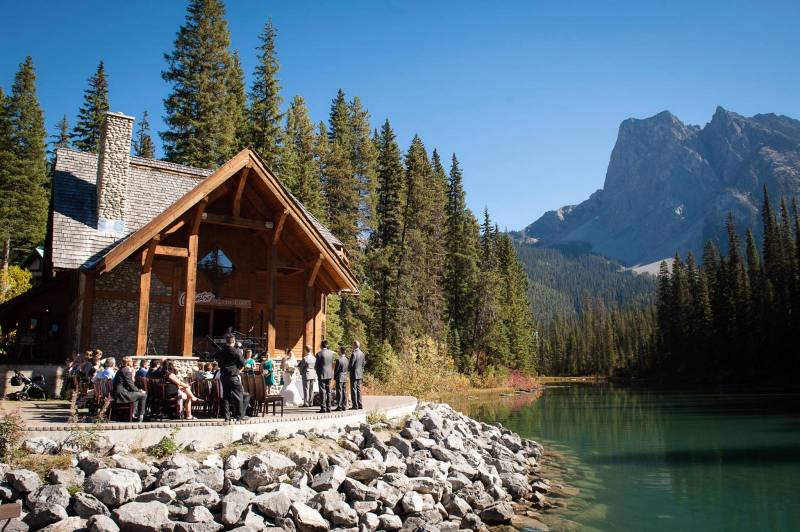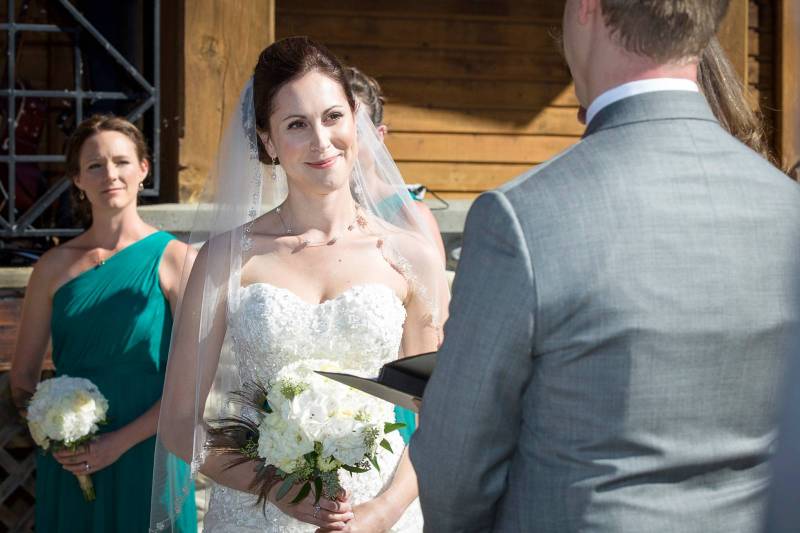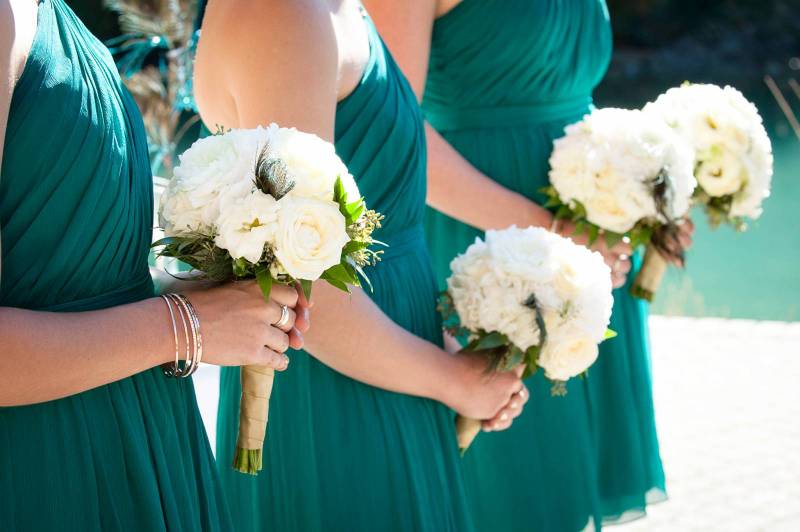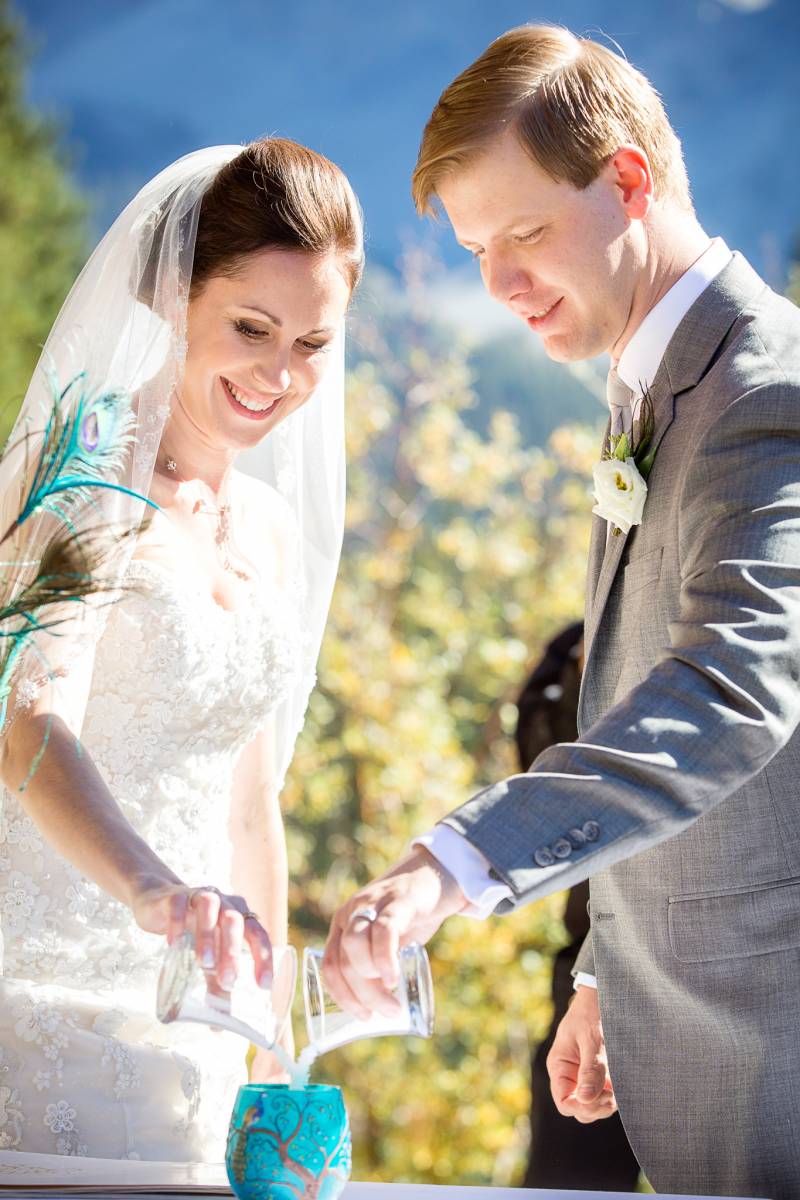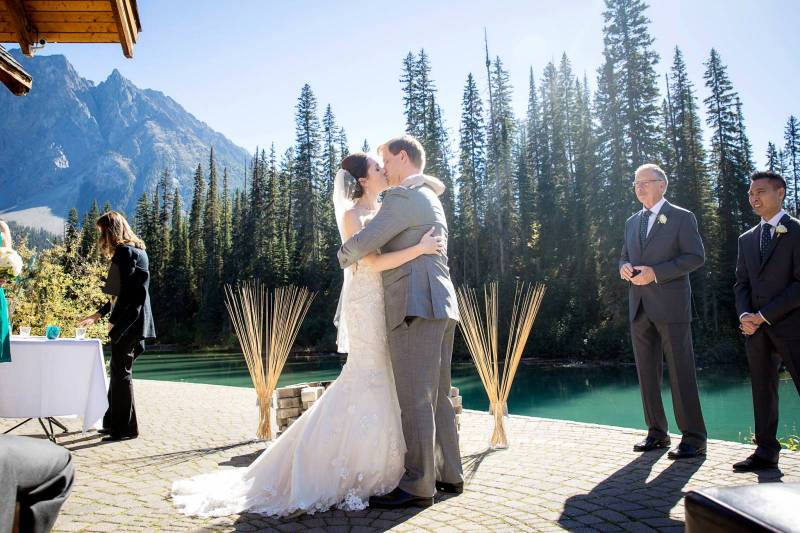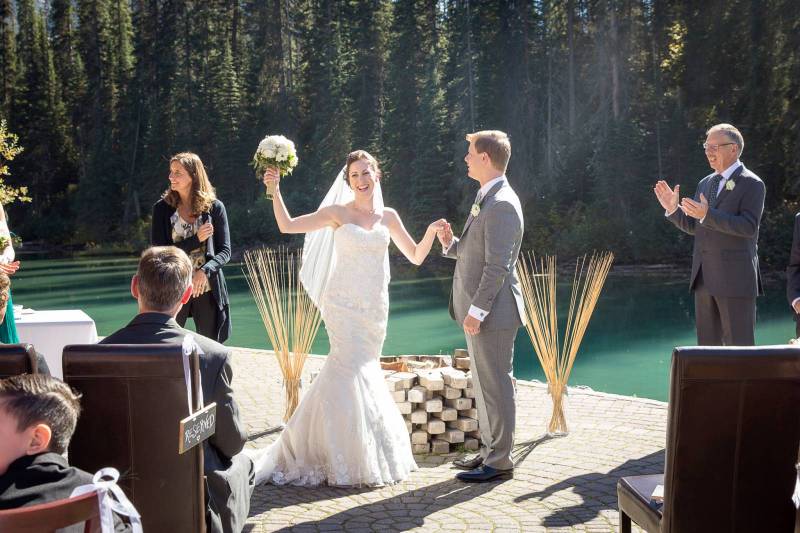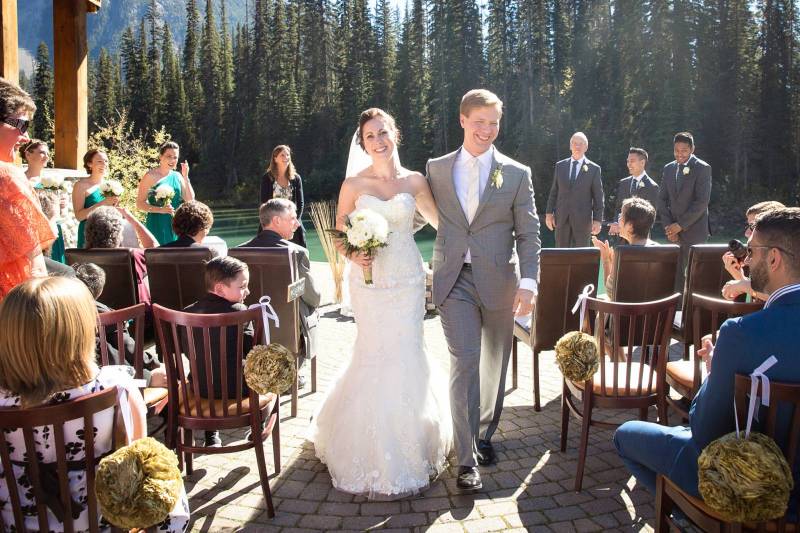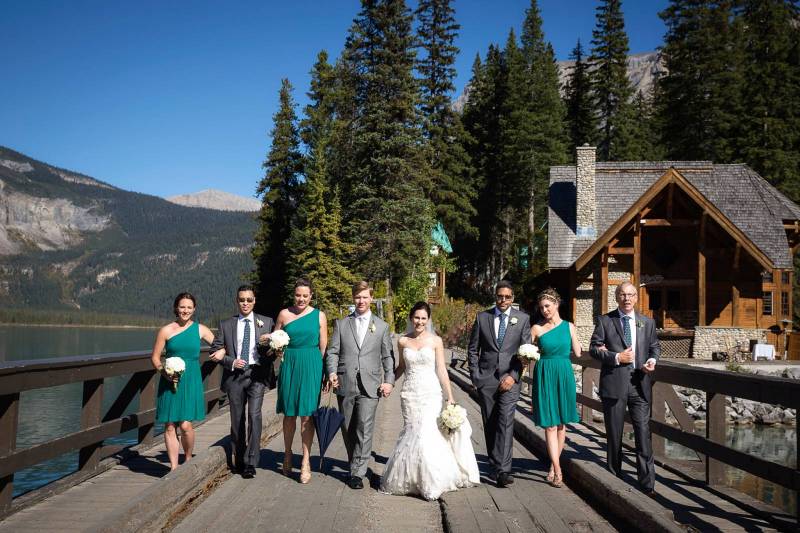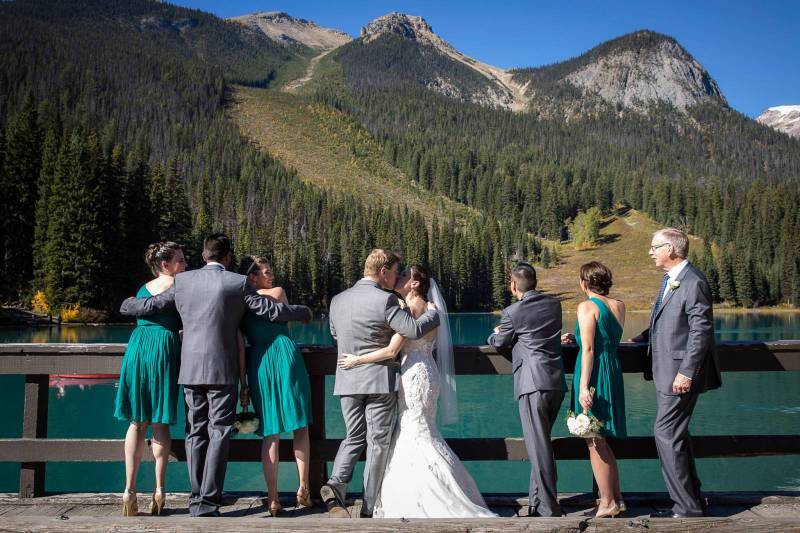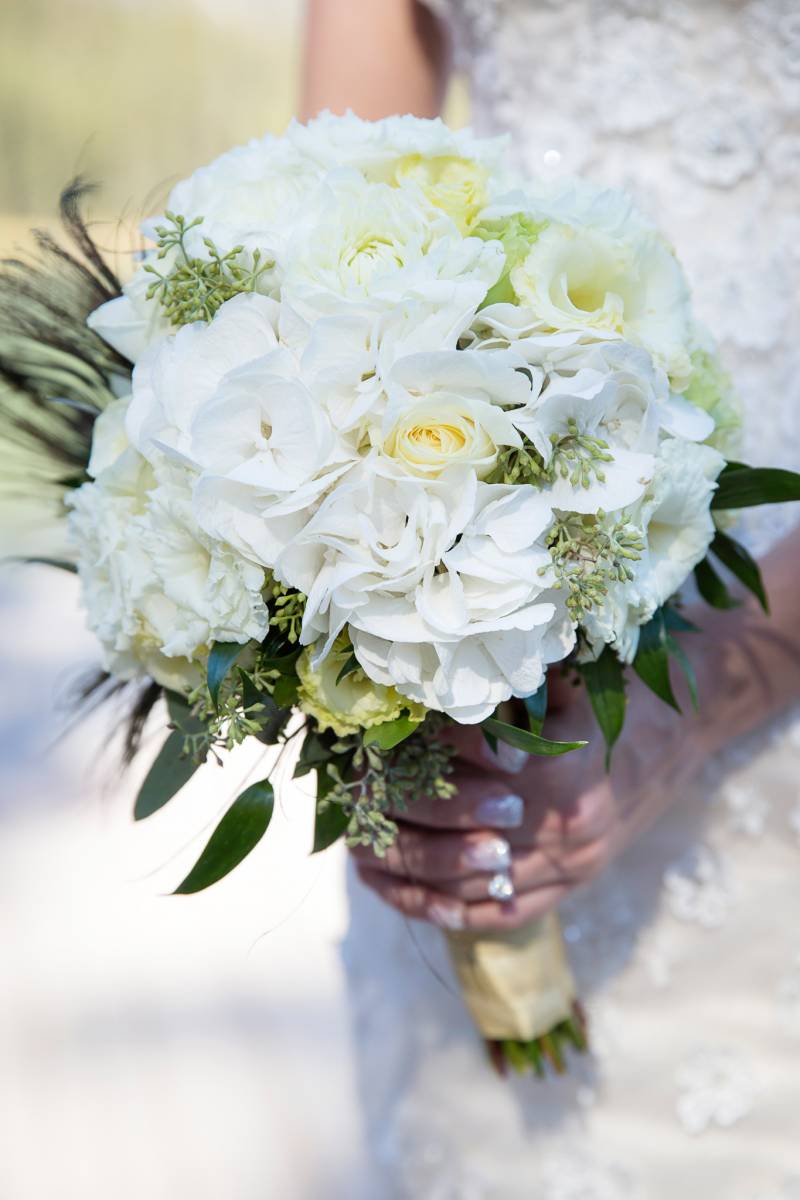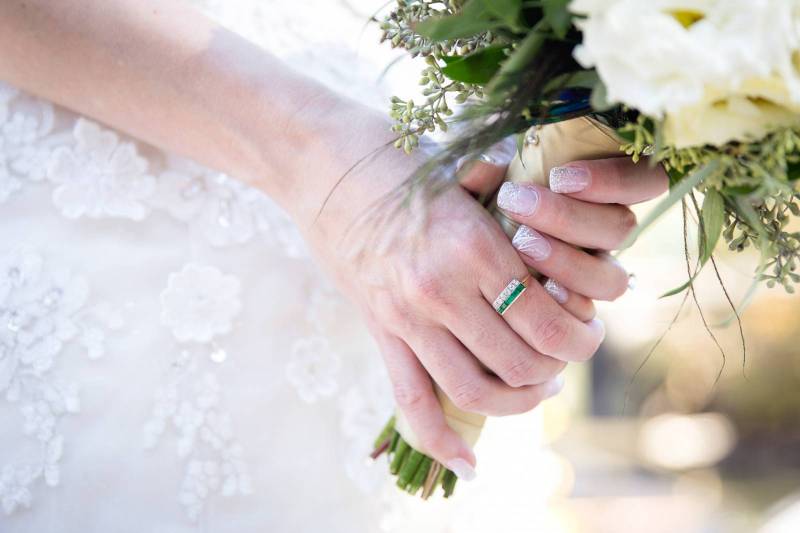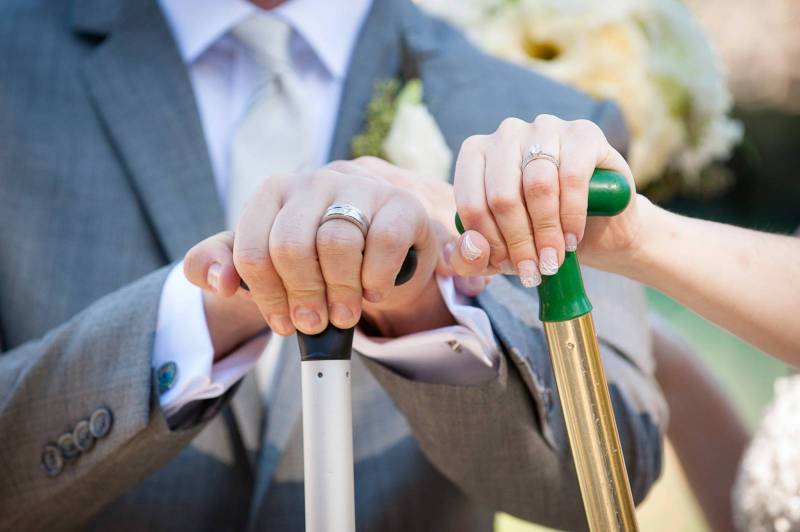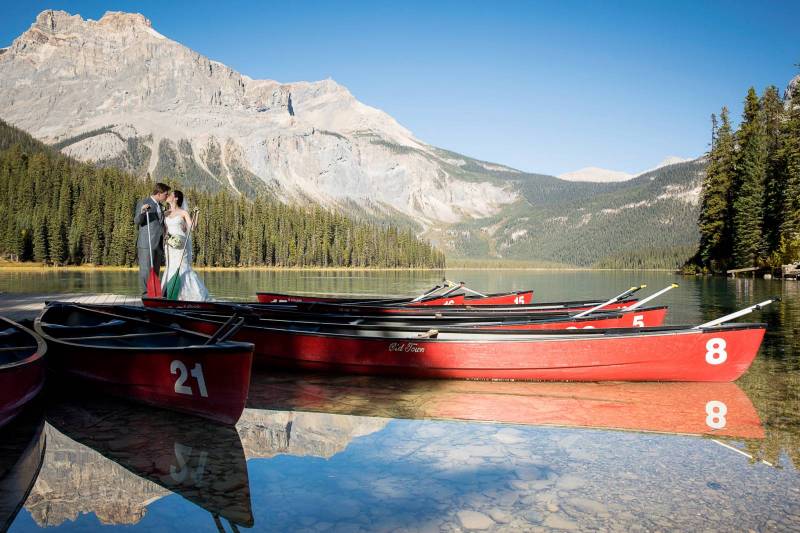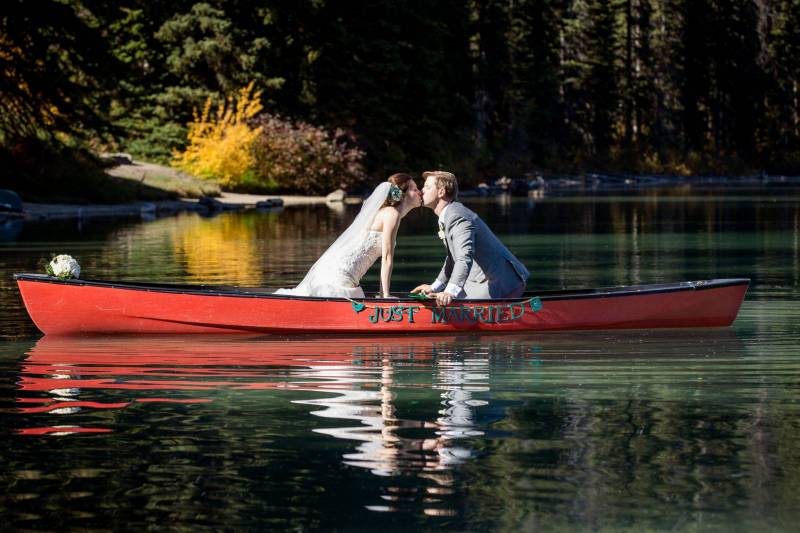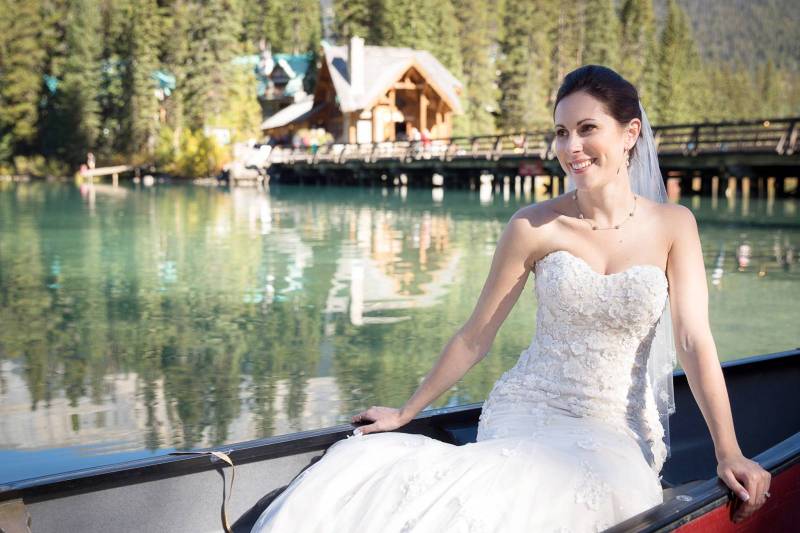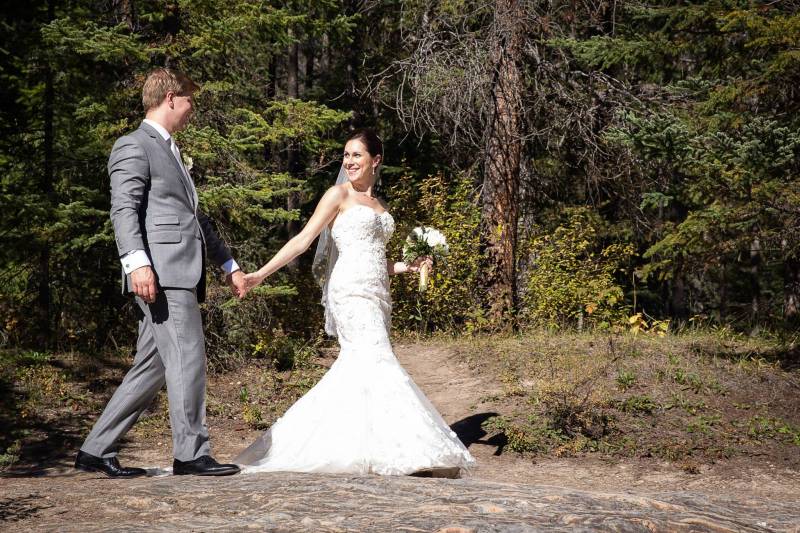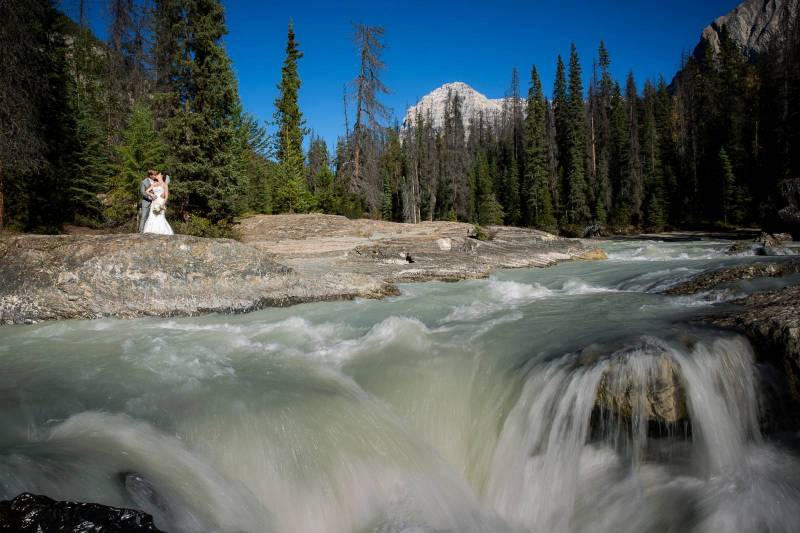 Canoe rides on the lake and the natural bridge made for incredible photographs that Allison and Curtis will treasure forever. Their Banff wedding photographer (Kim Payant) took advantage of all of the beautiful scenery and the perfect skies to create countless amazing photos of the two of them. Be sure to check-out the entire gallery as their were more images than we could fit into this post.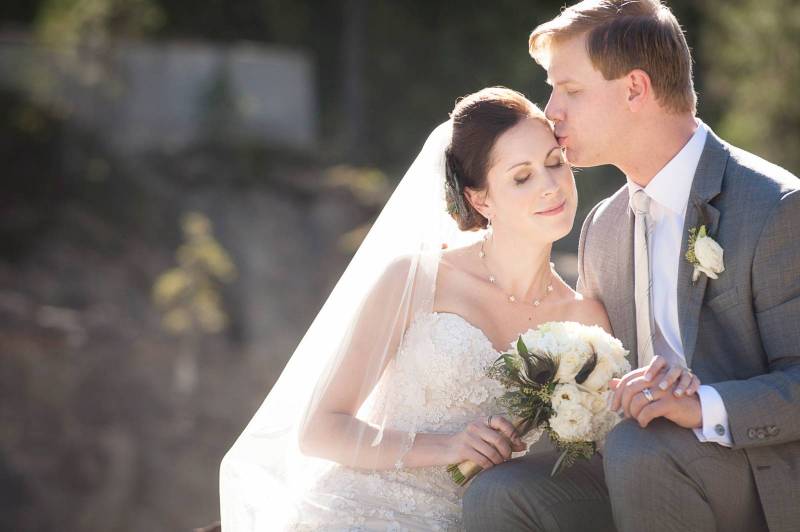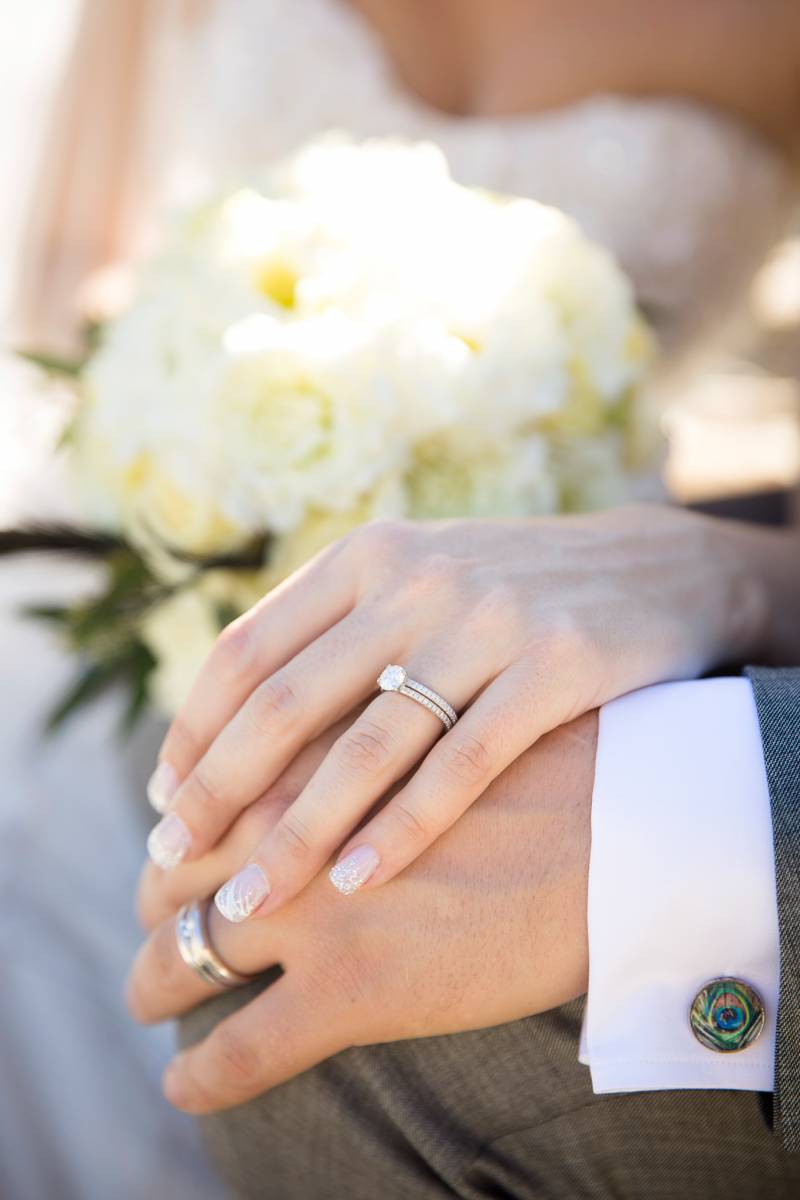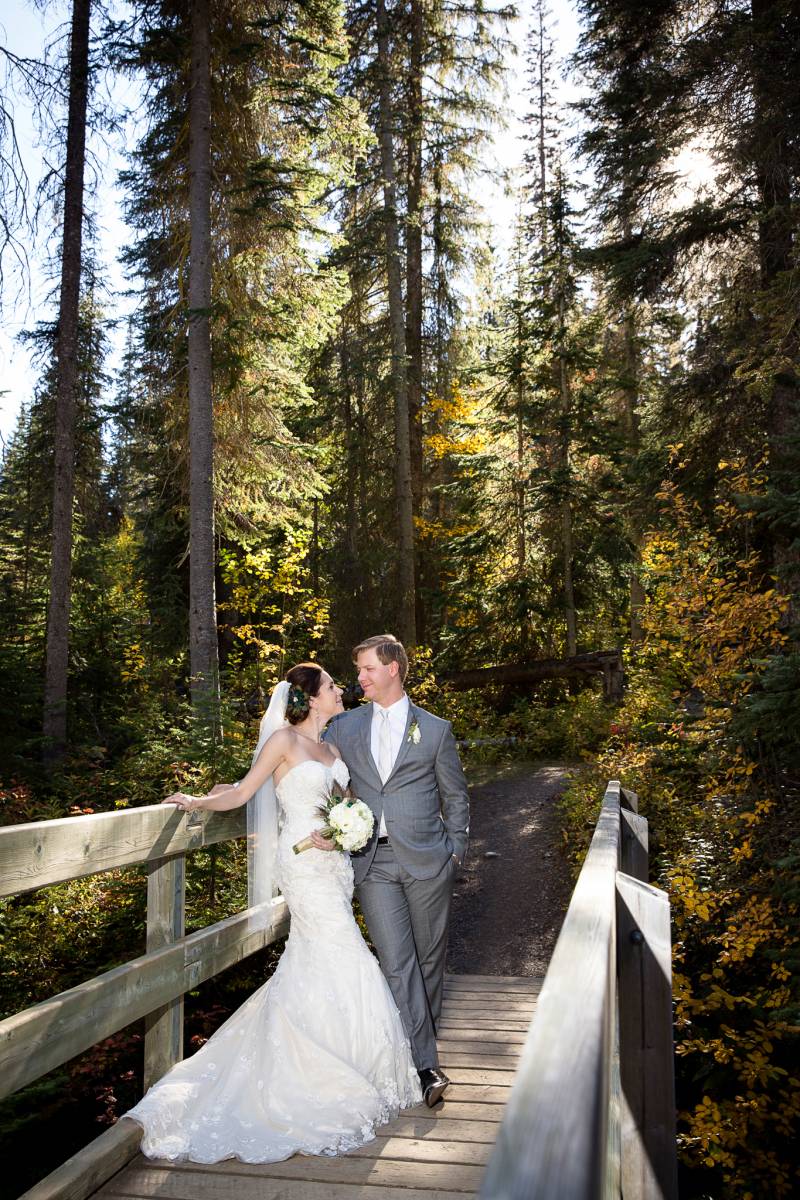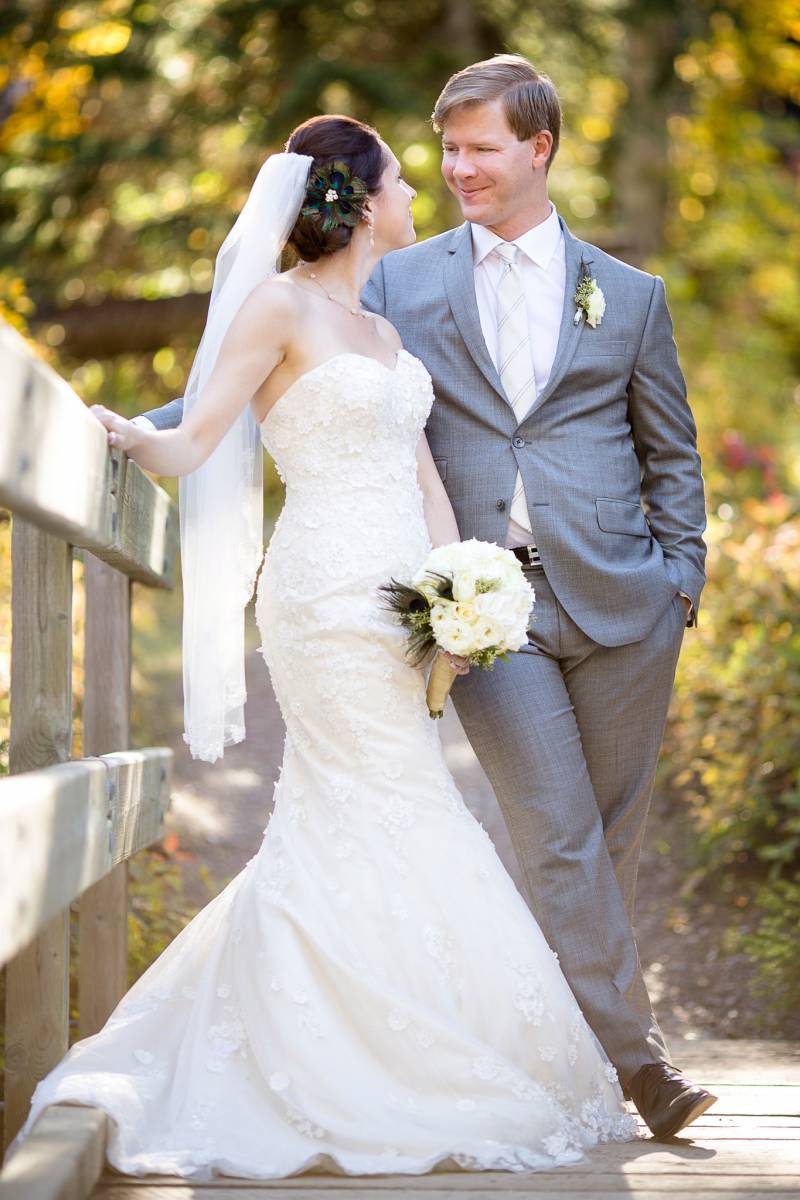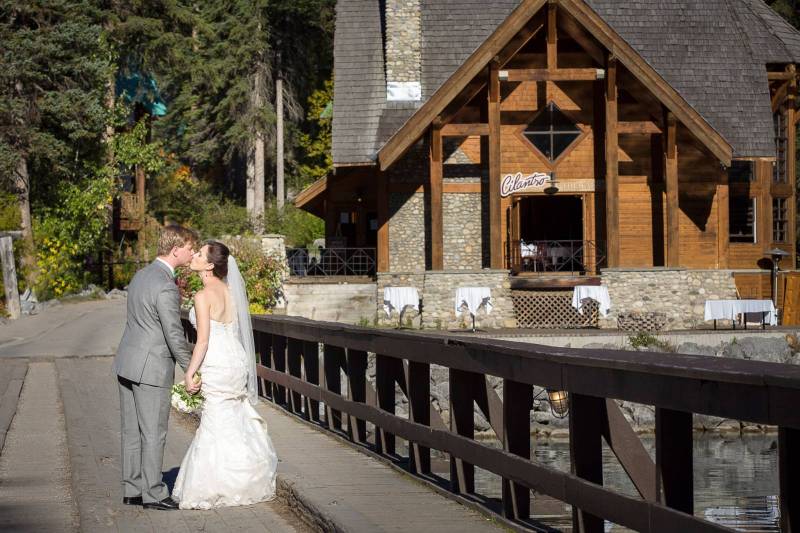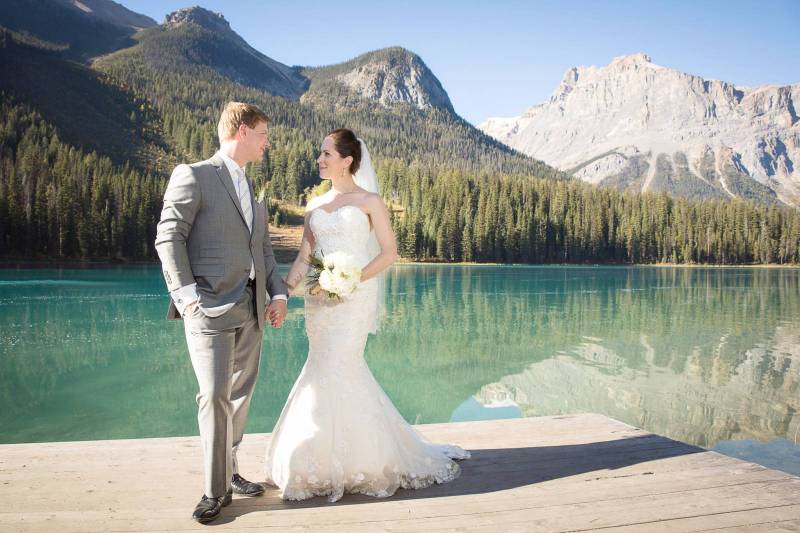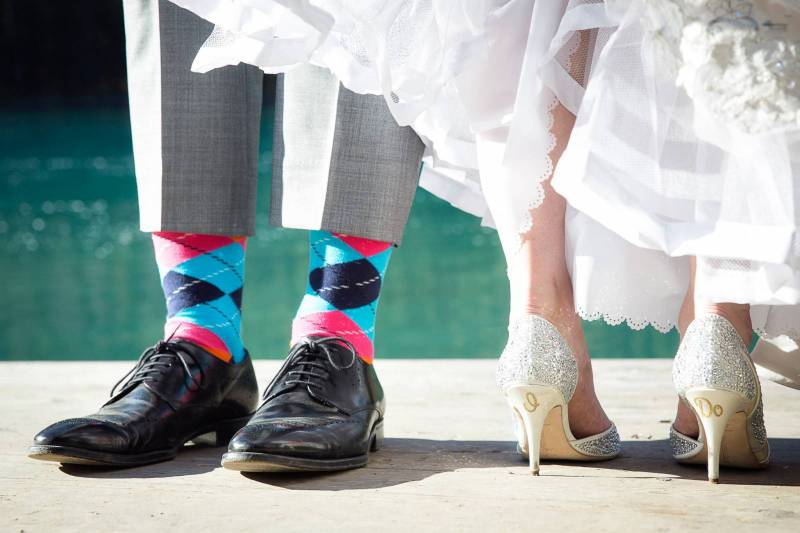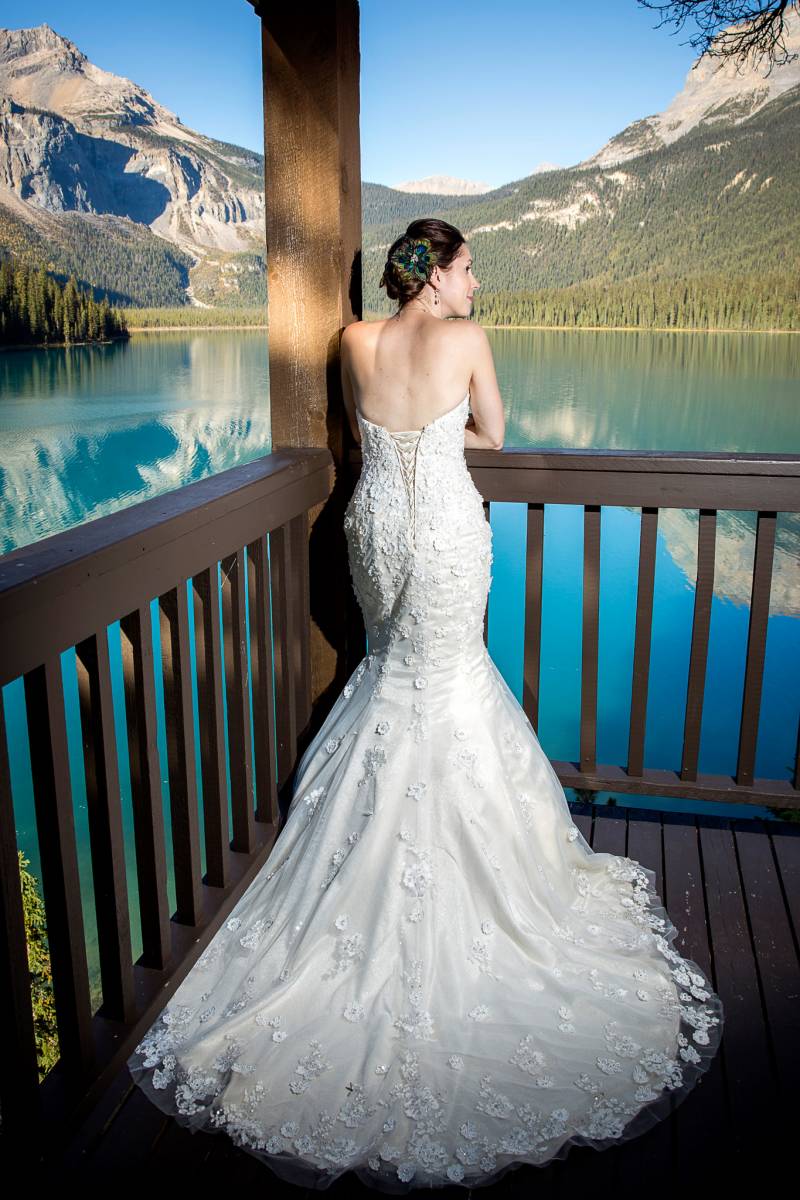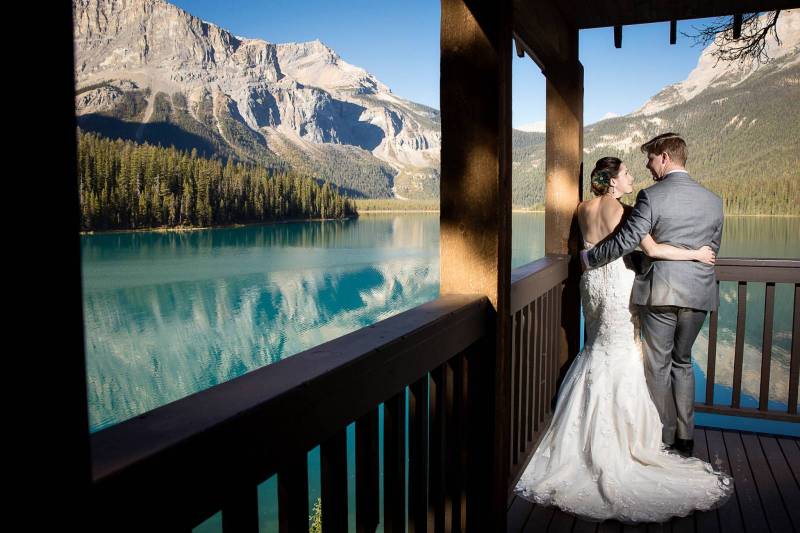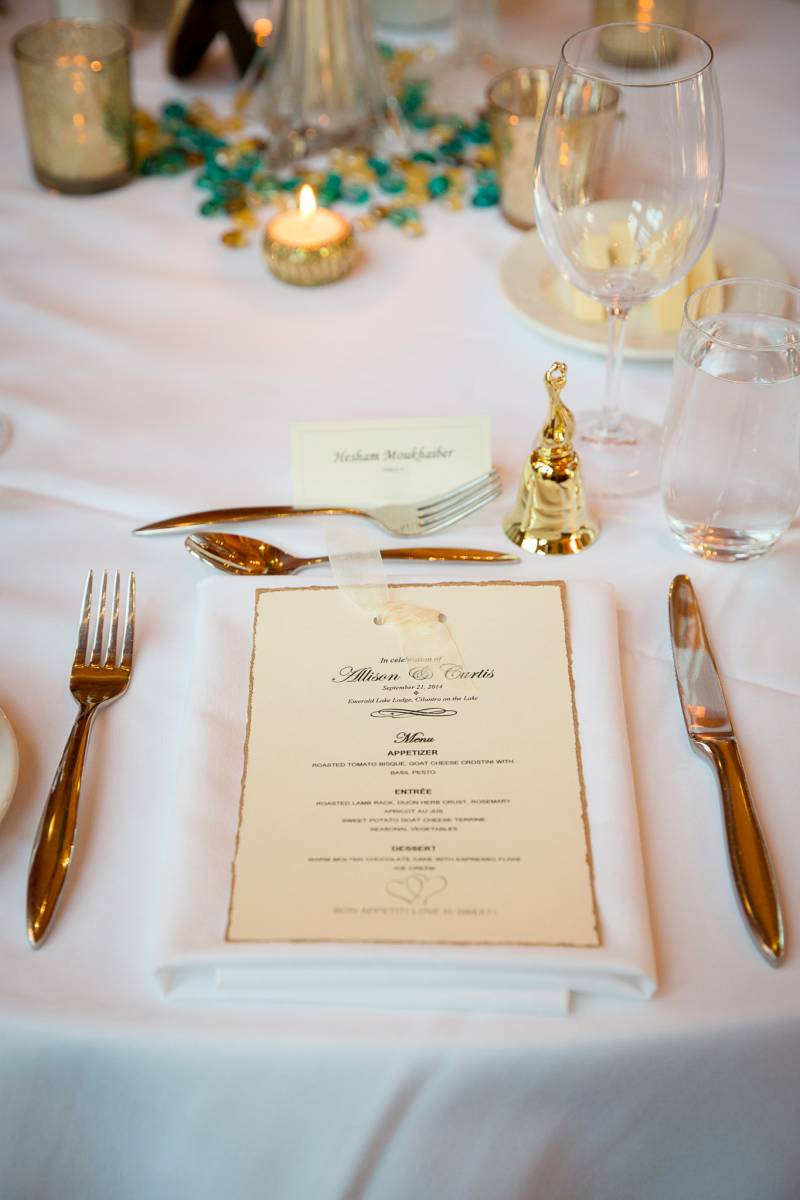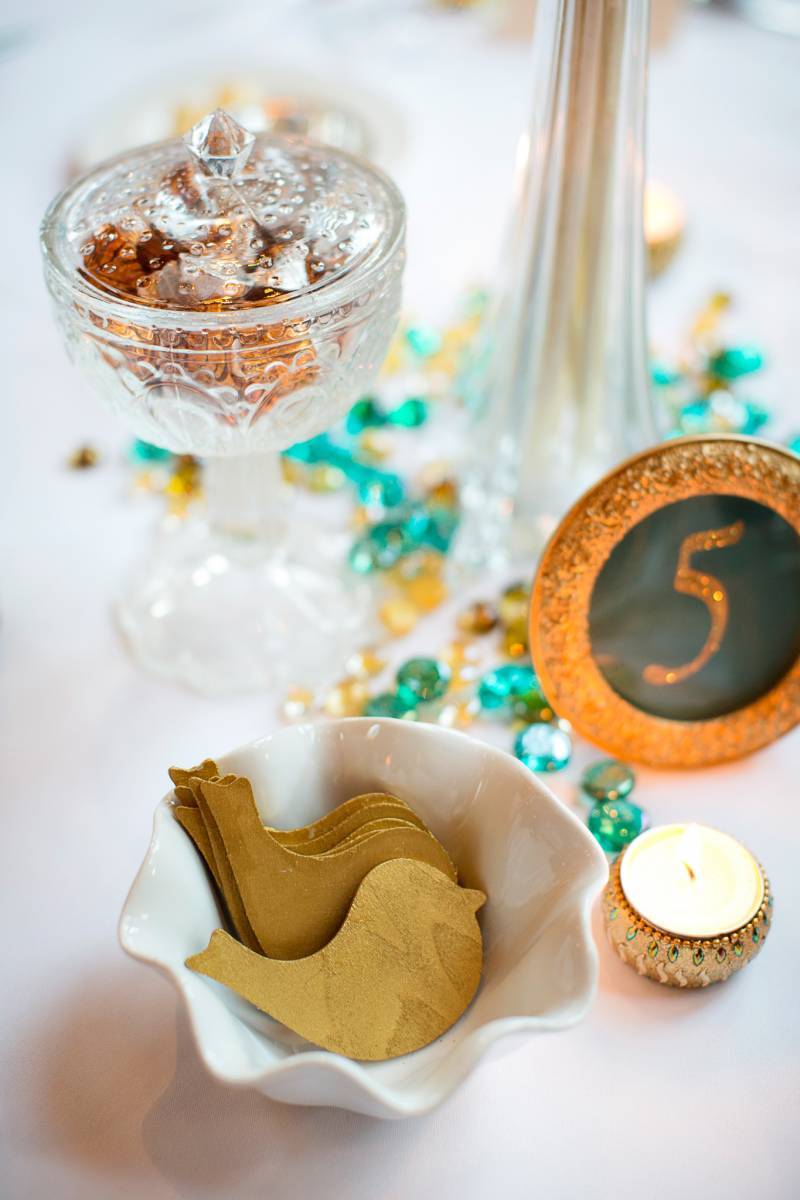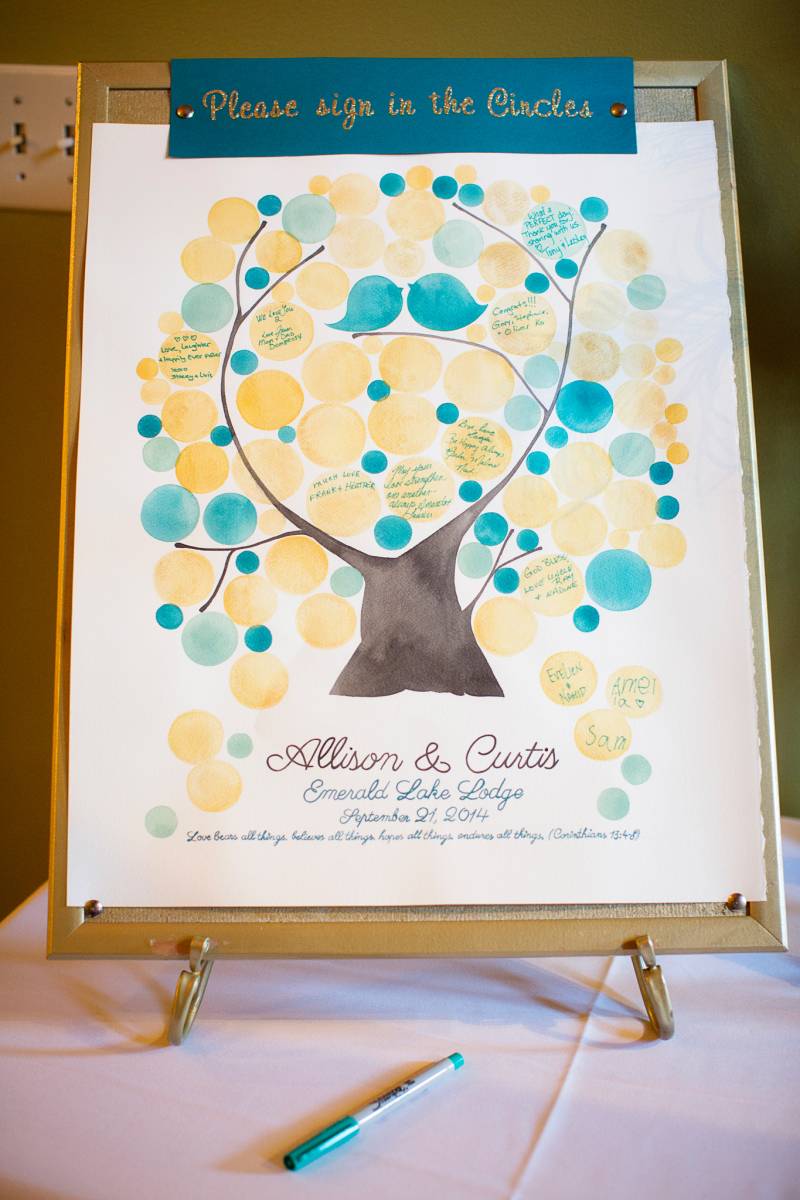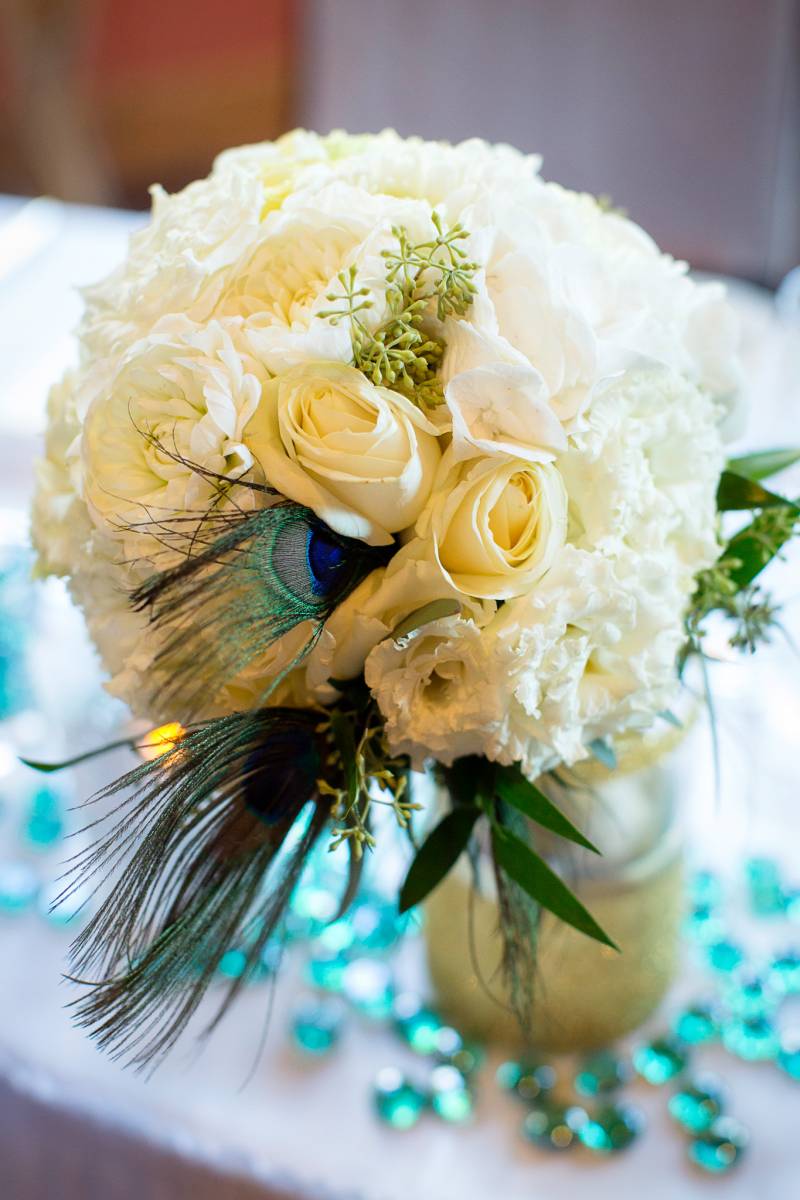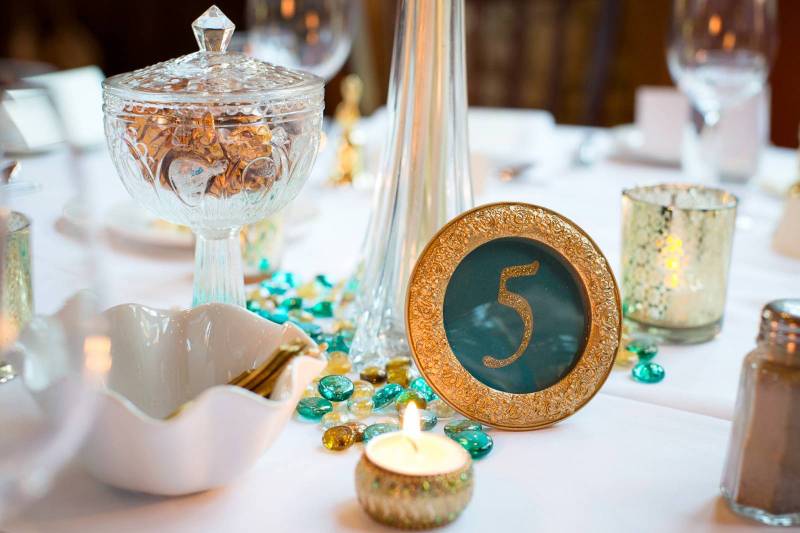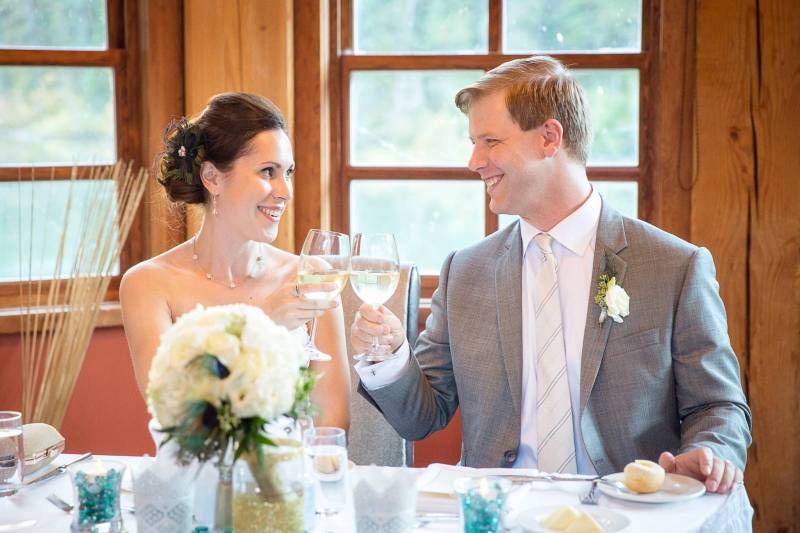 Emerald Lake Lodge has been voted one of the top hotel restaurants in the world, so Allison and Curtis' guests dined on an incredible meal as they celebrated the new couple. The reception took place at Cilantro on the Lake with large windows overlooking the beautiful water and the mountains for an amazing evening of views, cuisine, laughter, celebration, and dancing.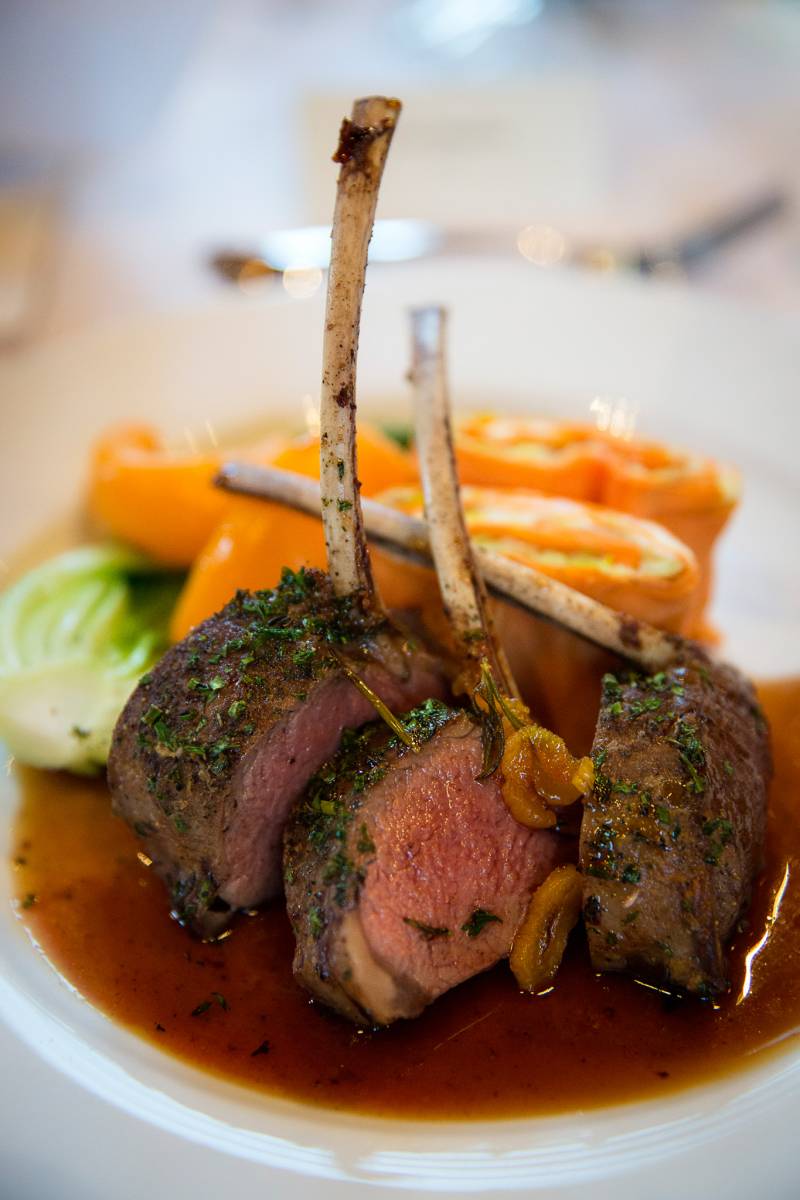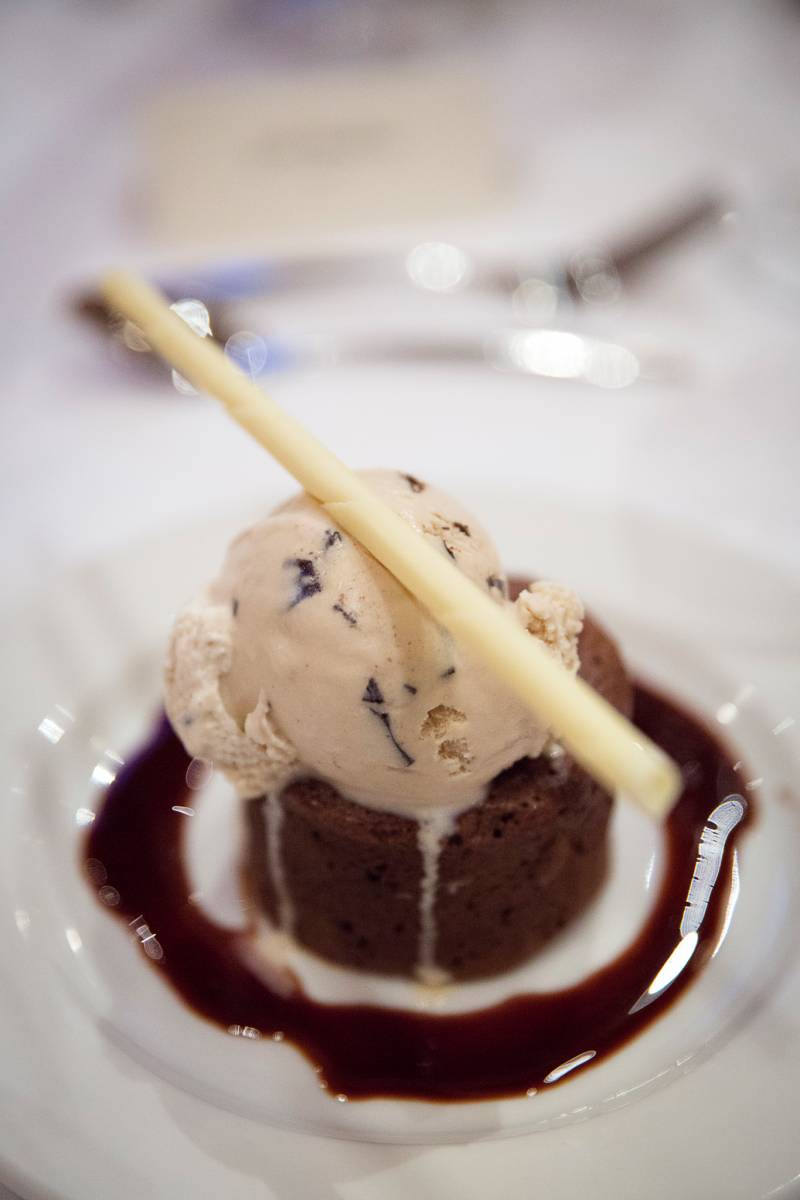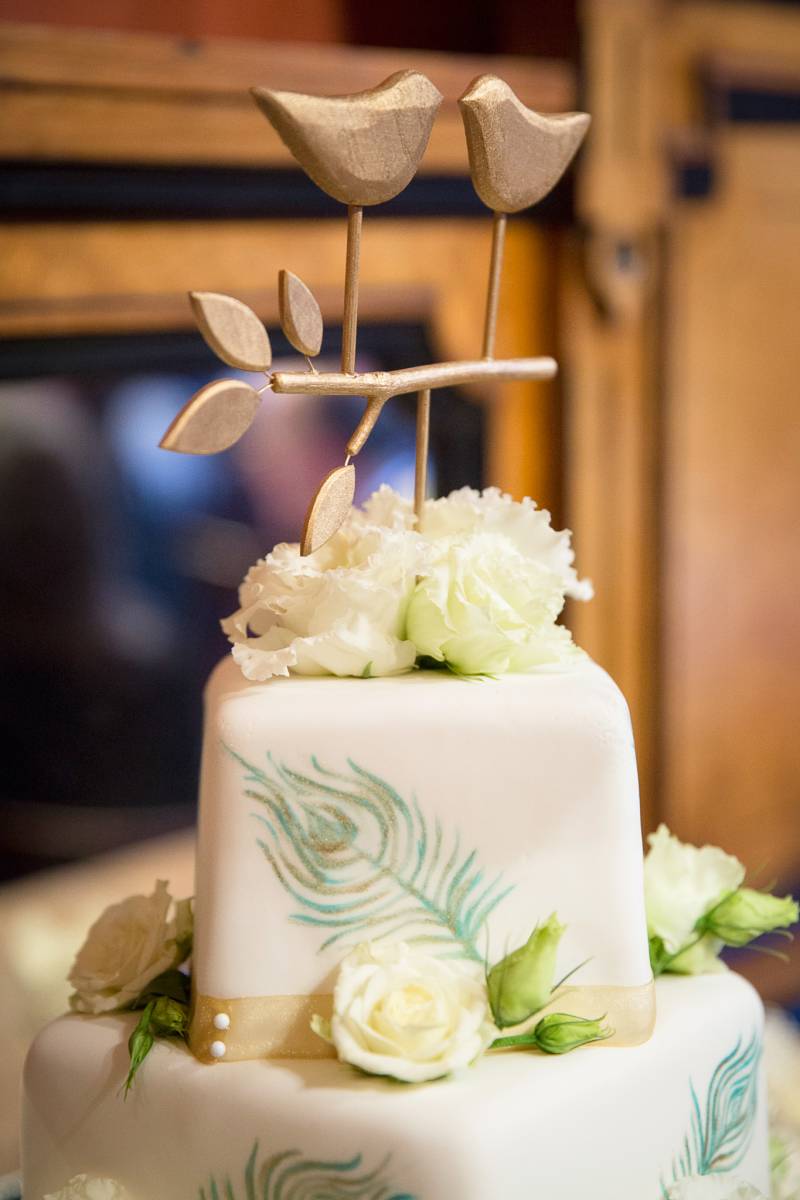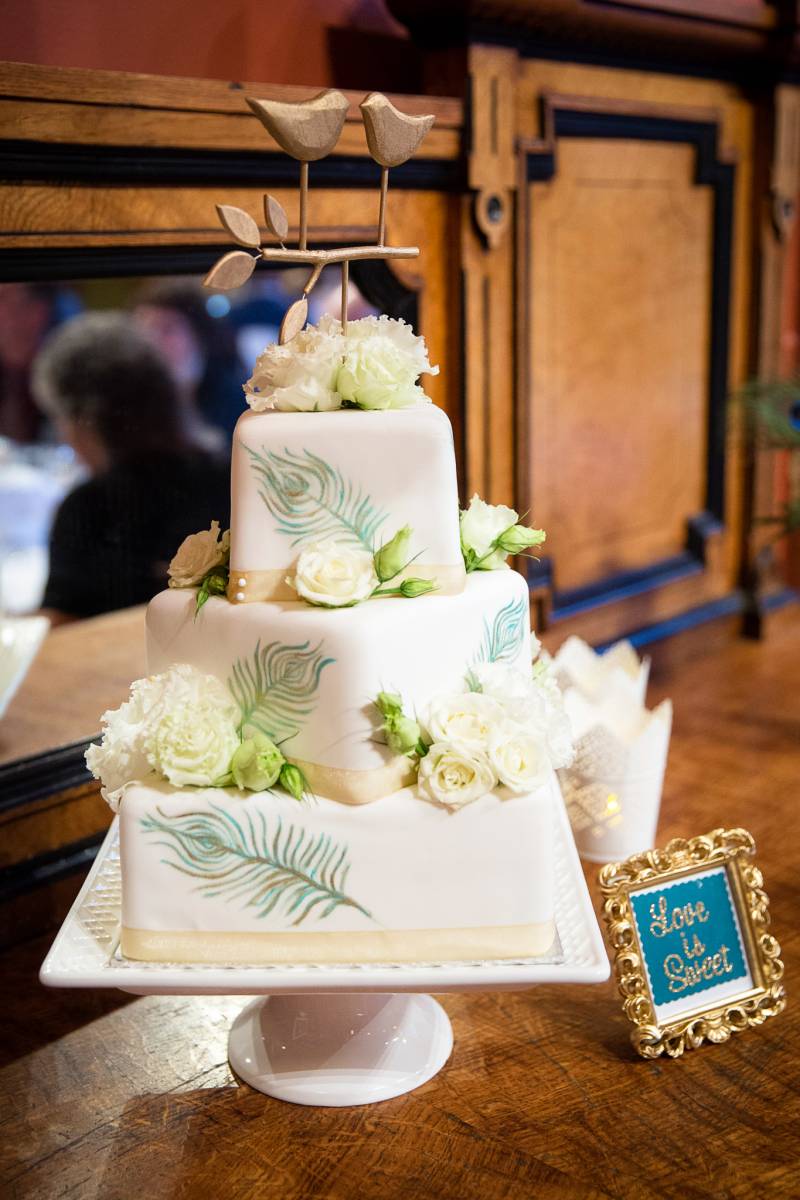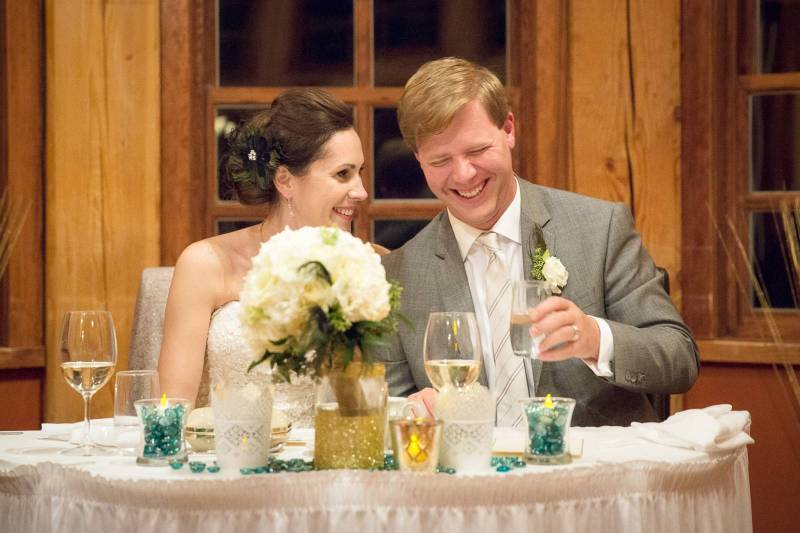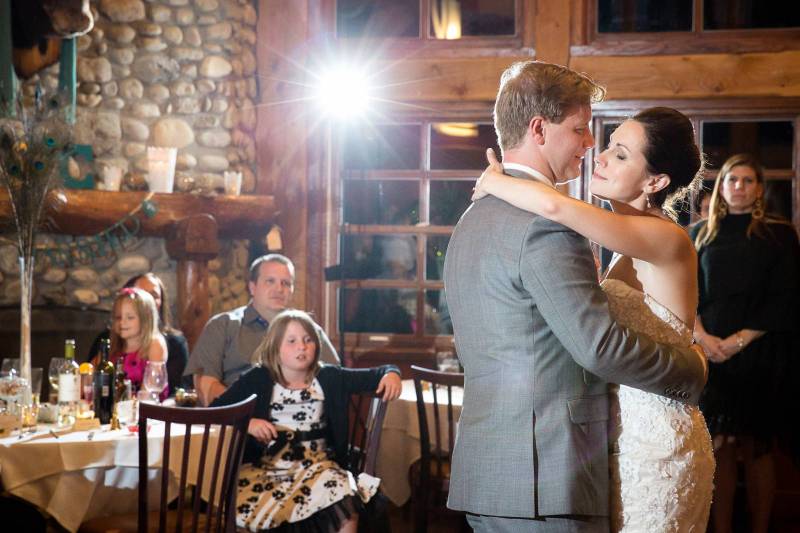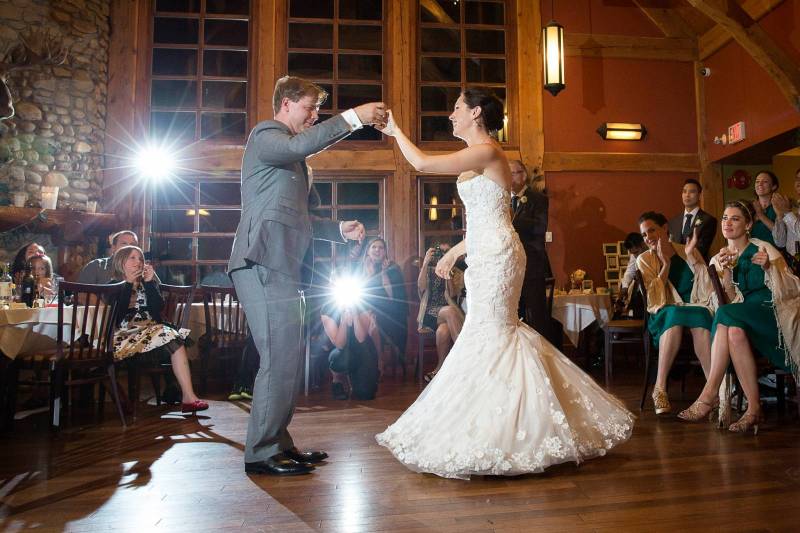 A huge thanks to Banff wedding photographer Kim Payant for sharing this beautiful Emerald Lake Wedding with us. We have loved seeing all of the natural beauty and the emotions and love between this beautiful couple that she captured exquisitely in photographs.

Kim Payant Photography is a premiere member of our exclusive Rocky mountain wedding directory and is always joy to work with.