I am excited to share this gorgeous summer Banff wedding at Mt. Norquay today. It's one of those weddings where I could hardely choose the images to share because there were so many spectacular moments and breathtaking photographs of the love and adventure of these two. Terry Photo Co. captured all of the gorgeous images and you'll want to see more of this Banff wedding in the gallery.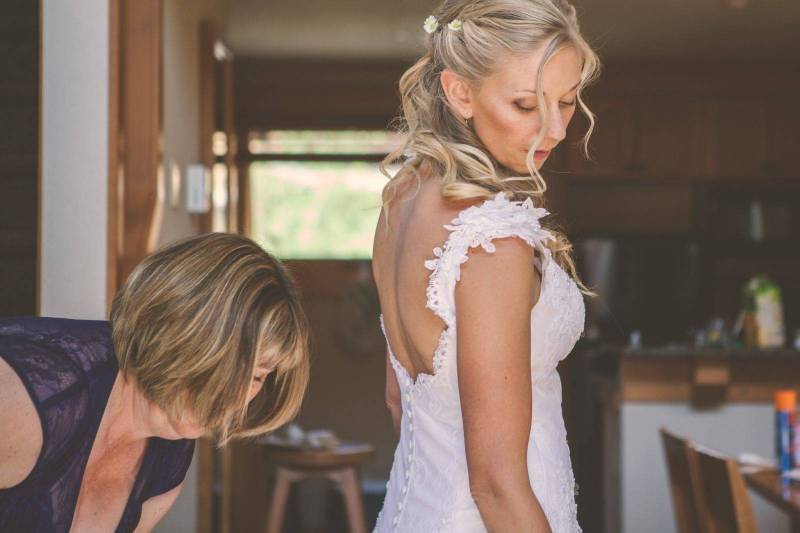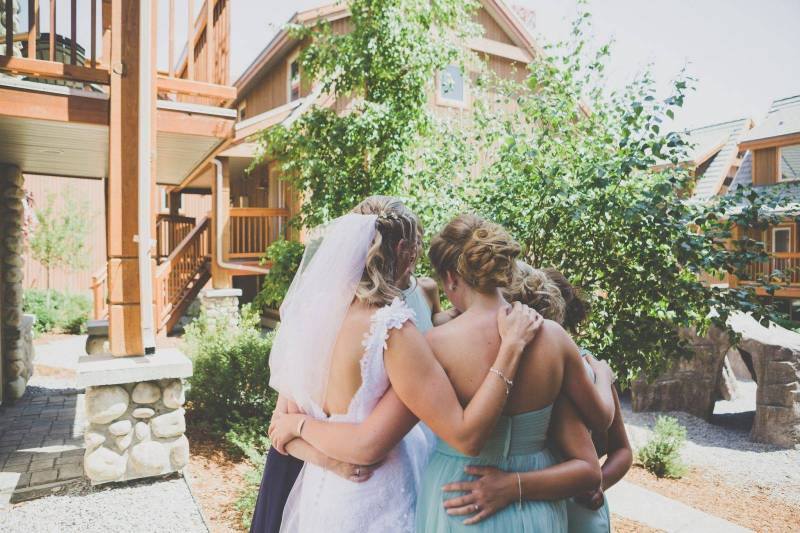 Julia and Jason have a deep love for each other as well as a love of adventure. Julia is originally from Calgary but she met Jason through mutual friends while working on her Masters in Australia. However, Julia was busy, she had waves to surf, beaches to run along and muscle biopsies to collect for her Masters research; she didn't have time for frequent parties or Aussie lads. It wasn't until 2011 when Jason randomly asked Julia out for lunch so he could 'hear about her recent trip to Europe' that Julia actually began to discover who 'Casa' really was. The year that followed saw a quality friendship blossom, full of beach activities, BBQ's, God chats and music festivals. Slowly, friends and family started to sense that Jason's interest in Julia was more than just friends. Julia denied this concept for another 6 months until a last minute road trip to a music festival and some 'liquid courage' saw the two ignite a small flame. They quickly became an item; however, Julia kept her guard up and turned down Jason's initial offer to claim the 'girlfriend' title. Despite all of her reservations, Julia found herself pleasantly surprised by Jason's actions, words and demeanor and soon it was official! So official, that L-bombs were dropped and she invited him to spend Christmas with her and her family in Canada, where she threw every kind of winter sport and ski style his way.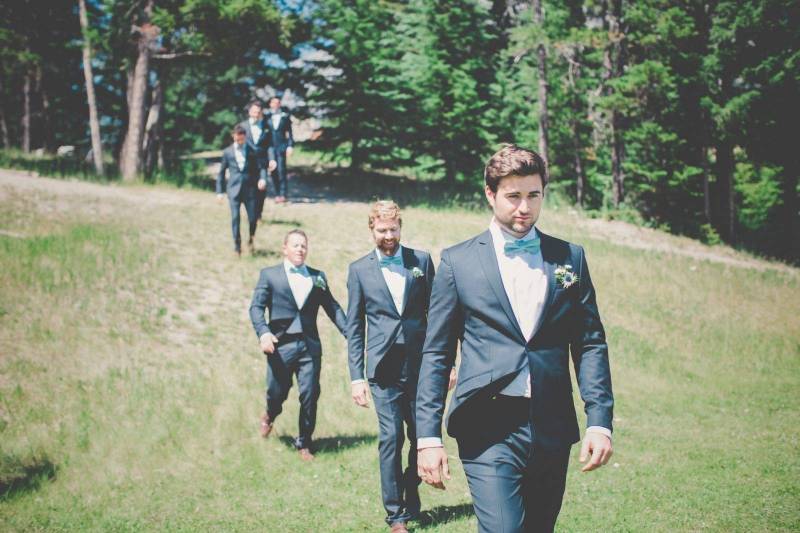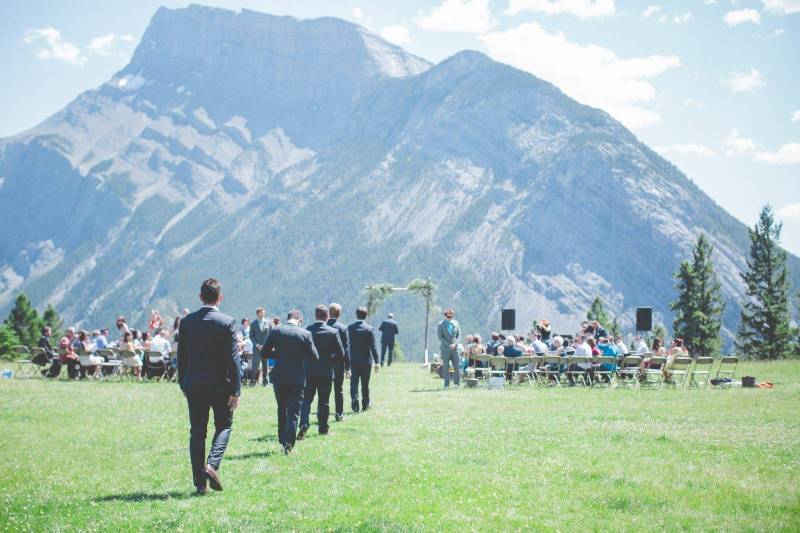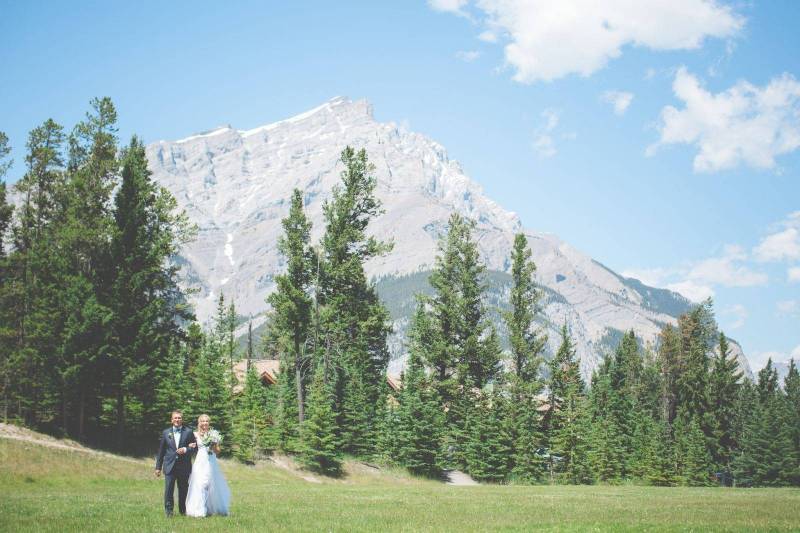 While Jason passed the challenges in Canada, the next hurdle was much bigger...Jason would have to swallow his pride and chase Julia over to New Zealand (Australia's humble little cousin). And he did just that, chasing Julia not only to New Zealand to support her PhD. quest, but straight up Mount Te Aroha (meaning mountain of love in Mauri) and asked to marry her. Julia was speechless....although she had ample input into the ring design and the two had tentatively set a date, she had no idea he was going to propose then!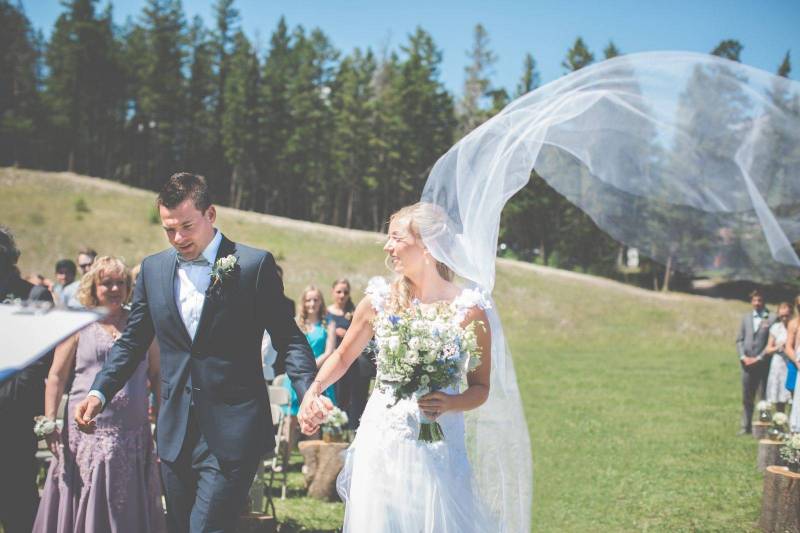 After living overseas for 6 years, it was not a question to Julia, she knew that she wanted to come home to get married and show off the stunning Canadian Rockies to her new Aussie family. In the end they had 27 international guests who all fell in love with the scenery.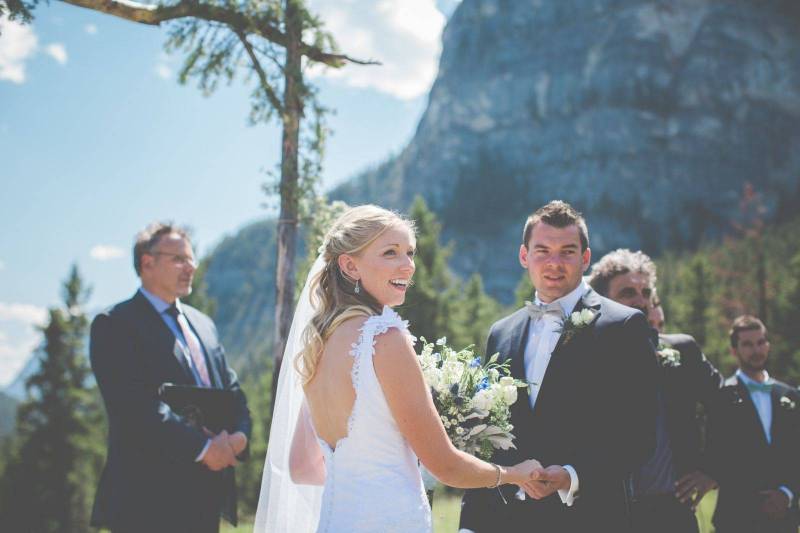 For Julia the moment she walked down the aisle and saw Jason and all of her beloved family and friends in one spot against the magnificent Mt. Rundle still stands out as the most incredible memory from her wedding. It's a moment she will never forget!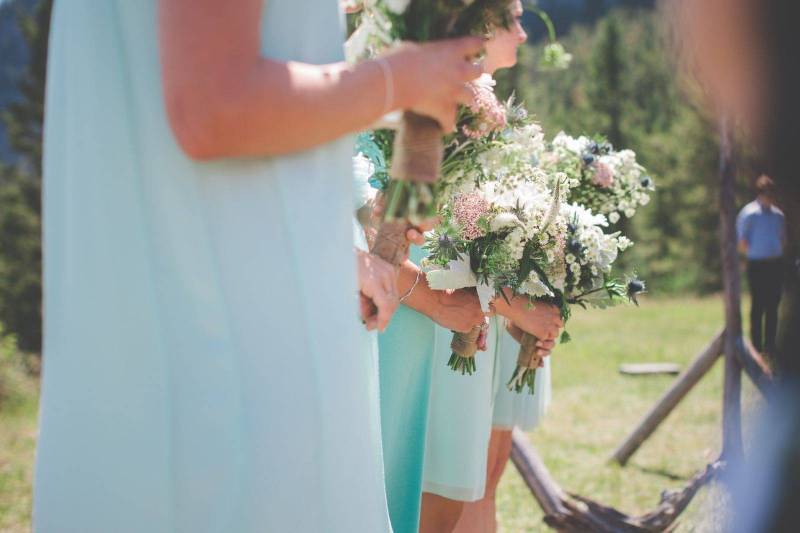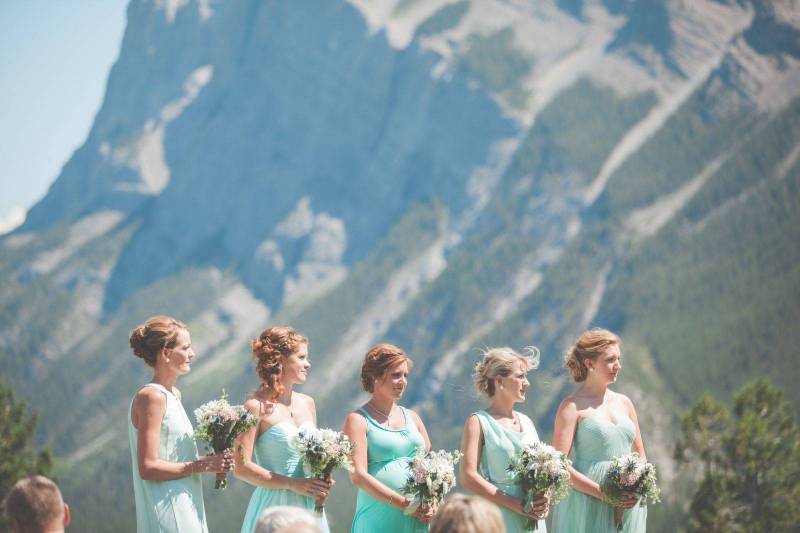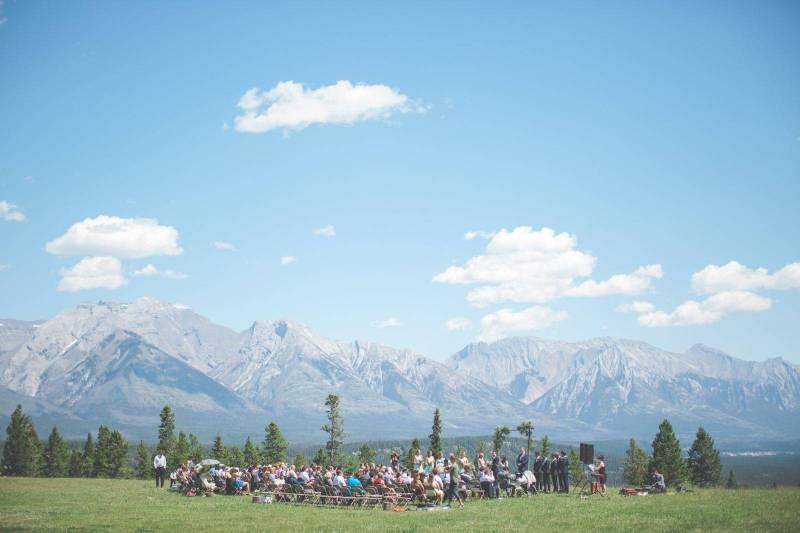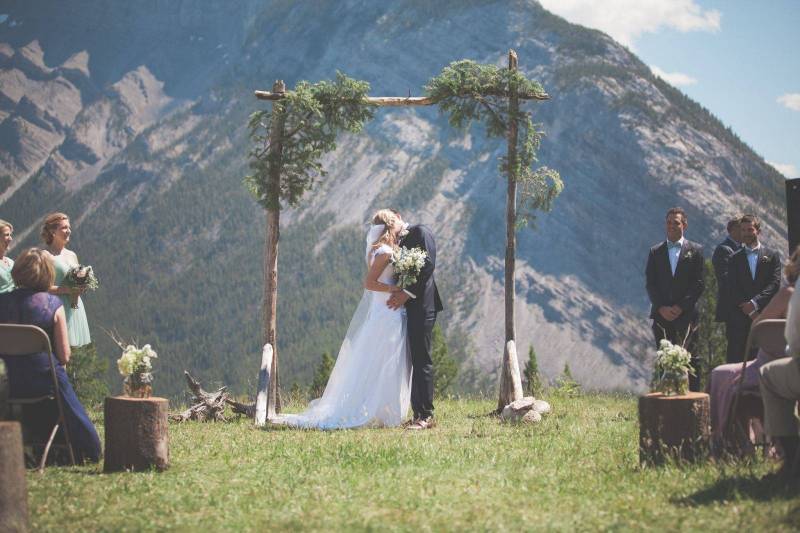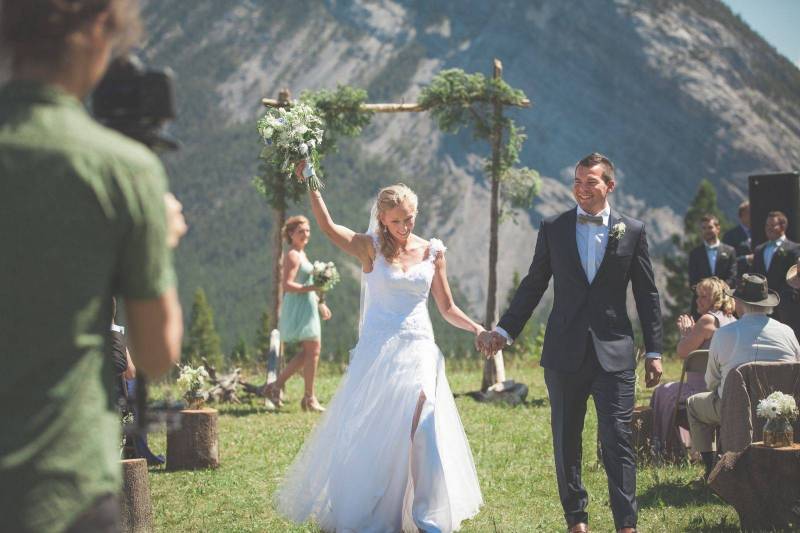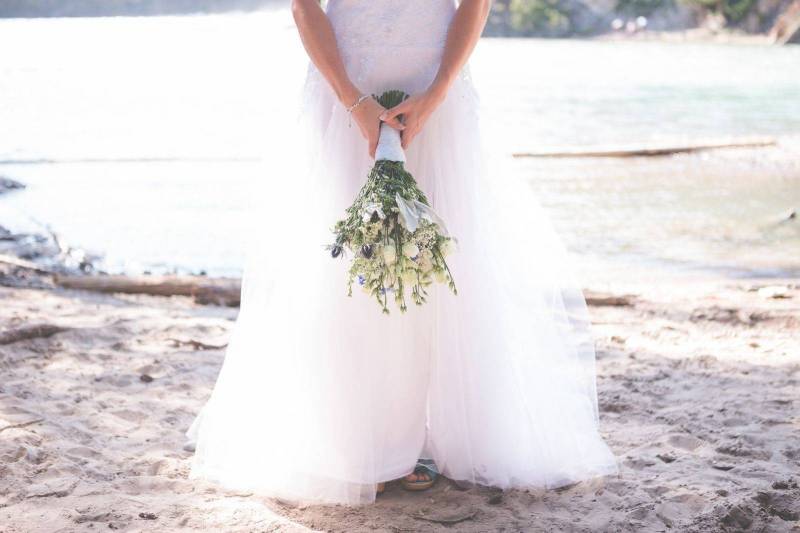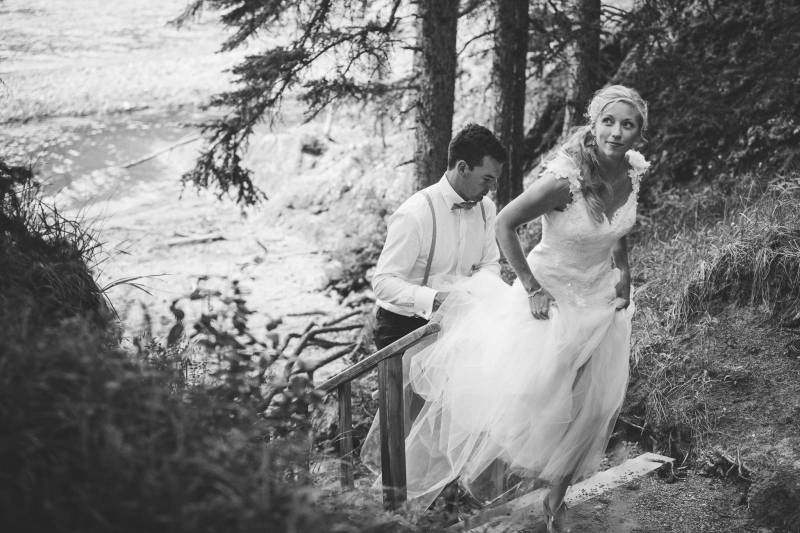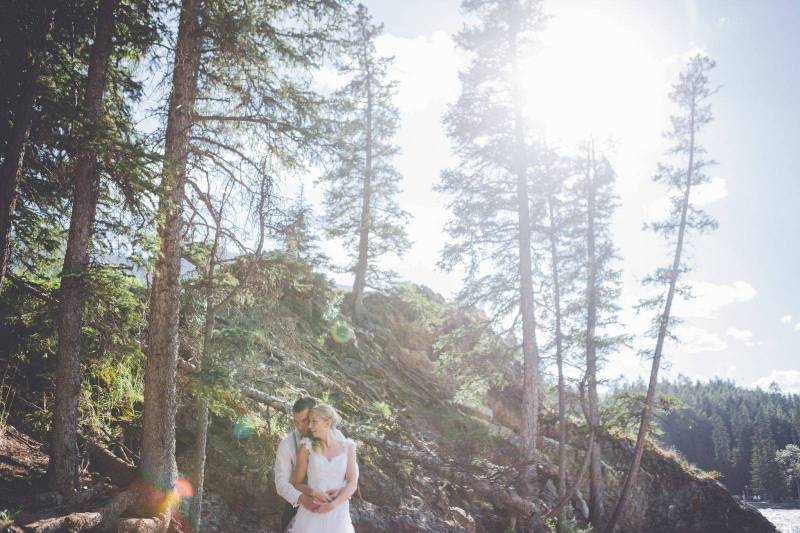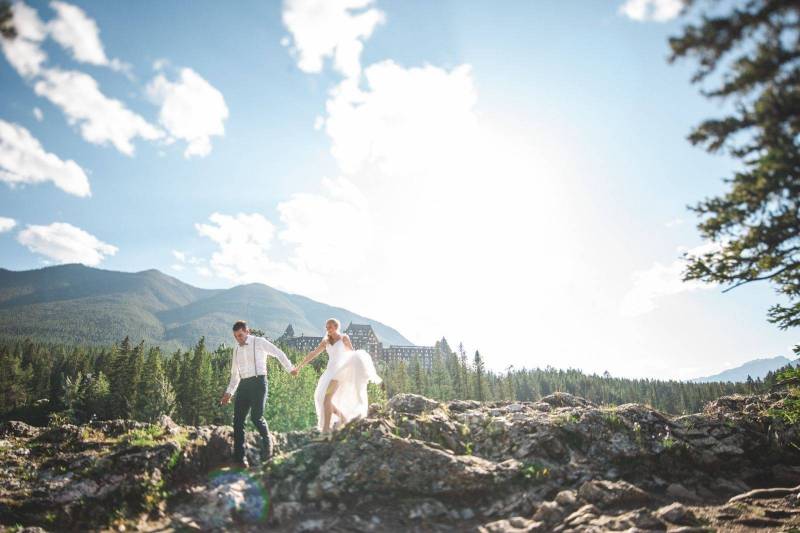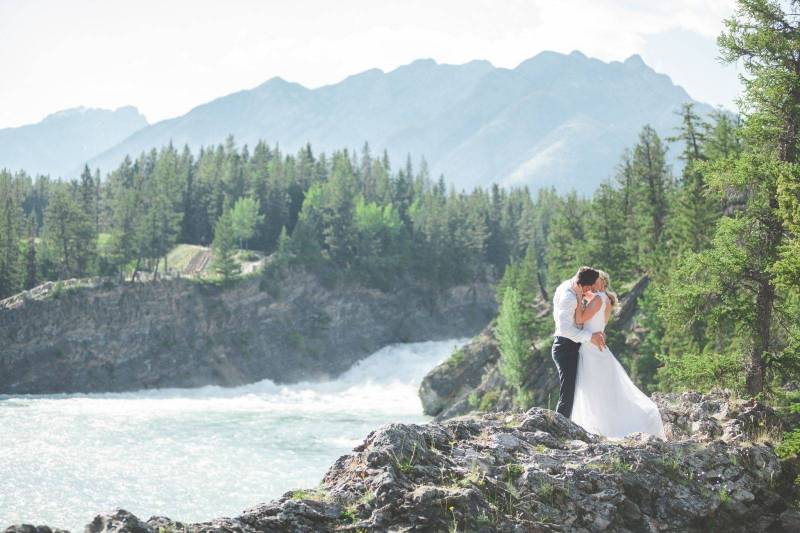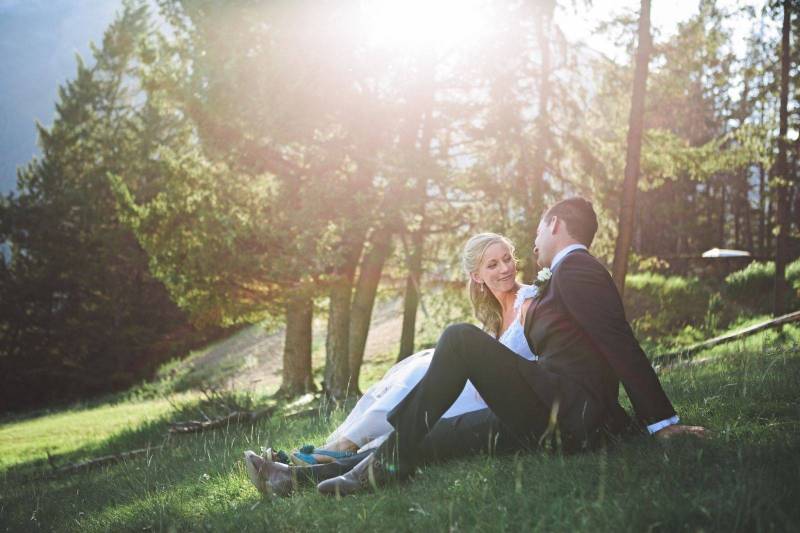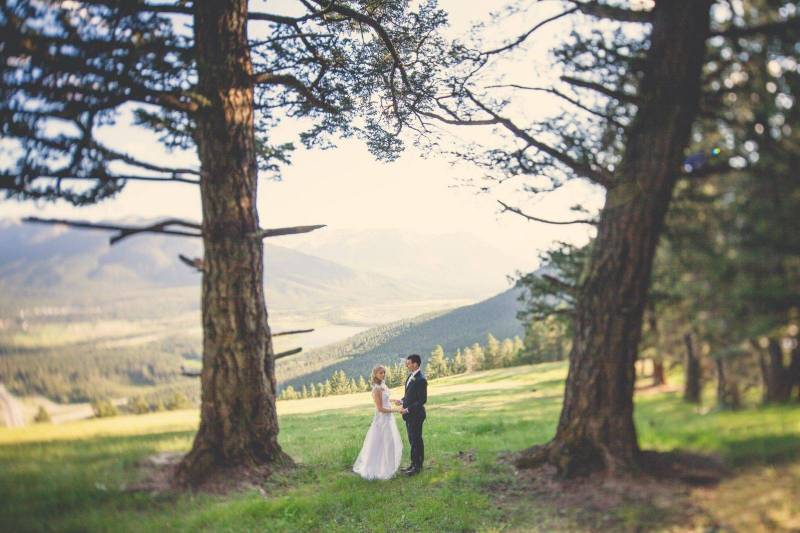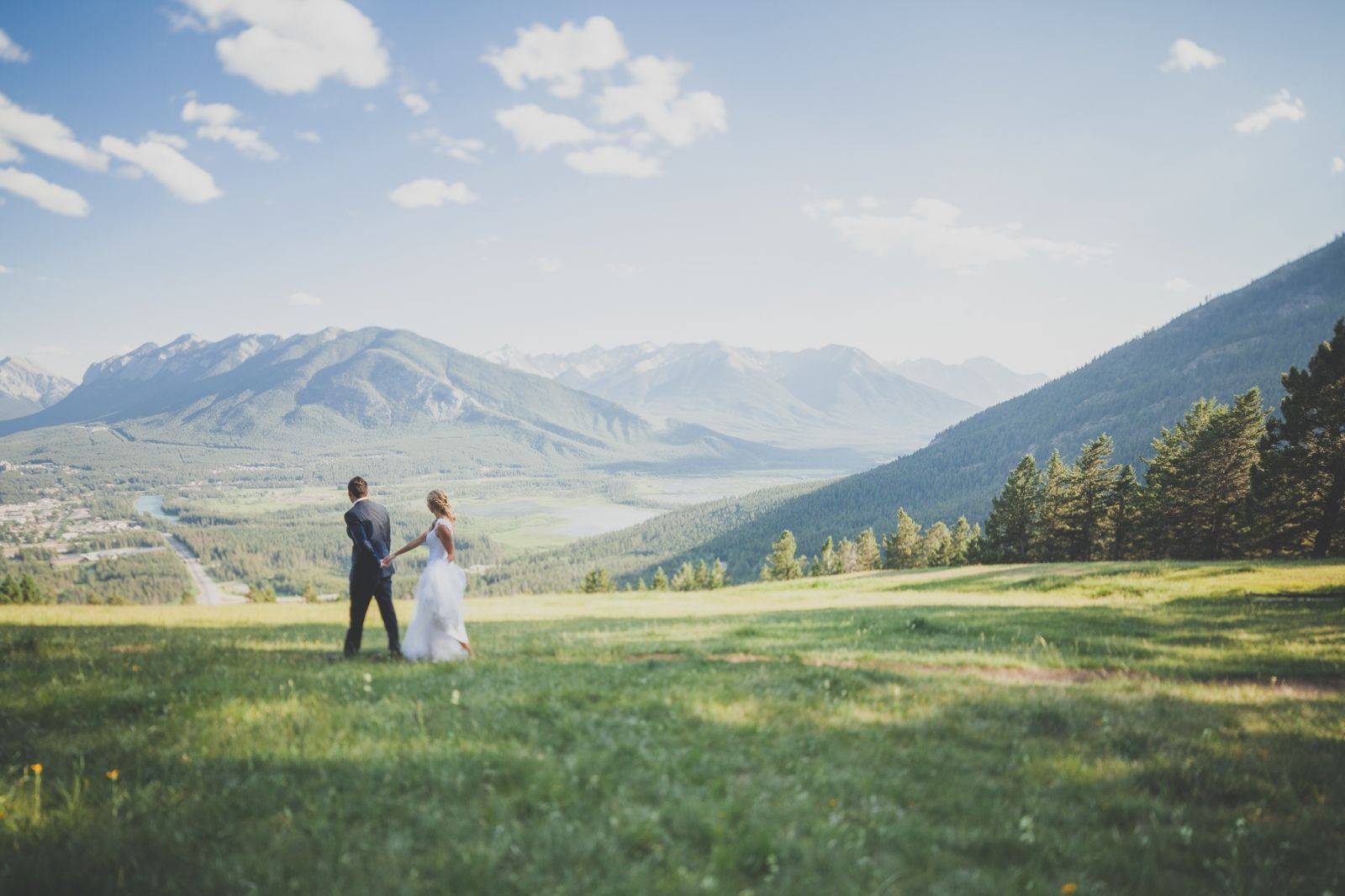 After a beautiful wedding ceremony overlooking Mt. Rundle and spending time together taking photos throughout Banff, Julia and Jason celebrated their new marriage with a rustic reception at Mt. Norquay. Julia and Jason worked hard to add beautiful and meaningful details into their reception, such as personalized notes to each guest that also acted as table cards. They also created a personalized world map for guests to sign and added some fun with outdoor fire pits and smores for roasting when people wanted a break from dancing.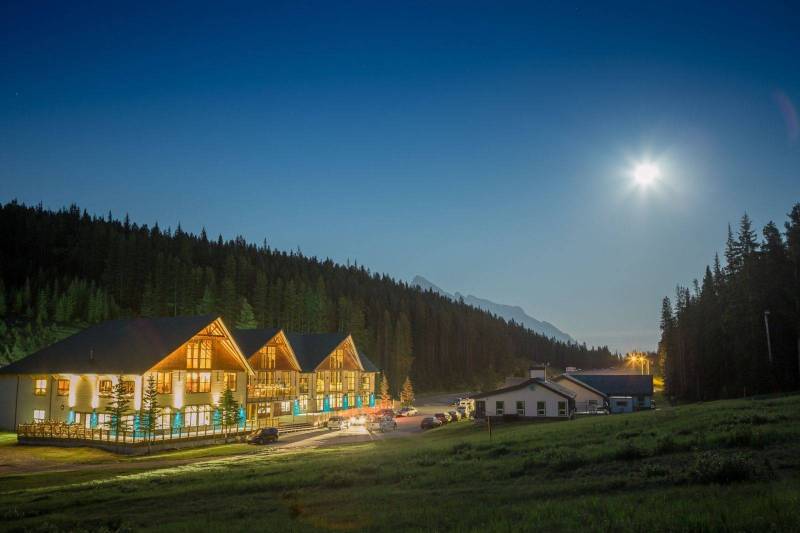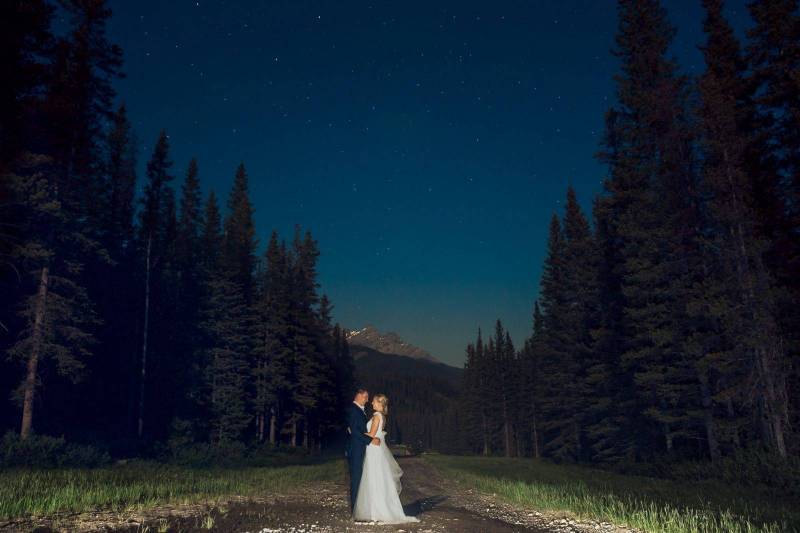 Make sure you check out the entire Banff wedding gallery and all of the inspiration from Julia and Jason's incredible wedding. If you're getting married in Banff, you'll find pages of inspiration and tips for planning your own Banff wedding on our site. I wish you all the best!