If you've been thinking about a Banff wedding we've got the perfect dose of inspiration today. We've rounded up ten of our favourite photos from the very talented Banff wedding photographer, Kingdom Come Photography. These photos show the full depth of Banff, ranging from the natural beauty of the outdoors to the timeless elegance of the iconic Fairmont Banff Springs Hotel.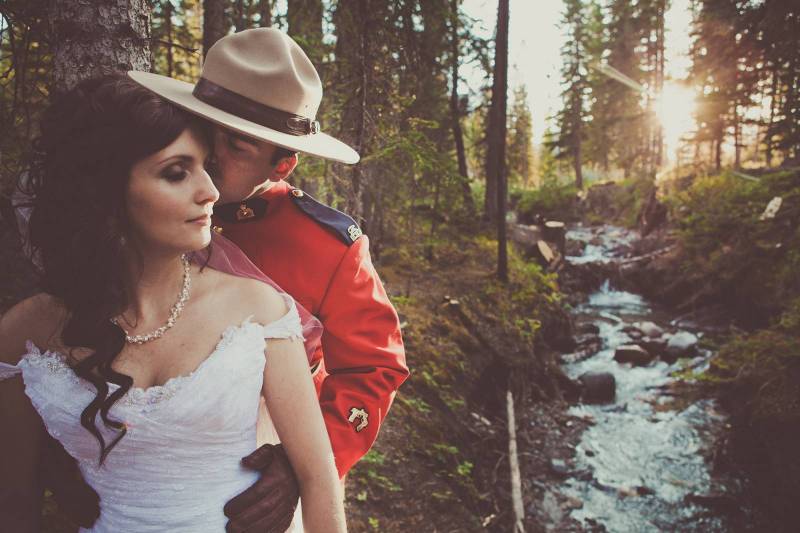 Banff is not an ordinary mountain town, it's a unique town steeped in history and full of luxury and abounding in raw, natural beauty. It's rustic, outdoorsy and incredibly elegant all at the same time. It's a very unique combination and we love seeing it through the fashion-centric eye of Kingdom Come Photography. As a Banff wedding photographer, he knows the ins and outs of shooting in Banff and there is such powerful emotion and unique compositions in his images.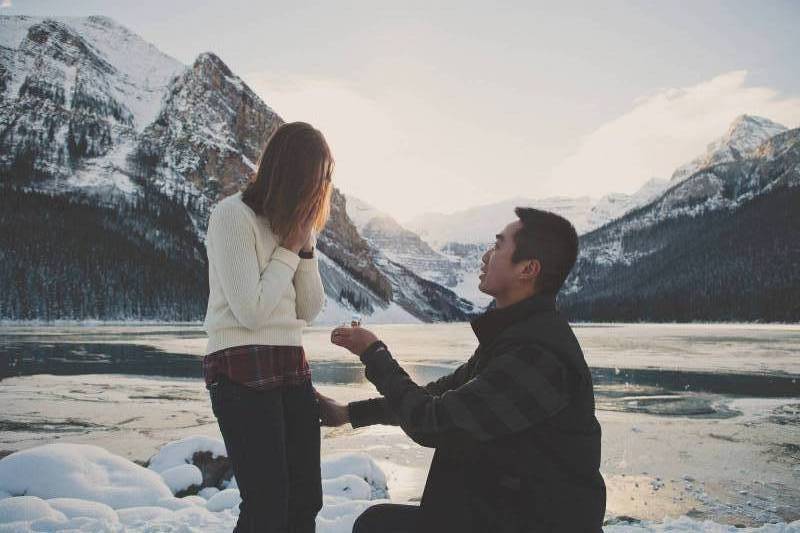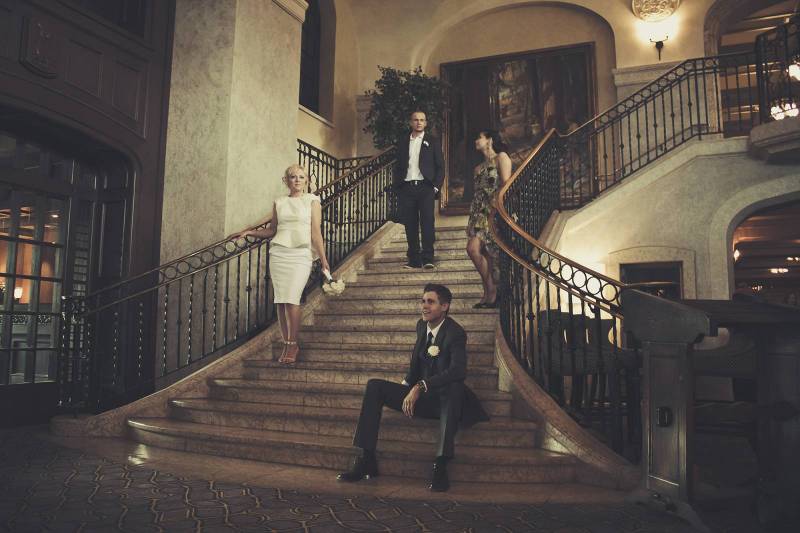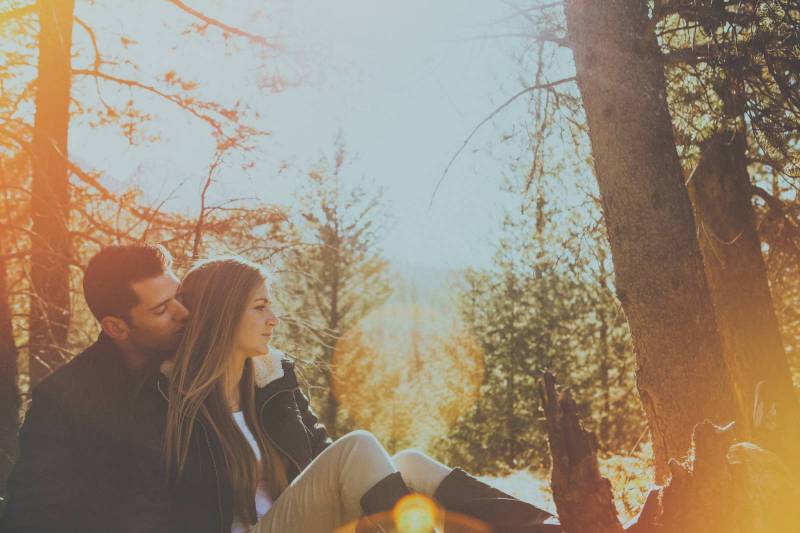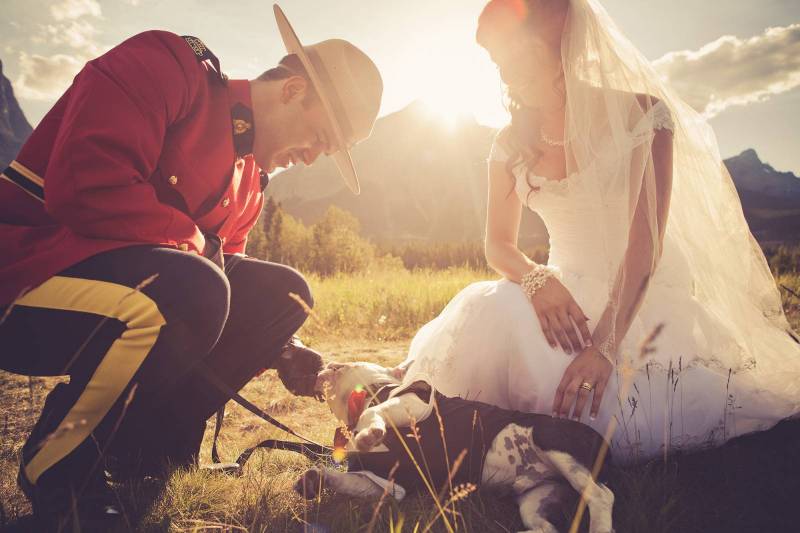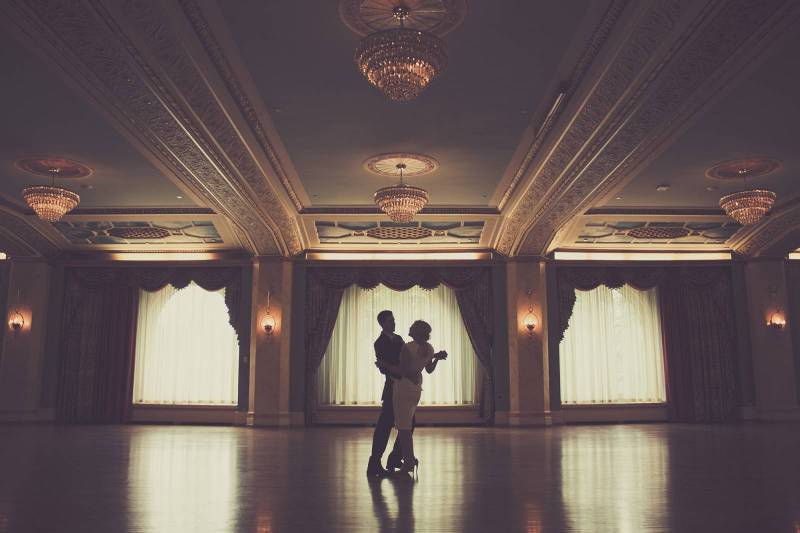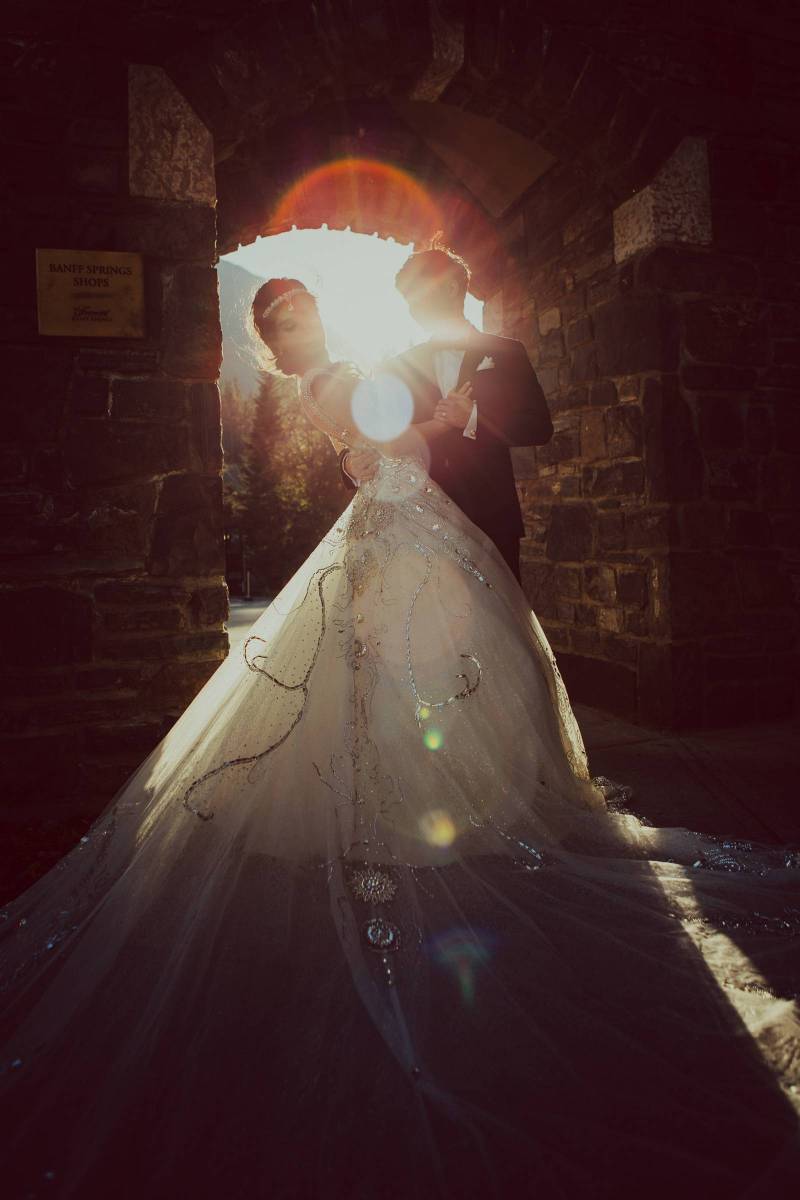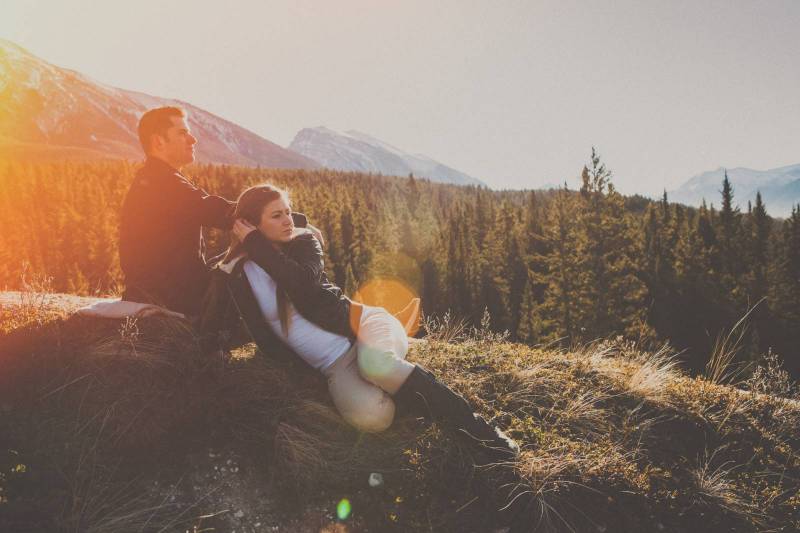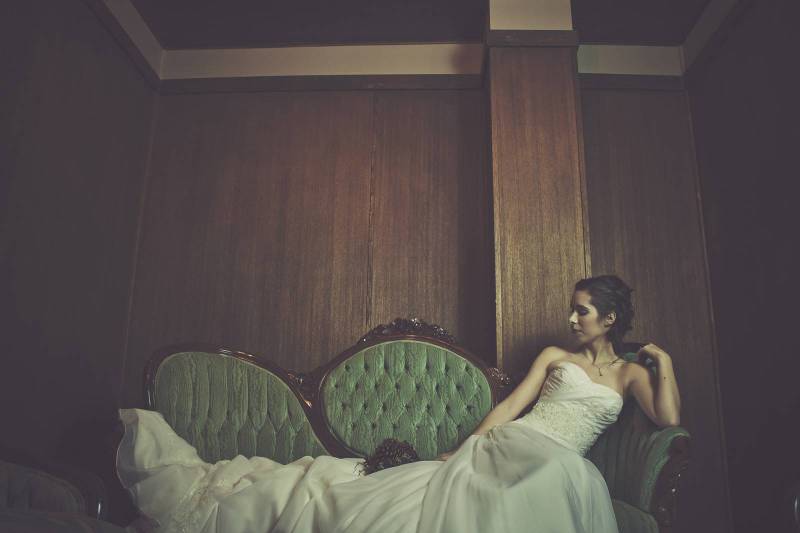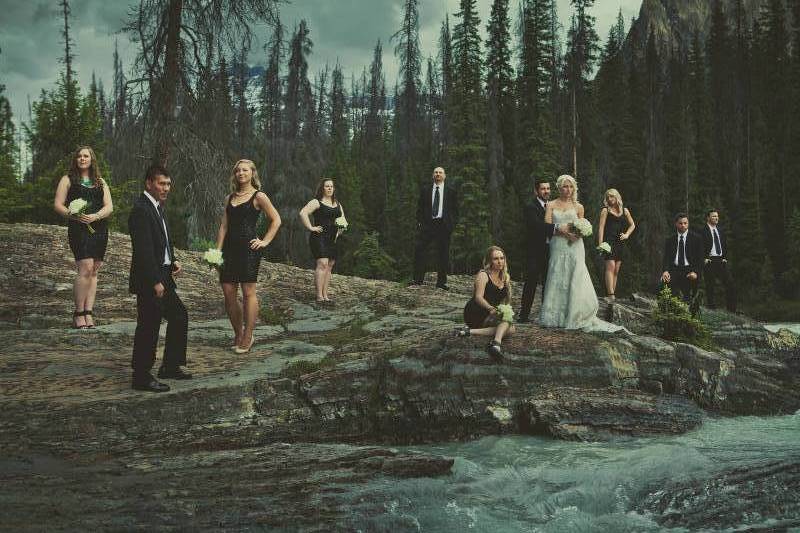 If you're drawn to the beautiful style of Kingdom Come Photography, you can find out more about his inspiration, background and drive in this interview. As a Banff wedding photographer he can help you find the most incredible locations for your wedding photos and help create dramatic and emotional photos that would be capable of gracing the pages of your favourite magazine. We wish you all the best in your wedding planning!