There are trends that come and go in the world of weddings and Pinterest has definitely helped make trends even more dominant, but elegant and classic weddings always remain a constant standard of beauty and luxury. Brian and Luisa's Calgary wedding didn't buy into the latest trends but perfectly combined elegance, beauty and romance into one extraordinary day. Photographed by one of our favourite Calgary wedding photographer, White Dress Photography, we're excited to share all of the beauty and love today.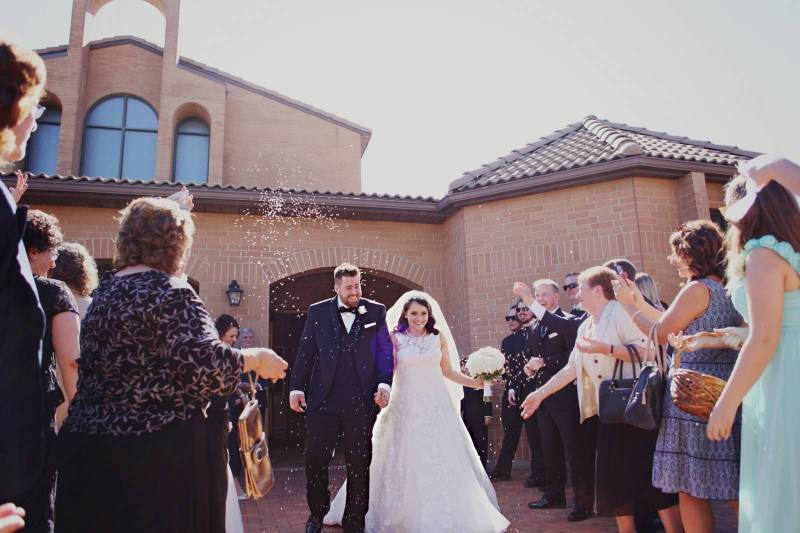 All of the beautiful flowers and planning of this elegant wedding was undertaken by Creative Weddings. Every detail was looked after immaculately and there was elegance everywhere you looked.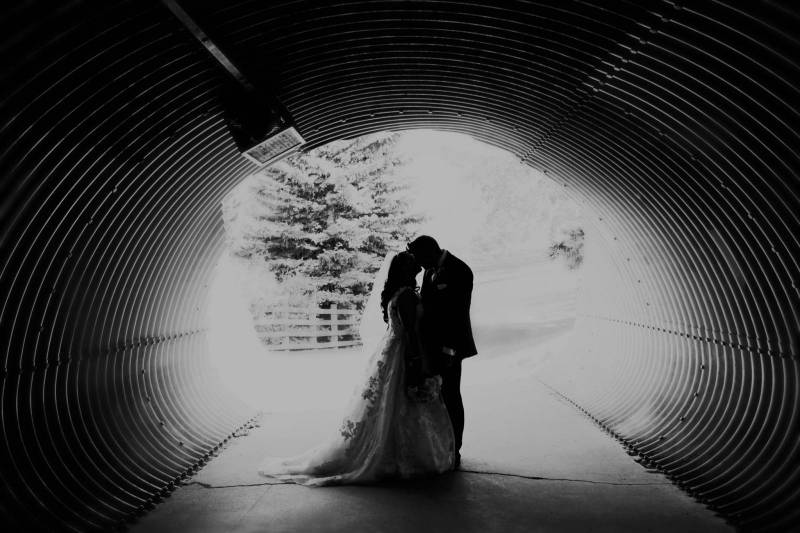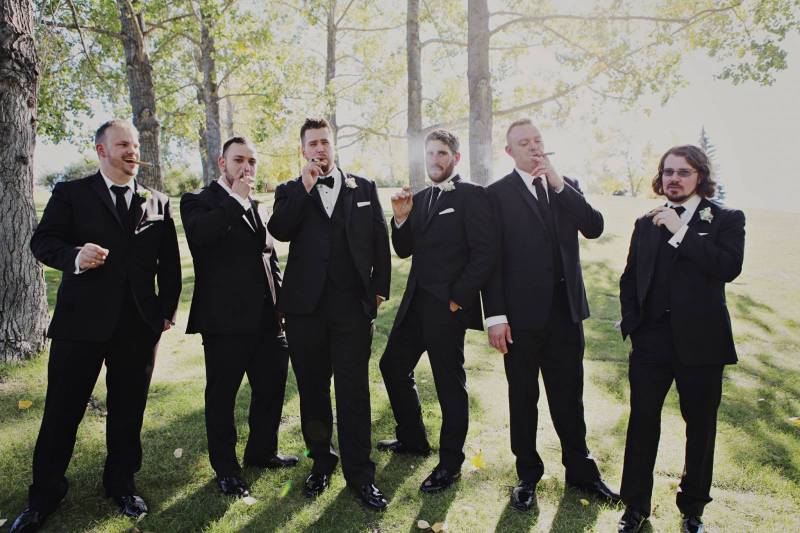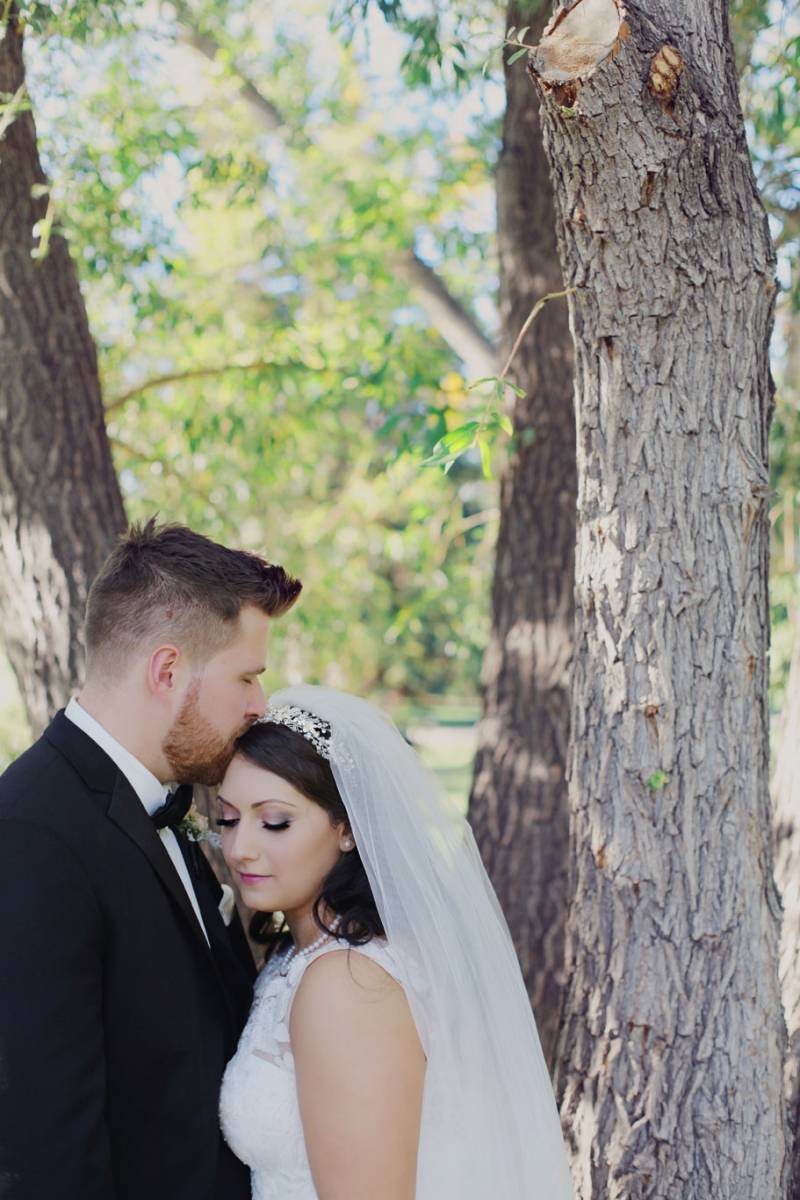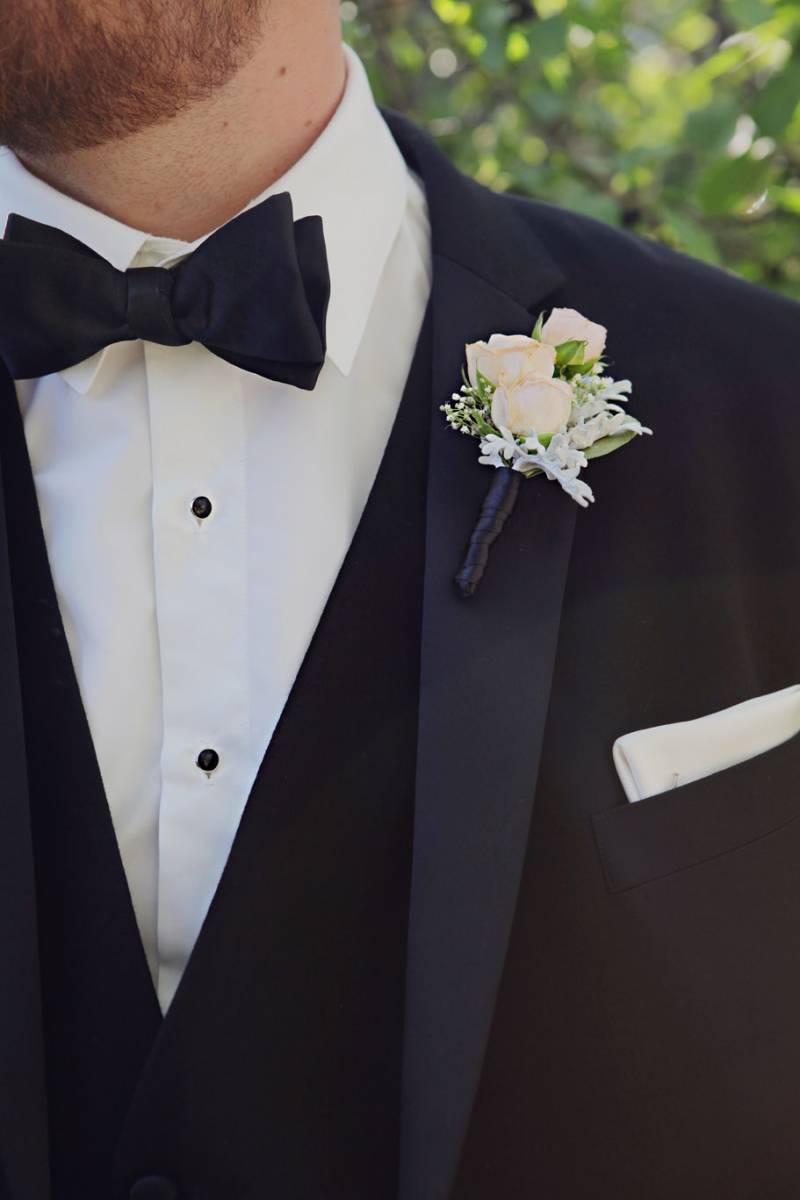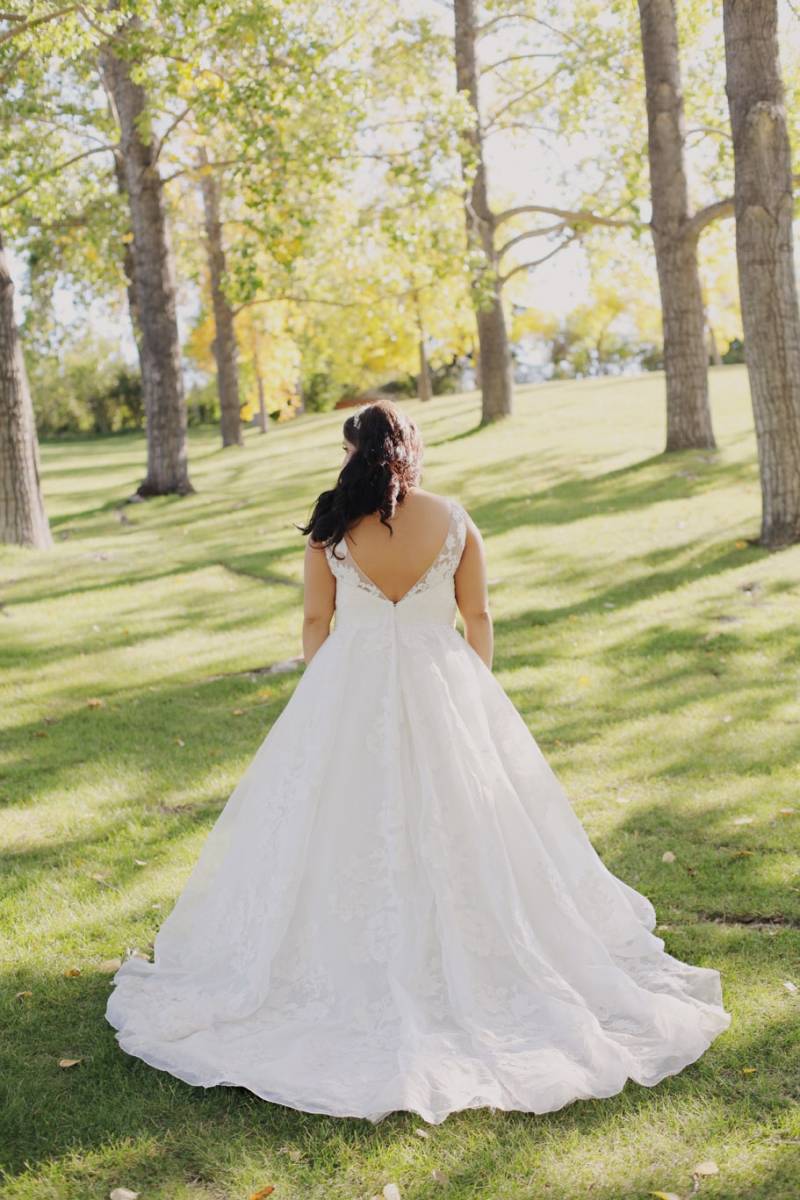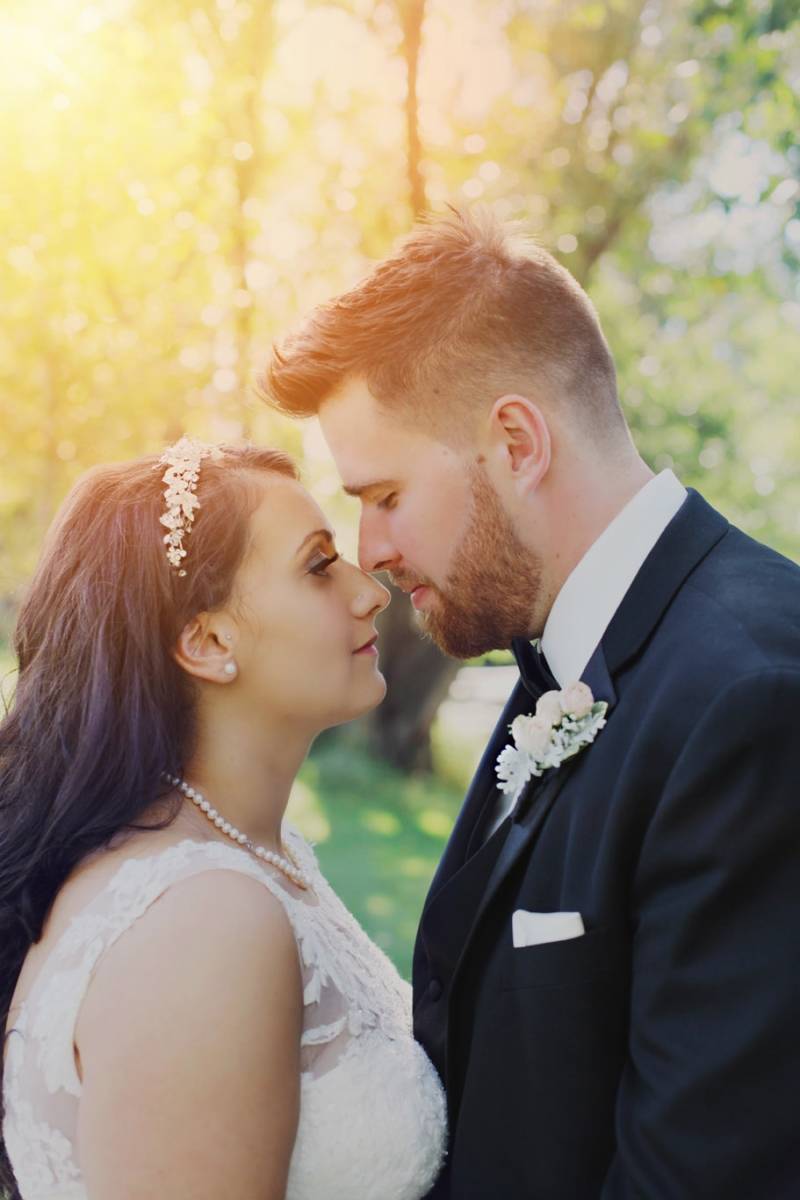 White Dress Photography always captures incredible photos but she has the ability to create the most romantic portraits we've ever seen. Her use of light and her ability to capture emotion is absolutely incredible. You can find more of her romantic portraits and incredible photography here or on her website at anytime.