I love engagement photos, I know a lot of people choose to skip engagement sessions because they feel silly, but I really believe engagement sessions are a great time to create photos that you will love forever. You don't always have hours on your wedding day to get to multiple locations or style things exactly as you need, but during your engagement session there is no clock holding you back or guests waiting for you so they can eat...it's just you and your photographer.
Bronwyn and Josh took time to explore the mountains and get to multiple locations with their photographer Meghan Elizabeth Photography and the results are a set of stunning and dramatic photos I know they will cherish and look back on forever (and we've loved looking at them today!!).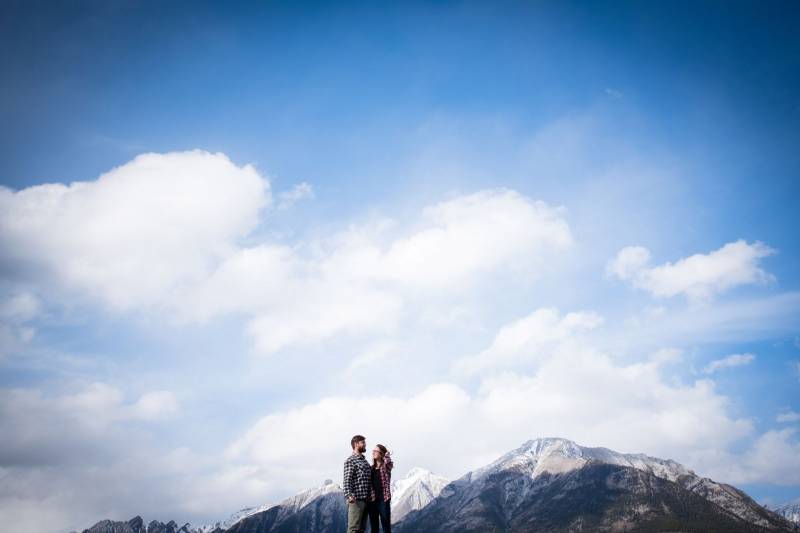 Josh grew up in the Crowsnest Pass area, where there are many abandoned mines that are easily accessible, making them part of the heritage of the community and very similar to the town of Canmore. Bronwyn on the other hand grew up in Calgary, but she met Josh at a camp in the mountains which cemented the connection between them and the rockies forever. Together they love spending as much time as they can hiking, long boarding and exploring so it seemed like the natural choice to come out to Canmore for their engagement session.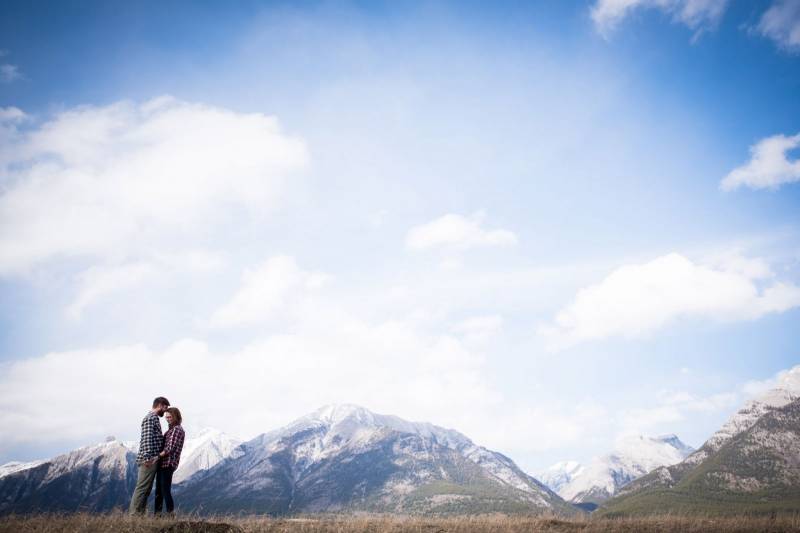 "I was glad they were willing to check-out some new locations with me and it payed off with some great images" commented their photographer Meghan..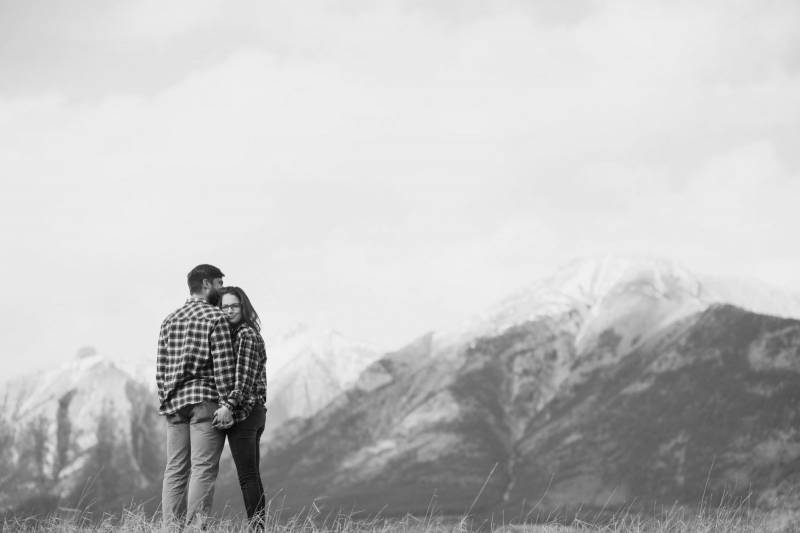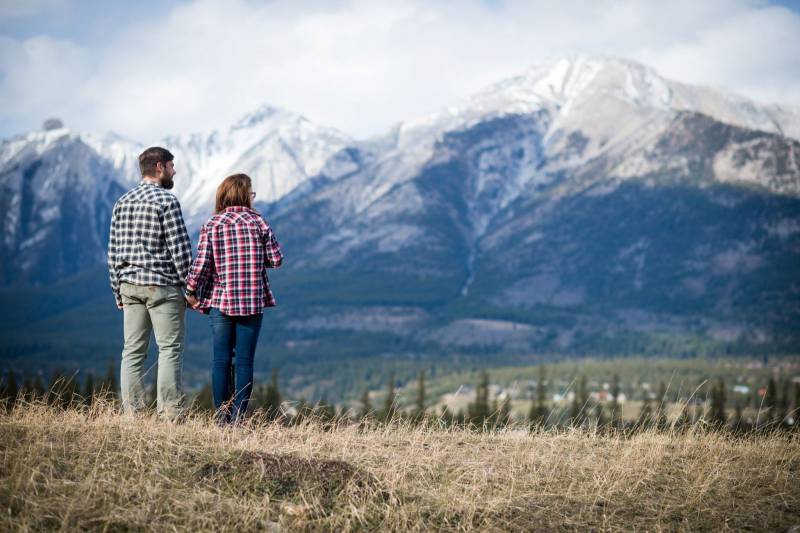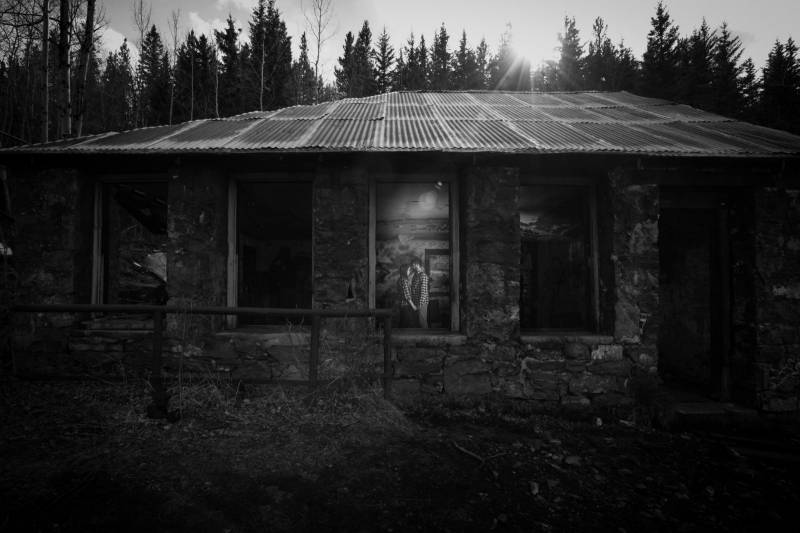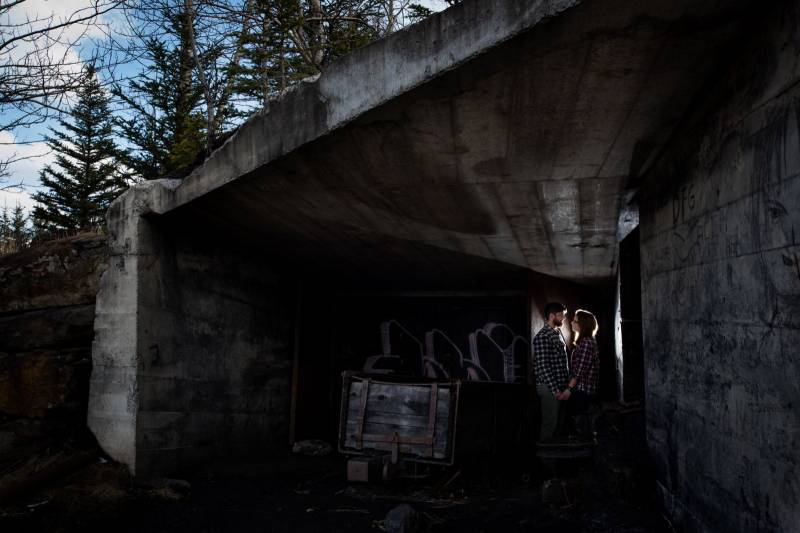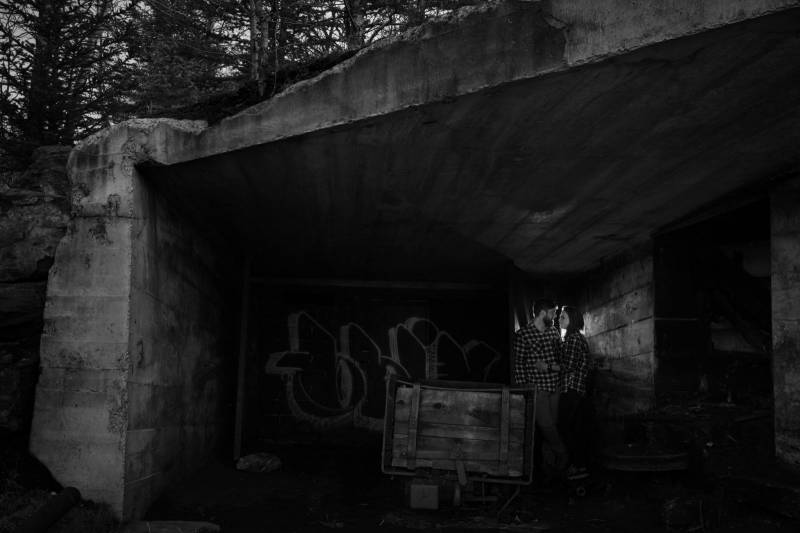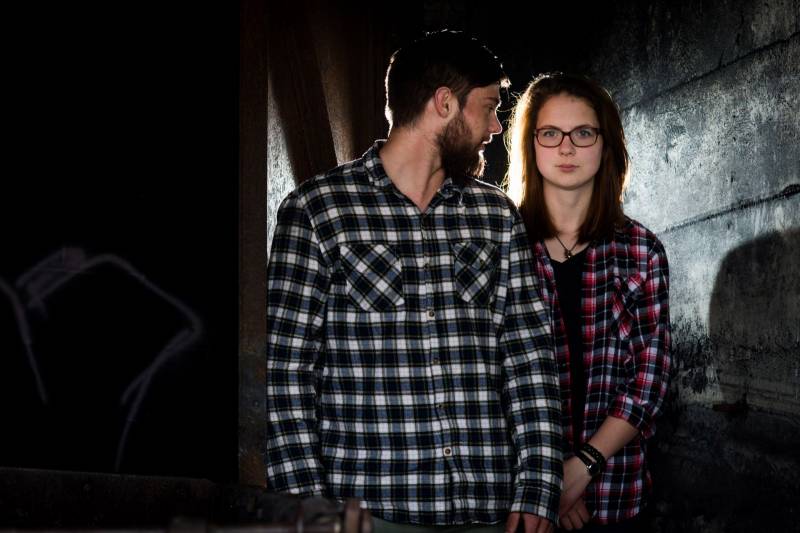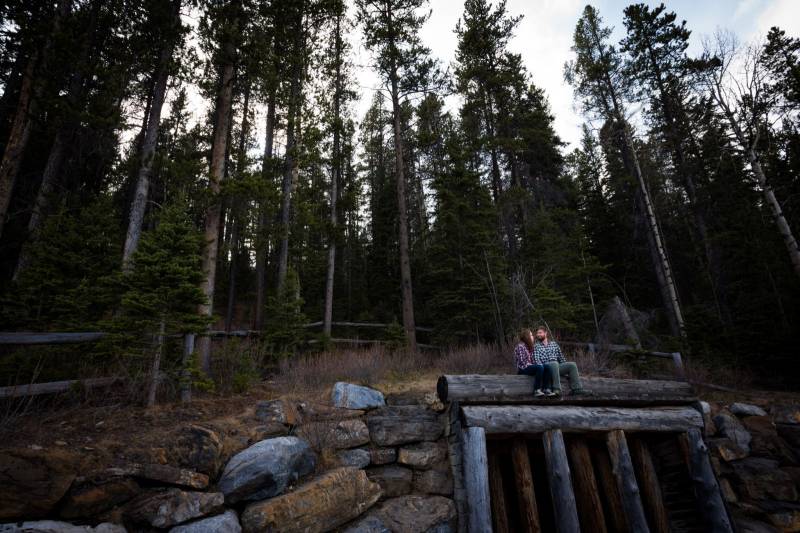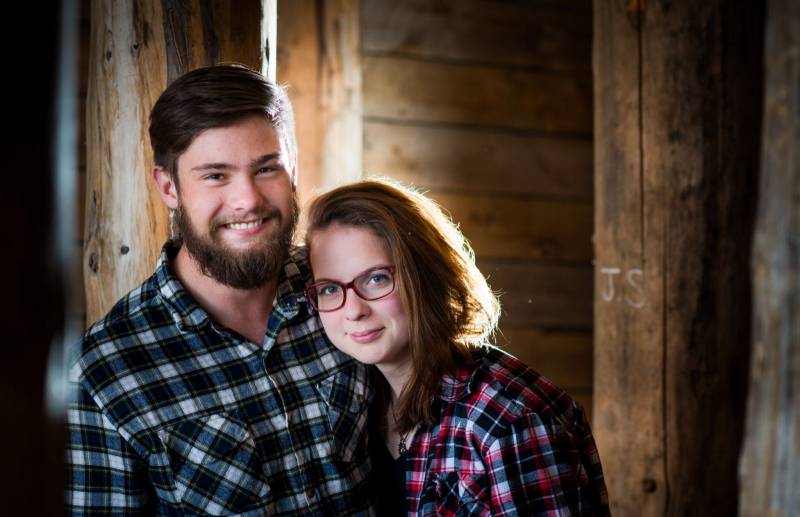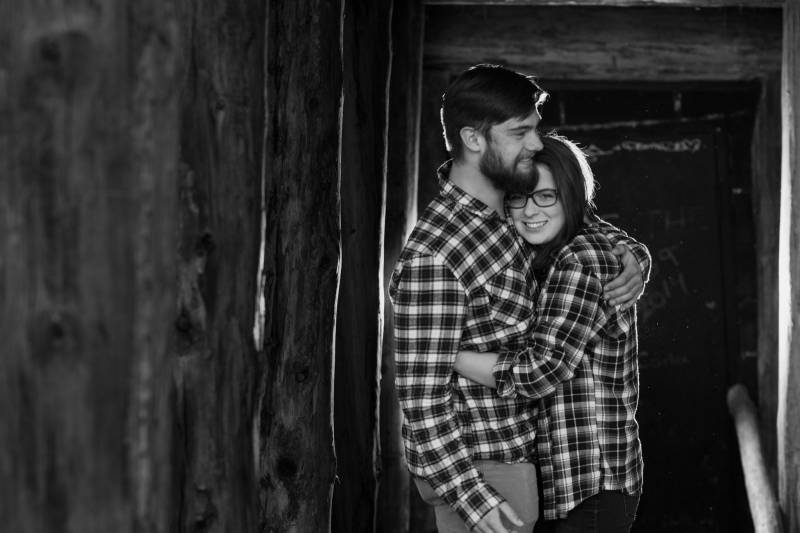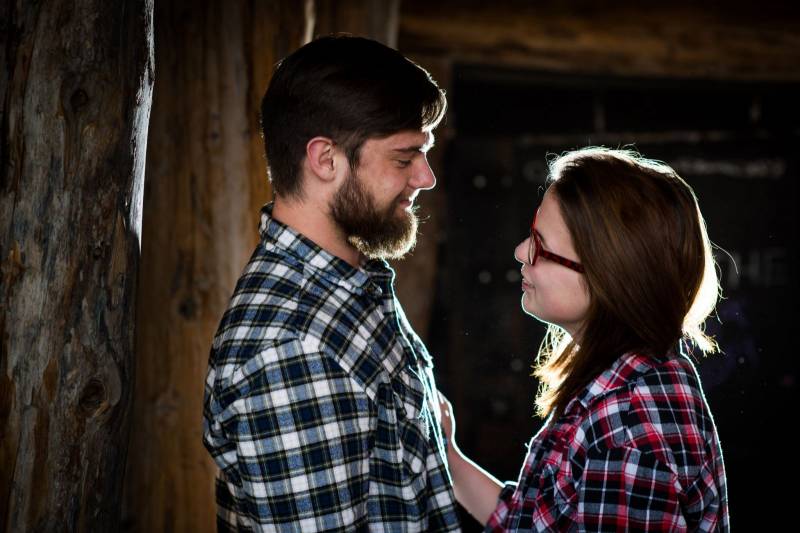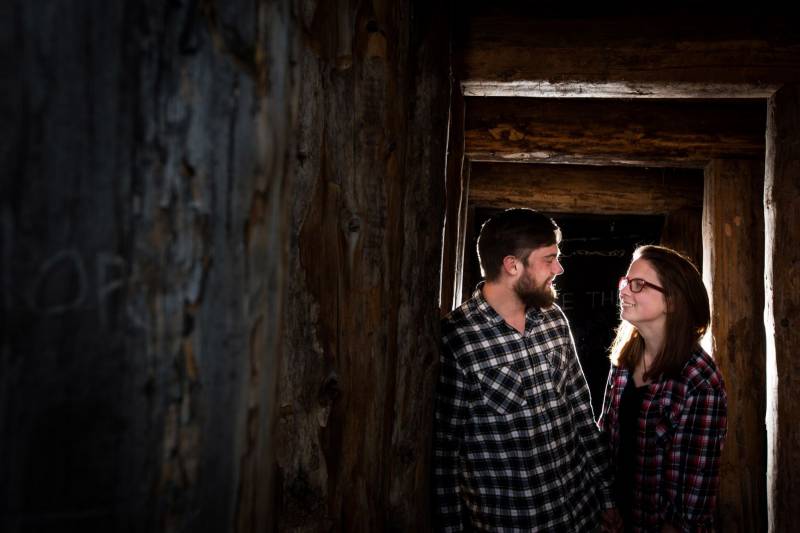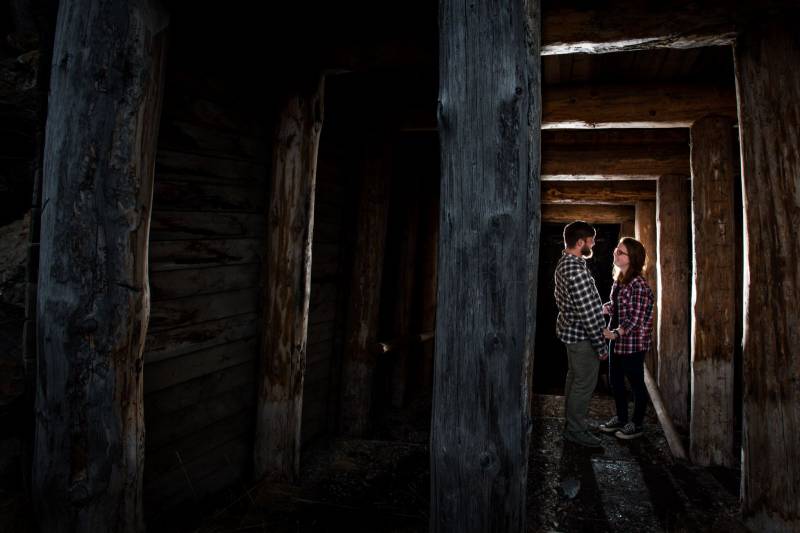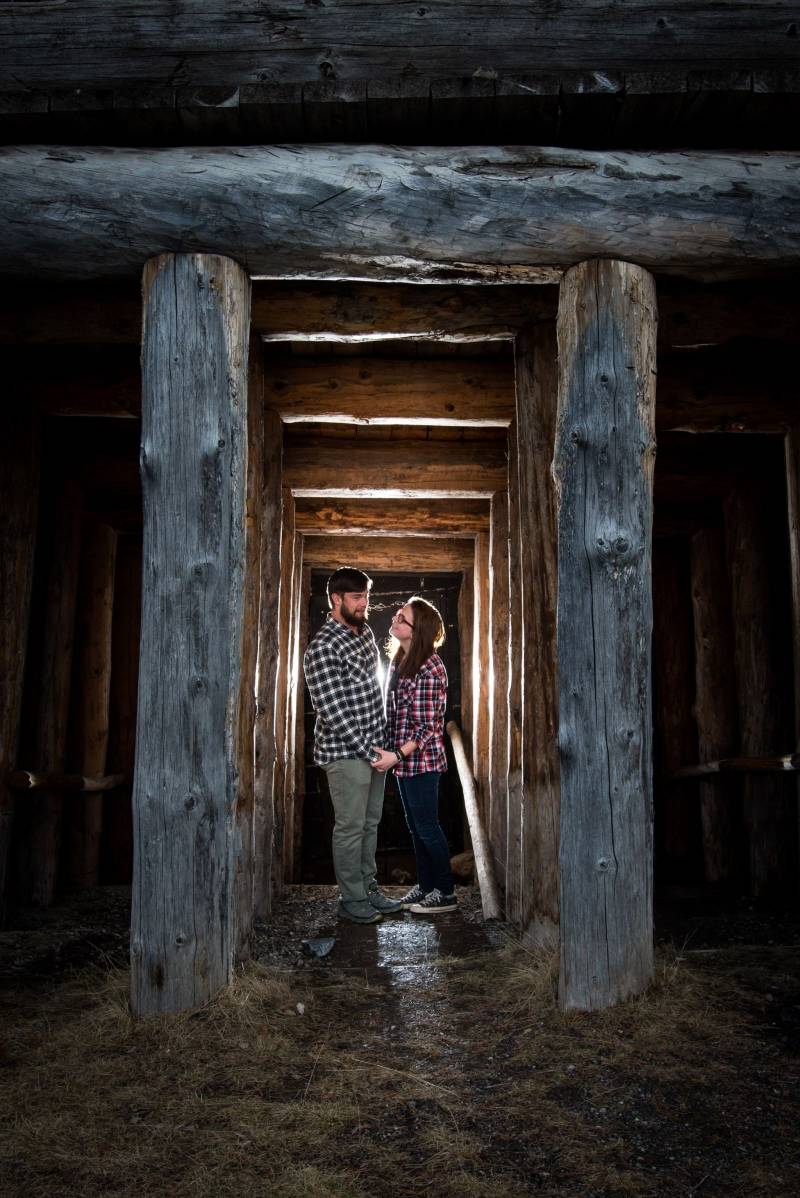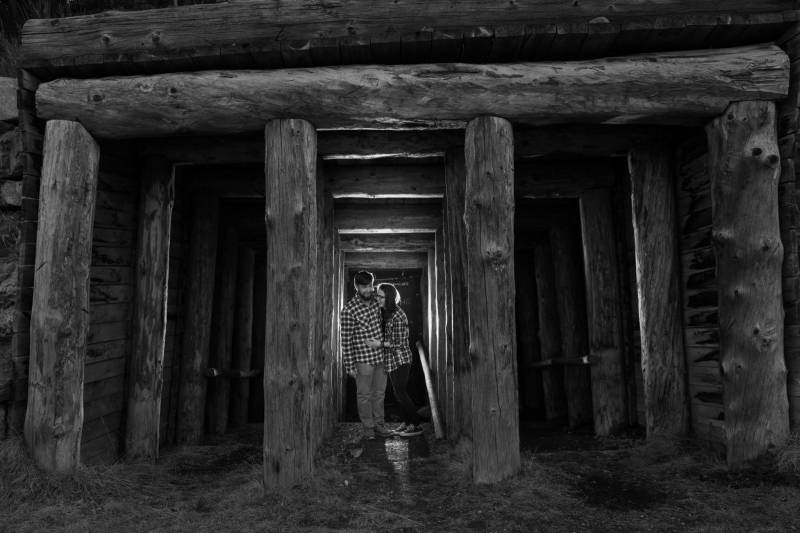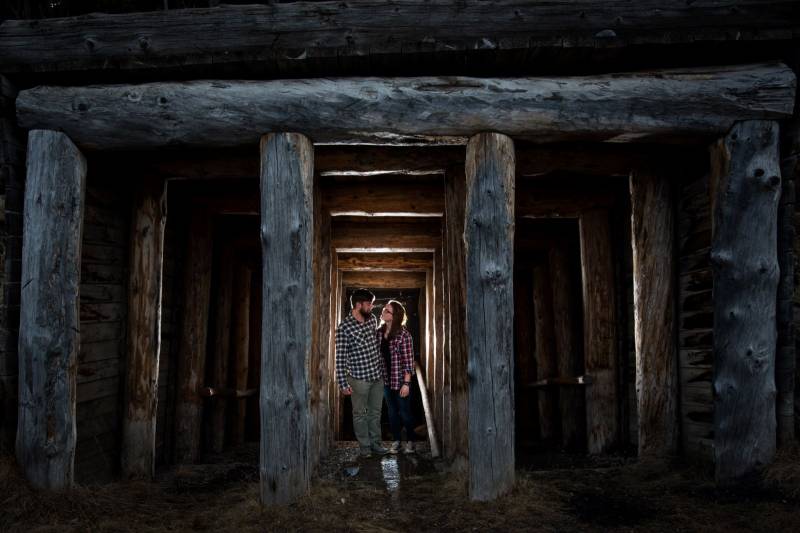 We hope you love this Canmore engagement session and the beautiful love between Josh and Bronwyn as much as we have!