We love local vendors and the passion and love they pour into making dream weddings happen. We want to help you find the perfect local talent for your own wedding, whether it takes place in Calgary or Banff, and we are always searching for the best people for you. Today we want to introduce you to a talented Calgary wedding photographer and wonderful human being; Christy Swanberg Photography.

Christy is originally from down south but she calls Calgary home and we are thankful she found her way to Canada! Her photos are absolutely gorgeous but her southern personality and genuine love for people will win your heart over in minutes. Be sure to check out Christy as a Calgary wedding photographer, we know you'll love her!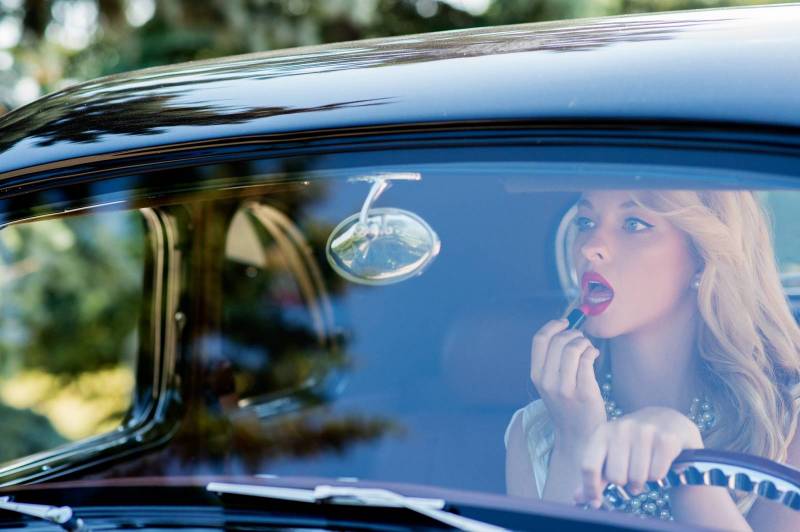 How did you become a wedding photographer? Tell us a bit about your history behind the camera.
Well, I swore off shooting weddings because I was so intimated by how important and intimate they are but alas, when enough people continue to ask you to shoot their wedding you begin to feel maybe you should at least give it a try. Now, I'm hooked like a southern belle needs her beau. I've been fortunate to have shot weddings for the last four years and I swear I pinch myself often. It is still a surreal moment for me when I am able to not only document but experience love stories unfold right in front of my camera.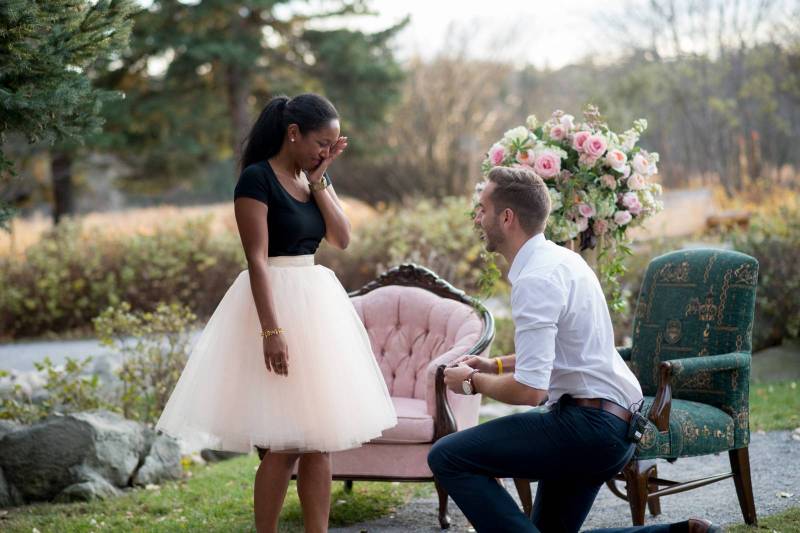 What is your favourite part of the wedding day?
Just ONE!!!! Ahhhh, the first dance always makes me tear up. I get to know my couples quite well and knowing how much they love each other and seeing how they just melt into each other is intoxicating, yet a great affirmation the whole wedding day was worth it all.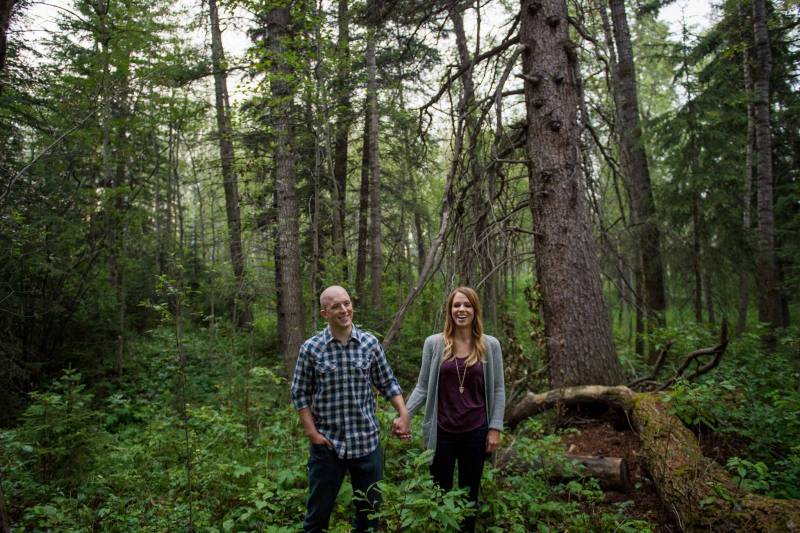 What are your best tips for brides and grooms about wedding photos?
Be yourself!
Listen to your photographer because we see more than you realize.
Make time to breathe so your photos show the love you have for one another .
Only, only, only have folks you adore stand up with you on your day.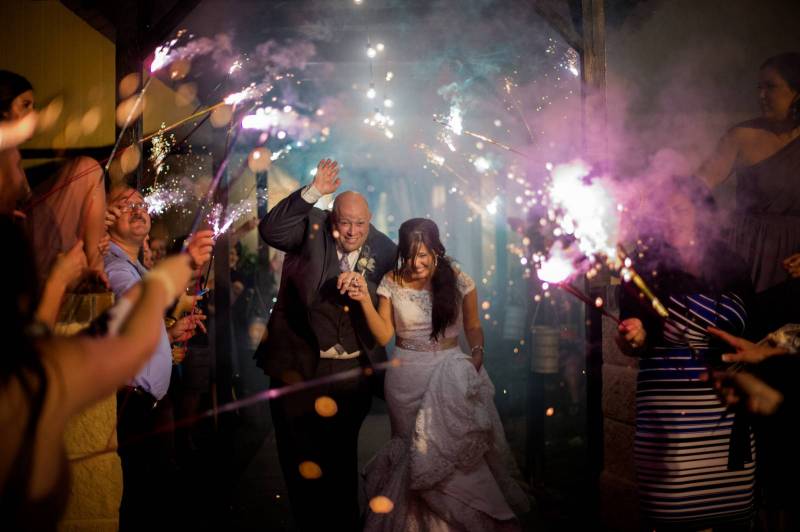 What are your favourite things about weddings in Calgary or the mountains?
Weddings in Calgary are so diverse yet have a sense of the arts in them. For example, Calgary is made up of a lot of foodies, lovers of fashion, artists, and suburbias that are always close to natural spaces and just about every kind of couple possible.
Now, the mountain weddings are gems. They force folks to stop and take in the view, look around and realize just how amazing nature is because they are smack dab in the middle of it. I find mountain weddings tend to be a destination spot and the wedding is all about the guests experience instead of the couple.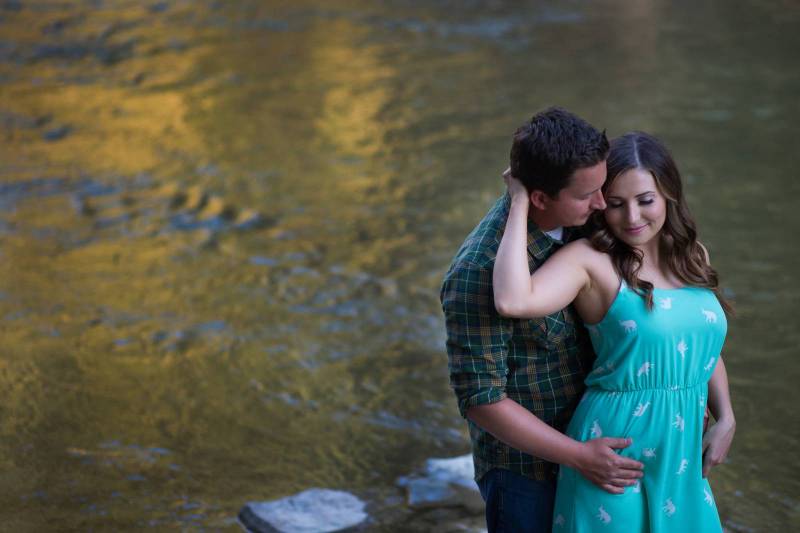 Where are your favourite places for wedding photos?
The best place to take wedding photos is wherever is both reasonable in proximity to the venues and where the couple can feel themselves. When you have bridal parties, families and newlyweds it is important to not make it a logistics nightmare while still getting the best shots possible to showcase just how amazing everyone looks and feels that day.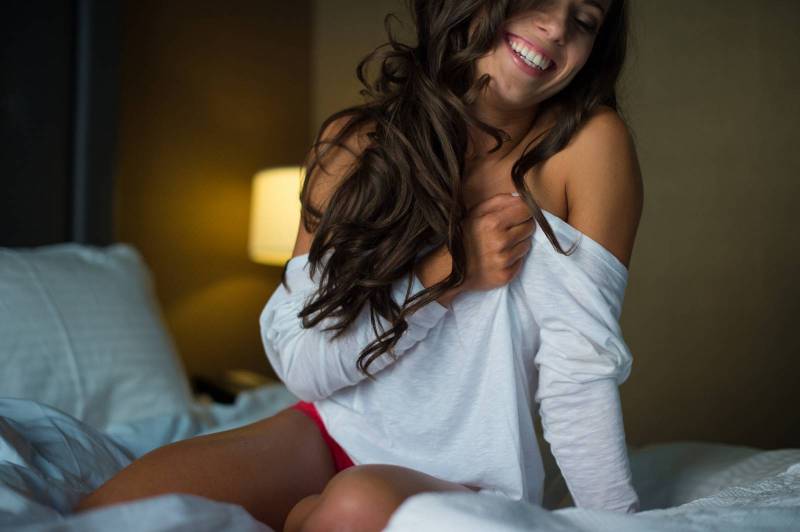 If you could travel anywhere in the world right now, where would it be?
California. I miss it, I've only seen a very small part of it and I love to explore amazing places.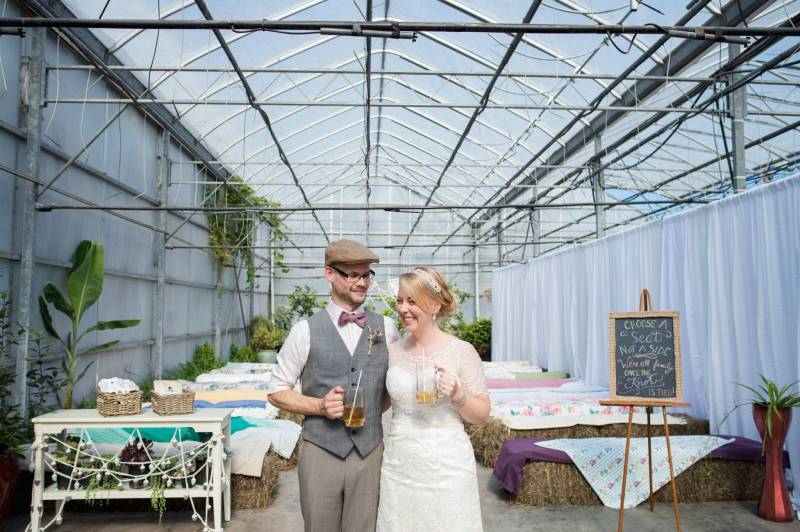 What is one thing you cannot live without? Or any other fun facts or details about yourself.
Slap Ya Mama Spices, good coffee, my hubby's embrace, my son's love and my daughter's laughter. I'm as southern as it gets, yet I live in Calgary and I love it. I feel like my whole purpose in life is to help others see what is important in life while loving my life with all I have. I'm addicted to Instagram, I love to cook, I love to travel, I love to dance and music more than I realized in my youth, I laugh at myself often and I get to do what I love for a living. How did that happen? Thank you kindly.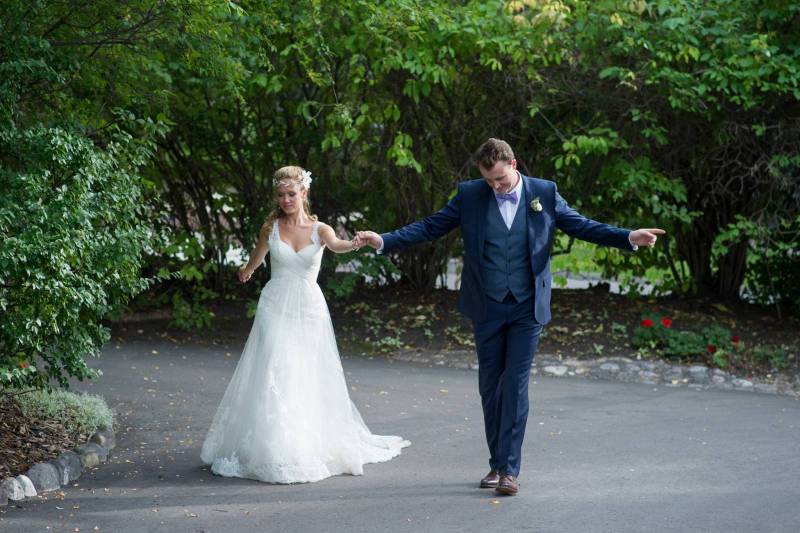 We hope this gives you some insight into an amazing Calgary wedding photographer for your own wedding. Christy loves to travel and is available for weddings throughout Calgary, Banff, Canmore, Lake Louise and across the world. She is a gem of a photographer and we are proud to have her as a member of our recommended vendors list. Christy also does beautiful boudoir photography and will help you feel incredible in front of the camera and bring out the very best in your photos.
You can find more about Christy and get in touch with her on her website.