Inspired by the simplicity and beauty of the nature that always surrounds you on your wedding day, Nicole Sarah Photography set out to create something that was soft, feminine and whimsical with a touch of bohemian in these creative wedding photos.
She wanted to show the simplicity and beauty of nature and how it can be one of your greatest photo opportunities on your wedding day. Nicole Sarah also explained why she chose to showcase the light of sun setting to us, "The ethereal nature of the sunset helps to add significance to a wedding. The day and its moments are so powerful and emotive, yet fleeting."

We couldn't agree with those perfect words more and the beauty in each of these wedding photos speak for themselves!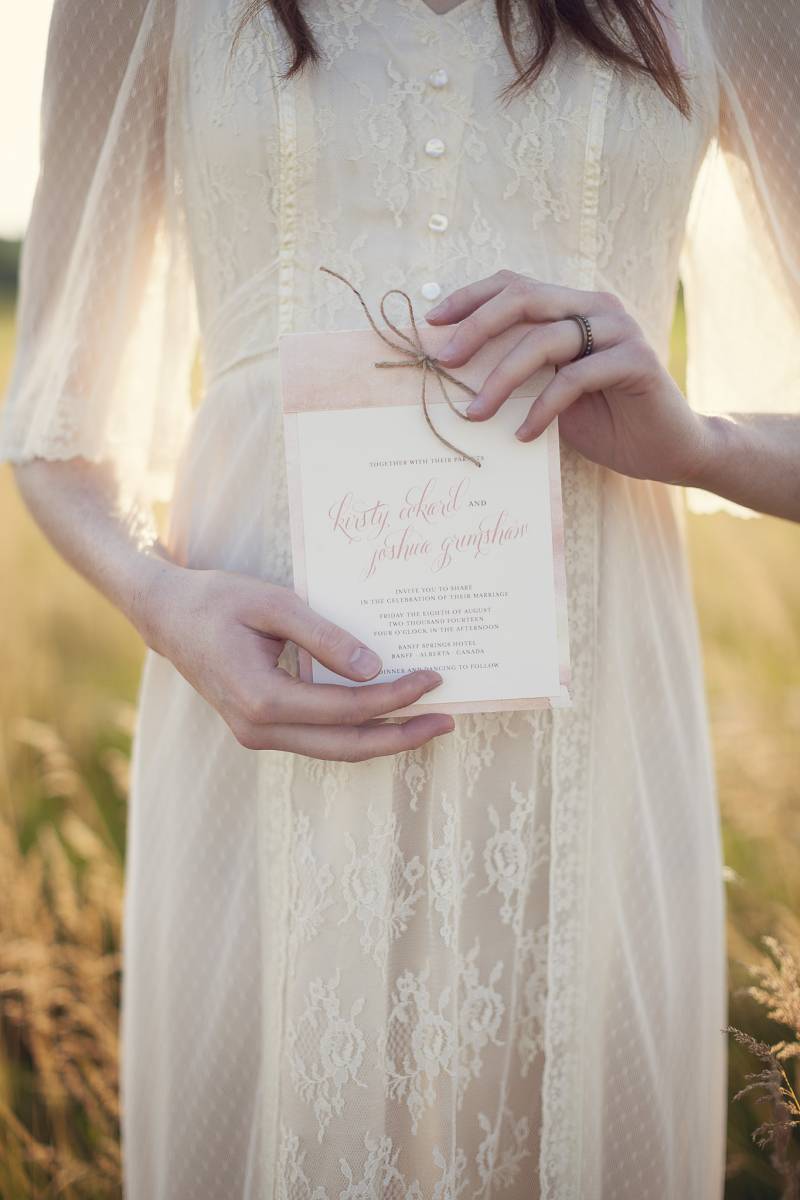 The Social Page created a beauitful wedding invitation suite with soft watercolours to match the colours and feeling of a breathtaking summer sunset.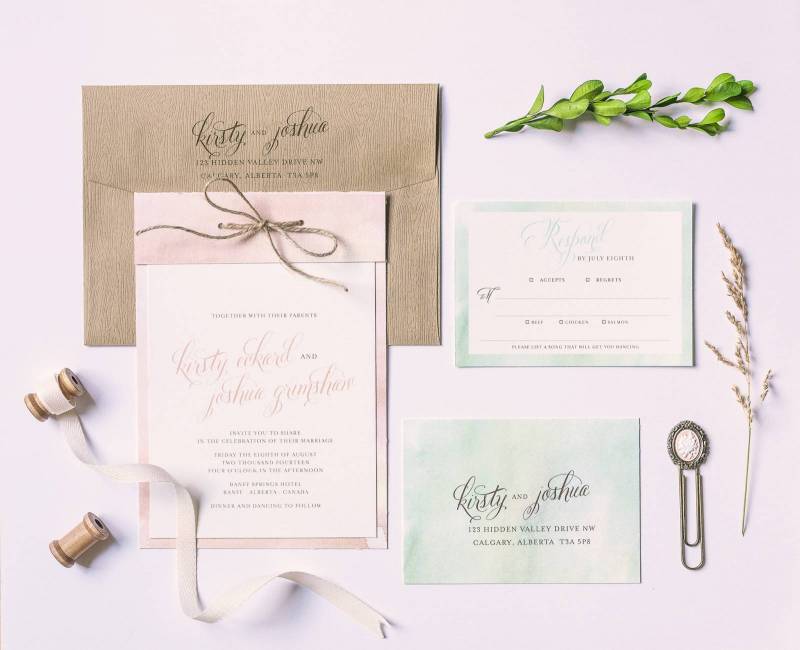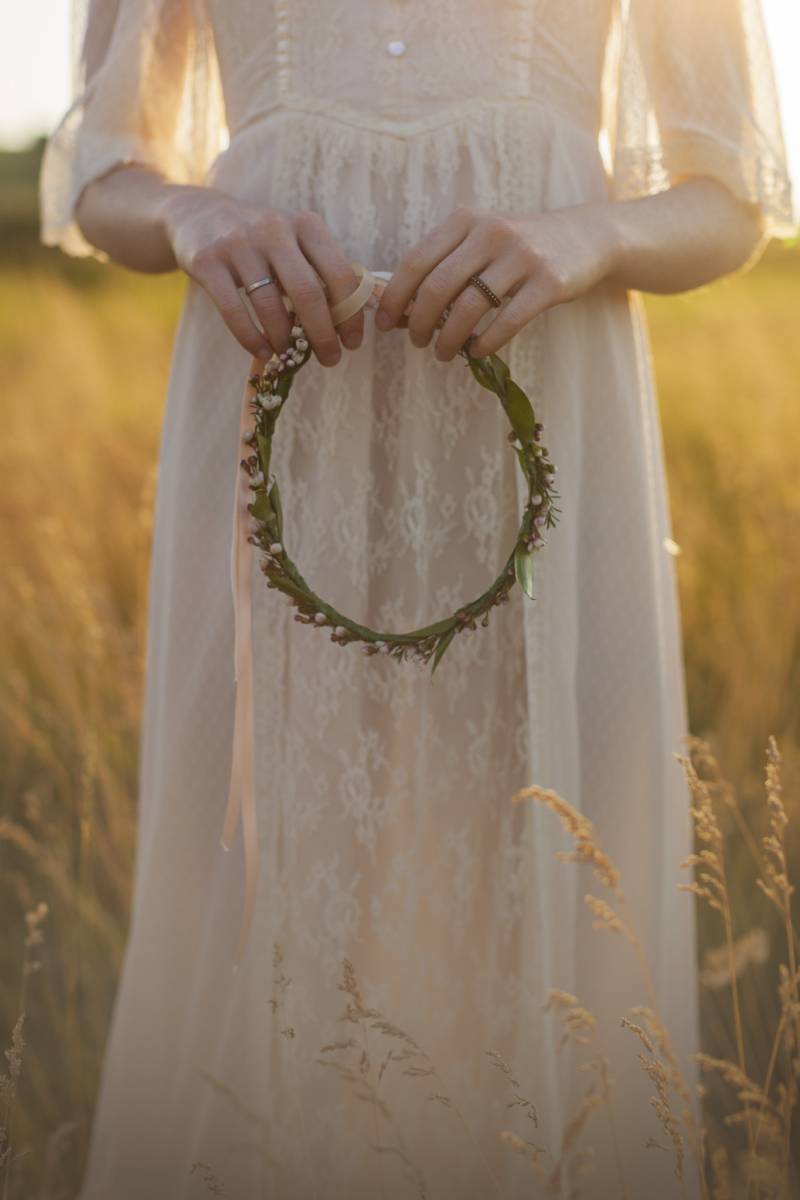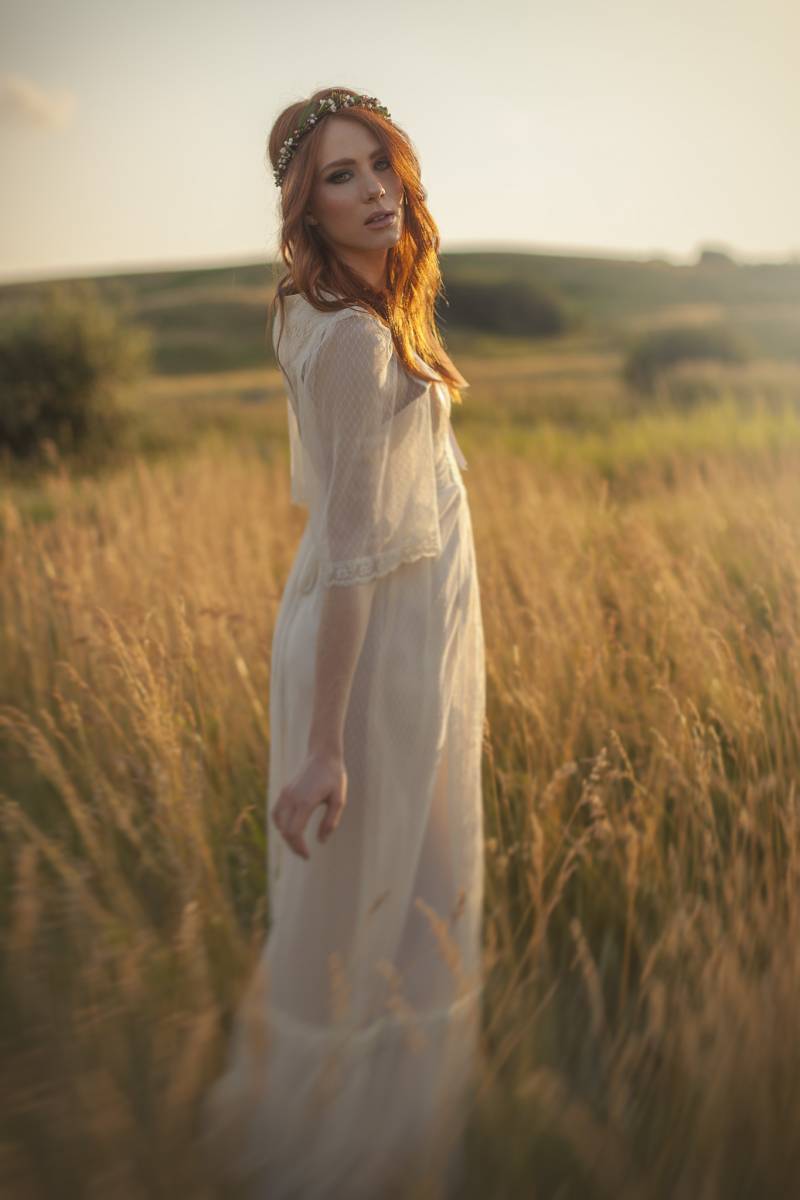 Nicole Sarah's love of all things bohemian led to finding an incredible vintage, lace wedding gown. With the help of Weddings by Evanescents the bride's makeup and hair stood-out perfectly against the golden glow of the foothills.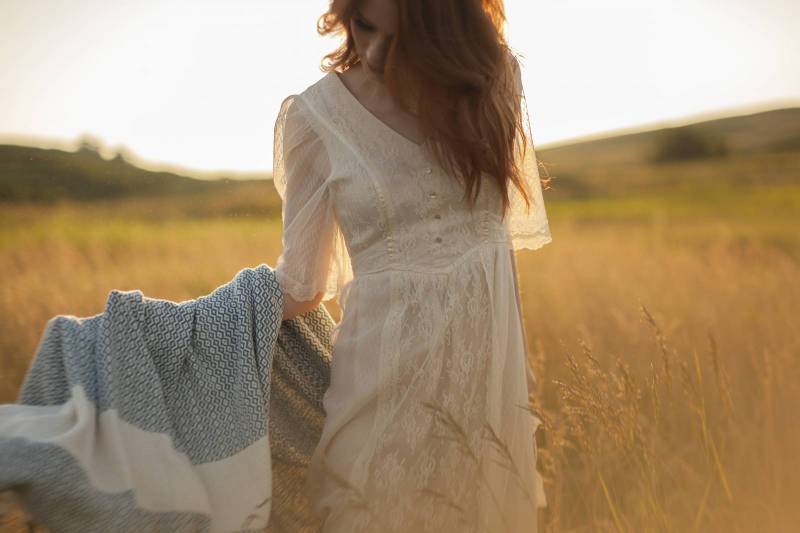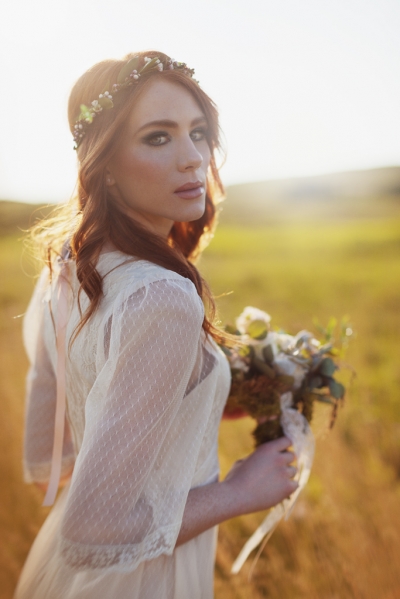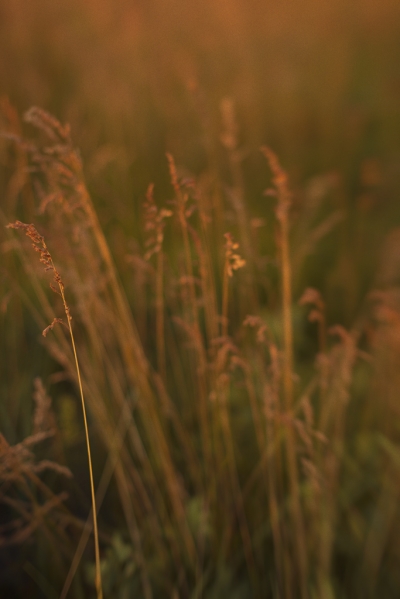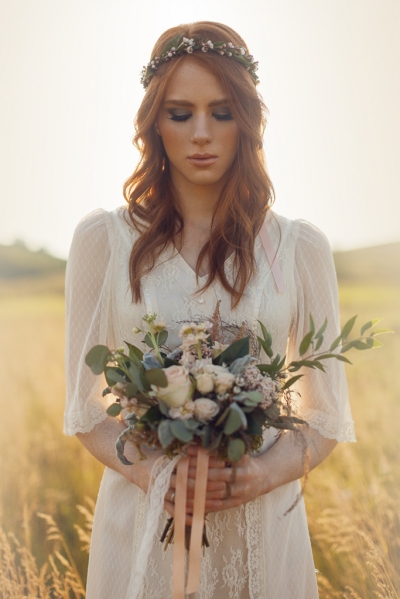 An organic and loose bouquet was created by Willow & Whimsy along with a petitie flower crown to echo the beauty of nature and the free-spirited bohemian bride.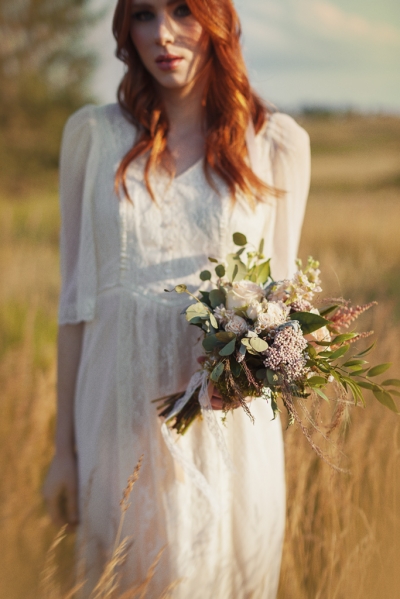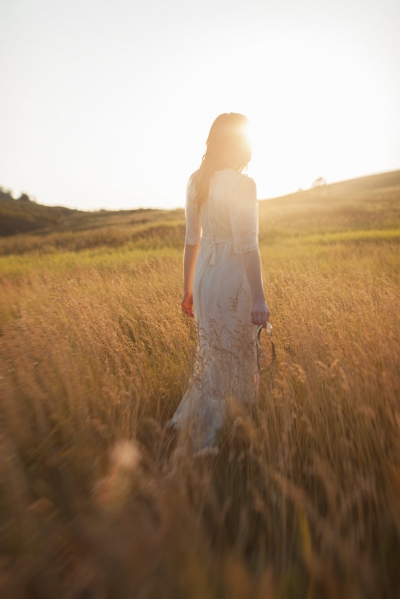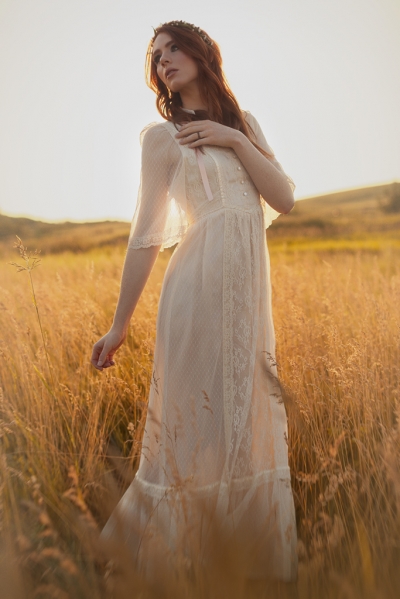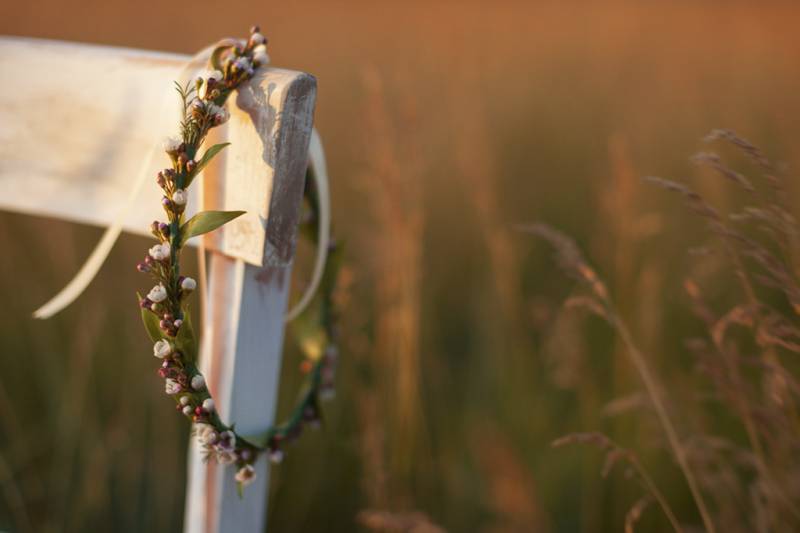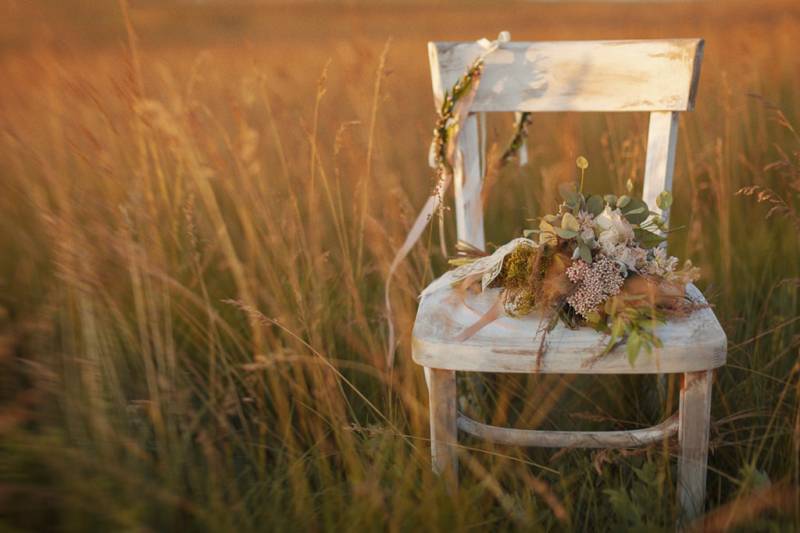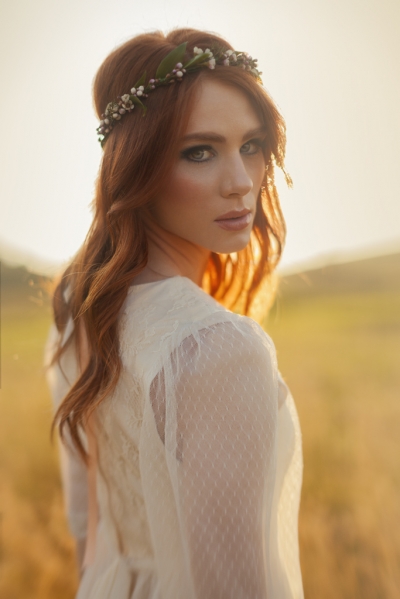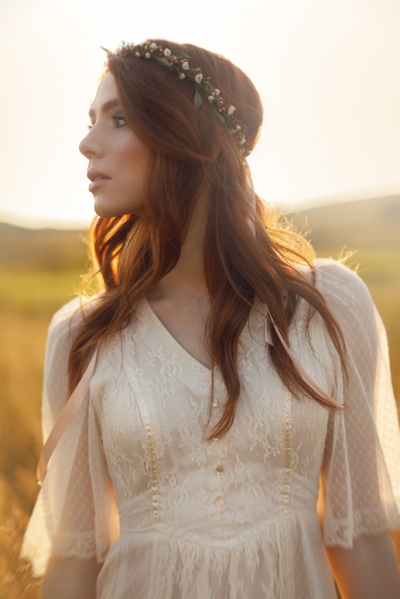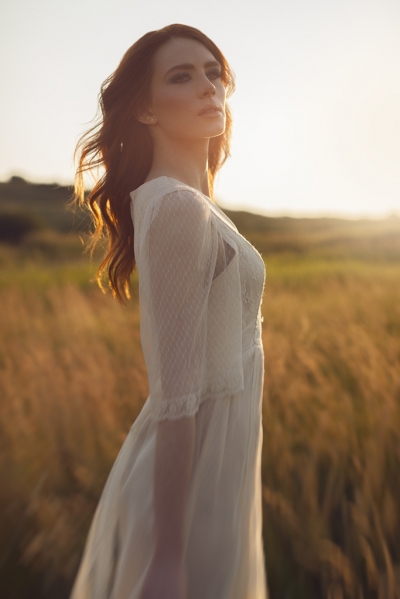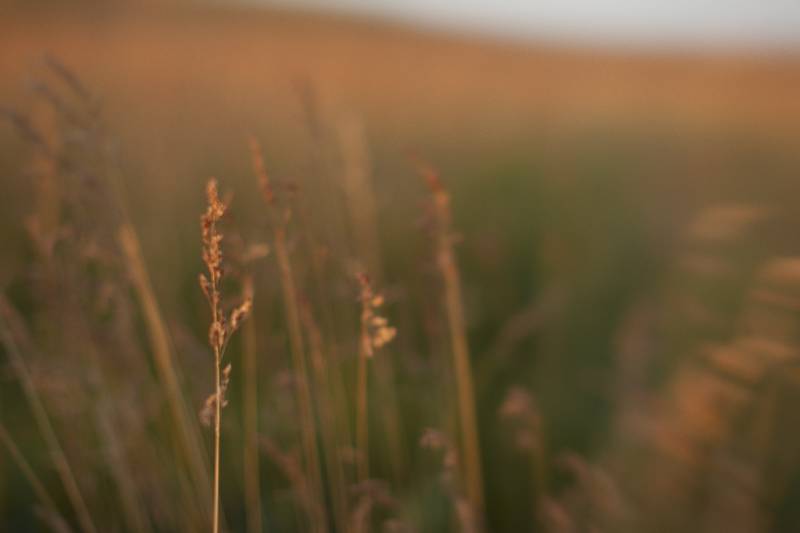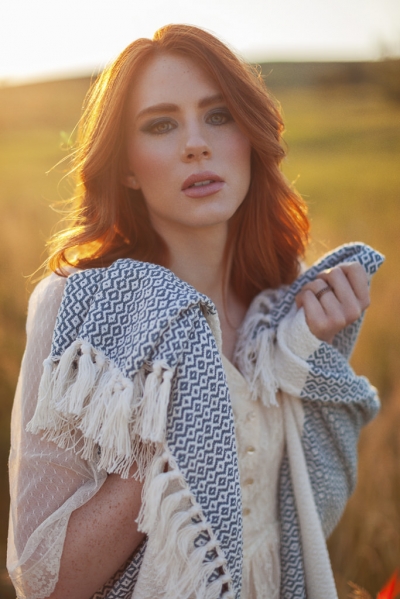 A huge thanks to Alexis F. Mode of Models International and Derek Heisler Photography for the curation and post production of all of the incredible images.