Murrieta's Bar & Grill is one of Canmore's hidden gems and favourite restaurants, known for incredible food and impeccable service. Walk into Murrieta's on any given weekend and you'll be hard pressed to find a table without making a reservation well in advance. The fabulous news is Murrieta's Bar & Grill also opens its doors for beautiful Canmore wedding receptions and you can bring the same high-end dining, elegance and amazing level of service to your wedding guests.
Murrieta's is a perfect wedding reception location for any intimate to mid-sized wedding as it seats 40 in its private dining room and up to 130 guests in the main dining room.
For food and wine lovers, Murrieta's is definitely the ultimate choice for a wedding venue in Canmore. Famous for their Triple A steaks, cooked to perfection and covered in a red wine reduction or their incredible Arctic char; a wedding reception at Murrieta's is far above the standard chicken plate you've encountered at so many weddings. All weddings include a three-course meal and you can work with their talented chef to structure something perfect for your wedding. You can also add amazing appetizers or gourmet cheeseboards to your menu and let guests mingle and wet their appetite for the magnificent meal ahead. Along with their high-end dining, Murrieta's offers a large selection of fine wines to choose from (and can help you pair them perfectly with your meal) and can even bring in specific beers for the connisseur.
As weddings are a regular occurrence at Murrieta's, they have a talented events manager on staff to work with you and help you design and pull-off a perfect wedding reception and/or ceremony.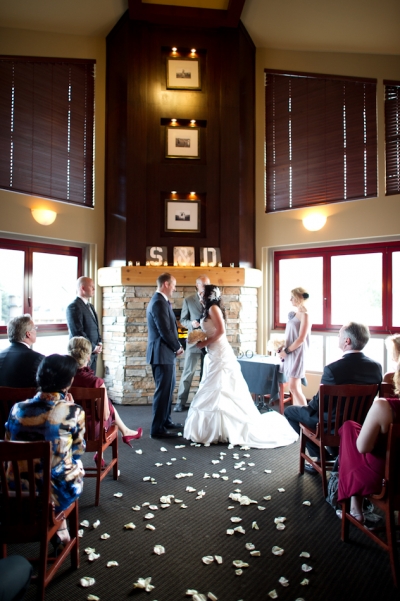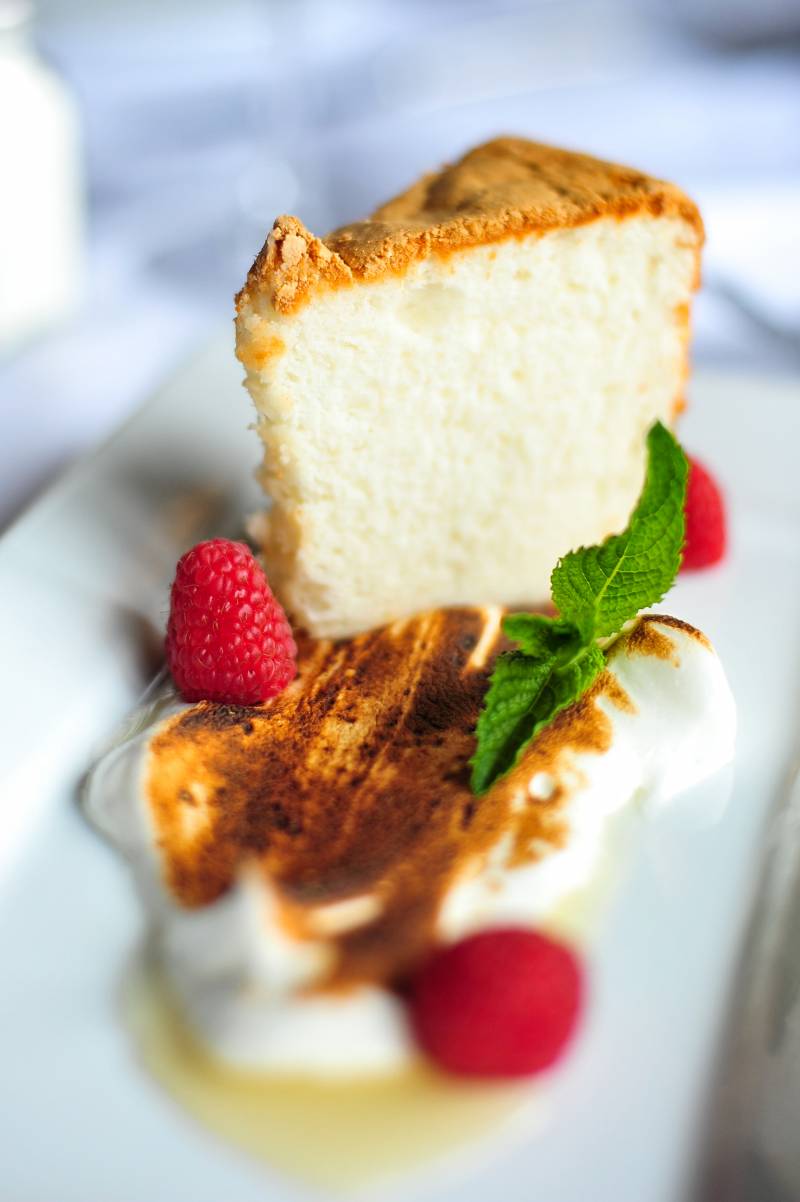 Other great features about weddings at Murrieta's Bar & Grill:
They are located in downtown Canmore making the wedding venue easily accessible and within walking distance for guests staying in hotels.
They have a private dining room that can be used for a photo booth, kids room or lounge.
A dance floor can be set-up by their beautiful fire place
They have a large marble bar and great bartenders who can even help you create a signature cocktail for your Canmore wedding reception.
They can also accomodate your wedding ceremony if needed.
To find out more visit Murrieta's website here.