When the girl you are in love with has a serious love for flying, it's only fitting to sweep her off her feet by planning the most extraordinary date ever flying a plane and end that date on an even bigger surprise, a marriage proposal. It sounds romantic and right of a movie, right? And today we get to share a little piece of that love story through Rebecca and Tims gorgeous Denver engagement photos captured by EB + JC Photography.
The full story goes something like this, Rebecca has always loved flying so Tim planned a special discovery flight where Rebecca got to act as the co-pilot. Rebecca was thrilled about the experience and quickly chalked up Tim's obvious nerves and slightly odd behavior to flying in the little plane (little did she know what those nerves were really about). As the flight came to an end, Rebecca looked back at Tim and reassured him everything would be okay once they landed. Little did she know about what was about to happen once they landed. As the flight came to an end, the two of them got out of the plane and Tim instantly got down on one knee and proposed. With her emotions still soaring from the flight, Rebecca said yes and the day is one the two of them will never forget.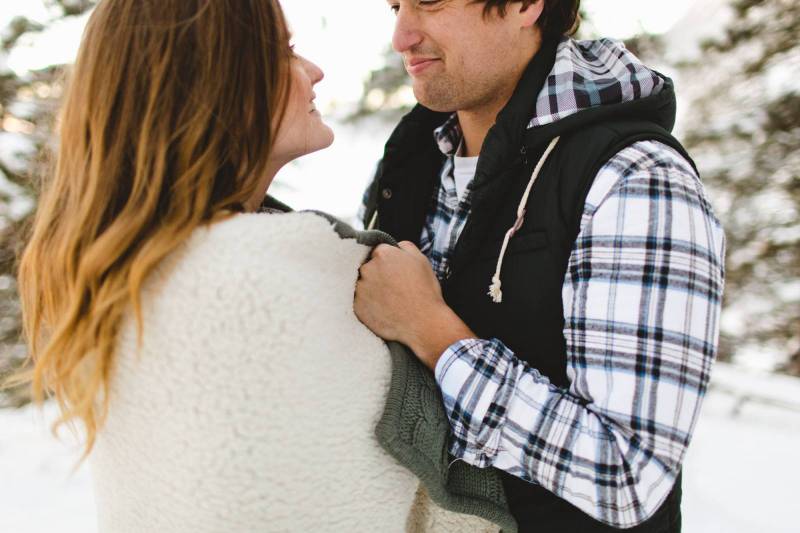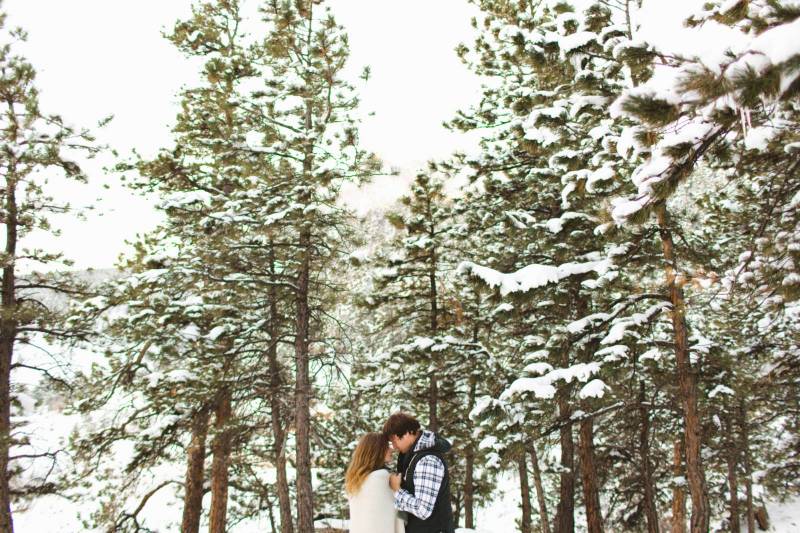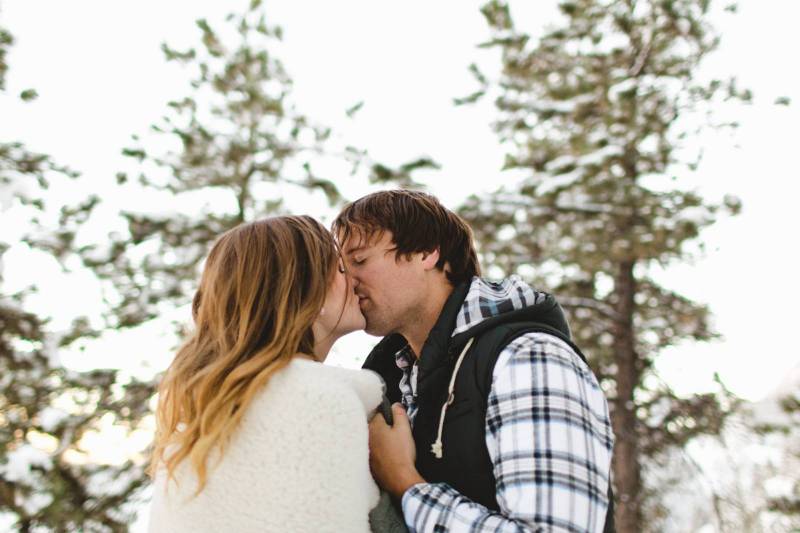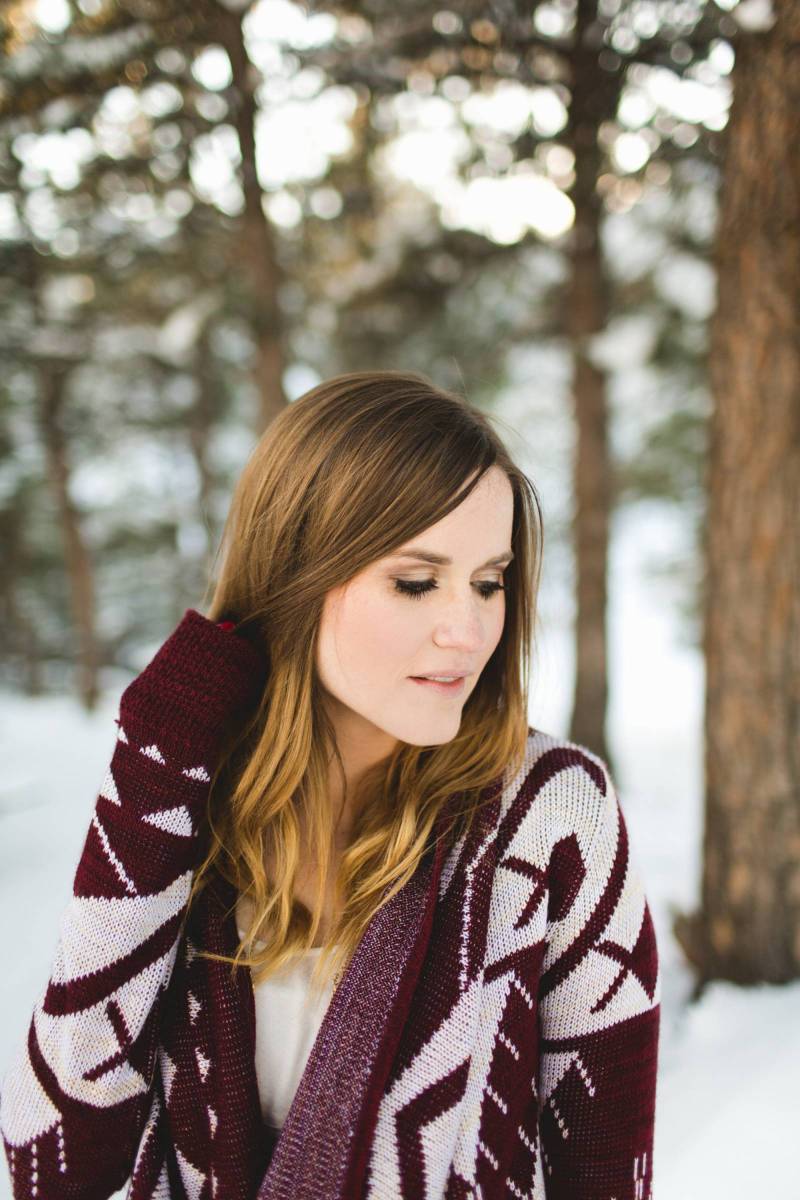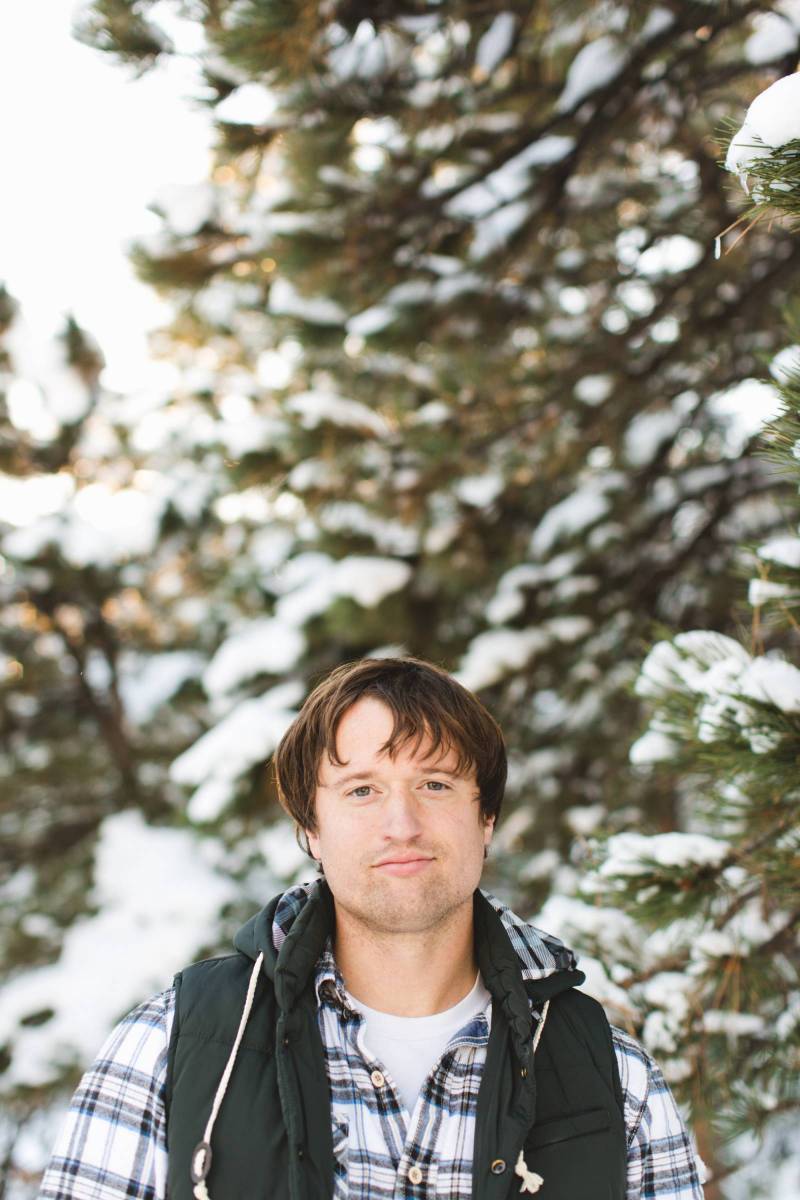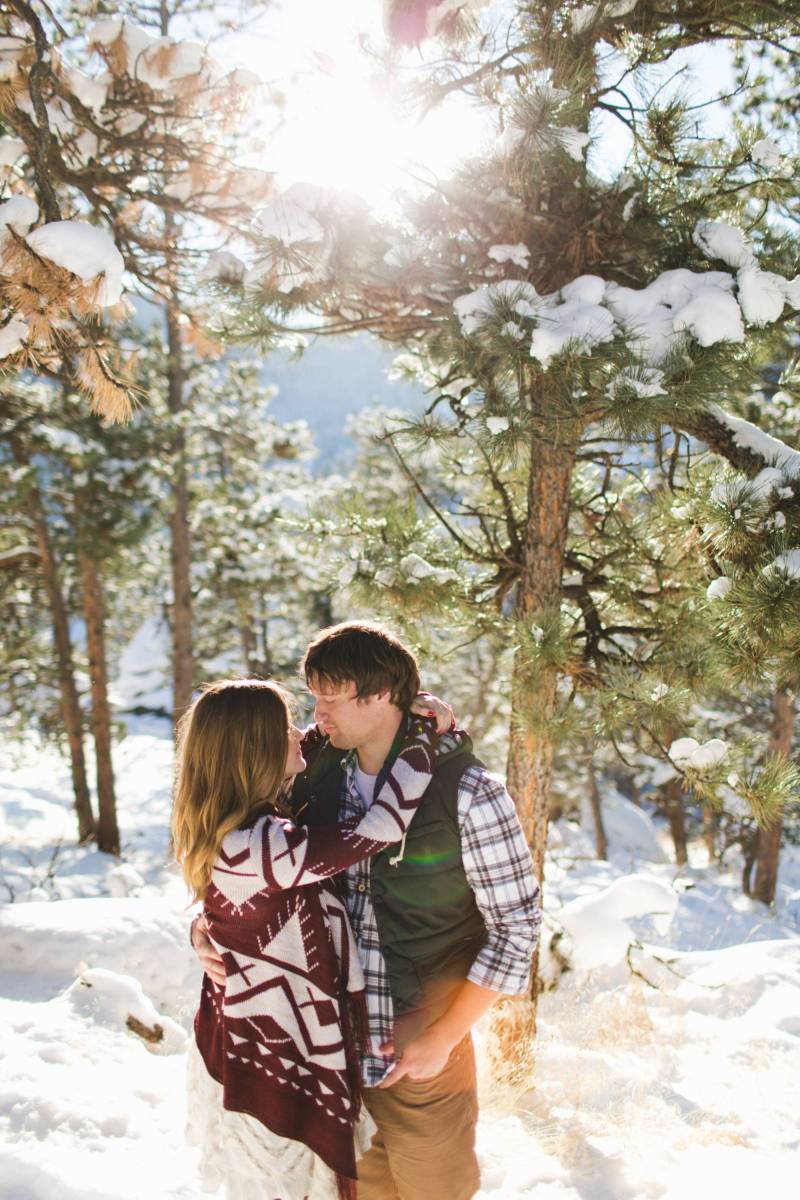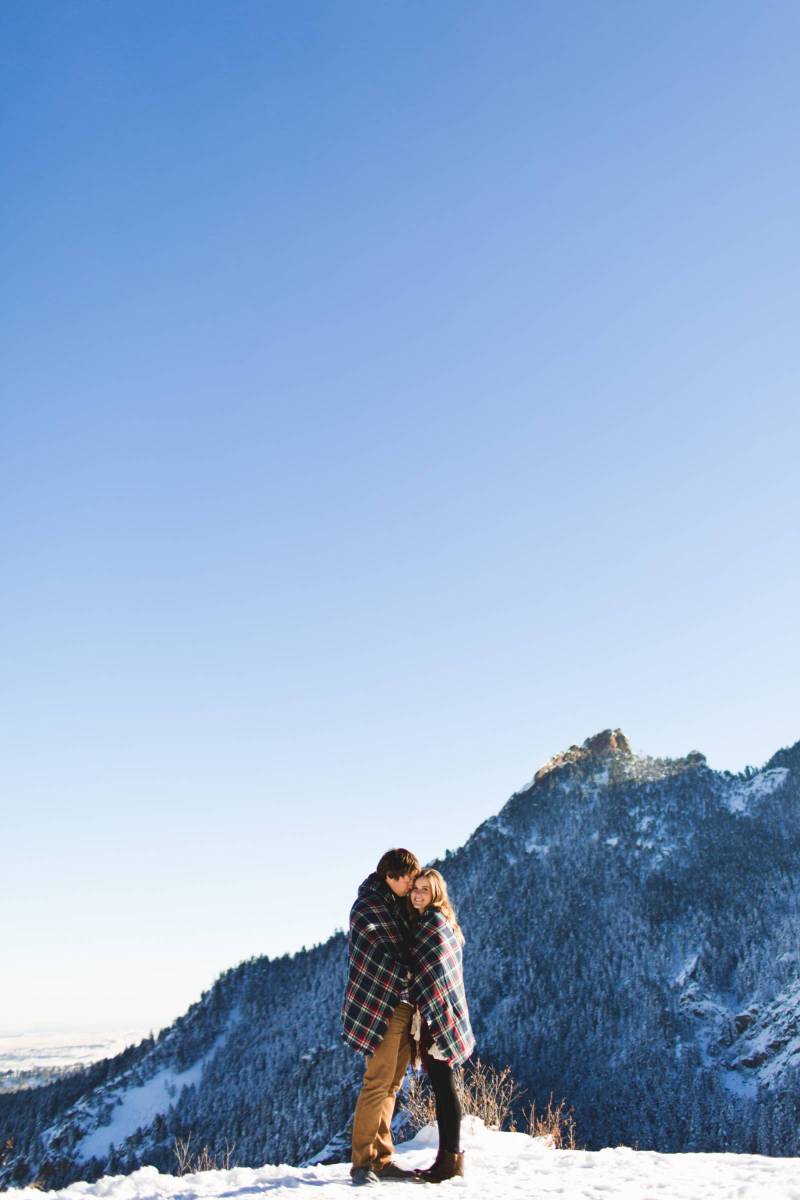 "The day we shot, it was the morning after our first Denver snowstorm so every inch was covered in a blanket of white. The light amidst the snowy setting and the way these two look at each other make this one of our all time favorite shoots." - EB + JC Photography.