Cathie and Jamie are deeply in love and kept their love and relationship going despite many miles of separation; Jamie lives in Drumheller and Cathie is currently in New York studying theatre. Cathie was coming to Alberta to visit and the two of them and they had planned to spend some of their precious time together in the Rocky mountains. With this trip in mind, Cathie had booked a photography session for the two of them with Banff wedding photographer, Kim Payant as a fun way to connect and create some photos they could cherish. Jamie also had plans for their time together and the day before the photo session he proposed!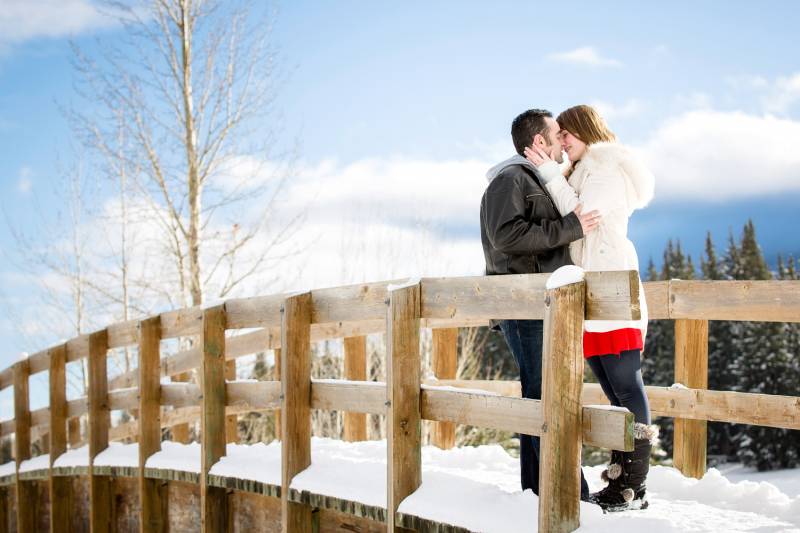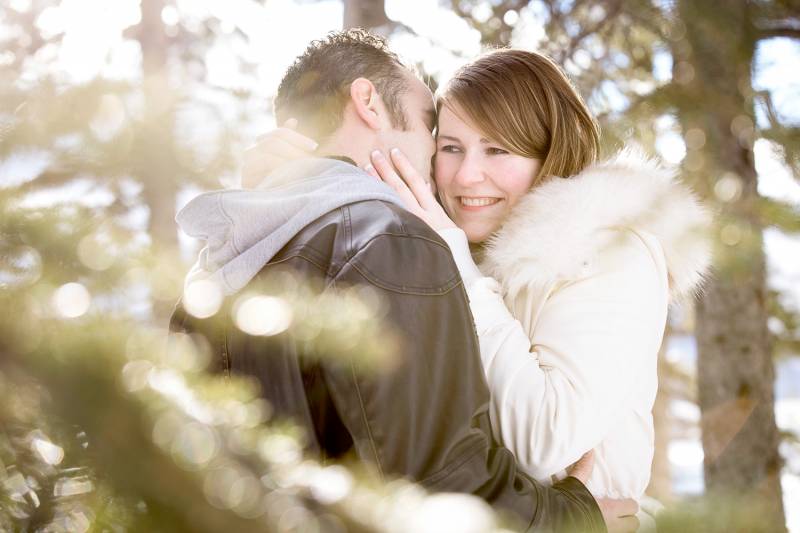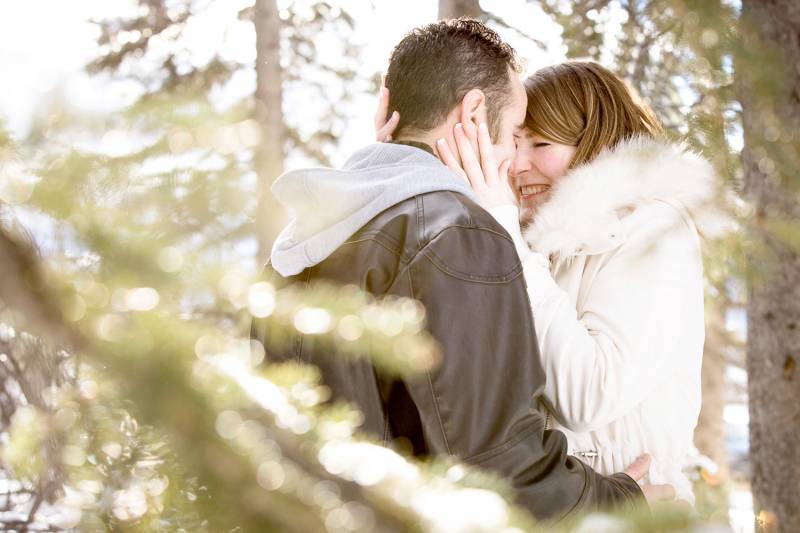 With the exciting proposal, Cathie's photo session quickly turned into the perfect engagement session and chance to capture their love and new engagement. It was a cold but beautiful clear winter day when Cathie and Jamie headed out to Cascade Ponds in Banff with Banff wedding photographer, Kim Payant. They brought along some hot chocolate to keep warm and to create fun and cute photos too!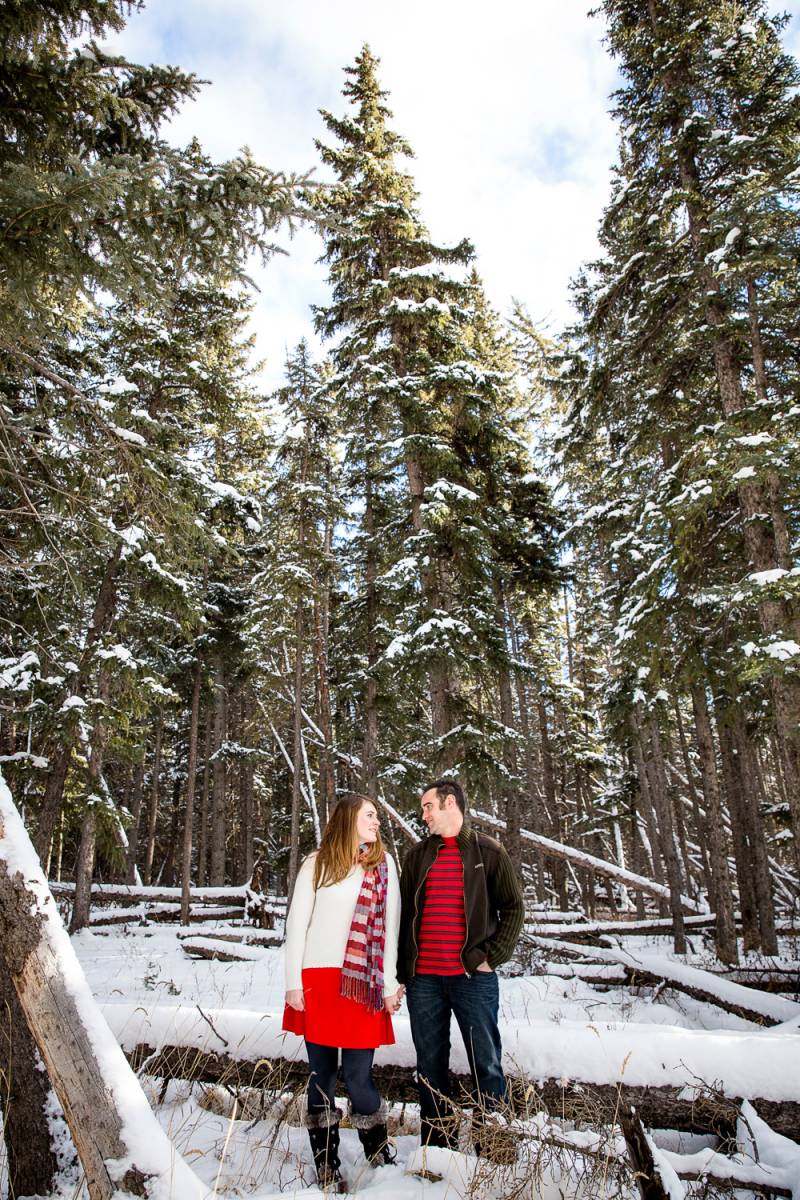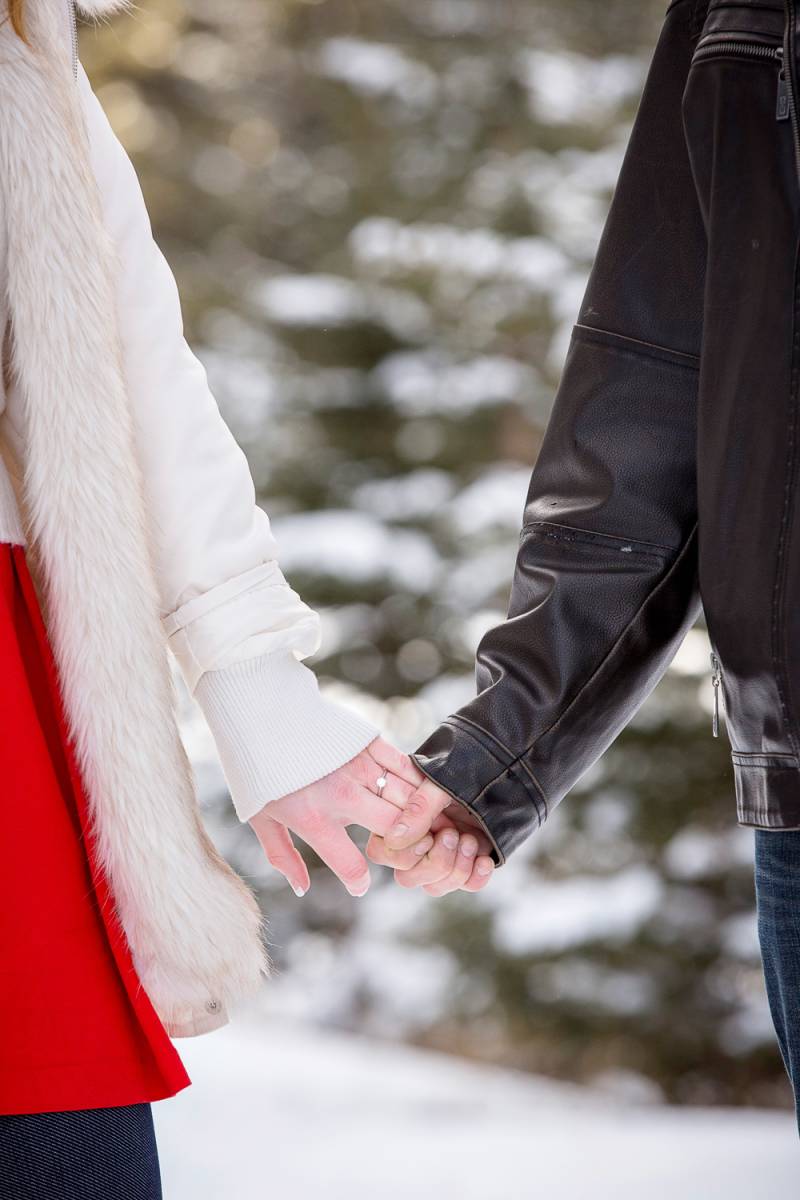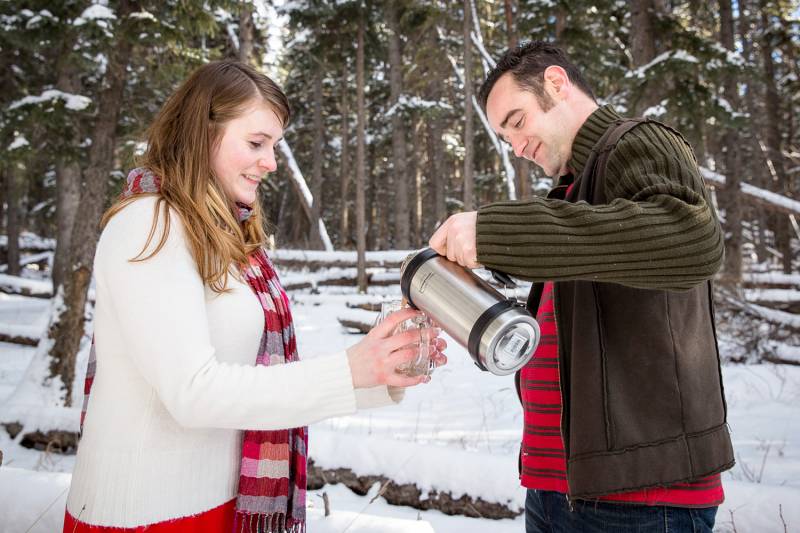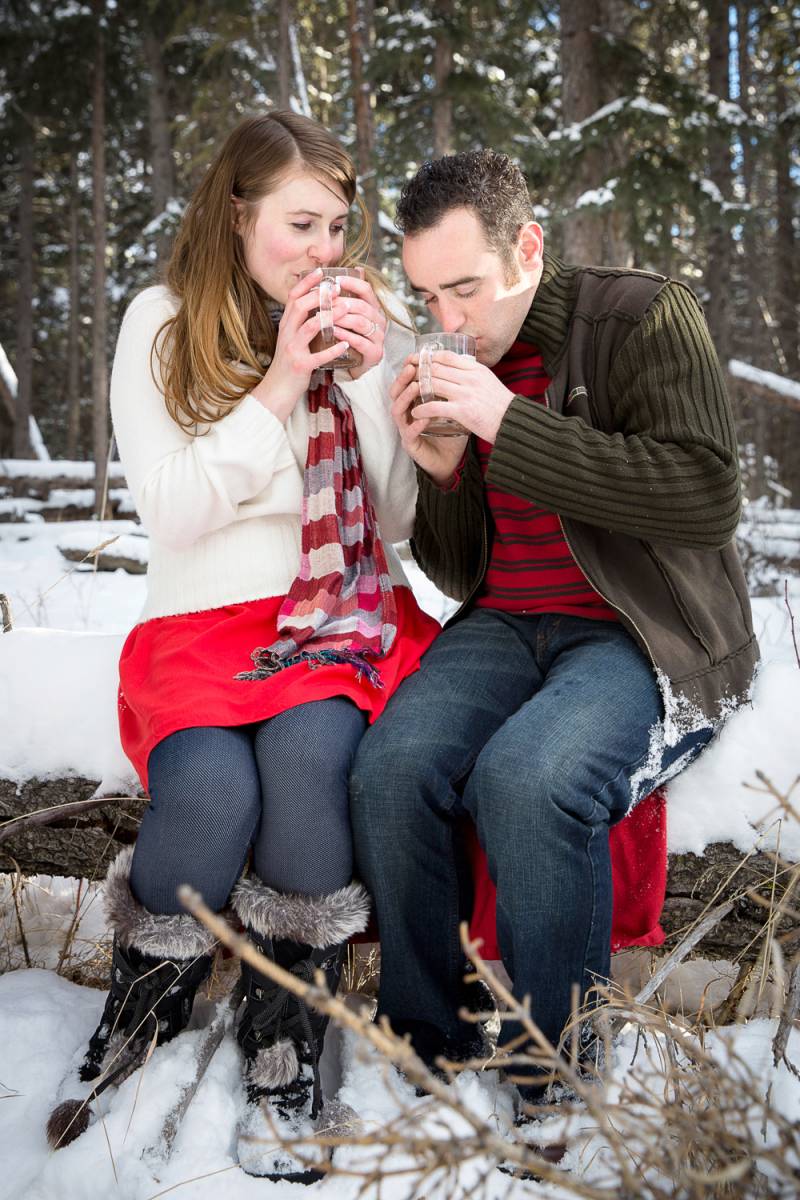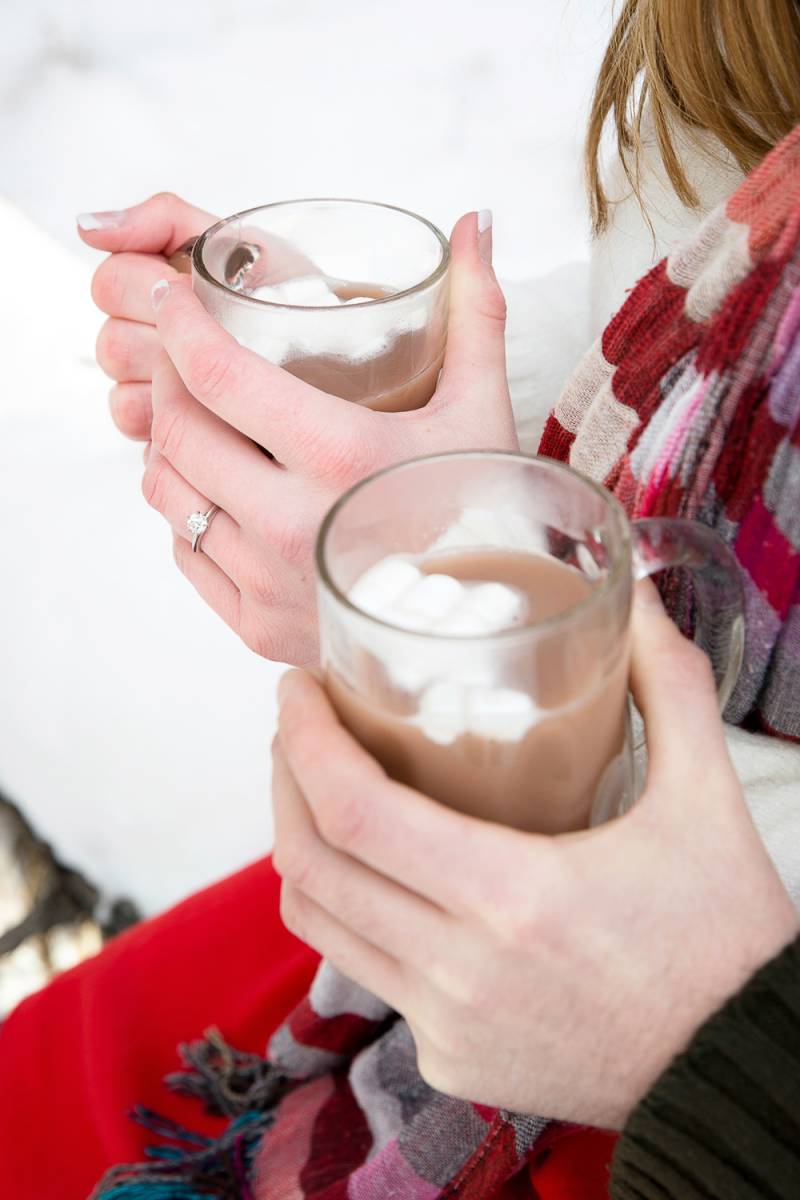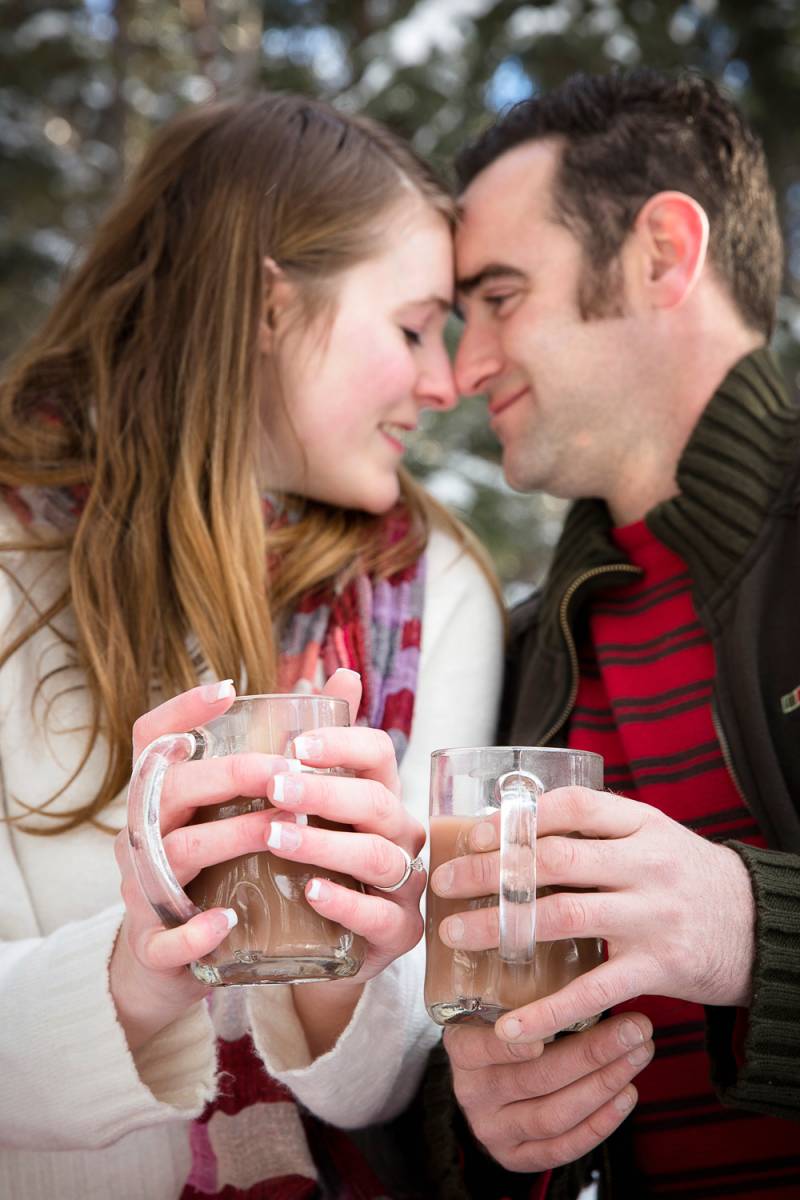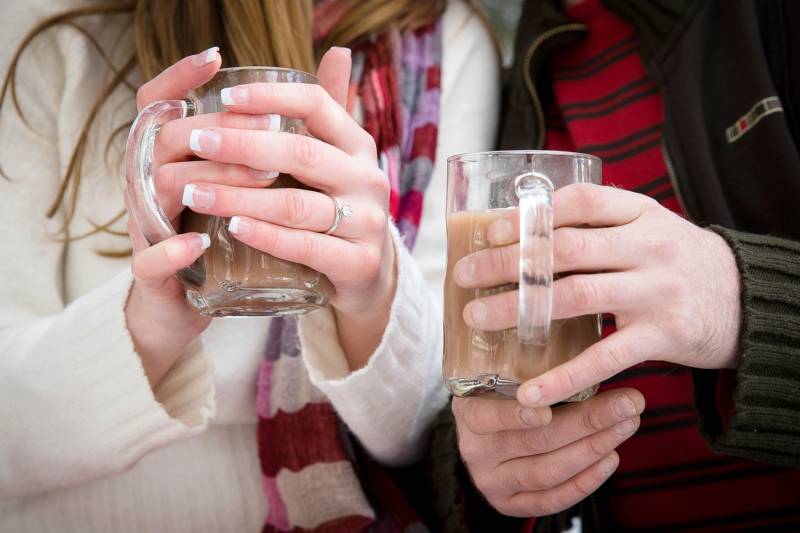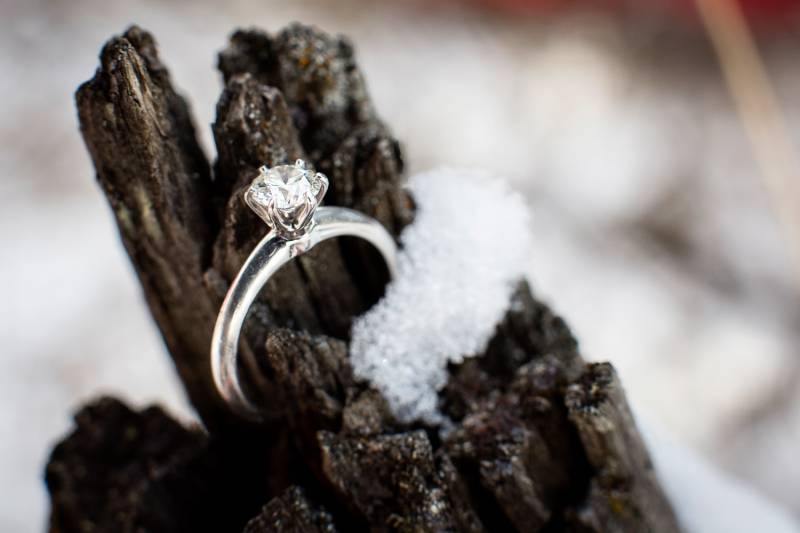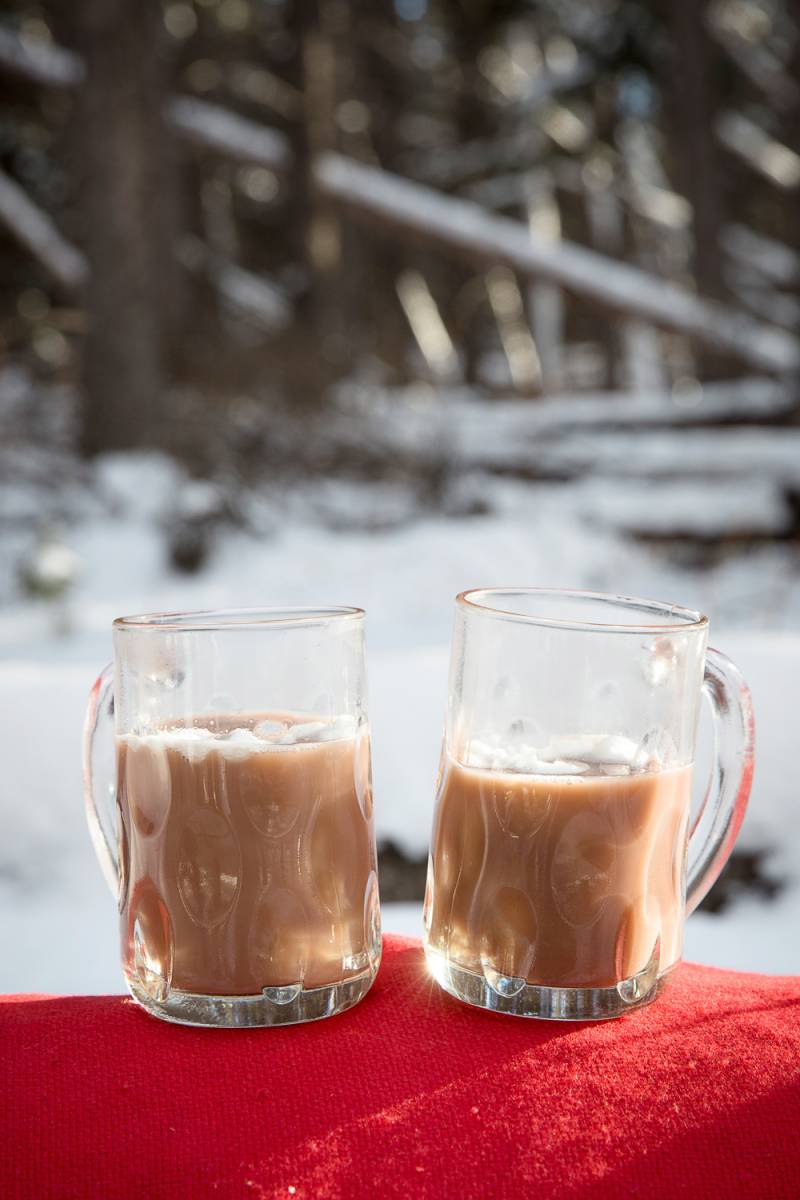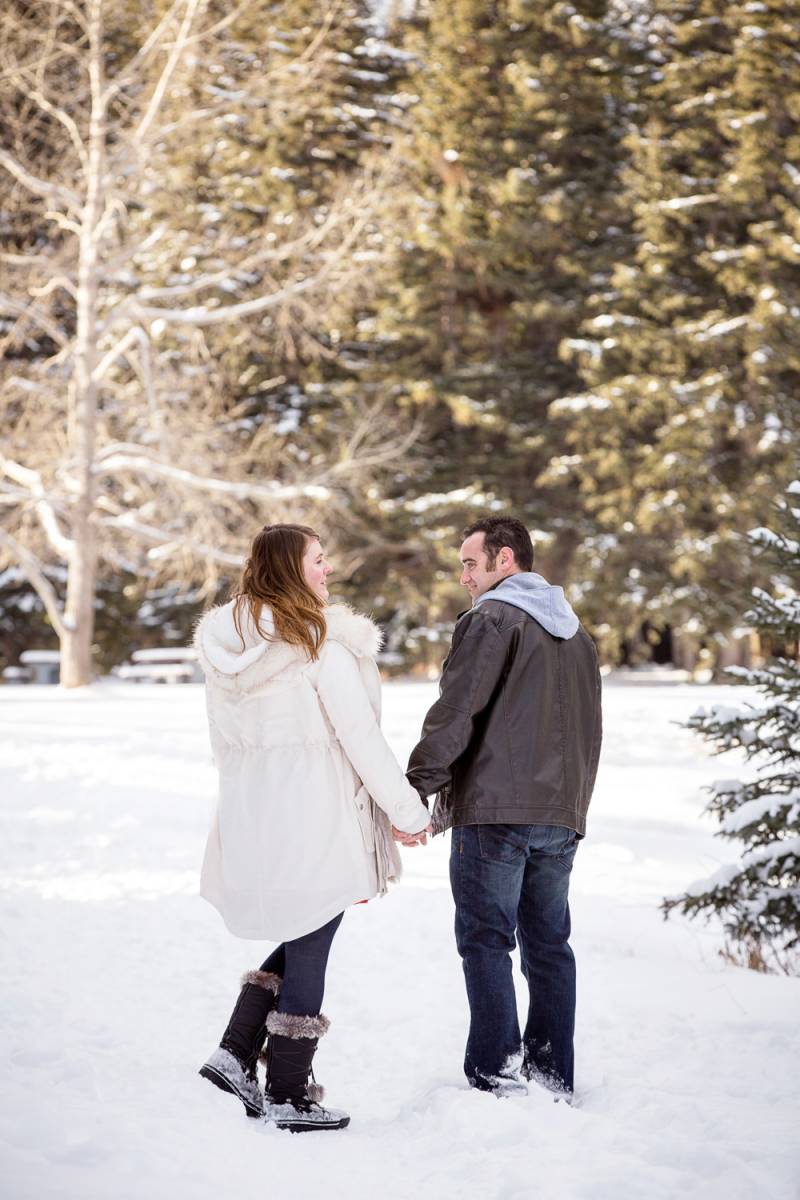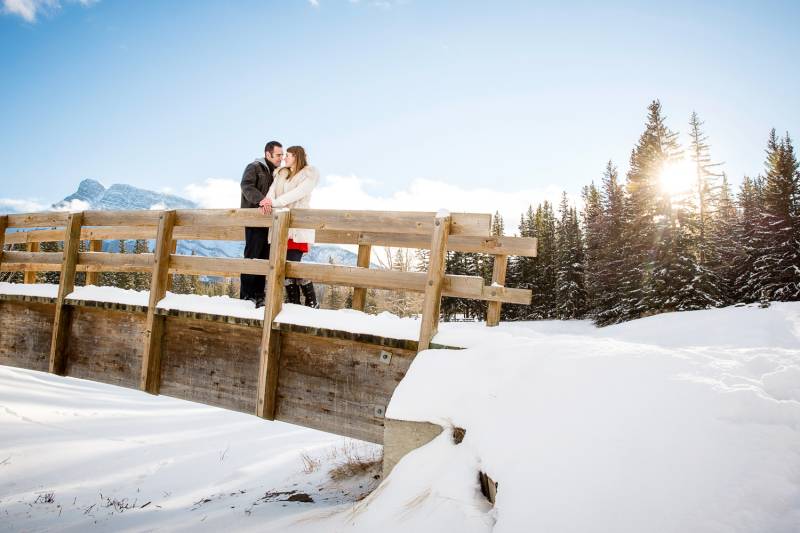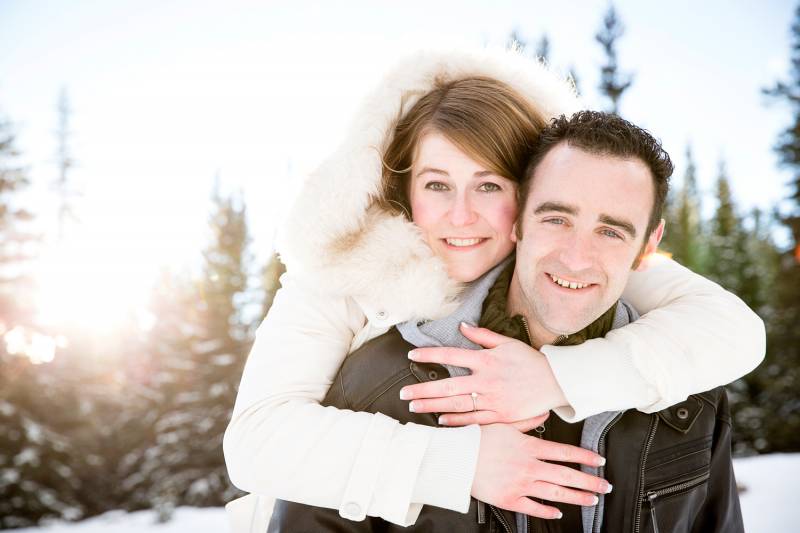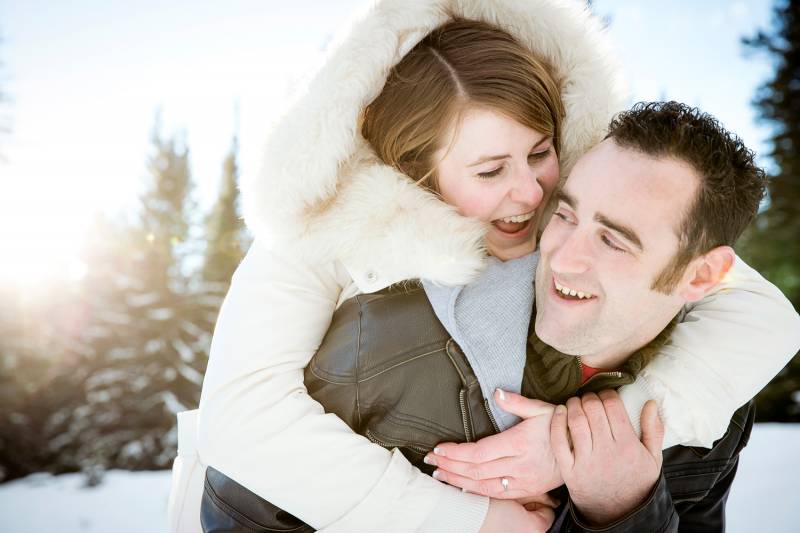 Banff wedding photographer, Kim Payant told me "they were a lot of fun to work with and you could really feel the love between them and excitement of their engagement."

I love hearing gorgeous love stories and seeing couples enjoy the mountains in every season, there really isn't a time when the mountains aren't magestic and wonderous. Winter or summer, the mountains are always a breathtaking location for engagement photography and the right photographer (like Kim Payant) is a great choice, as they know the ins and outs of so many incredible locations and how to shoot in every kind of weather.