Get ready to step into a picture perfect snowy Fairmont Lake Louise wedding that looks like it came right out of the pages of a beauitful fairytale. Lydia and Daniel's wedding is stunning on so many levels; the grandness of the Chateau, the world-class beauty of Lake Louise, the snow-capped mountains, Lydia's incredible princess ball-gown, and the love in their eyes to name a few. All of the photos were captured by the incredibly talented Banff wedding photographer ENV Photography, who even managed to help the newly weds sneak out during their reception to take in the beauty of the mountains at night and capture the incredible moment. Simply Elegant coordinated the wedding and all of the details.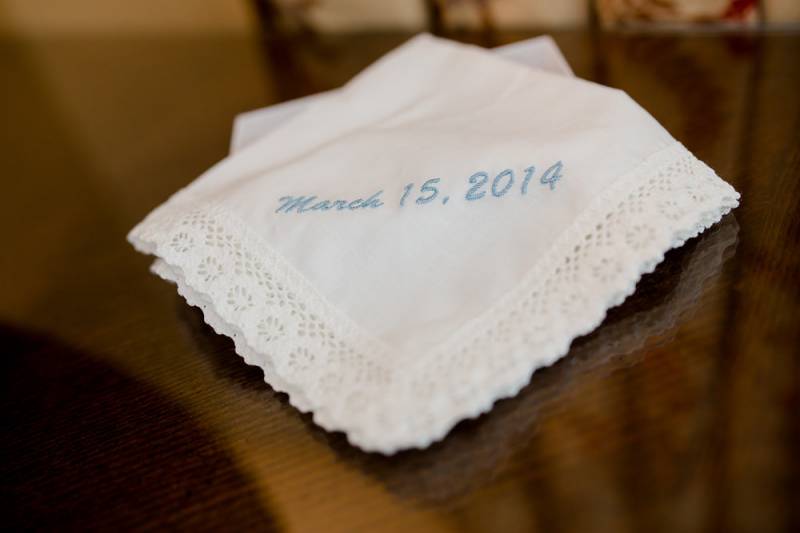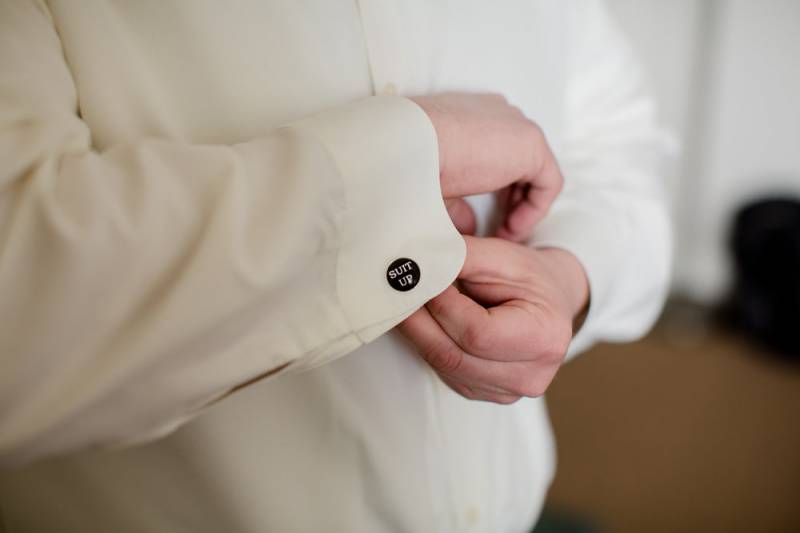 Lydia got ready with the help of her friends and family as well as an amazing team consisting of Cascade Hair Design in Banff and Linda J Sahoo Makeup Art from Canmore. Together they created the fairytale look she was dreaming of that worked perfectly with her gorgeous ball gown and beautiful jeweled tiara.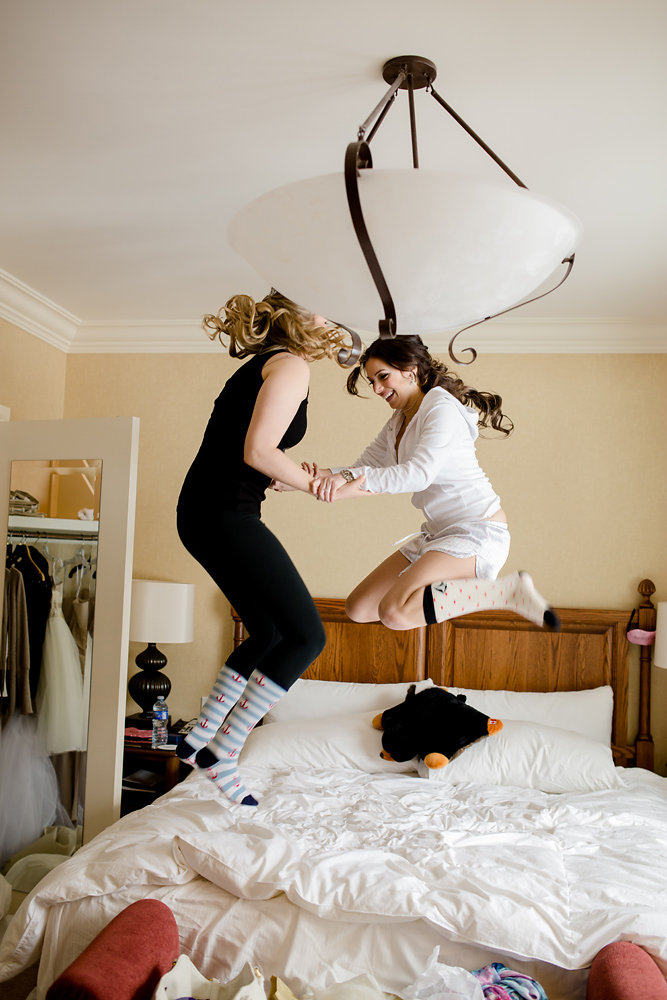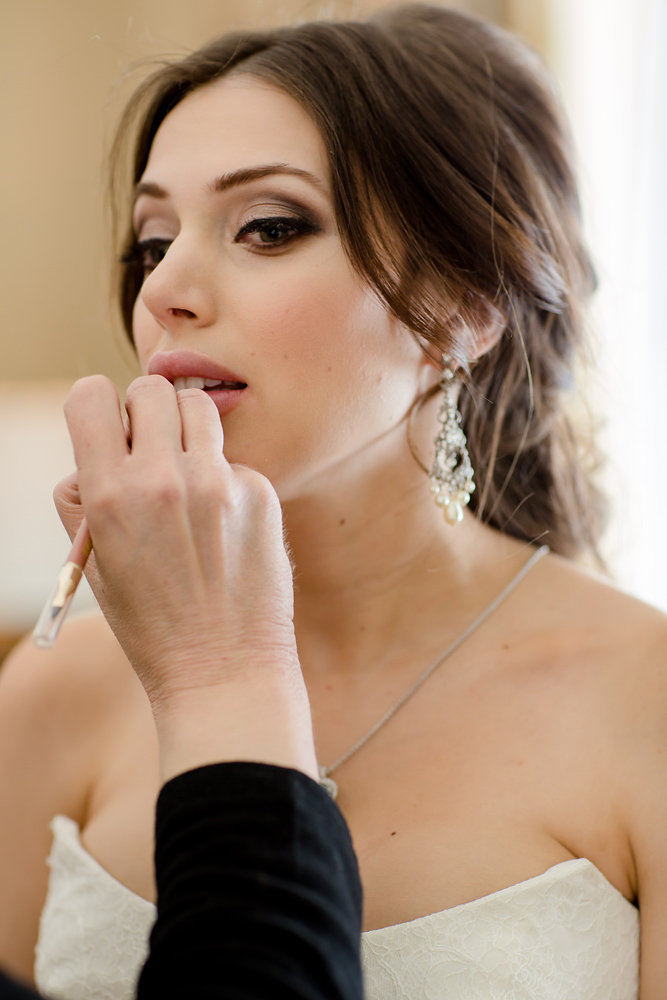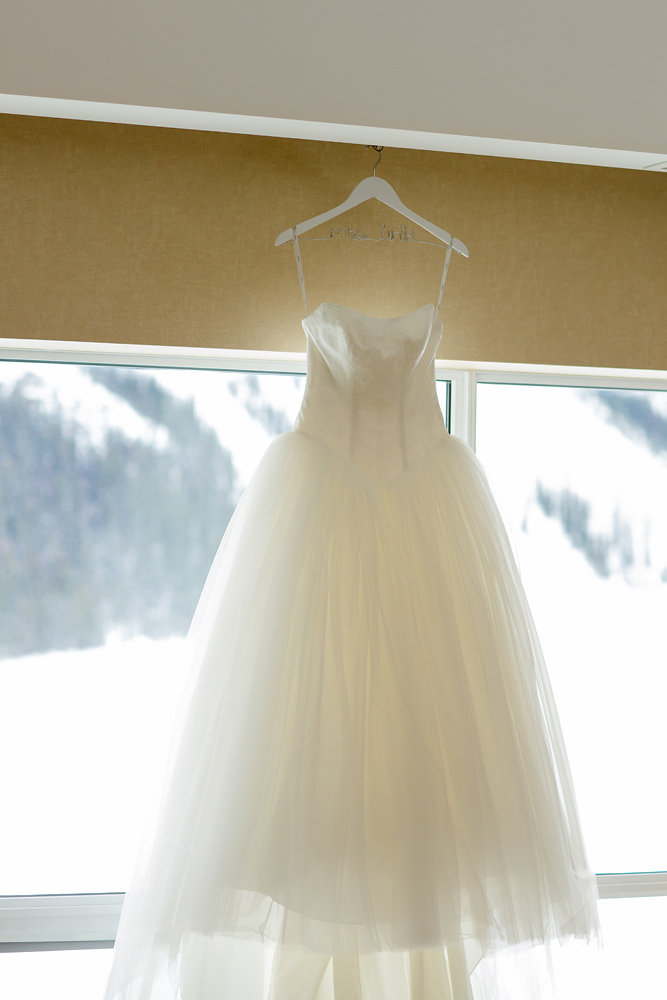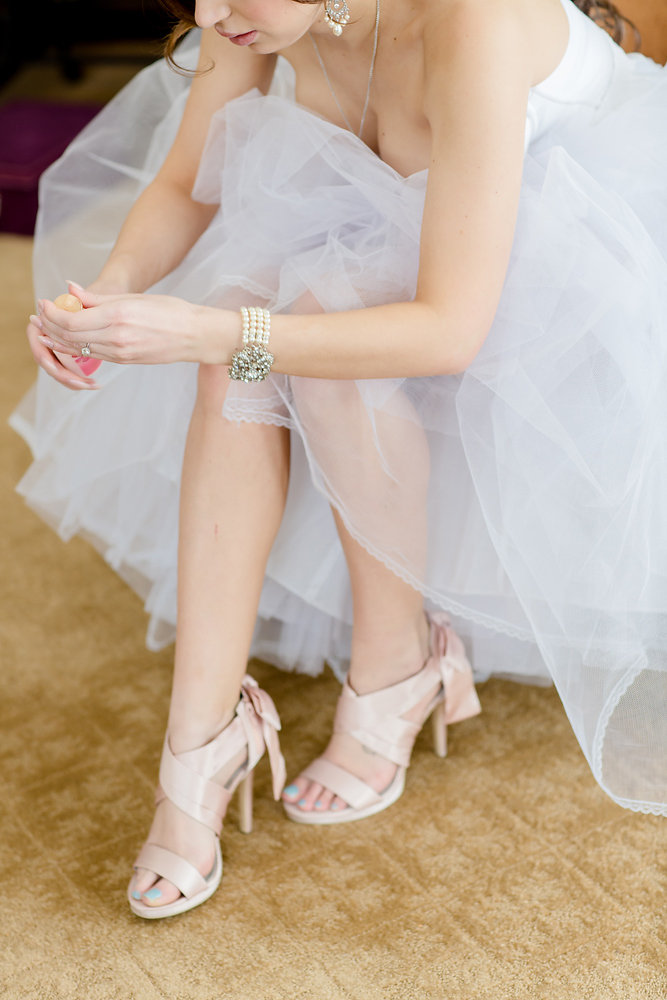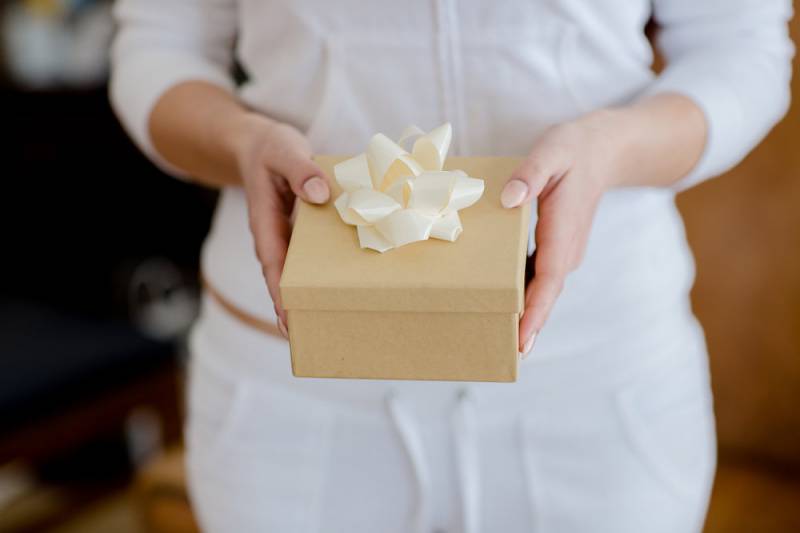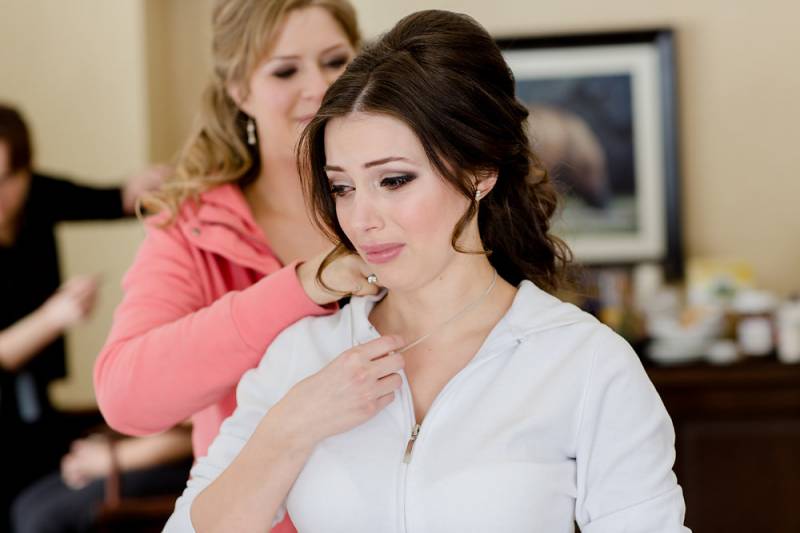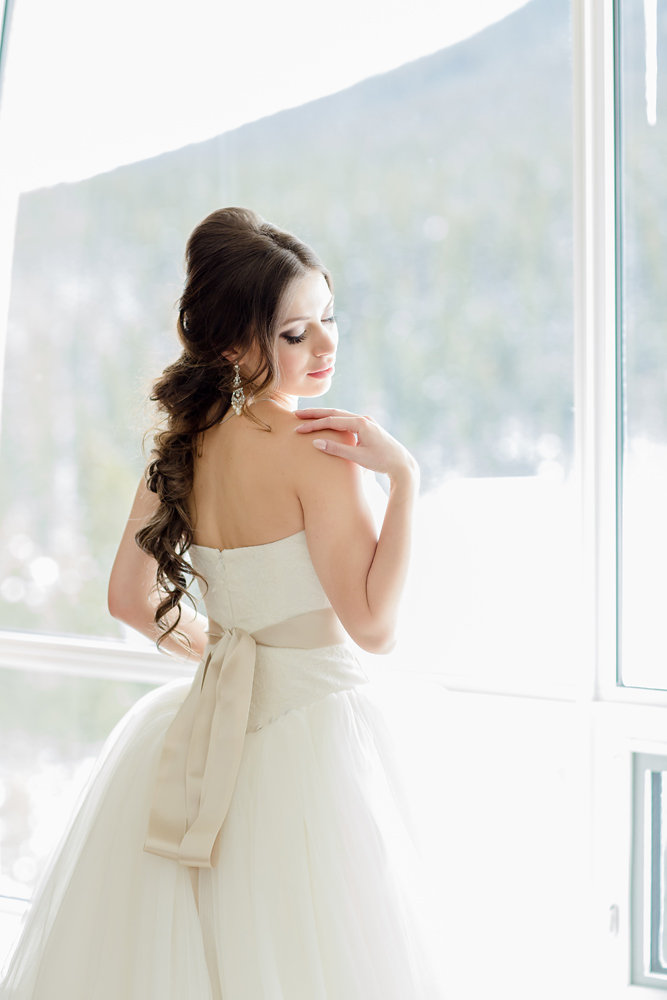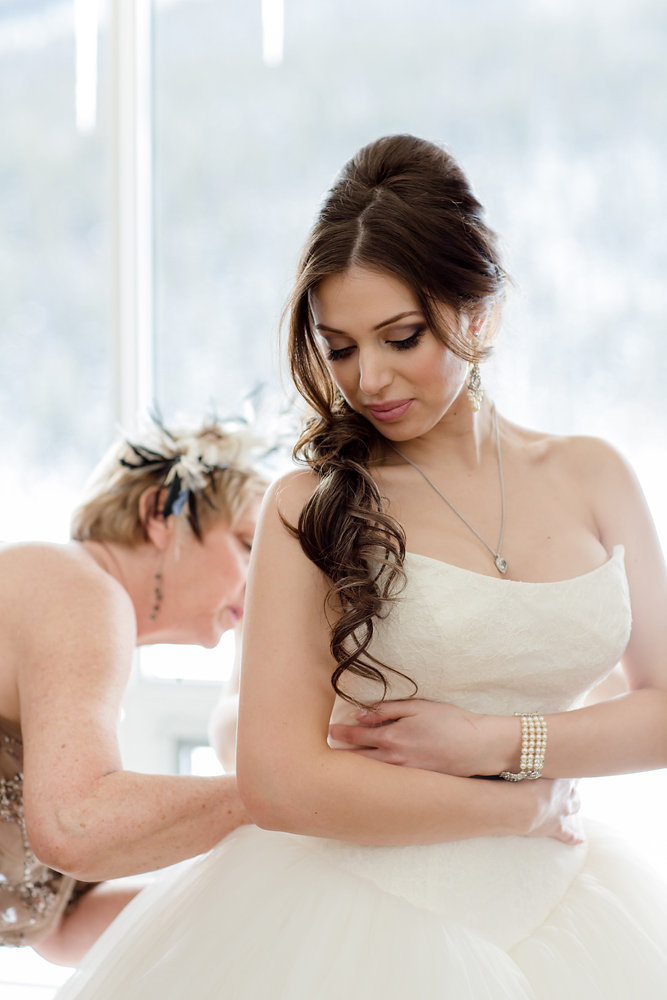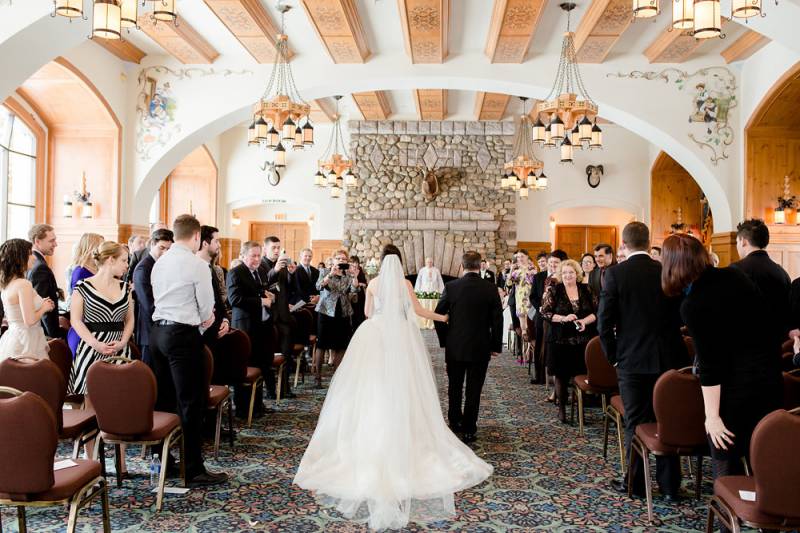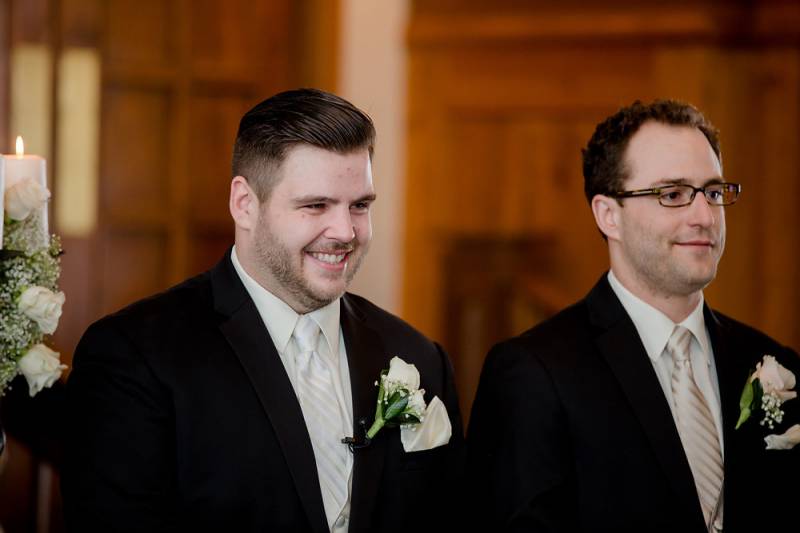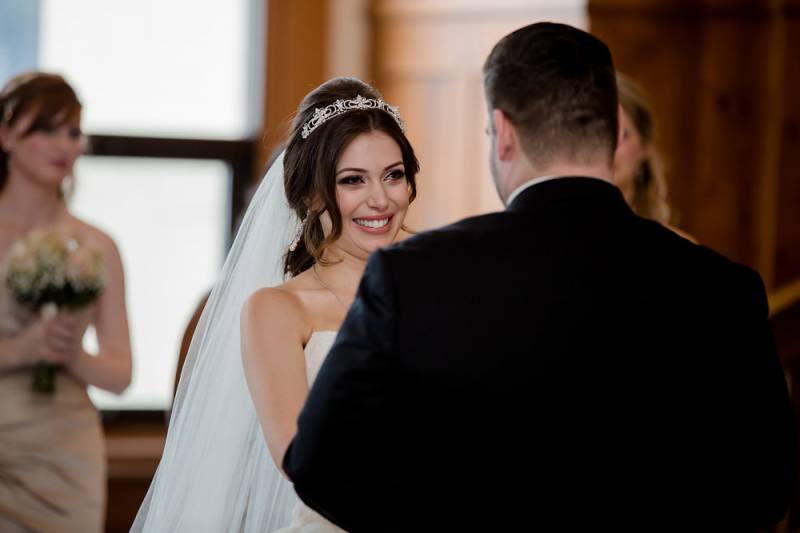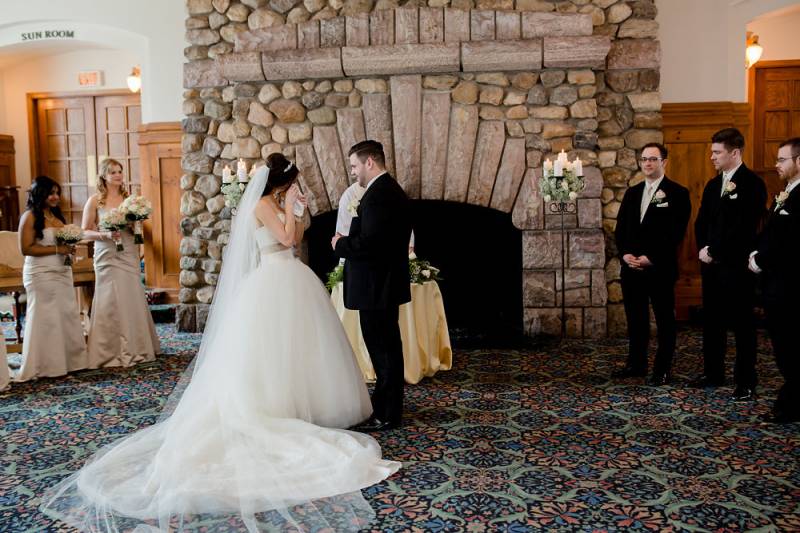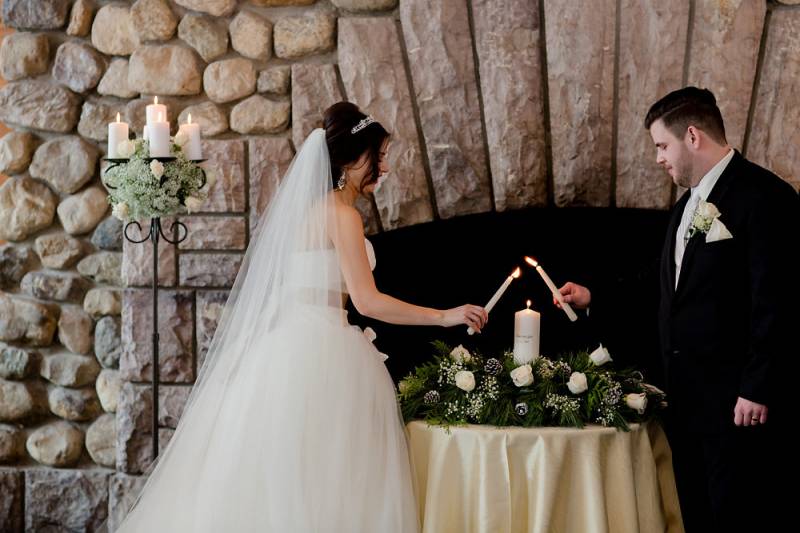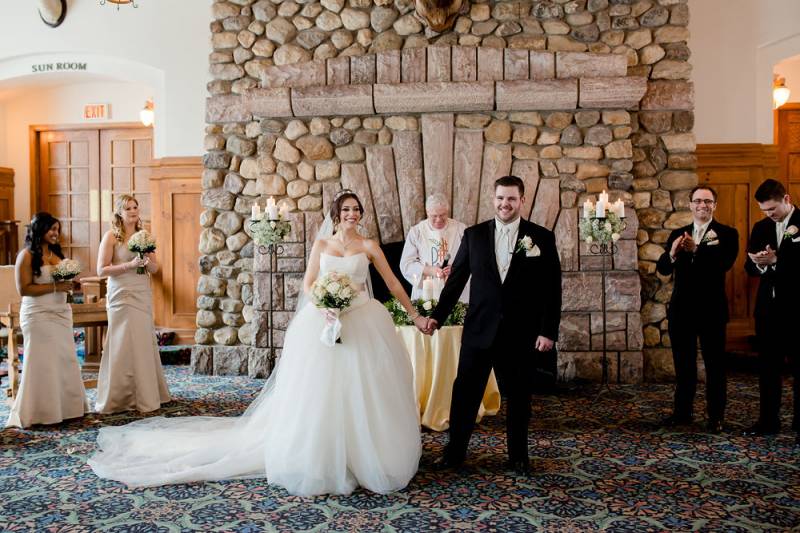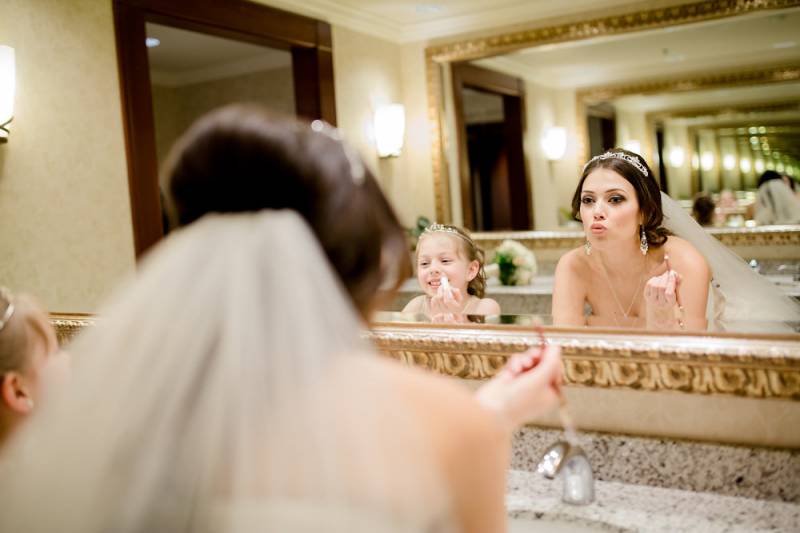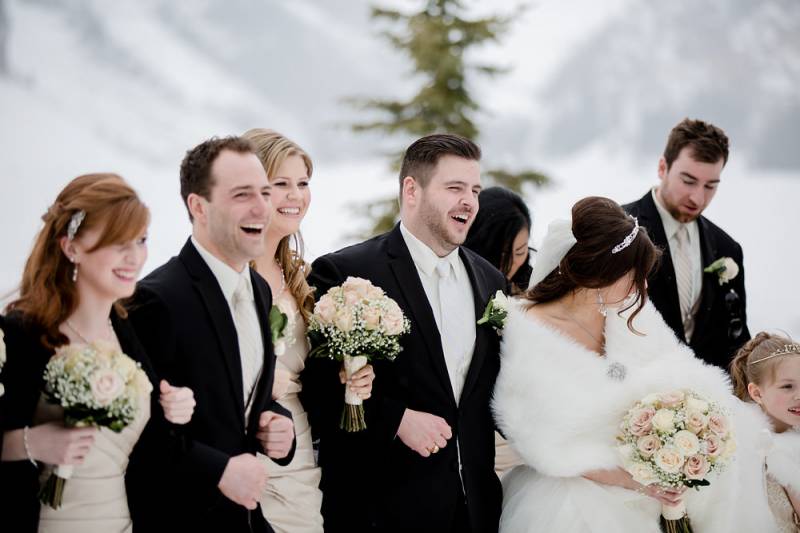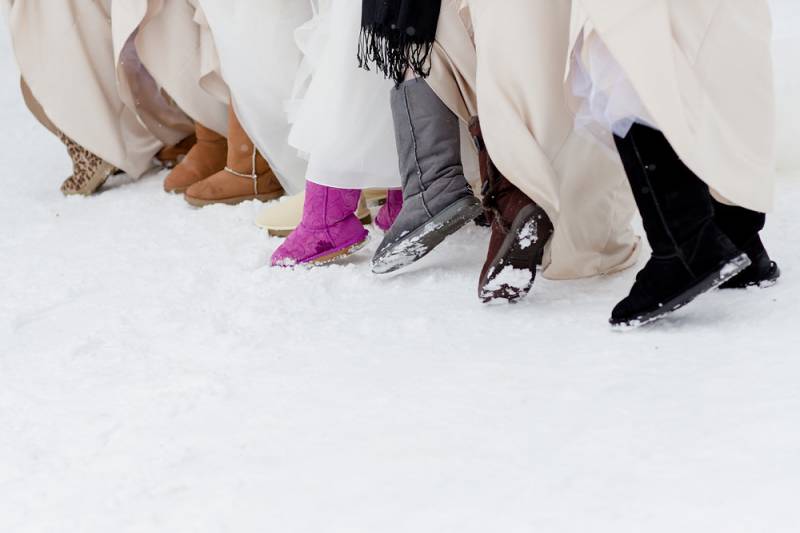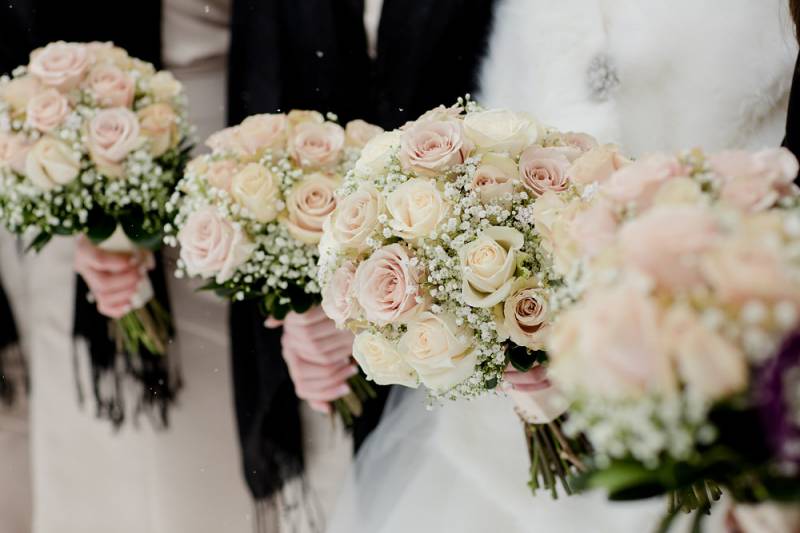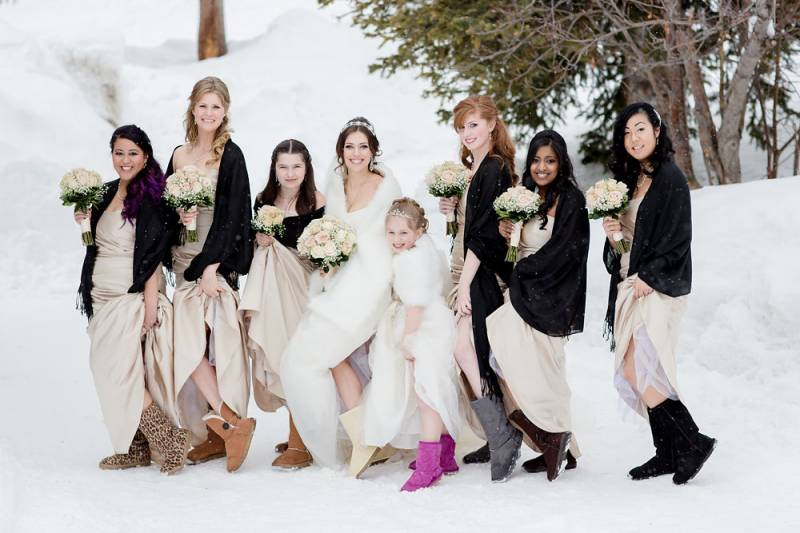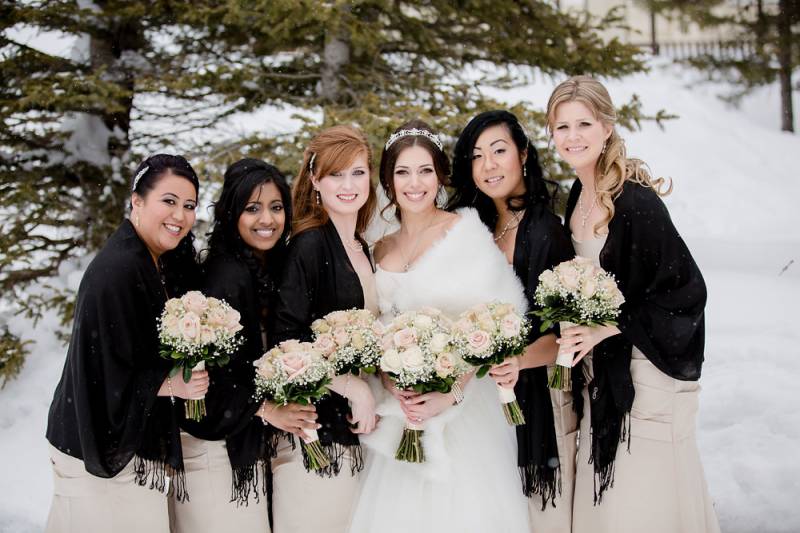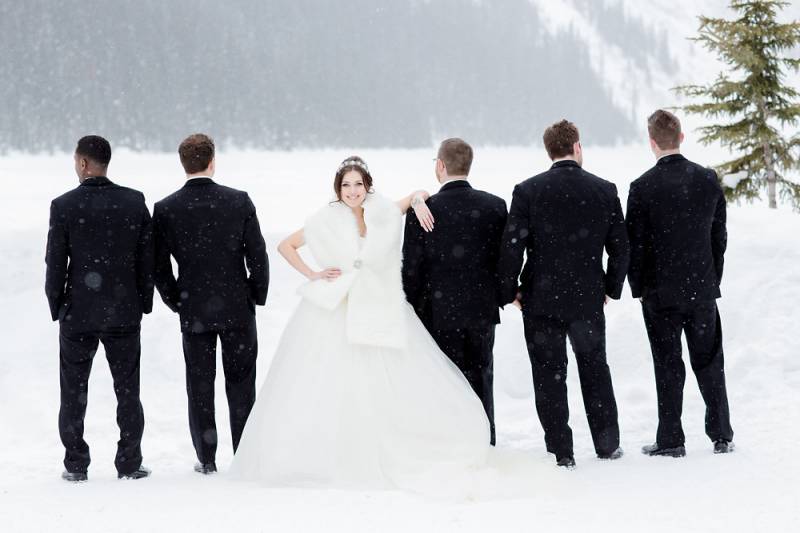 Red Rose Florist in Calgary created a classic and timeless bouquet of beautiful roses and baby's breath, as well as the tall baby's breath centrepieces and stunning florals throughout the reception.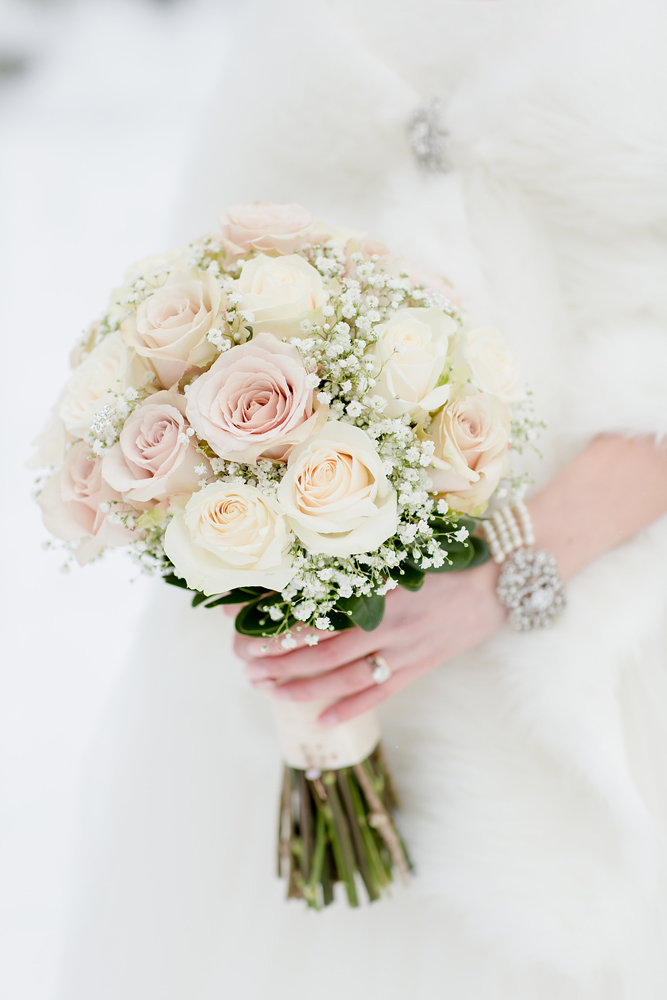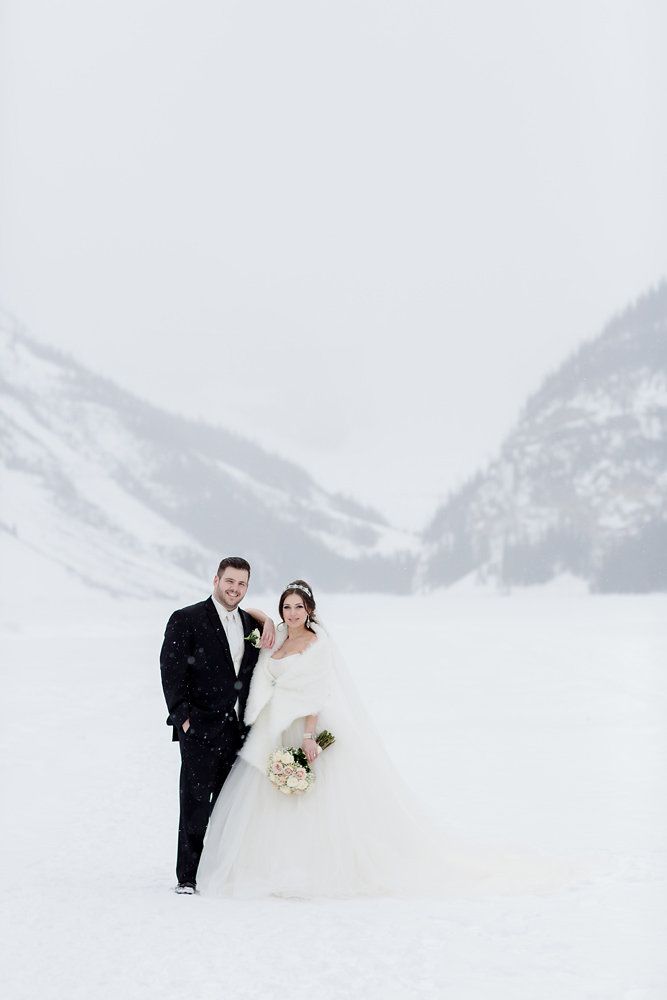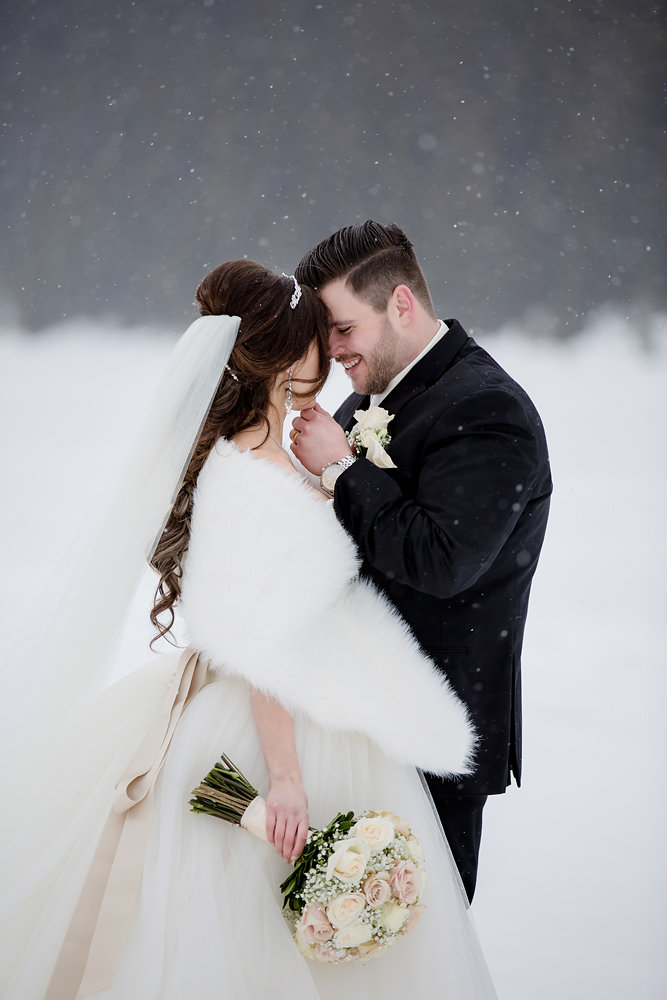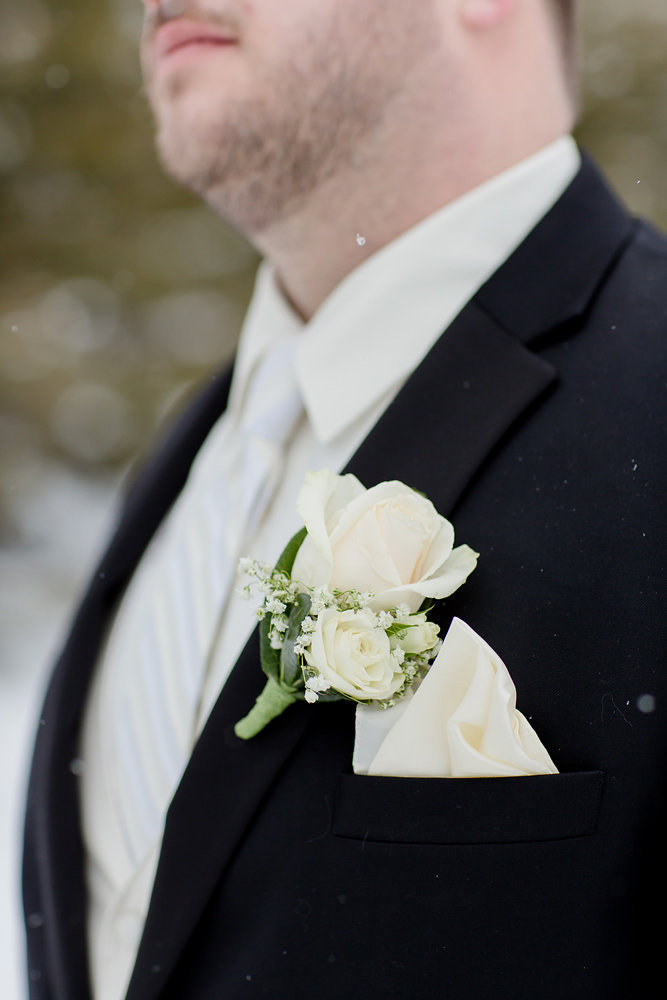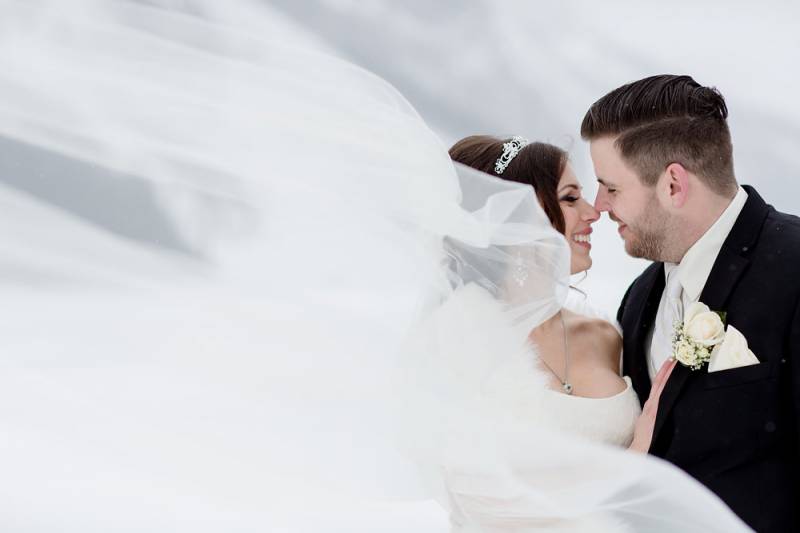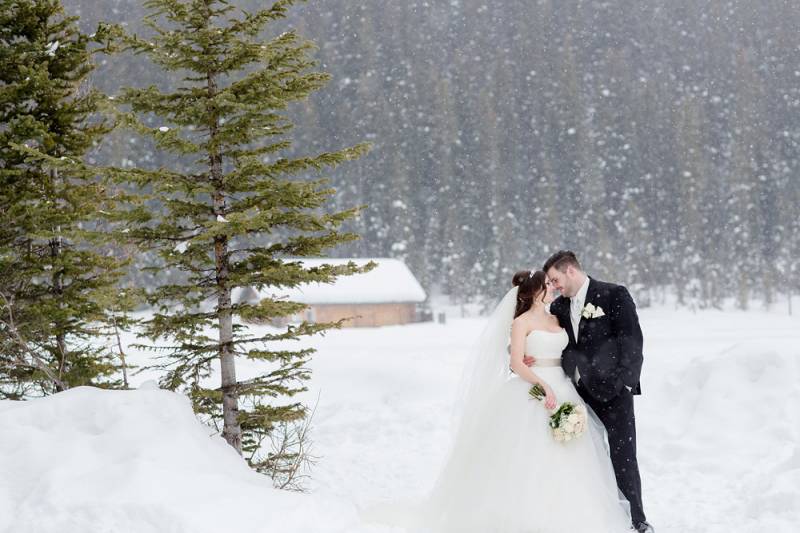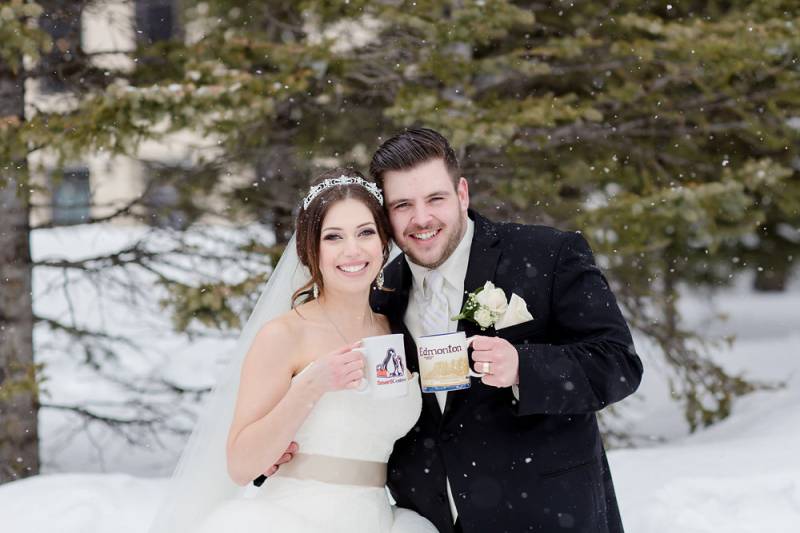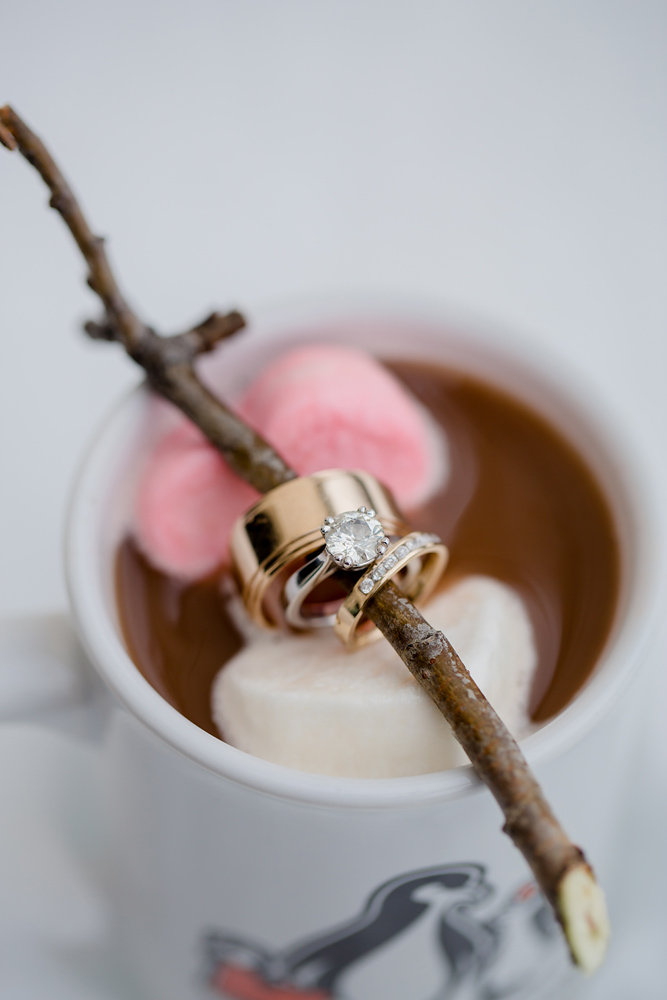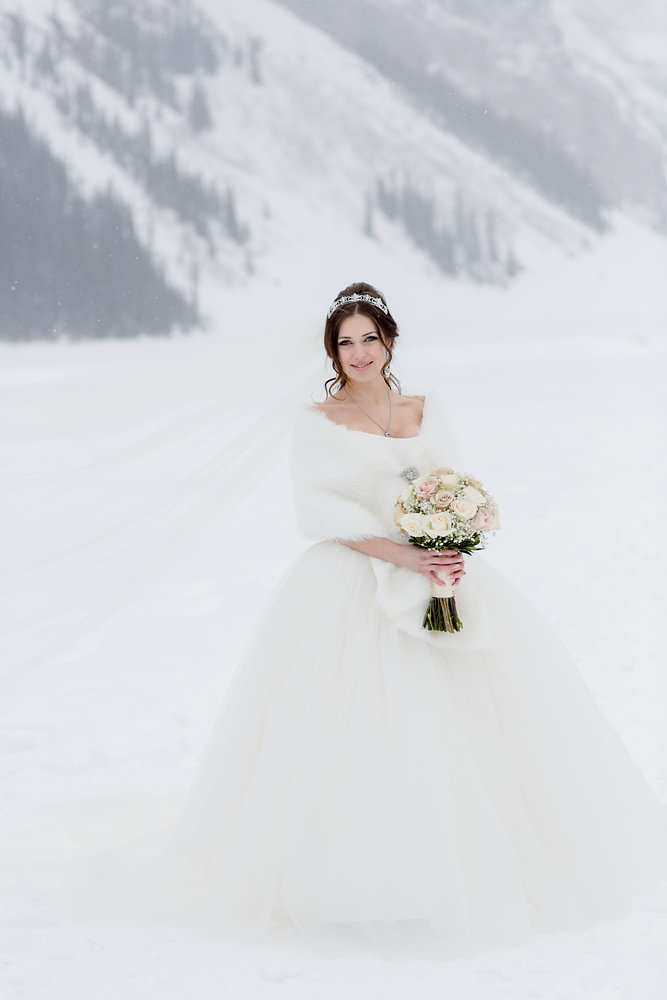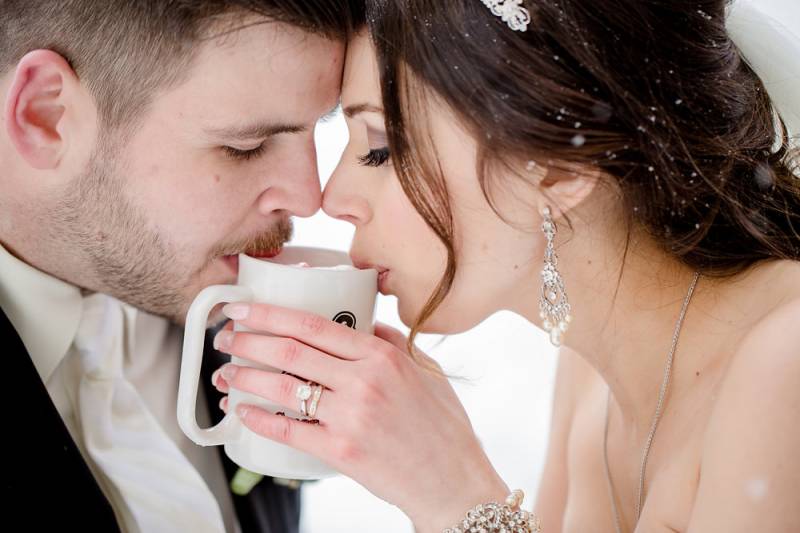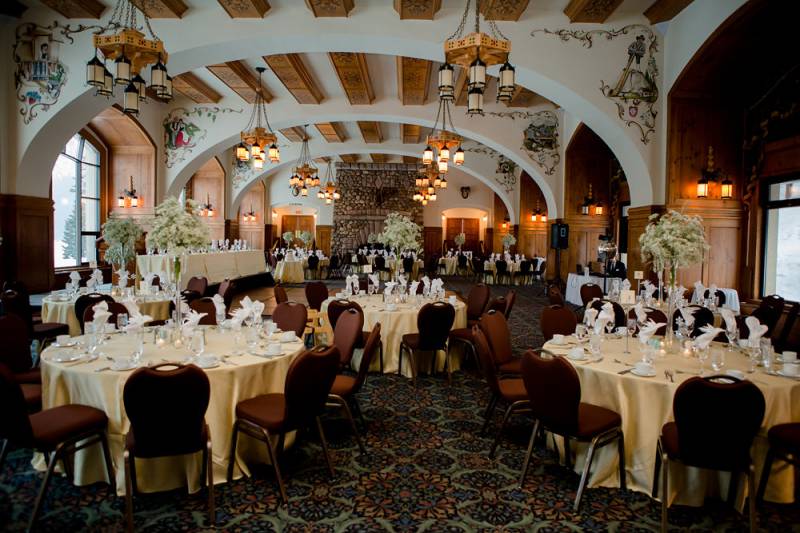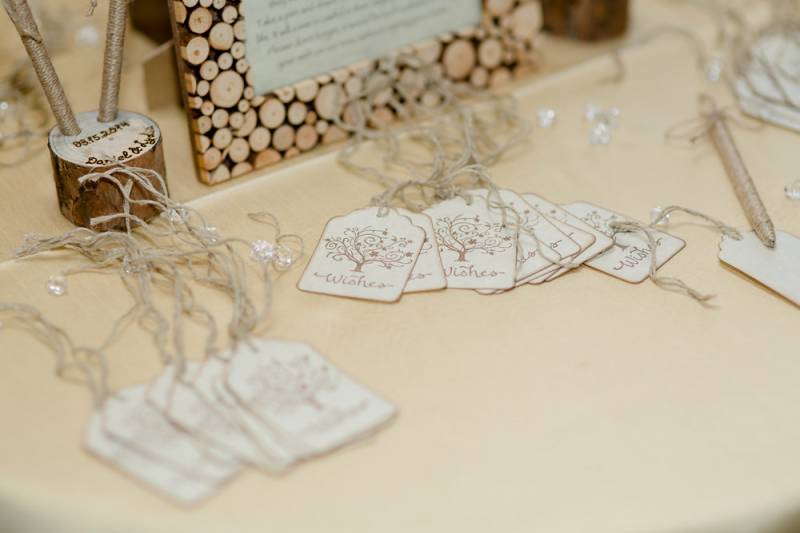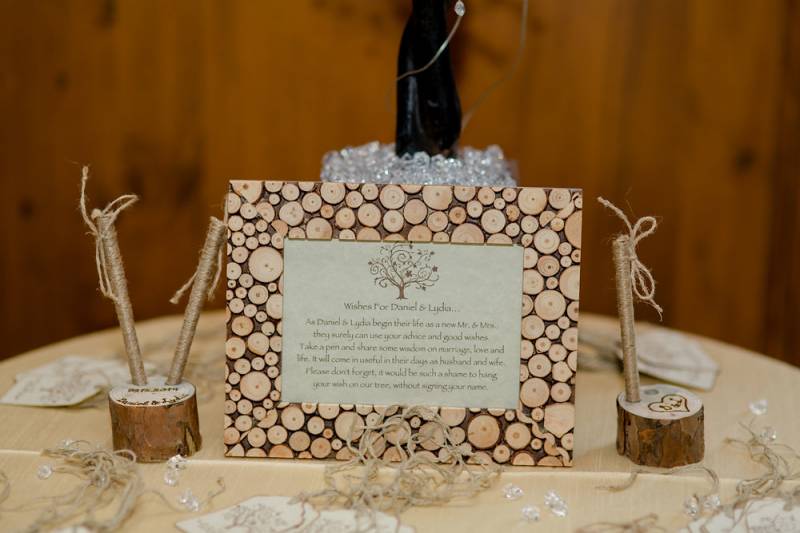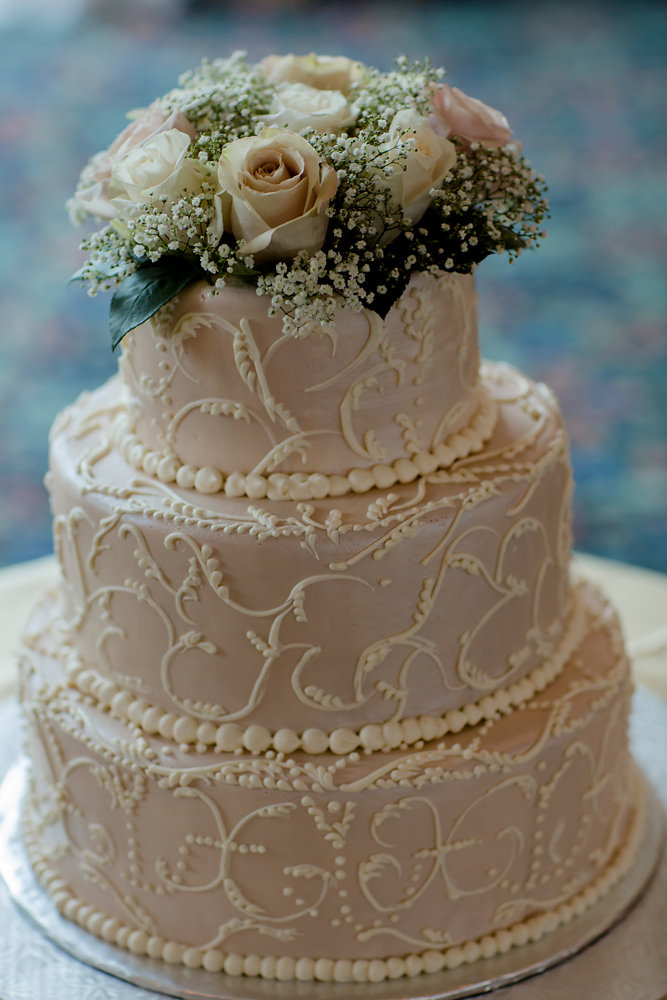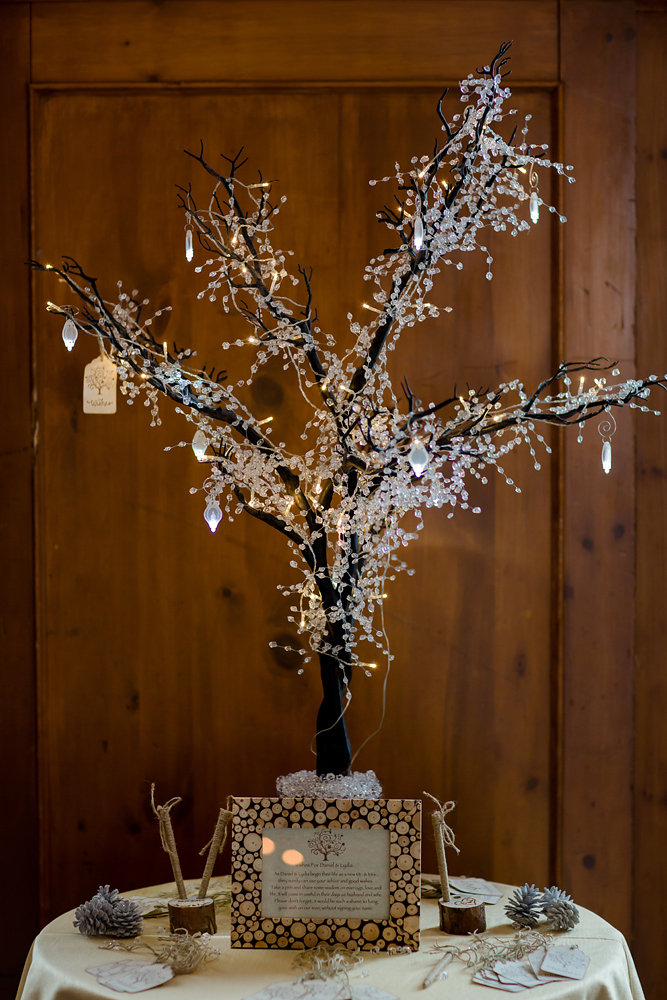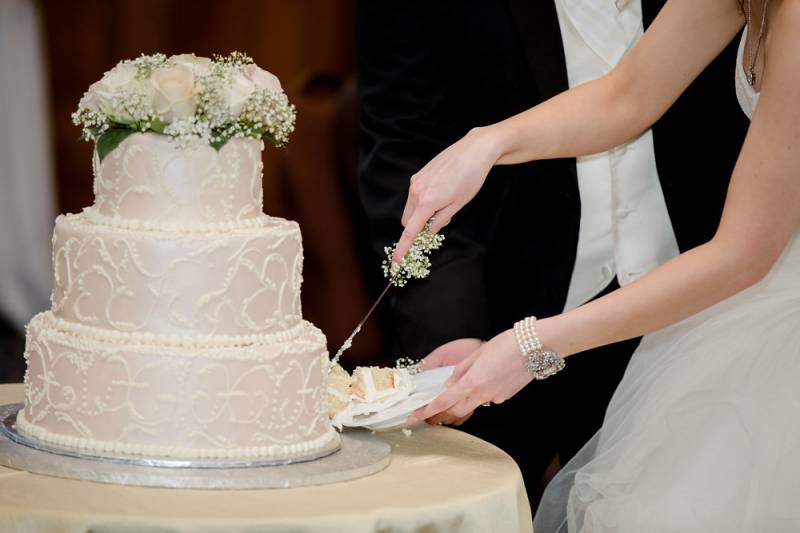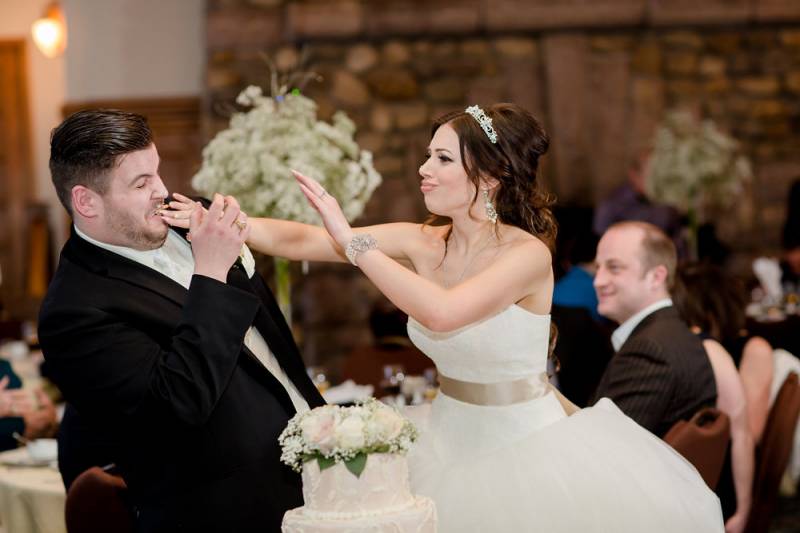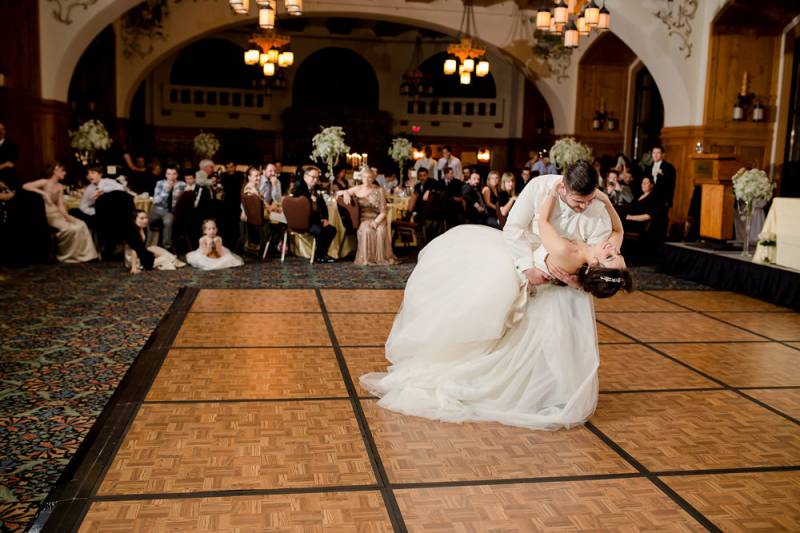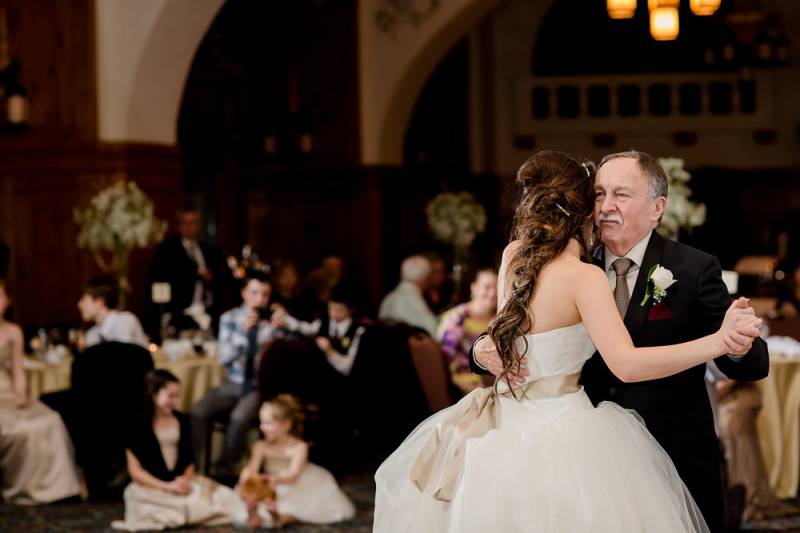 The father and daughter dance is always such a special moment but Lydia and her father had wished and dreamt for this moment since she was a little girl and it meant the world to both of them. The chose to dance to When You Wish Upon A Star and it was a dream come true to have him at her wedding and have this moment just with him.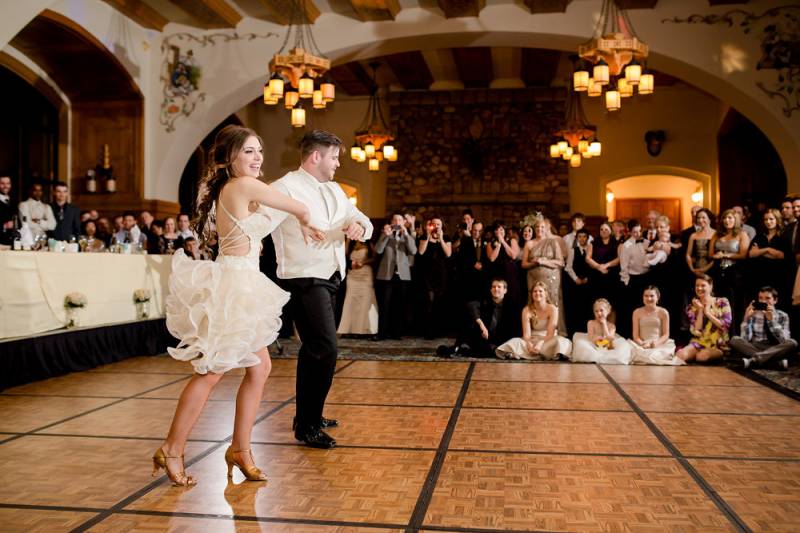 Lydia and Daniel learned to Samba with the help of Callie Chan from dancing for dessert in BC and the couple performed an incredible dance during the reception. Music was provided by Optimum DJ Services in Edmonton Alberta and Harp Angel.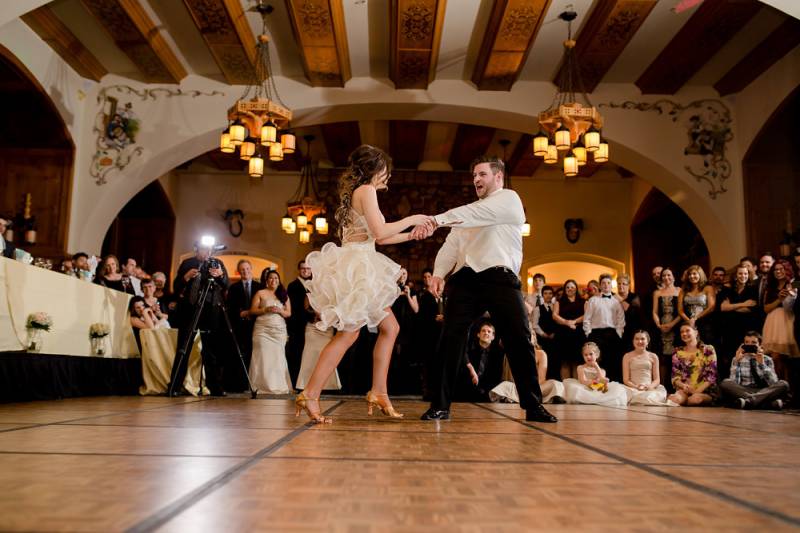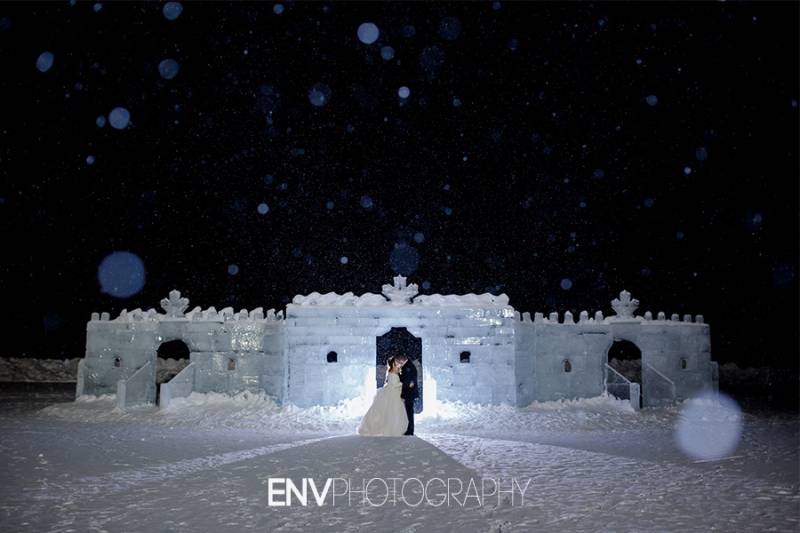 During their reception ENV Photography helped them sneak out to steal a magical moment together under the stars. "I love that for a moment time stood still and I was standing with Daniel alone on the frozen lake - snowflakes falling on my eyelashes and kissing him in front of the most beautiful backdrop. It felt like we were in a dream world and was super special for both of us!" was exactly how Lydia put the moment into words and you can see the beauty in these incredible photographs.