Today we're looking at a beautiful lovestory that started in highschool and has grown deeper and more wonderful over eight years. Michelle Larmand Photography captured these lovers one year after they were engaged and we're excited to share all of the beauty with you today.

Sage & Brody's Love Story:

Brody and I started dating while I was finishing off Grade 12 in 2007. We have always loved the same activities and quickly connected as soulmates. After a few months of dating we were in love and inseparable. Our love for fishing, camping and exploring the great outdoors has kept our weekends and spare time always exciting. On our down time we love to relax and enjoy the company of our animals on our acreage. I had been bugging Brody along with friends and family to get engaged for quite a while but decided to let him do it his way as pressure was getting me nowhere. I always told him he'd never be able to surprise me as I can read him like a book... especially after 7 years.

On October 24, 2014 Brody called me while on his way home and said that we really needed to talk, which instantly put my nerves on edge. He pulled in the driveway while I was outside waiting/pacing as I was not sure what to expect. He got out of his truck calmly walked up to me and said that he had been discussing our relationship with both sets of our parents and he felt it was time to change that situation and that we could no longer be boyfriend and girlfriend. After a long pause and me starting to get quite emotional; he got down on one knee and said we should be husband and wife and asked me to marry him. In all honesty there was no other way for him to pull it off as there were a couple slip ups within the family but nothing solid to show me it was coming. He's always been the goofy, make-you-laugh, shock you type of guy which has always complimented my quiet and caring personality. We make a great team and to us, that's what a happy and meaningful relationship consists of.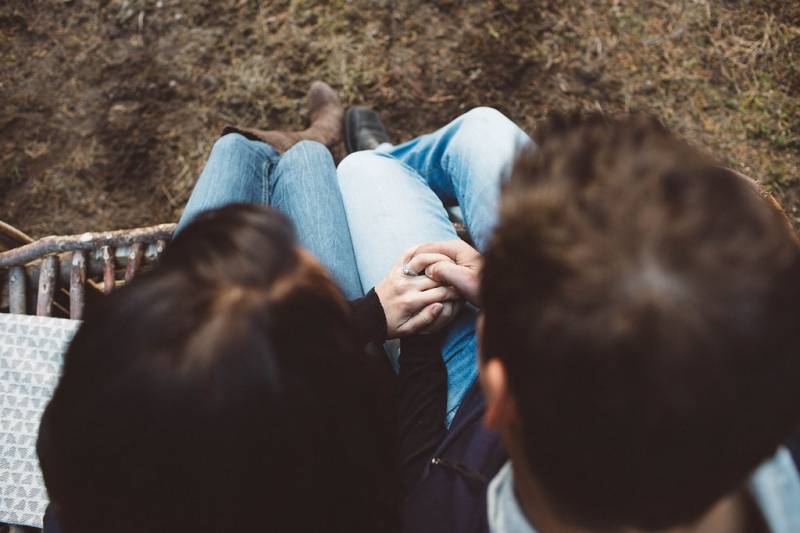 We wanted to keep th engagement session simple and have it reflect the simplicity of nature and the small things in life. The entire session was the most comfortable we've been in front of a camera and Michelle and Shane (Michelle Larmand Photography) were amazing to work with. Not to mention mother nature provided us with the perfect backdrops and settings that day!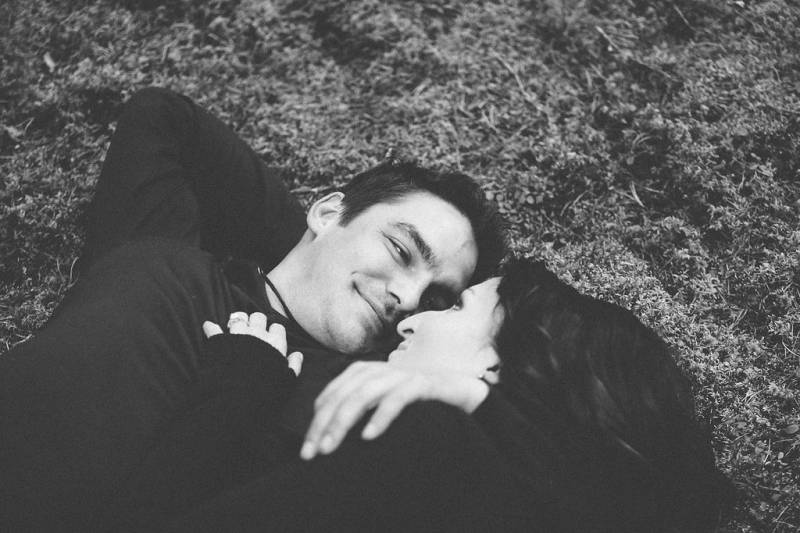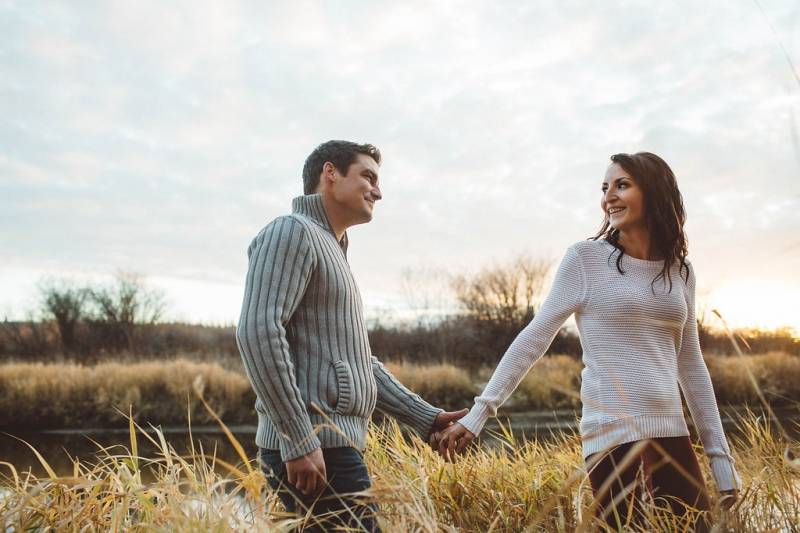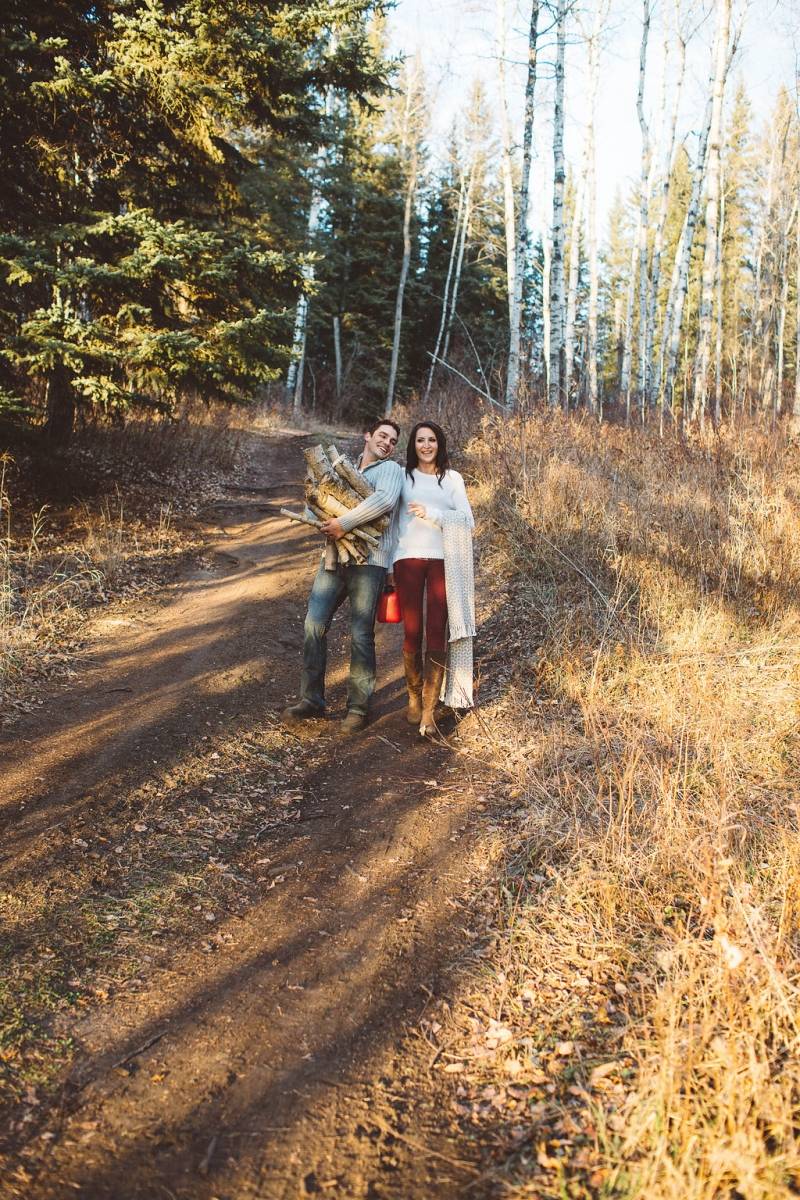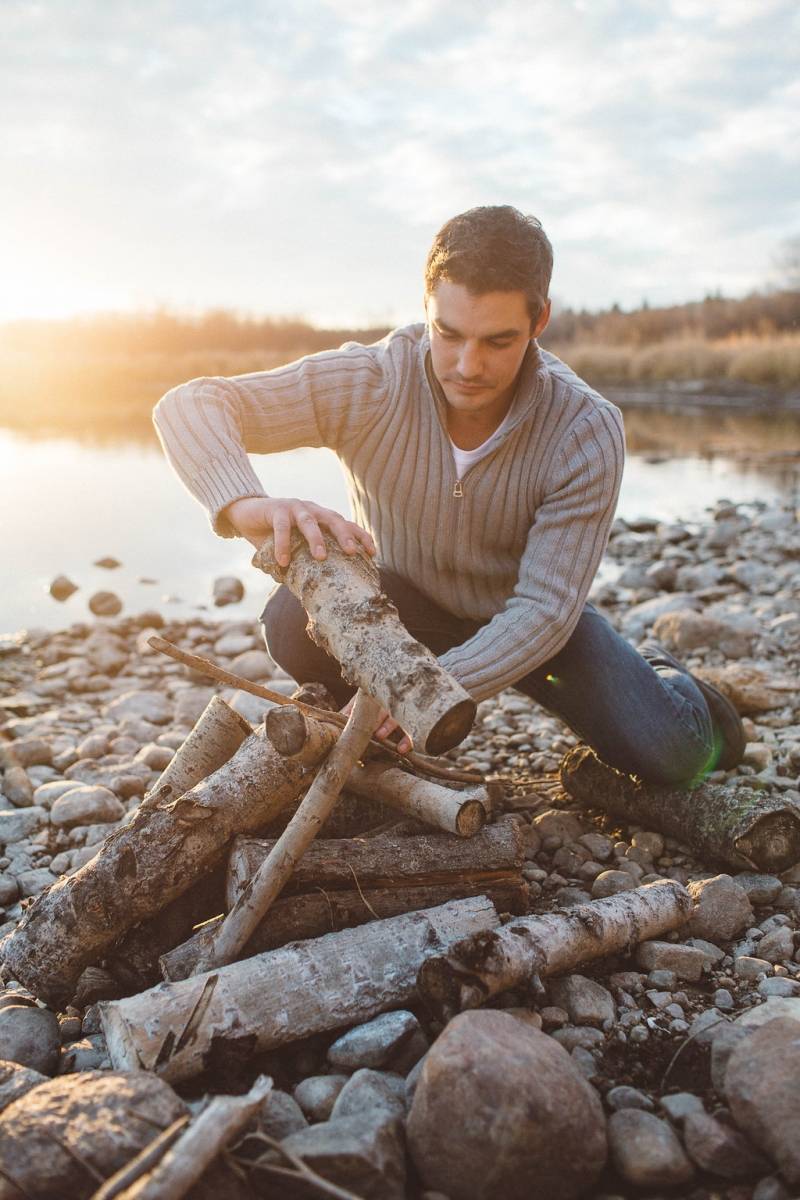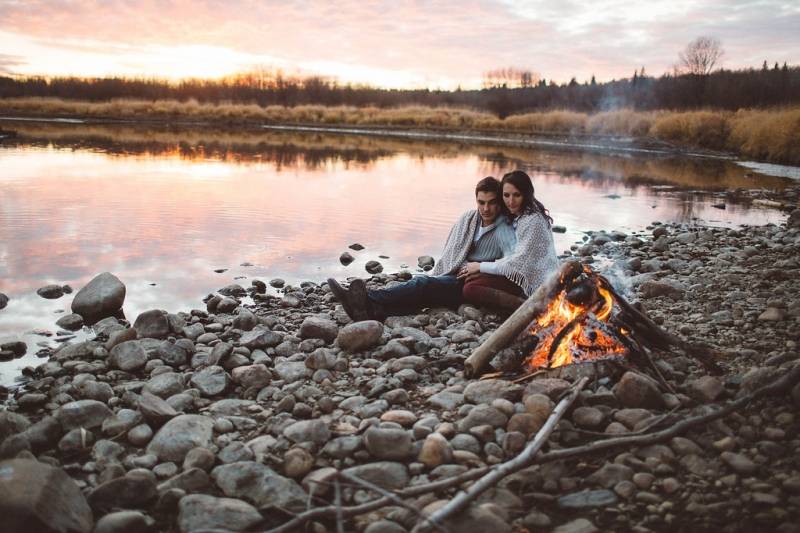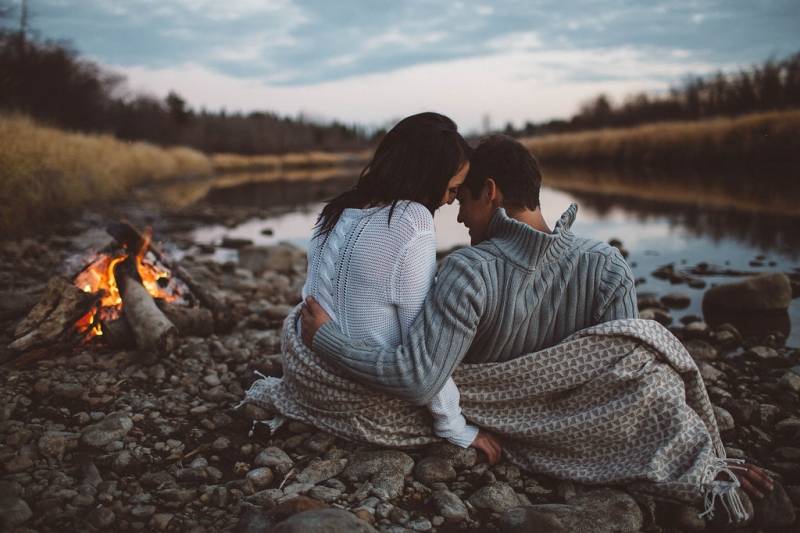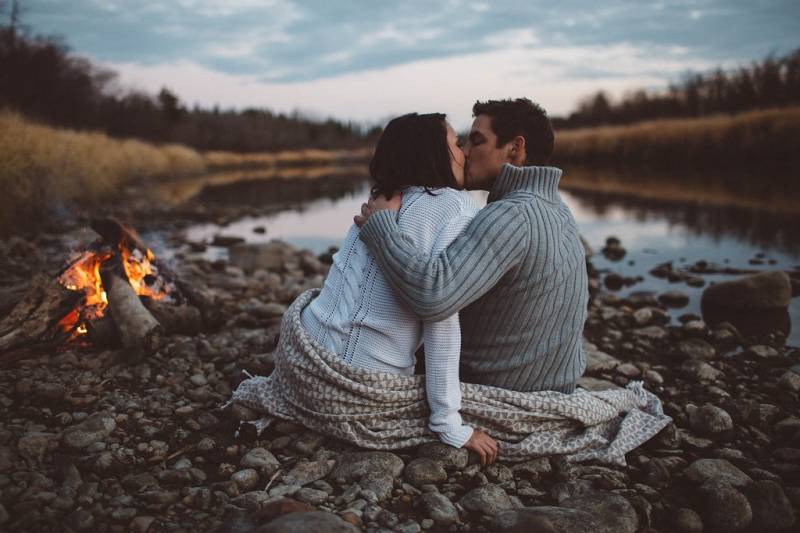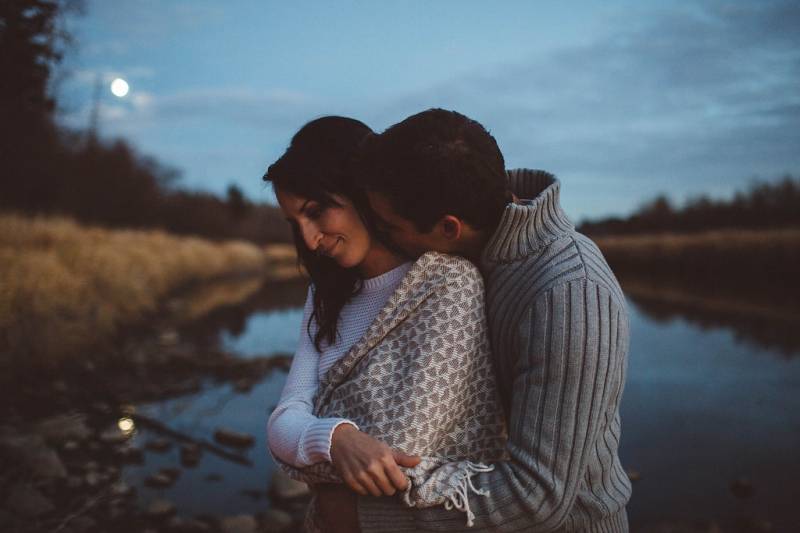 Michelle Larmand Photography is a member of our premiere vendor directory. This wanderlust husband and wife duo will bring you gorgeous photos and an unforgettable experience...so be sure to check them out!