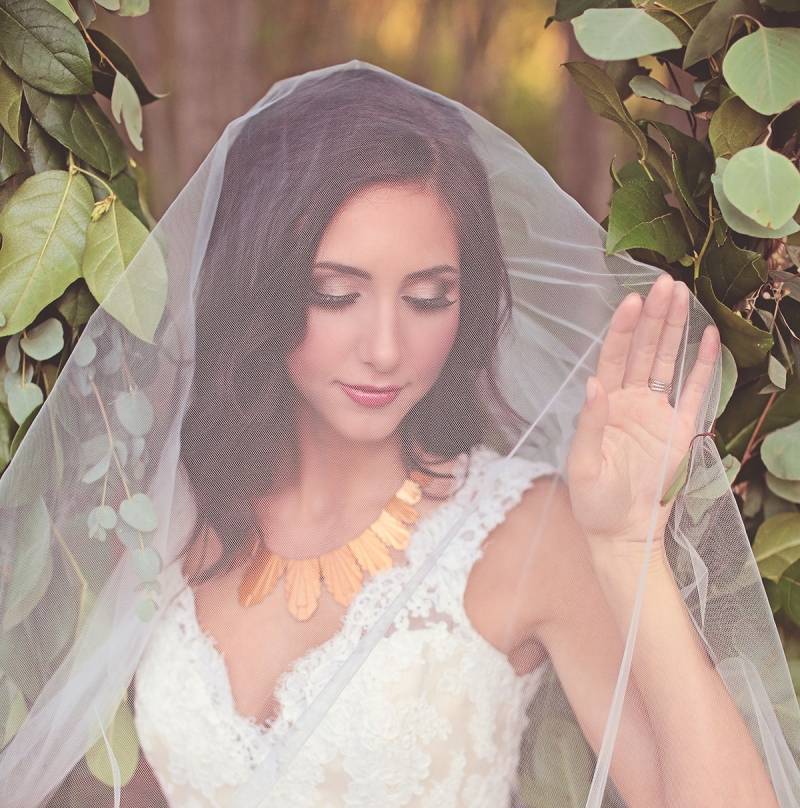 Looking for the perfect beauty team for your wedding day in the Canadian rockies? There's an exciting new collective of artists ready to help you look amazing and take care of all of your needs from makeup and hair to aesthetics - The Pretty Haus. The Pretty Haus is your go-to mobile make-up artist and hairstylist in Canmore and Banff. Their team of professionals will ensure you look and feel amazing without any worries or problems. Based in Canmore, The Pretty Haus brings mobile beauty throughout the Rockies as well as Calgary.
The Pretty Haus also coordinates heli experiences, weddings, photo shoots and elopements, helping you plan the ultimate mountain adventure and ensuring you look beautiful throughout the elements. In fact, you can see some of their gorgeous heli beauty and coordination work in this Canmore heli elopement.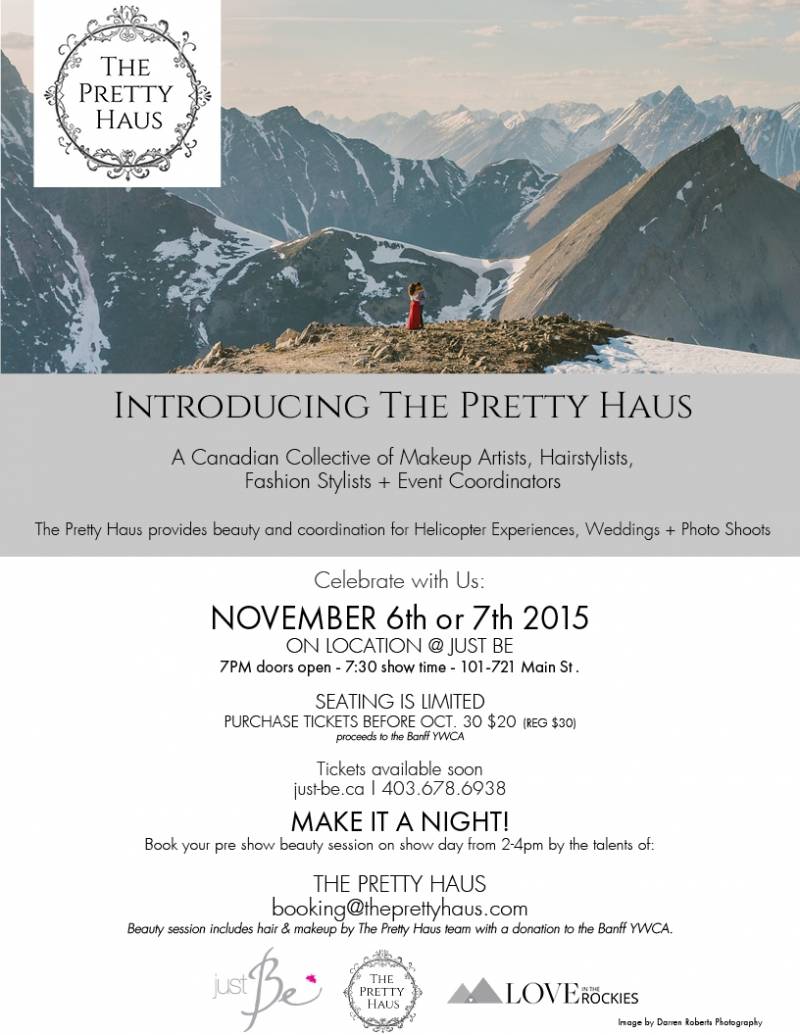 The Pretty Haus is celebrating their launch with an exciting fashion show and makeover event (see the flyer above). You can book a full beauty session (hair & makeup) with The Pretty Haus team (they are asking for donation to the Banff YWCA for their services). After your makeover enjoy a night of fashion and shopping at Just Be in Canmore.
It's going to be a great event and we hope to see you their!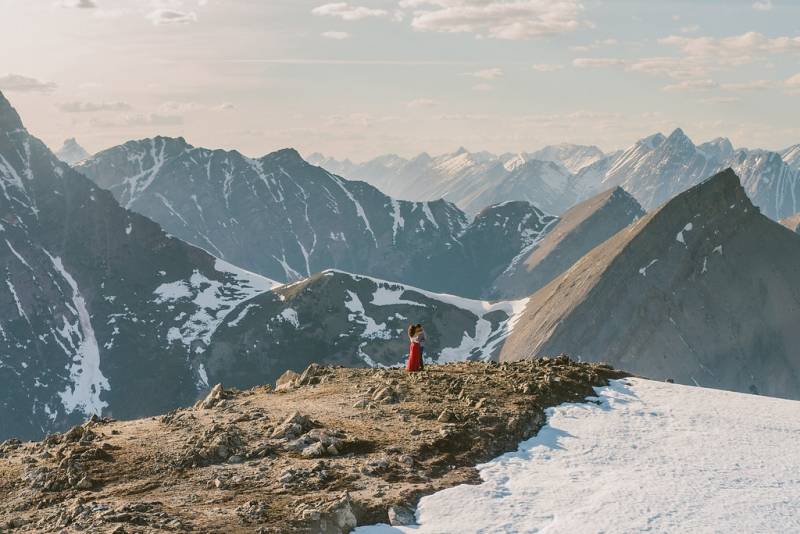 If you want to know more about The Pretty Haus be sure to check out their brand new website, it's full of inspiring images, gorgeous portfolios and all of the information you need. If you're looking for a Canmore makeup artist or hairstylist, you must check them out!