We all know mountain weather is up and down and all around, it changes in a matter of minutes and varies from one side of the mountain to the other. However, the mountains remain breathtaking and bold through rain, snow, sun or sleet, and those who are willing to embrace the weather always end up with the most beautiful photos.
Today's gorgeous and luxurious engagement session in Jasper from Deep Blue Photography is the perfect example of how a little rain, wind and gray skies can turn into absolute perfection! These images are absolutely stunning and the rain added an incredible dimension of beauty and a layer of adventure I'm sure they will never forget.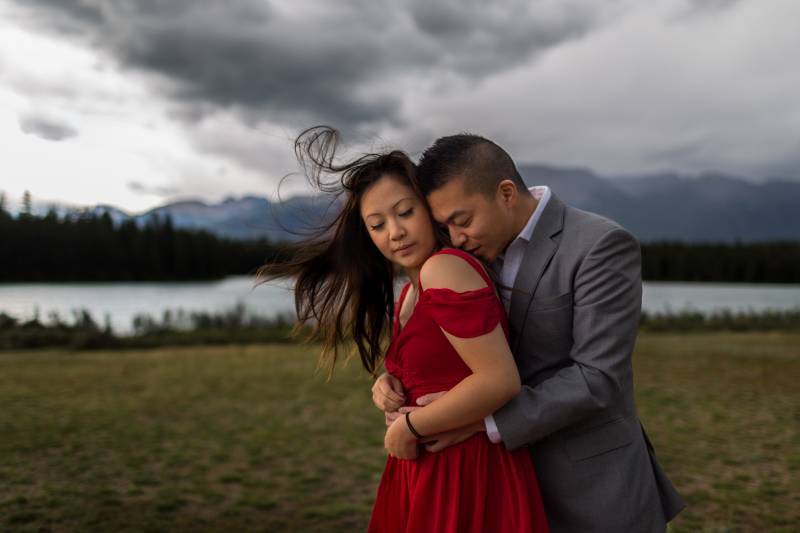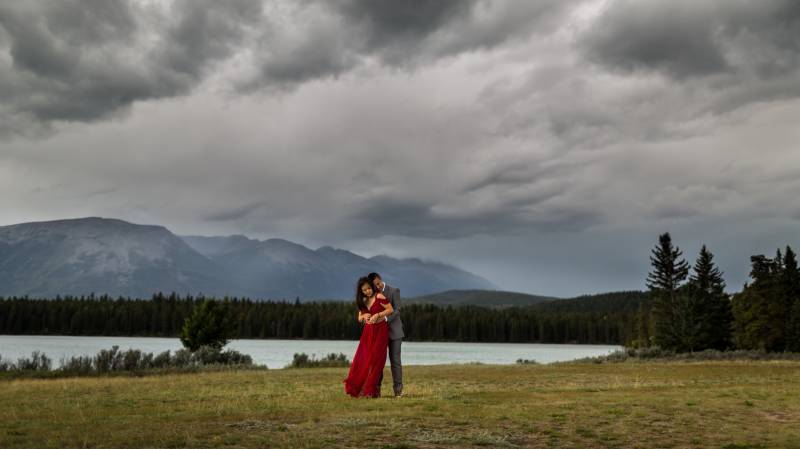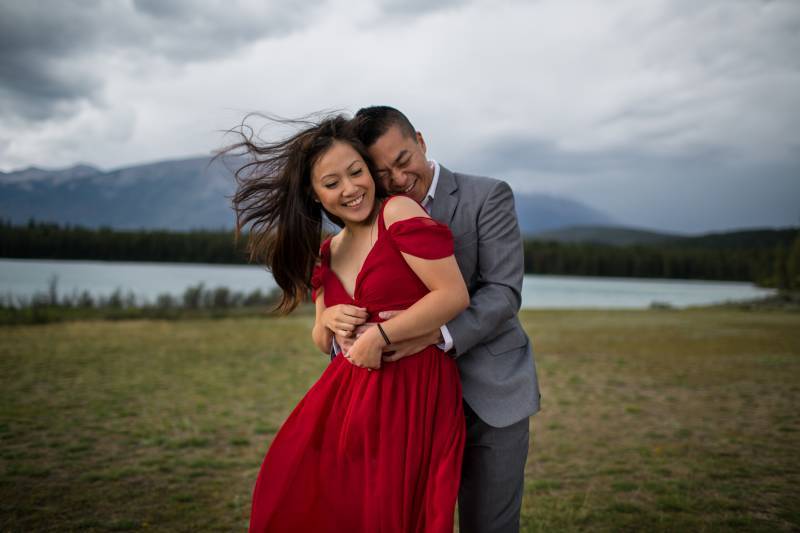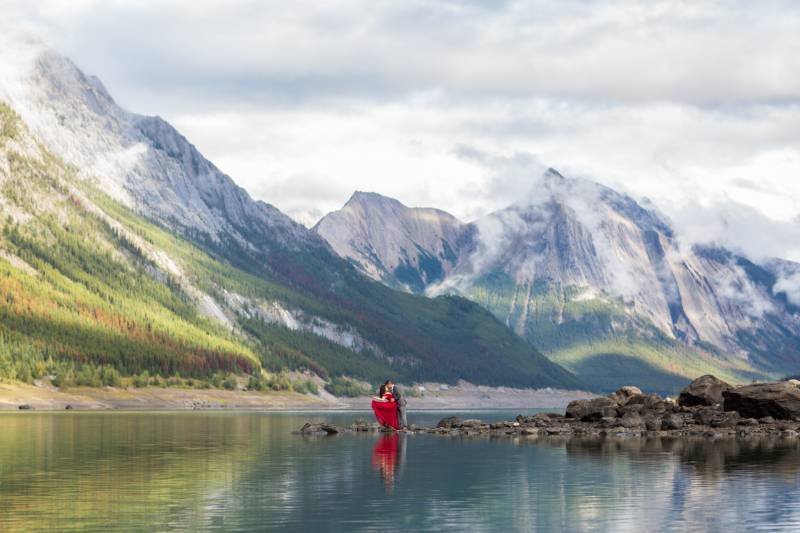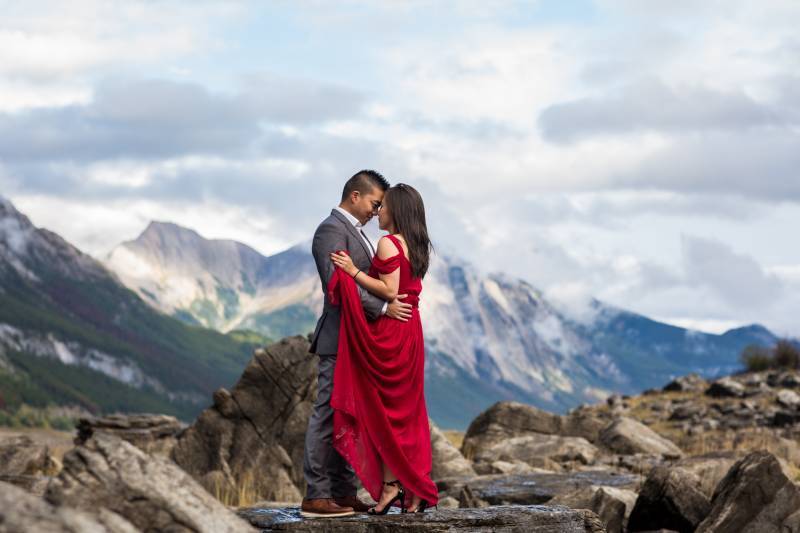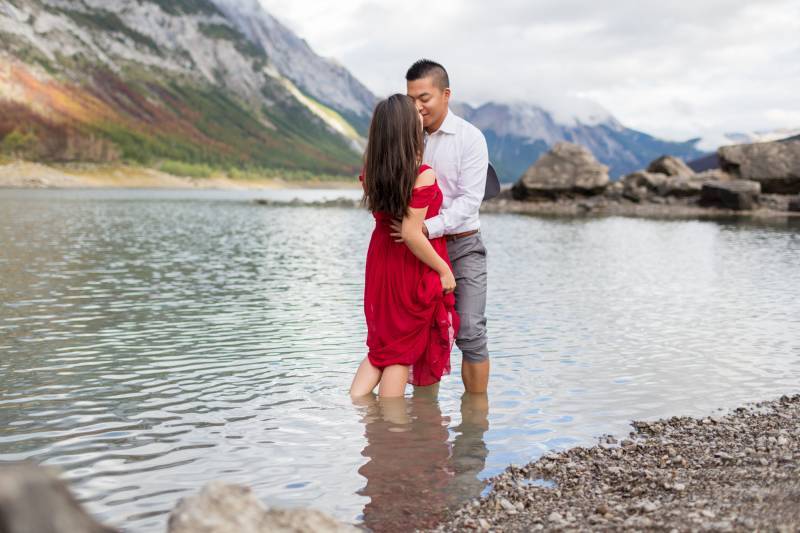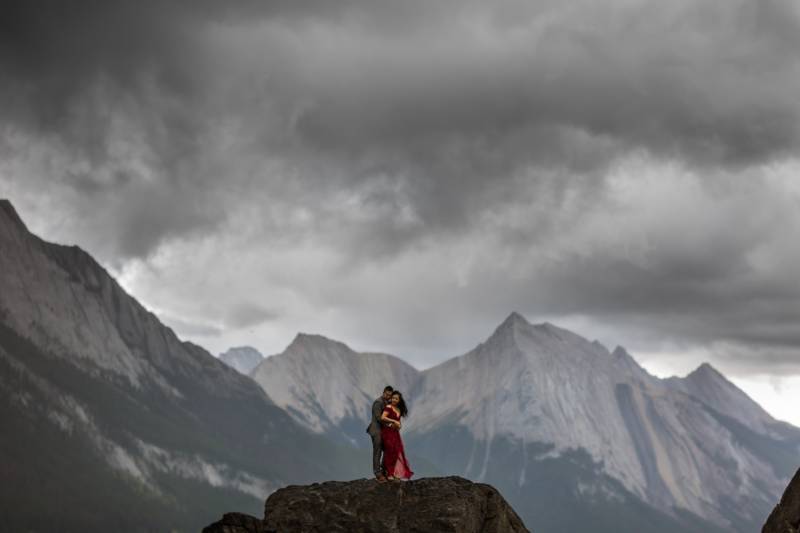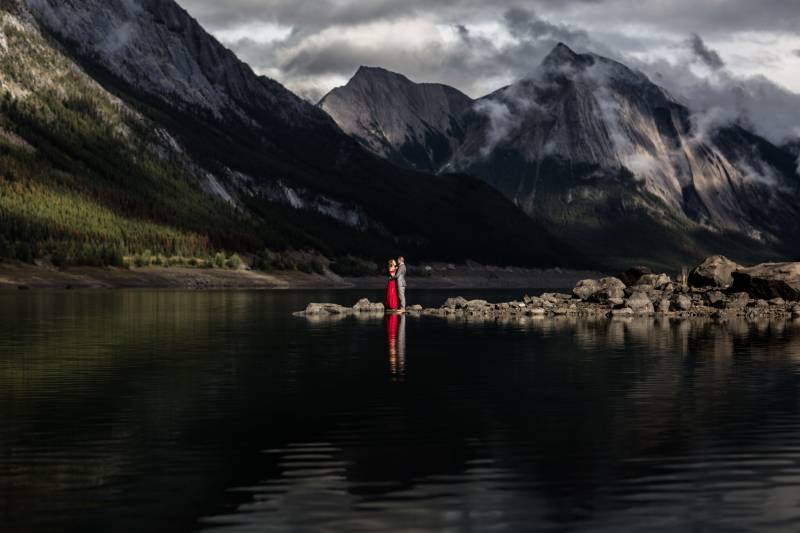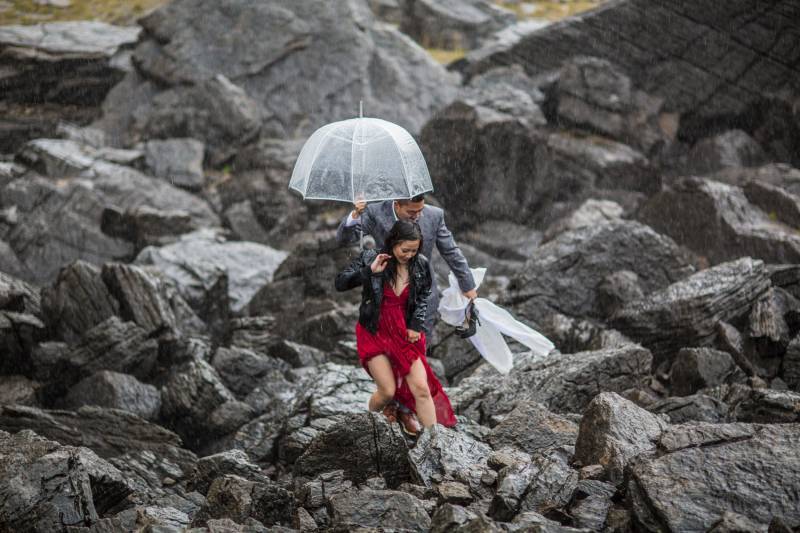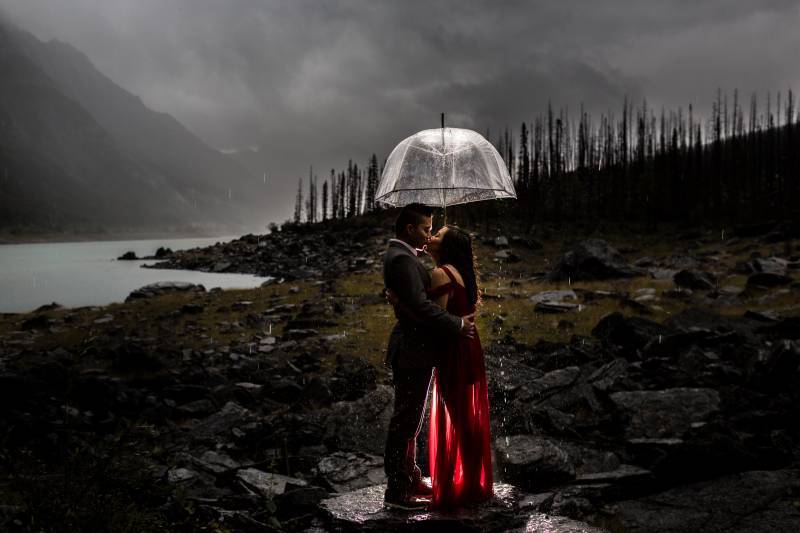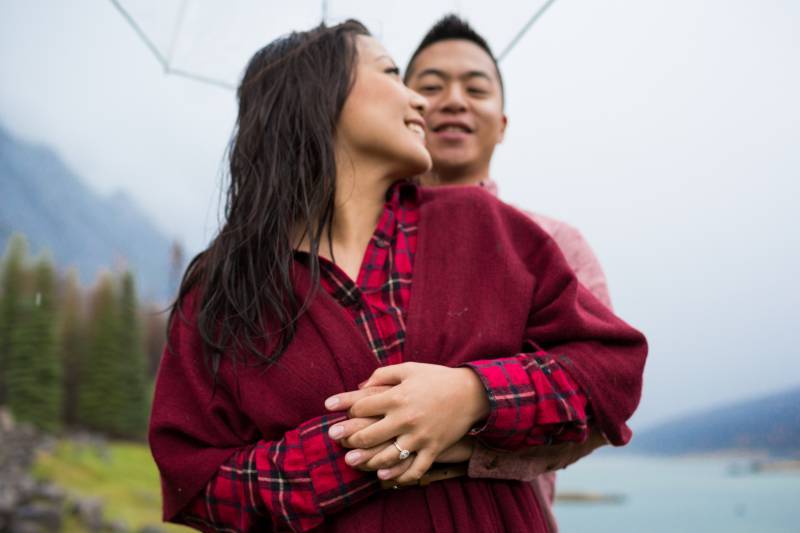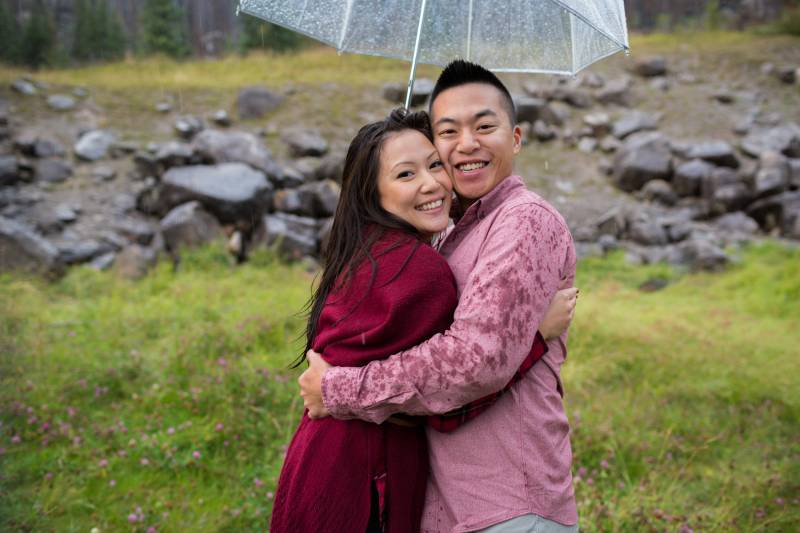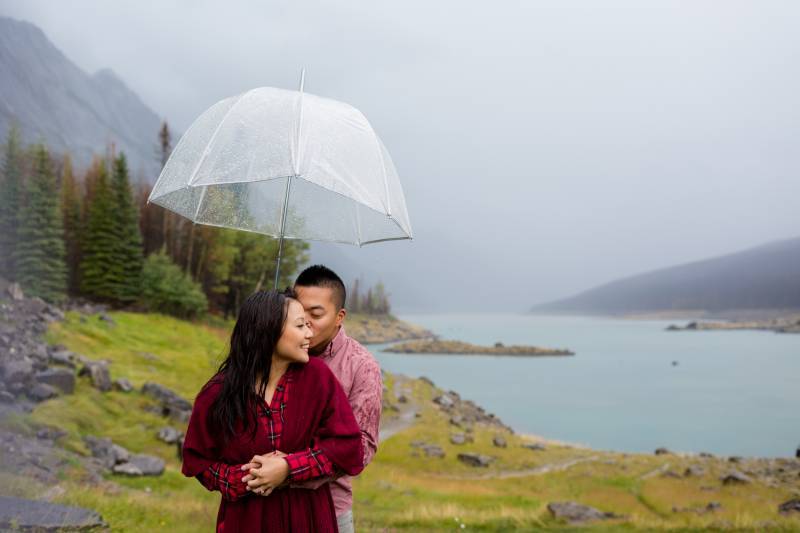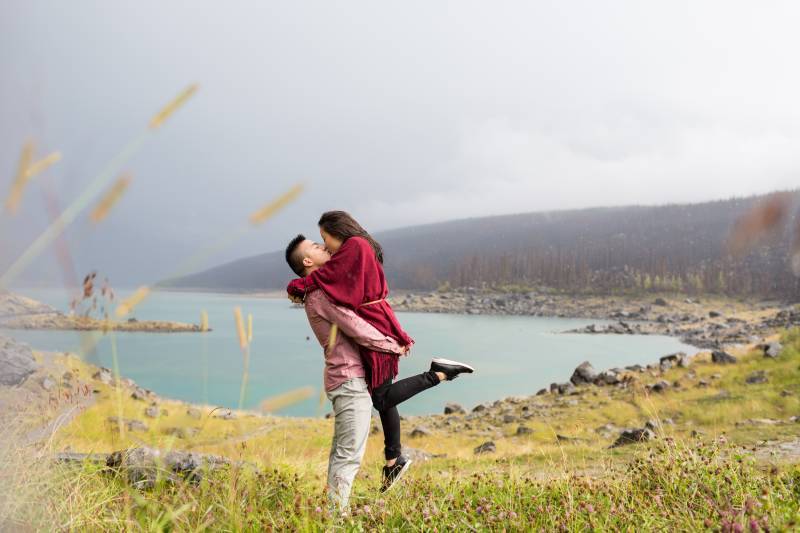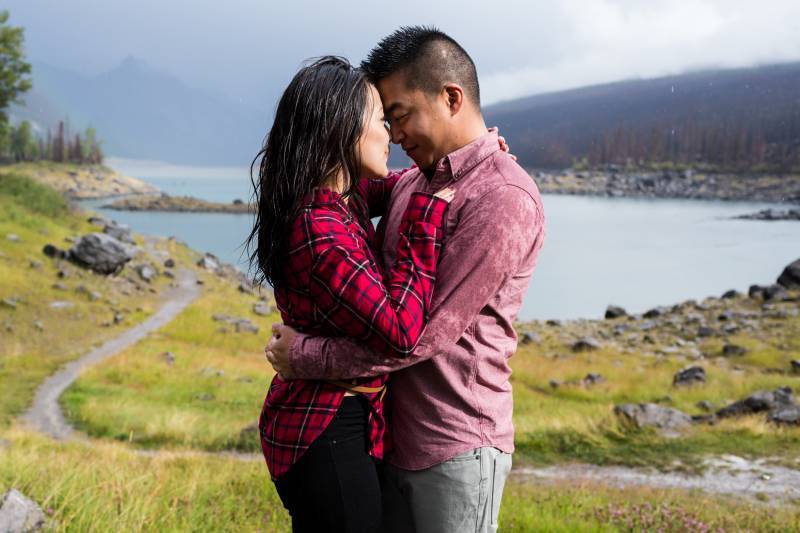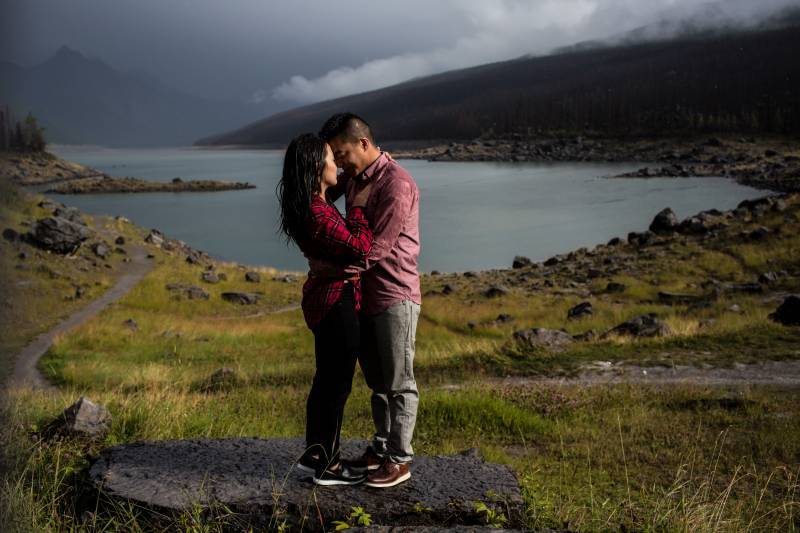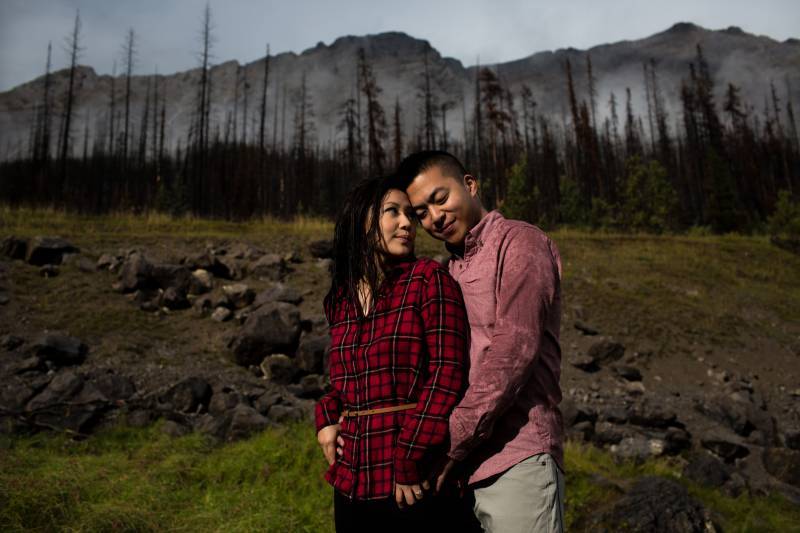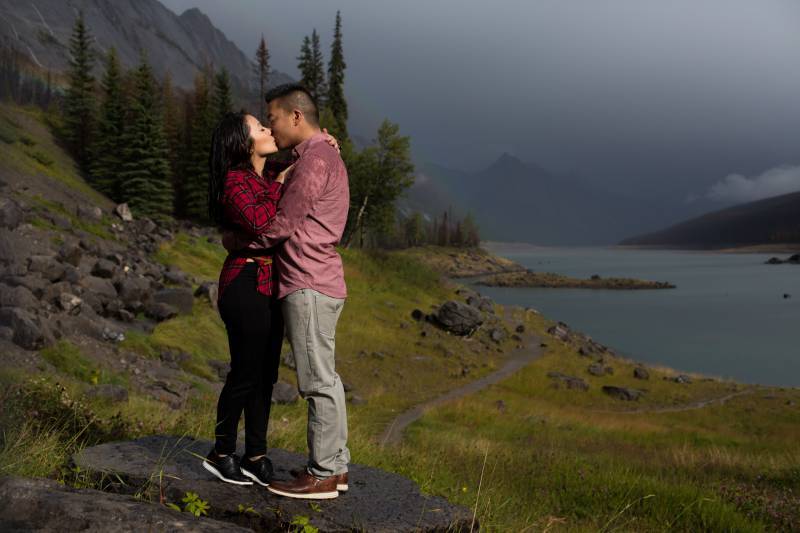 A huge thank you to Deep Blue Photography for sharing this beautiful Jasper engagement session with us today!