When Georges Vuitton, the son of Louis Vuitton, created the house's monogram in honor of his late father in 1896, he had no idea what kind of icon he was creating. Now, over 100 years later, six of the world's greatest artists are putting a modern twist on the signature interwoven initials in a new project titled 'The Icon and the Iconoclasts: A Celebration of Monogram' for the brand's 160th birthday.

Here's a little peek at the project and some of the most luxurious accessories you can find today. If you're looking for an over the top wedding gift for your groom or bride there is plenty of one-of-a-kind pieces here (the kind of pieces and collaborations we've only seen once in 160 years).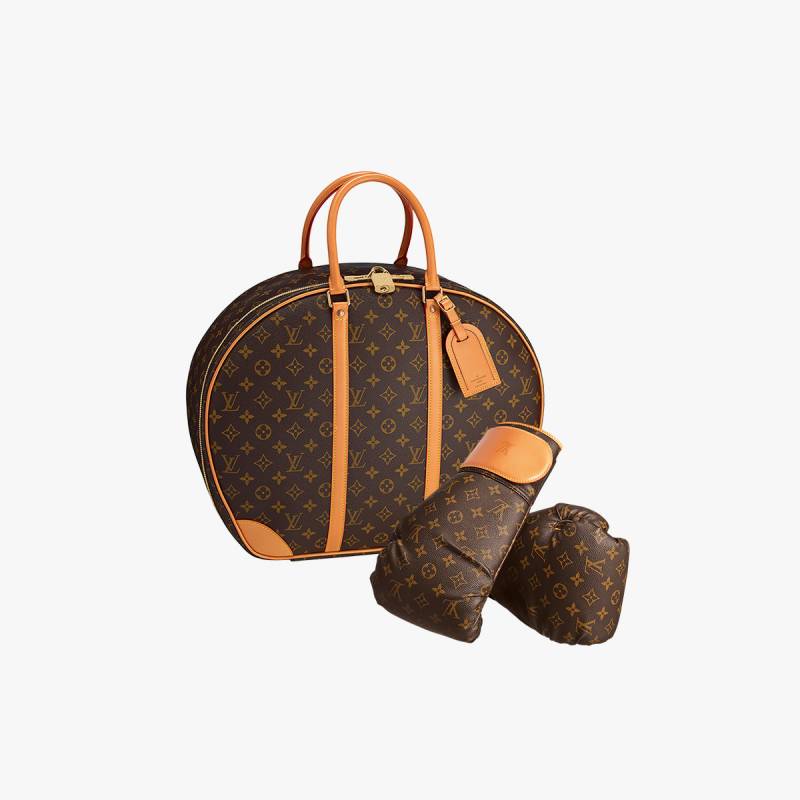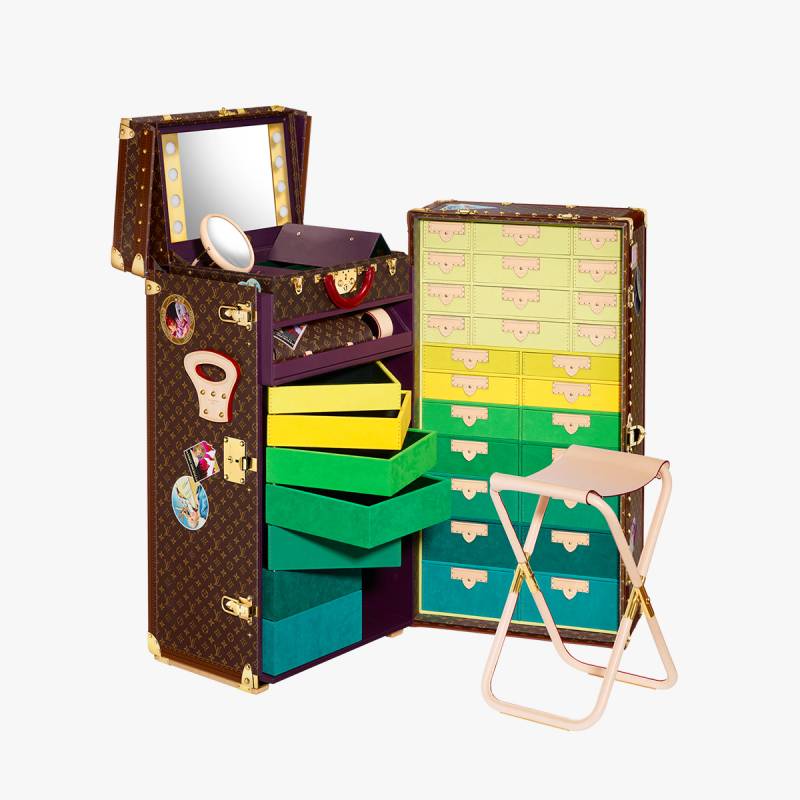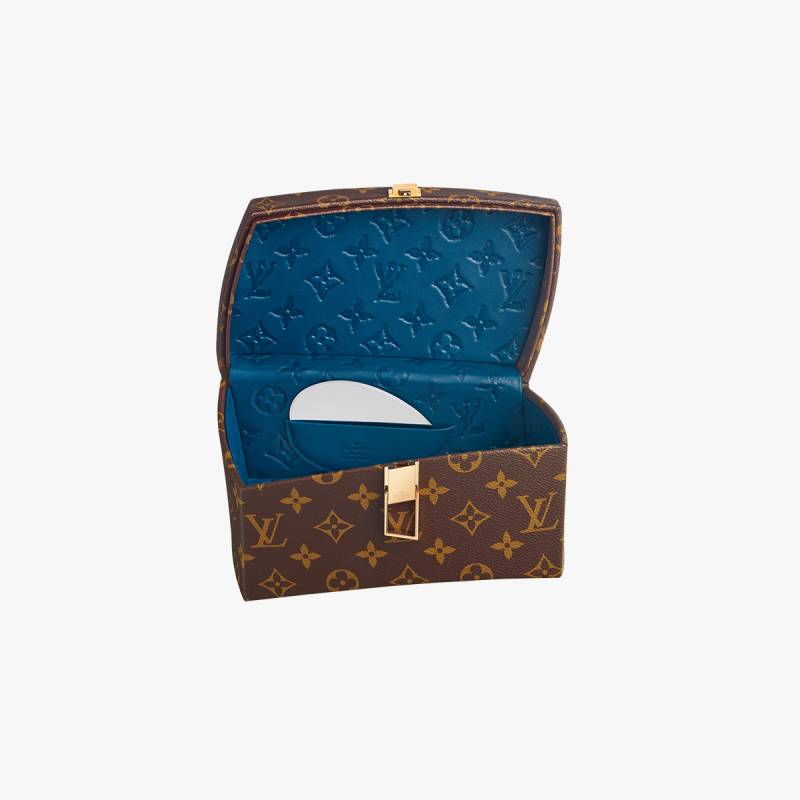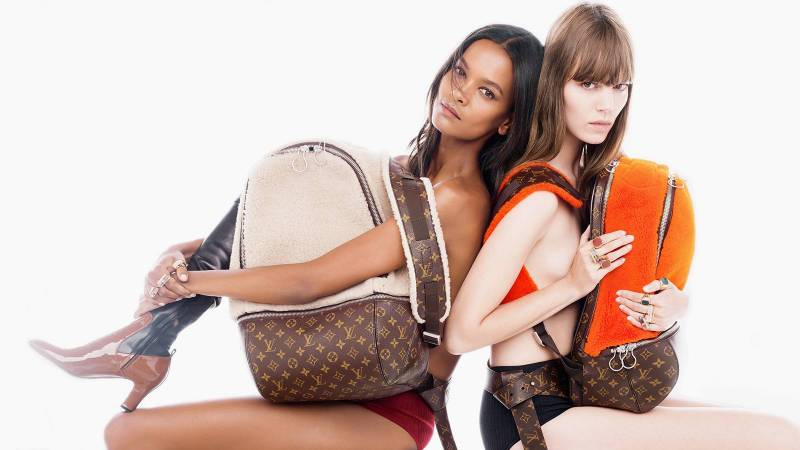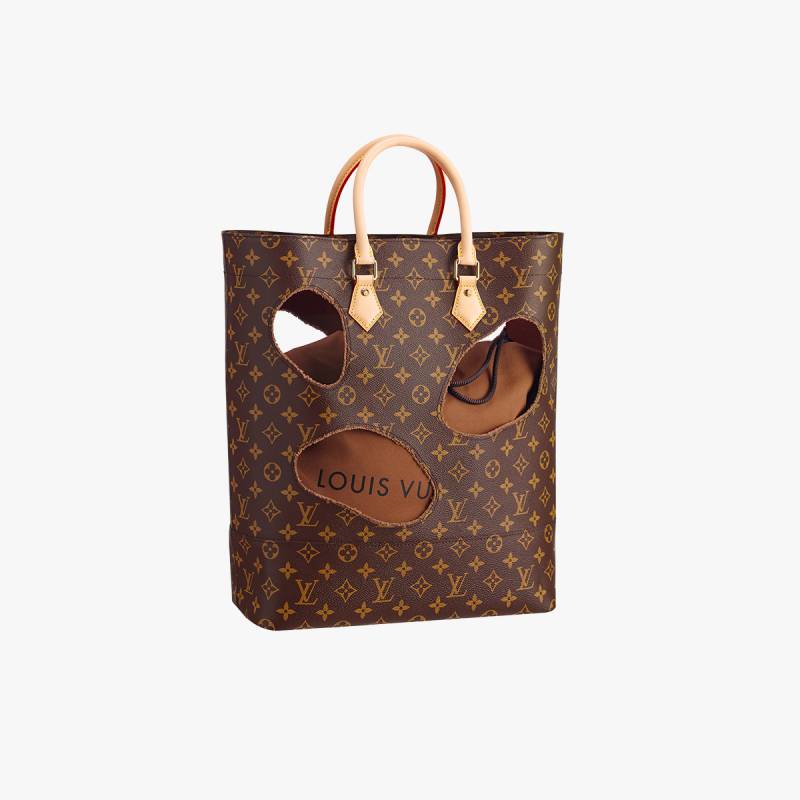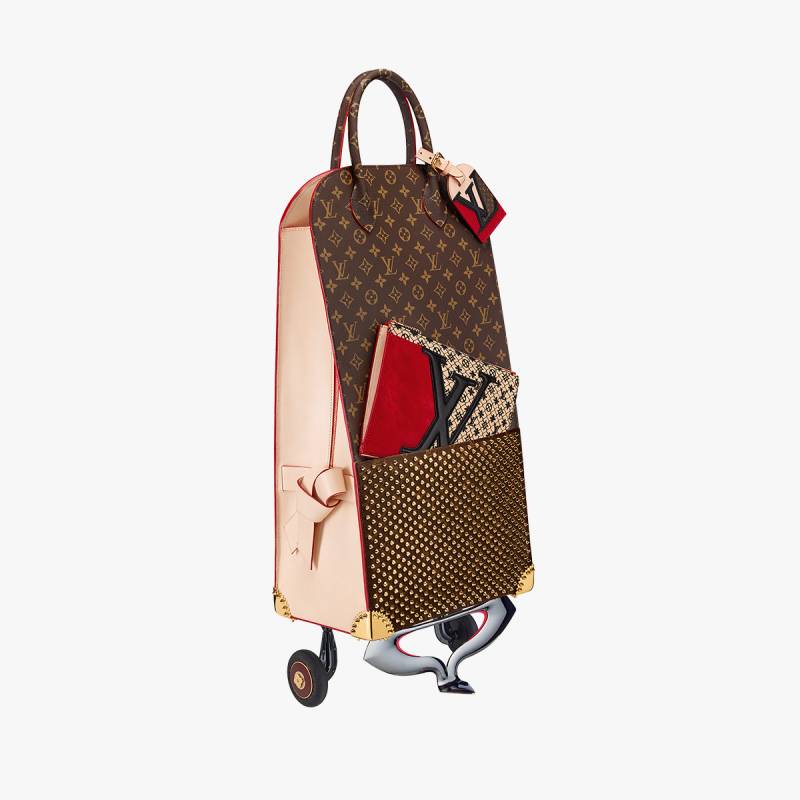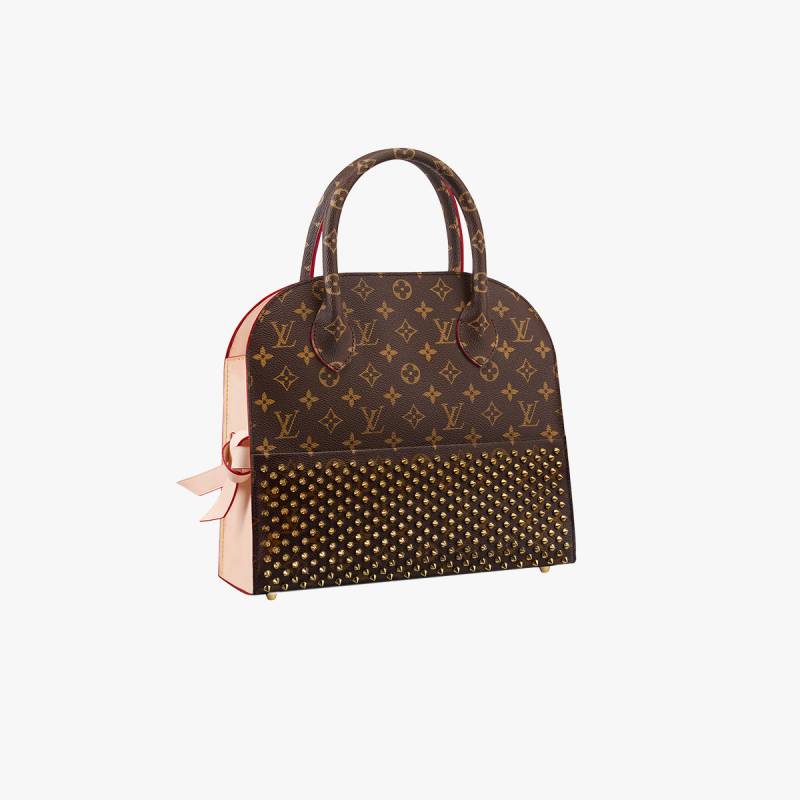 Design by Christian Louboutin
In addition, the company commissioned six photographers to document the creation of the designs. The videos can be viewed on the campaign's website.
The designs are available for purchase on Louis Vuitton's website starting today. Lagerfeld's designs will be available October 19.