Wedding portraits are one of the most special and amazing photos you will ever take; you spend hours getting ready, you wear one of the most important and gorgeous dresses of your life, and it all comes together with the most incredible high of emotions and feelings of love. We really never get tired of seeing wedding photos because they continue to show us true love, beauty and real joy in the most amazing ways. Plus, every photograher has their own style and every couple is so unique that there is constantly a new story to see through wedding portraits. All of these things constantly collide in the most incredible images and we absolutely love sharing them everyday.

Today The Love Bird Photography is sharing some of her favourite wedding portraits with us and we are loving the joy, beauty and laughter that make these photos come alive. There are no overly posed portraits or fake smiles, everything here is real and full of joy!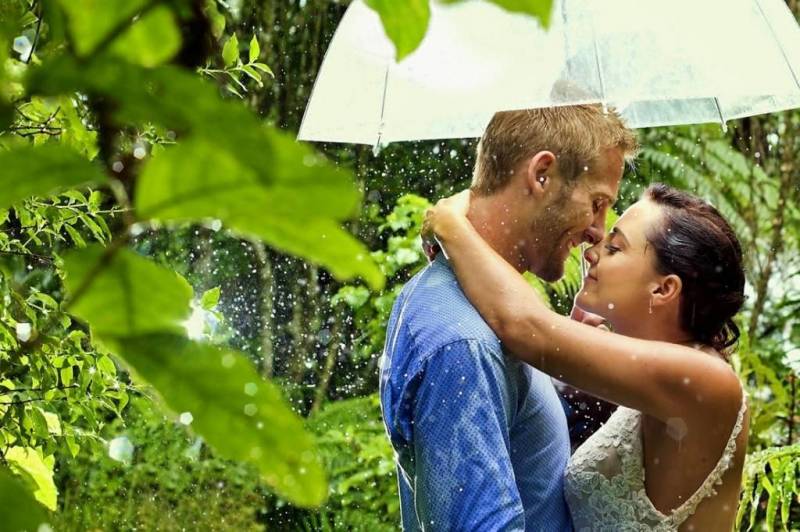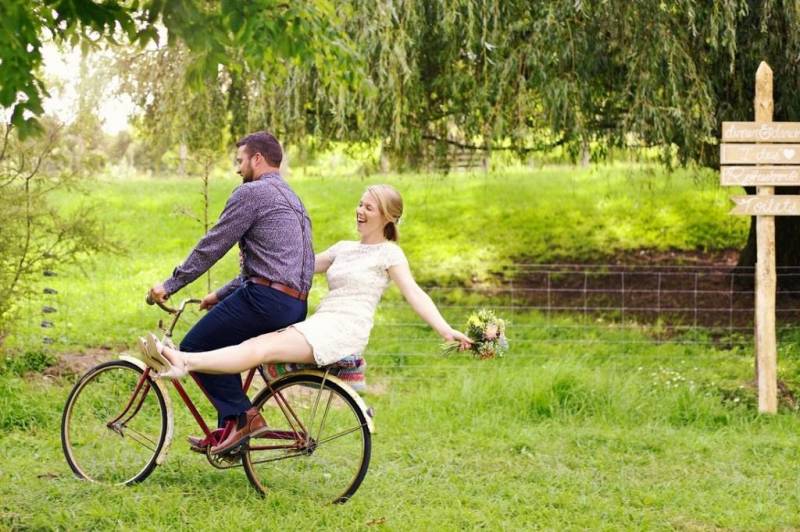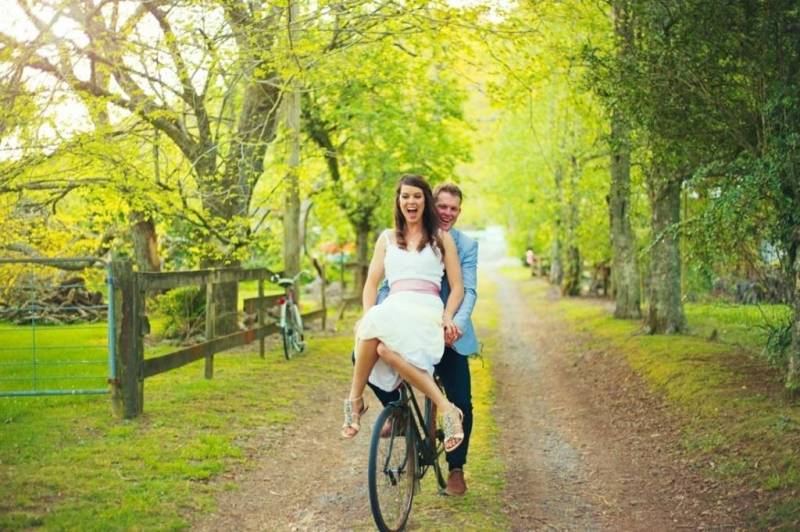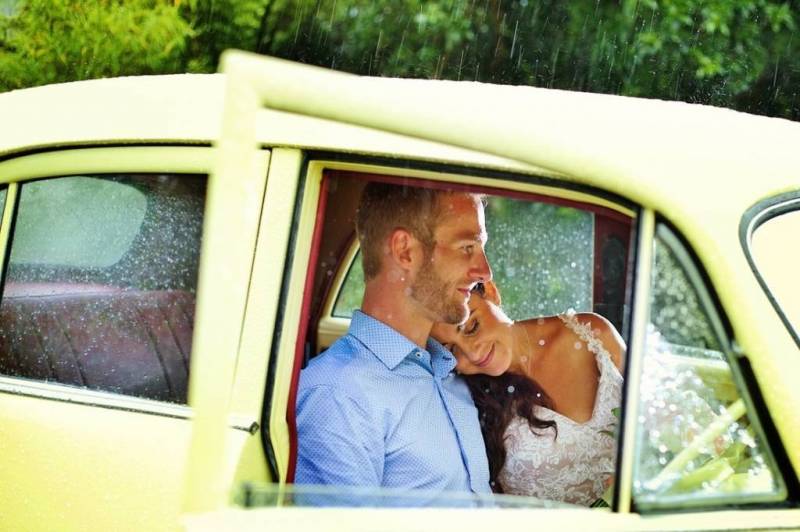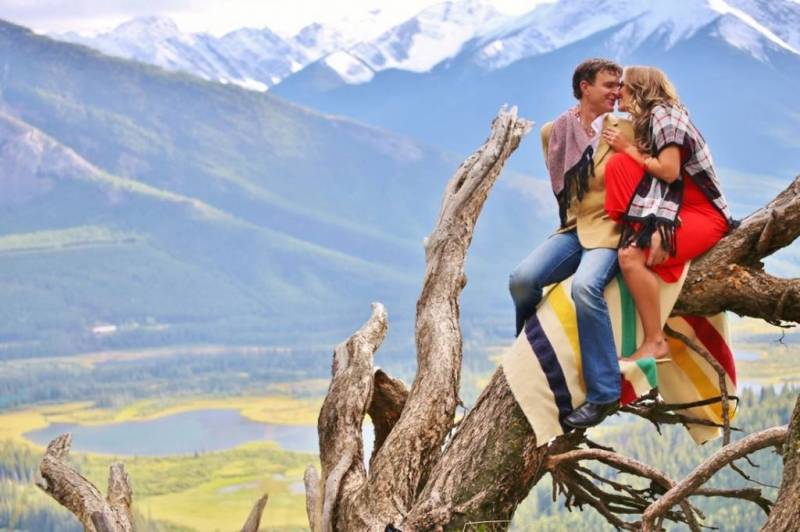 These two images (above and below) are actually from an engagement session but we had to put them in here too as they are absolutely incredible!