I have been so excited to share this amazing Fairmont Banff Springs wedding with you; it's full of passion, laughter, family, beautiful traditions, dancing, celebrating, gorgeous decor and amazing photos...really it's everything you could ever hope for wrapped up into one beautiful wedding!
All of this beauty was captured in the most emotional and beautiful photos by one of my favourite photographers DQ STUDIOS.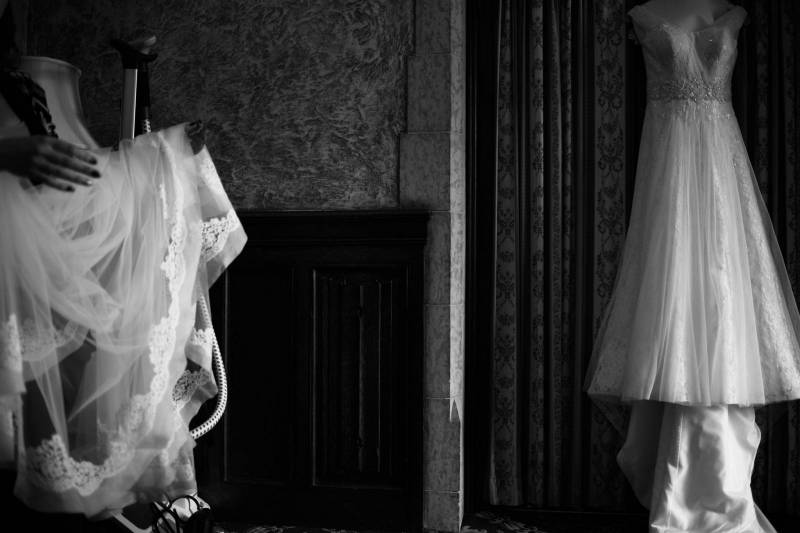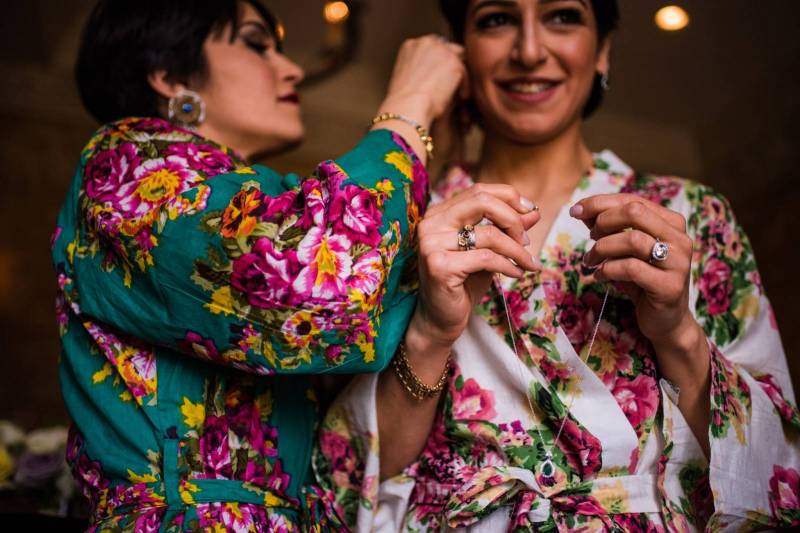 Sara and Matthew are passionately in love with each other, it's obvious from every photo and they combined their different traditons and families (Sarah's Persian background and Matthew's Maritime background) into the most exciting and wonderful wedding.
Honestly, looking through the incredible photos from DQ Studios I wish I could have been at this wedding and met this beautiful couple. Their photographers described them perfectly, "Sara is passionate, vivacious, pure dynamite with a smile that lights up a room. I've never seen a bride with so much energy that she looks like she can fly in her 4 inch Jimmy Choo heels. Matthew wears his heart on his sleeve and I love how he is unabashedly head over heels in love with Sara."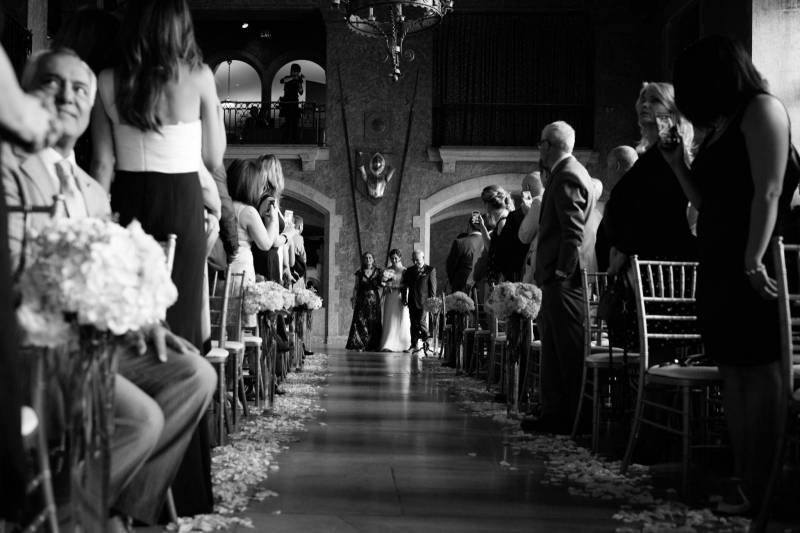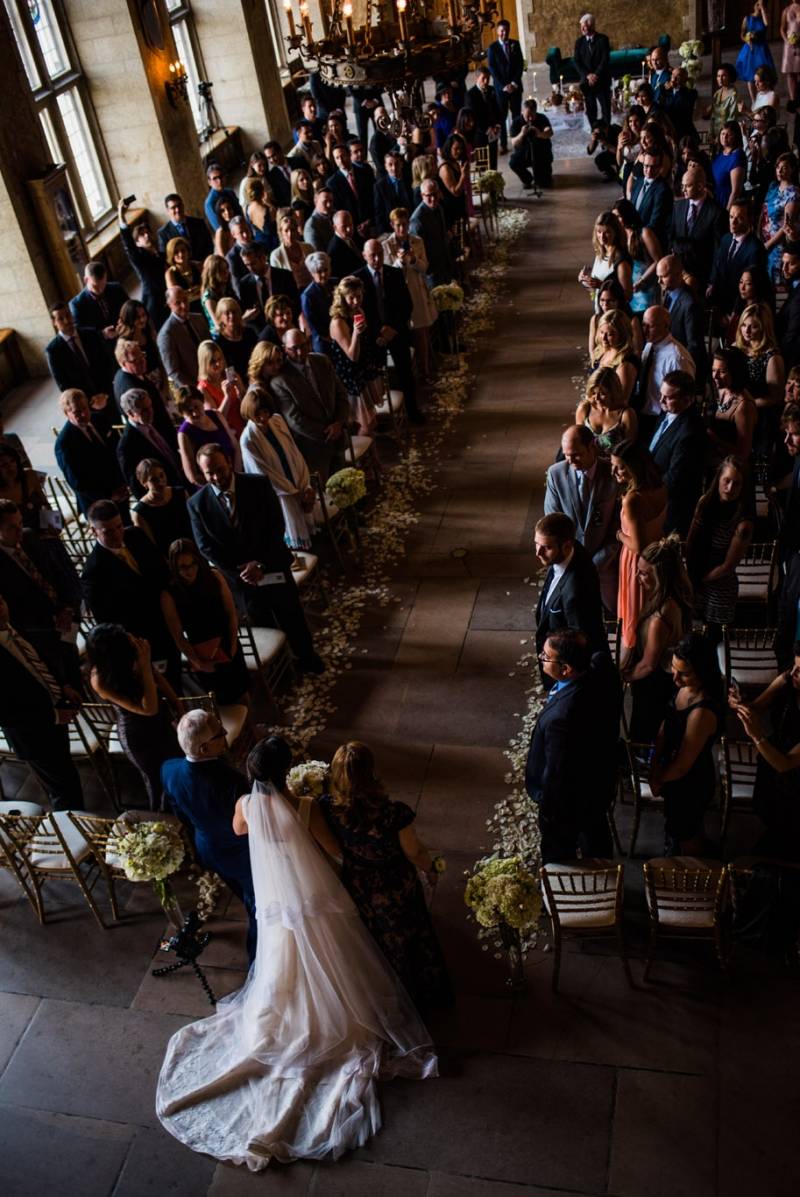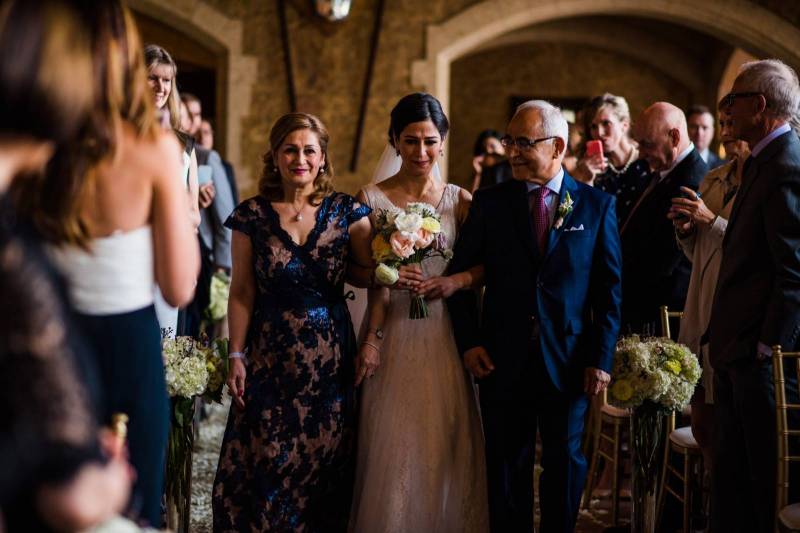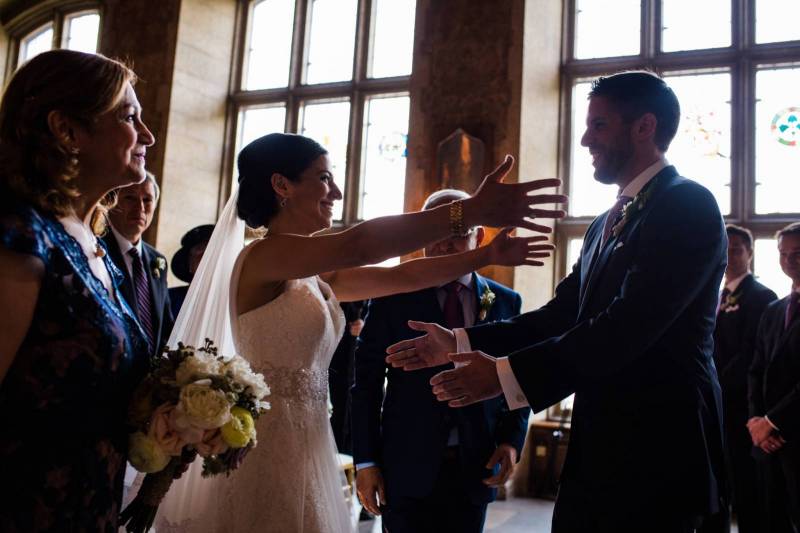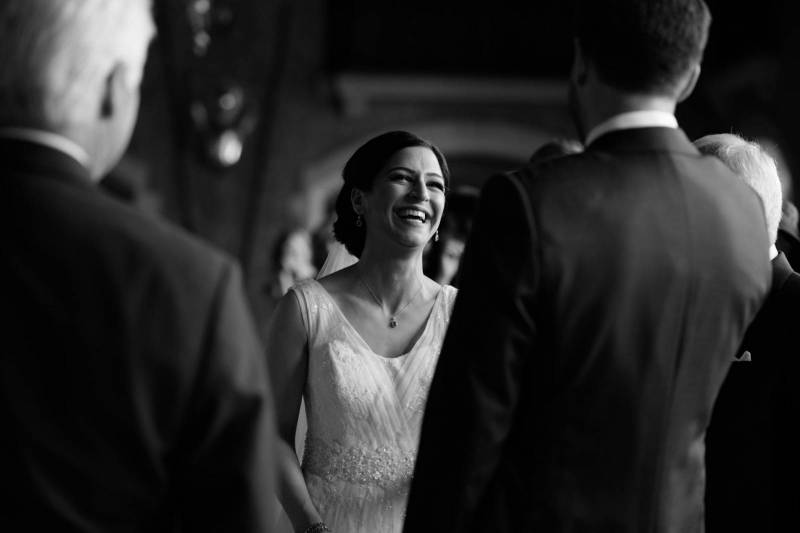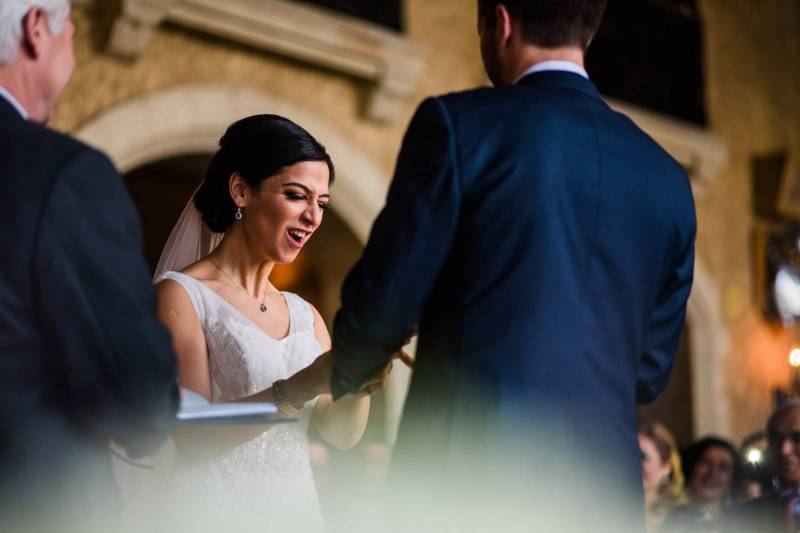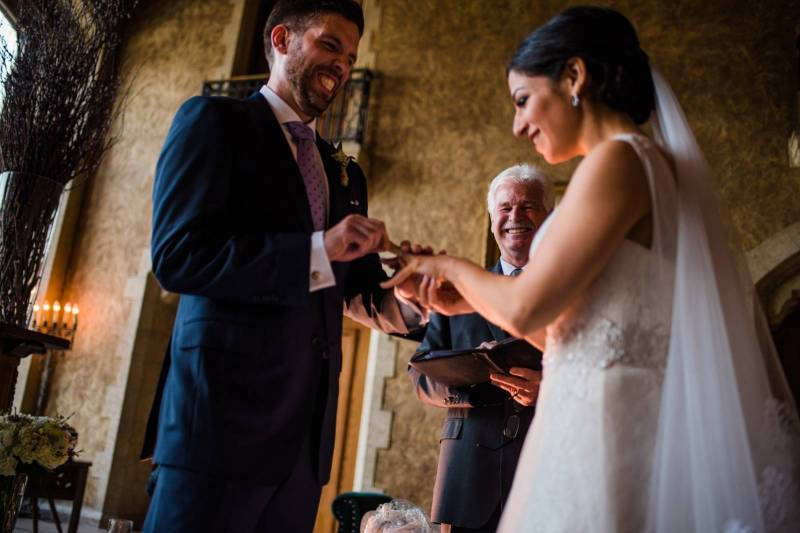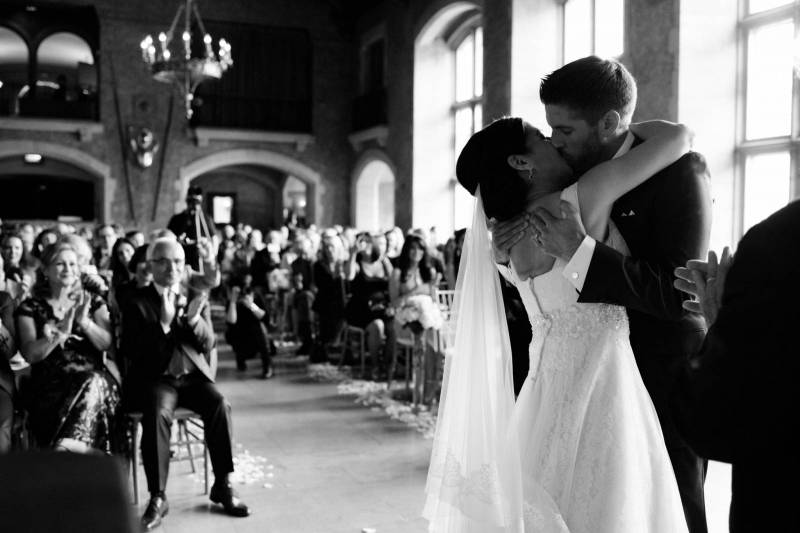 Sara and Matthew were married in a beautiful Persian ceremony, rich with tradition and elements that are near and dear to their hearts. All of the elements you see in the ceremony hold a special symbolism, blessing and meaning to their marriage and love. A beautiful canopy is held over their heads and as the ceremony takes place, happily married family members take turns grinding sugar over the canopy to symbol showering the couple in sweetness.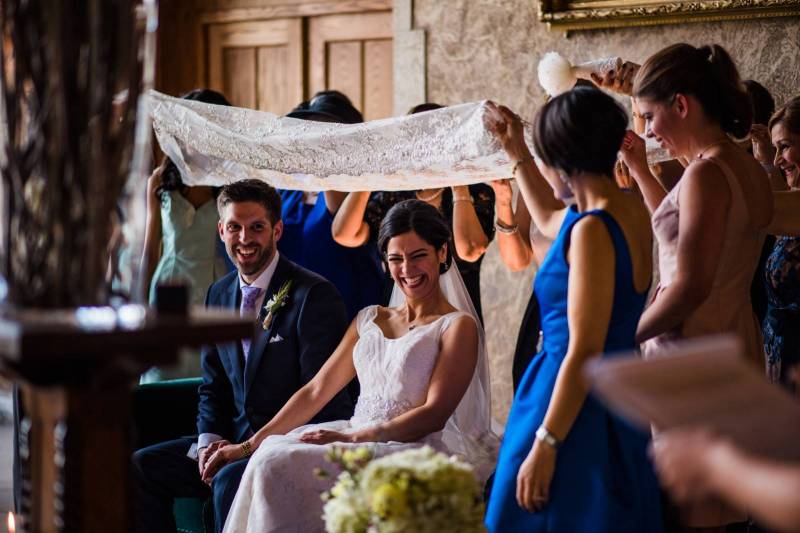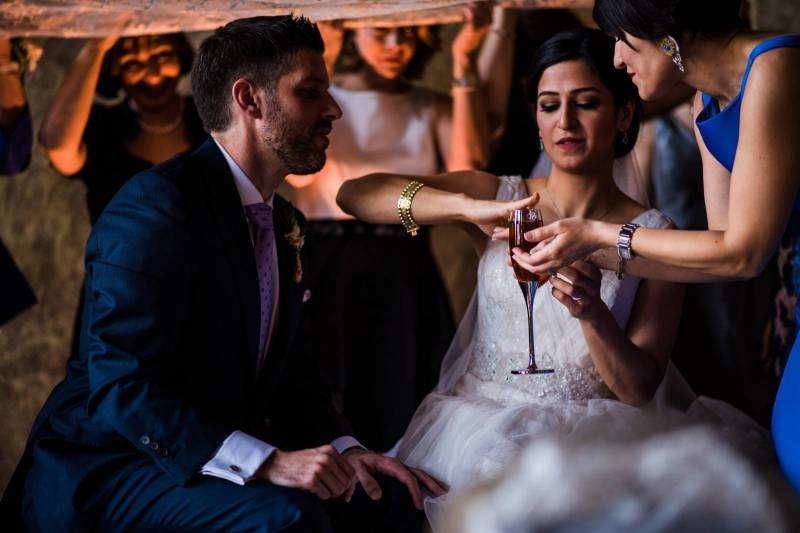 And perhaps my favourite part of this ceremony is when the bride and groom dip their little finger into a jar of honey and feed it to each other to symbolize that they will feed each other sweetness and sustenance throughout their lives together.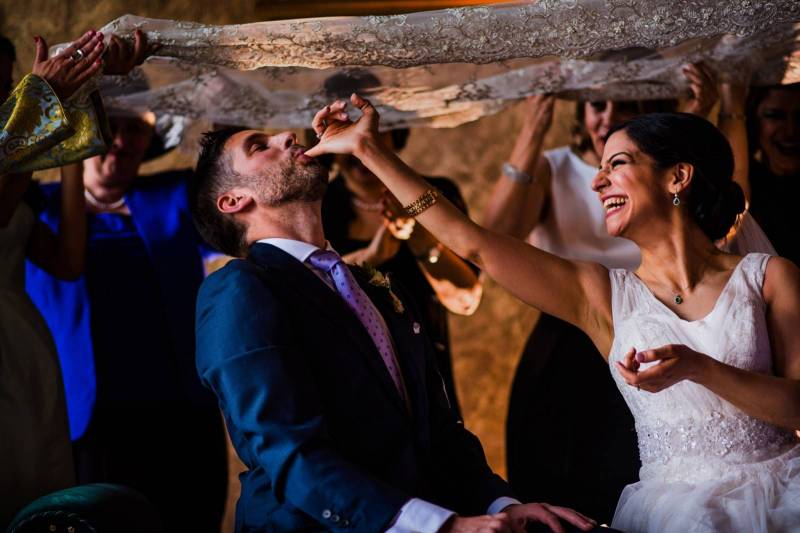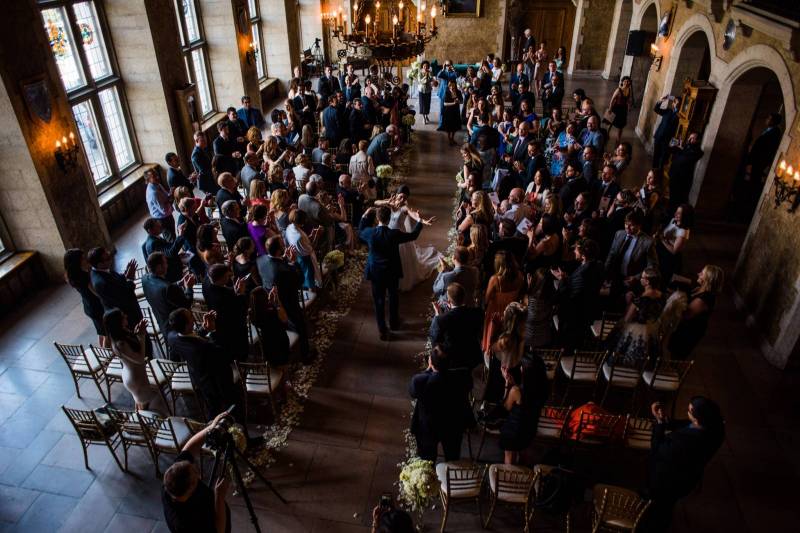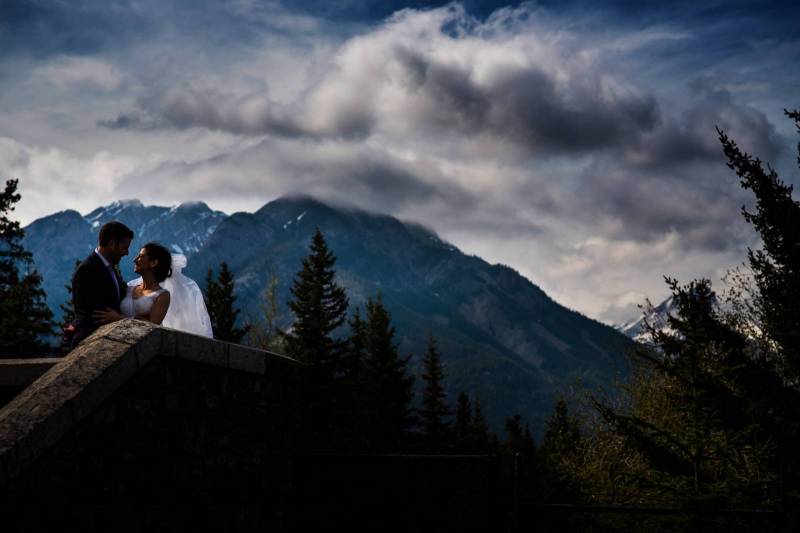 The beautiful mountains and incredible love of Sarah and Matthew made these Banff portraits breathtaking, and then I found out that this beautiful shawl was an emotional wedding gift from Iran and these photos became utterly priceless.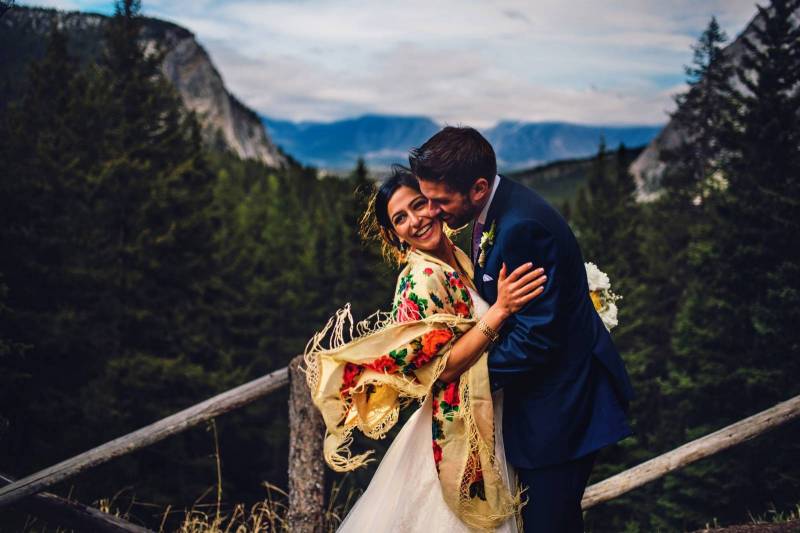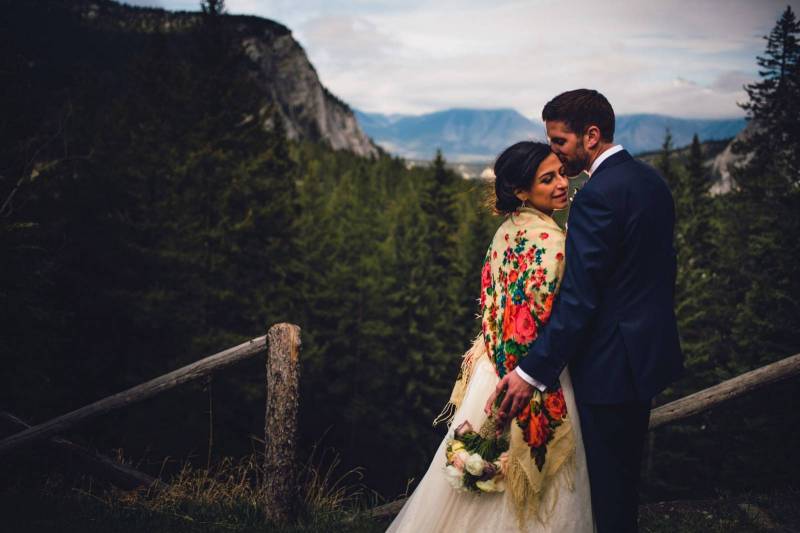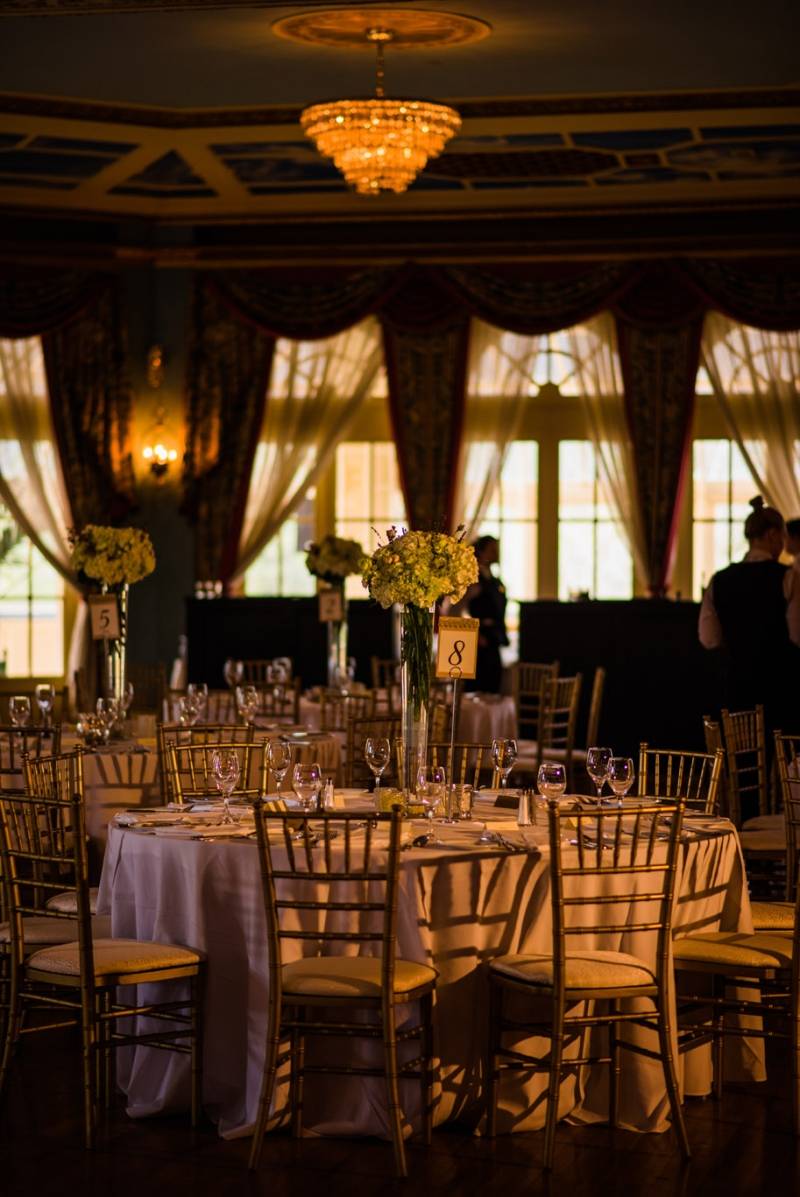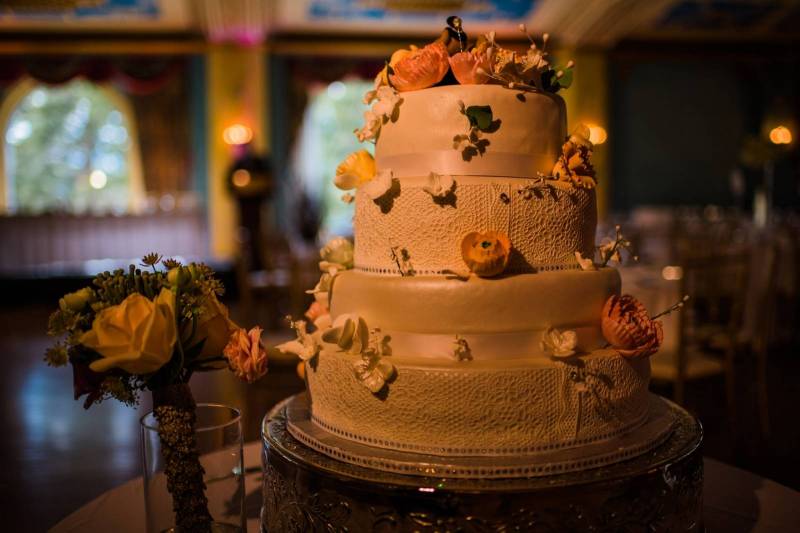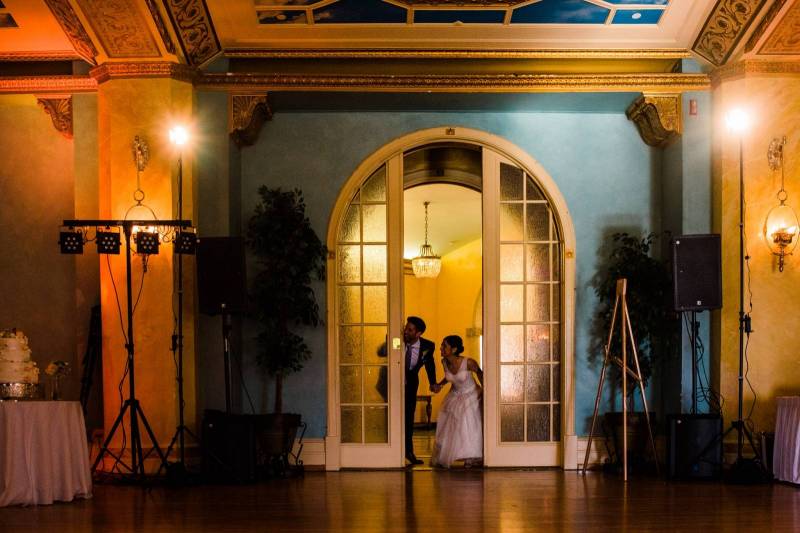 As Massoume Price beautifully stated: "For Iranians marriage is an event, which must be celebrated not quietly but with glory and distinction. It is the most conspicuous of all the occasions and is celebrated in the presence of a fairly large assembly."
Sara and Matthew definitely celebrated their new marriage with glory and distinction. From the moment they set foot in the reception hall, every single person jumped on the dance floor to participate in every kind of dance from traditional Iranian dances to Maritime jigs. As they were all dancing, Matthew's ring slipped right off, but after a few very long seconds of searching it was found and everyone had even more reason to celebrate again.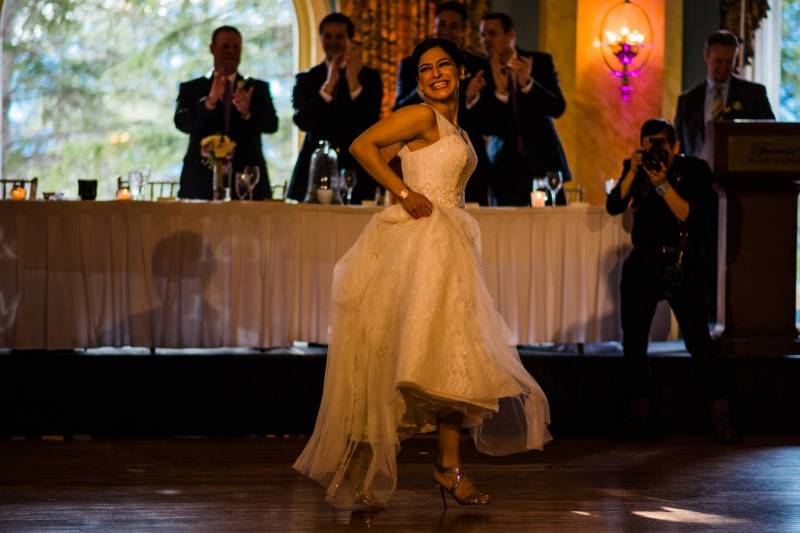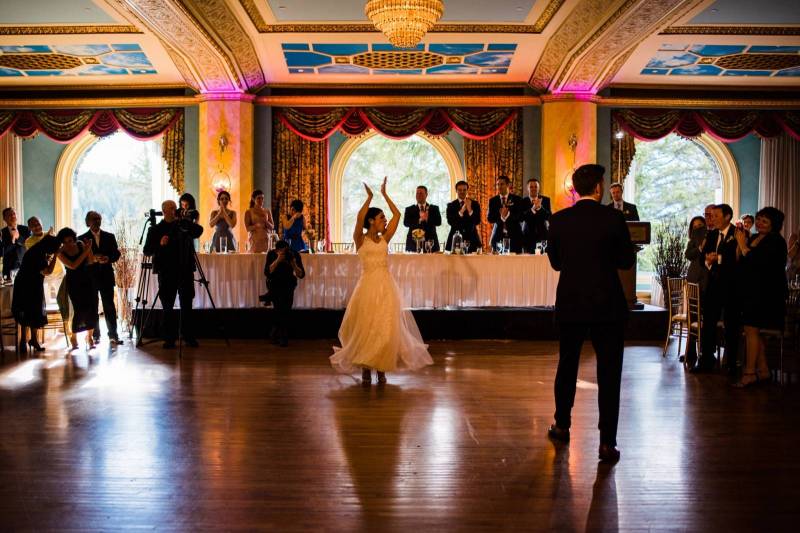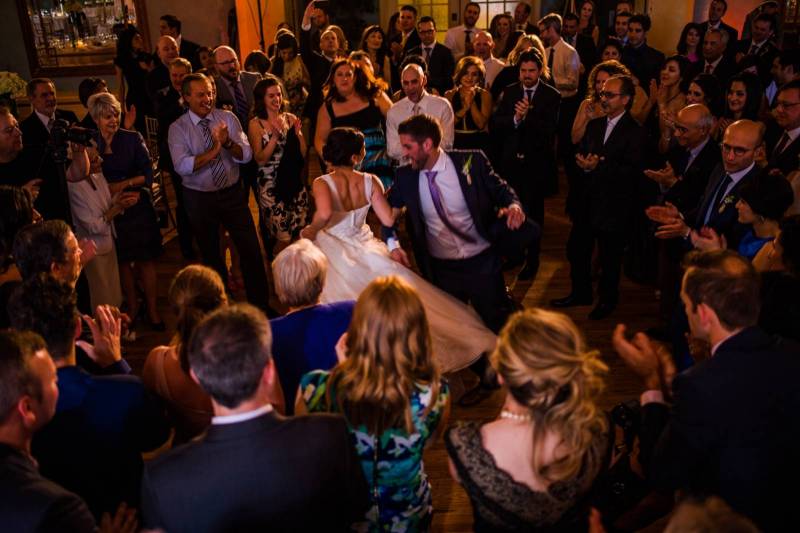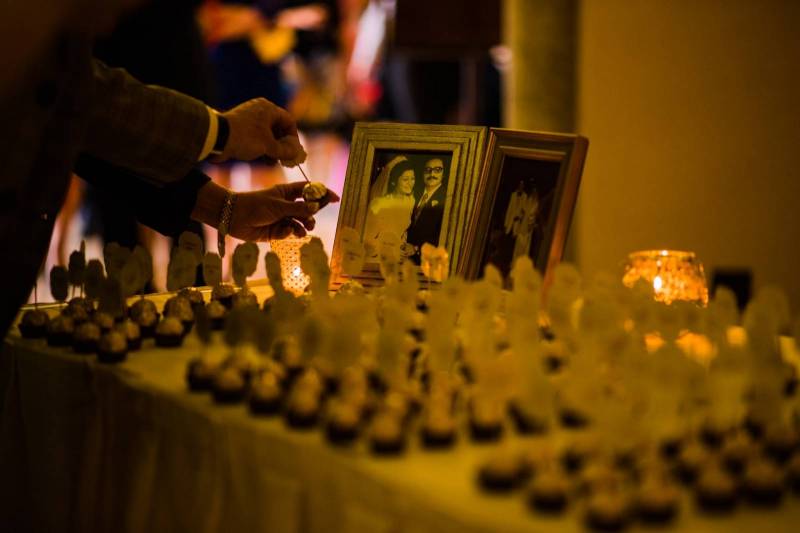 I hope you loved the traditions, love and laughter in this beautiful Fairmont Banff Springs wedding. You can find more amazing inspiration for your own.