Continuing our look at some of our favourite winter weddings and photo shoots from this past year, we had to take another look at lovedthis gorgeous bride and the simple beauty of this winter shoot.

--------------------
It's thrilling to see the first few purple prairie cactuses poking their heads out along the ridge outside of our home and I am excited for the warmth of summer but today we have some beautiful winter wedding inspiration to share and it is absolutely stunning!
Captured in the romantic beauty you can only find through film, Sarah Vaughan Photography and an incredible team of Calgary wedding vendors crafted this beautiful winter photo shoot with perfection. The soft glow of the sun against the snow combined with the simplicity and romance of all the details have me absolutely in love.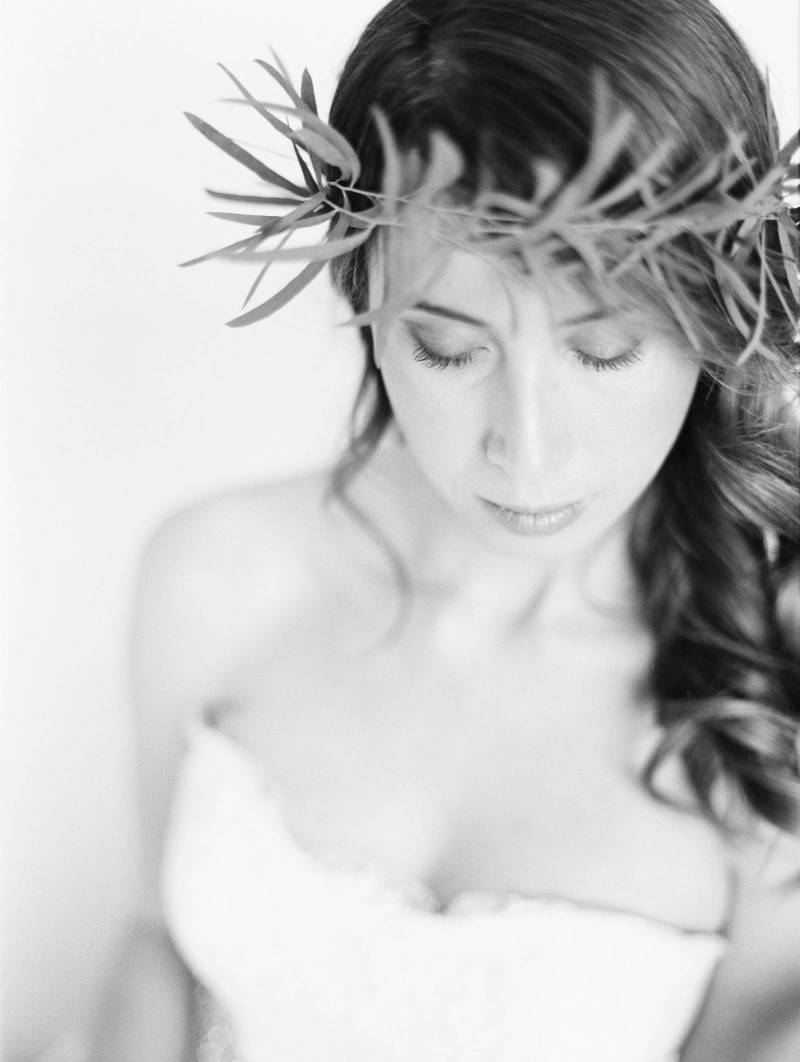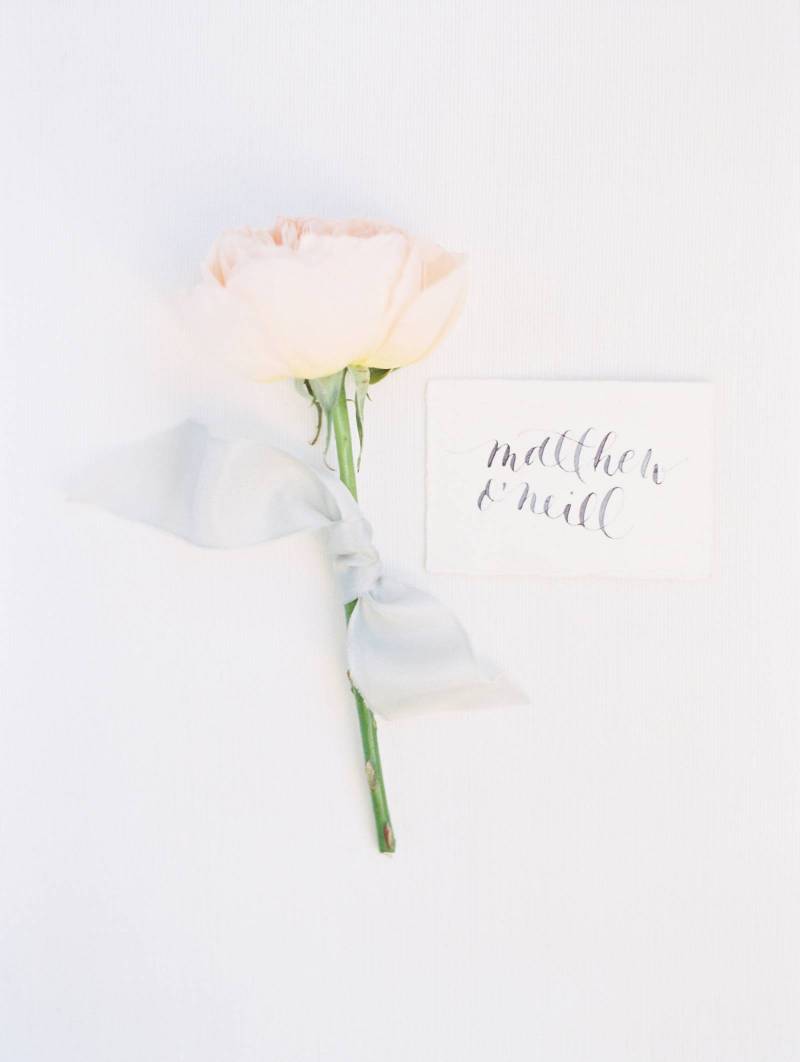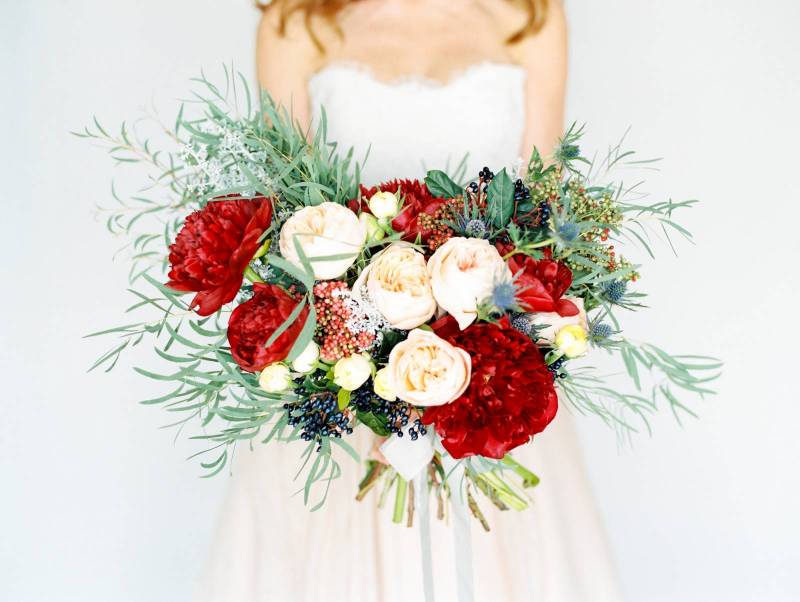 Oh this bouquet!!! This bouquet is magnificent in so many ways, it is overflowing with colour, texture and beauty and am in complete awe of it. The bouquet was designed by the very talented florist Rebecca Dawn Flower Design.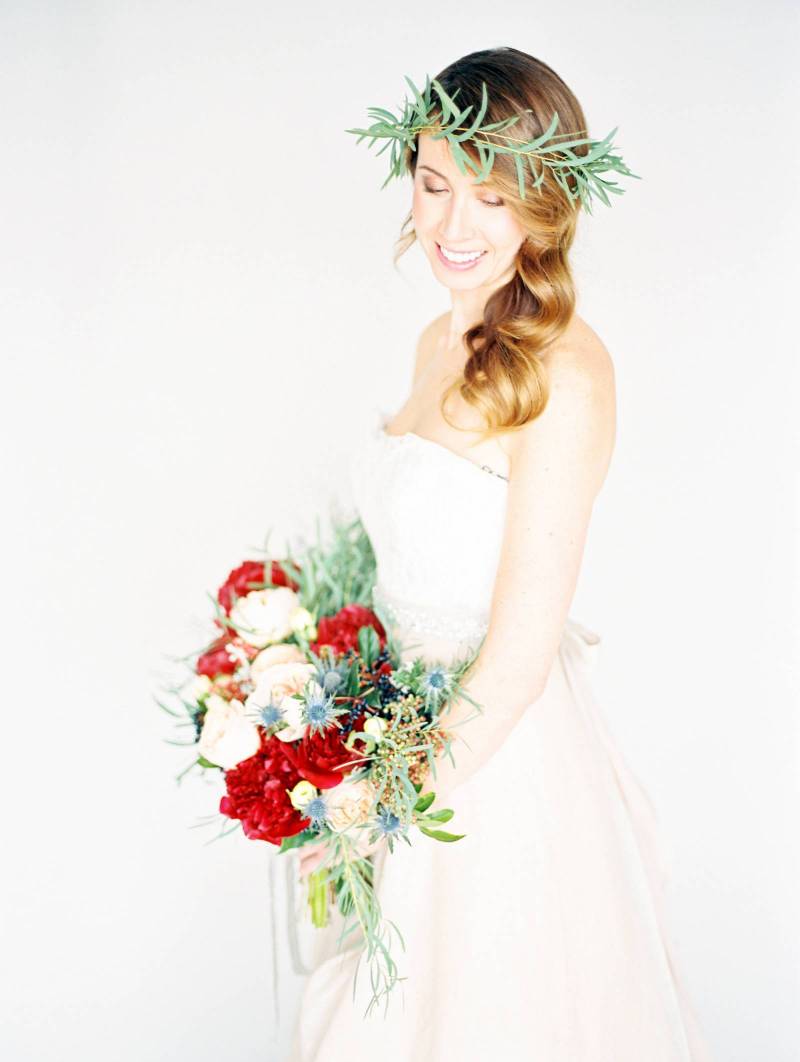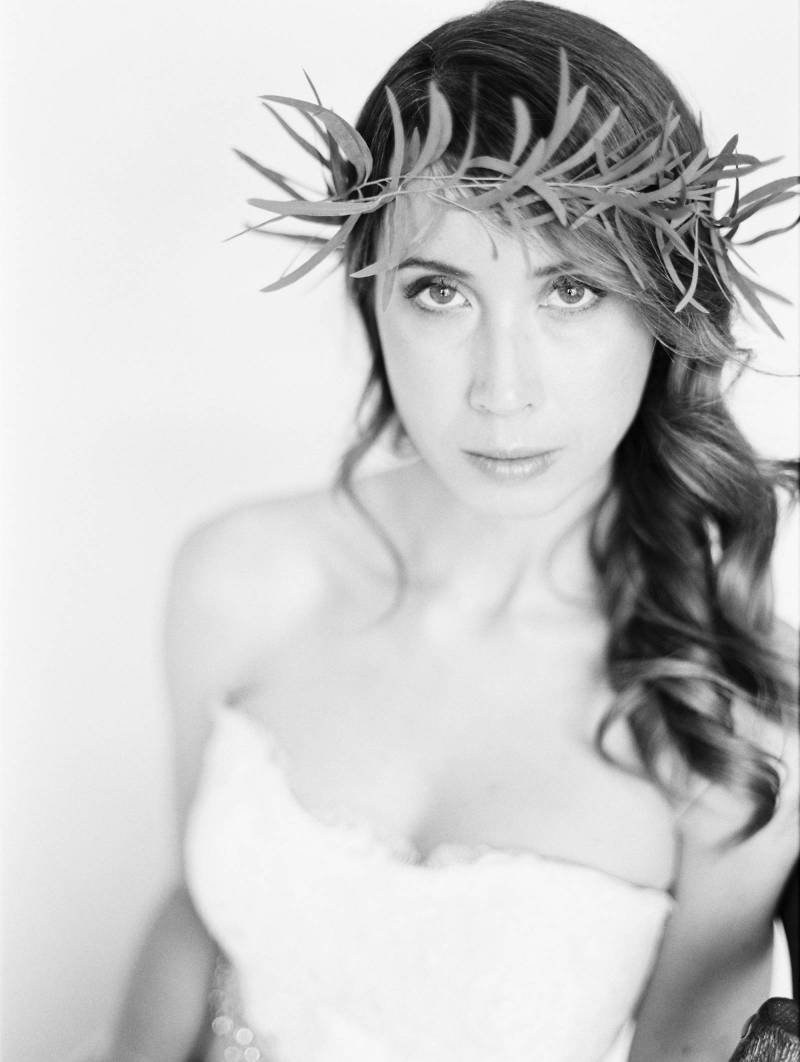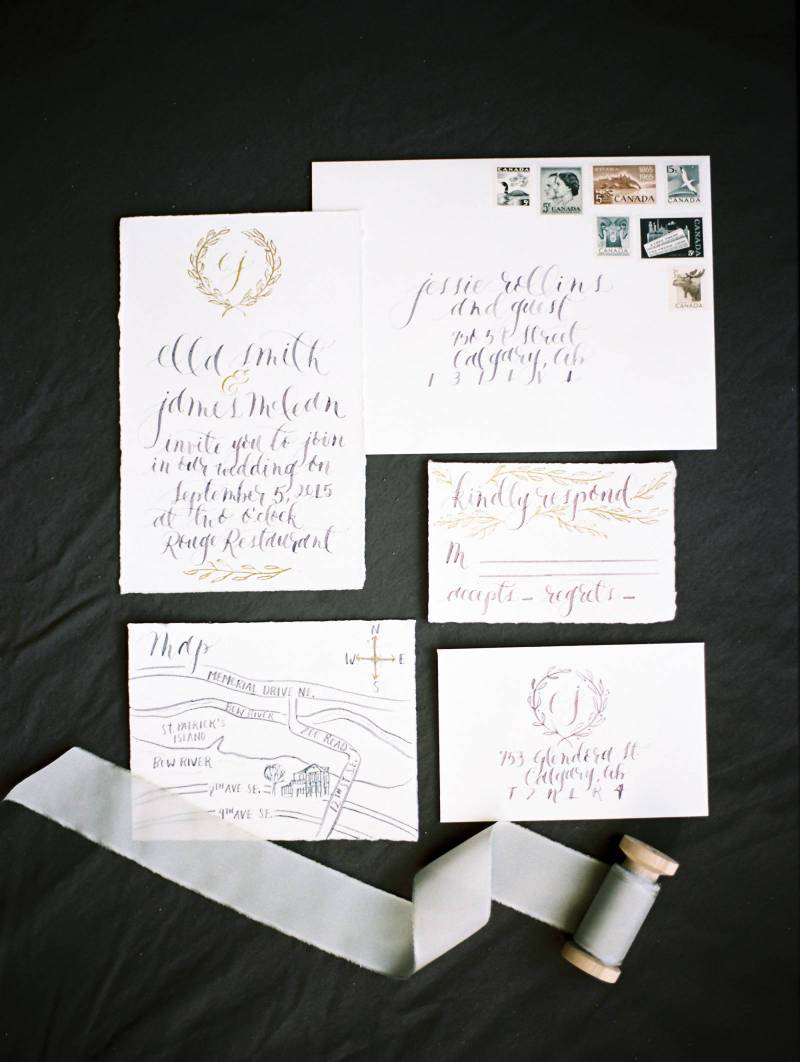 I have fallen in love with the beautiful work of calligrapher and stationary designer Art + Alexander and was thrilled to see this gorgeous set of custom stationery designed by her. There is something about beautifully calligraphered mail that gets me a little giddy.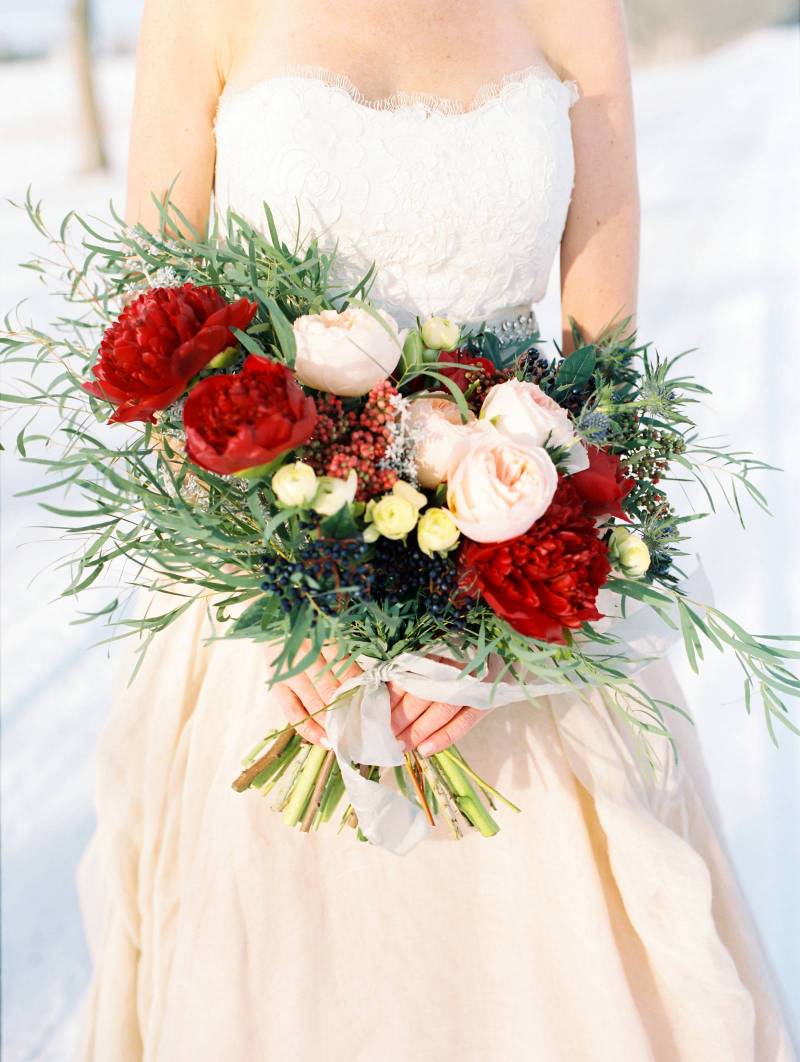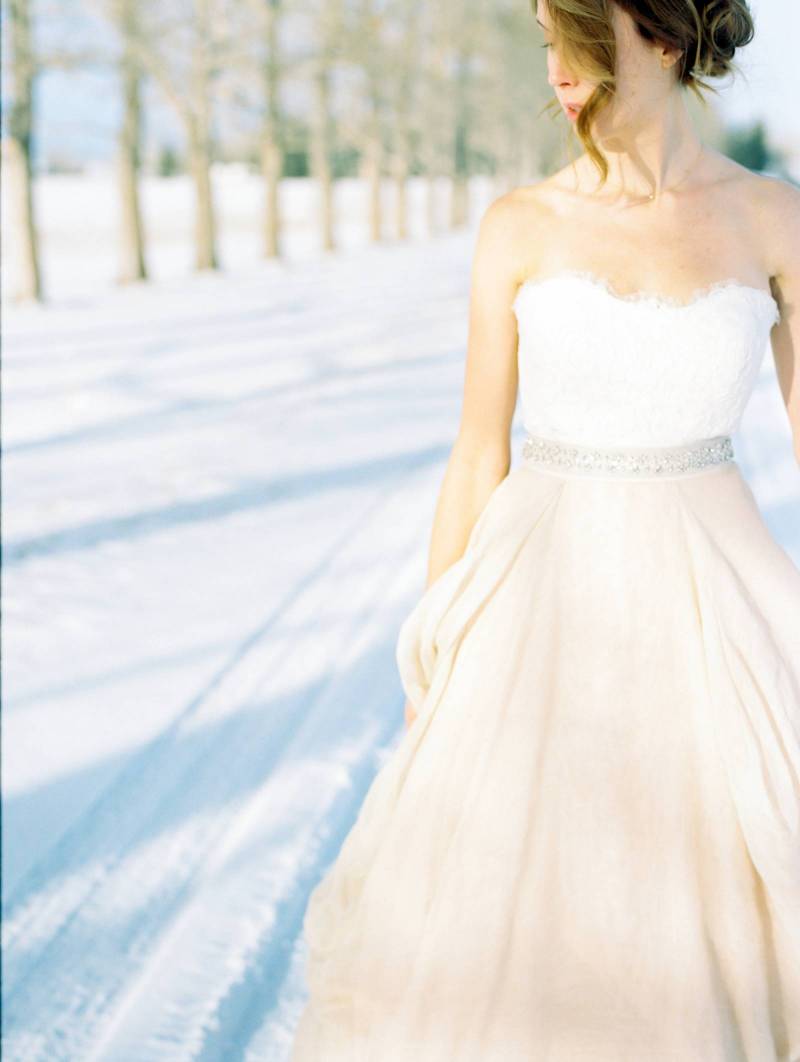 The ravishing model looks natural and beautiful thanks to Simply Me and her amazing hair and makeup skills. I am absolutely in love with the blush coloured Kensington ball gown skirt by Carol Hannah from Frocks Modern and how they perfectly paired it with a lace bustier and sash for a romantic touch.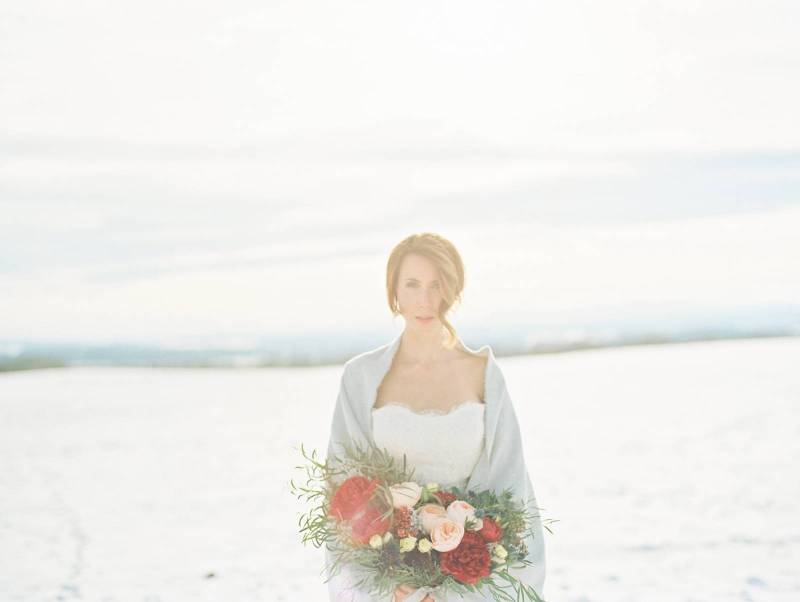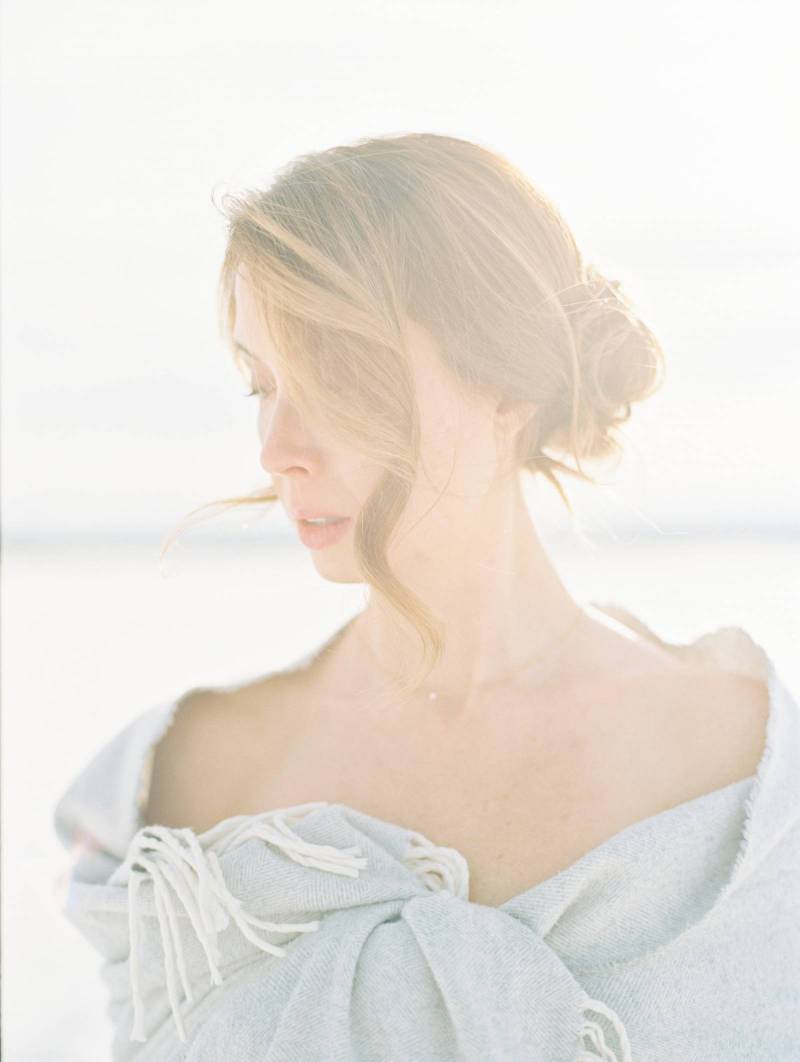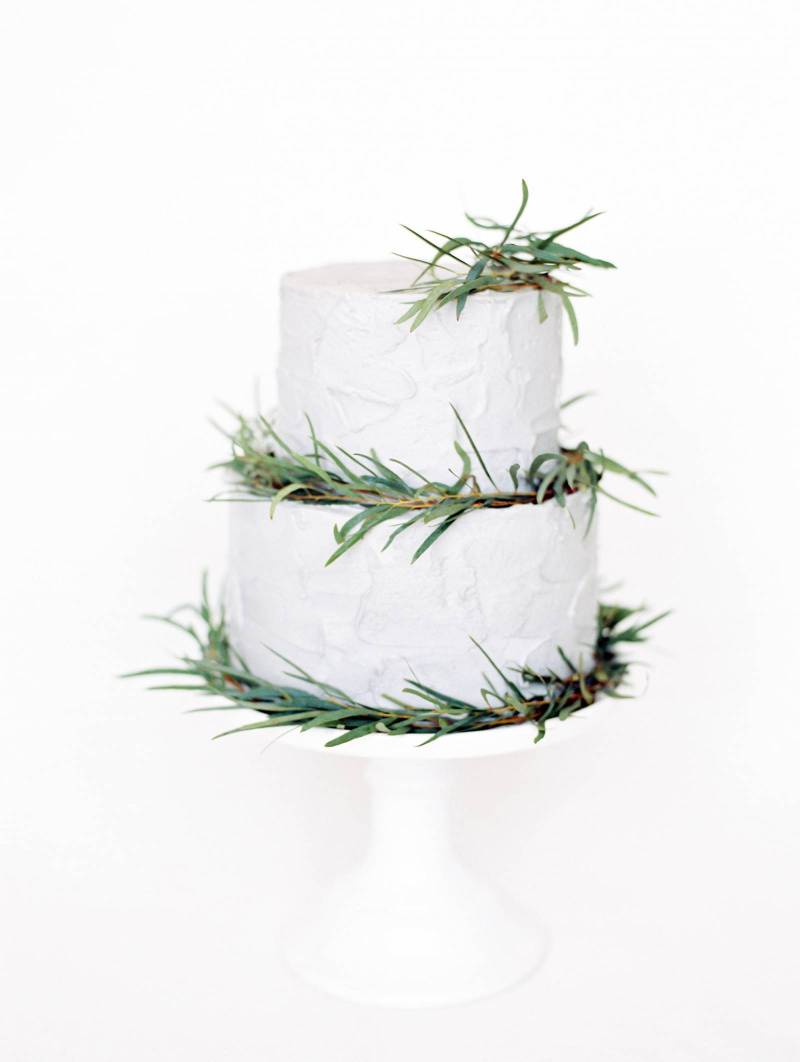 I love the wedding cake by Pretty Sweet Co.; it's rustic, modern and romantic all wrapped up in one and it looks absolutely divine.