Today we're sharing a beautiful DIY Fernie wedding over at the Fernie Alpine Lodge photographed by Kristin Zabos Photography. Alison and Ryan met while working together in Saskatoon and as she put it "we just couldn't resist each other." The two of them developed a relationship as they realized they shared many of the same passions and before she knew it Ryan was proposing on a trip to Vegas and they were planning a Rocky mountain wedding.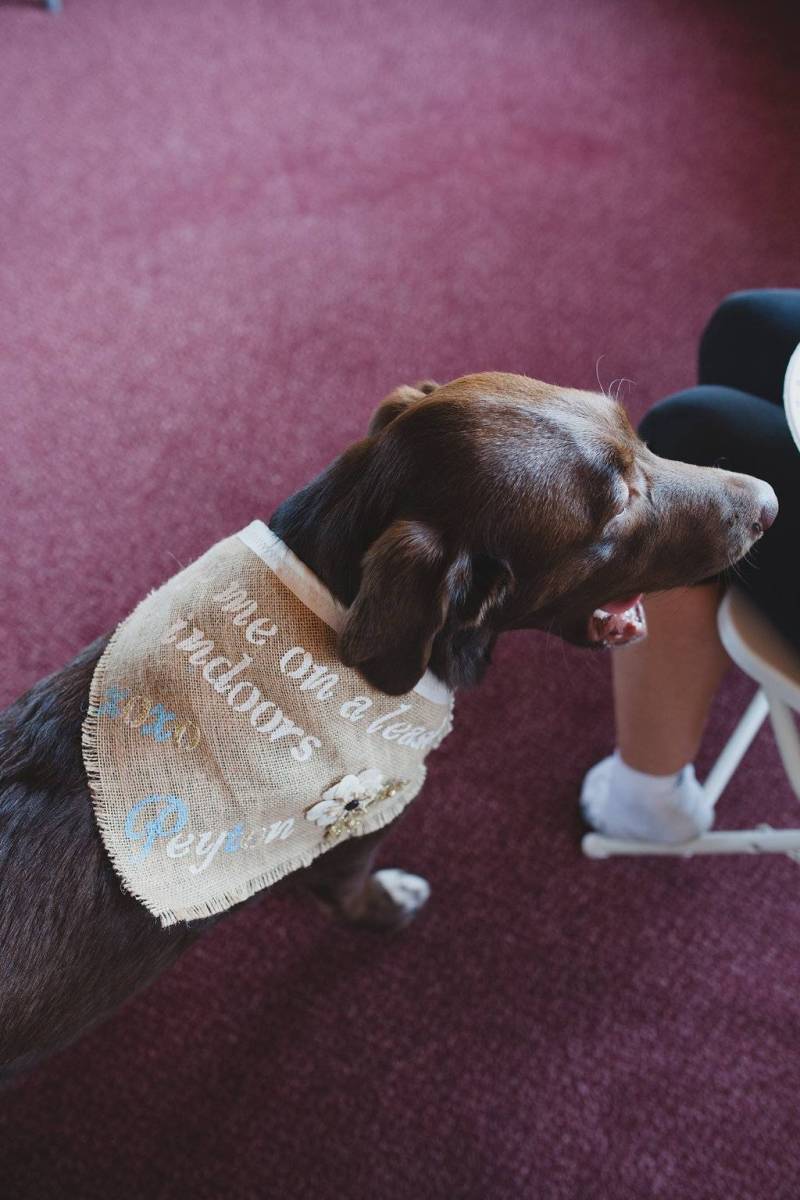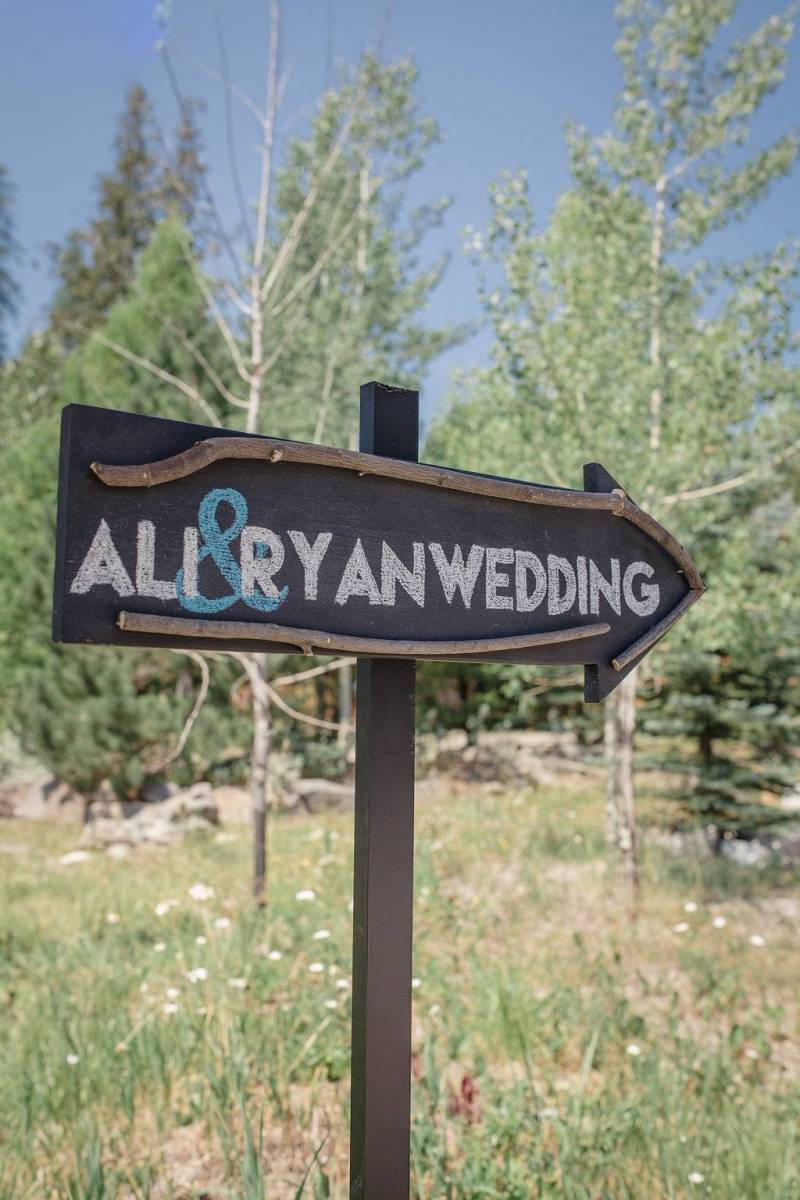 Alison and Ryan really wanted a destination wedding but they also didn't want put too much of a burden on their guests when it dawned on them that they had an incredible destination right in their backyard - Fernie. They decided a Fernie wedding was the perfect way to get married in an incredible location and make it easy for their guests to attend. They decided on the rustic and warm Fernie Alpine Lodge as the wedding venue and set-out to work on all of the details. With the help of her father, Alison created all of the details from the chalk boards to the cup cake stands. It was the perfect DIY rustic wedding and we are loving all the details!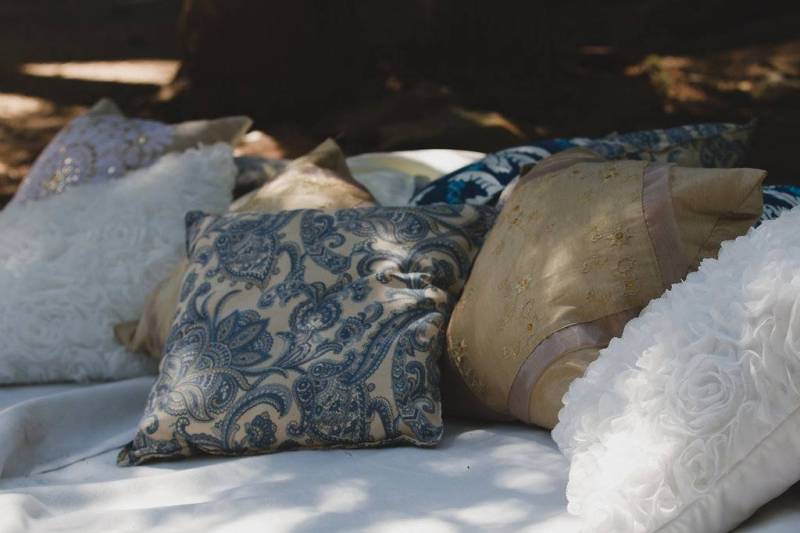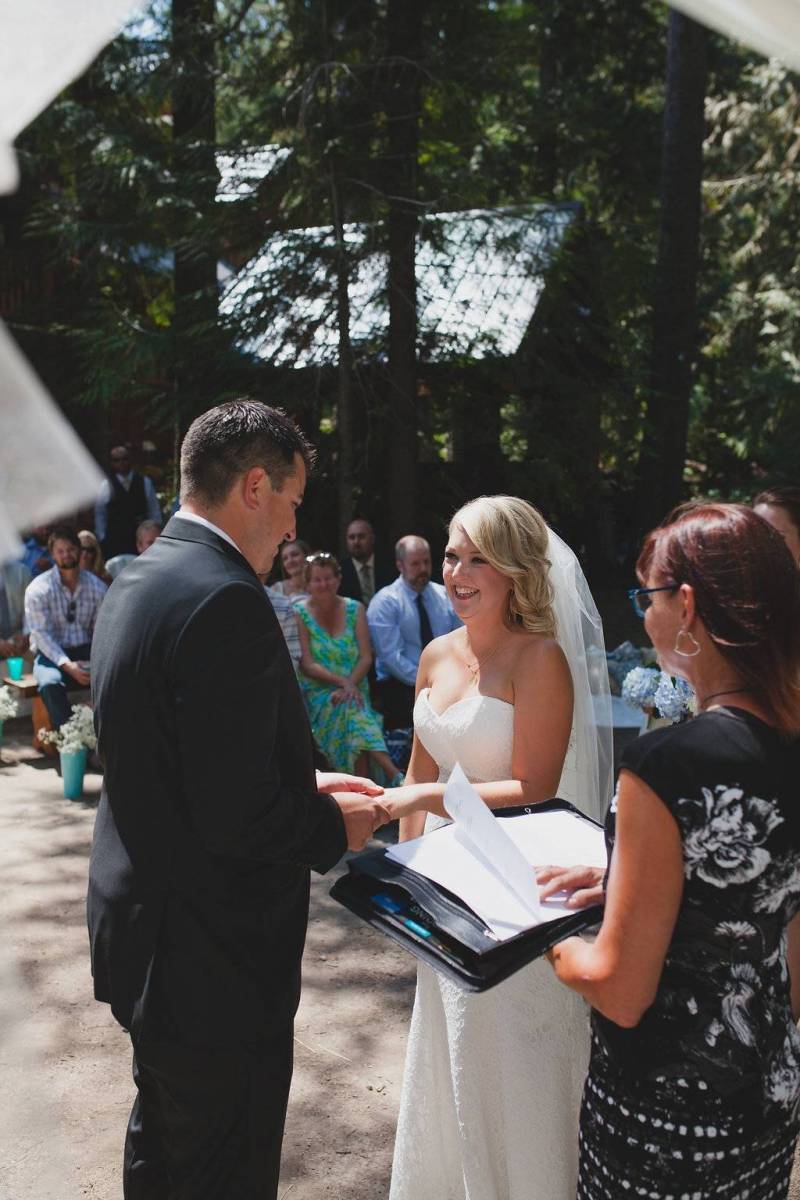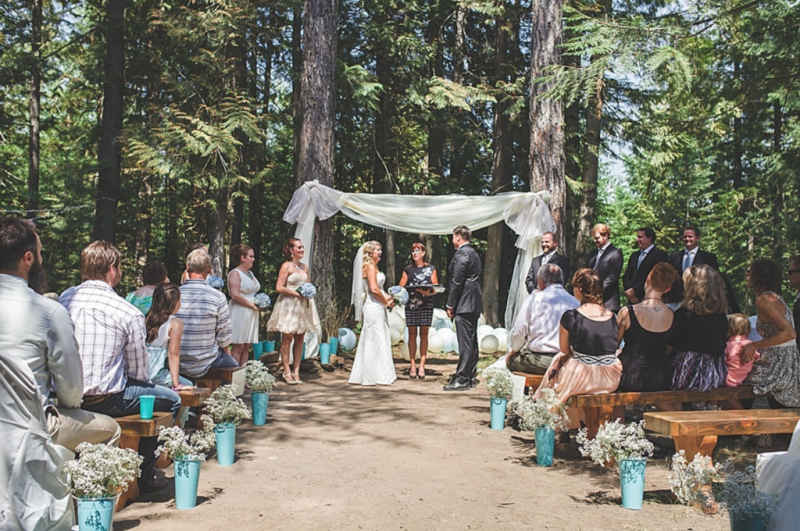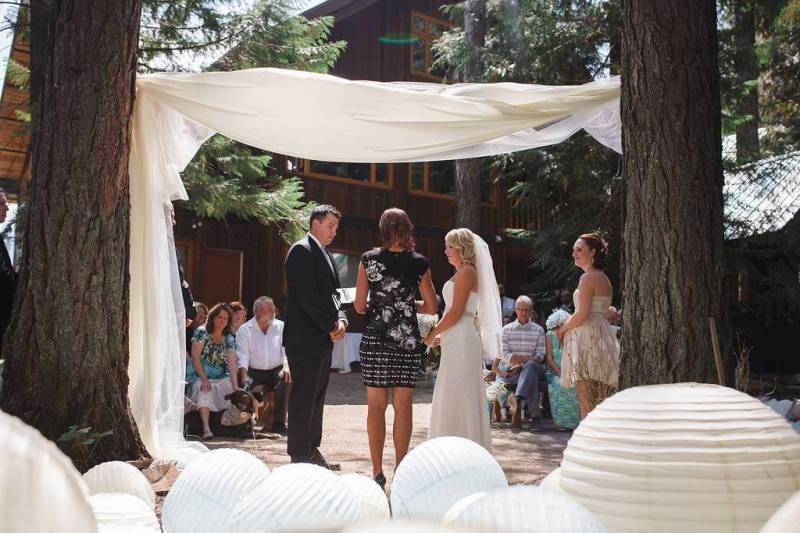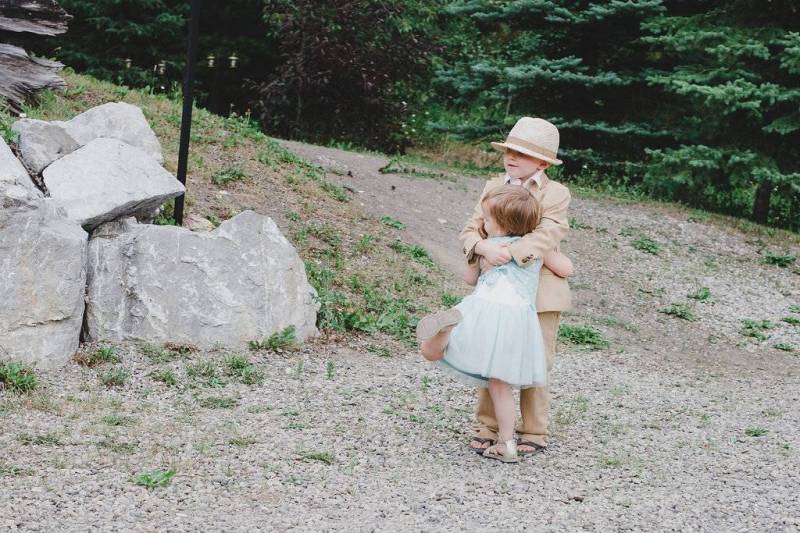 Alison filled us in on one of her favouite details, which is also a great tip for any couples getting married in Fernie:

"One of my favourite memories is taking photos up on the mountain, the chair lift ride up and down was 30 minutes of time we got completely to ourselves (which is tough to come by on your wedding day) and it was 30 minutes of gorgeous scenery just to top it off!"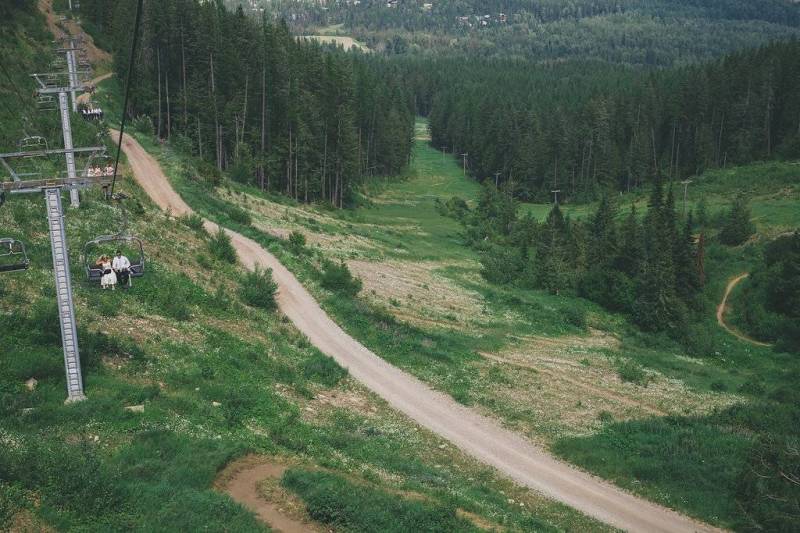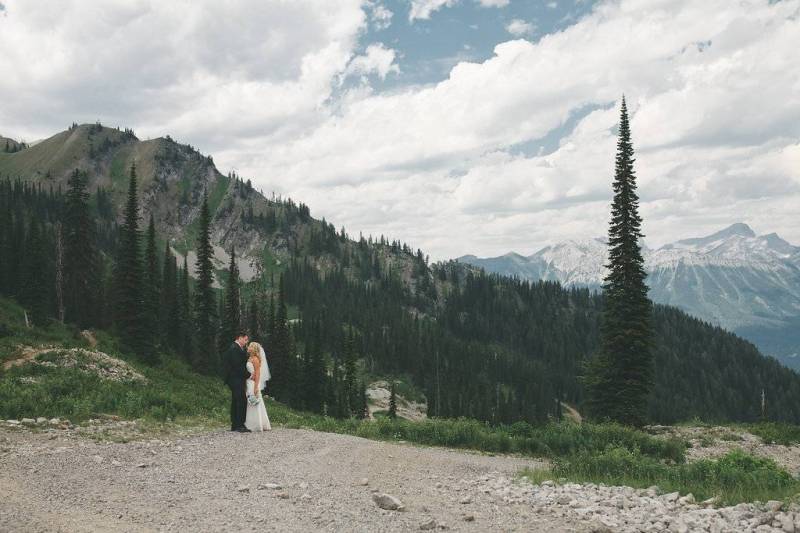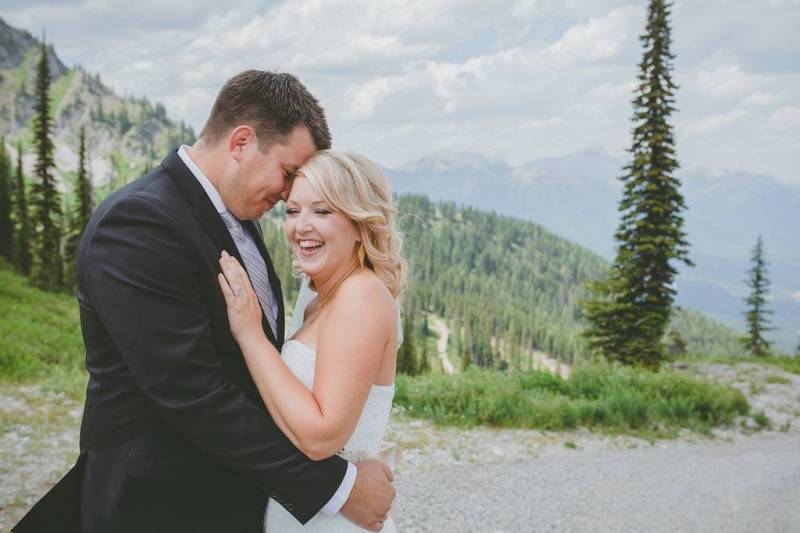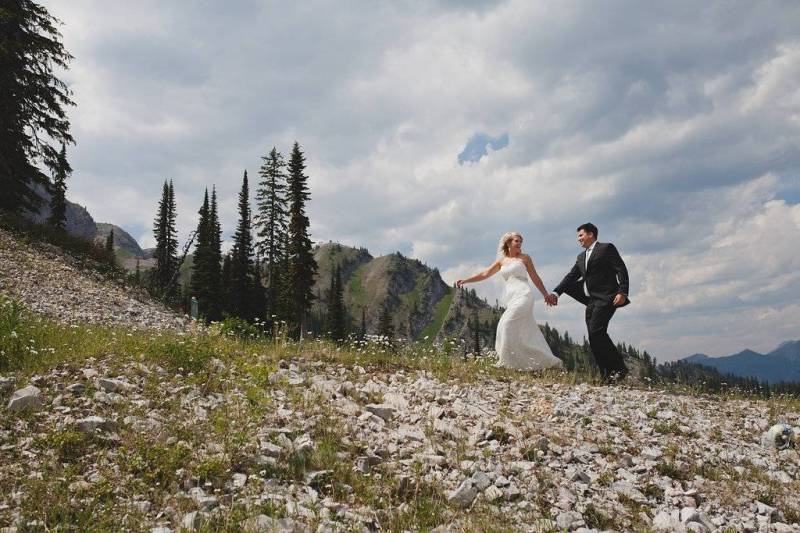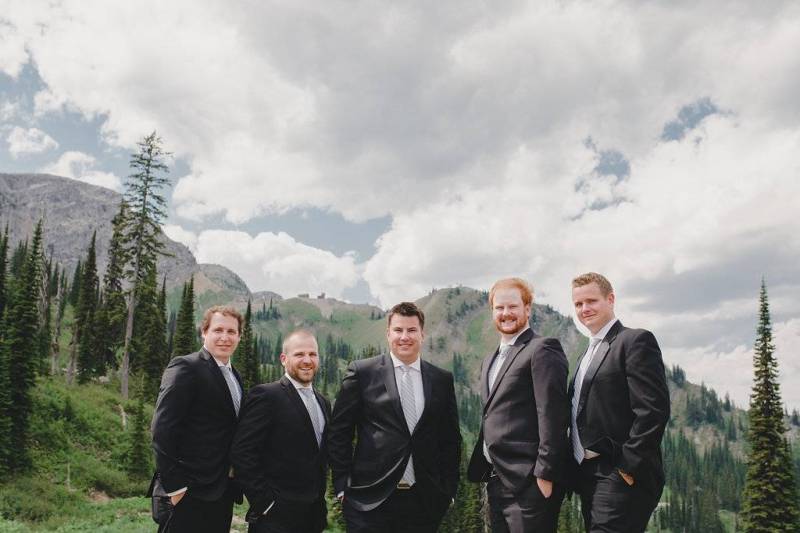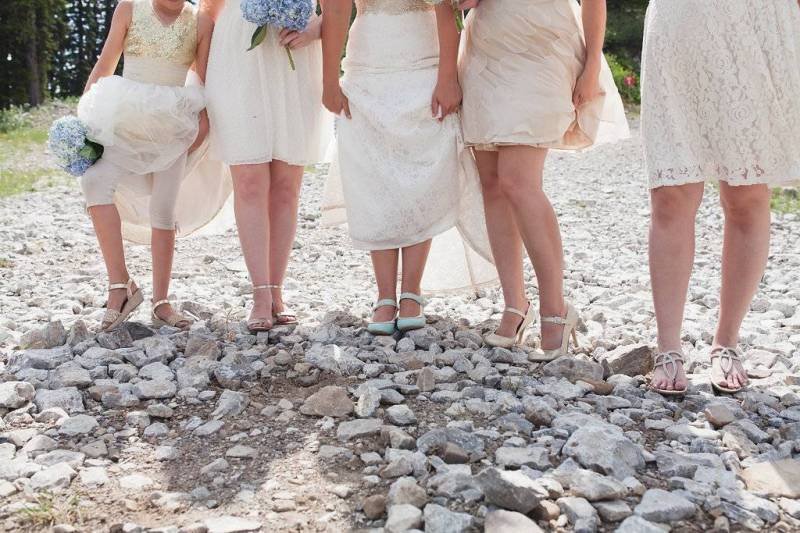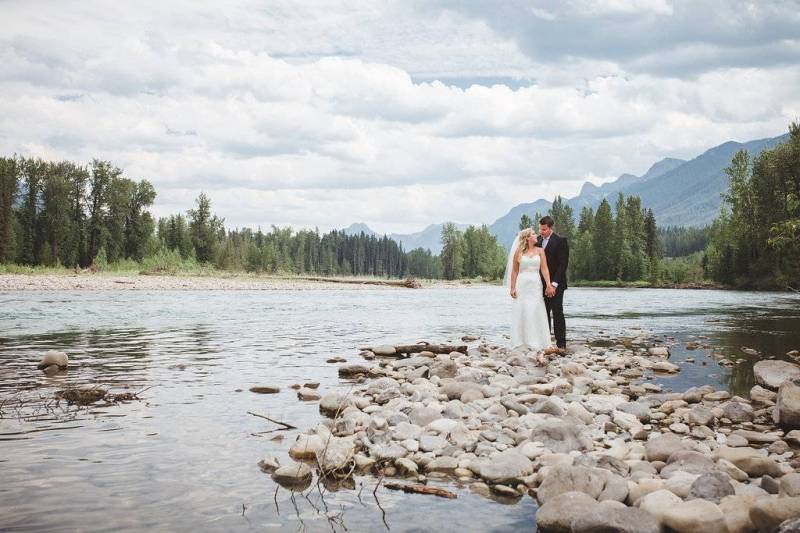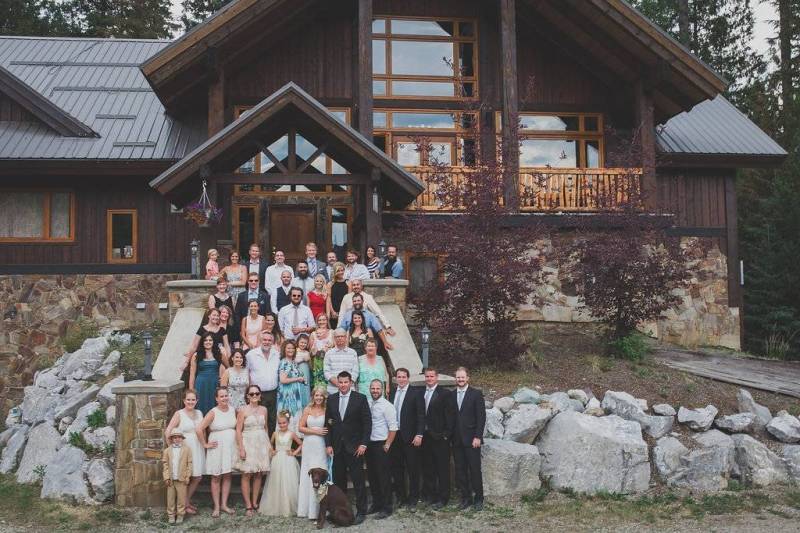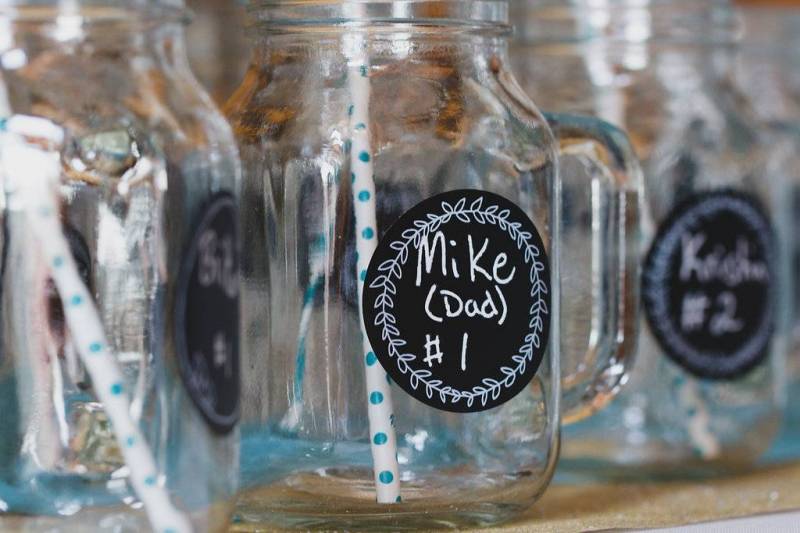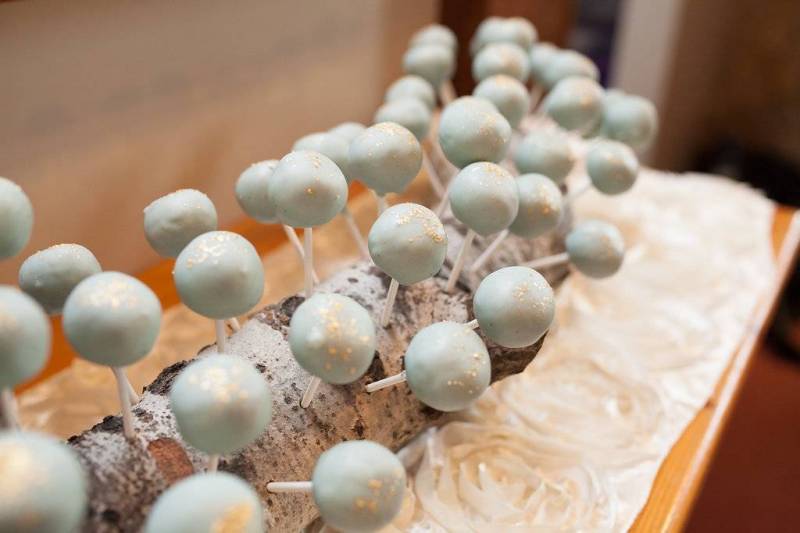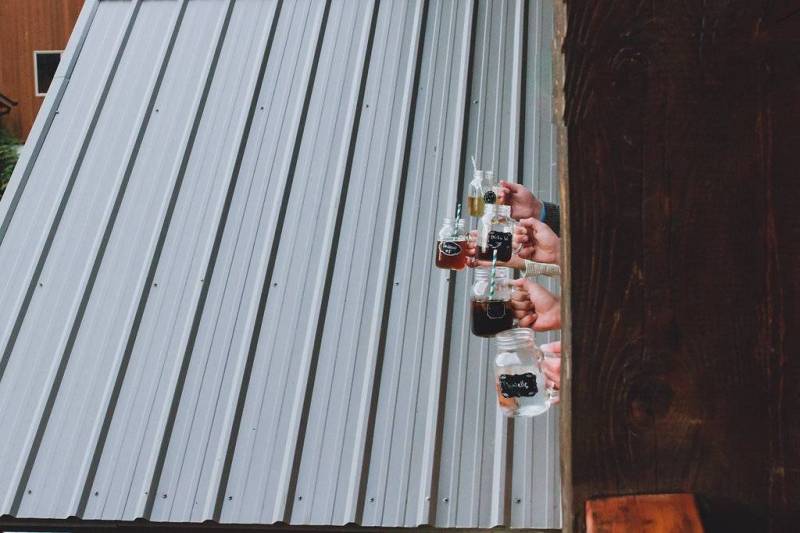 A huge thank you to Kristin Zabos Photography for sharing this beautiful Fernie wedding with us! We love seeing brides from nearby and far away enjoy the beauty of the mountains for their wedding. You can find more Fernie wedding inspiration throughout our website.