Alberta is such a beautiful province filled with the most distinct and gorgeous landscapes, from the towering peaks of the rockies to the golden prairies, and we love everything about living here! Today we are venturing past our typical rocky mountains to share a beautiful wedding on a gorgeous Saskatoon Farm just outside of the mountains. Calgary weddings and all of the talented Calgary wedding vendors are so close to the mountains that they play a vital role in weddings and life in the mountains and we love showcasing their work.
Chelsea and Gary were married on a brilliant autumn day as the leaves were just beginning to turn gold and the sun was still bright and warm. They chose a unique venue for their wedding, The Saskatoon Farm, that is private, beautiful, natural and full of rustic charm. It truly is a hidden gem for Calgary weddings and we love the amazing ceremony set-up and all of the incredible locations for wedding photos. Scott Gage Photography was their to capture all of the scenery and beautiful moments perfectly and his photos of the bride and groom against golden prairies and saskatoon bushes are breathtaking.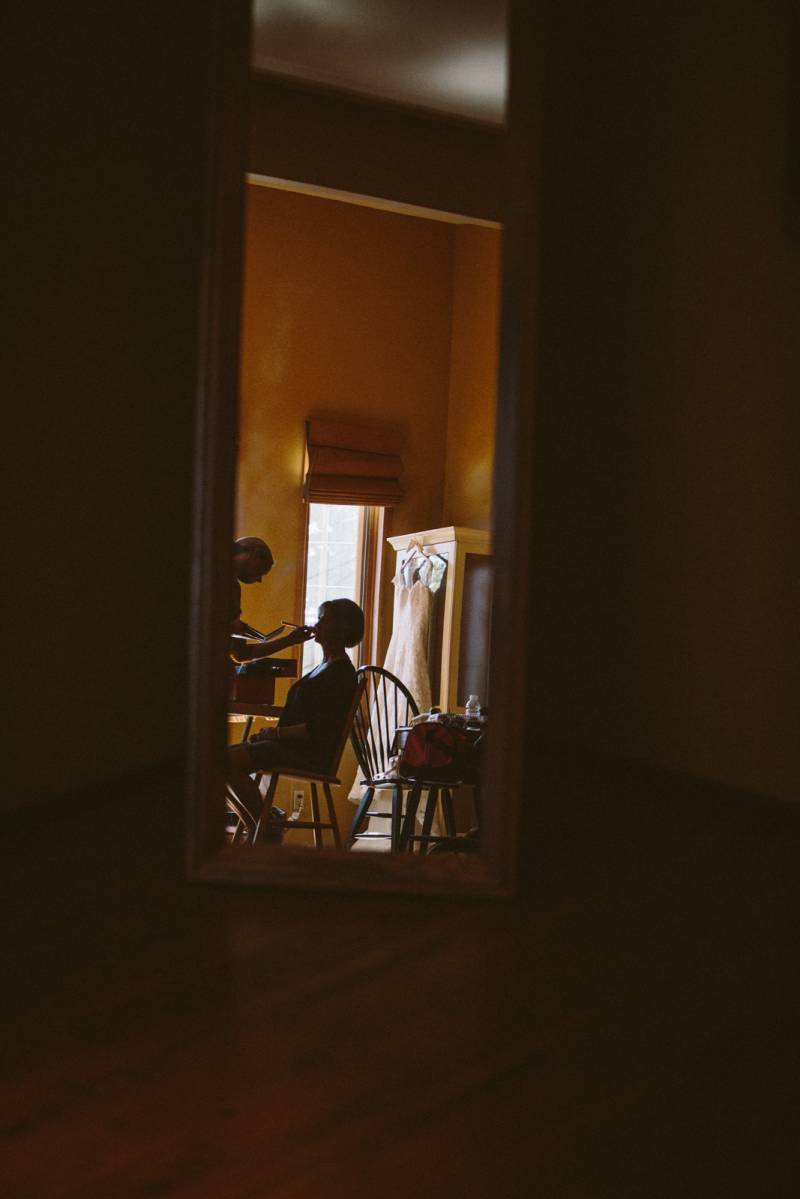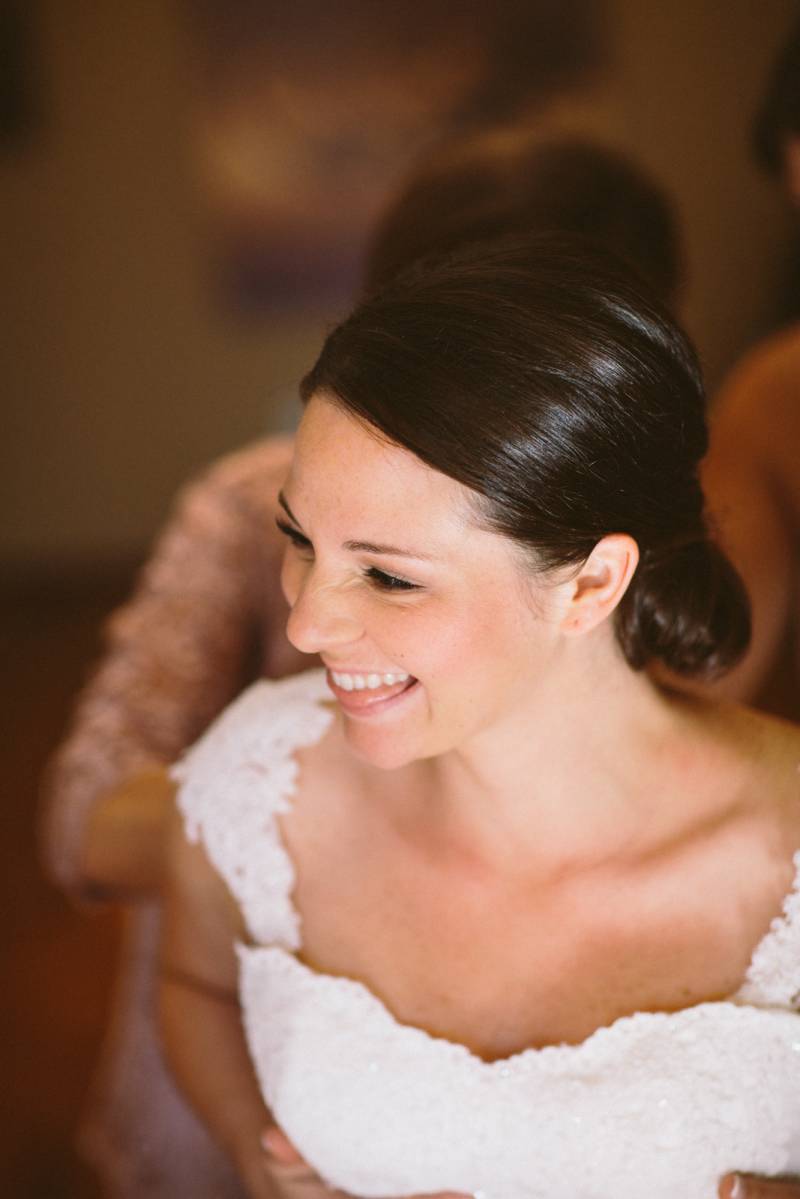 Chelsea brought in a talented team to hep her get ready for the day and create her beautiful and timeless wedding look, including Adorn Hair Salon and Aly Artistry.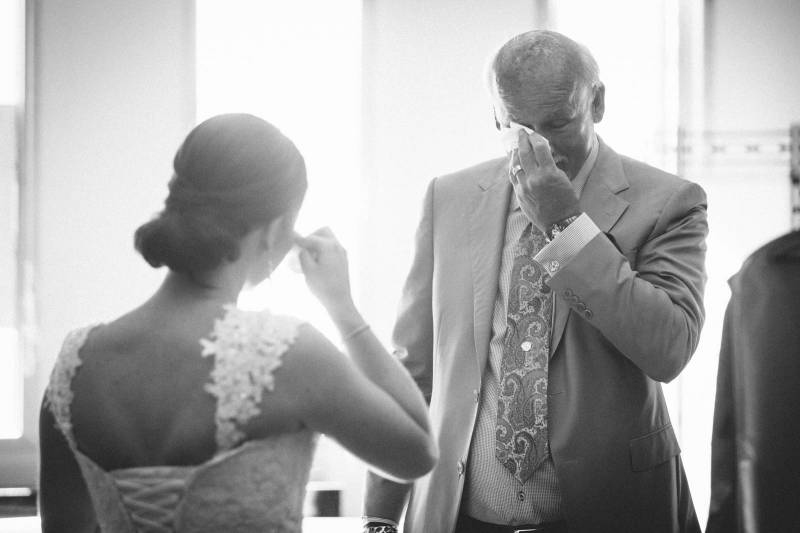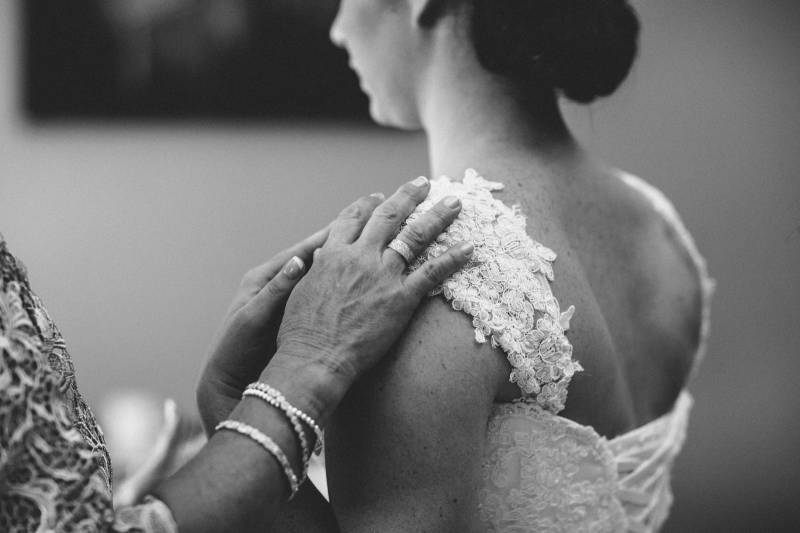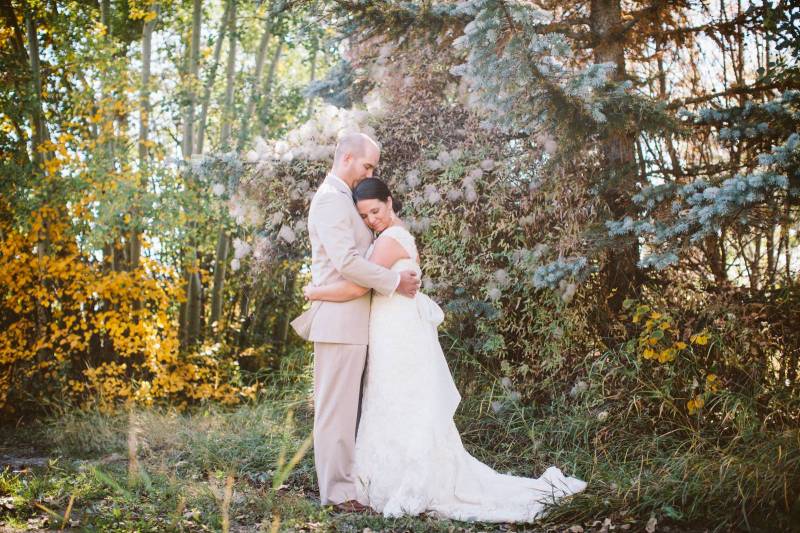 The incredible texture and colour throughout the farm and the surrounding woods is absolutely incredible! Rarely do we see such an amazing and natural backdrop. We are completely in love with this location and the beautiful and intimate portraits Scott Gage captured of this loving bride and groom.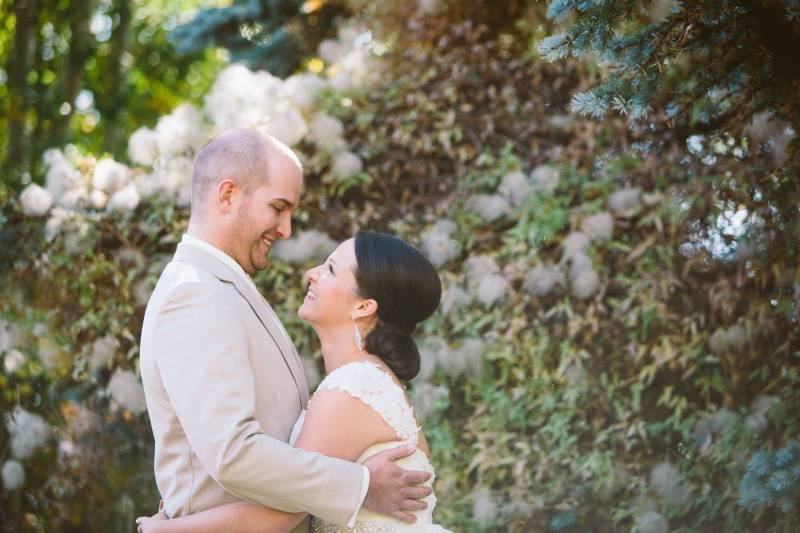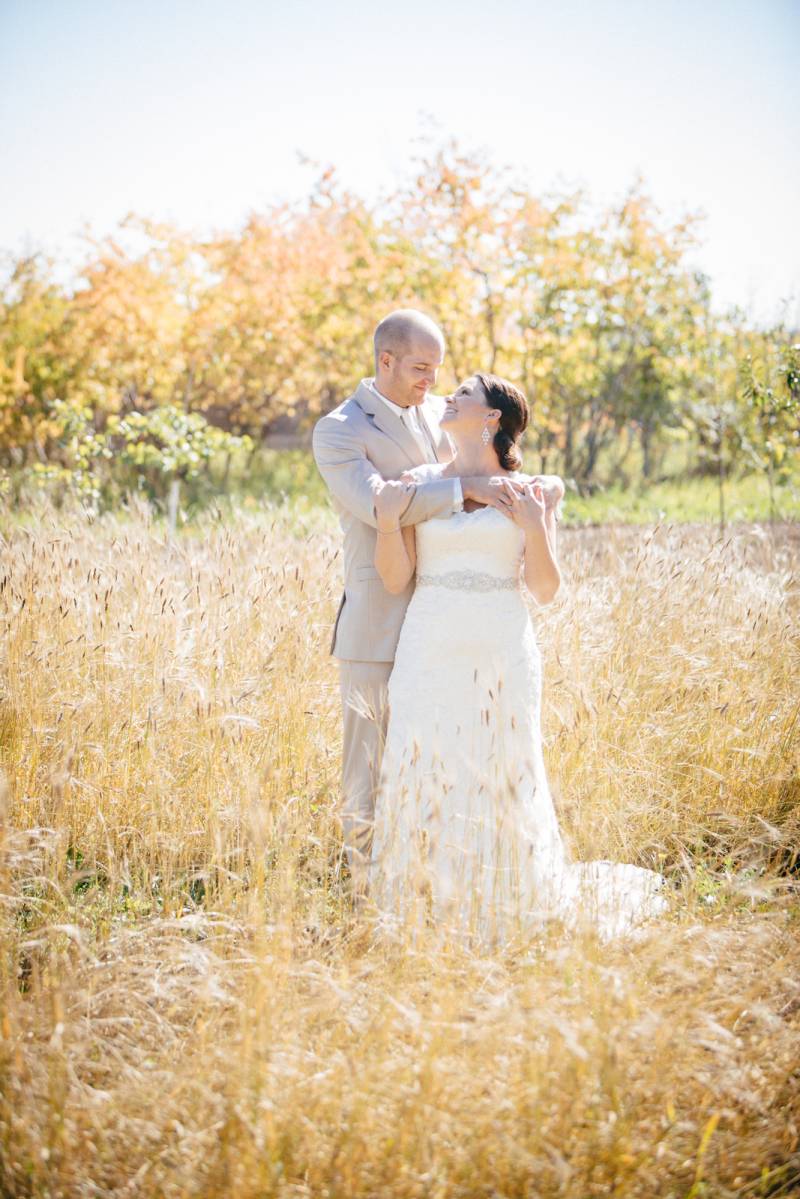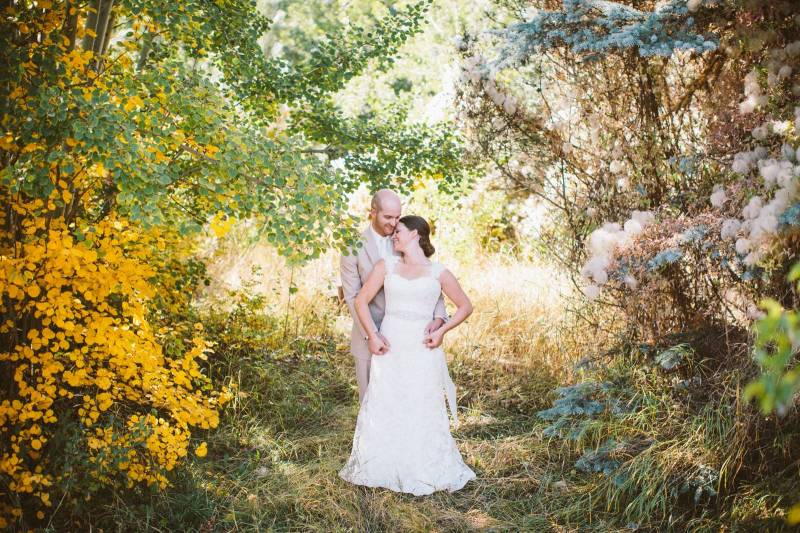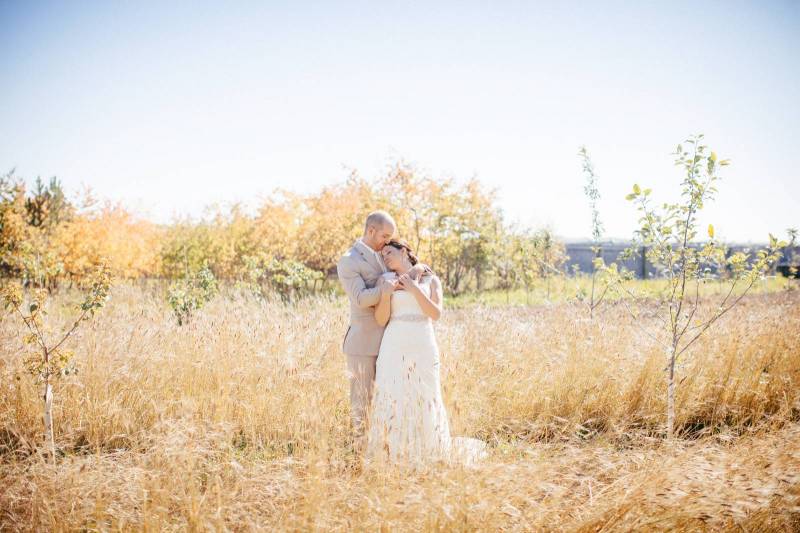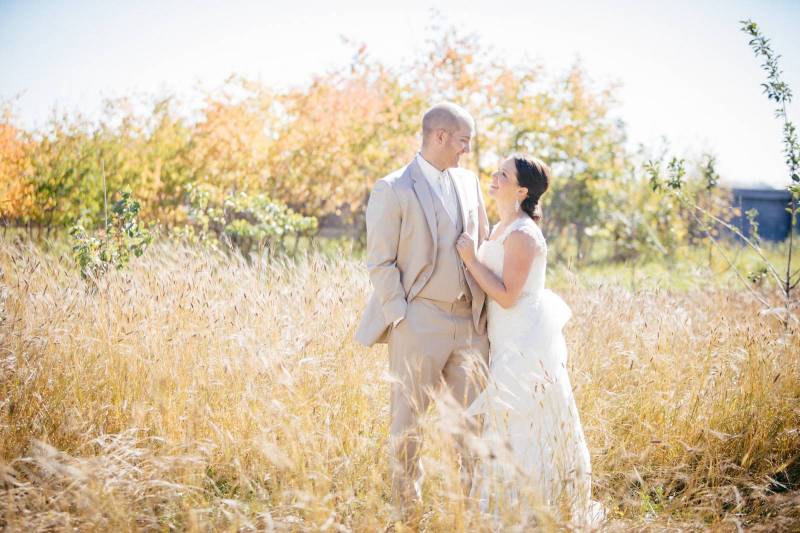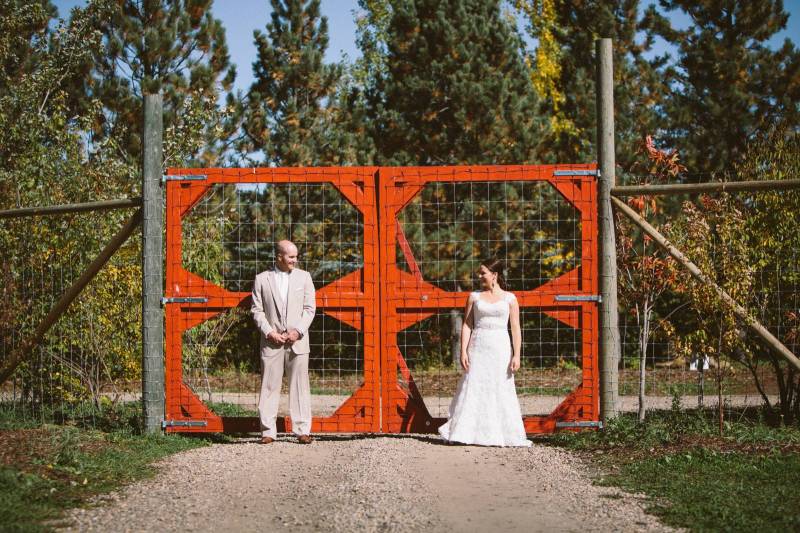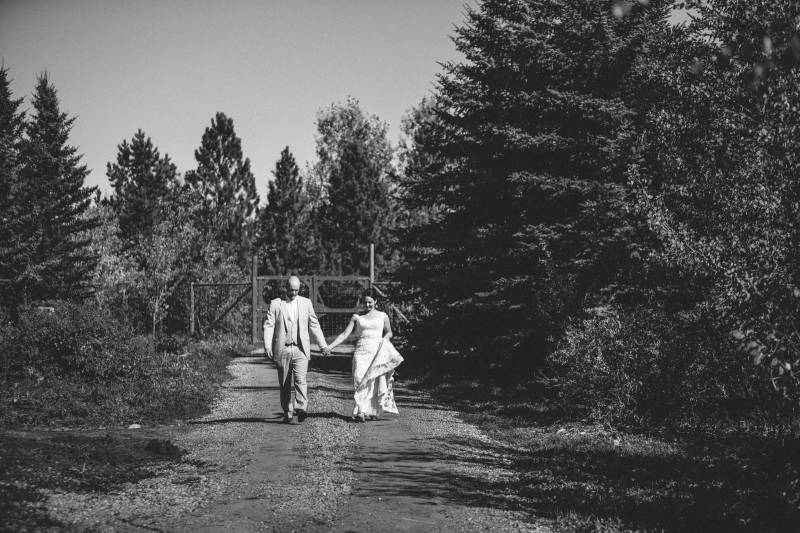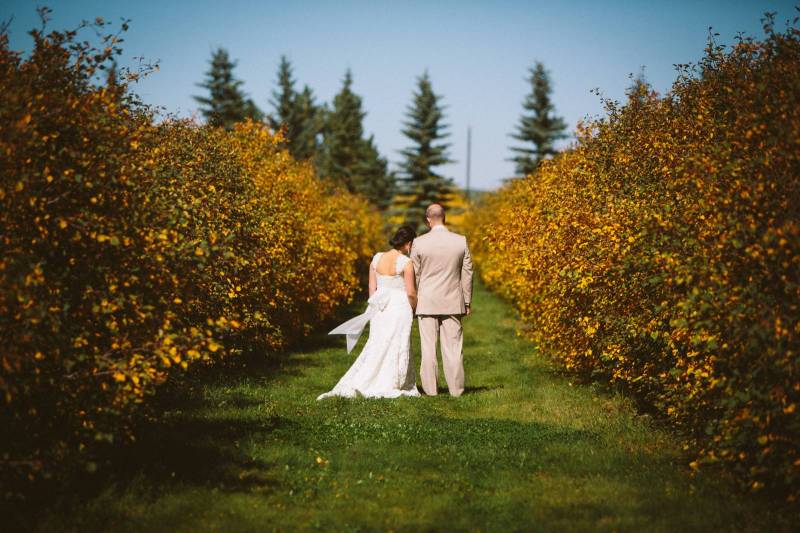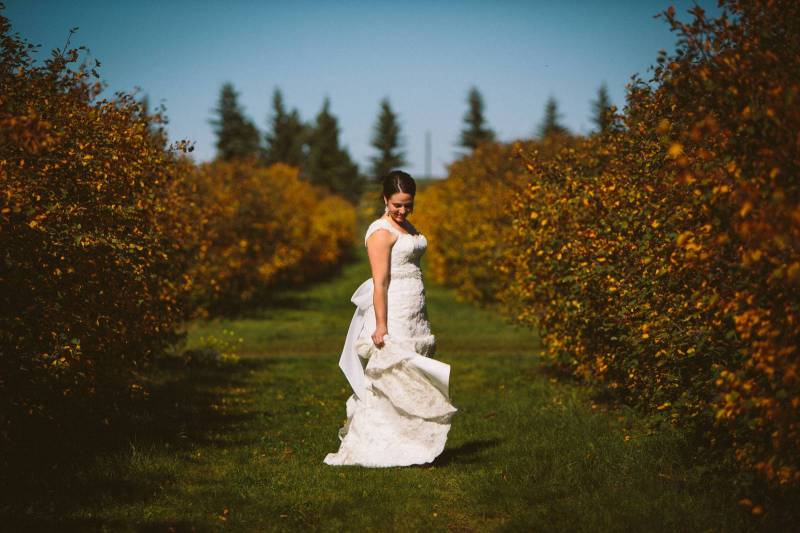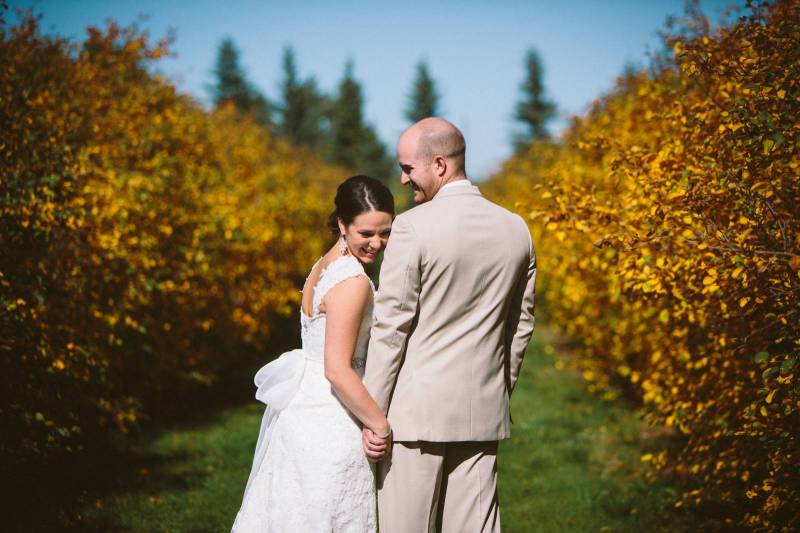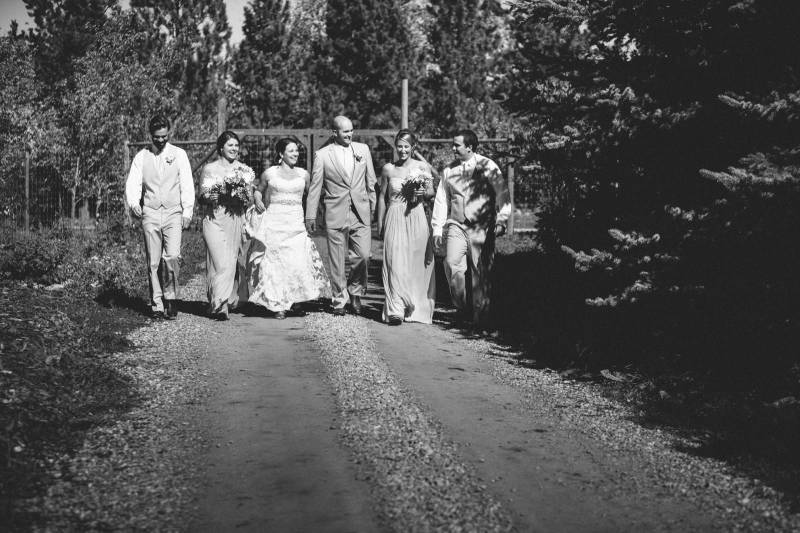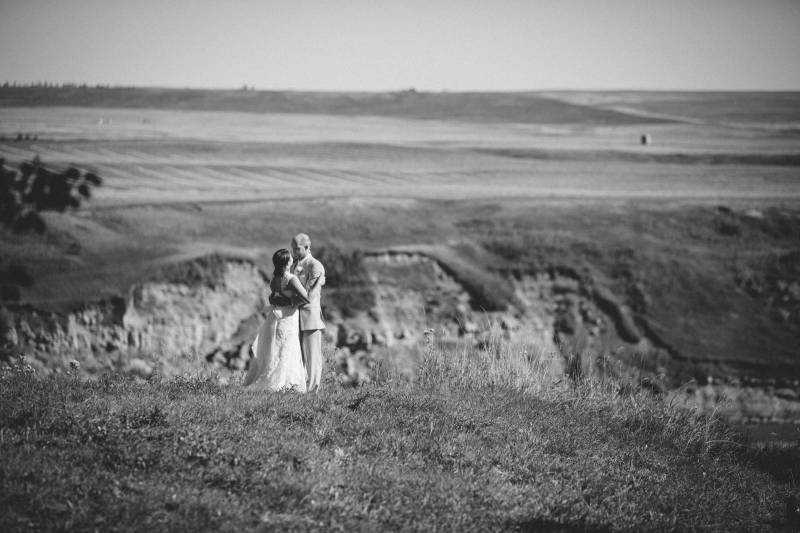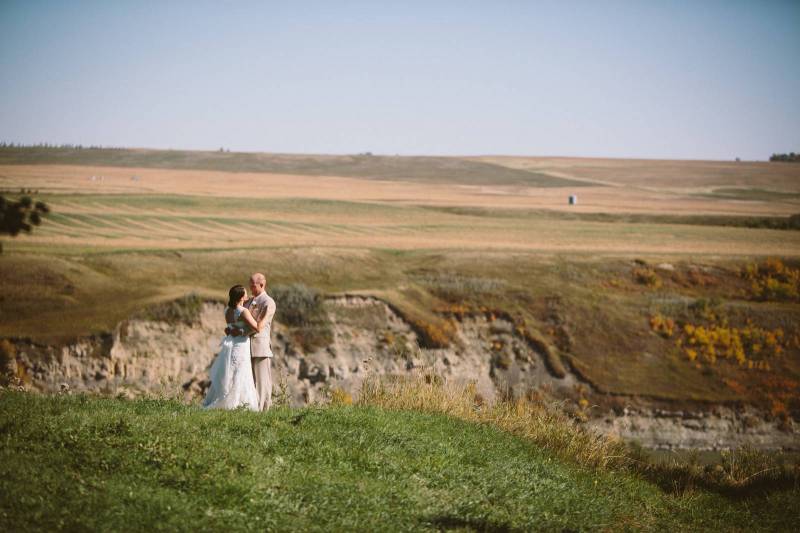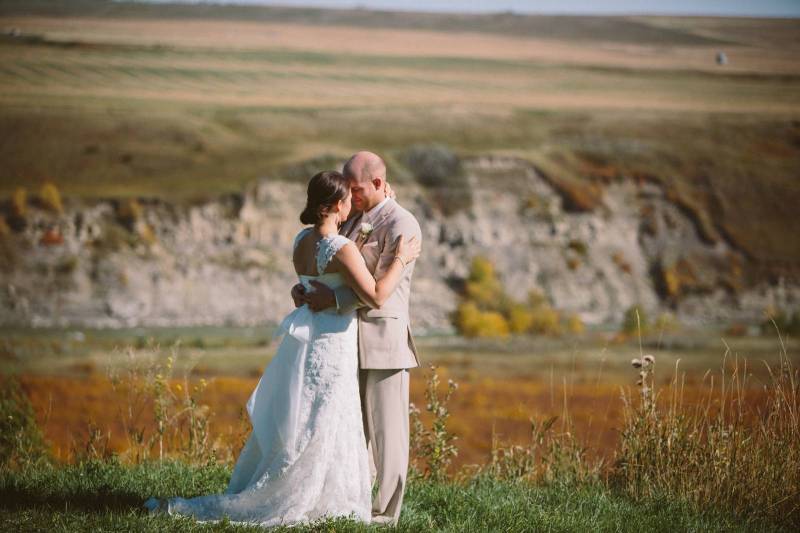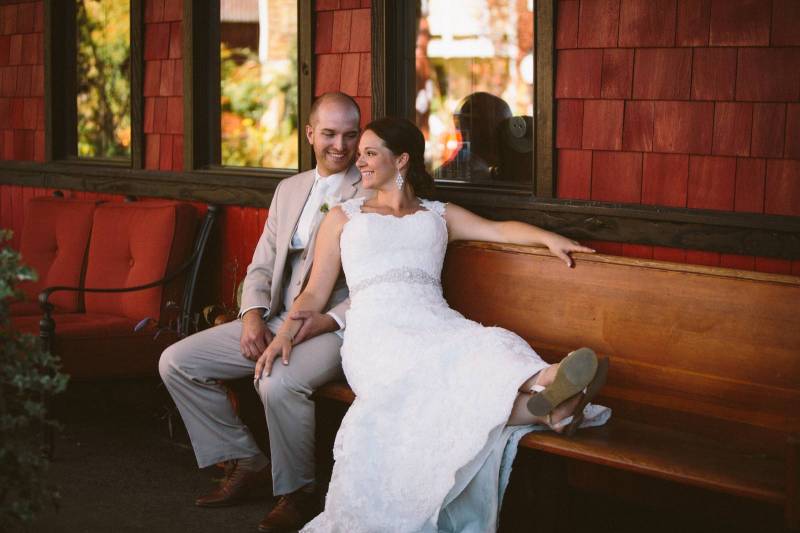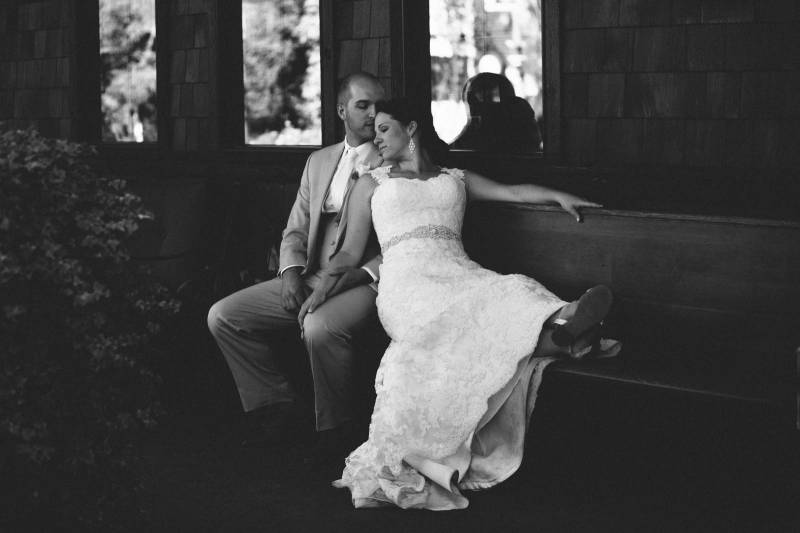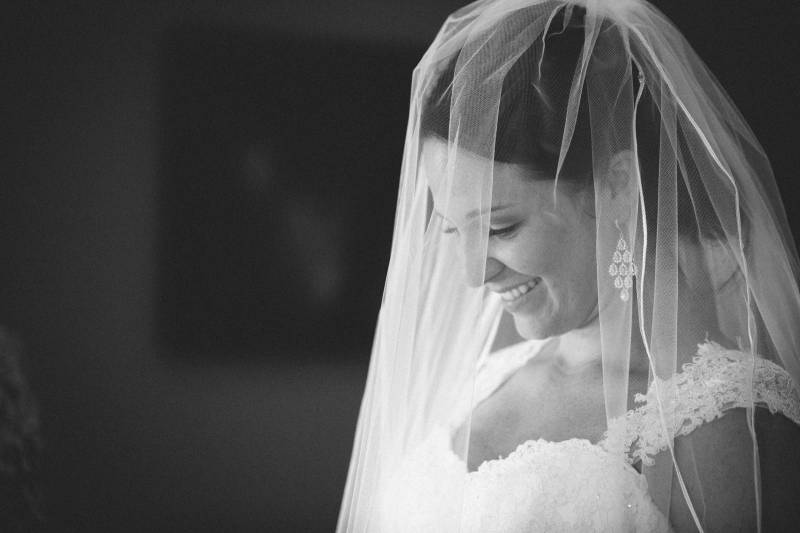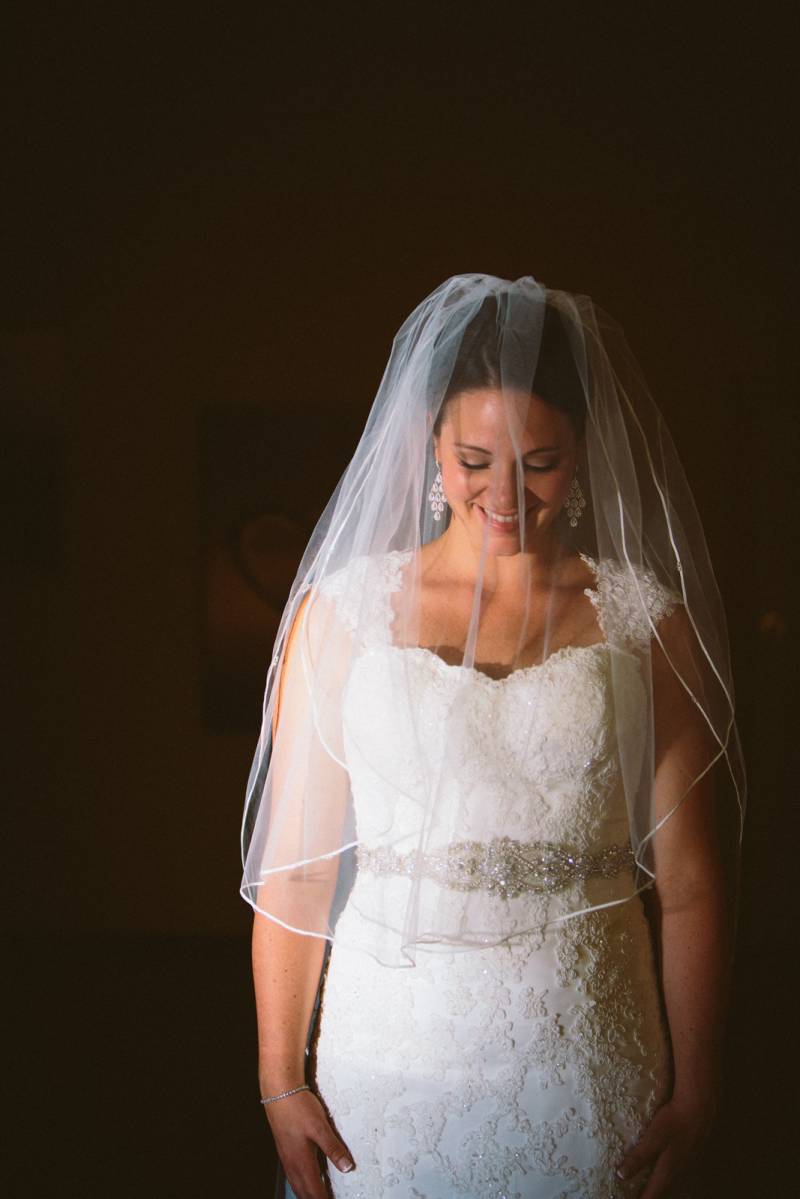 The Saskatoon Farm offers the most beautiful Calgary wedding ceremony location, just look at these photos! And we love the rustic and monogrammed aisle runner Chelsea and Gary created to match their wedding so perfectly, it was a fabulous touch and didn't take away from the natural feel of the entire setting.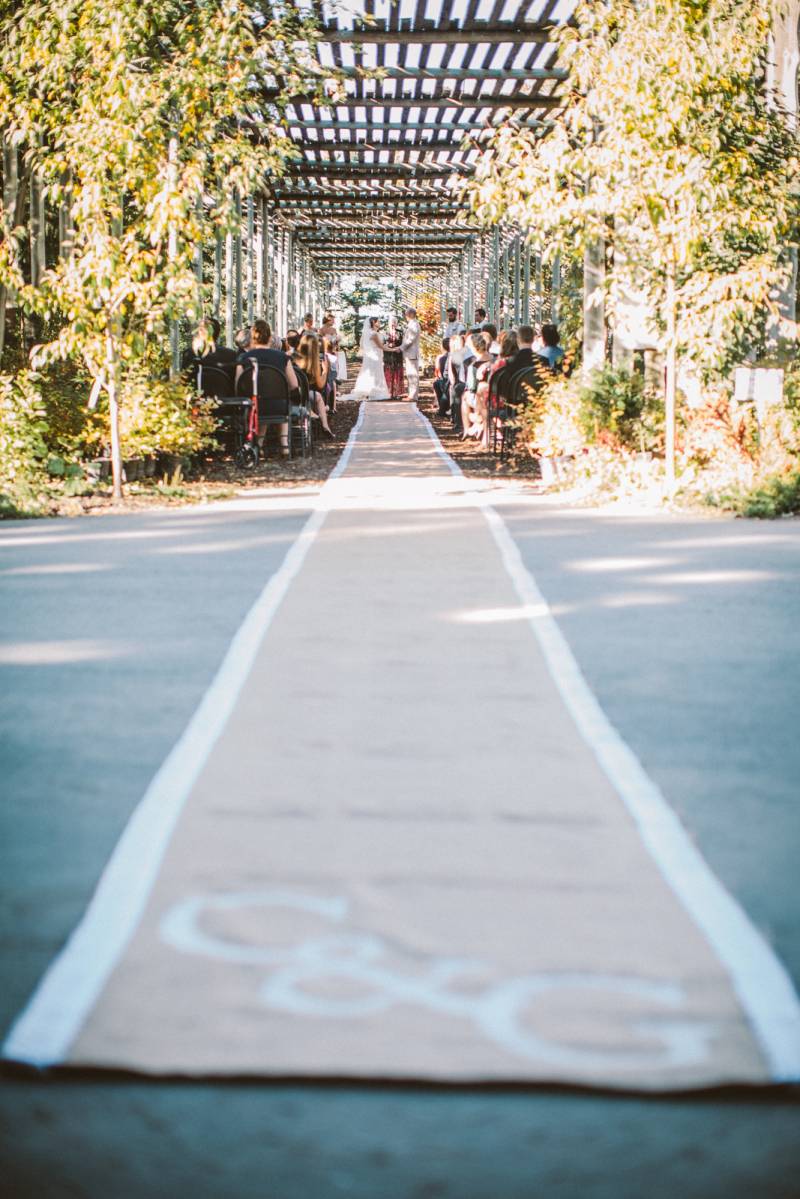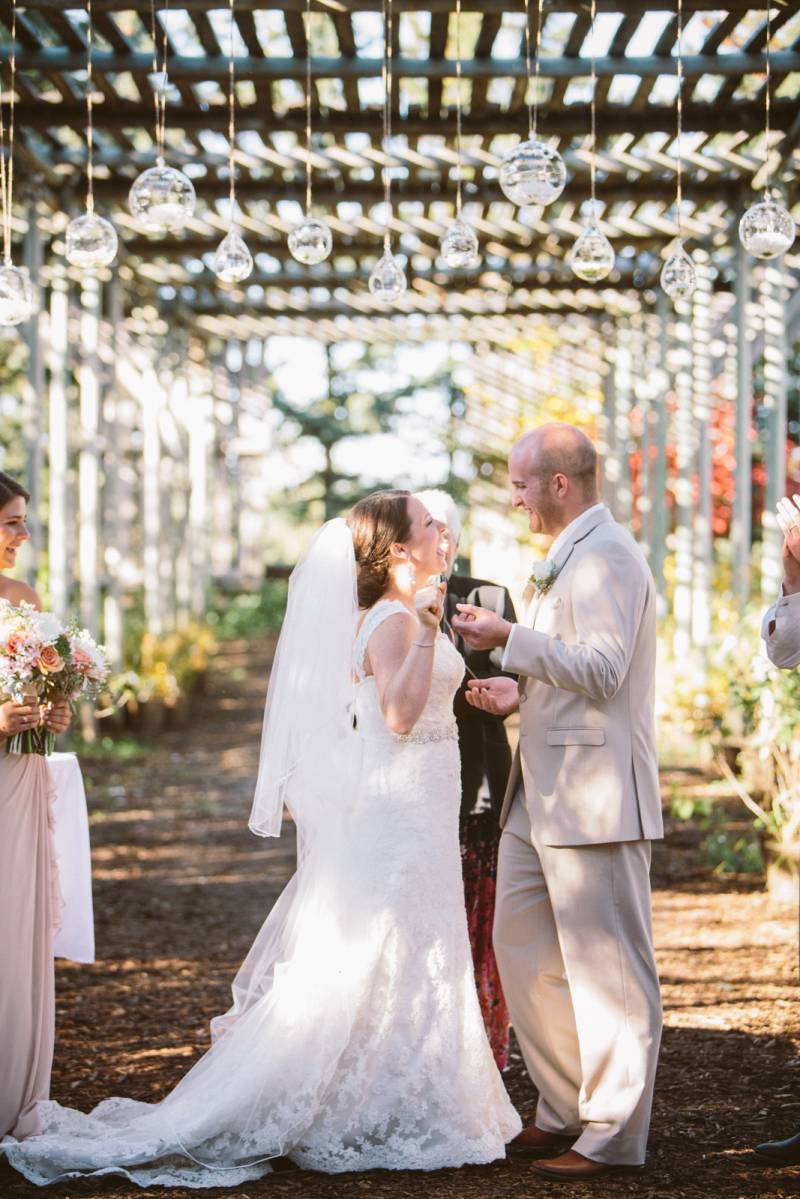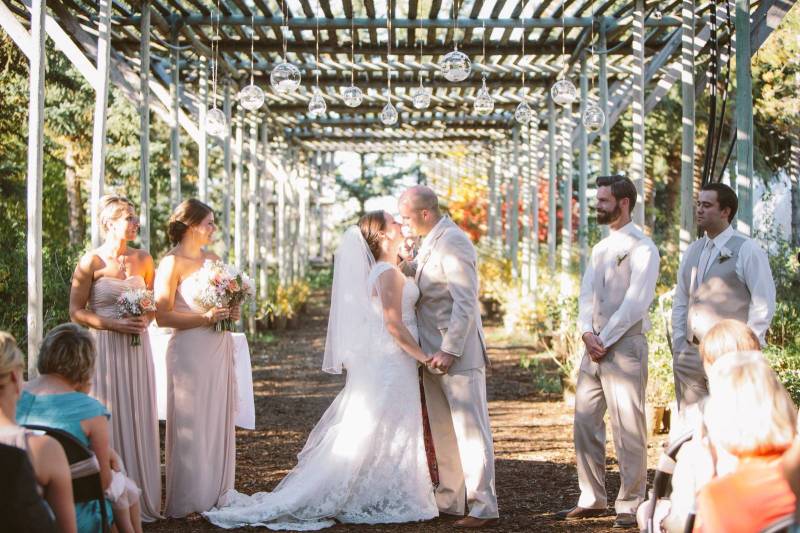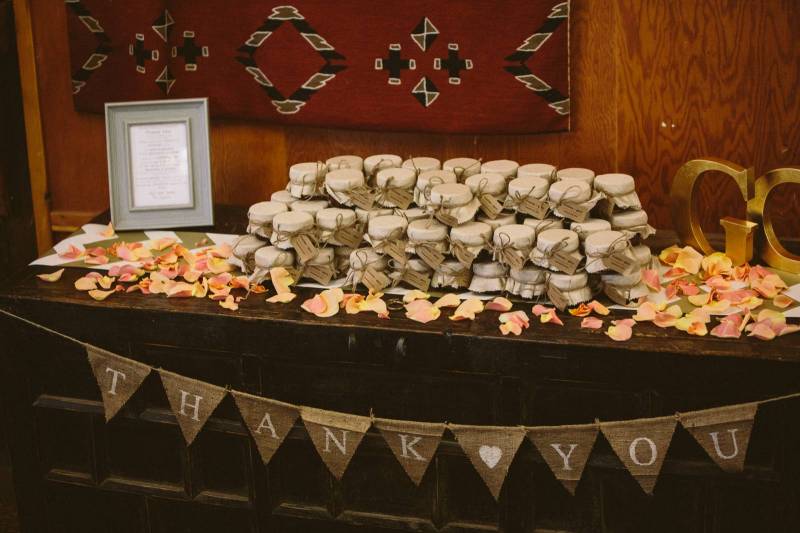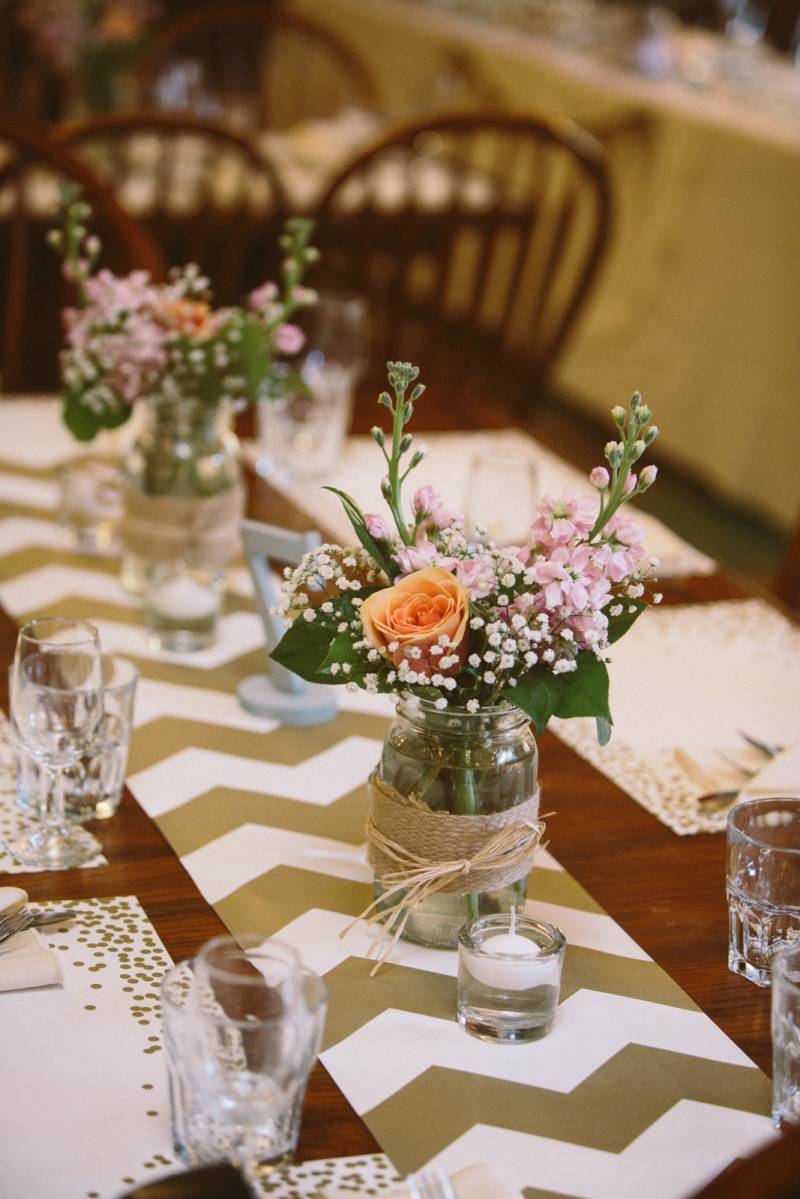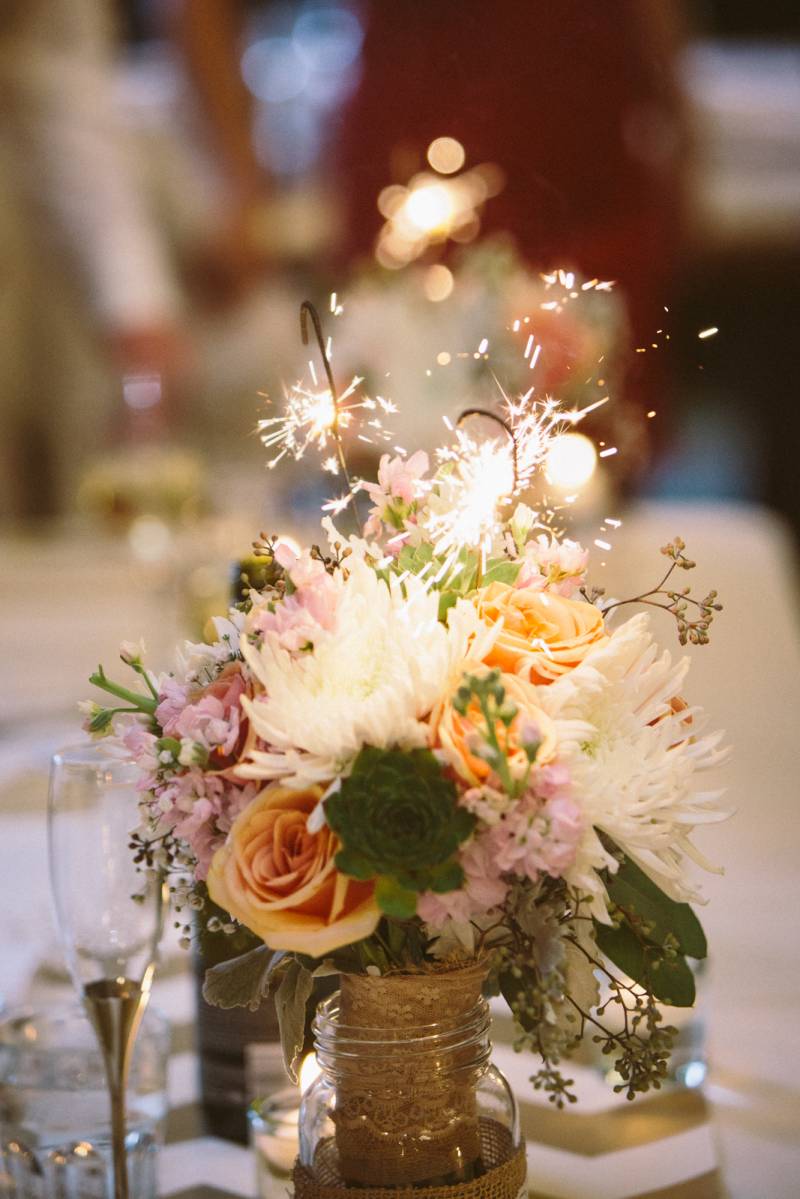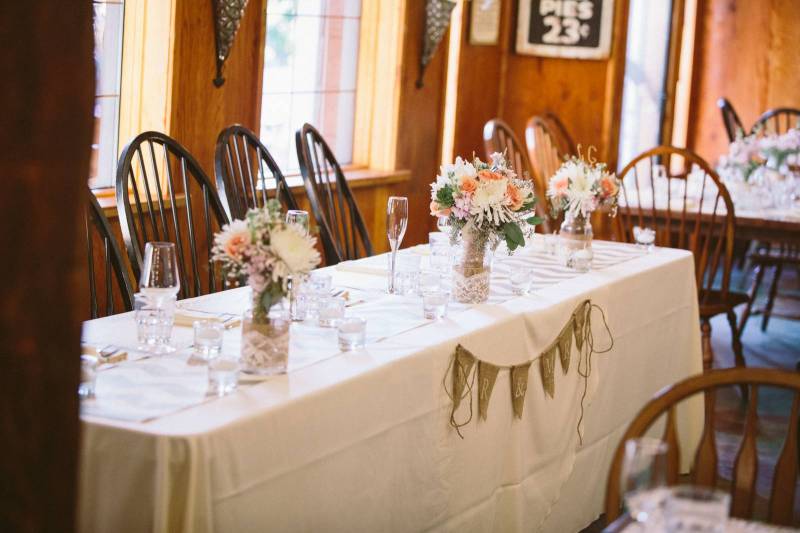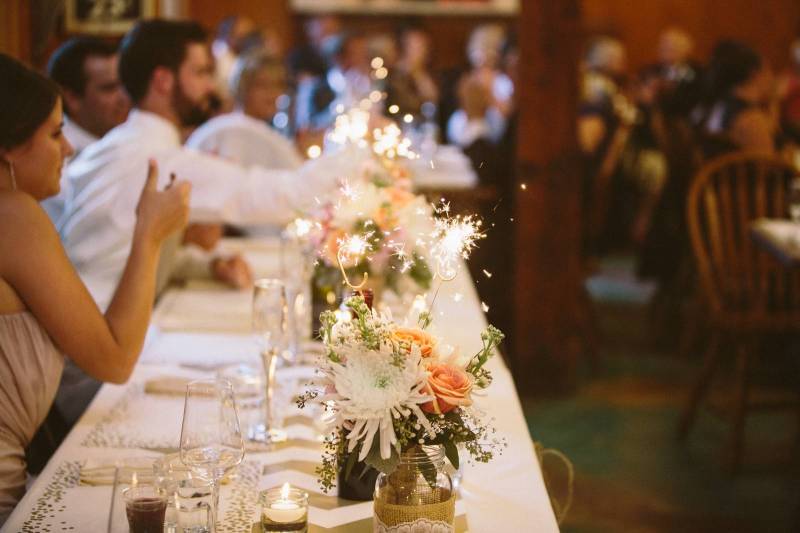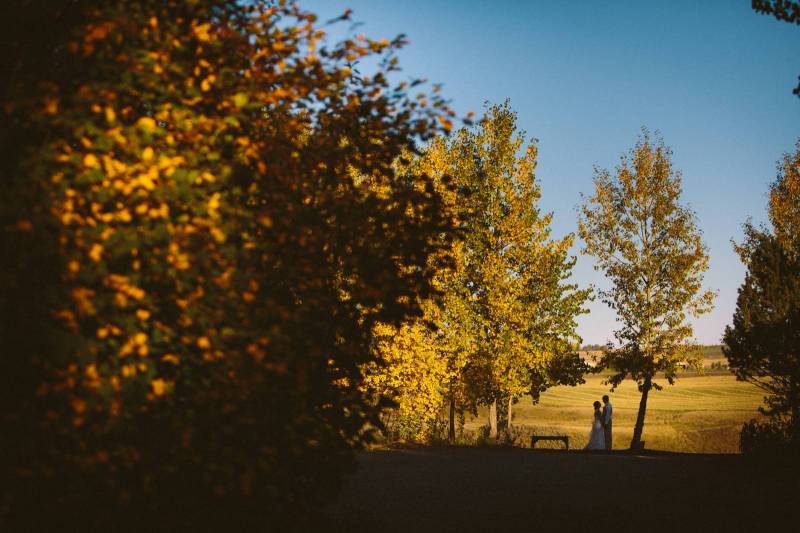 Sneaking-off for photos at sunset or after dusk is a great way to connect again and spend a few moments relishing in the wonder of your wedding day. We love these intimate moments of Chelsea and Gary and have a feeling they were more powerful and meaningful to them then we could ever understand.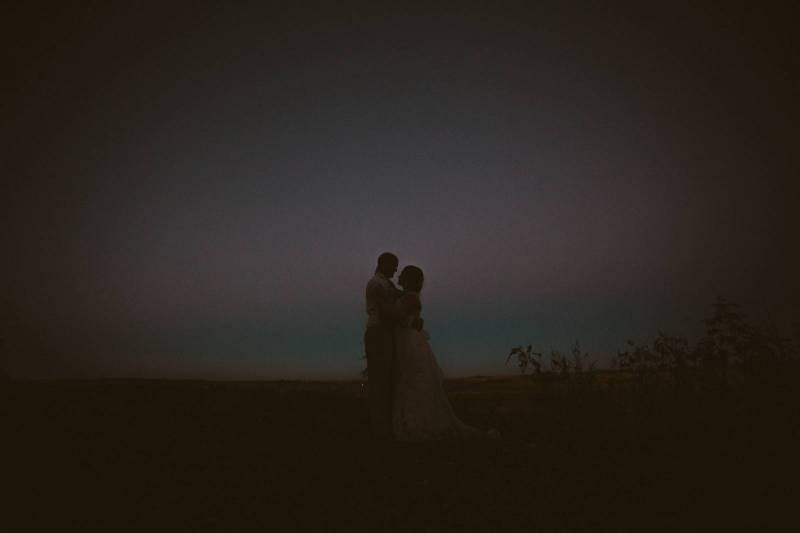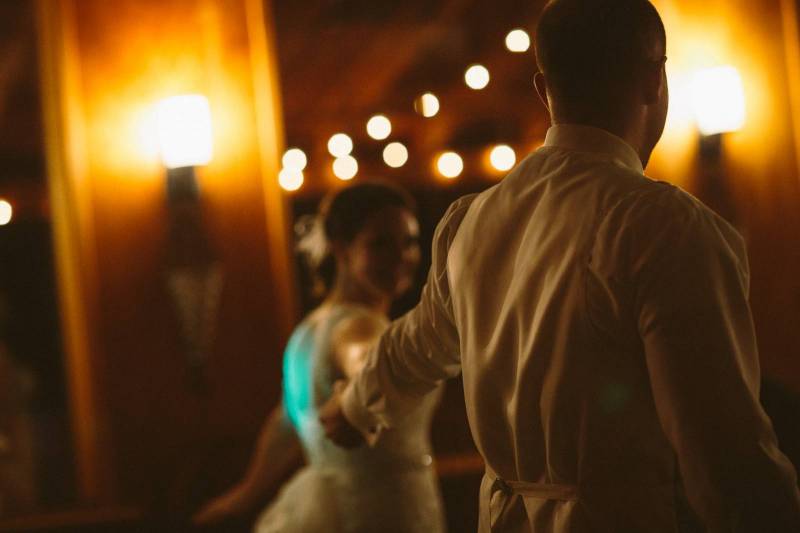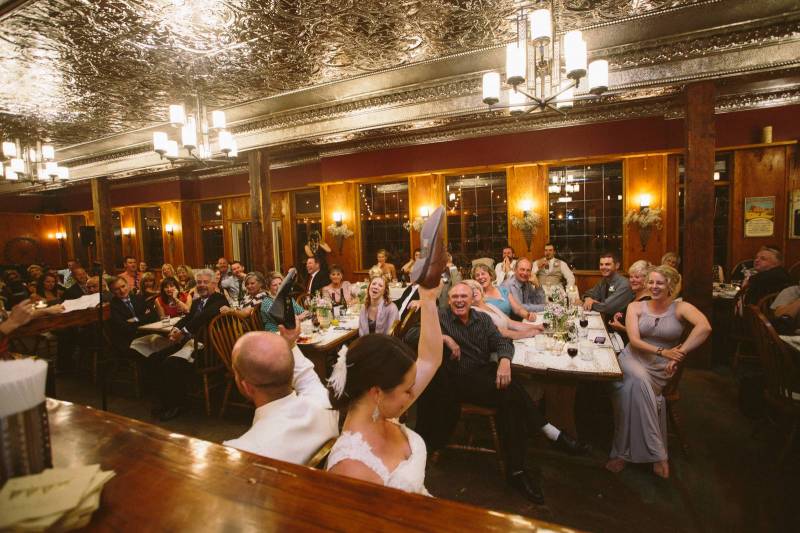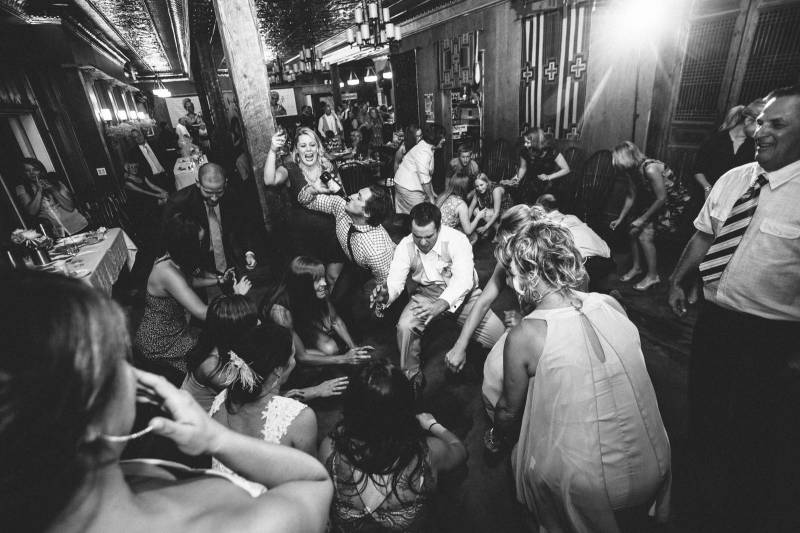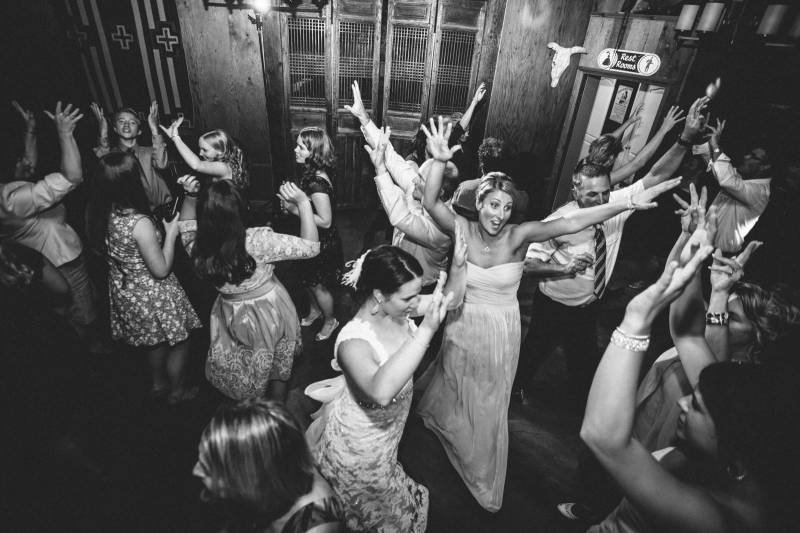 We hope you loved this Calgary wedding as much as we did. And a huge thanks to Scott Gage Photography for sharing it with us and all of the amazing vendors involved.