There's never bad weather when you are at the Banff Springs Hotel for your wedding; rain, sleet, snow, or wind can try to stop you but you're guaranteed some of the most gorgeous wedding portraits simply wandering through their hallways and luxurious rooms. Troy Young Photography took this gorgeous couple wandering through the Banff Springs Hotel to show us just how beautiful of a location it is. His photos are dramatic, elegant and glamorous and we are loving every image.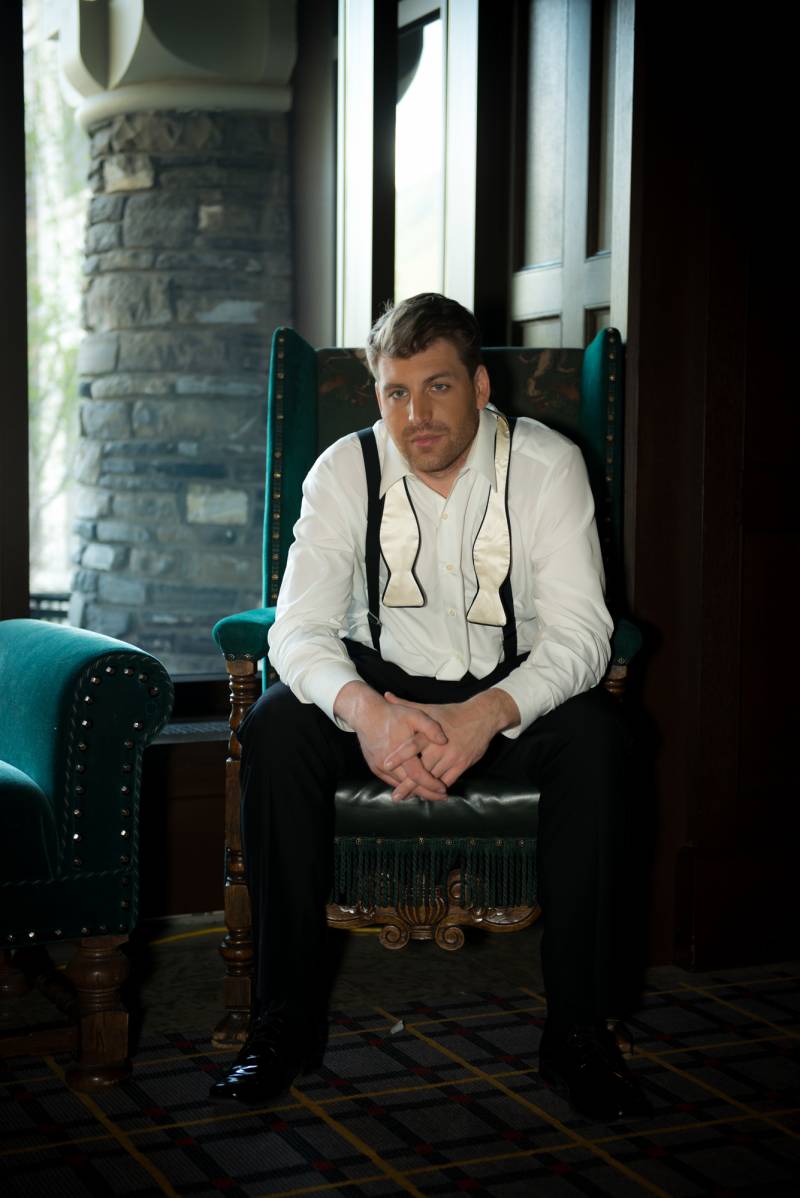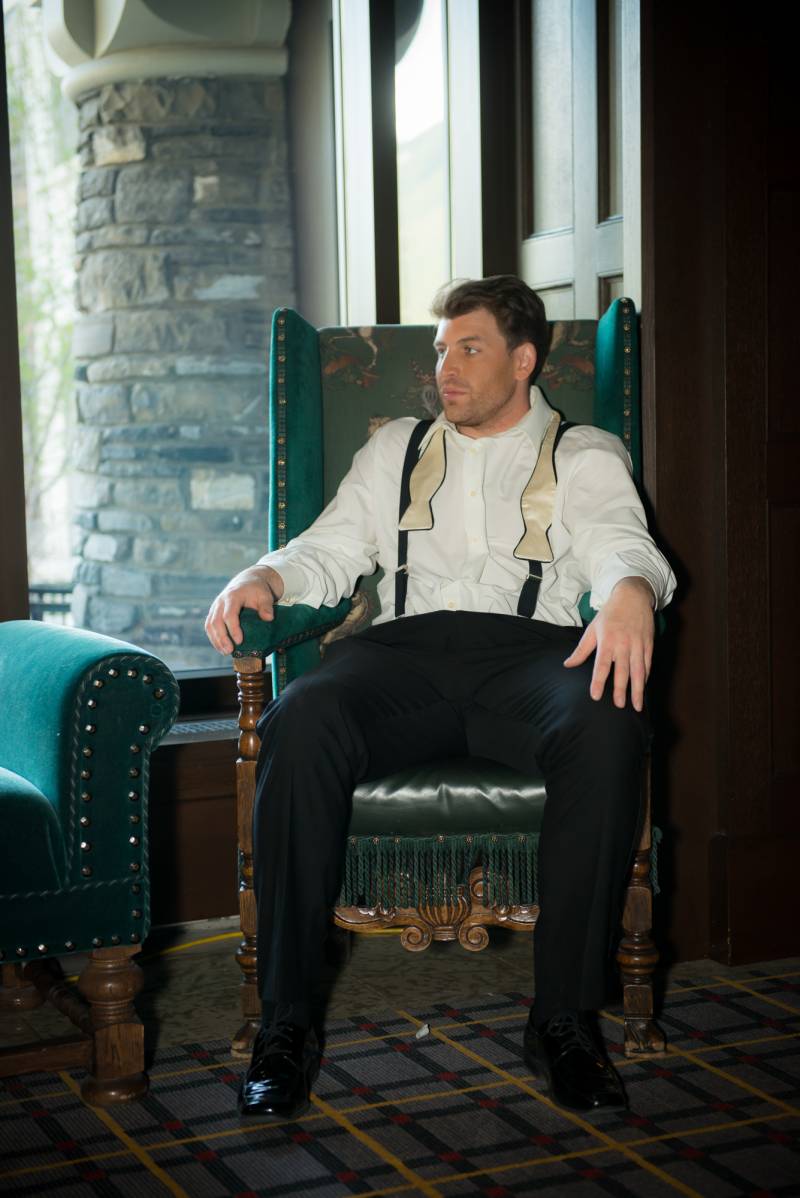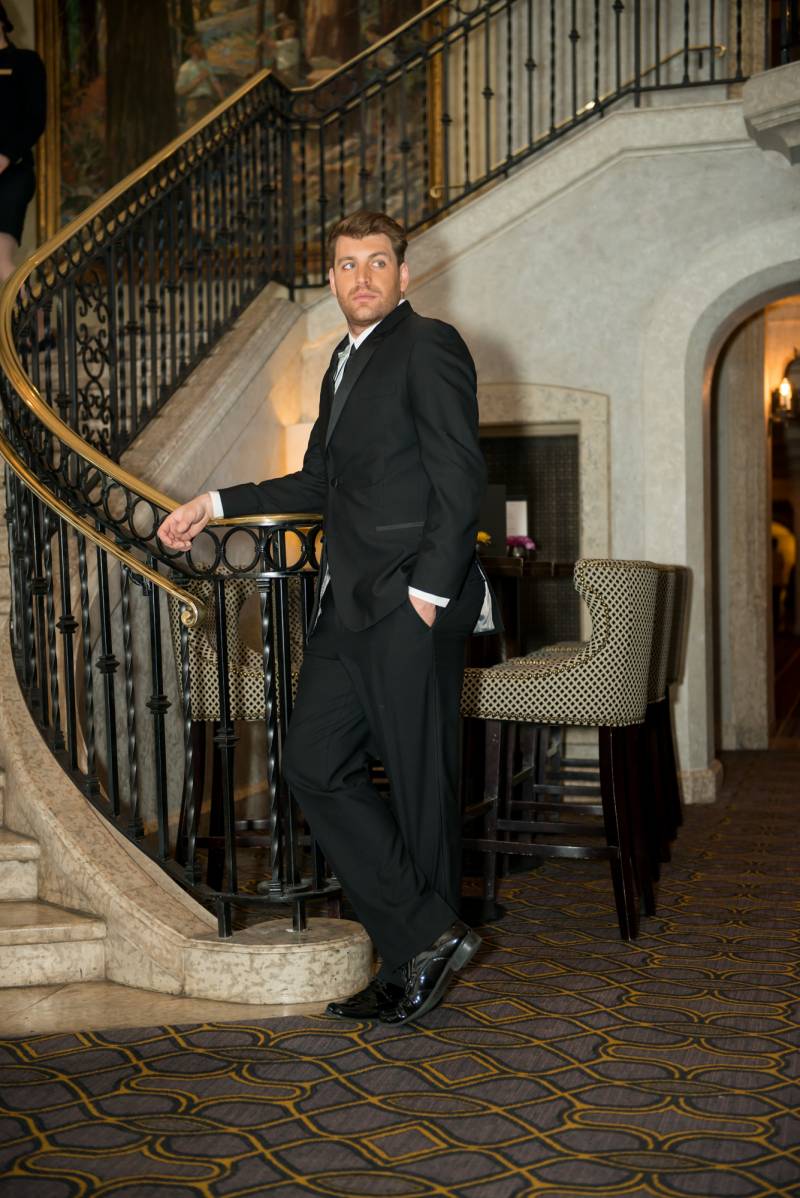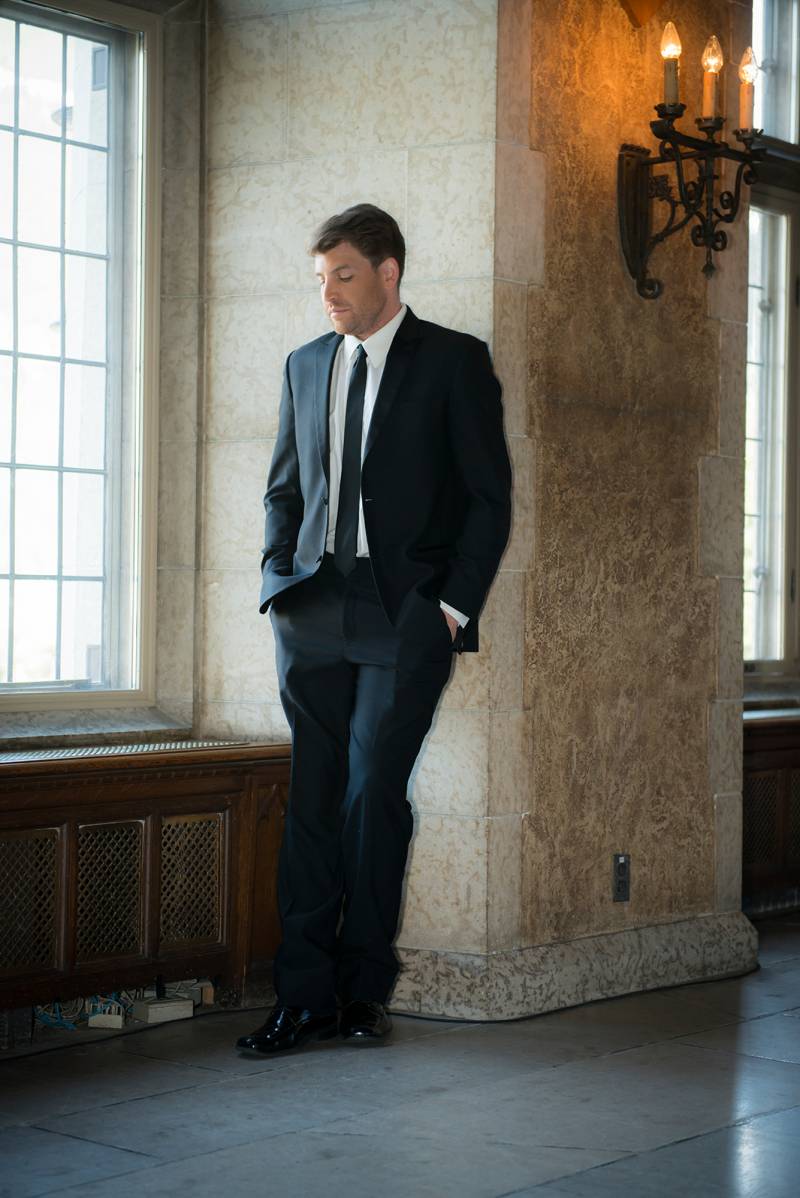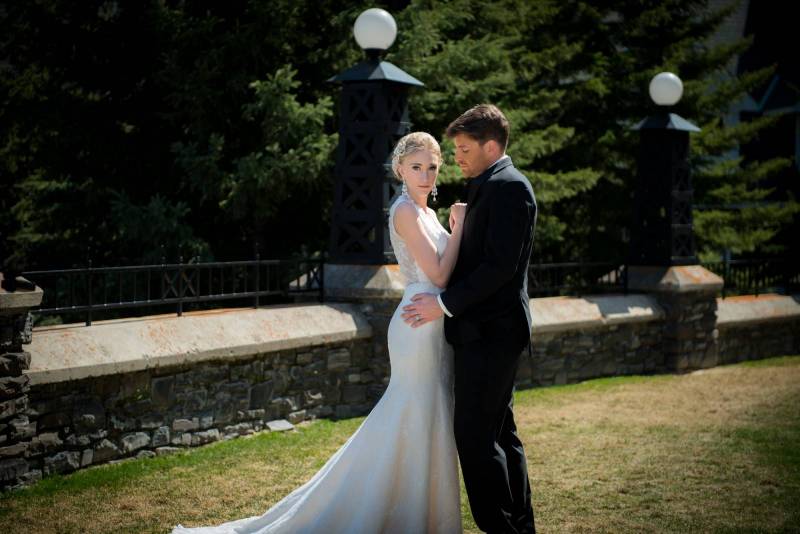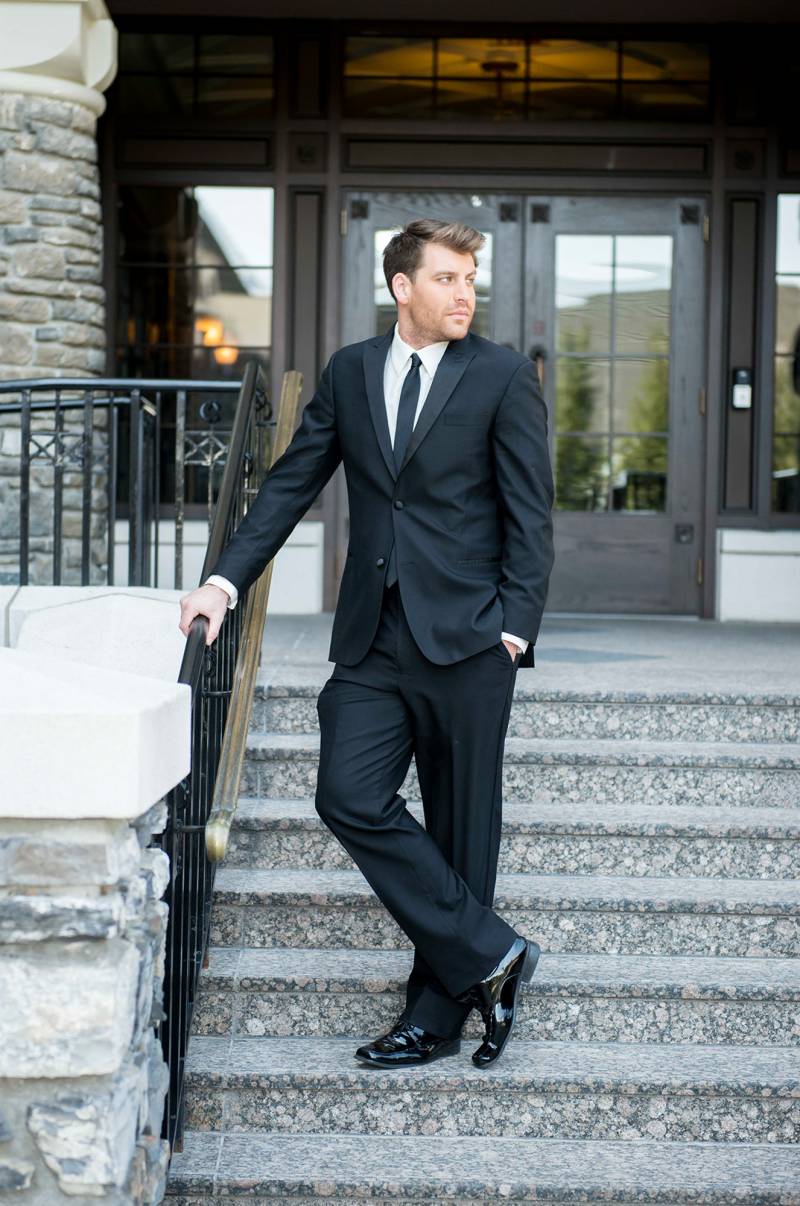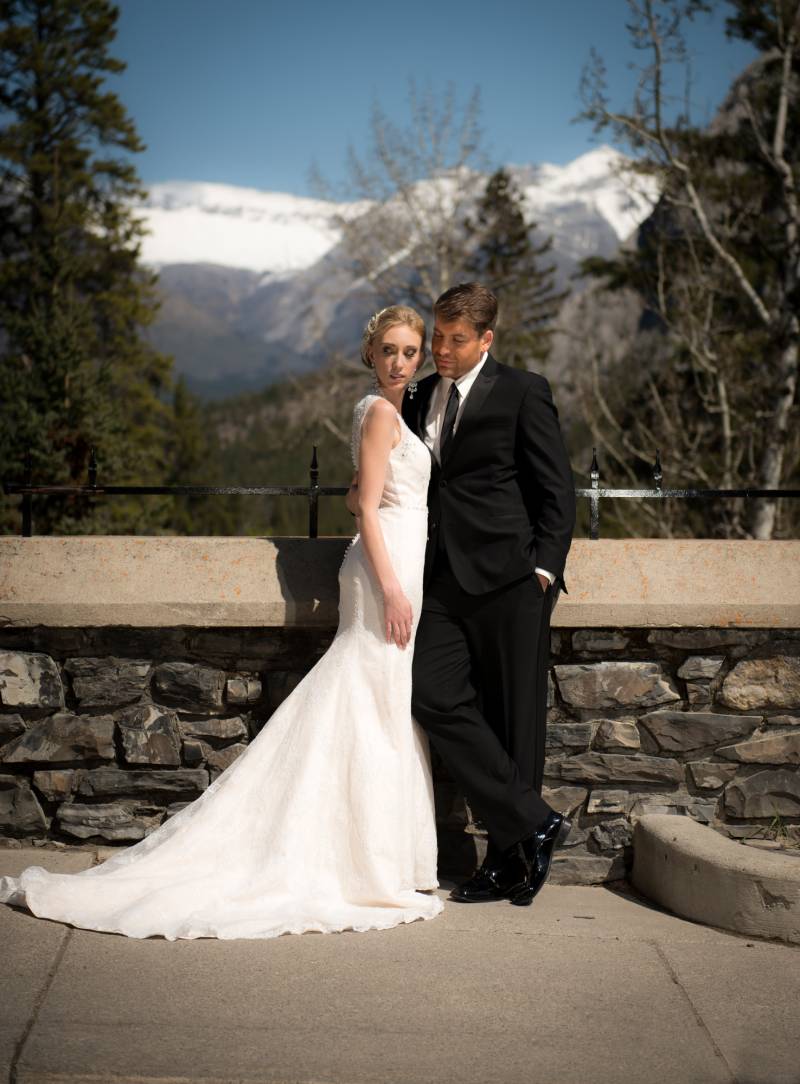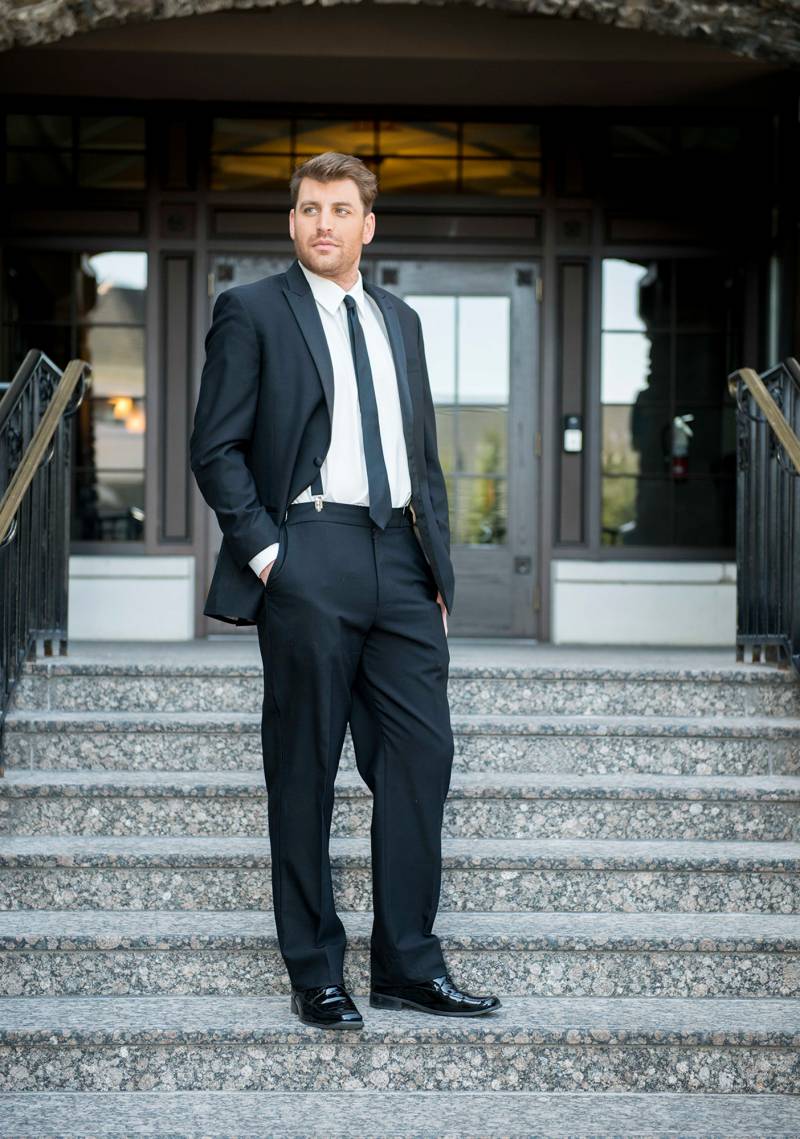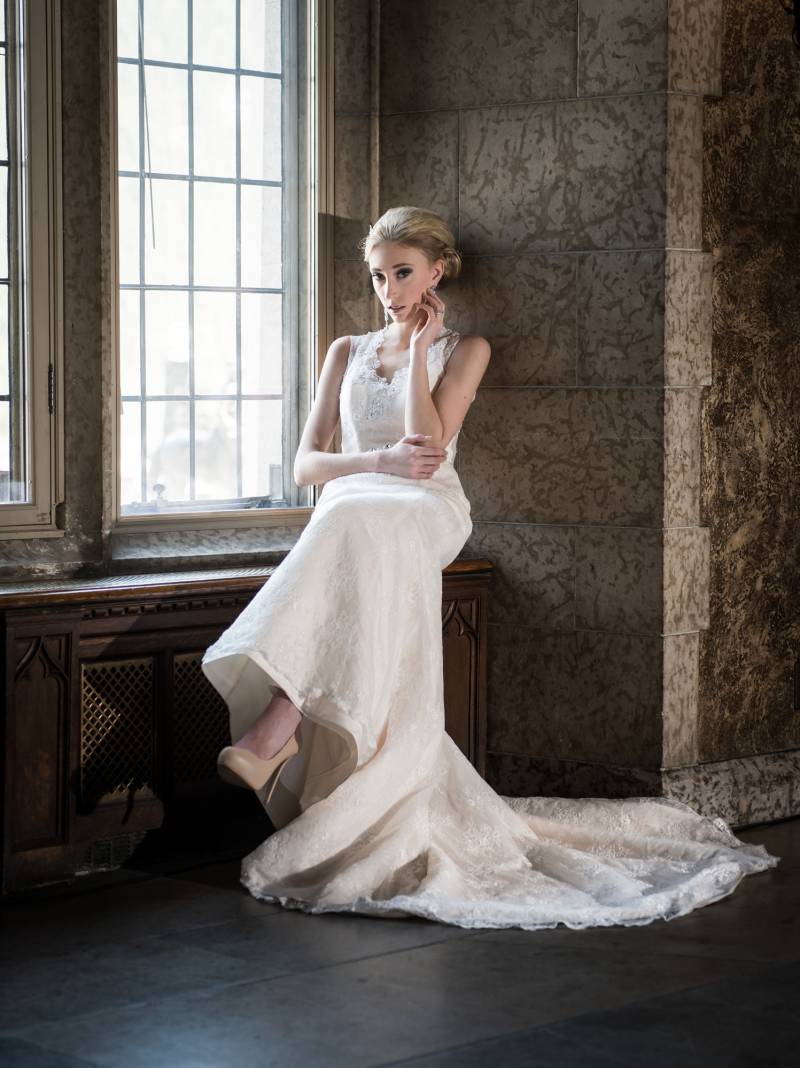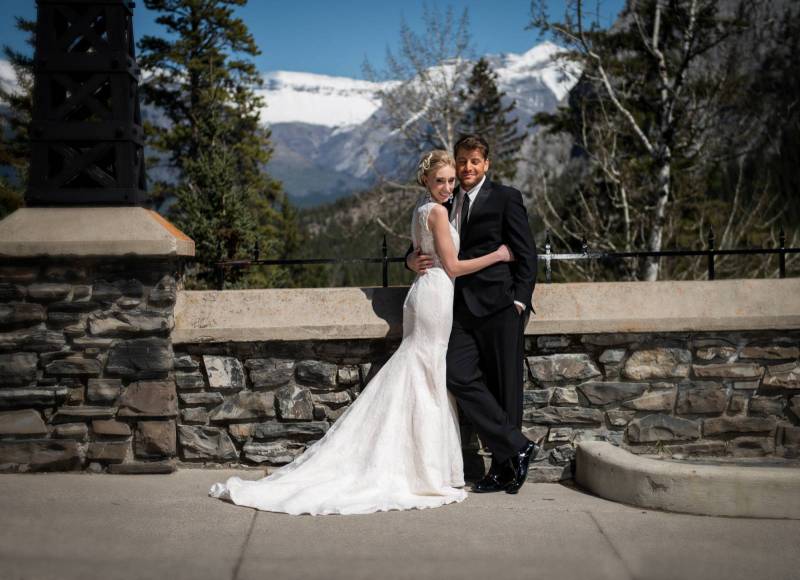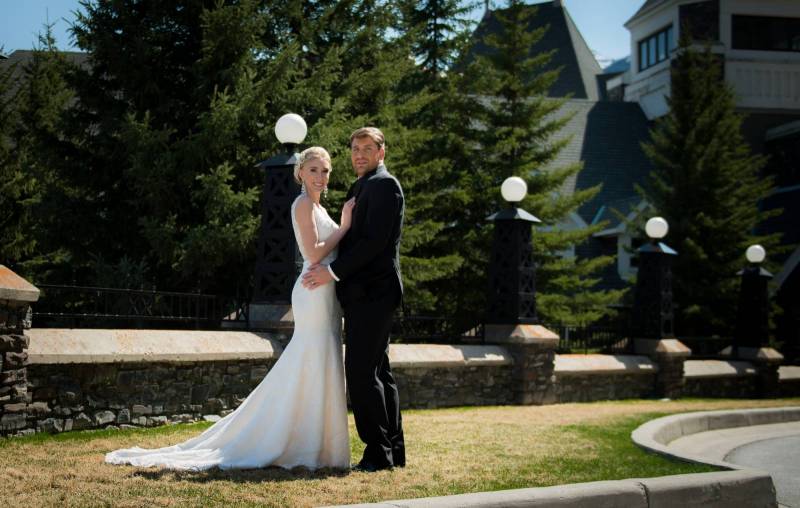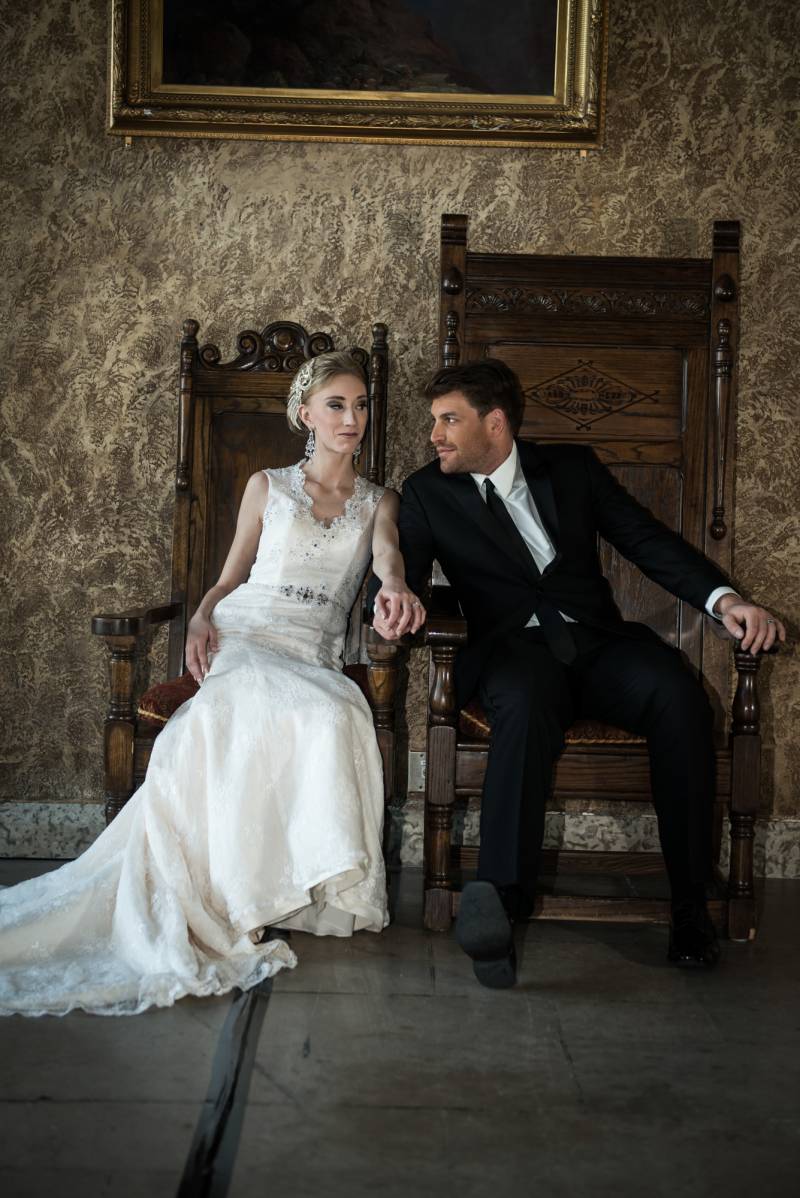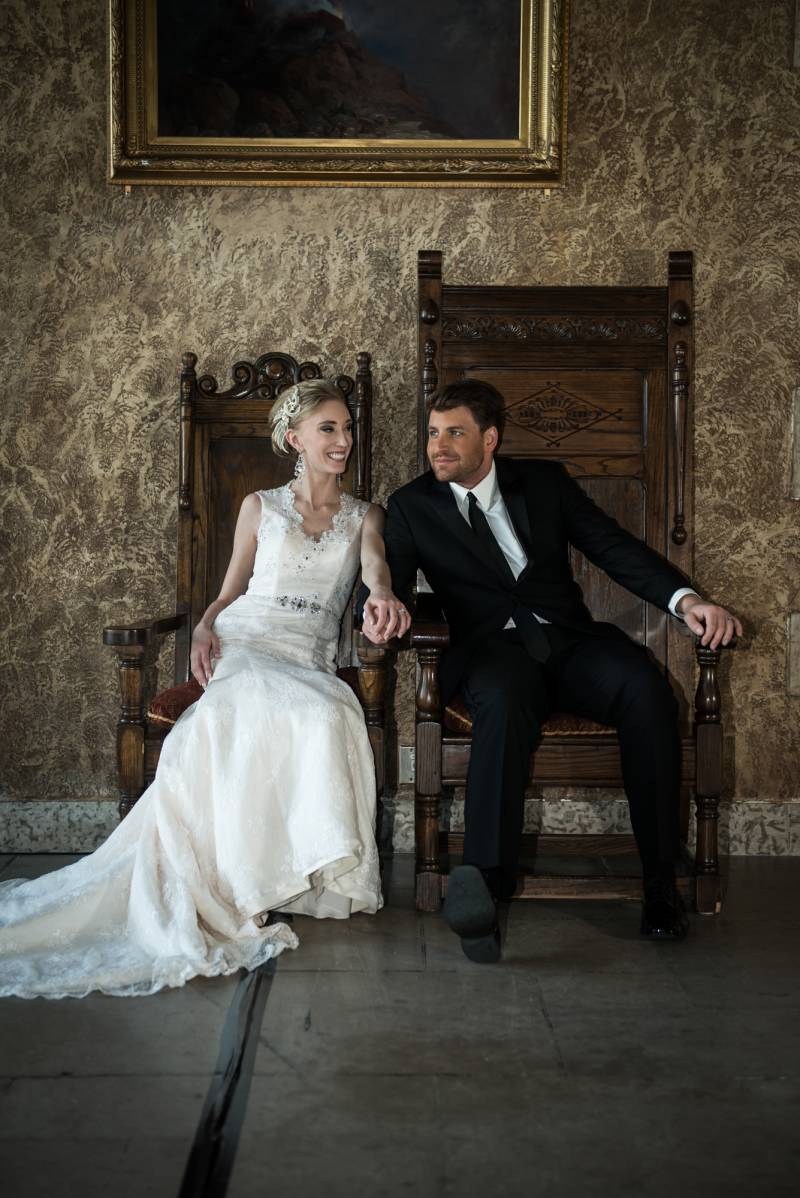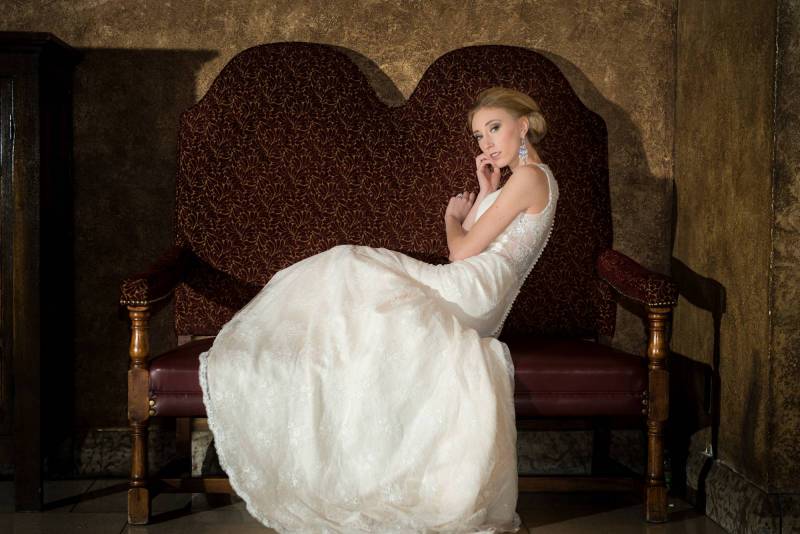 Below are two of my favourite photos from this collection of images, I love the reflection of the bride and groom in the mirror and the sense of elegance and drama it creates. I don't think I can ever stress enough how important it is to take time for your wedding portraits as they are the photos of the two of you that you will look back on for years and years to come. With all the time you spend getting ready and choosing the right dress it's only fair that you take time to capture the best images too.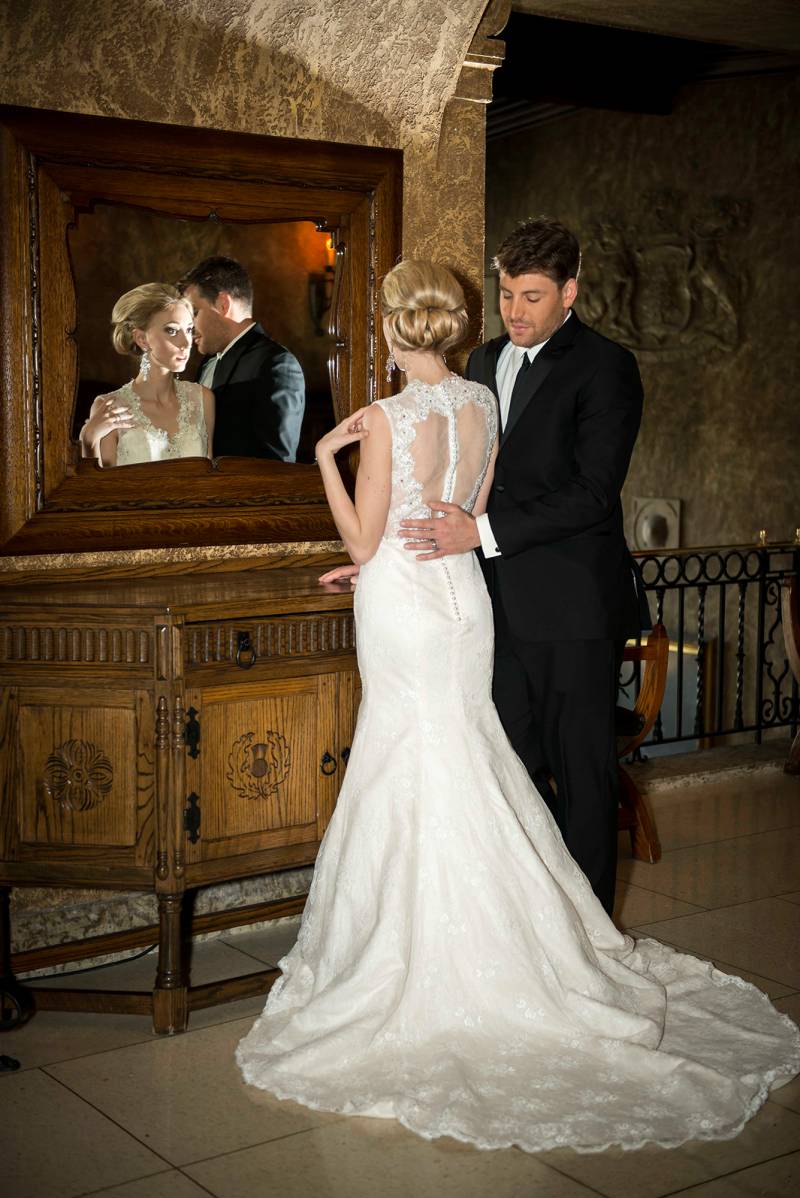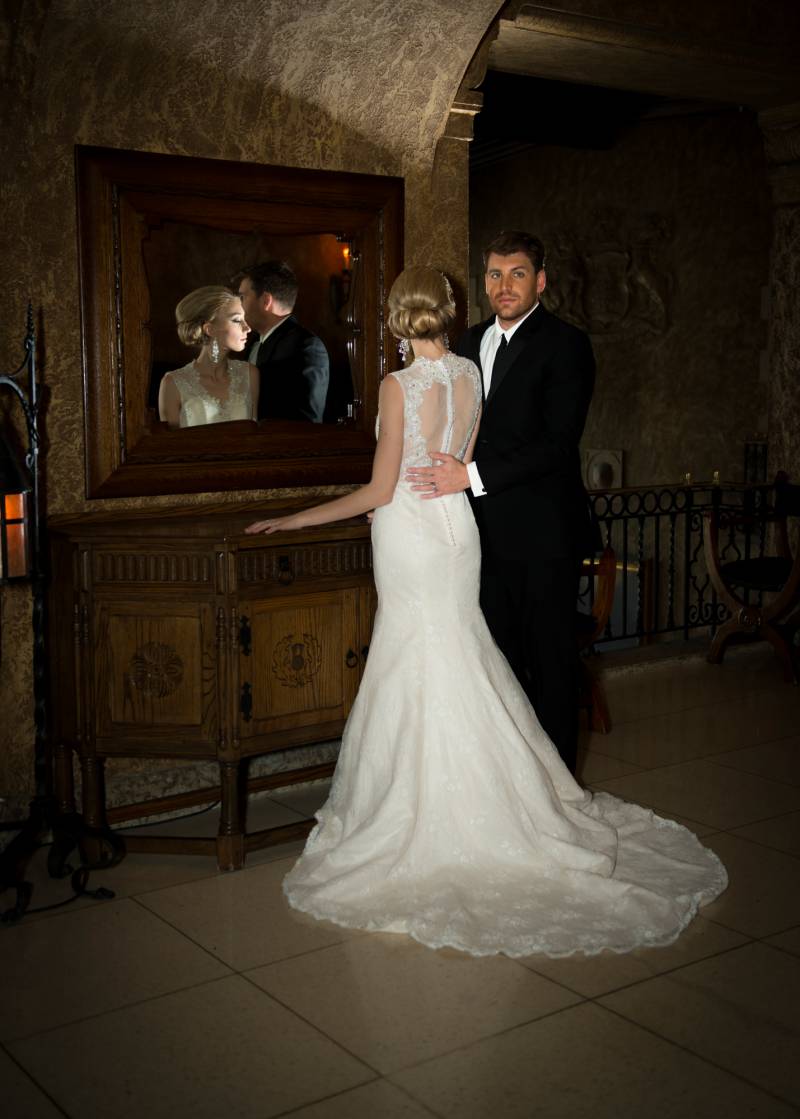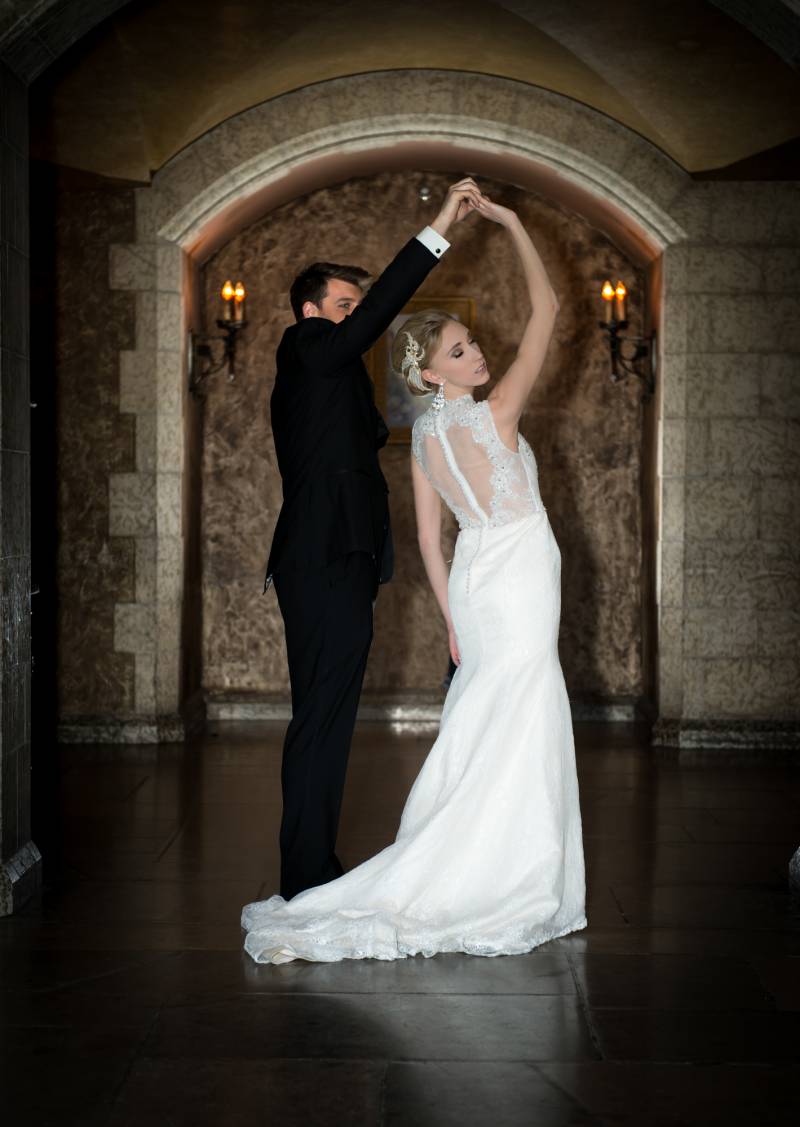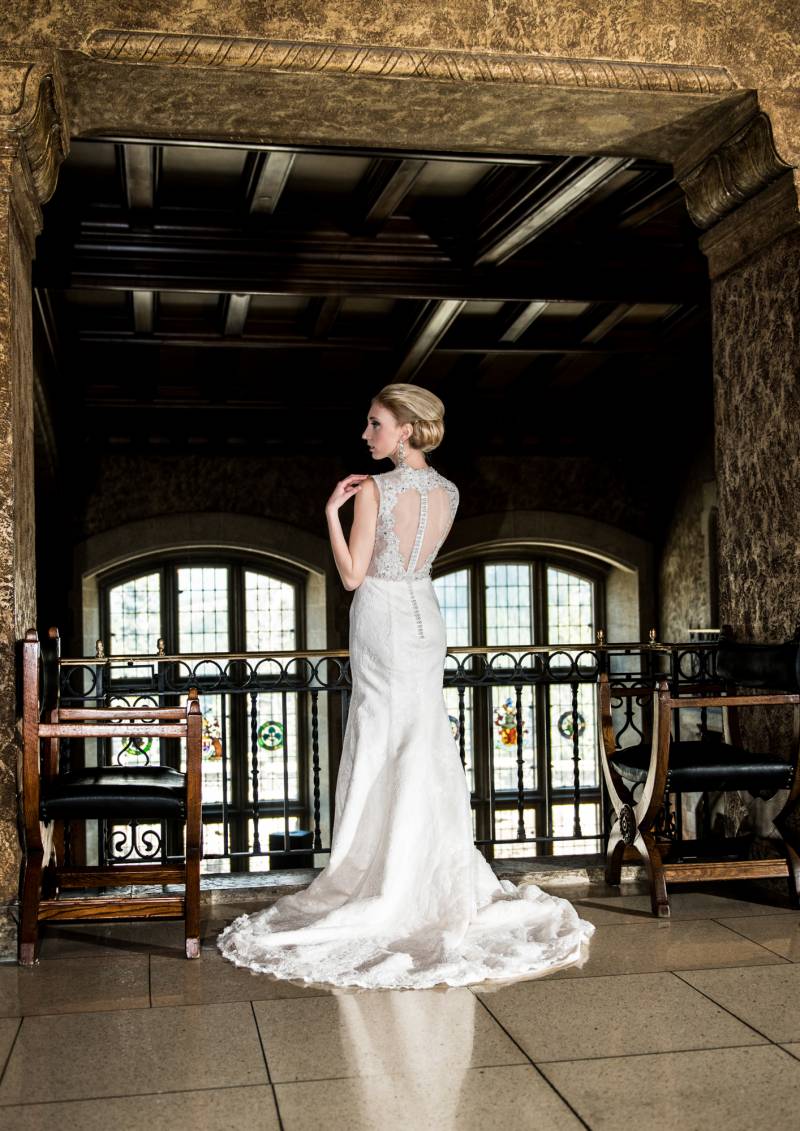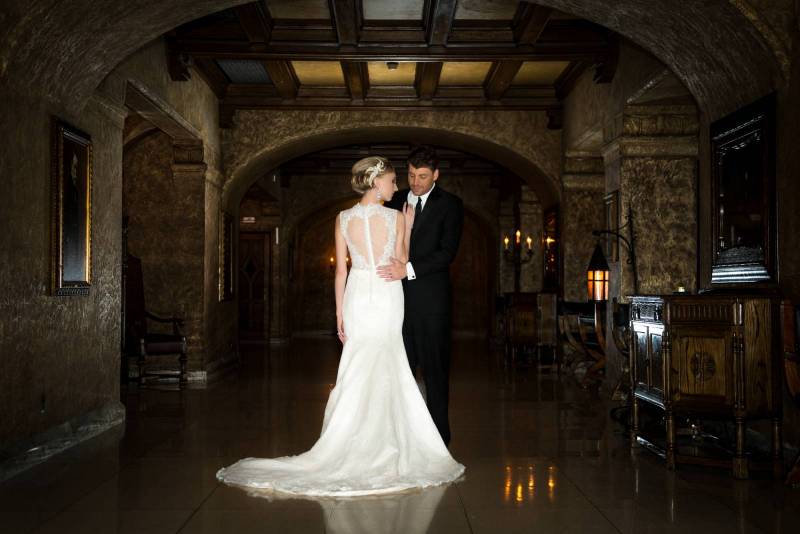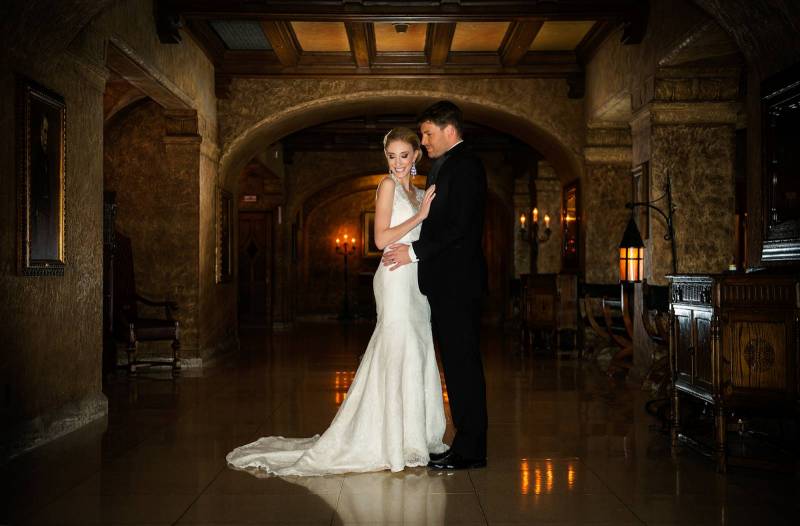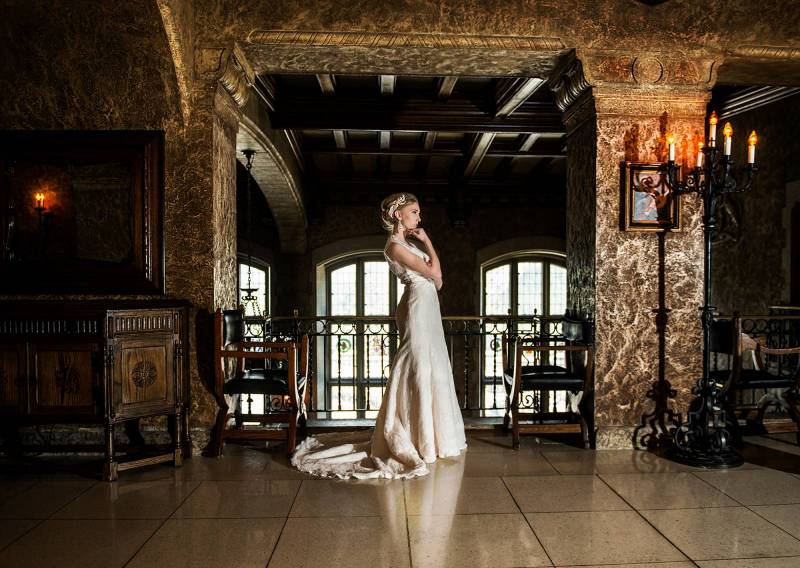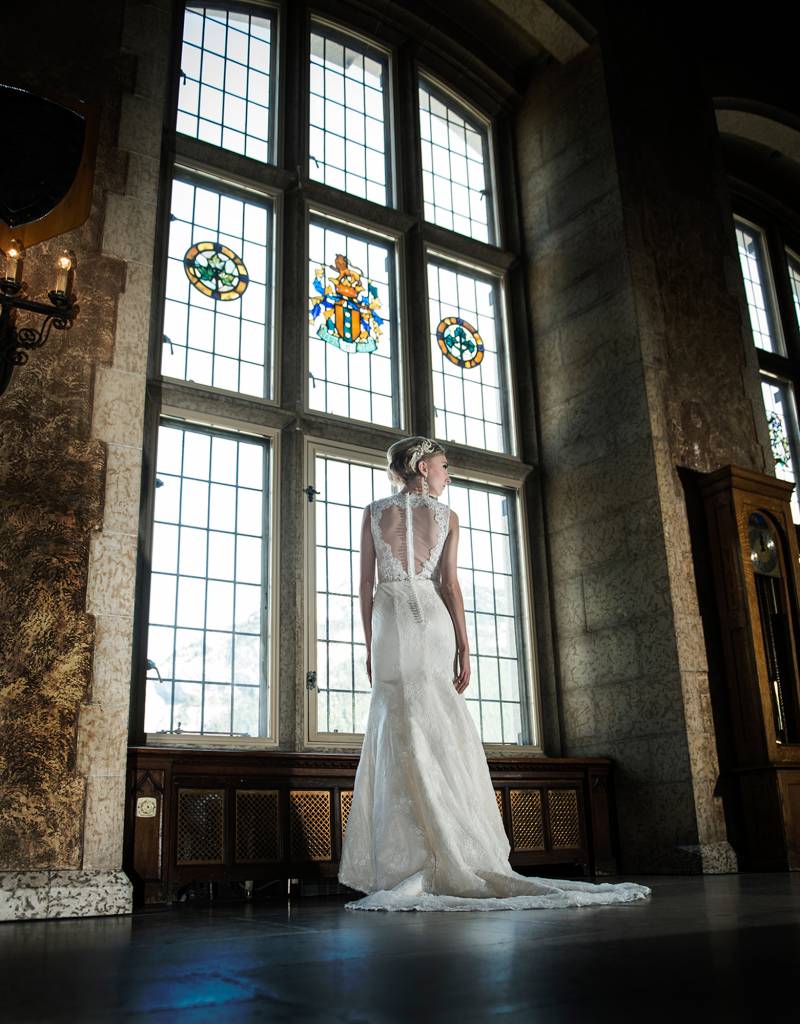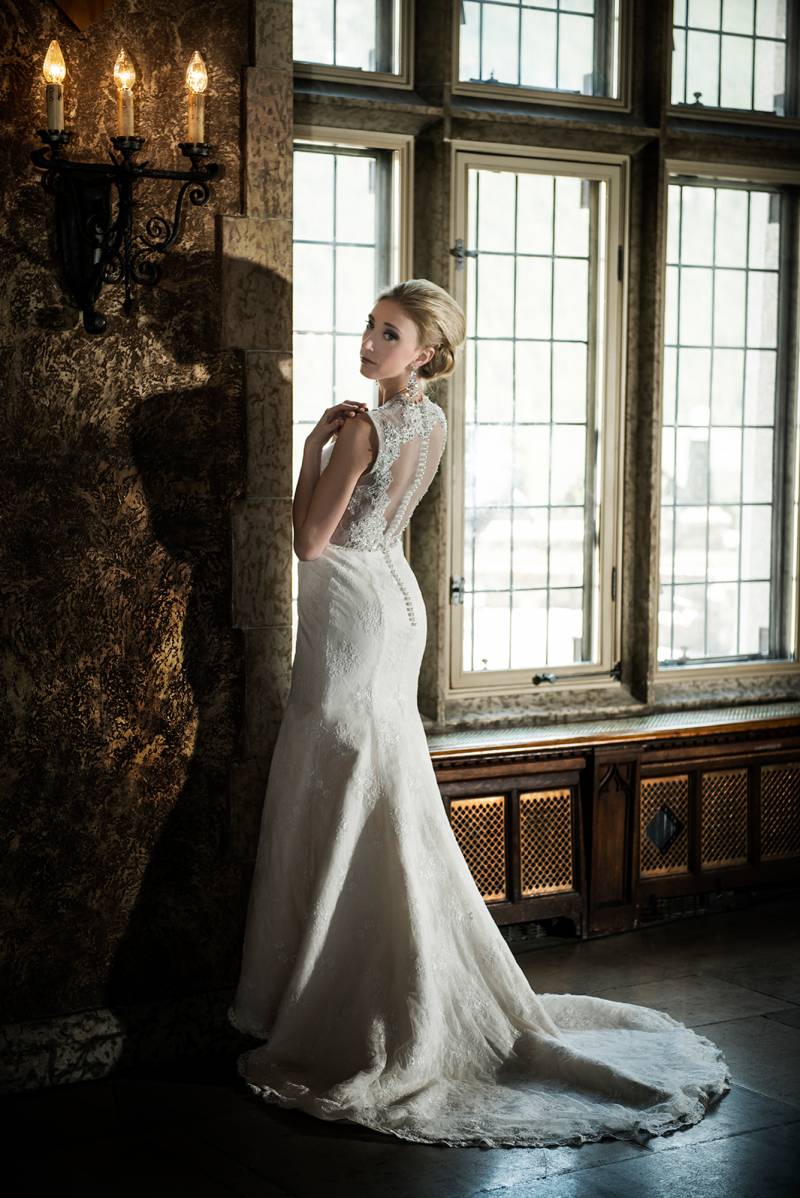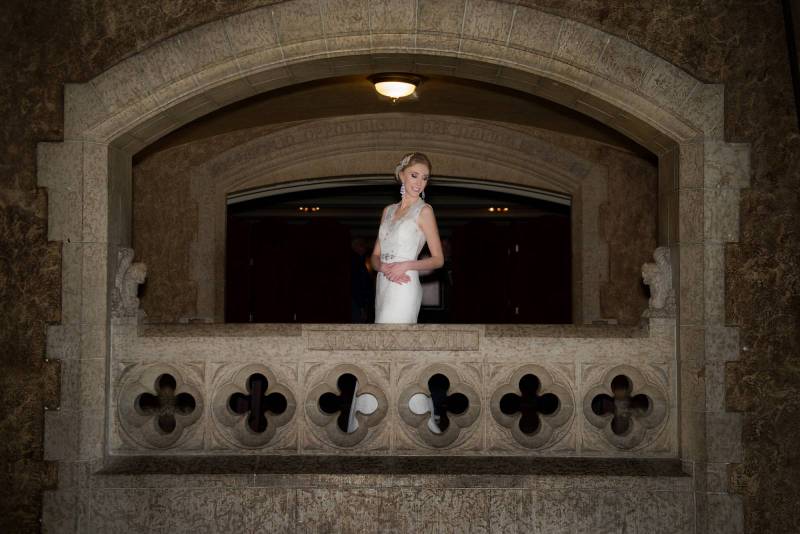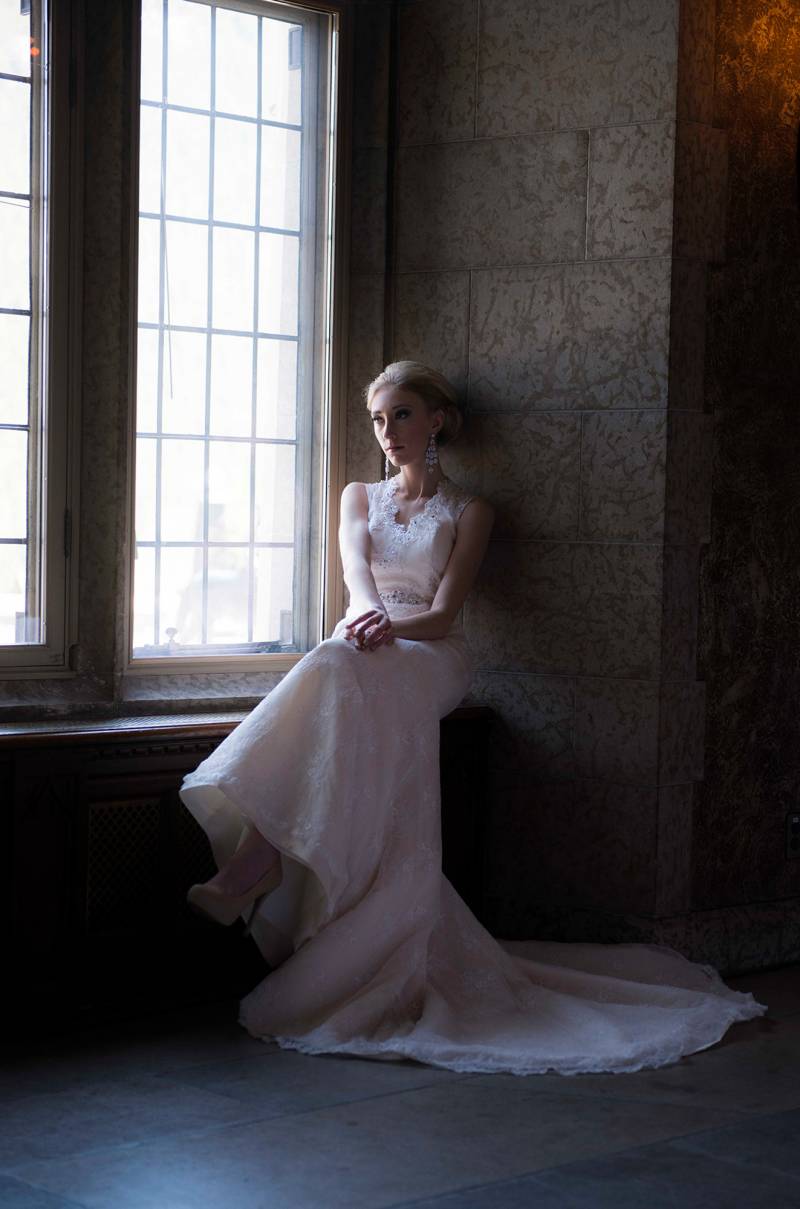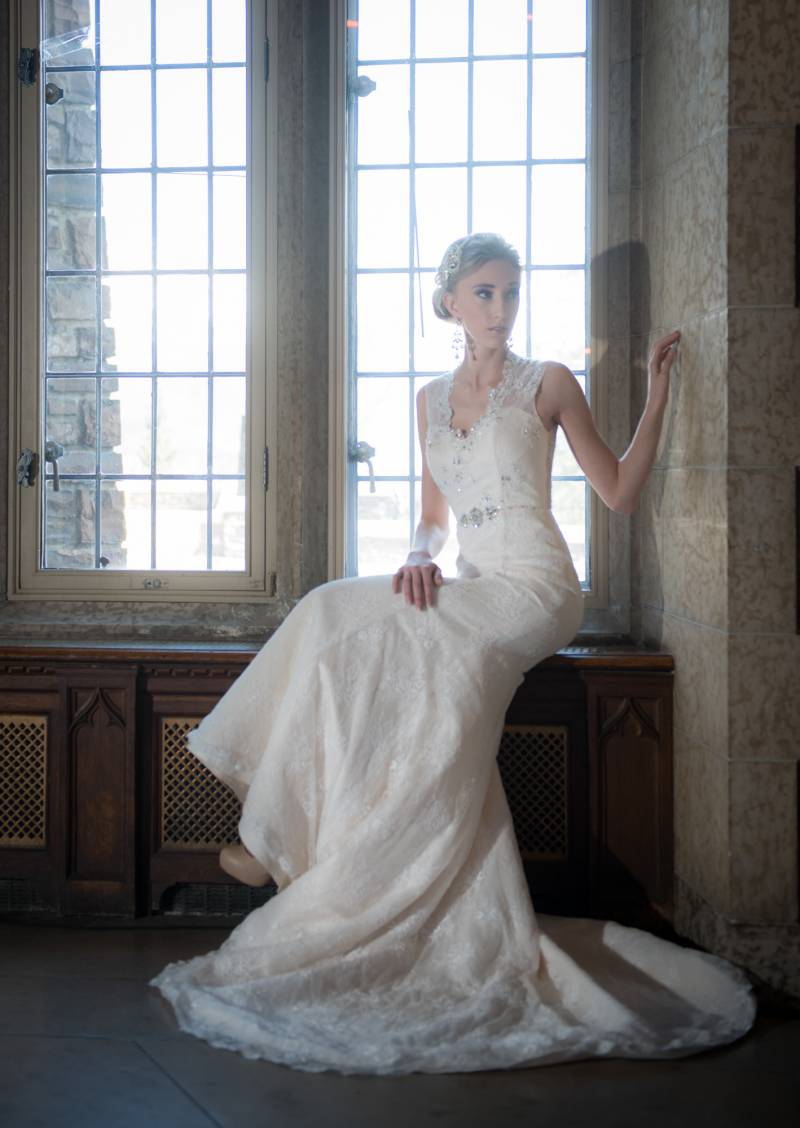 Whether you're looking for a stunning backdrop, a luxurious wedding reception or a gorgeous ceremony the Banff Springs Hotel has it all for your wedding. And a huge thank you to Troy Young Photography and his team for sharing these gorgeous and glamorous images with us.