Redtree Photography headed out for a beautiful Waterton engagement session on a windy winter day this past January with Trinity and Ken who were willing to brave the elements to capture the most beautiful images. They took advantage of all of the natural beauty of the area hiking through forests and standing beside an incredible frozen waterfall, while enjoying their beautiful love for each other.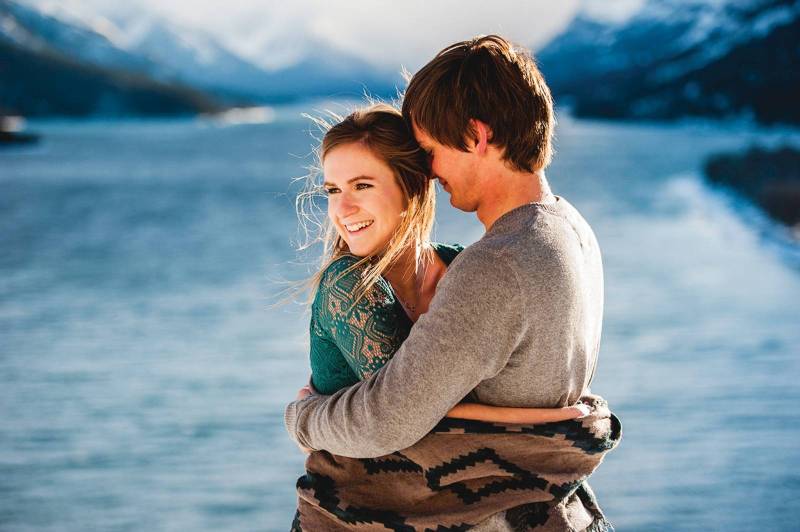 Trinity and Ken started their Waterton engagement session at the beginning of the Bertha Lake hike surrounded by the gorgeous wilderness and then continued to where they could overlook the water and take in the raw beauty of this magnificent area. Of course they didn't forget to check out the gorgeous waterfall and the Prince of Whales Hotel, and they finished the day off as the sun sank behind the mountains creating the most beautiful light.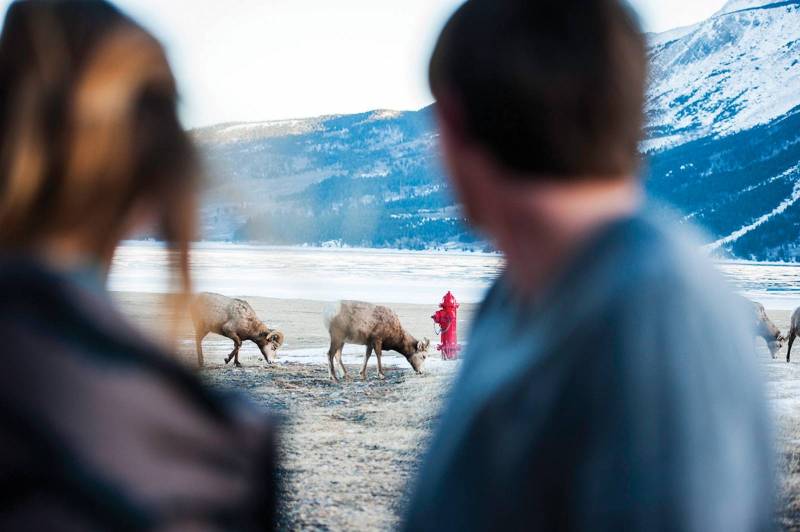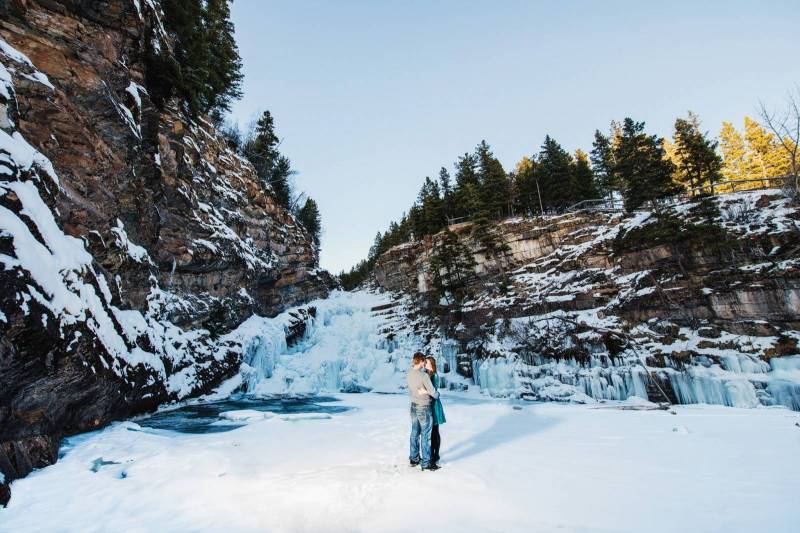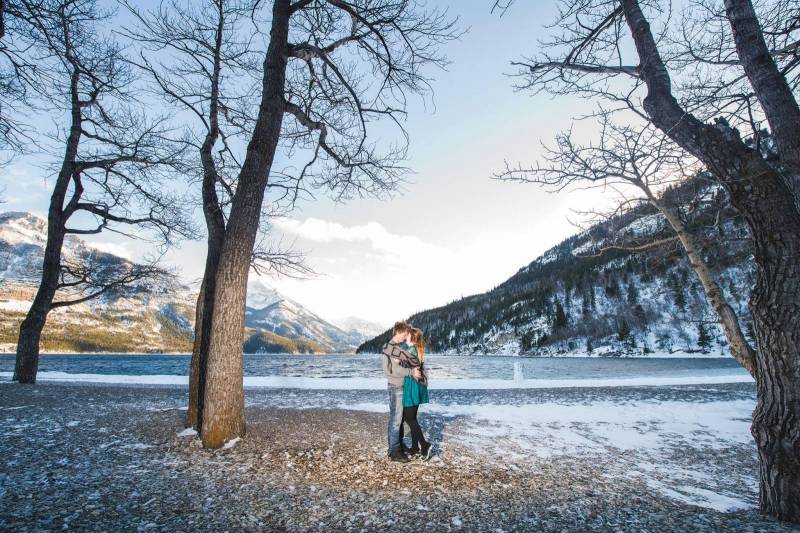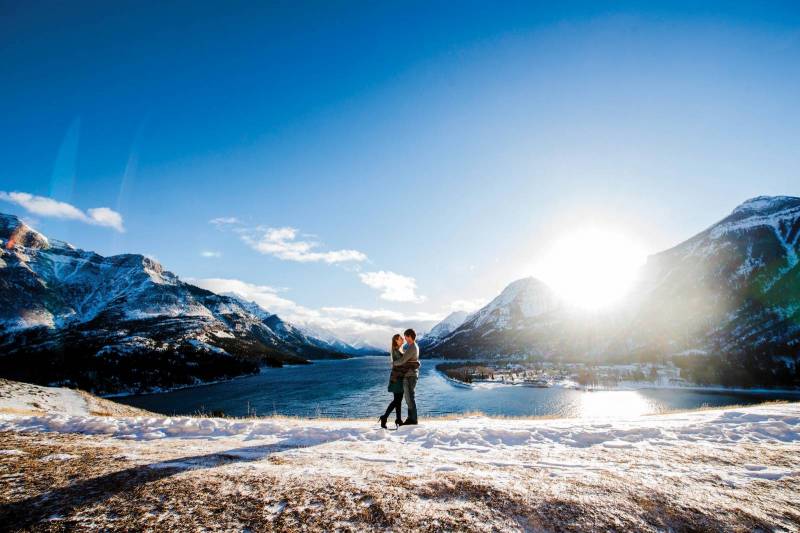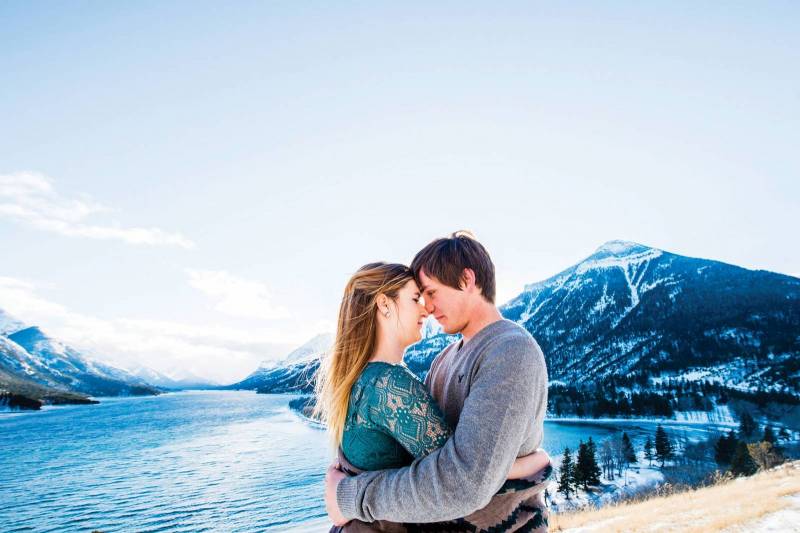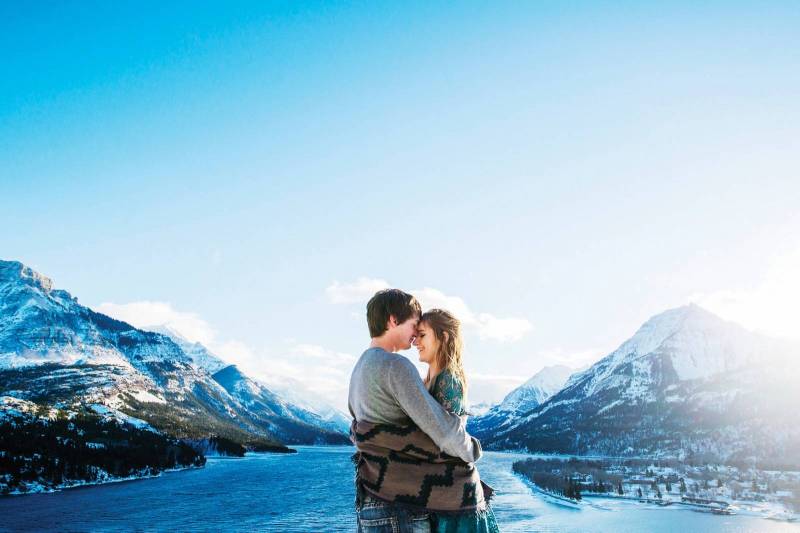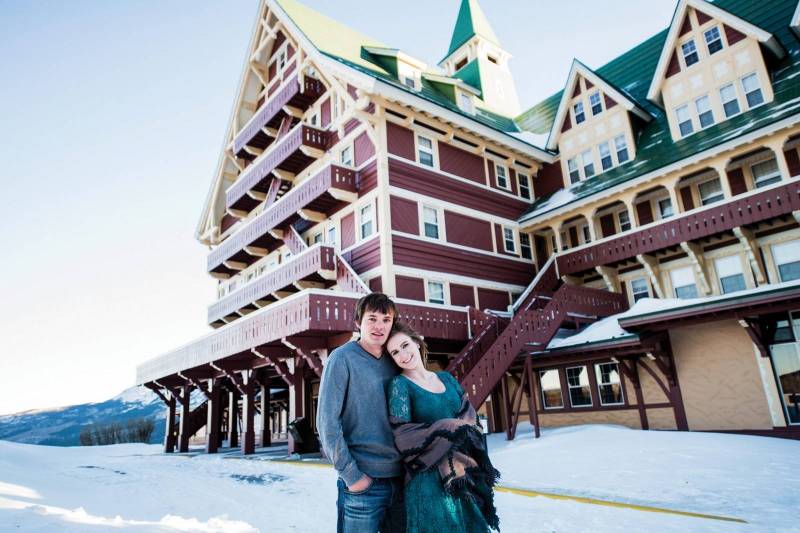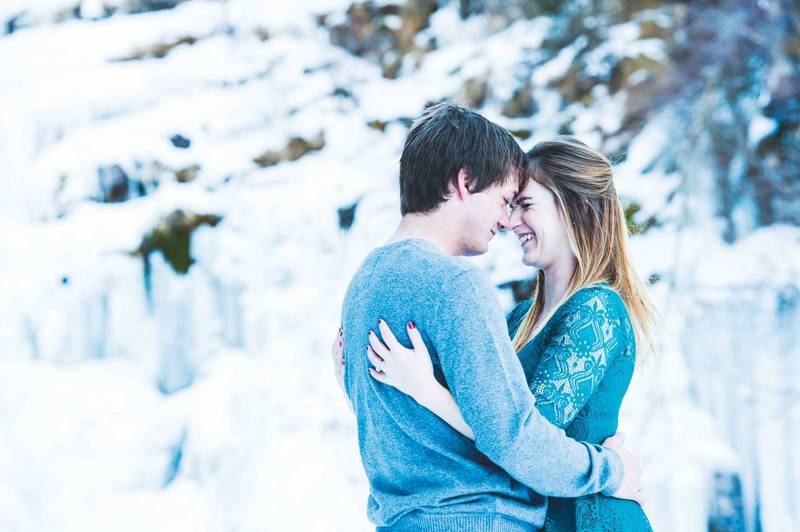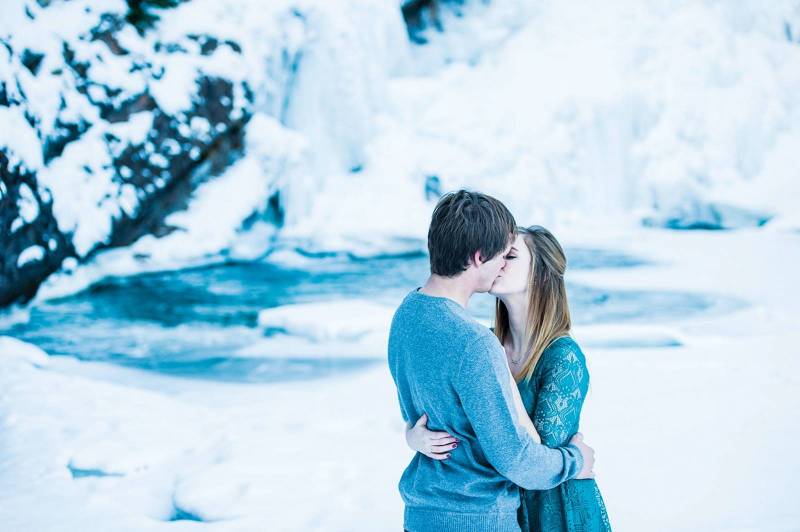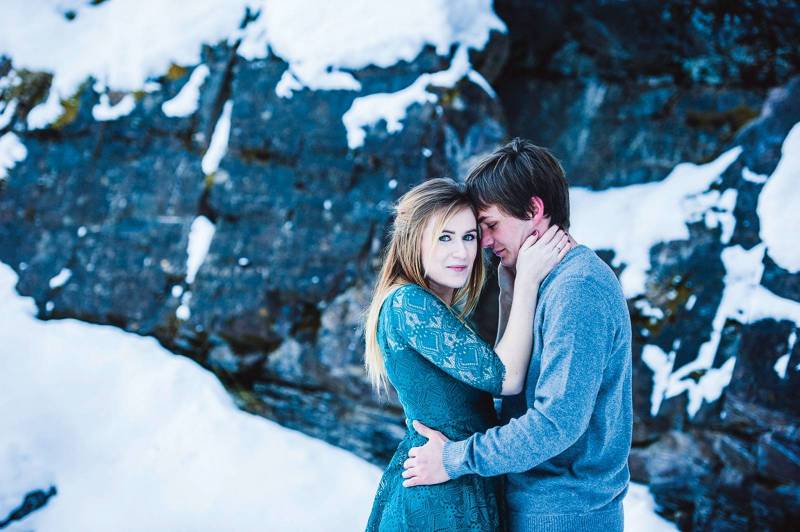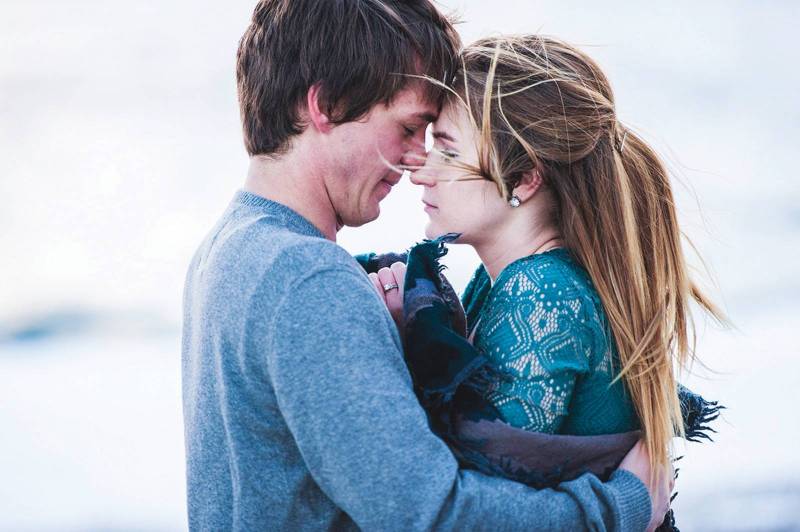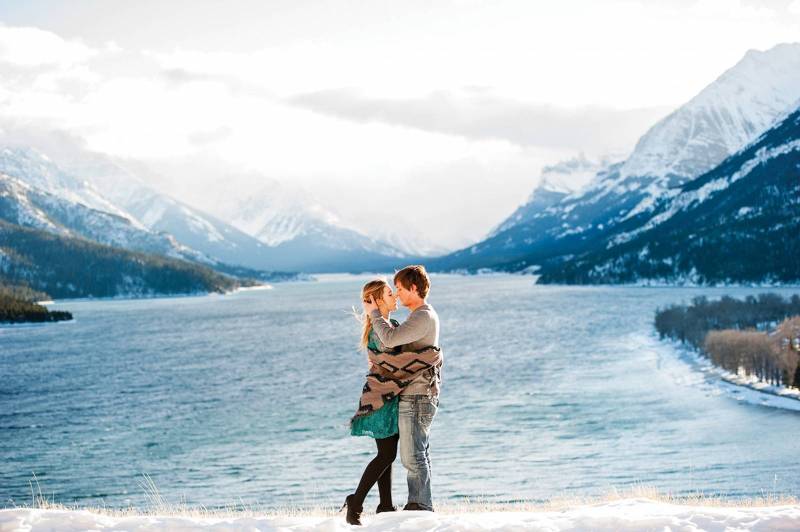 We hope you love this beautiful Waterton engagement session and the gorgeous inspiration of the mountains. We absolutely love the rugged beauty of winter in the mountains and truly believe it is the most incredible time to take photos. And a huge thank you to Redtree Photography for sharing these gorgeous images with us today.