We all want gorgeous wedding photos, after all, a wedding is one of the most important days of your life and you spend hours upon hours preparing for it. Today we're chatting with Edmonton based photographers, B.D.F.K Photography on how to achieve creative and beautiful wedding photos. B.D.F.K Photography has won numerous Fearless Photographer awards and International awards for their outstanding wedding photos, along with their talent and experience these two have a fierce love for the mountains and adventure. Here are some of their tips for gorgeous wedding photos wherever you are.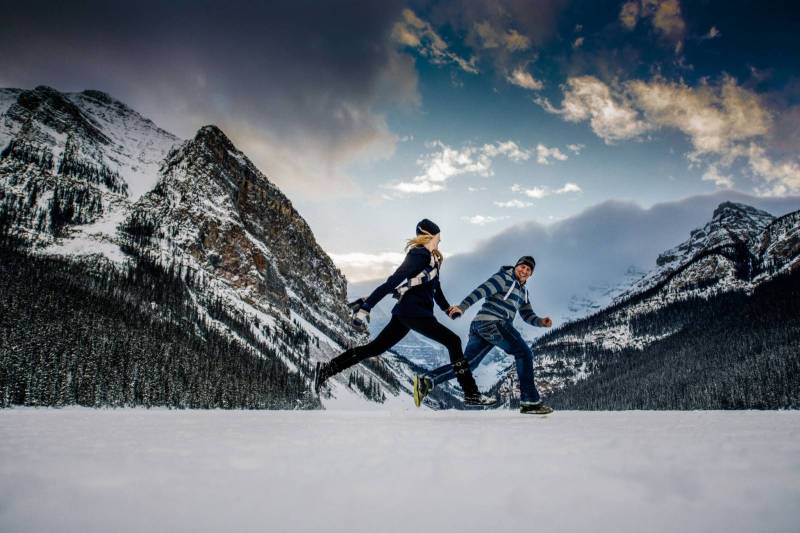 1). Have an engagement session!
​
Your engagement session isn't just about getting extra photos but it is an essential time to get to know each other and work together. Clients can see how we work and photographers get a chance to see how future bride and groom perform in front of a camera. In the end engagement sessions are extremely beneficial for both parties. Engagement sessions are also stress free and you are not limited by time which means you can be more creative with your photos and you can always reschedule if the weather is not pleasurable.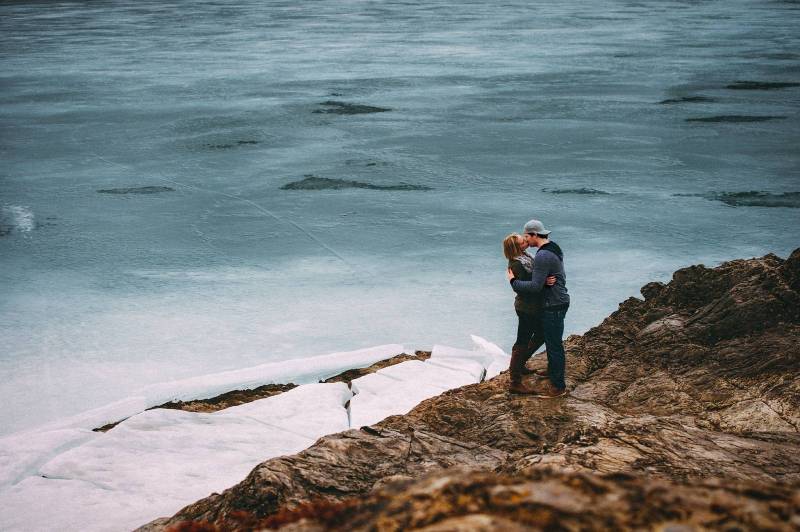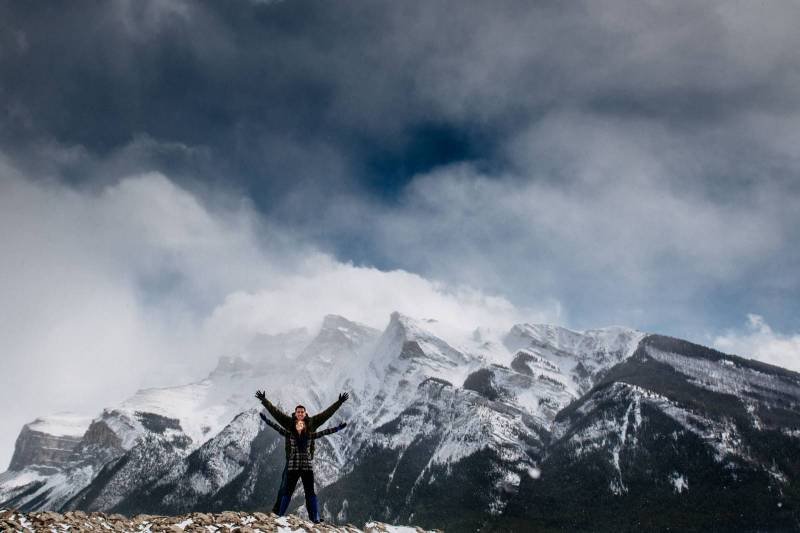 2) Light, light, light

Photography is painting with light, so your lighting is absolutely one of the most important parts of photography. The best light for outstanding photography is early morning or late evening. The golden hour after sunrise or before the sunset is always a beautiful time for taking photos (this can be hard to schedule with a wedding, but it's something to taking into consideration when planning).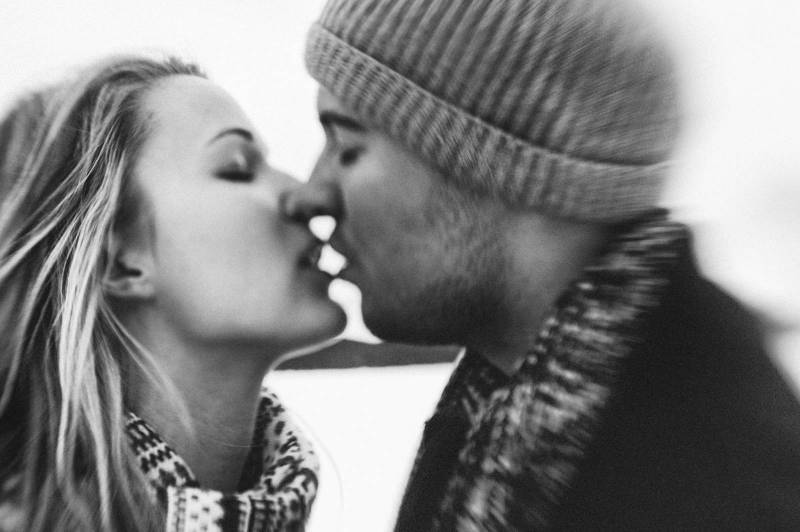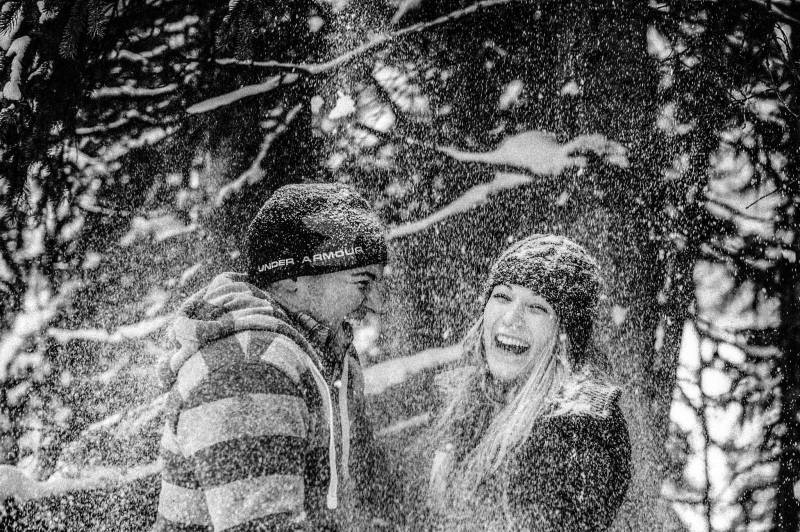 3). Relax

We know one of the most important factors in great wedding photos is creating a relaxed environment for our clients. We usually don't pose our clients because we are photojournalistic photographers and love to capture the real moments and emotions that happen between them. Instead of posing, we like to create a scene and ask our clients to play to act. We find this helps couples relax, laugh, and have fun and all the while they are acting, we are shooting and capturing everything that takes place. After, we go through the images and choose the best natural photos which captured the moment beautifully. For example we'll ask you to kiss, dance, jump etc and we shoot during this process of acting in order to get that one truly amazing photograph which captures the soul of the person.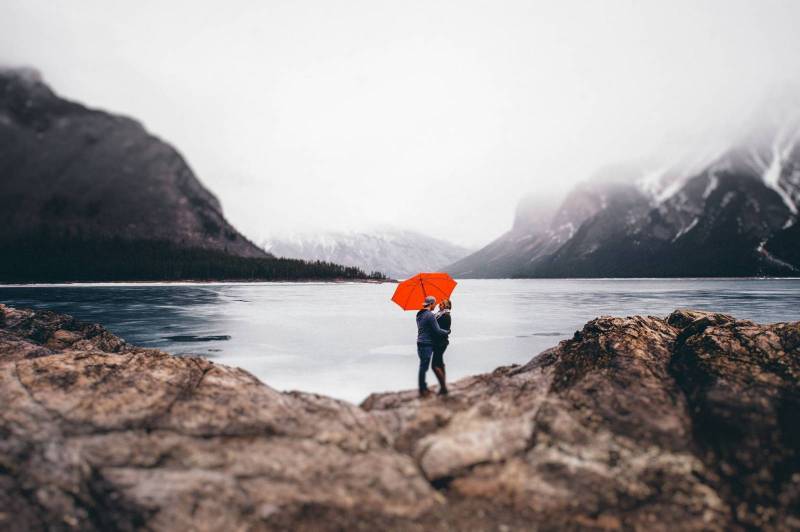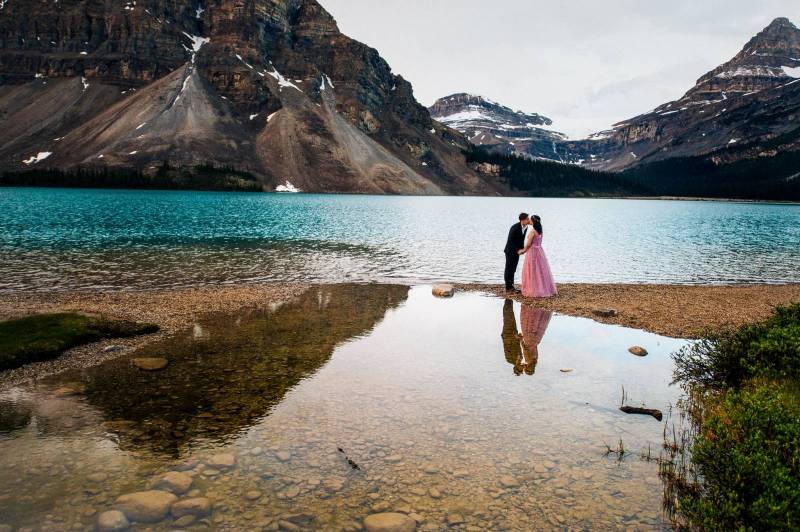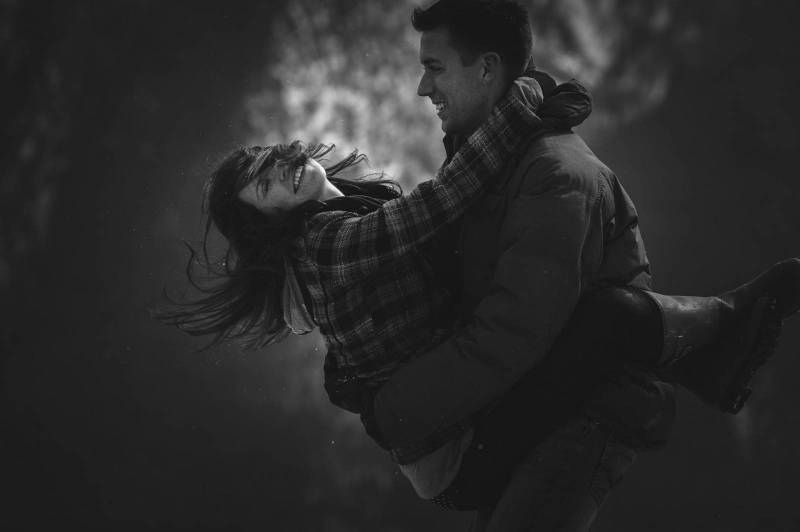 4). Give yourself time

We have photographed many weddings and we strongly recommend giving yourself a minimum of two hours for your main photo session. Giving yourself time for your wedding photos will help you relax and help you focus on the love of your life instead of all of the wedding details, people and tasks for the day. We understand that on your wedding day this isn't always possible and if you really want creative and stress-free wedding photos, we recommend an after wedding session which can be done during the golden hour instead of the middle of the day.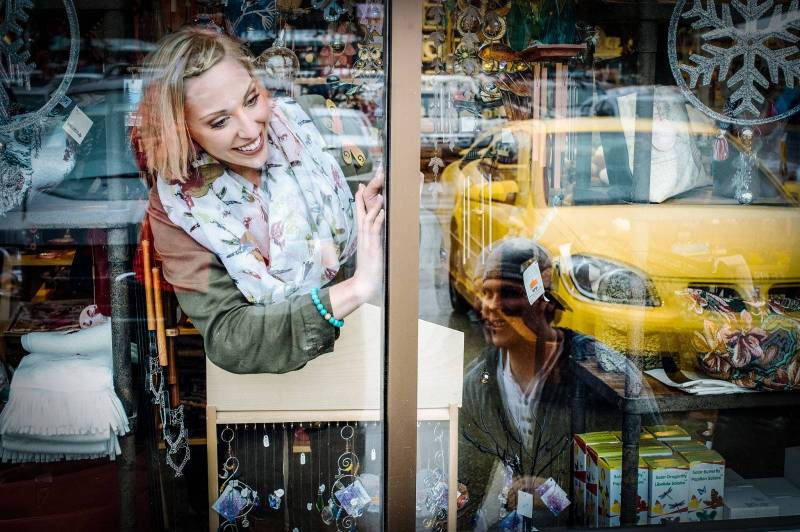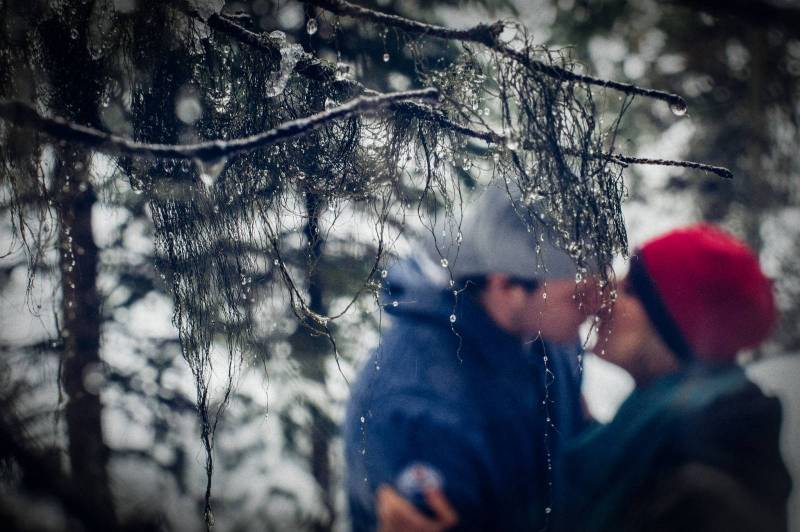 5). Wander

In order to get creative wedding photos we like to wander around so we have some time to find great composition, light and moment. Wandering is not wasting time, in fact, it lets us get more amazing photos and helps you relax and feel more comfortable in front of the camera. Don't be afraid to wander and try new locations for your photos, it will lead to better wedding photos and more stunning images.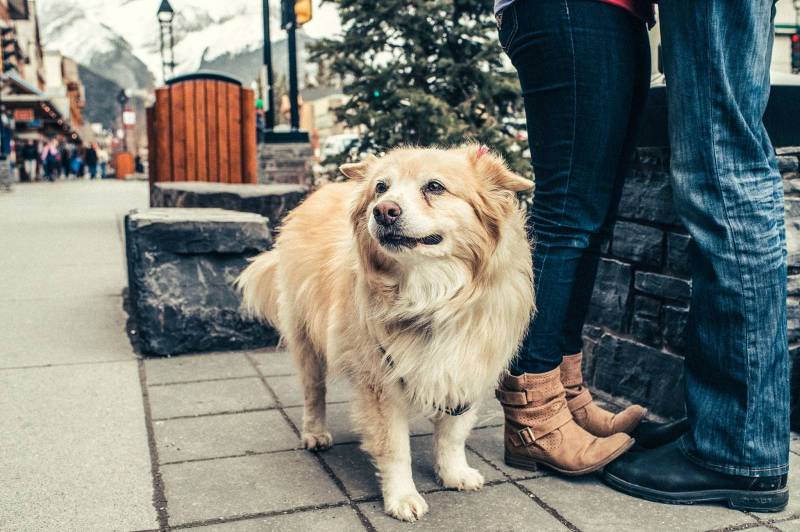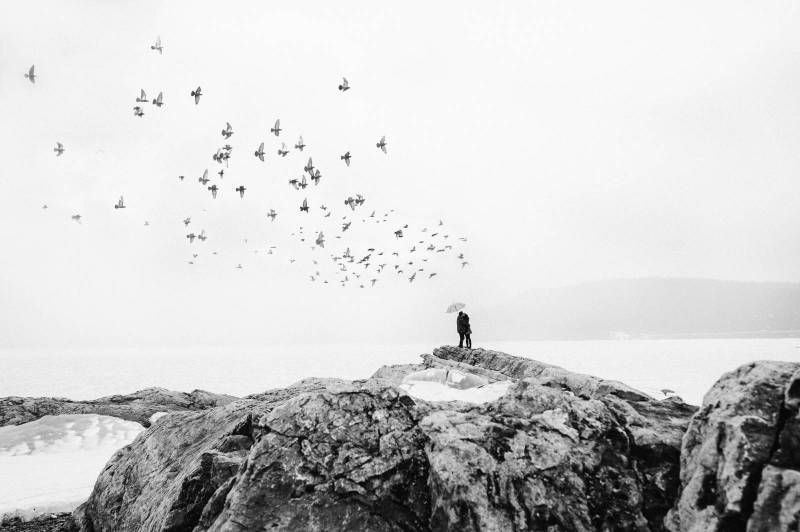 B.D.F.K Photography is a member of our recommended Rocky mountain wedding photographers. They are based in Edmonton, AB but have a deep love for the mountains and photograph many engagement sessions and weddings in the mountains as well as the city. Their documentary style wedding photography was formed out of combination of their love of fashion, style, mountains and cinema. Not only do they love the power of photos but their photography has received numerous awards and accolades.
You can find out more about Edmonton wedding photographers, B.D.F.K Photography here.