I can hardly believe that summer has somehow come to an end - at least the weather seems to be telling us that! Although, I have to admit that I absolutely love fall and the chilly weather even has me excited for winter. Yes, I can hardly believe those words have come out of my mouth, but after living in the mountains with three boys who snowboard, I have even begun to love winter myself. I'm excited to get back into routine again and bring you many of the gorgeous weddings that took place this summer and great content to help you plan your mountain wedding.
Today I have a beautiful Canmore wedding to share with you from the very talented Pam Kriangkum Photography and I know you will love all of the beauty and the emotions of this wonderful wedding.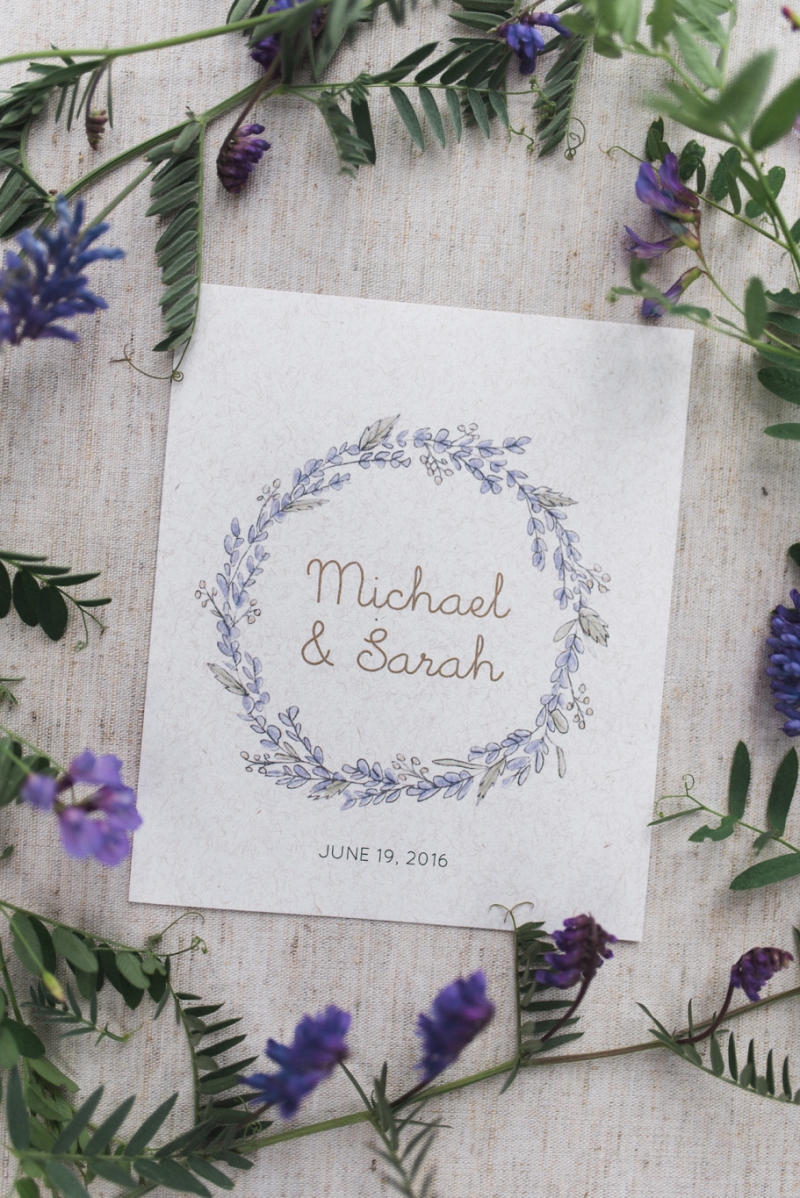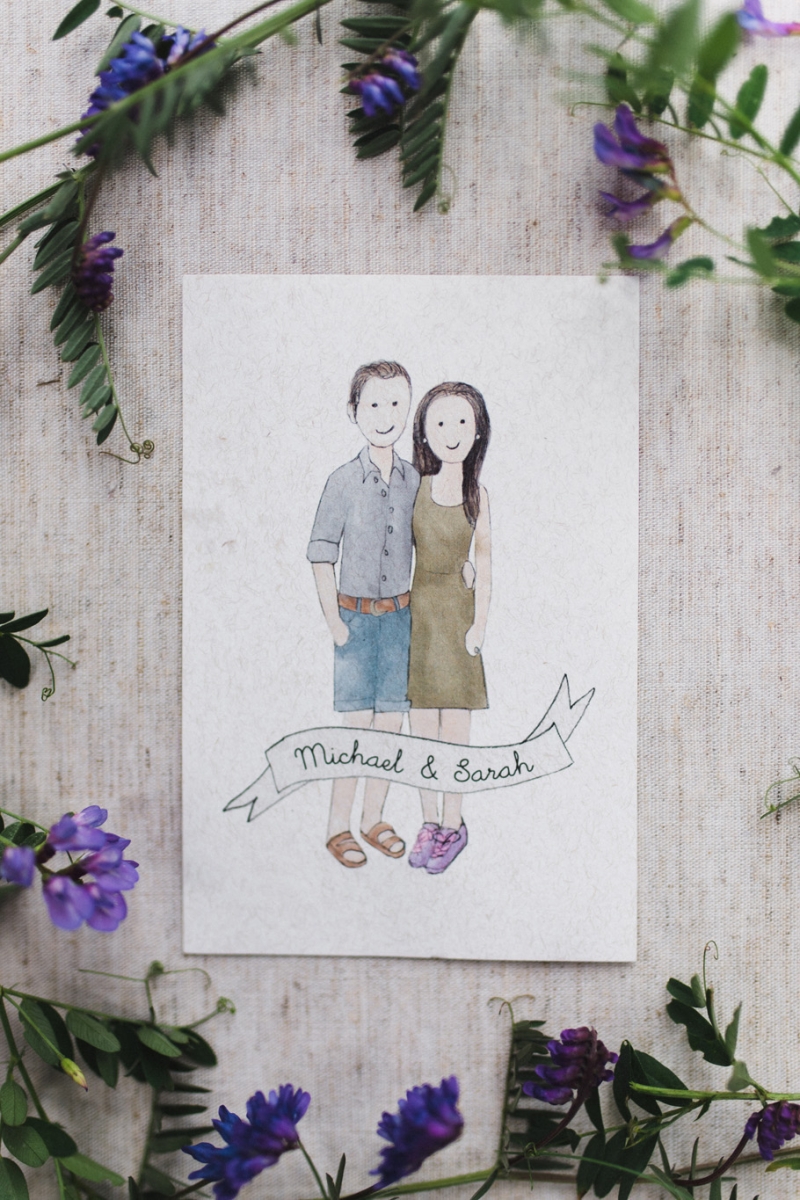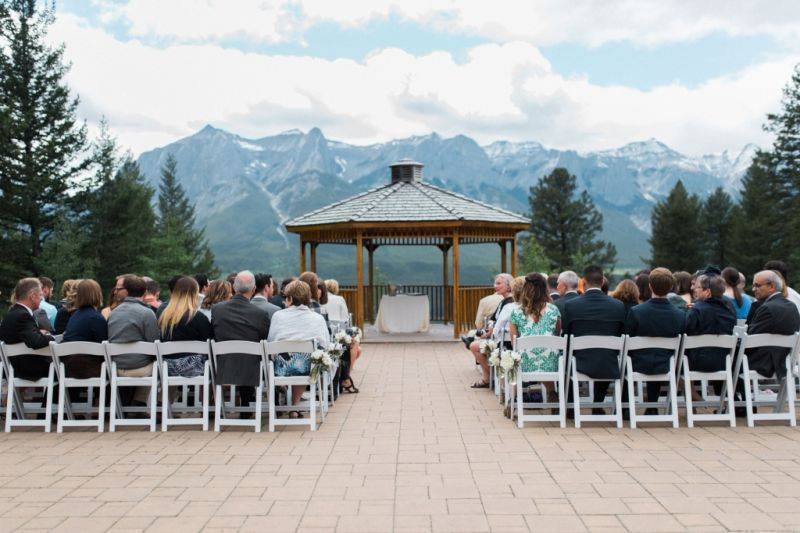 Sarah & Mike we're married in beautiful Canmore, Alberta, where they laughed, cried and celebrated their love for each other alongside their closest family and friends. The wedding was intimate and the day was filled with many beautiful tears of joy and special moments that will never be forgotten. Thankfully their wonderful photographer captured the day in beautiful images so we can share it all with you today.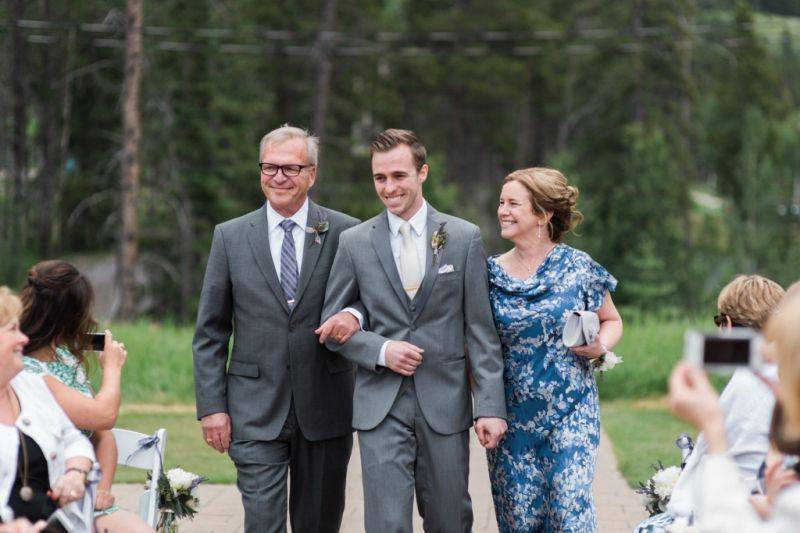 Although it rained fiercely in the morning, these two never gave up hope, and the weather cleared-up for a beautiful outdoor wedding ceremony that felt like they were on top of the world at Silvertip Resort. As the song 'Old Pine' by Ben Howard played, the bridal party walked in one-by-one followed by the gorgeous bride. The ceremony allowed them to share their love for each other while they overlooked the majesty of the mountains and received the loving support of those near and dear to them. The groom's close friend performed a song as they signed their wedding papers, and after the papers were signed they popped a bottle of champagne and drank from one glass to symbolize the start of their lives together.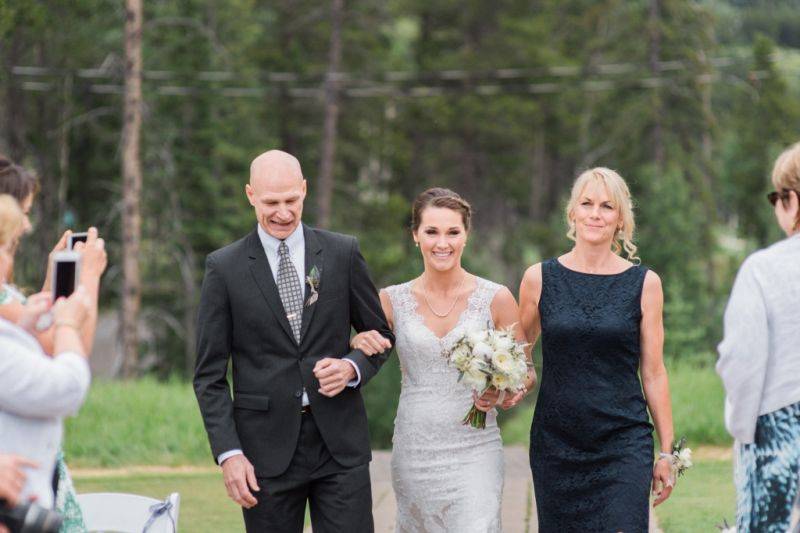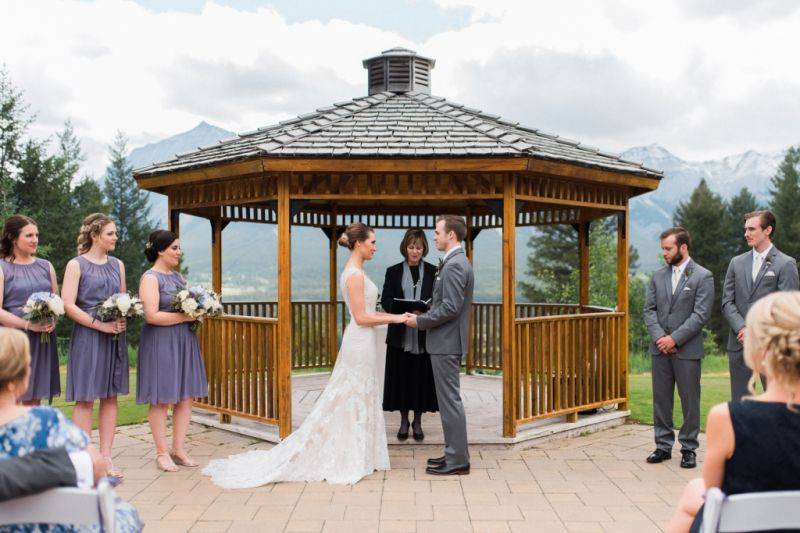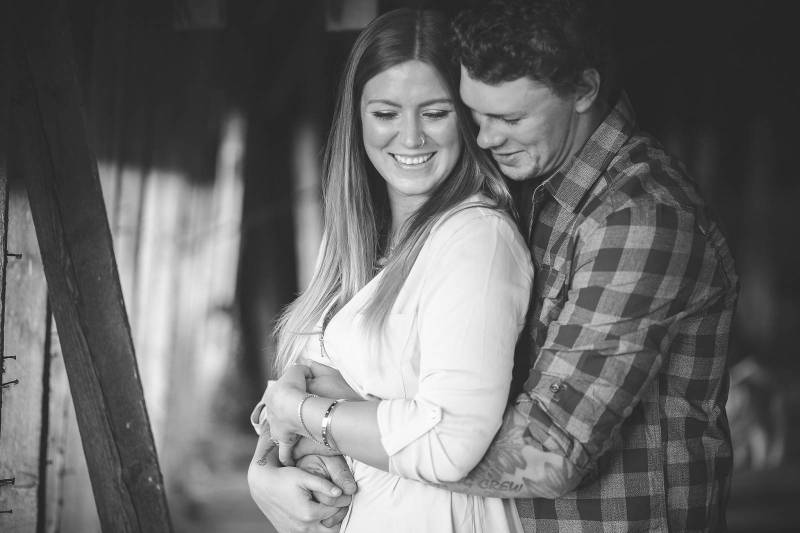 After the ceremony and champagne Sarah and Mike, along with their bridal party, headed out for portraits around the stunning Silvertip Golf Course and over to the beautiful Quarry Lake. They ran through the fields, enjoyed the stunning mountain vistas and laughed with their friends and each other the entire time.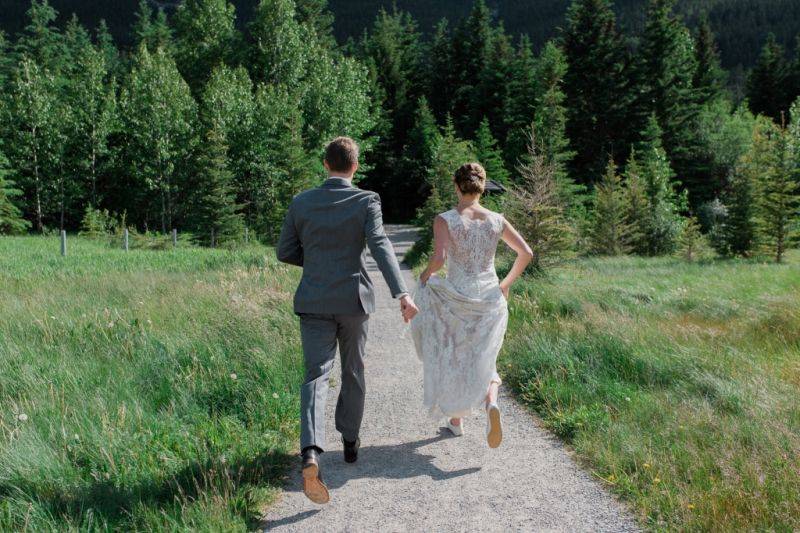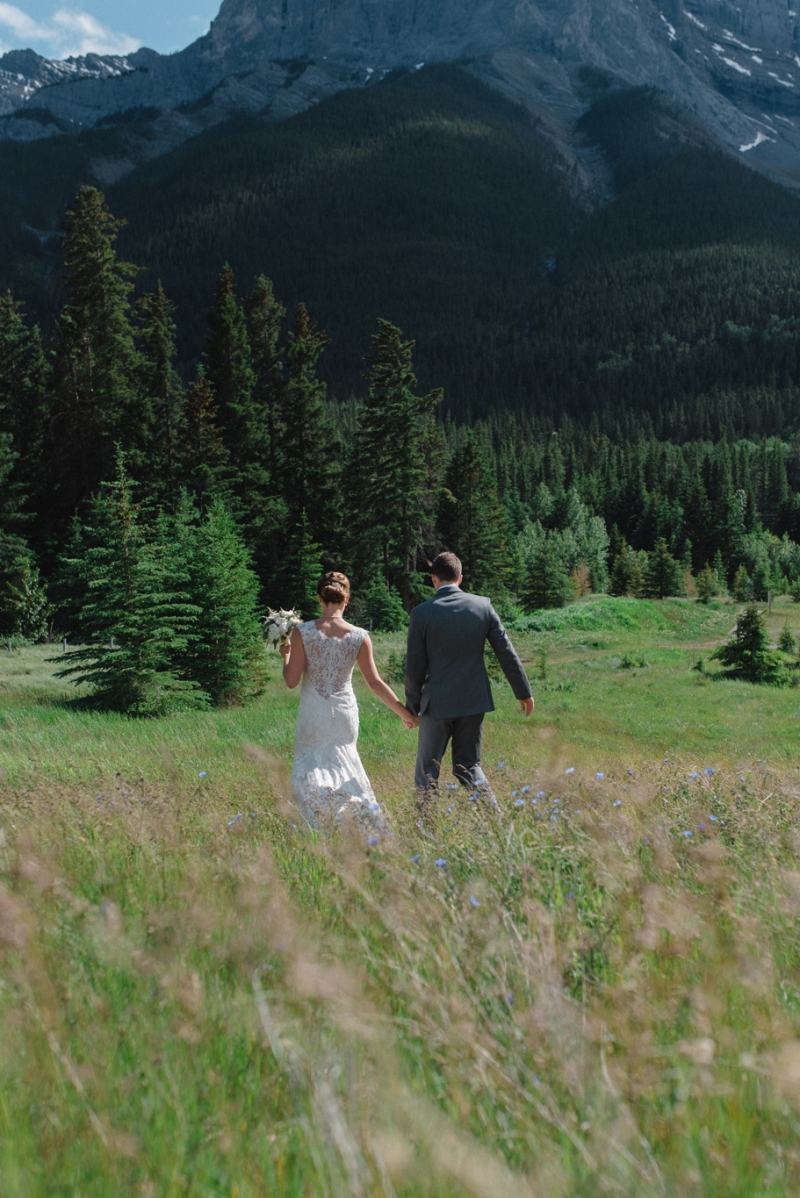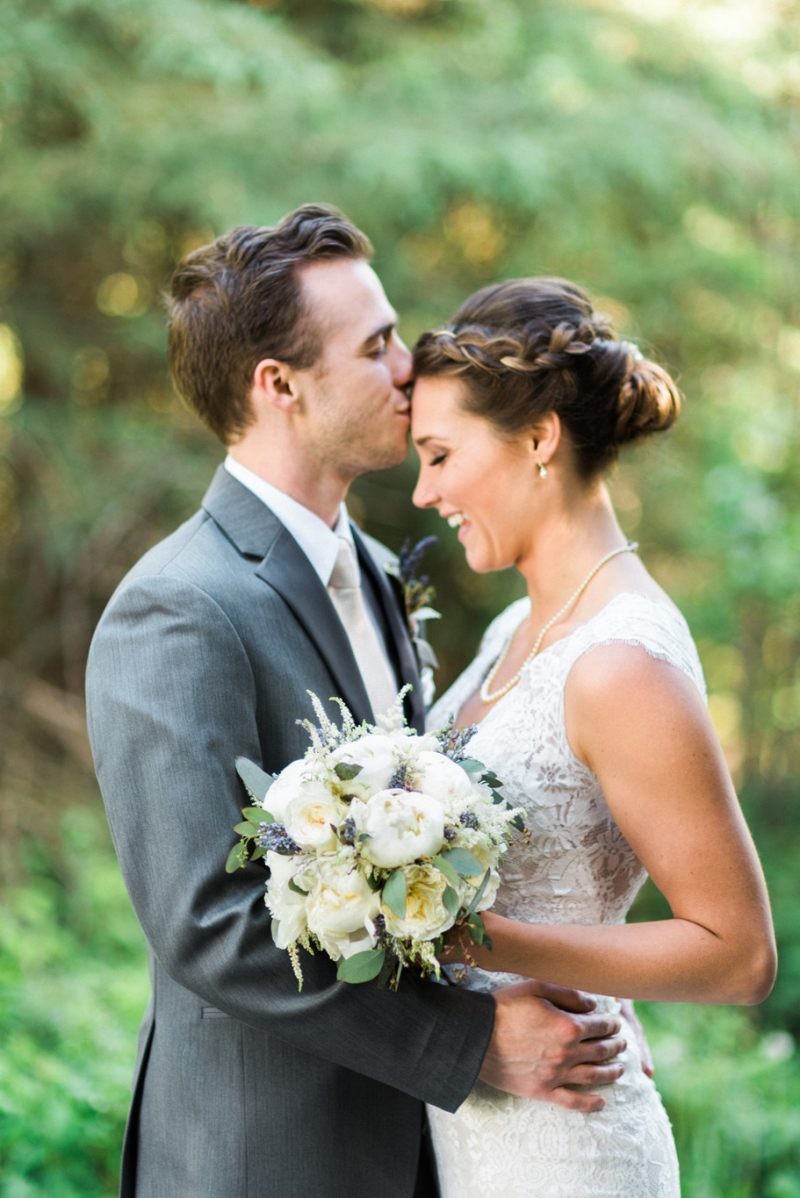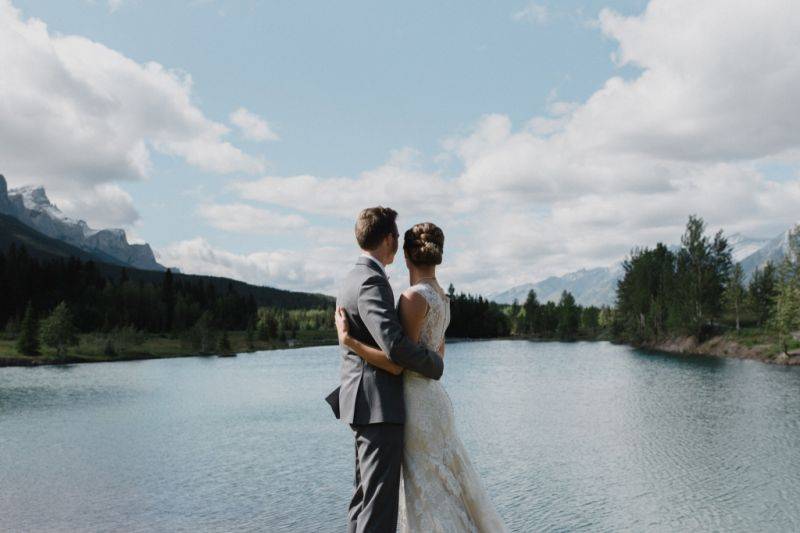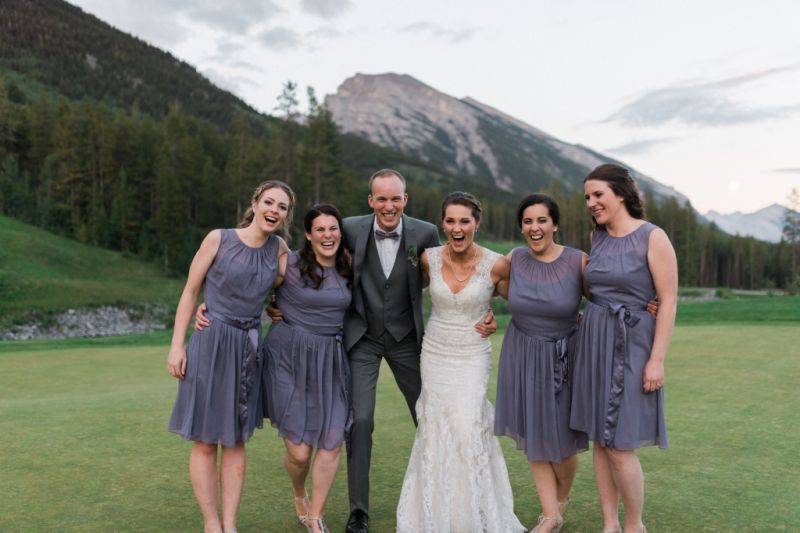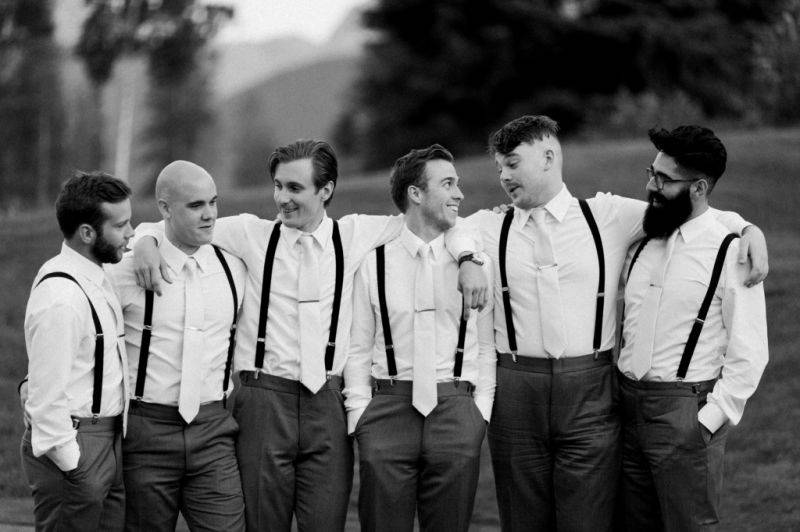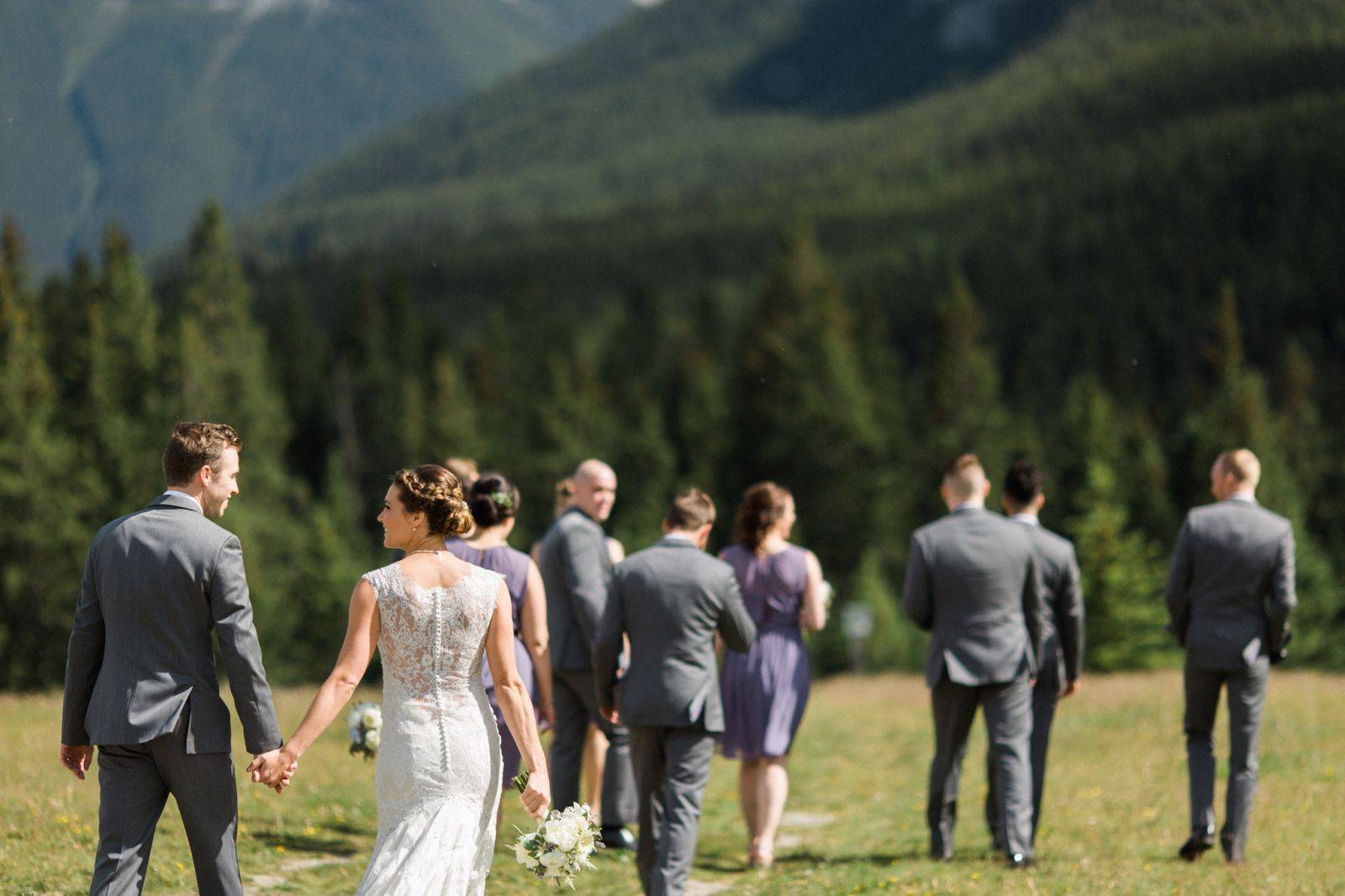 The Canmore wedding reception was held back at Silvertip Resort where the the bride and groom created special signature cocktails for their guests and dined on exceptional food along with amazing donuts (who doesn't love donuts!!??). But the reception was much more than food and included many beautiful and hilarious tributes, like when the maid of honour and the bride performed a skit they had written in junior high, dance competitions, and a video of the last 365 days leading up to the wedding.
The team at the Calgary wedding planning company helped Sarah pull together a breathtaking wedding and finished it off with an amazing reception.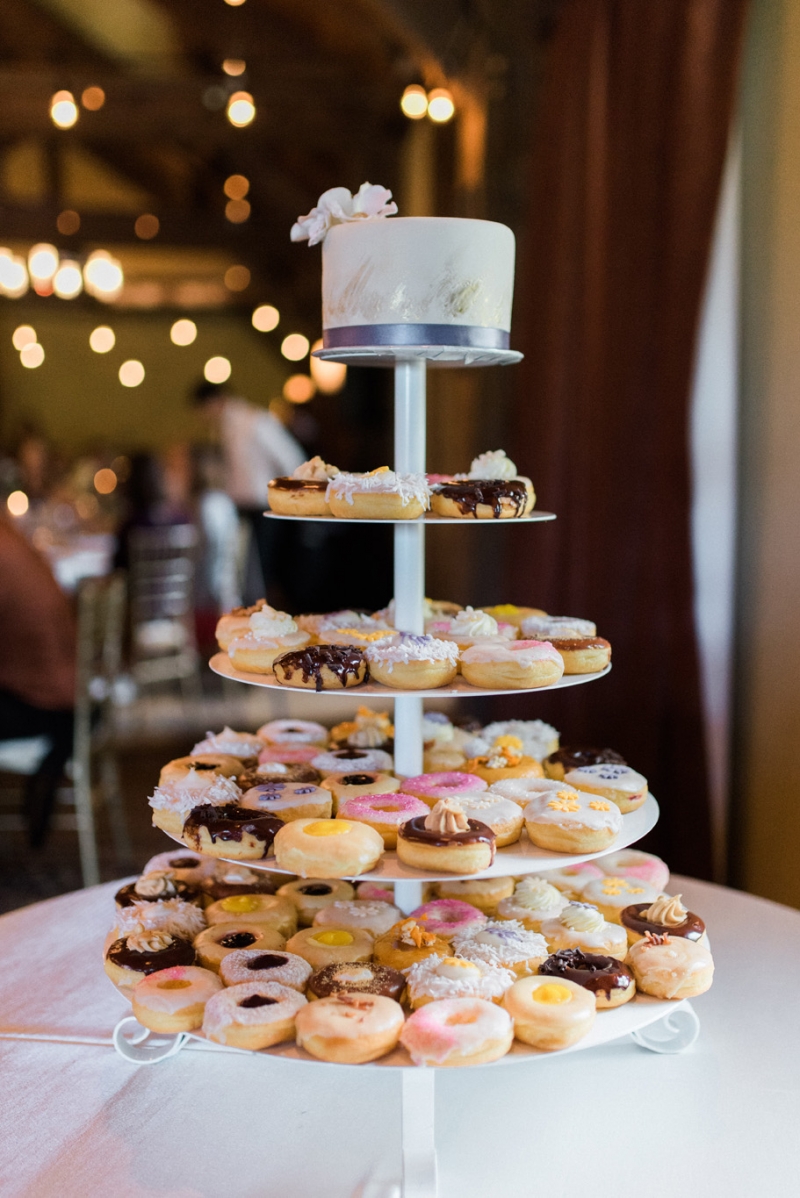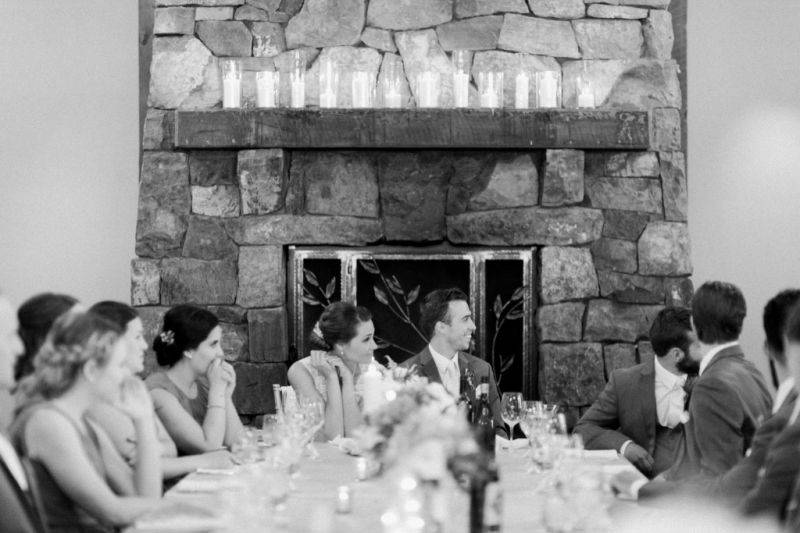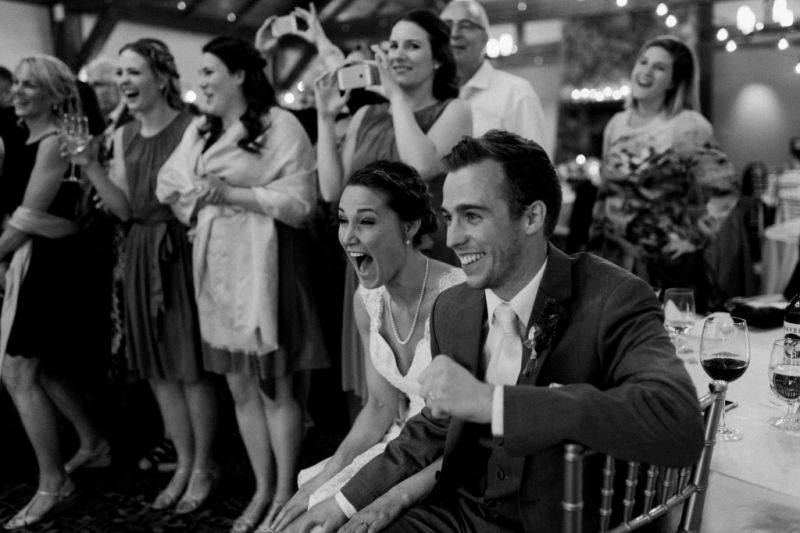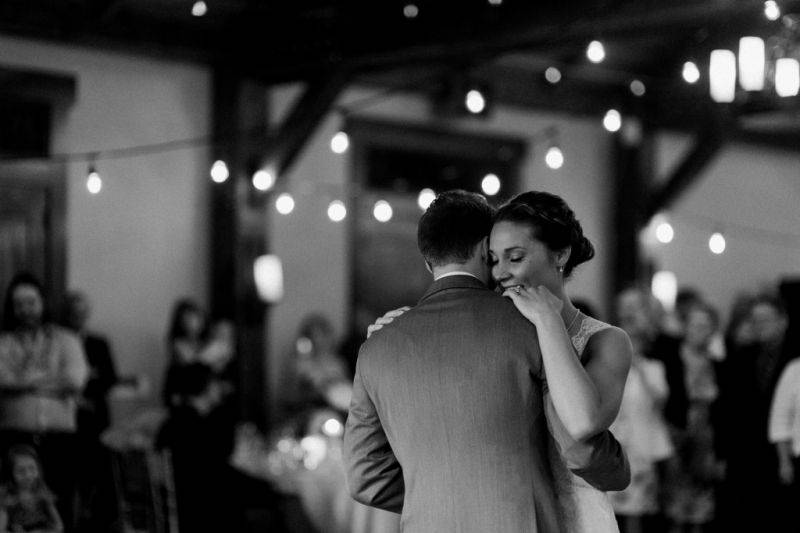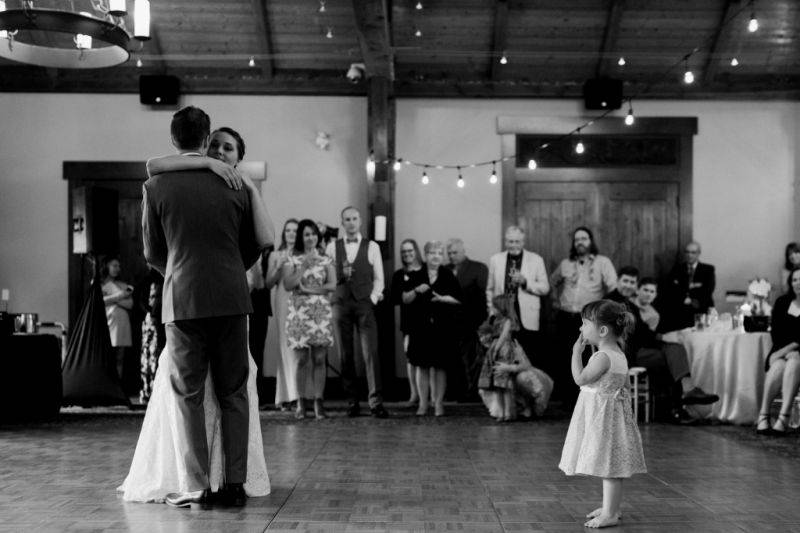 Thank you Pam Kriangkum for sharing this beautiful wedding with us today and for allowing us a peek into such a beautiful and intimate wedding! Wishing Sarah and Mike all the best!
For more Canmore wedding inspiration be sure to check-out real weddings, tips, articles, vendors and more on our site.