As the clouds swirl the mountain-tops and a gentle mist settles over the valley, you can't help but fall in love with the beauty of a gentle rainy day in Canmore. There's something surreal and almost magical about the weather - of course, it's not the blue sky day brides and grooms dream about when they plan a mountain wedding - but if you give your heart to it and embrace it, it's equally as beautiful (and maybe even more so).

Today Calgary wedding photographer, Wild Heart Photography is taking us on a beautiful journey through a rainy day in Canmore and showing us a perfectly stunning wedding brimming with love, joy and so many beautiful memories.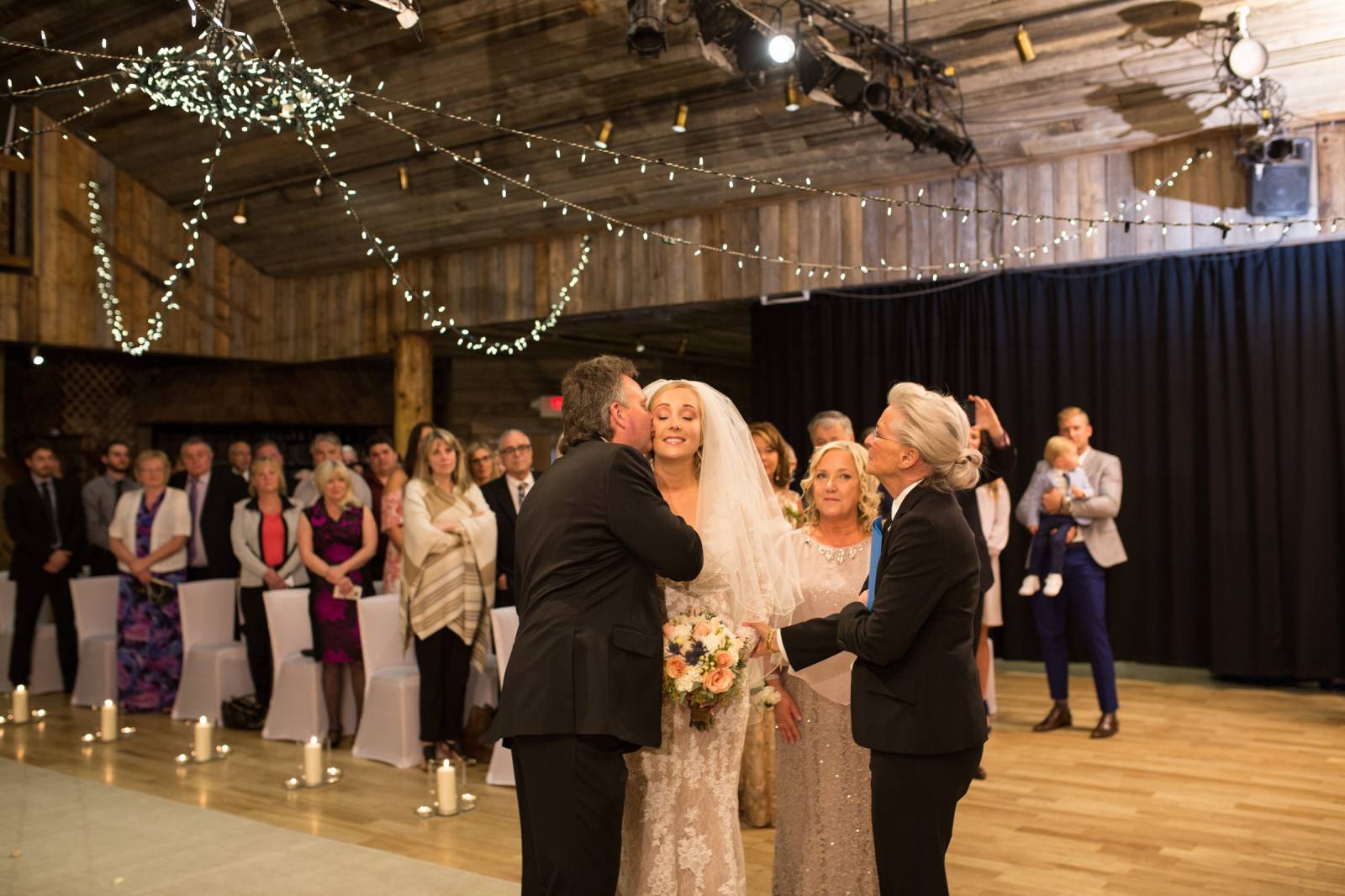 The beautiful wedding ceremony was held in Canmore's Cornerstone Theatre, an incredible barn inspired venue that feels incredibly elegant and is right in the heart of Canmore. The ceremony was held on the stage with beautiful twinkling lights overhead and candles along the aisle, creating a romantic master piece.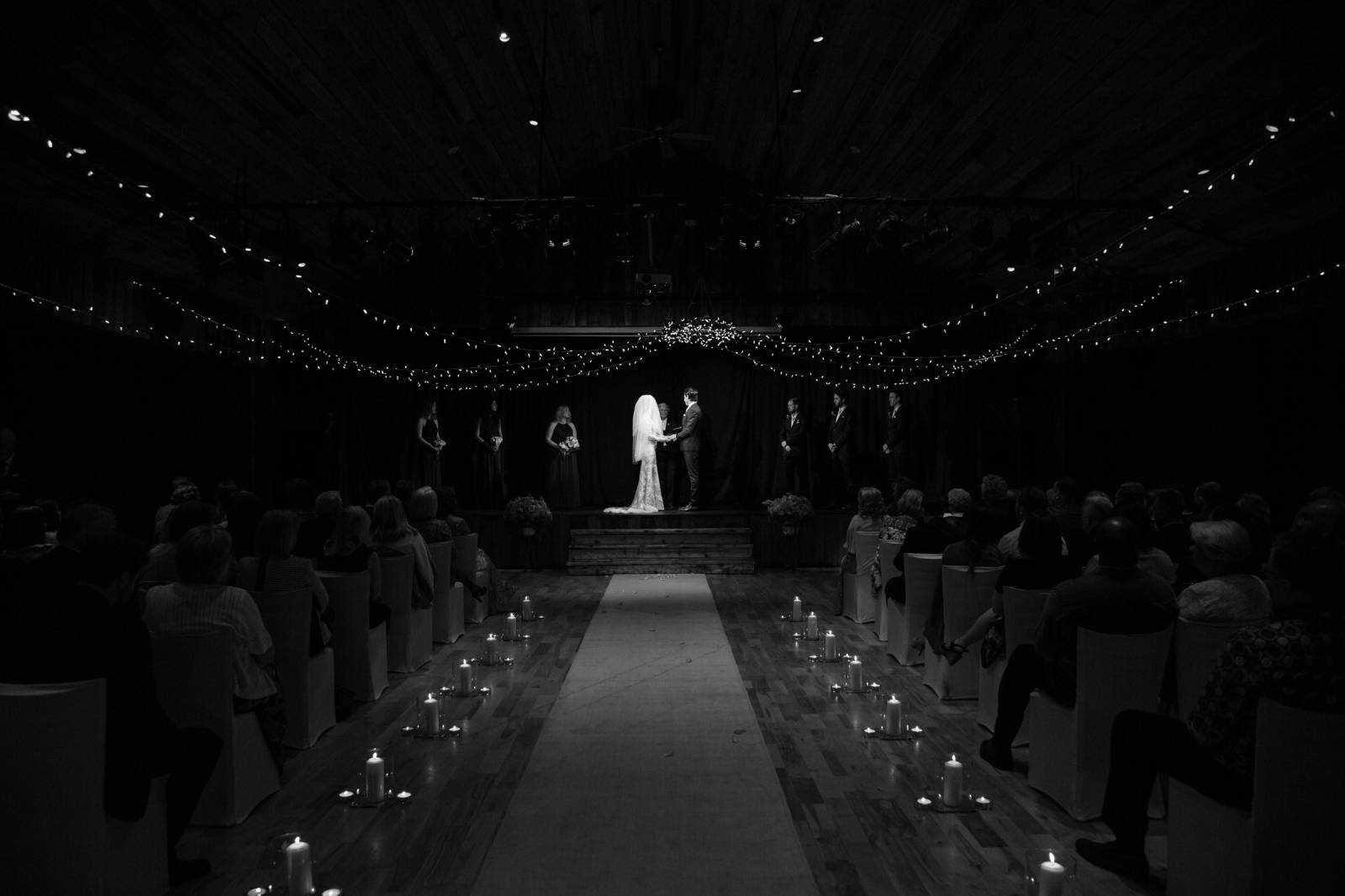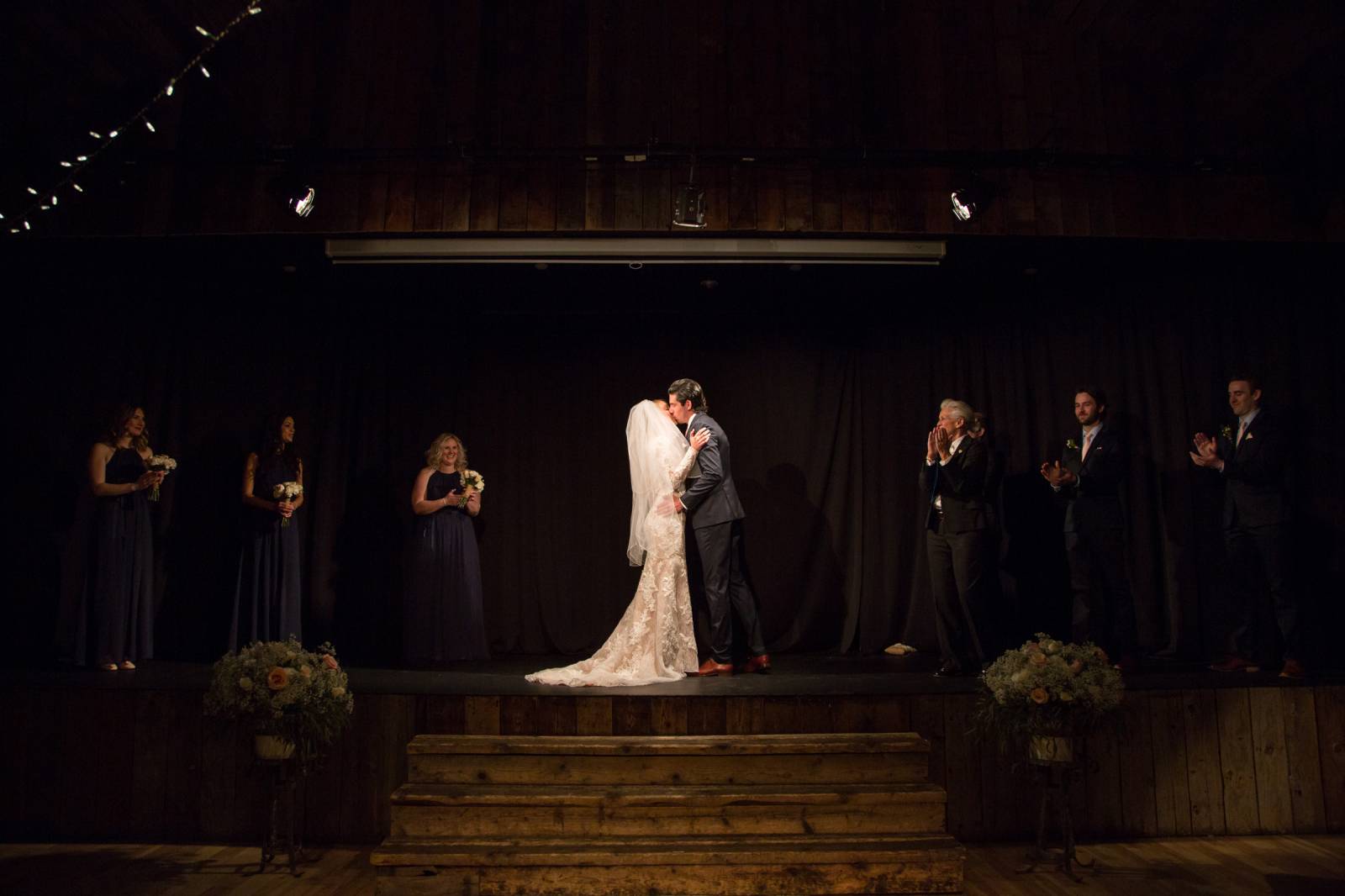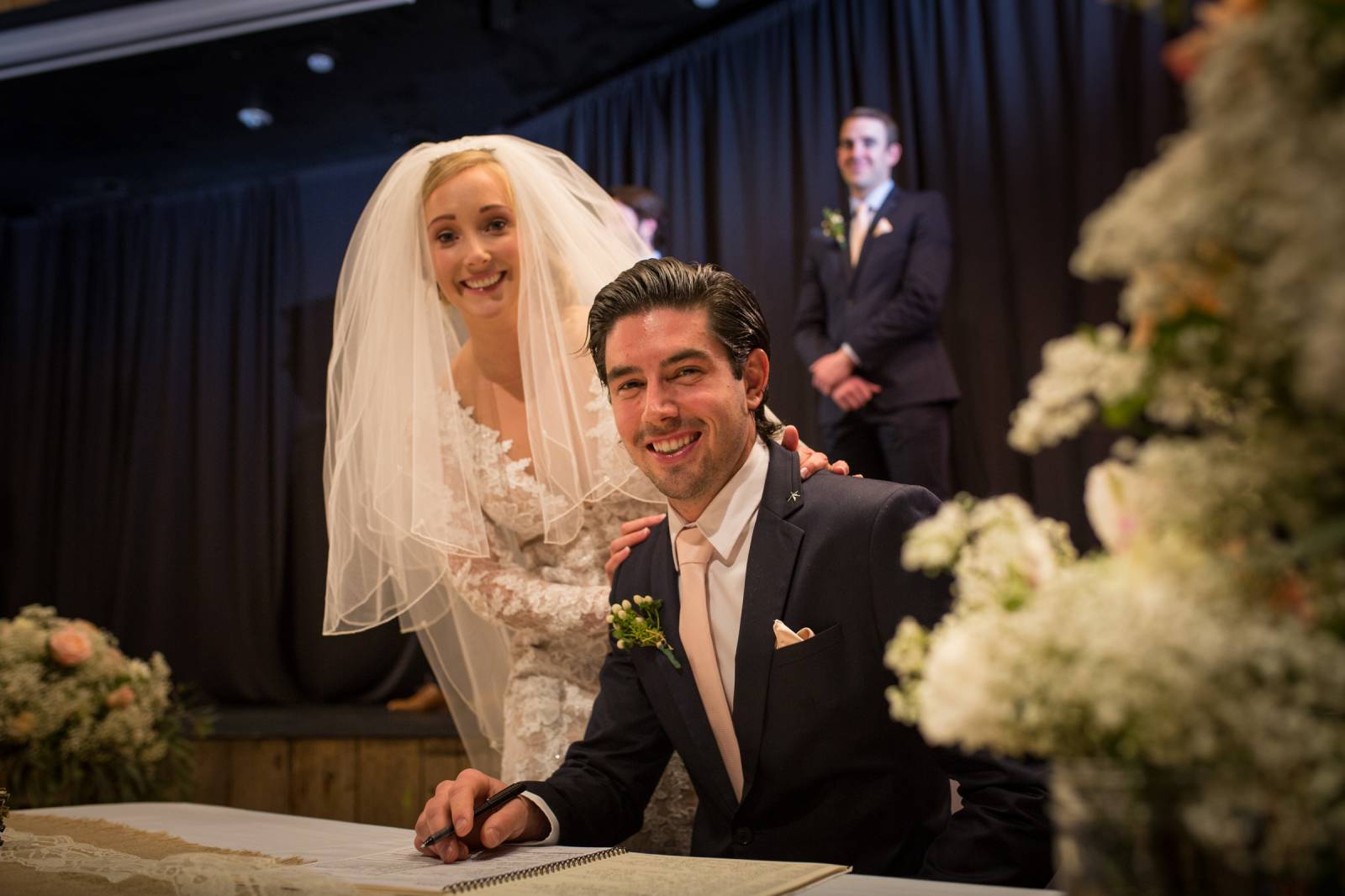 After the wedding ceremony, the bride, groom and their entire bridal party braved the elements with Wild Heart Photography (Calgary wedding photographer) in tow to capture the love and memories of their new marriage along with the magical beauty of a misty mountain day. Wild Heart Photography strives to capture authentic moments and we love the beauty of these images and how she tells a story through her photographs.