We love winter in the mountains, as a family of snowboarders winter is prime time and snow is met with great cheers, but Canmore is truly beautiful in every season. Today we're excited to wind back and take a look at the golden beauty of Canmore in the fall with an incredible engagement session from Shandro Photo.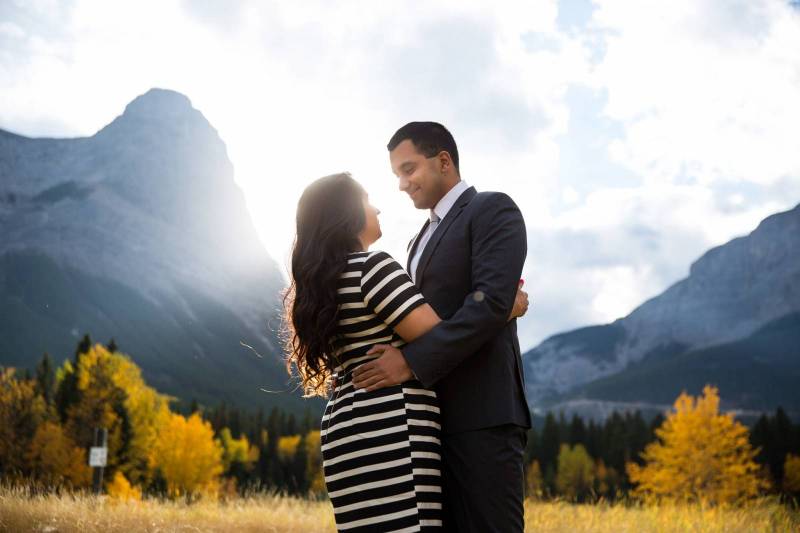 Fatima & Nabeel planned a beautiful engagement session in Canmore to capture their love for each other set against the breathtaking beauty of autumn in the mountains. They brought some serious sophistication to their photos with elegantly coordinated outfits and those amazing pair of red heels! Shandro Photo captured their love and all of the surreal colours with absolute perfection, we instantly fell in love with these photos and we are excited to share them with you today.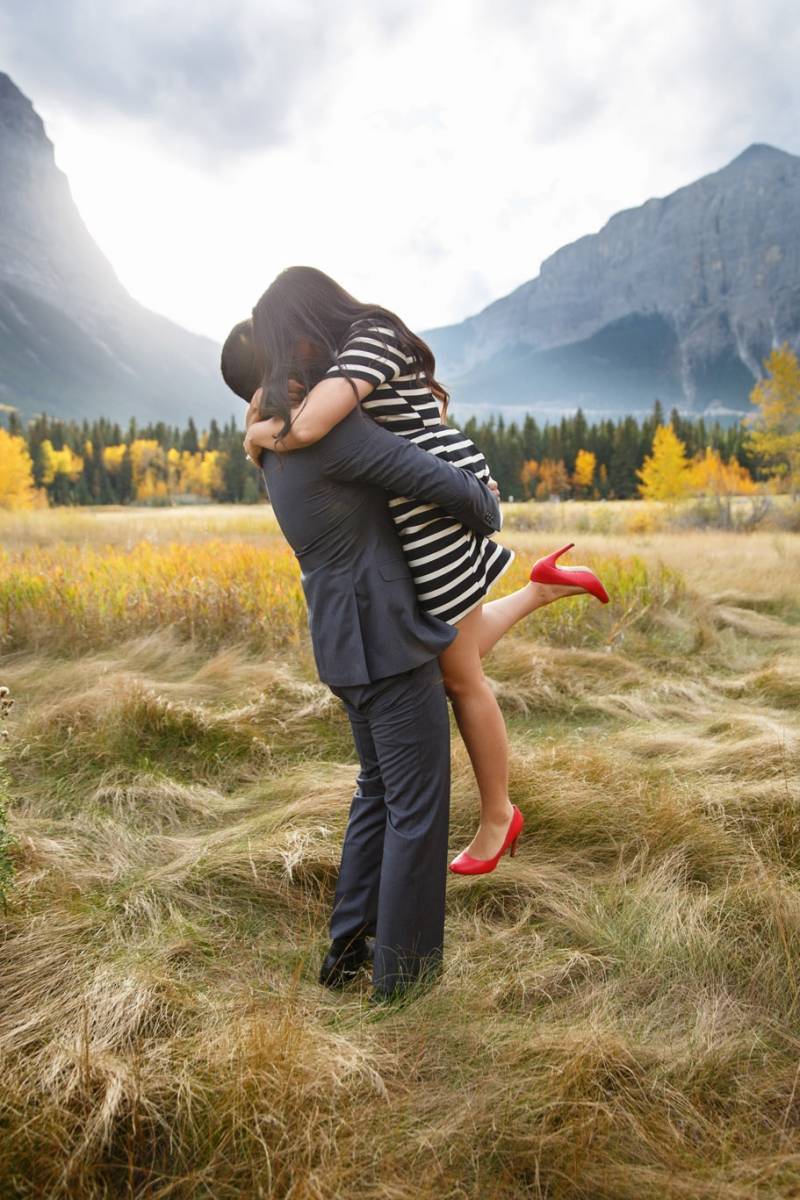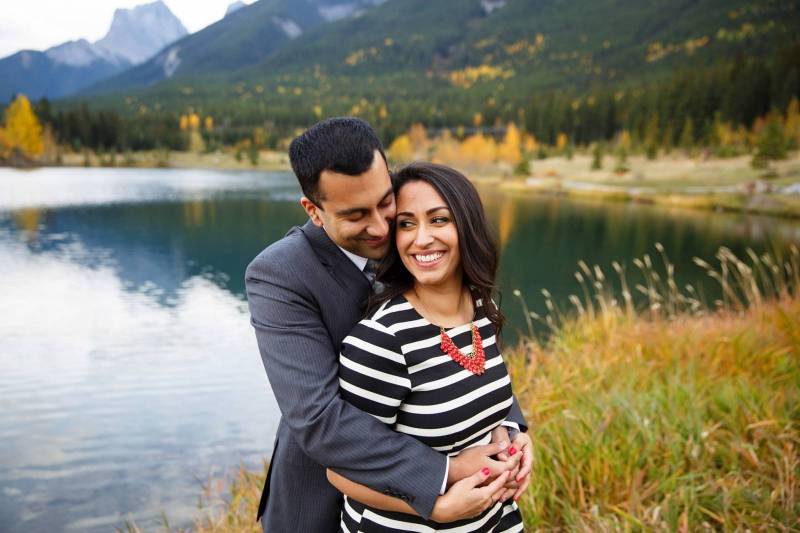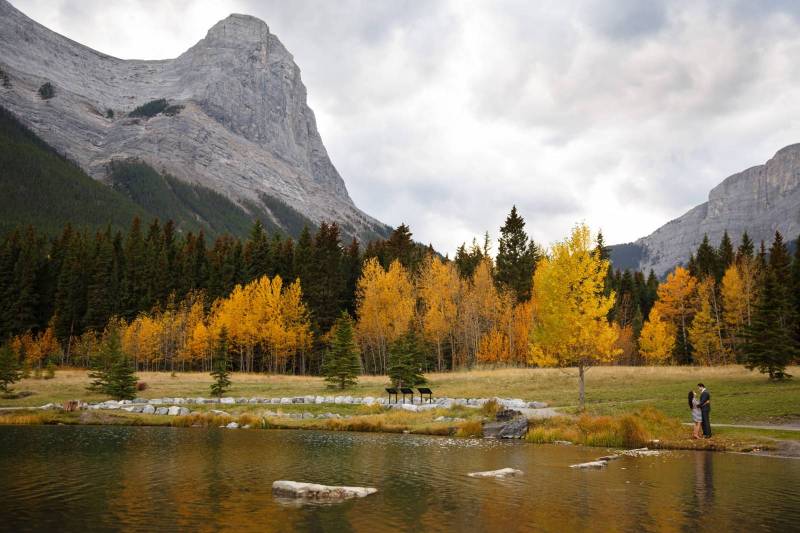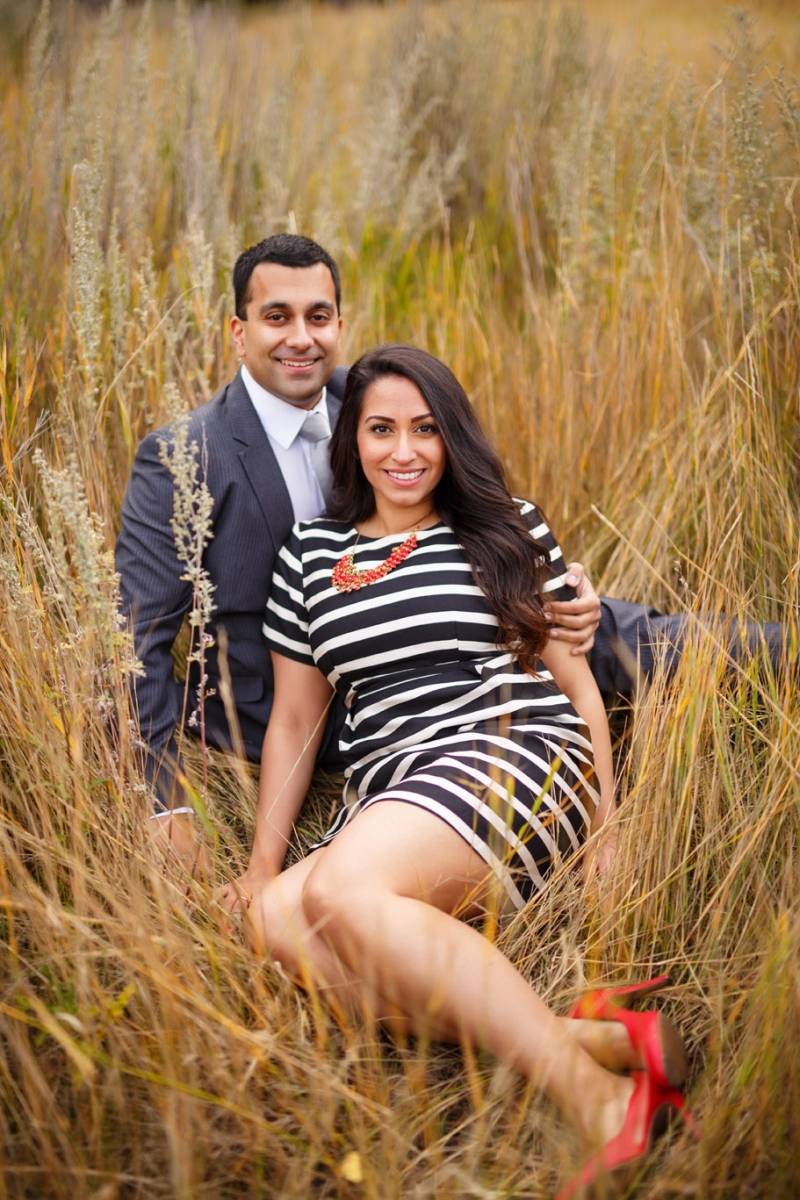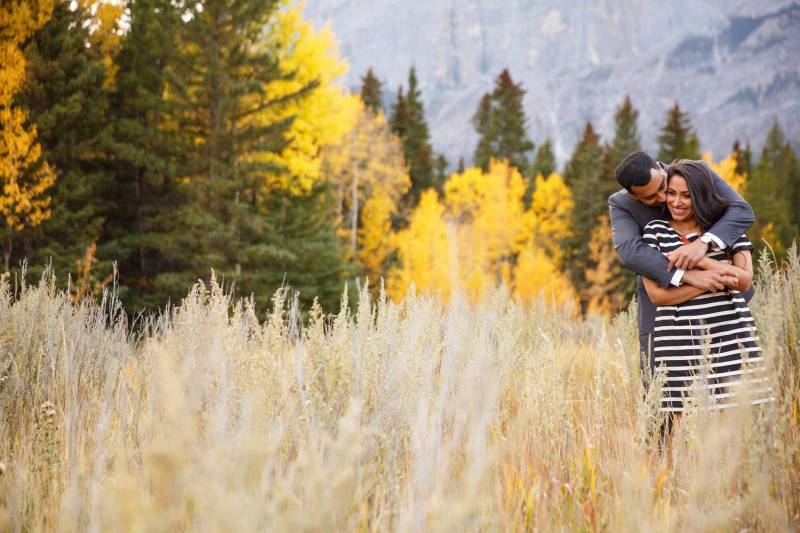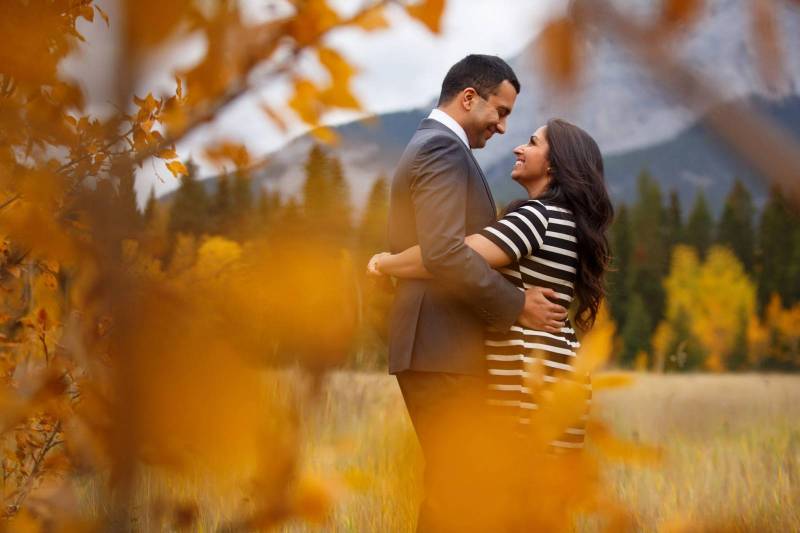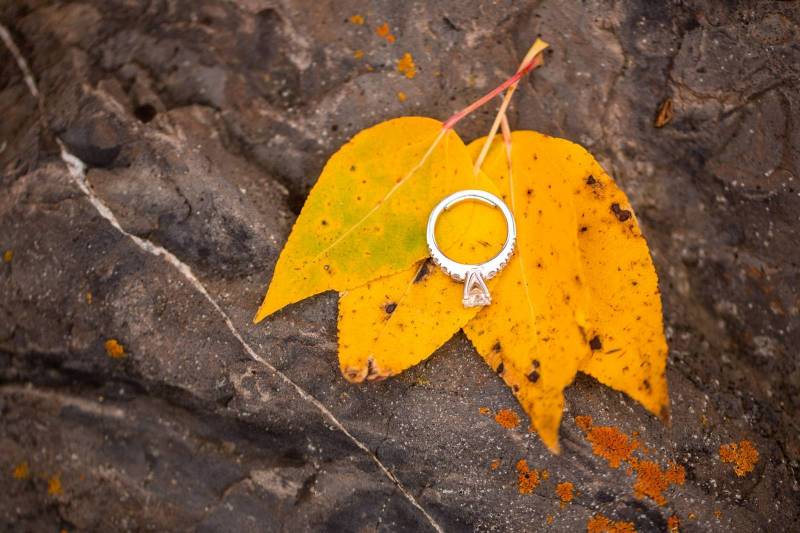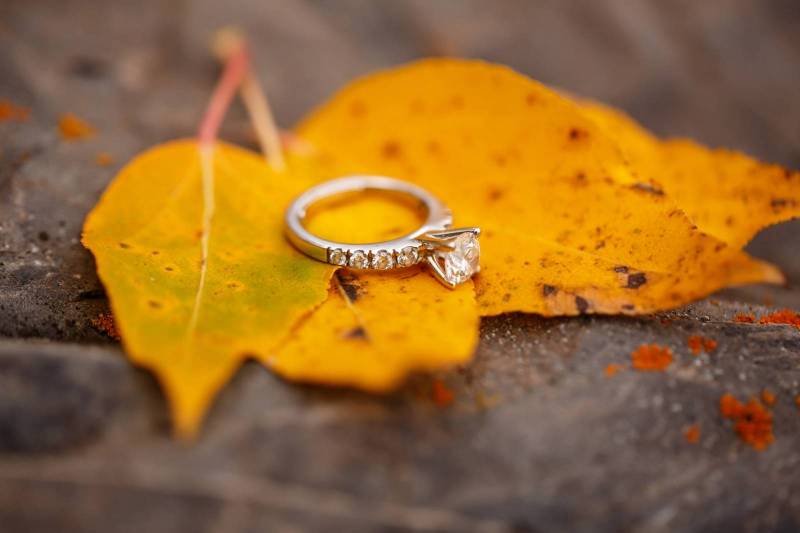 Shandro Photo is a member of premier wedding vendors, we always love seeing their gorgeous work and their amazing ability to capture incredible beauty through their photos. Be sure to check out more of Shandro Photo's work here!
And if you're planning a Canmore engagment session you can find more incredible photos, tips, great location ideas and more on our site. We hope you find all the inspiration you need to help plan your perfect engagement session!