I always love seeing the work of Edmonton wedding photographer B.D.F.K Photography and today I am excited to share this gorgeous banff wedding they captured with incredible beauty. Kristin and Matt chose to get married in the beautiful Rocky mountains at the luxurious Banff Springs Hotel. Every detail of their wedding was elegant, refined and absolutely beautiful. The ceremony took place in the magnificent Mt. Stephen Hall at the Fairmont Banff Springs where the high ceilings, arches and stunning cathedral windows feel like you are in the most incredible castle of old.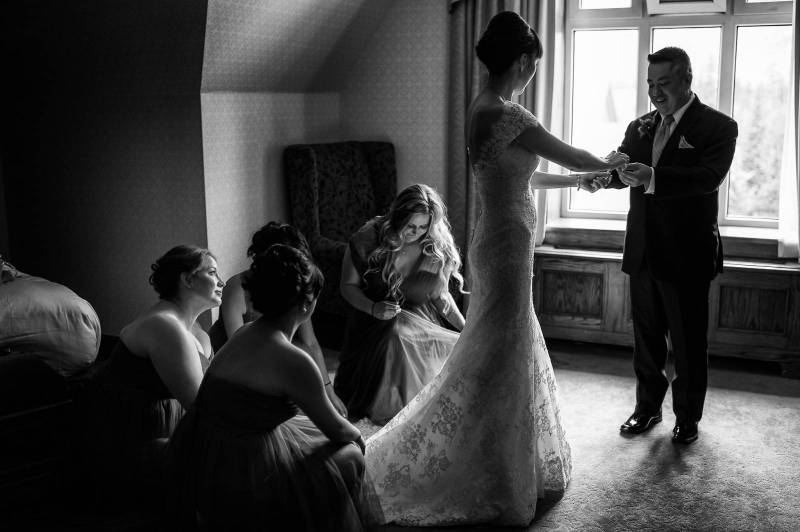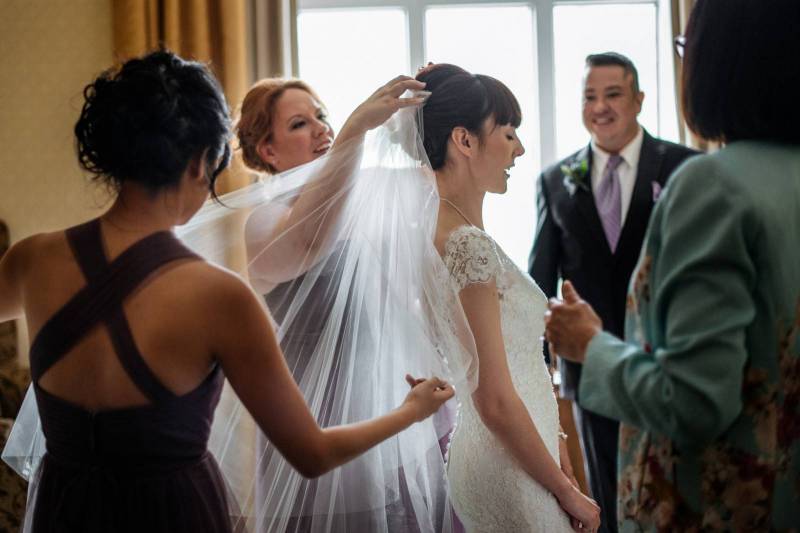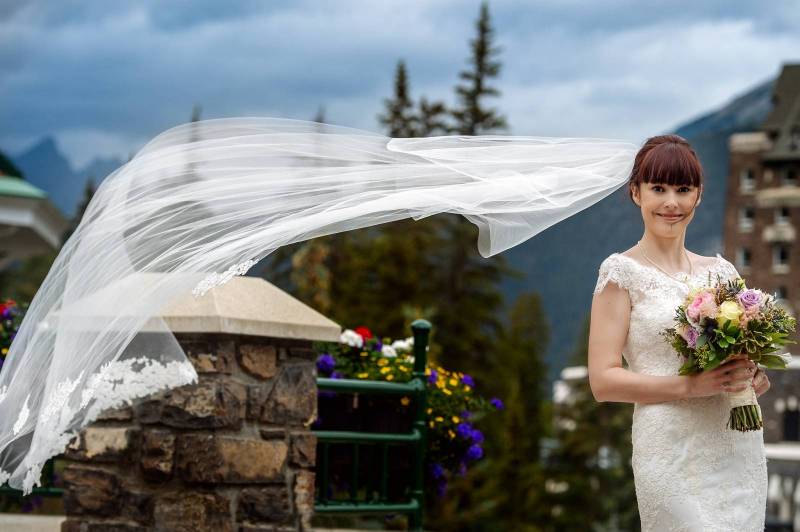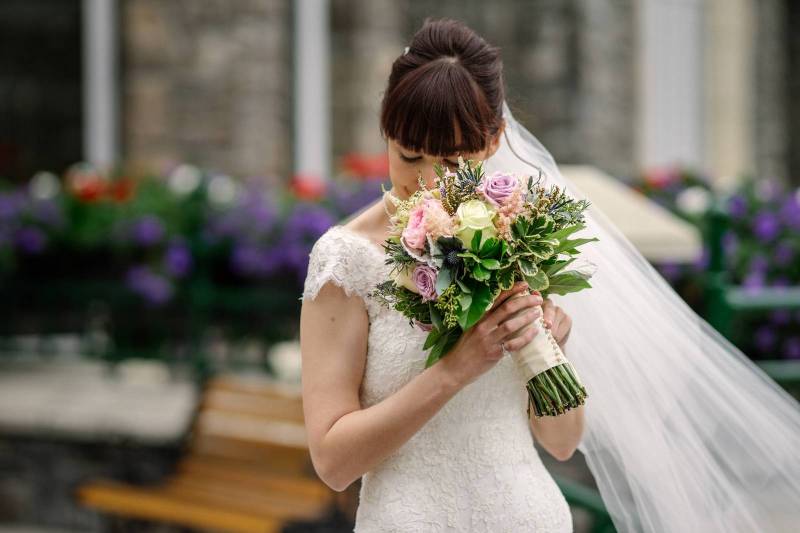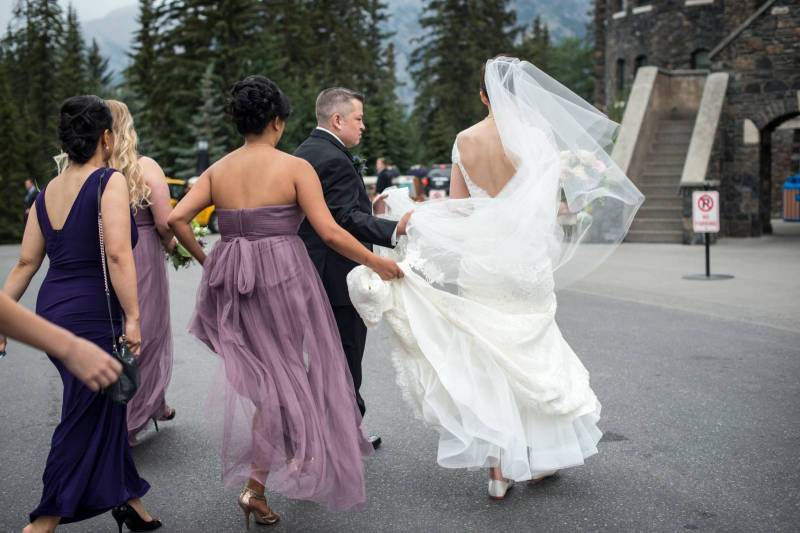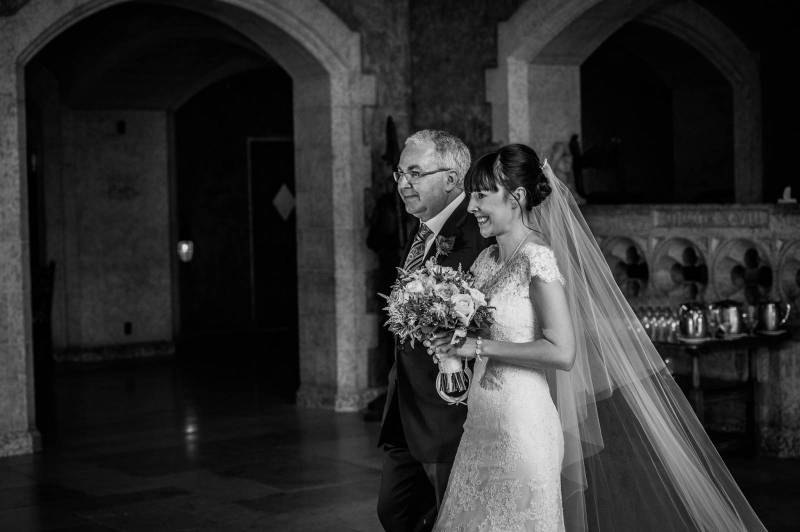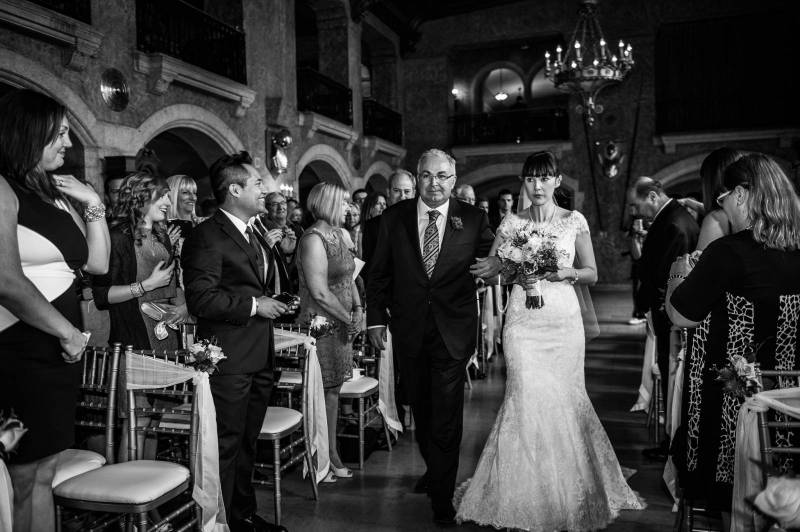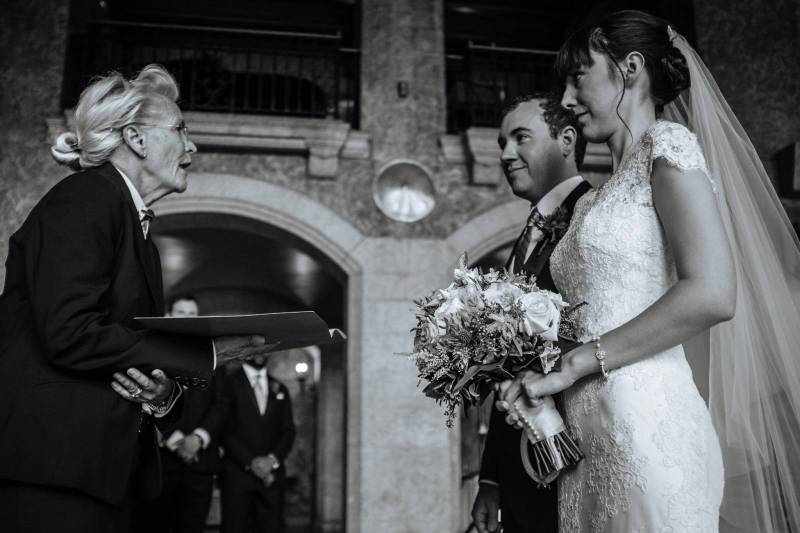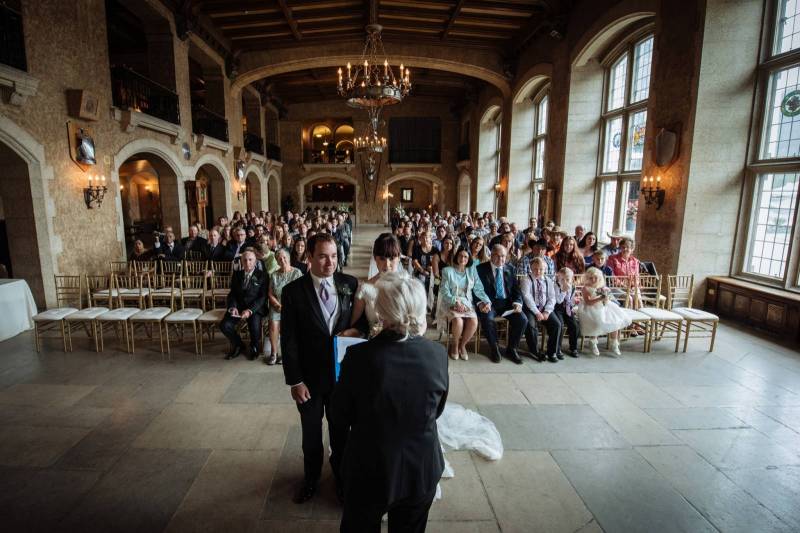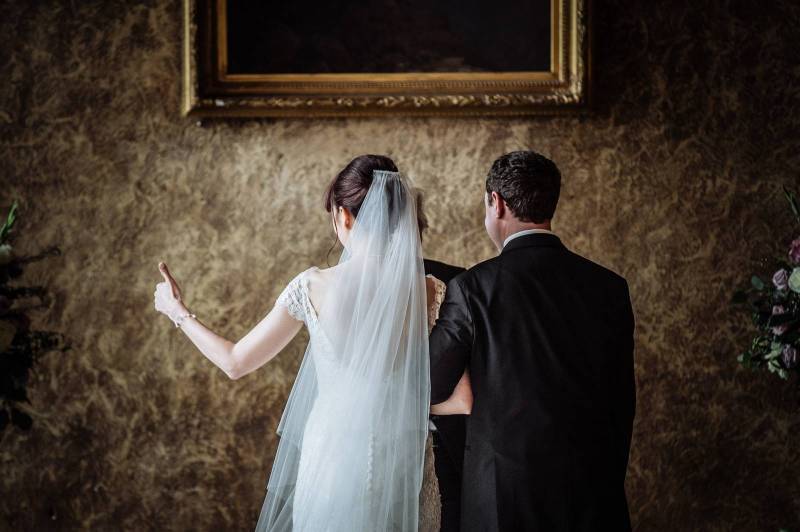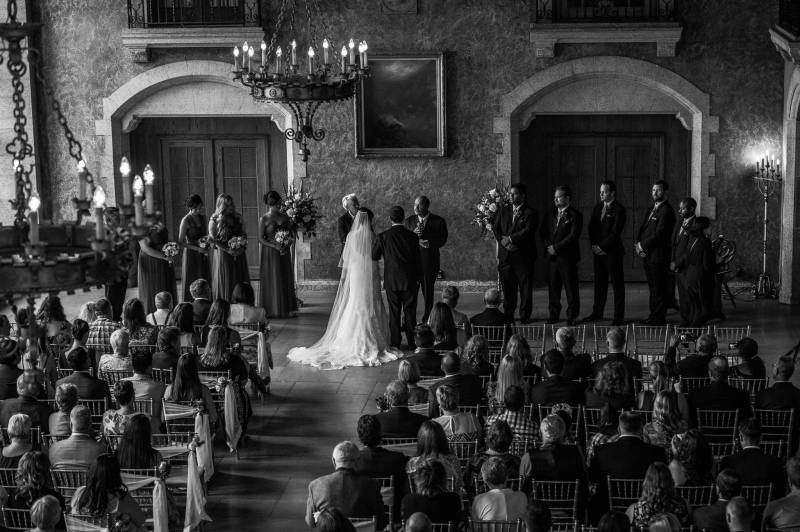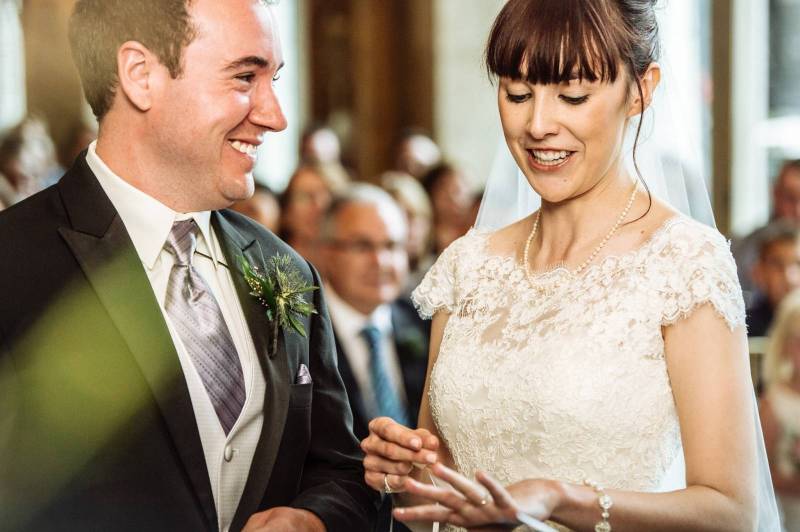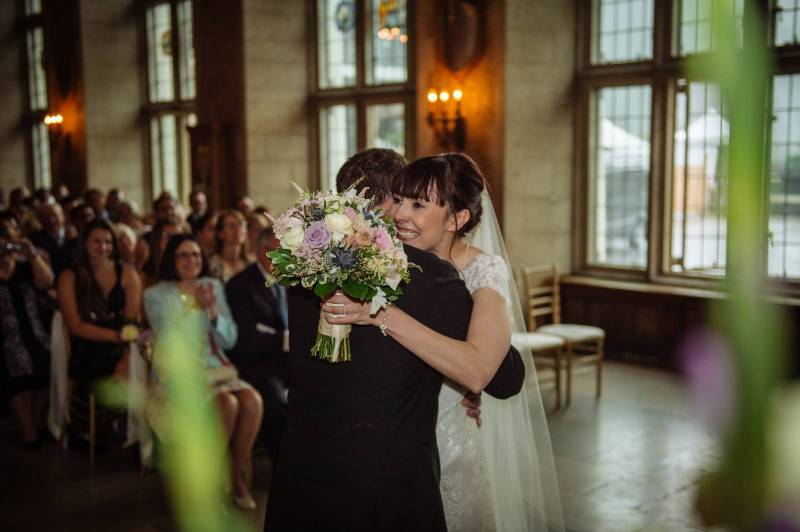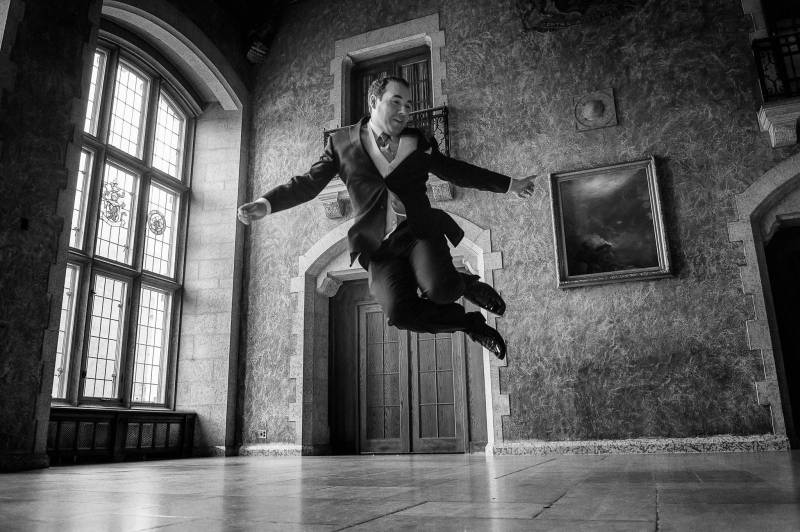 After the wedding ceremony (and a little celebration from Matt), Kristin and Matt were able to get outside to enjoy the breathtaking beauty of the mountains and enjoy an initmate portrait session with just the two of them. Edmonton wedding photographer B.D.F.K Photography, captured the natural beauty of the area along with the special moments between Kristin and Matt in stunning images. I love powerful and beautiful images like these that balance the beauty of mother nature along with the mesmerizing love of newlyweds.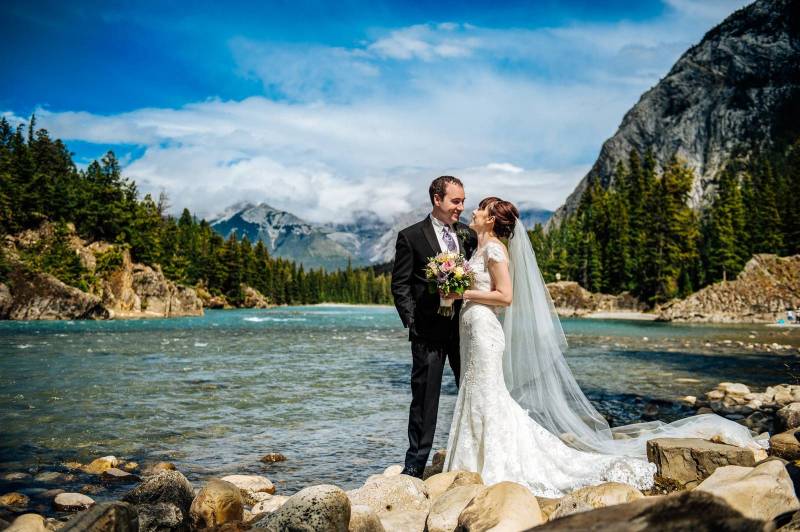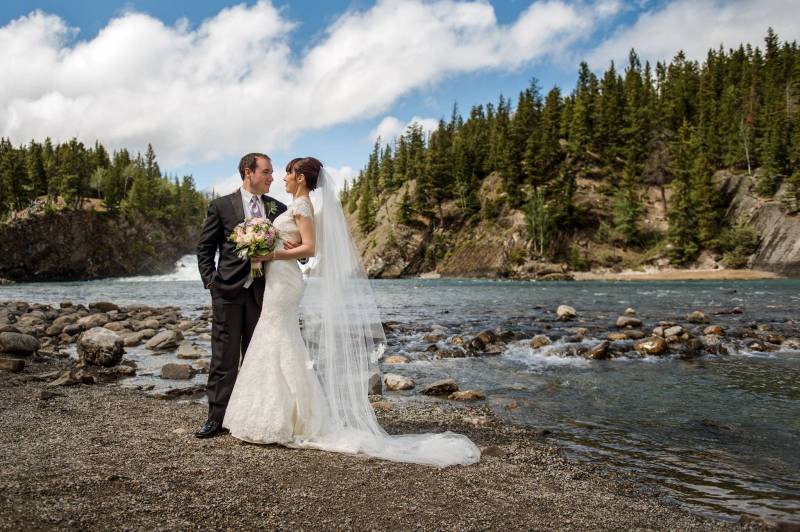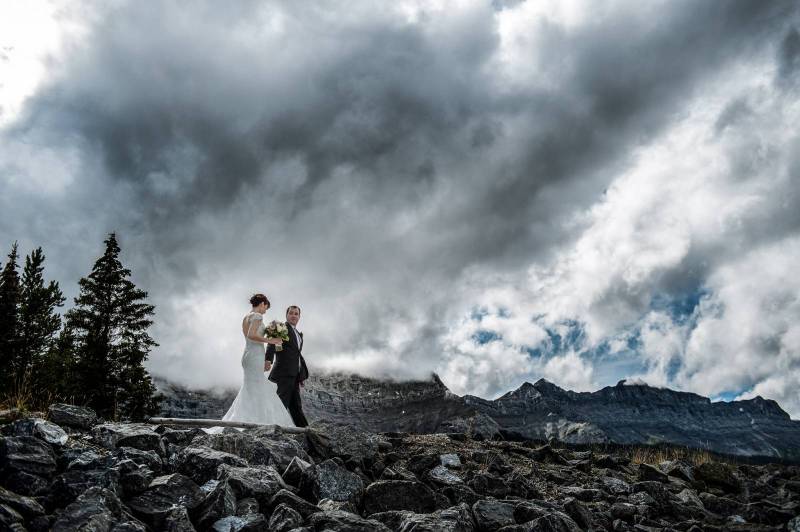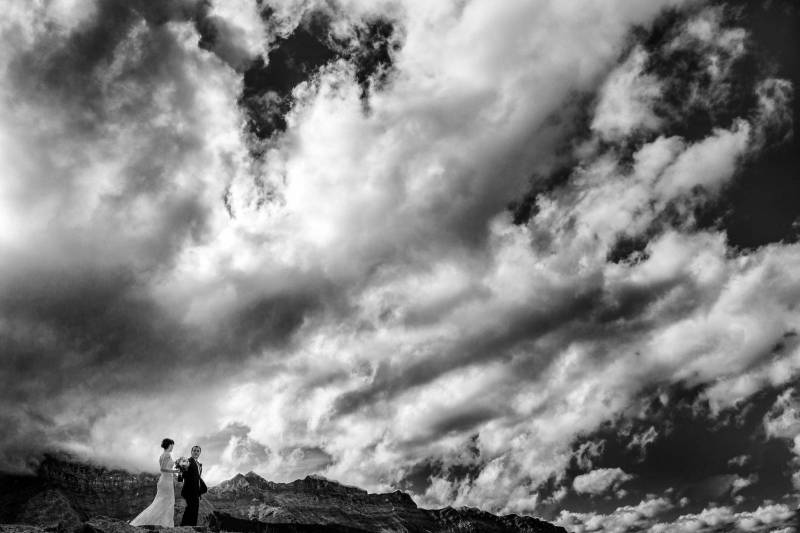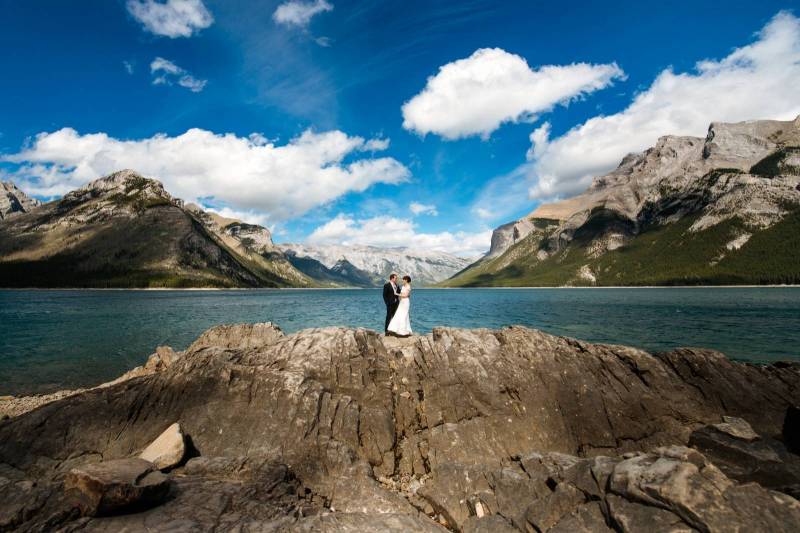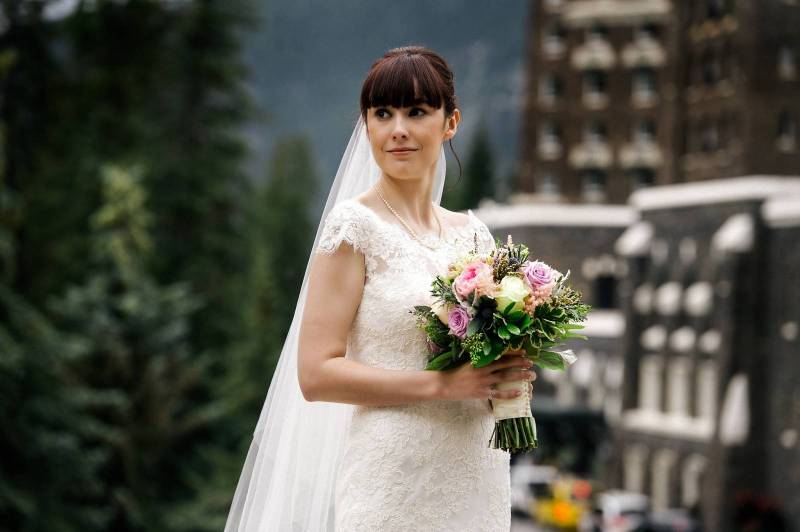 There is something so spectacular and stunning about a gorgeous veil floating in the wind. I absolutely loved the elegance of the veil Kristin chose, accented with just a touch of beautiful lace, but how it flowed in the wind for this photo is simply incredible.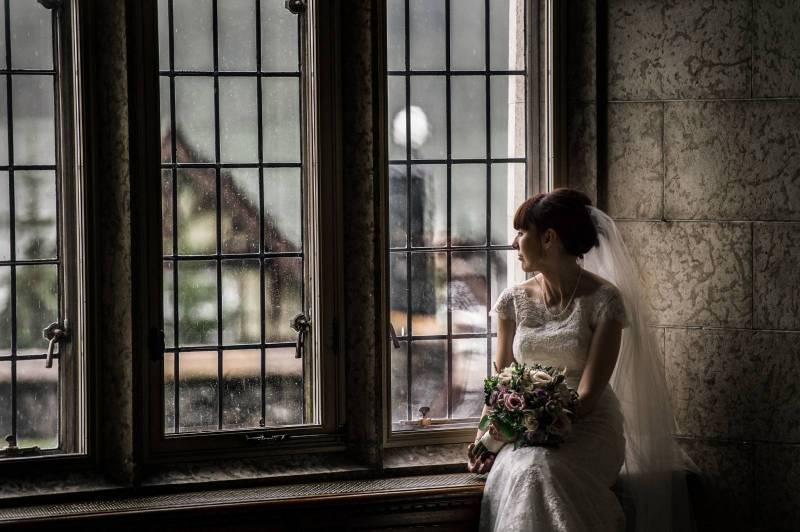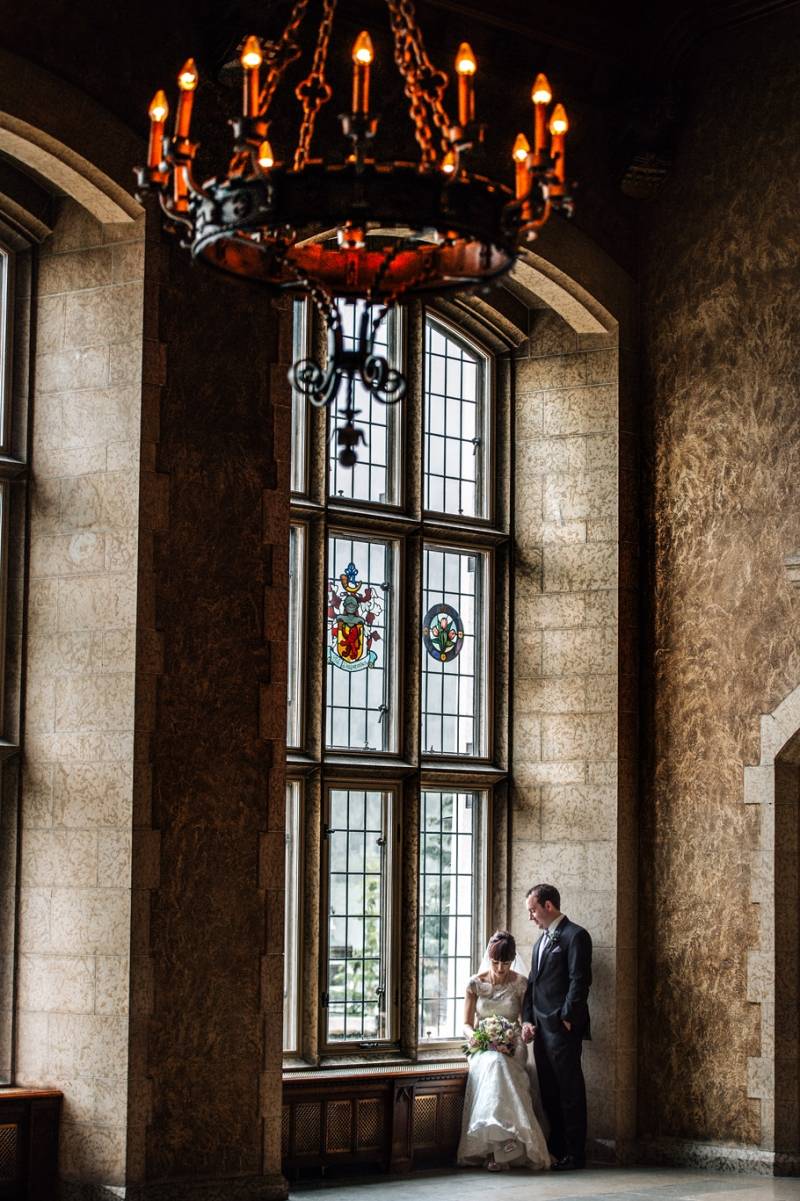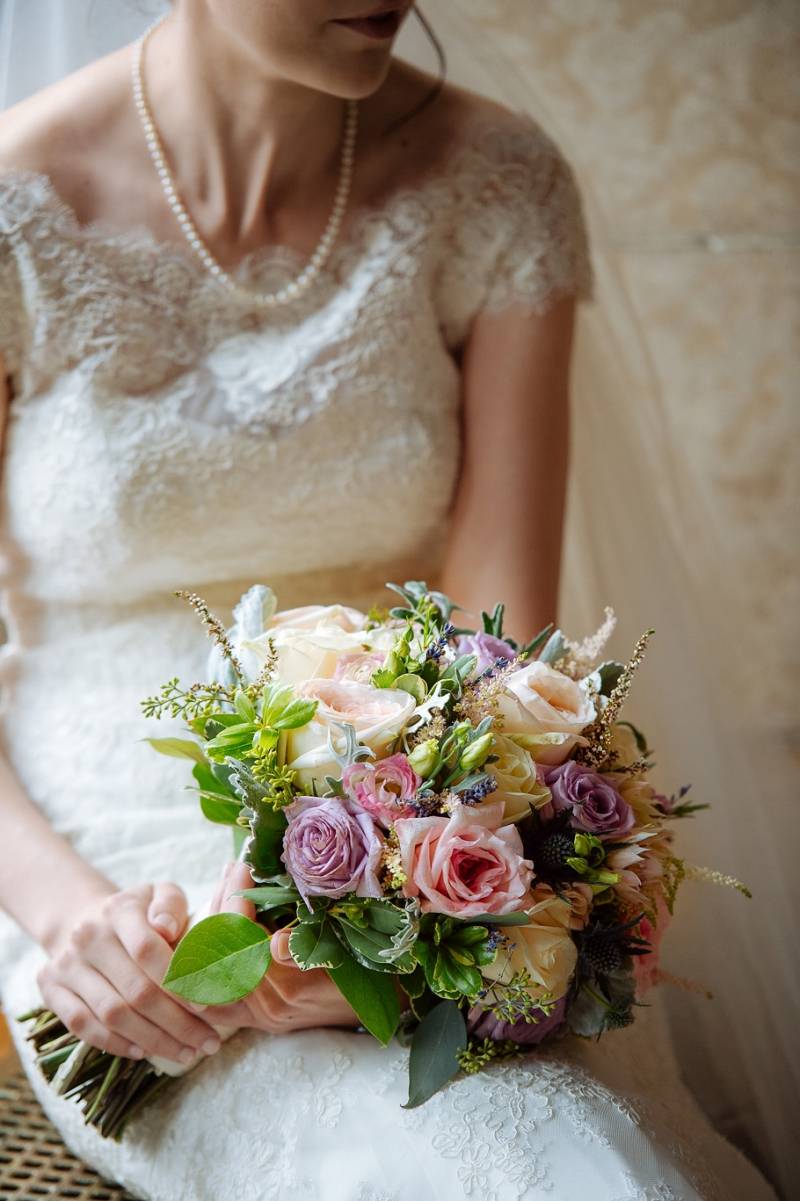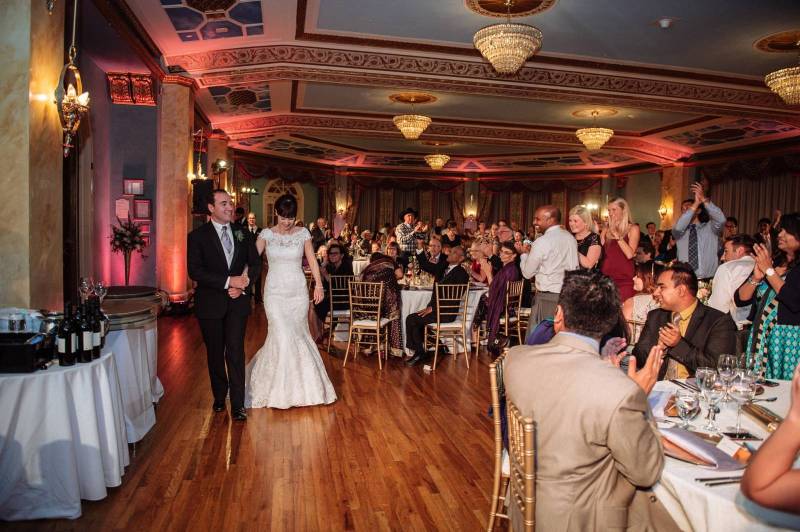 Kristin and Matt finished off their Banff wedding with a gorgeous celebration in the Cascade Ballroom at The Fairmont Banff Springs. They celebrated, toasted, listened to speeches and danced long into the night with all of their guests.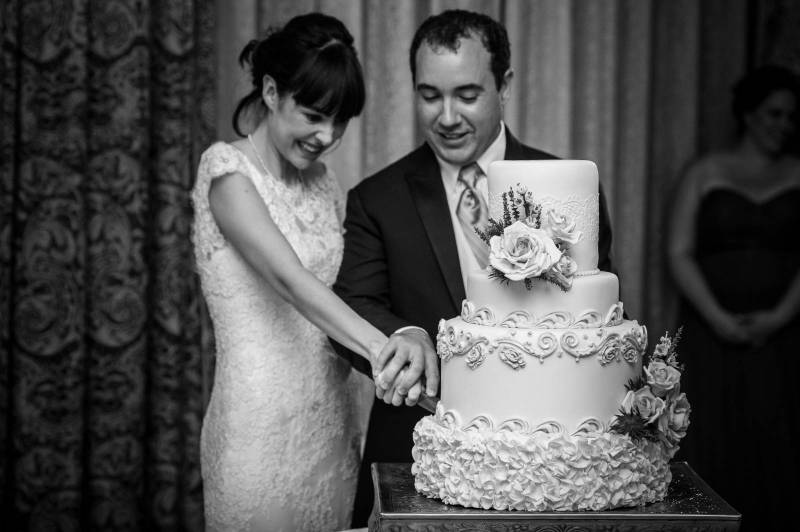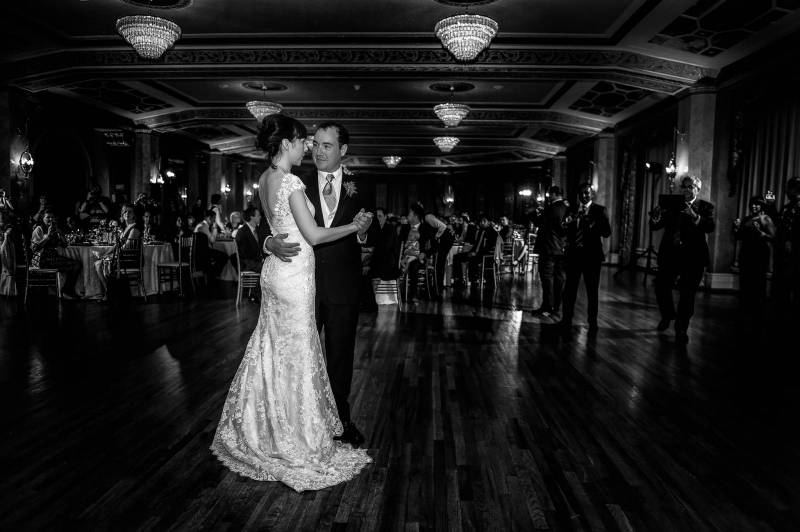 Edmonton wedding photographer B.D.F.K Photography is a member of our premier vendor directory and they are known for their powerful images, natural beauty and love of the mountains. Be sure to check them out for your wedding day!

The wedding was beautifully planned by Stephanie LaGrange of Lynn Fletcher weddings.

You can find more Banff wedding inspiration on our site; articles, real weddings, photos and more to help you plan the perfect wedding in Banff.