We never get tired of love stories and the beautiful unfolding of a marriage proposal right in front of our eyes. Today I am thrilled to show these beautiful photos to you and let you share in the joy and rush of emotions as Jonathan asks the love of his life to marry him.

Since Claudette is a wedding planner herself (Claudette Marie Events) Jonathan knew he had to create something over-the-top, elegant and utterly romantic for the love of his life. He went out of his way to work with the very best wedding vendors across Calgary and created a surprise beyond Claudette's wildest dreams and then finished it off by having every minute captured by the indredibly talented Calgary wedding photographer, Christy Swanberg and Parfait Productions.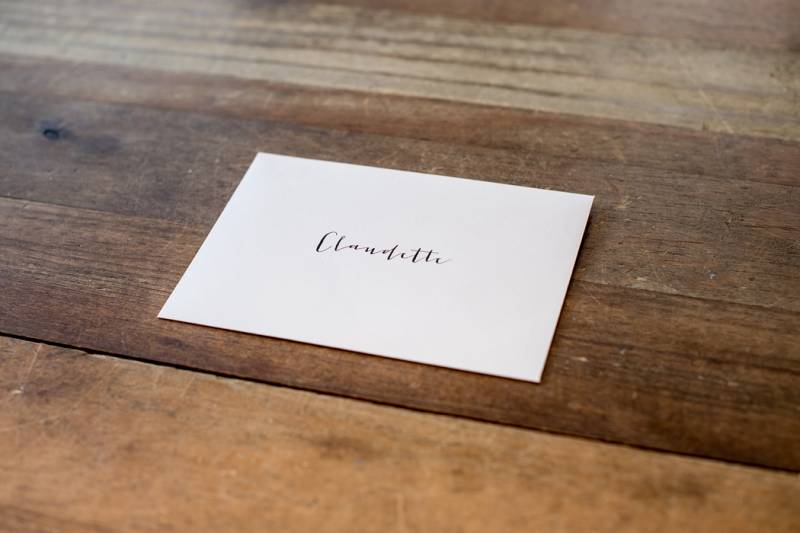 When Claudette left for work at The Social Page it seemed liked an unassuming Tuesday and she didn't expect anything out of the ordinary until Calgary wedding photographer, Christy Swanberg Photography arrived with cameras in hand. It was then that a beautiful card was given to Claudette with special instructions and she knew what was about to happen.
Jonathan worked with Modern Pulp Design to create the custom stationery used throughout the proposal and the gorgeous tassles for the balloons and he purchased the blush pink tulle skirt from Adorn Boutique.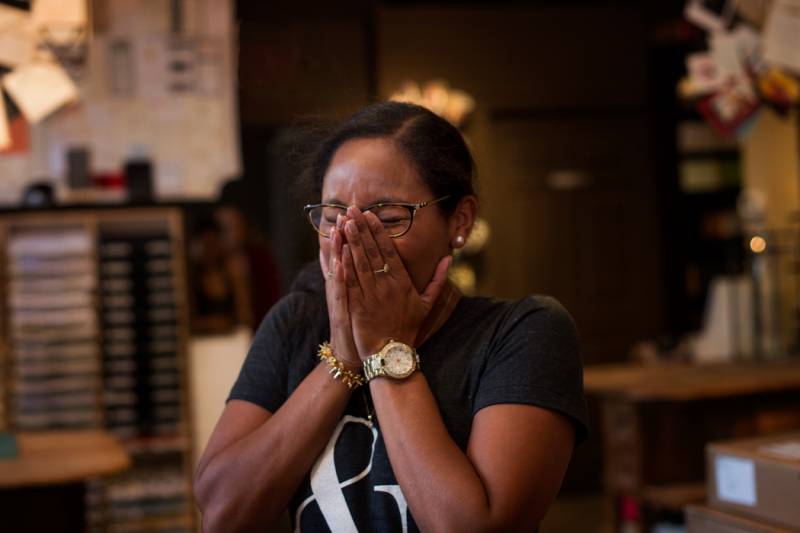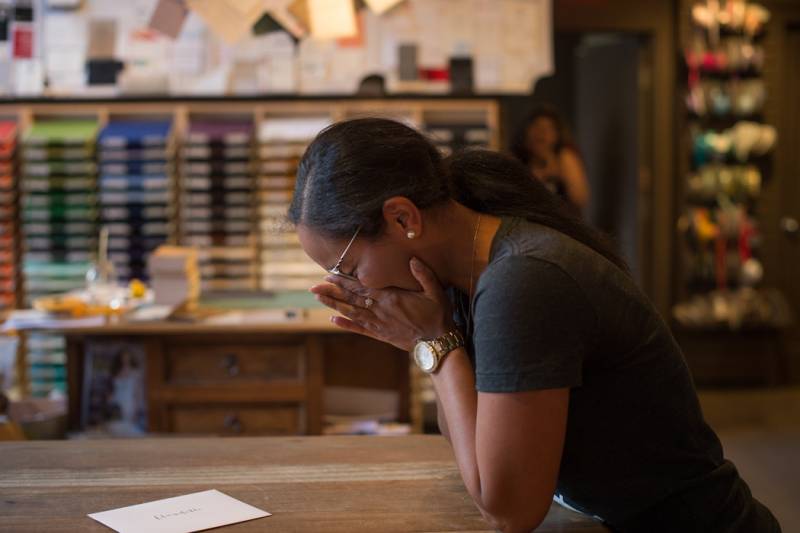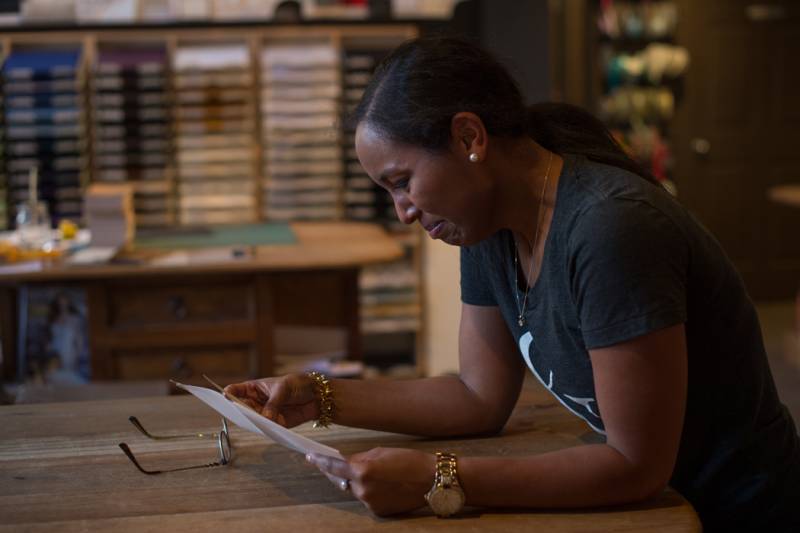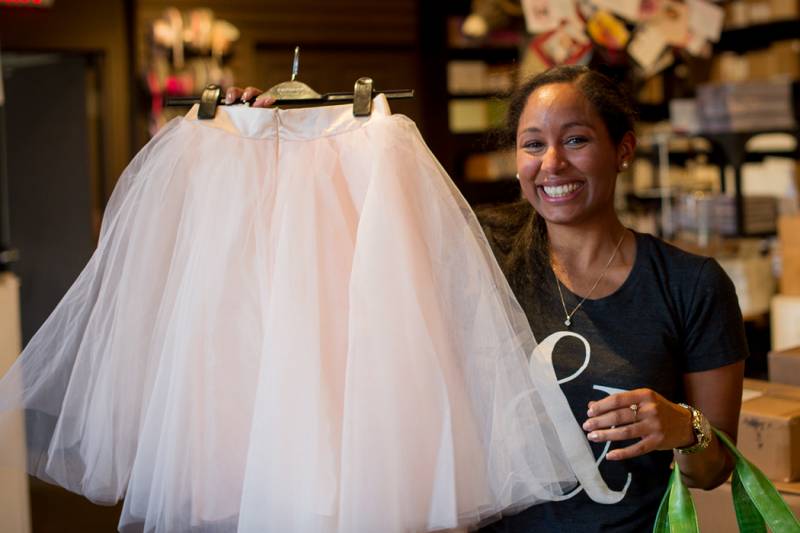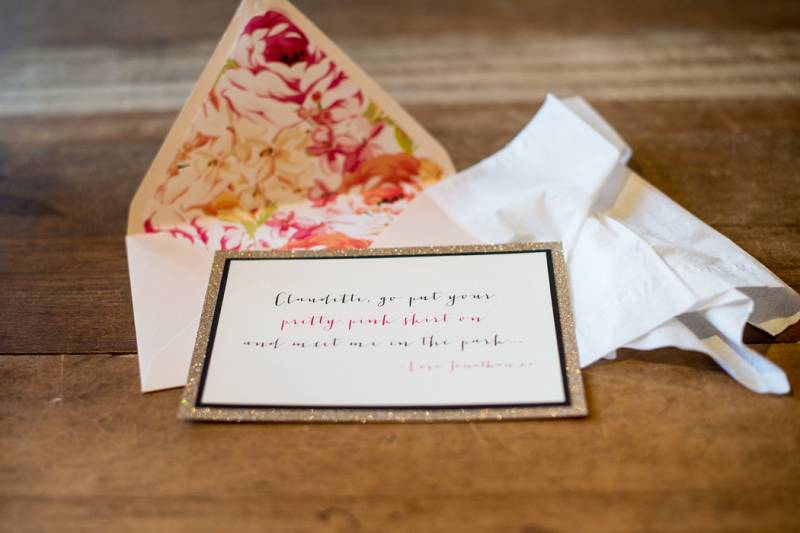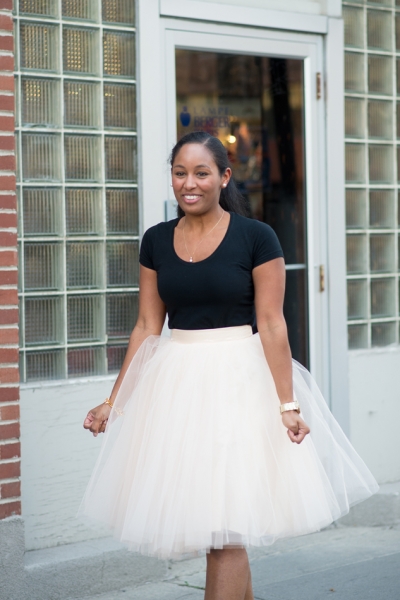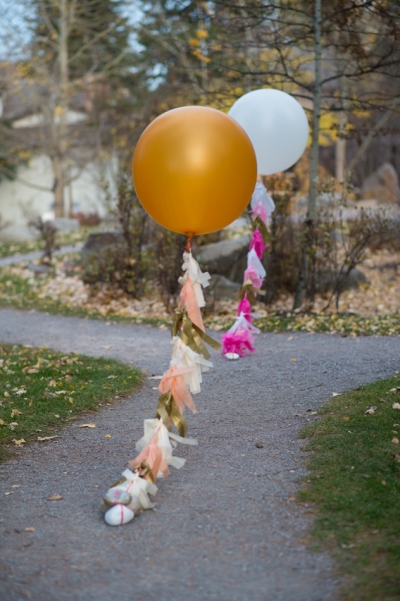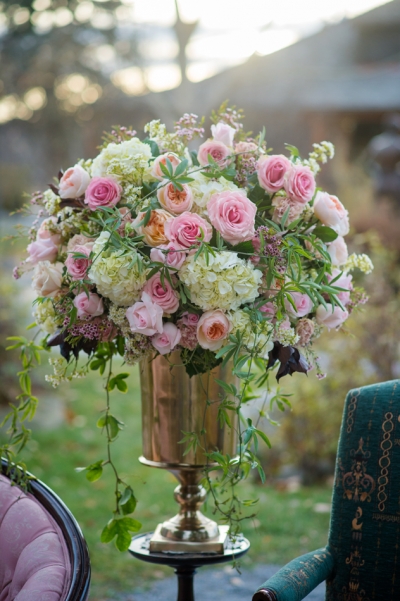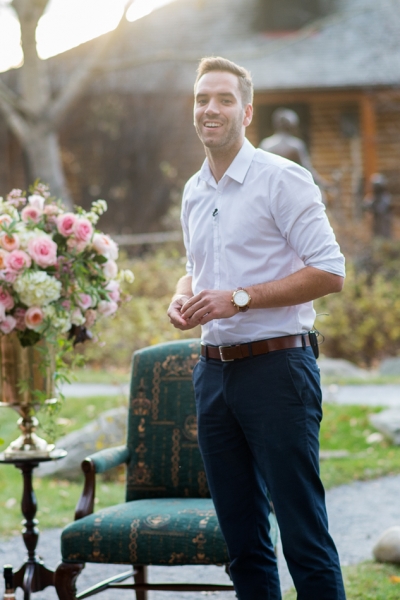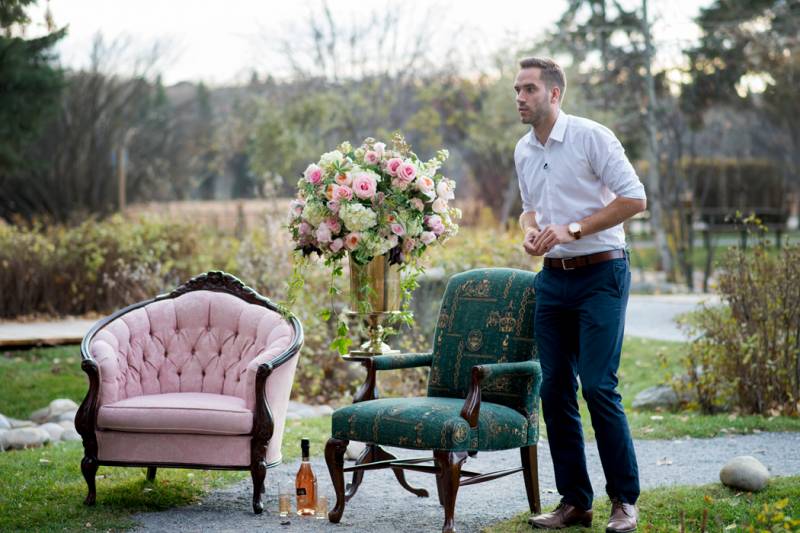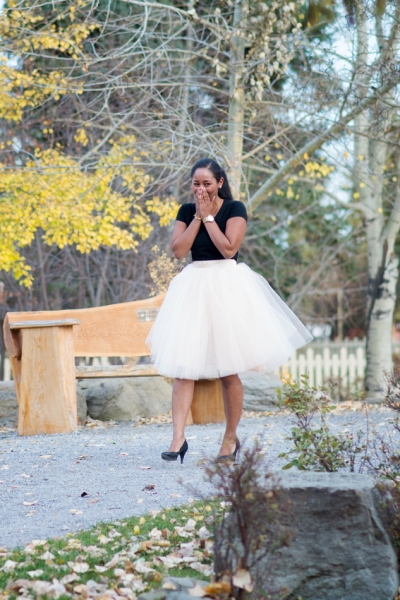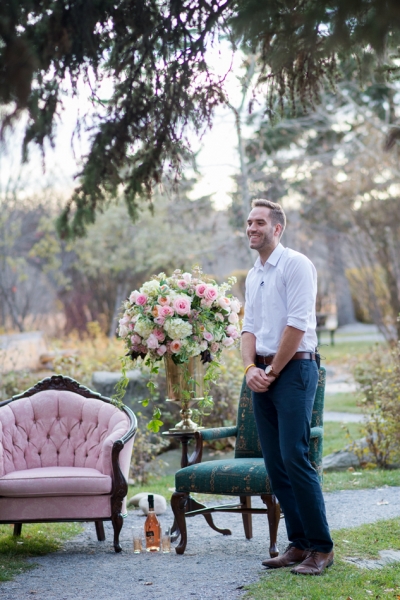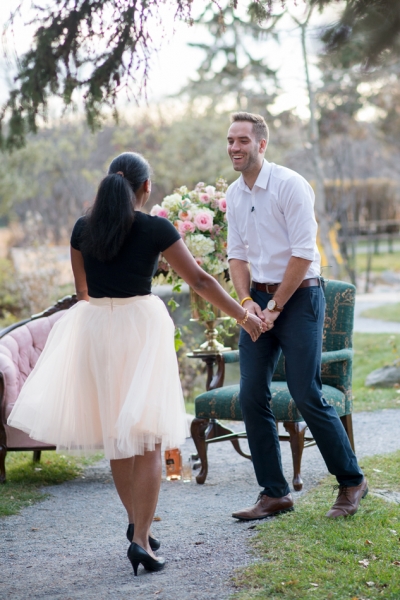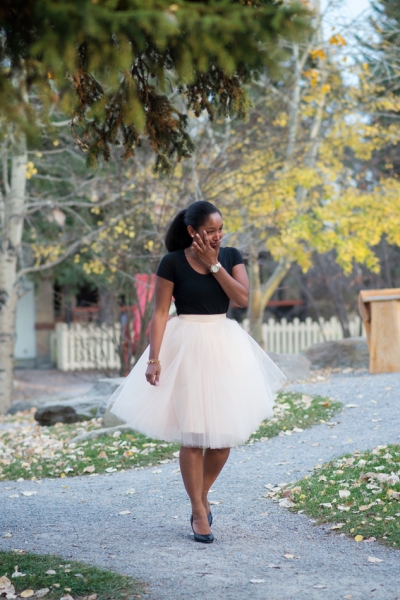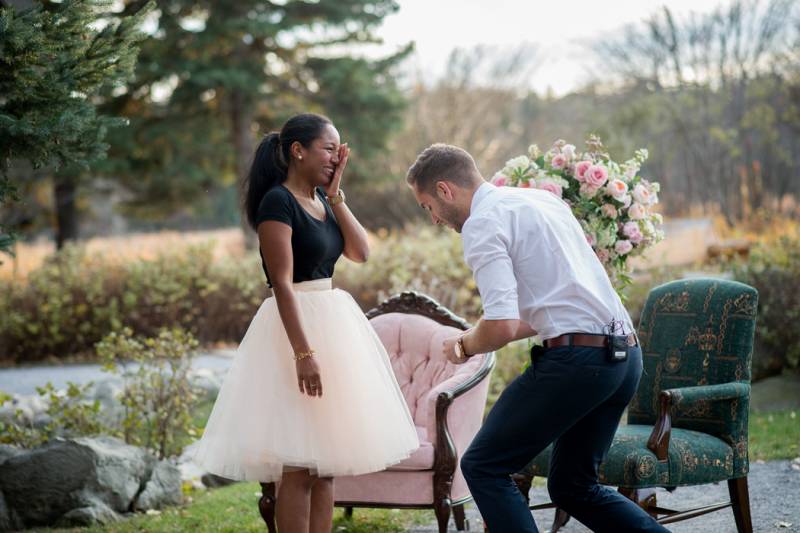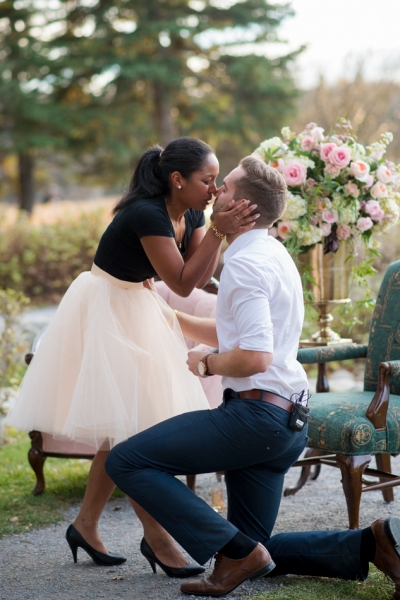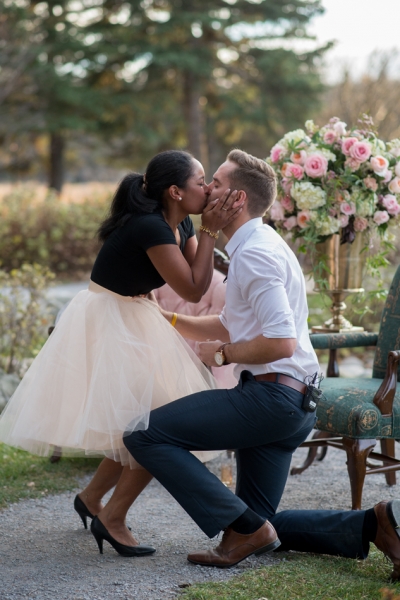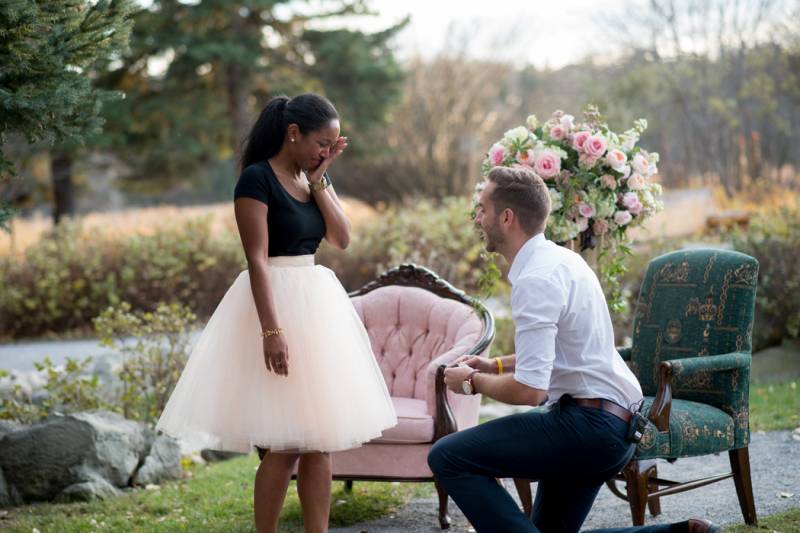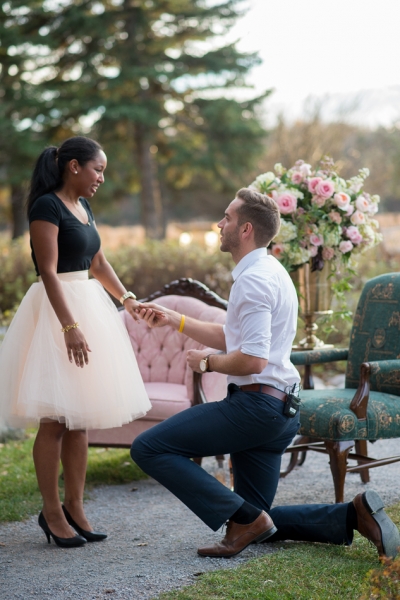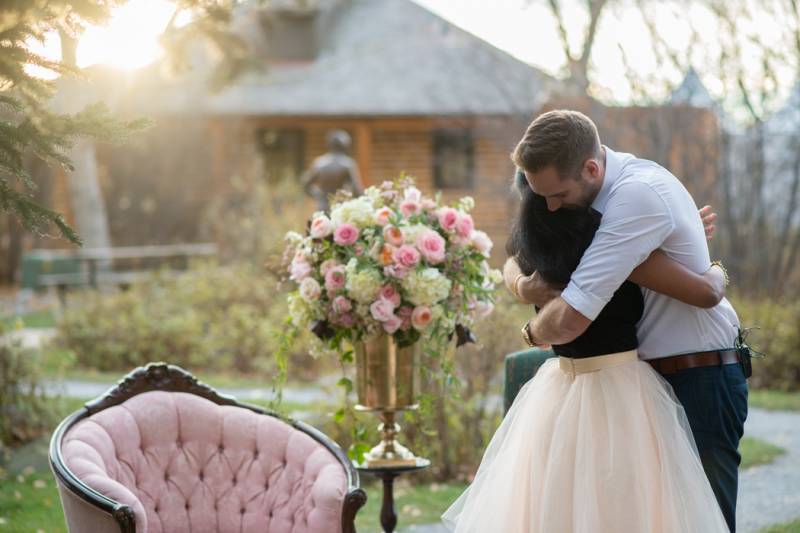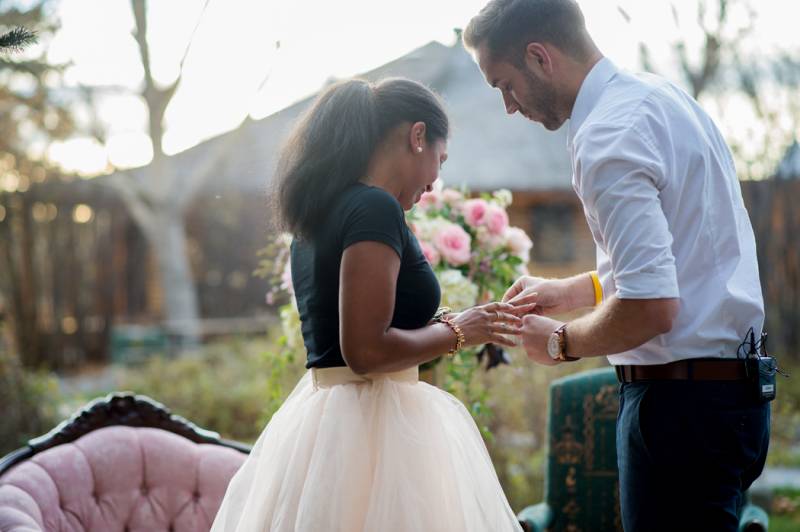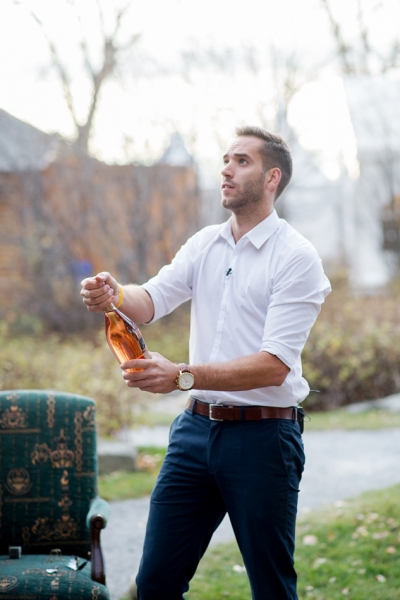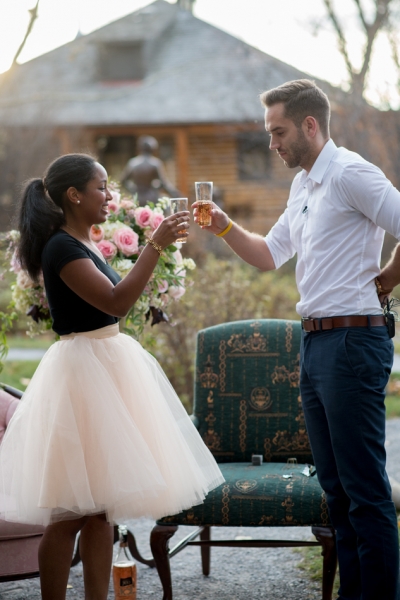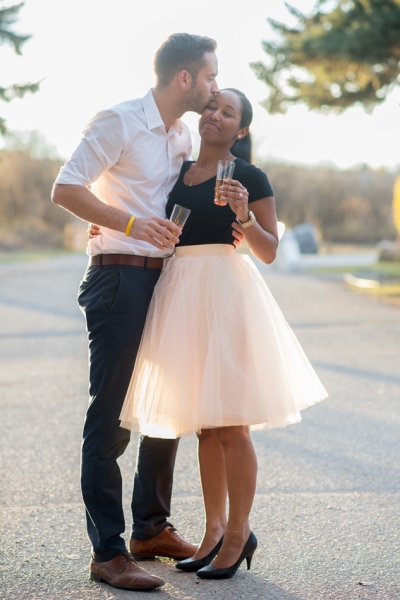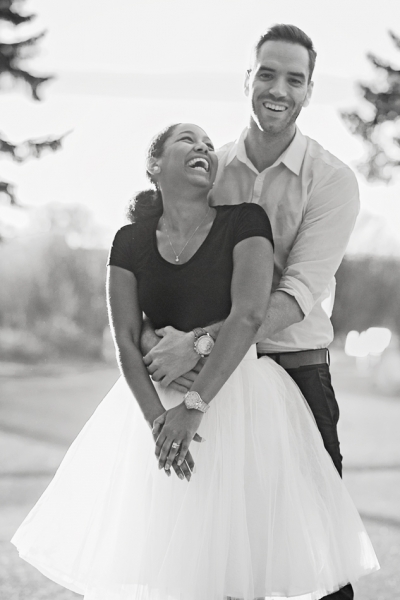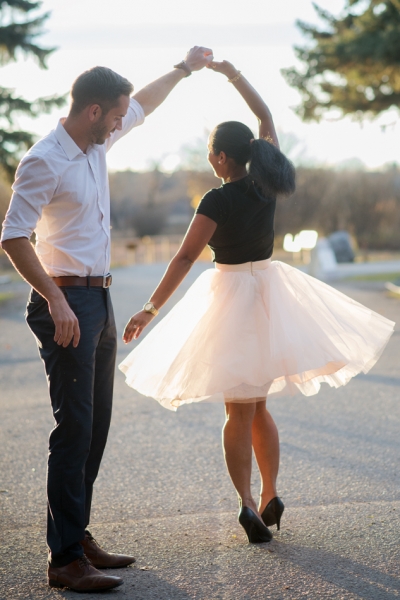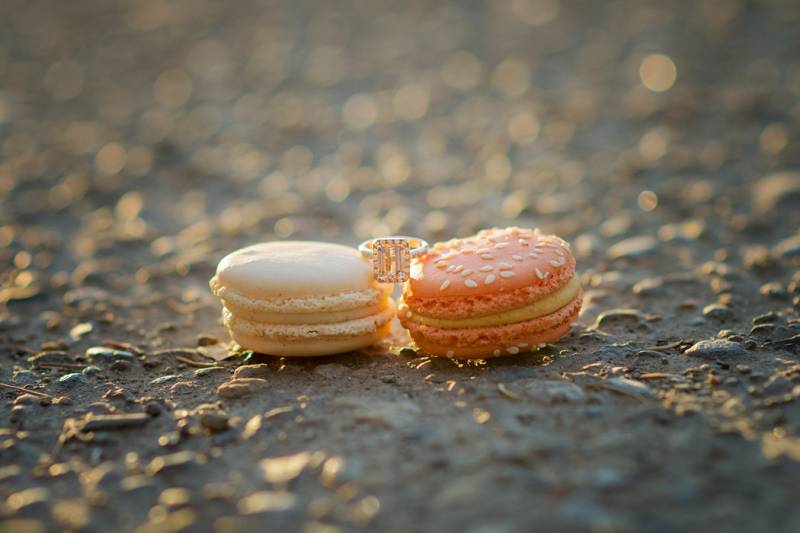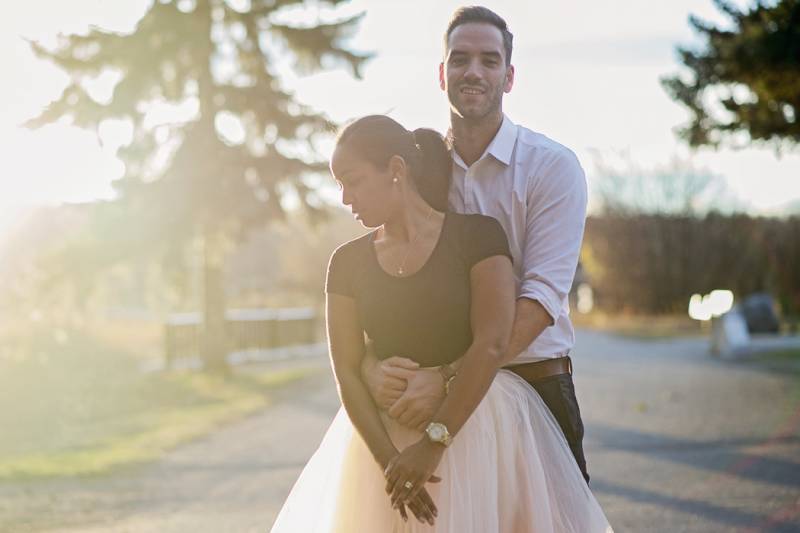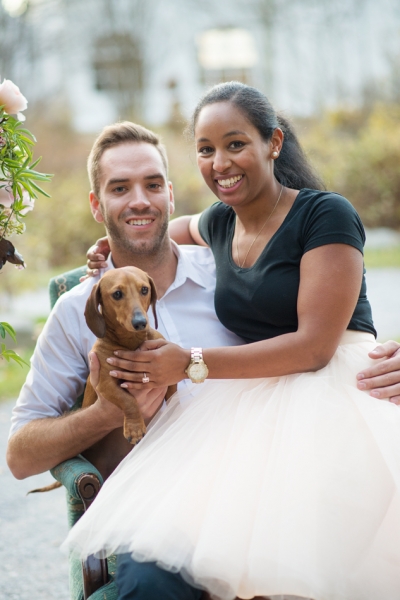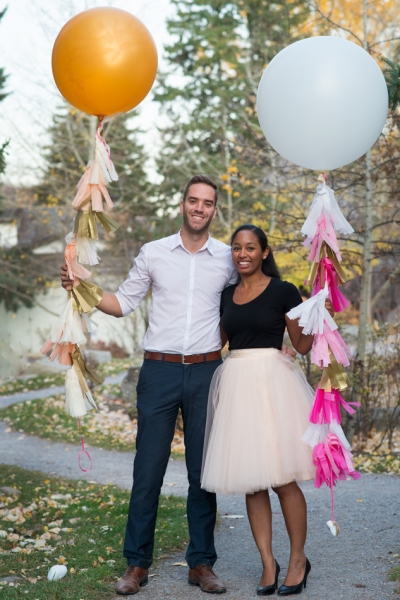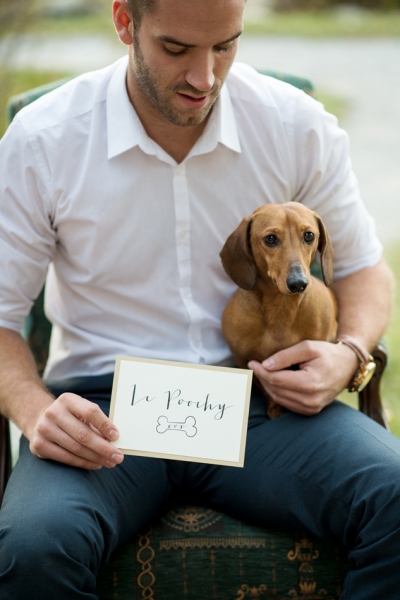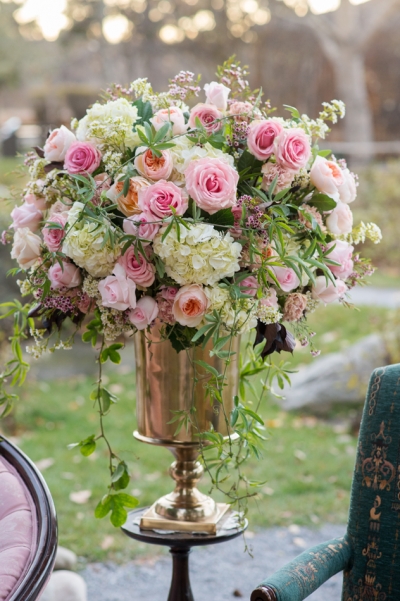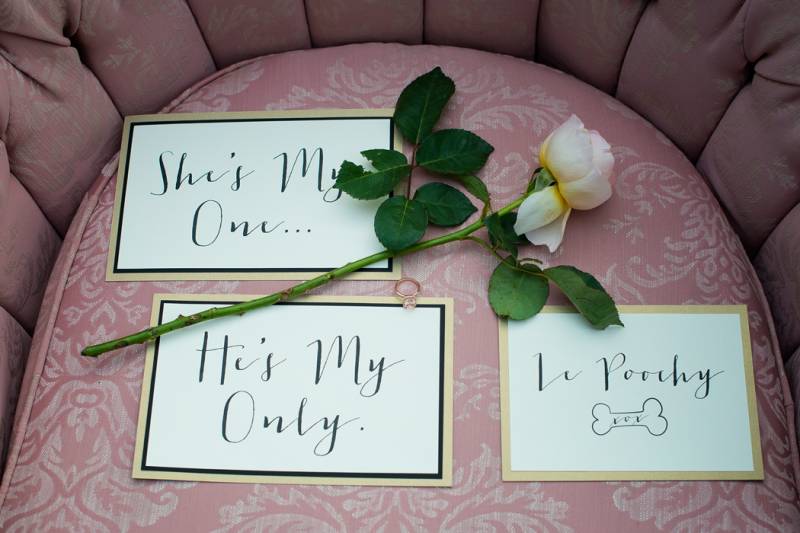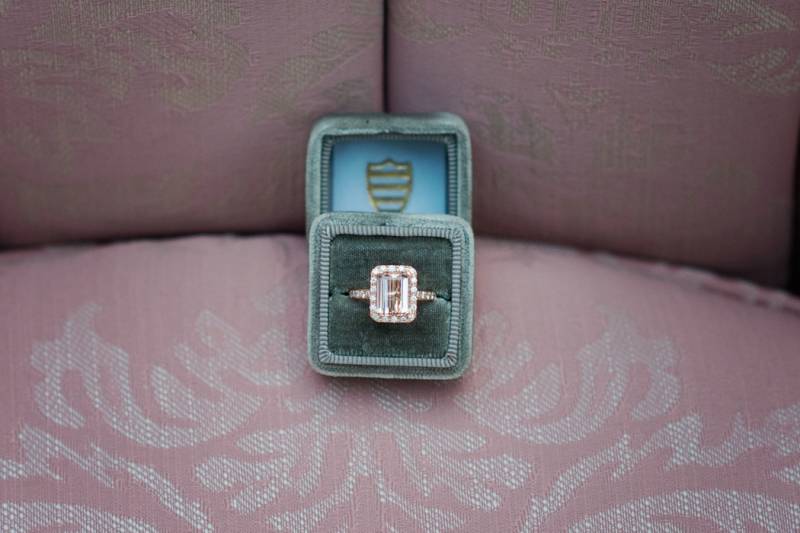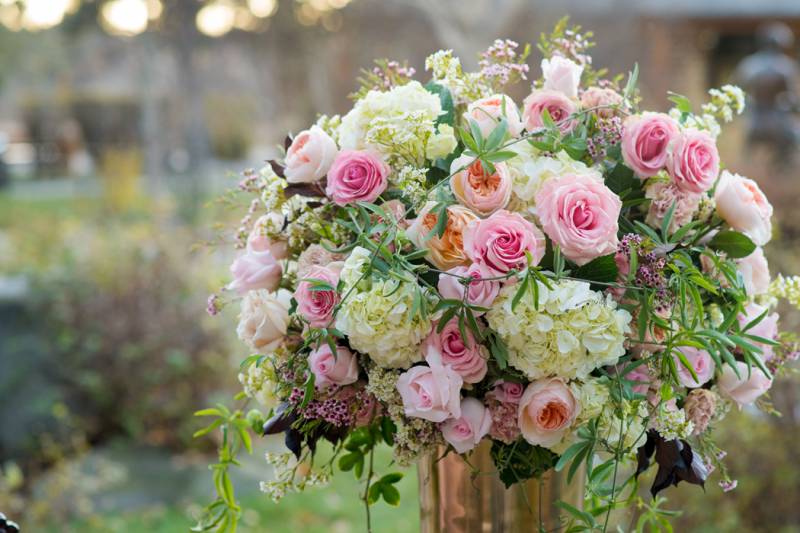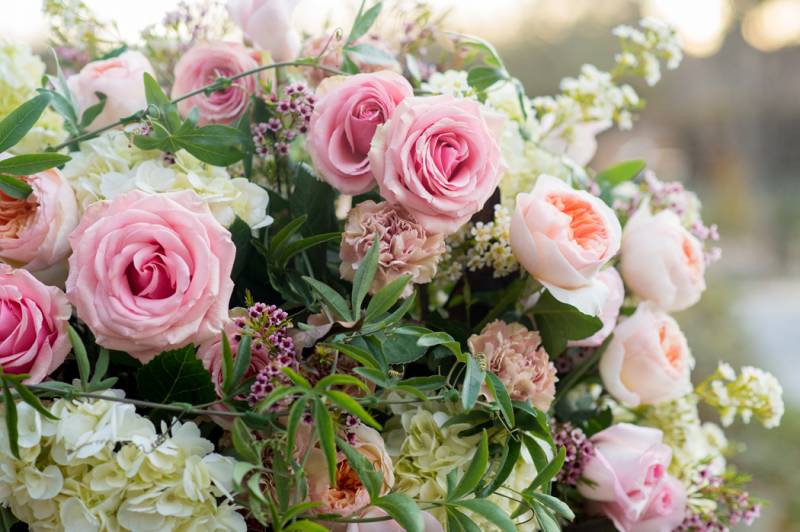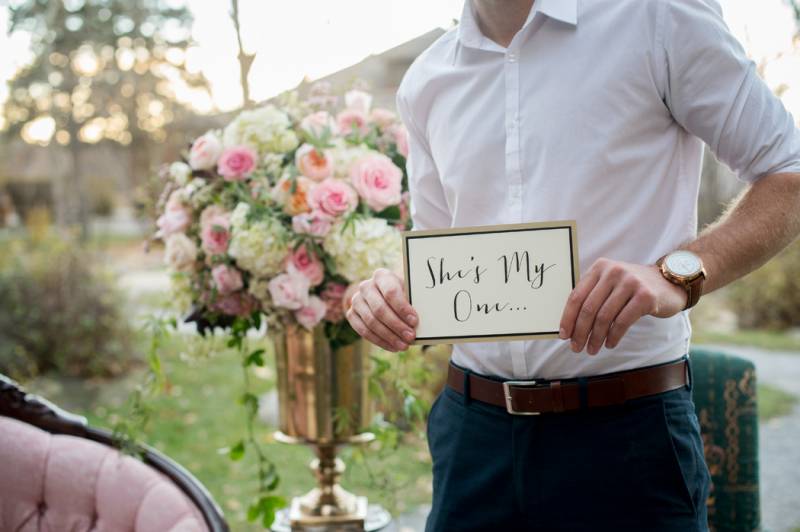 As the evening came to a close the sky melted into the most romantic sunset painting the sky with shades of pink, peach and purple, as if mother nature was celebrating along with Claudette and Jonathan. It was the beautiful end to a romantic proposal and the perfect way to finish off their portraits and solidify the memory of this monumental moment forever.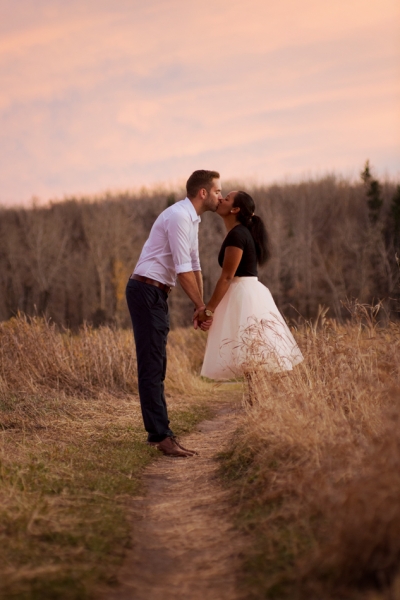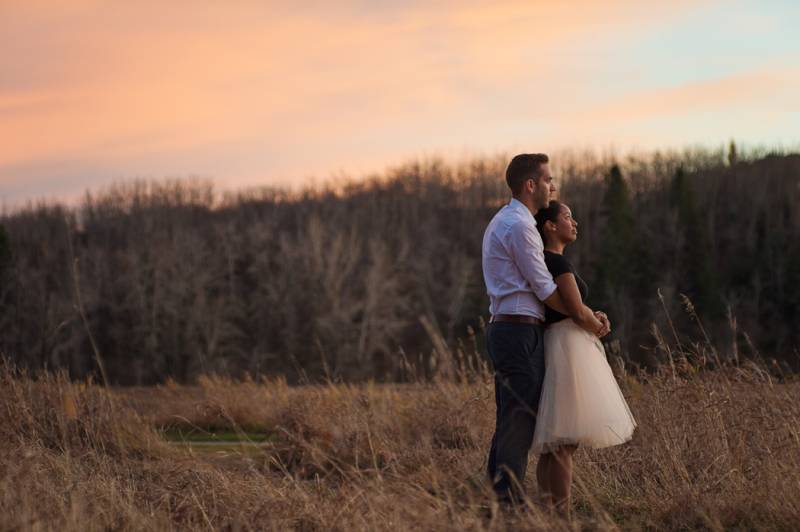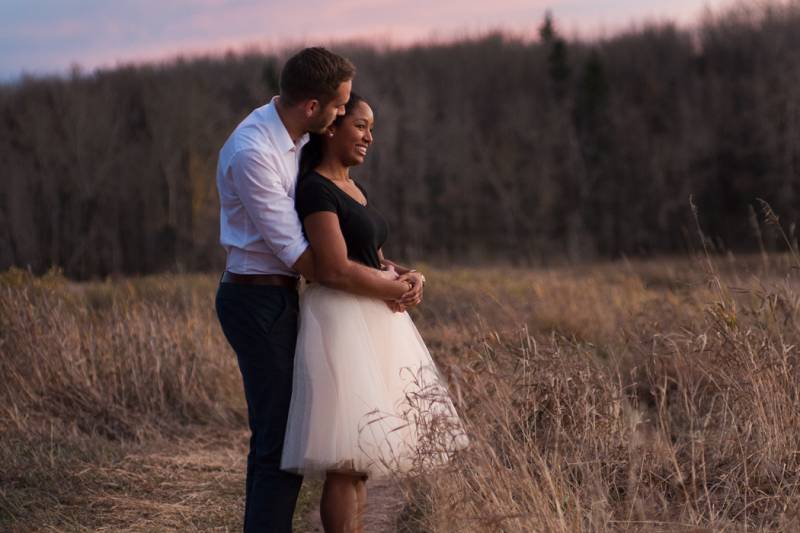 A huge thank you to Christy Swanberg Photography for sharing this beautiful proposal with us and to all of the vendors who helped create this beautiful moment.
And be sure to check-out all of the set-up, behind-the-scenes and the beautiful emotions in the amazing video created by Parfait Productions.