In case you missed it earlier this year, we wanted to share this gorgeous Fairmont Banff Springs wedding with you again...it will take your breath away!
Sometimes I open up a wedding and I can't help but feel lucky to have the privilege to see such incredible beauty and emotion. I feel like I've had a glimpse into the beautiful soul of two people, I may not know them personally, but I can tell their love is deep and genuine. The power of a photograph never ceases to amaze me.
Today I have the privilege of letting you glimpse into such a wedding. It's a wedding filled with more beauty and love than you could ever imagine and photographed by DQ Studios in a way that will leave you in awe.
The couple chose the beautiful Fairmont Banff Springs Hotel as the perfect venue for their Canadian rocky mountain wedding. The Fairmont Banff Springs is always an incredible venue for a mountain wedding, everything about the the castle is luxurious and grand, but this wedding still manages to stand out. These two are madly and genuinely in love with each other and they planned every part of their wedding with luxurious detail.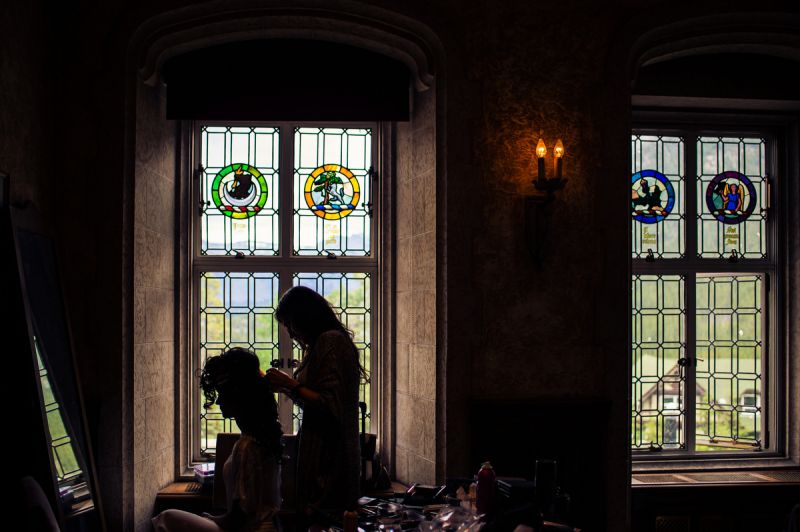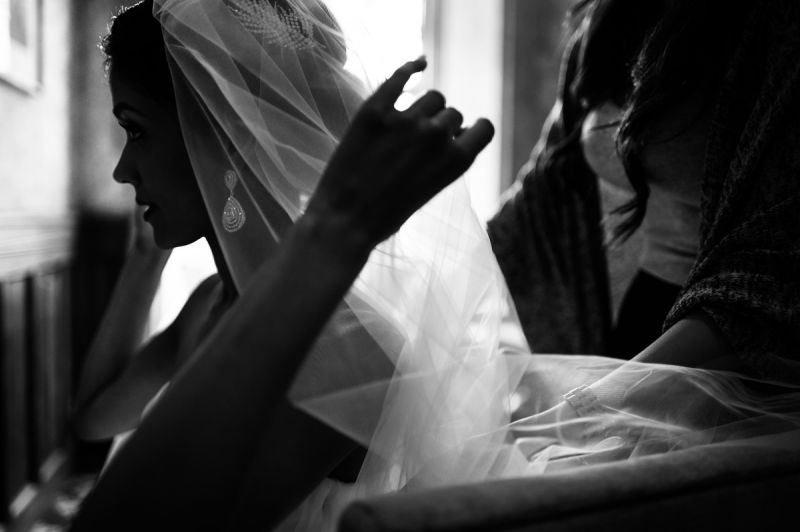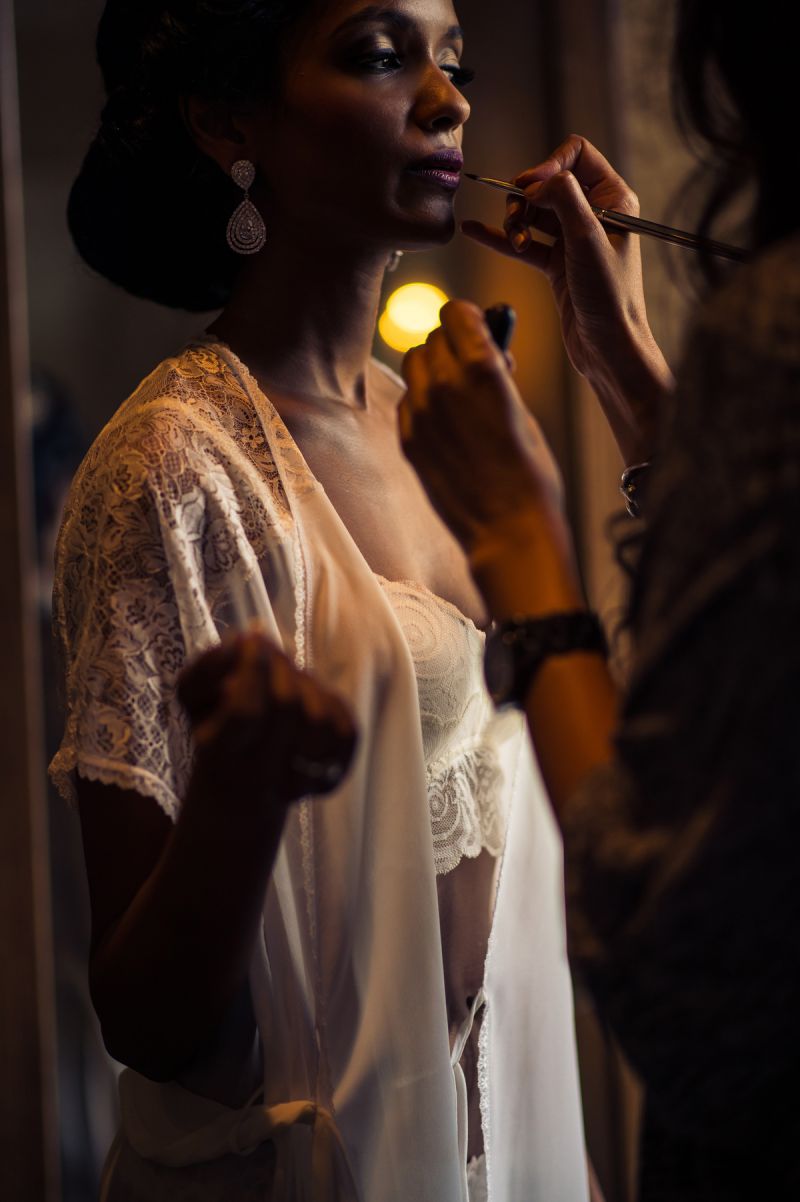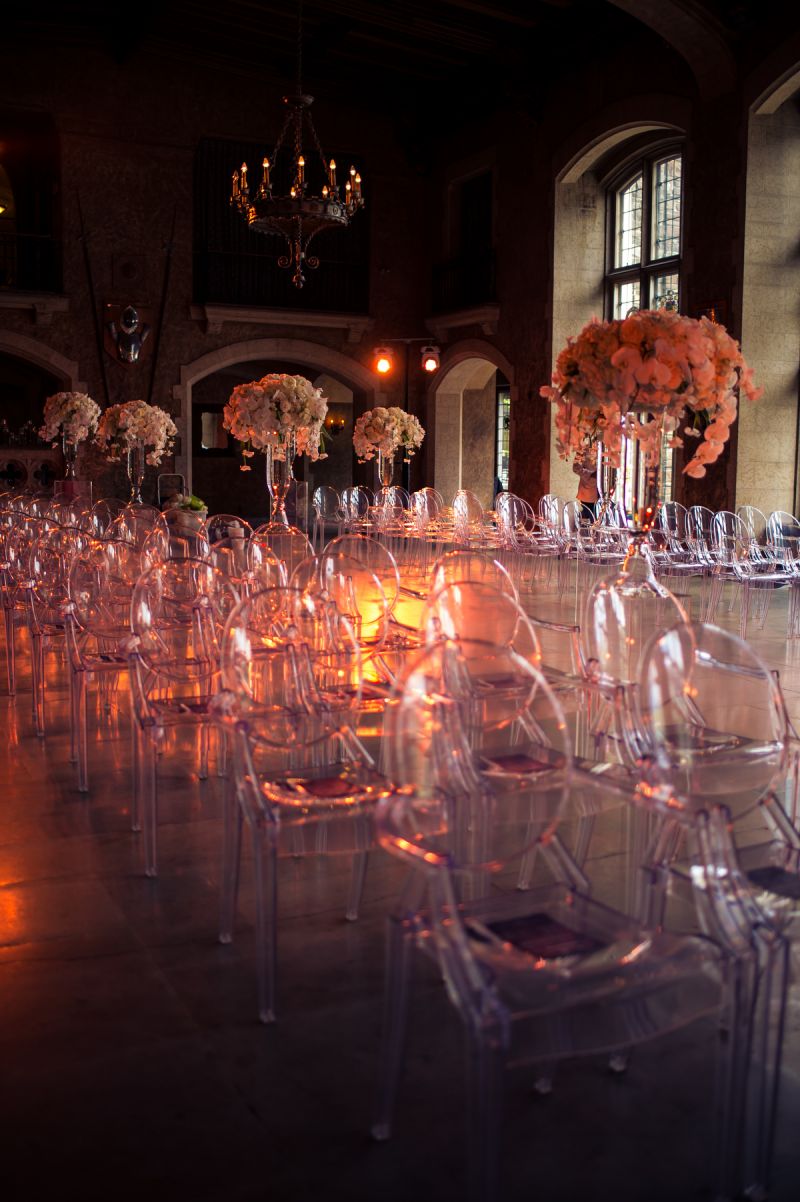 Mount Steven Hall at the Fairmont Banff Springs Hotel is always luxurious and grand but with the help of the Calgary Wedding Company and Flower Artistry the wedding ceremony was beyond spectacular. Clear acrylic ghost chairs allowed the room to remain grand and all of it's original beauty to shine through while providing a modern touch of luxury.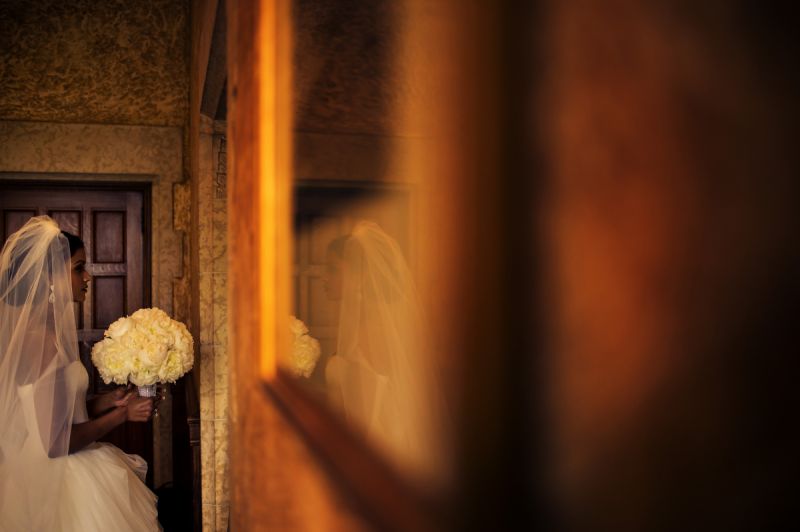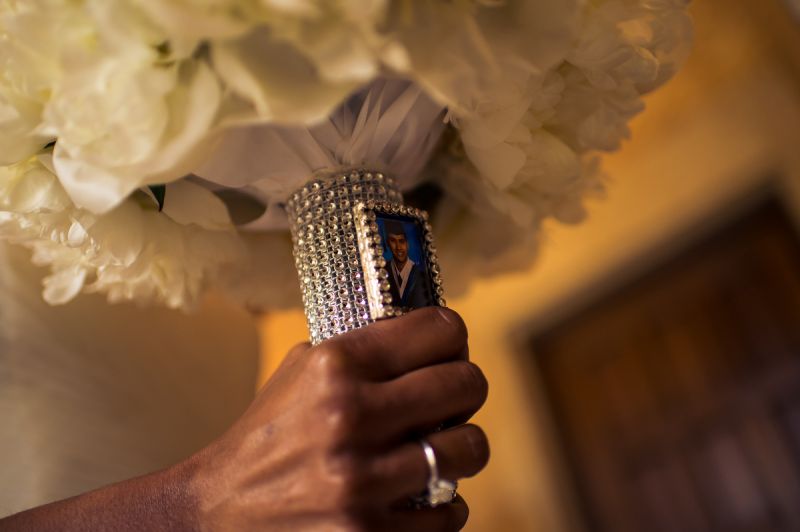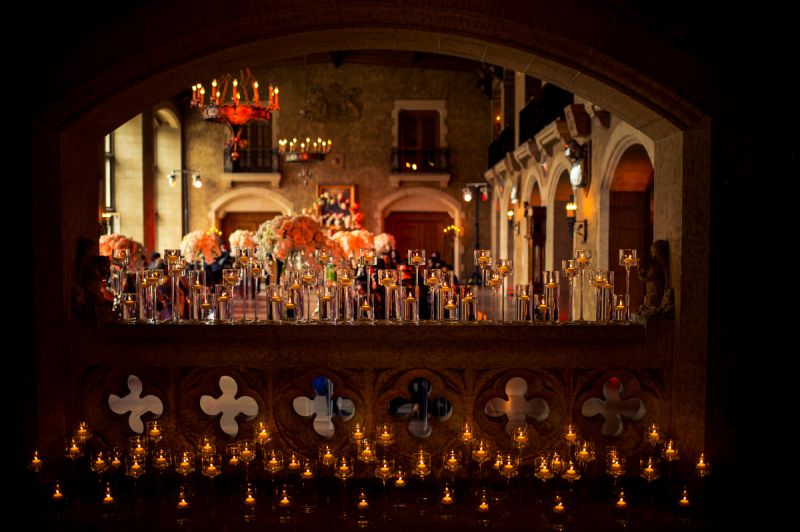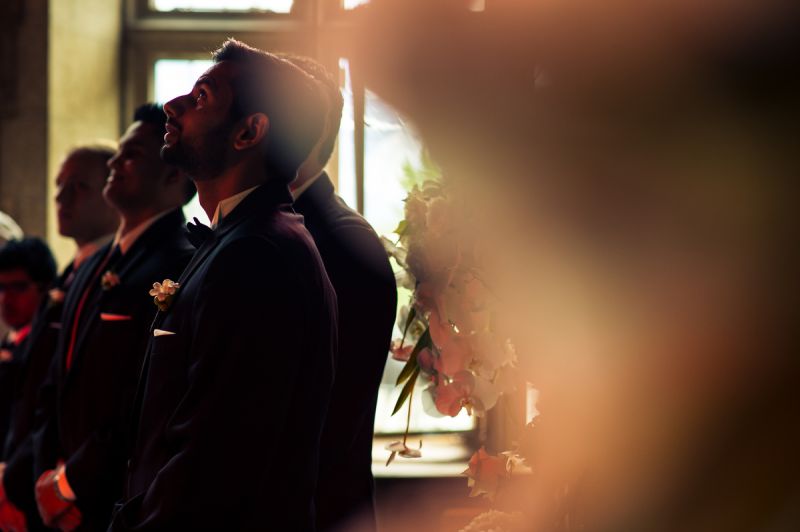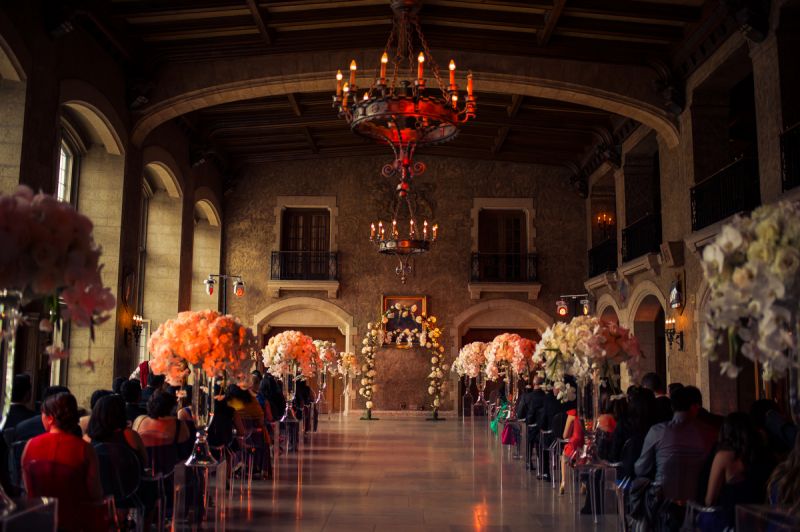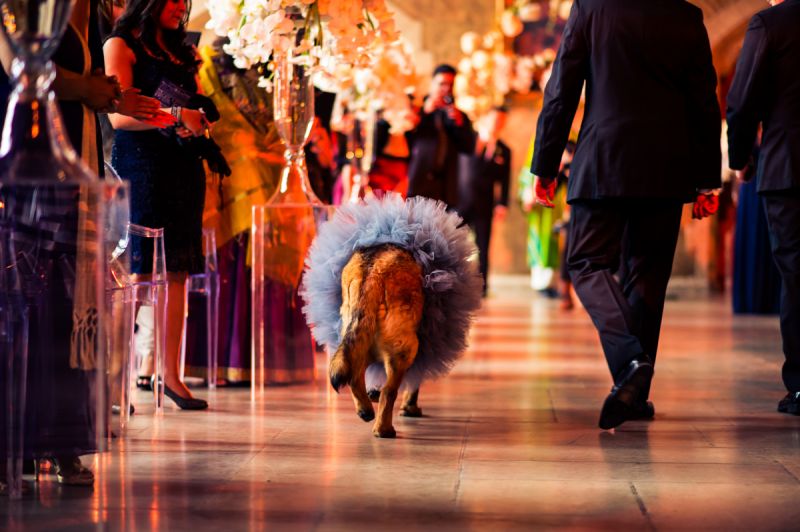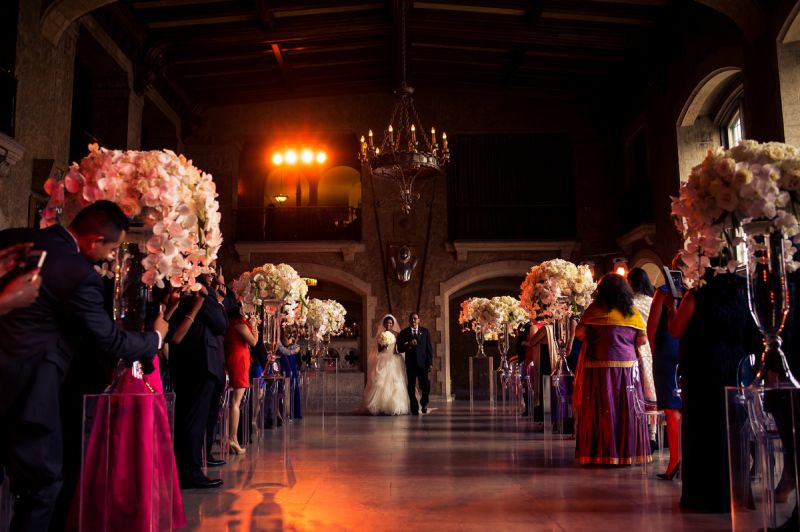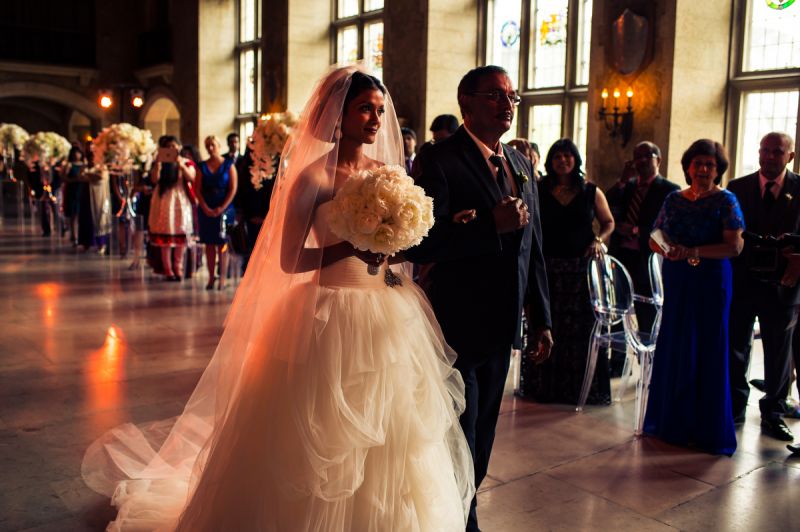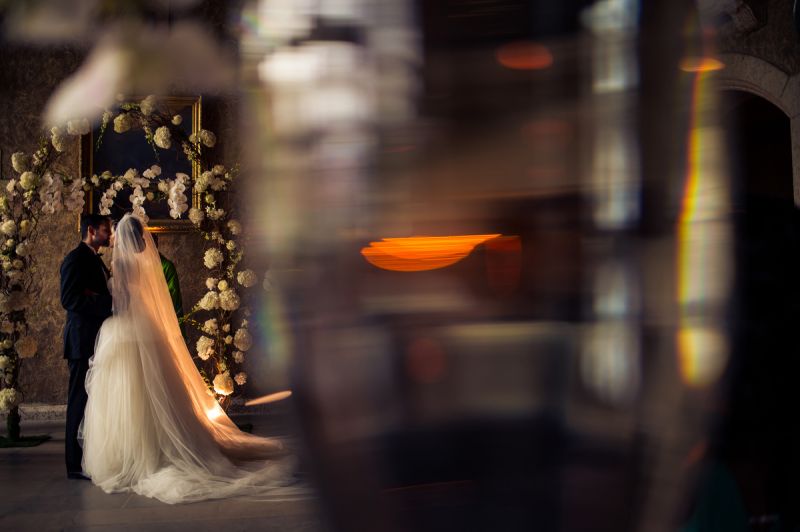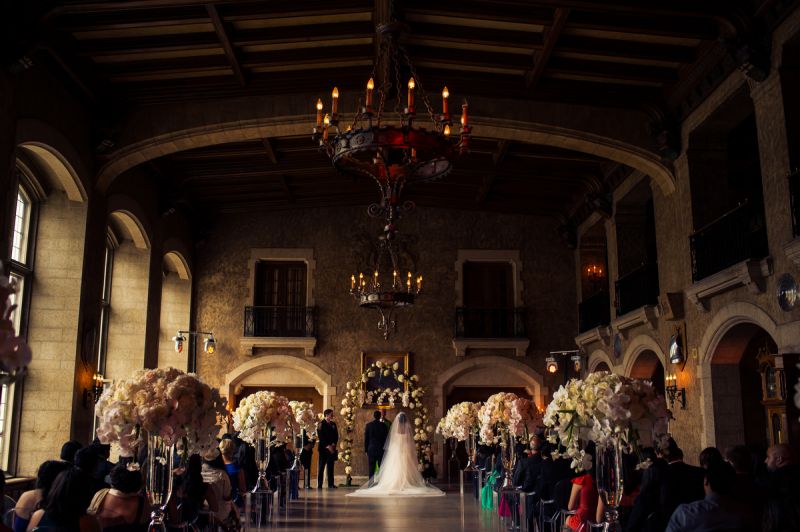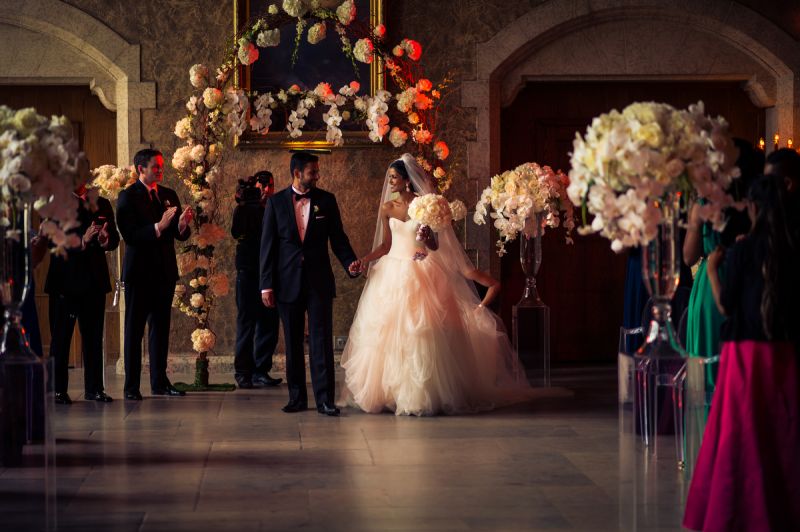 The incredible florals that lined the ceremony aisle and the altar were designed and created by Flower Artistry. Her work as a florist is literally art, and as you look through her work in this wedding I guarantee you it will take your breath away.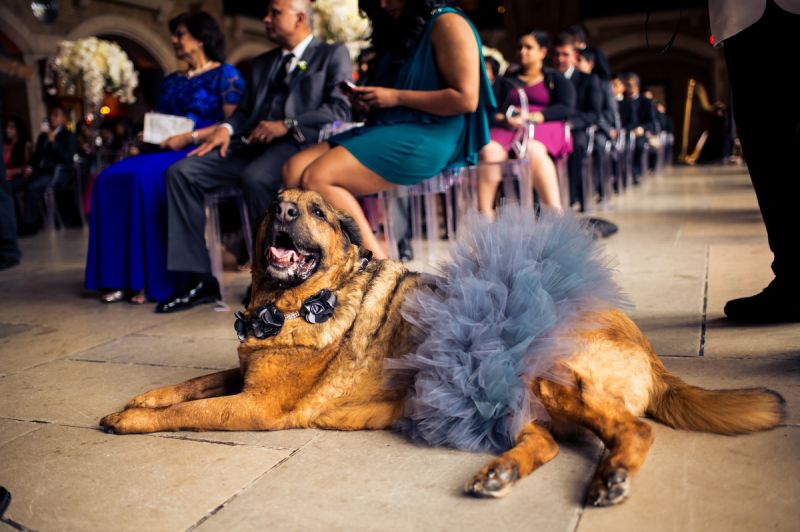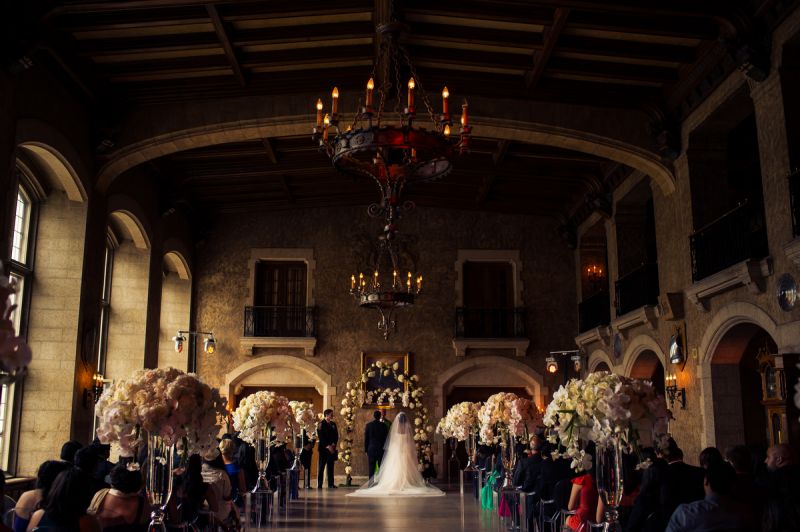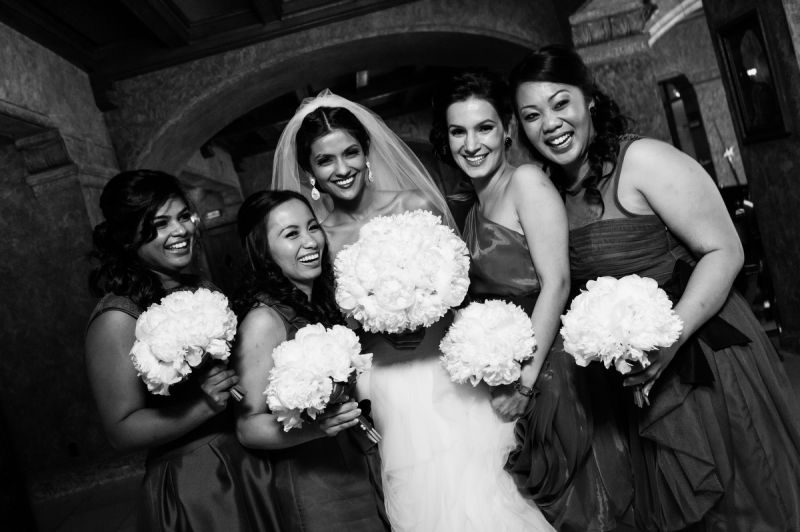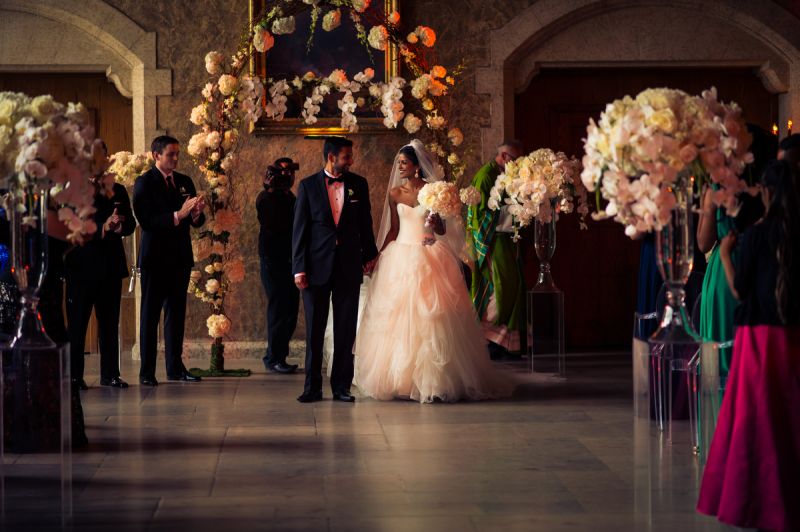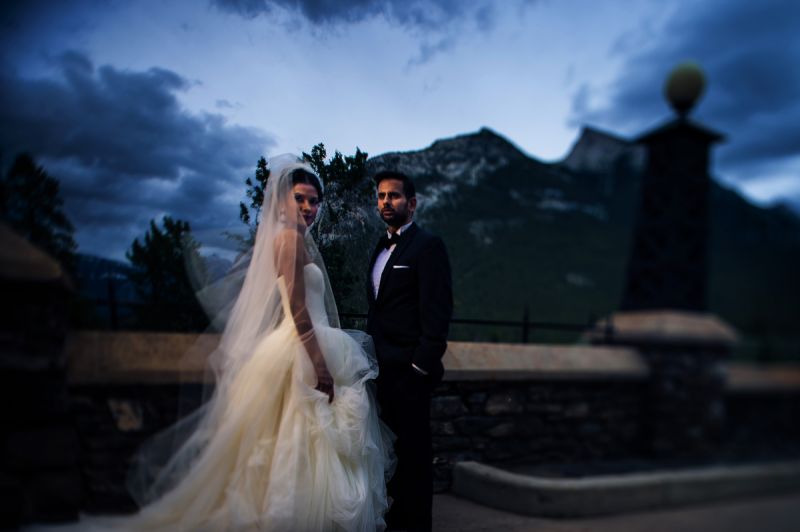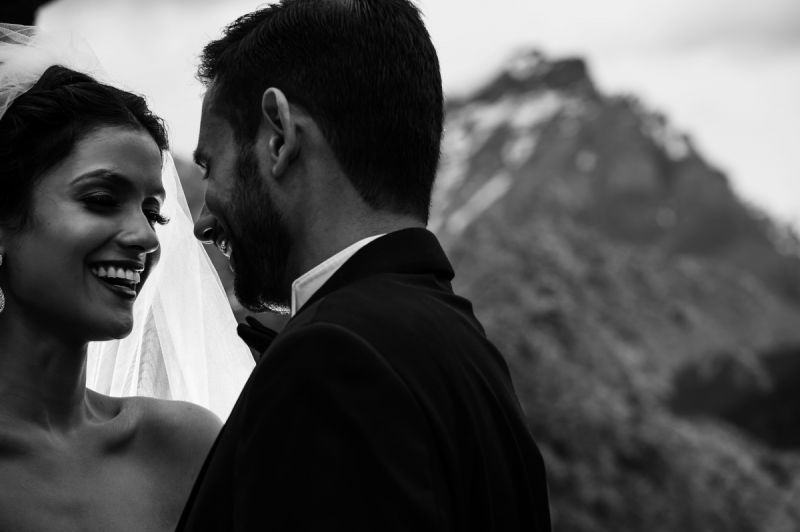 Whenever I see a wedding I always want to know more about the couple, more about how they love each other and how they compliment each other. Oh I love the details and the flowers just as much as anyone else, but it melted my heart to hear their photographer talk about this couple so beautifully, here's what they said:
"I witnessed the way Maria could calm Gavin's nerves over the phone before the ceremony. I saw the way Gavin puts himself totally out there just so he can see Maria smile and he demonstrated this like a pro in a surprise dance performance by him and the boys during the reception. I've also seen the way they love on their beautiful giant dog Maddie and know they make such a great team when they work at the loves in their life."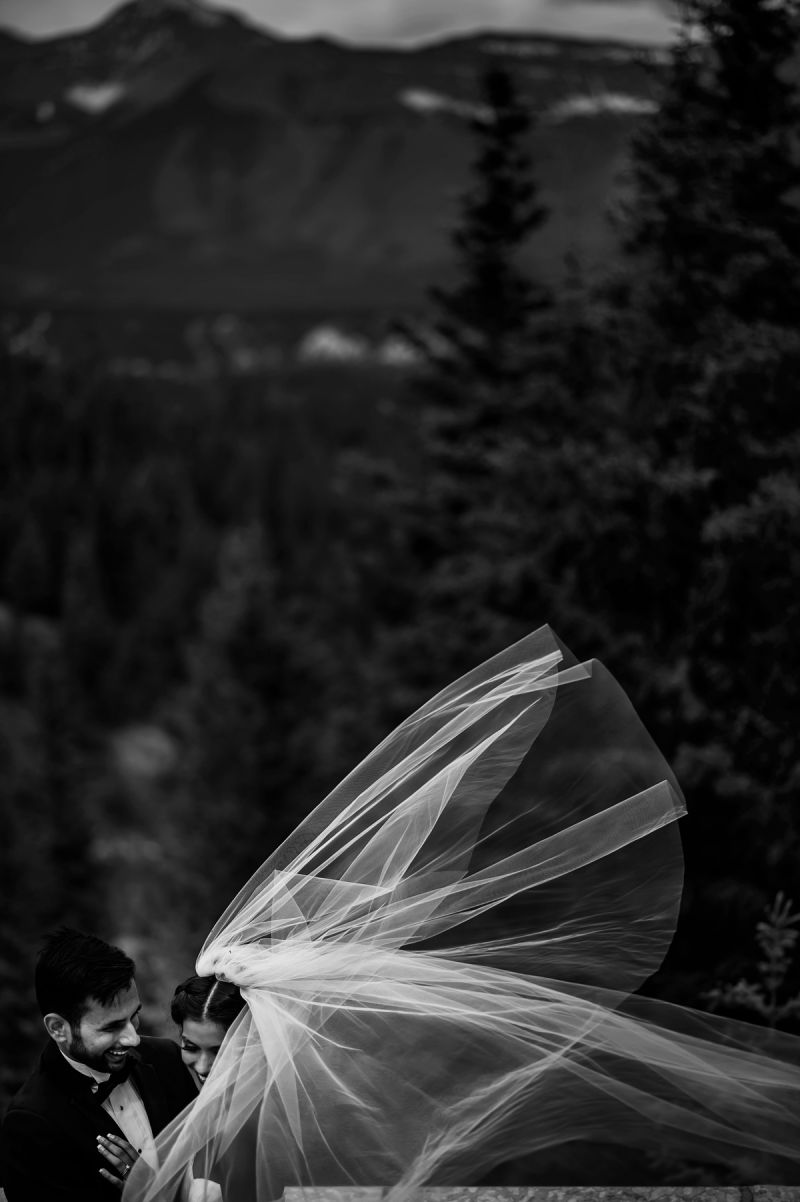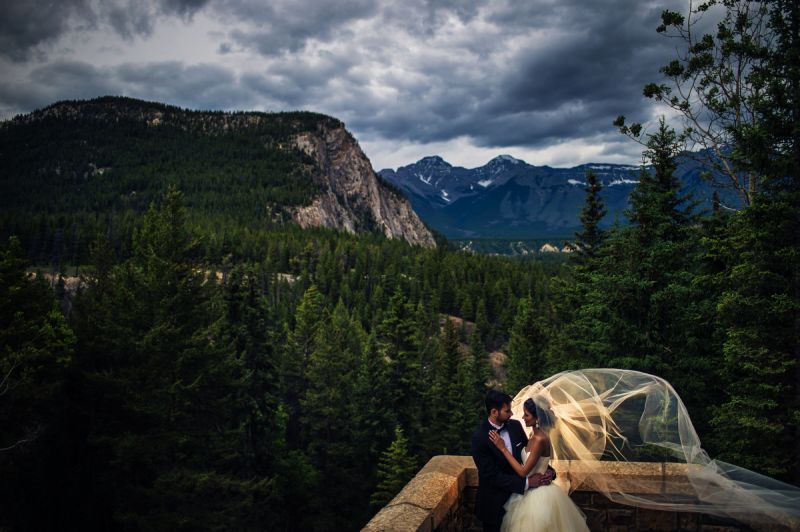 Spring in the mountains doesn't provide the most reliable weather but the day cleared up enough for the couple to get outside after the wedding ceremony with their photographers for some dramatic photos. The bride's veil in the wind and the work of DQ Studios in capturing all of the beauty is absolutely mesmerizing.