Living in the mountains, I try to constantly stay in awe of the beauty that surrounds me and it still catches me off-guard and takes my breath away. But whenever we drive out to Field, BC or into Yoho National Park I can't help but stand in complete awe and feel like a tourist with my mouth gaping wide. That's why I'm excited to feature an elopement at Cathedral Mountain Lodge that the ever-talented Field, BC photographer, Kim Payant Photography shared with us.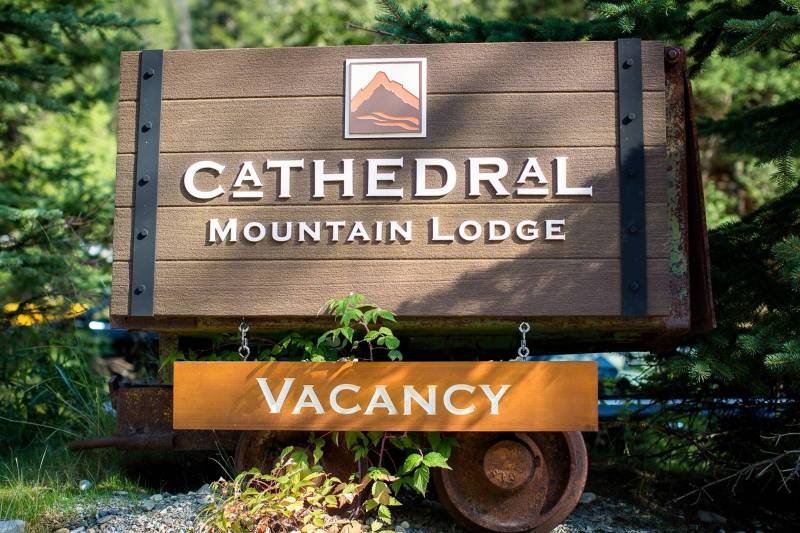 Cathedral Mountain Lodge is a beautiful log cabin tucked into the trees and surrounded by soaring mountain peaks. You'll see the beautiful lodge (and 31 luxurious log cabins) if you're headed out to Takkaw falls and fall in love with it as you drive by because it is so beautiful and in such an incredible location (at least I did!). Candice and Paul travelled from Ontario with a couple of close friends to elope in the Canadian Rockies. They kept things simple, avoiding all of the stress and insanity that can come from planning a wedding, and focused on enjoying their time in such a breathtaking place instead. Candice did her own hair and makeup, she brought a beautiful wedding gown along with her, and the lodge provided the colourful bouquet.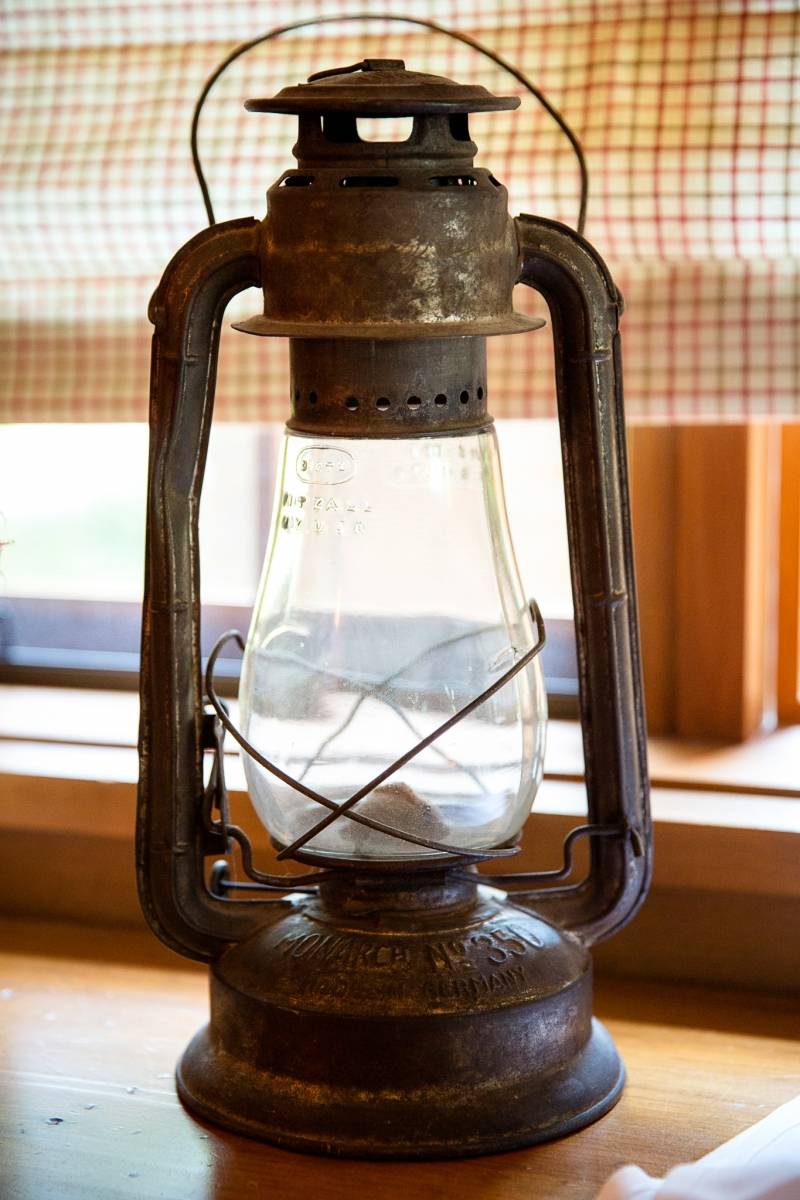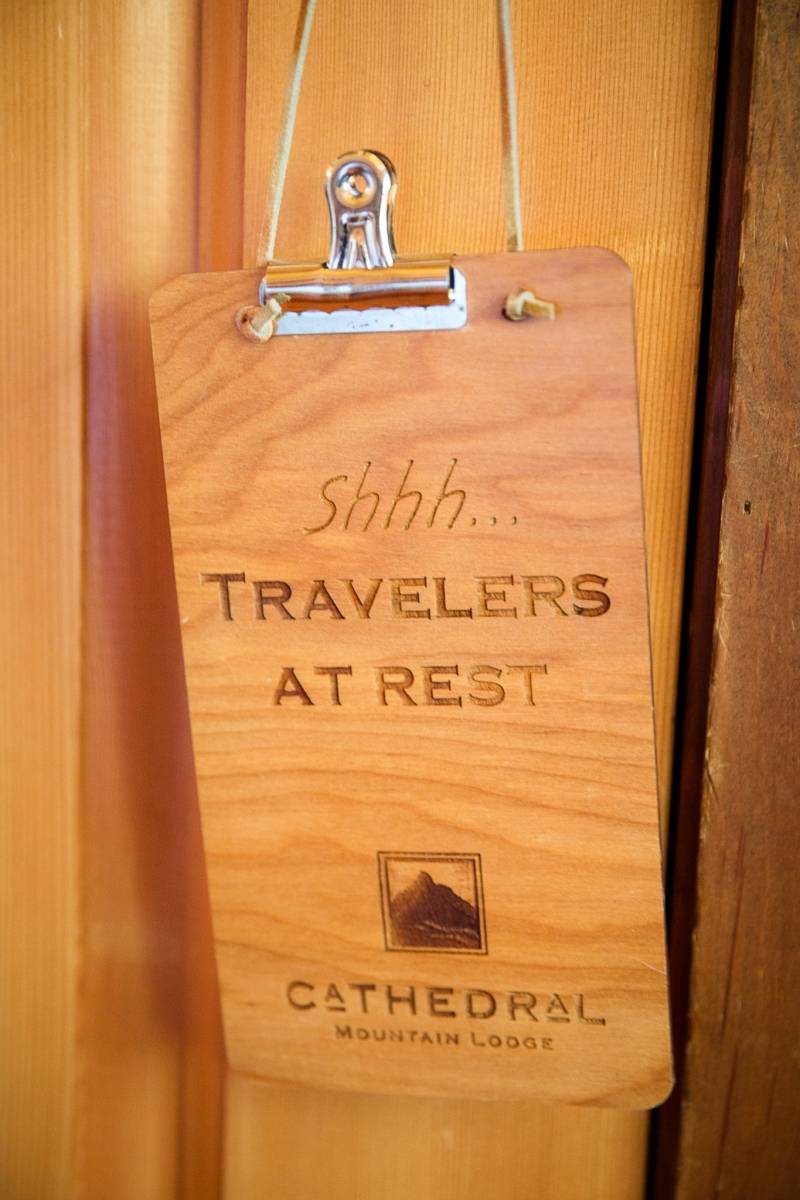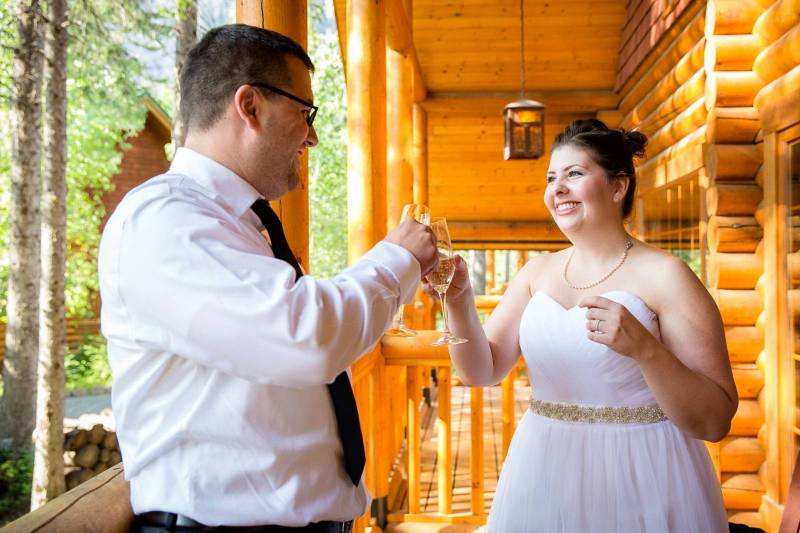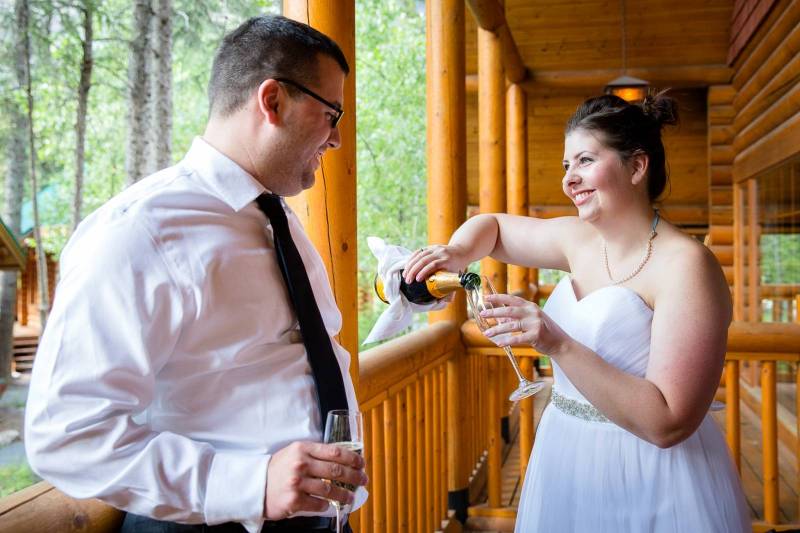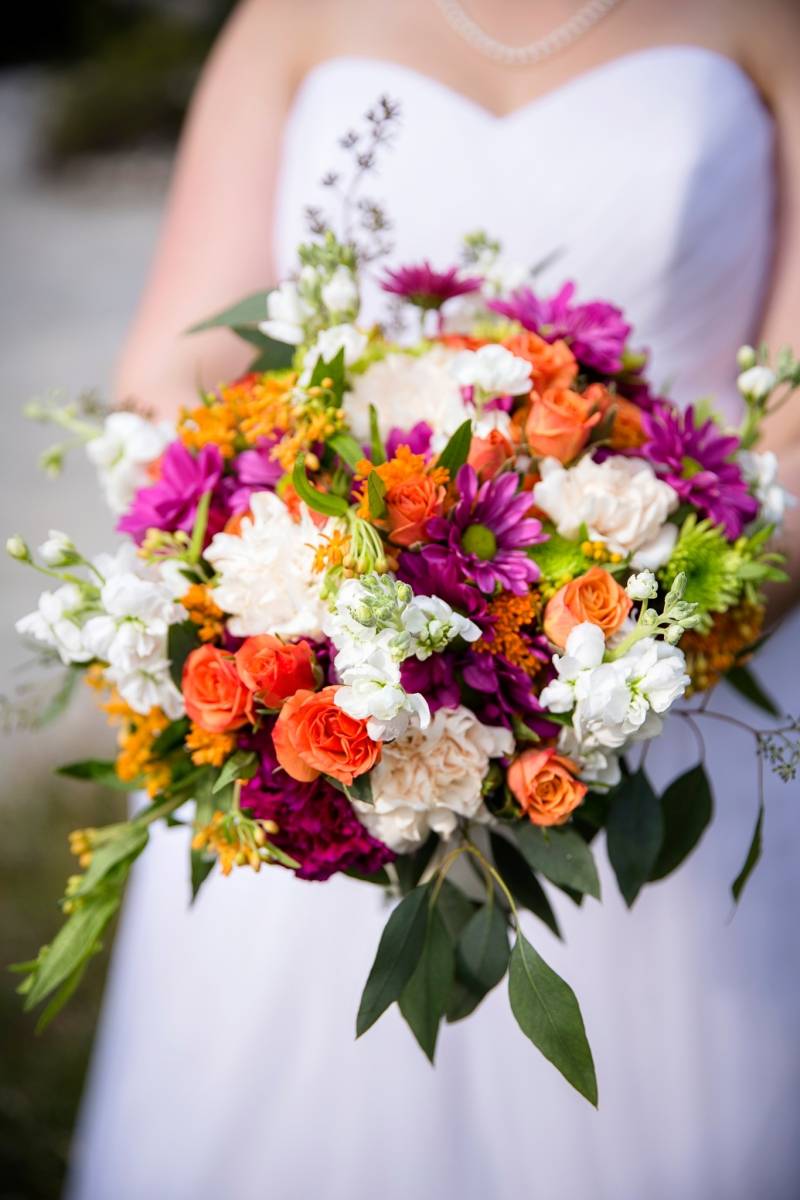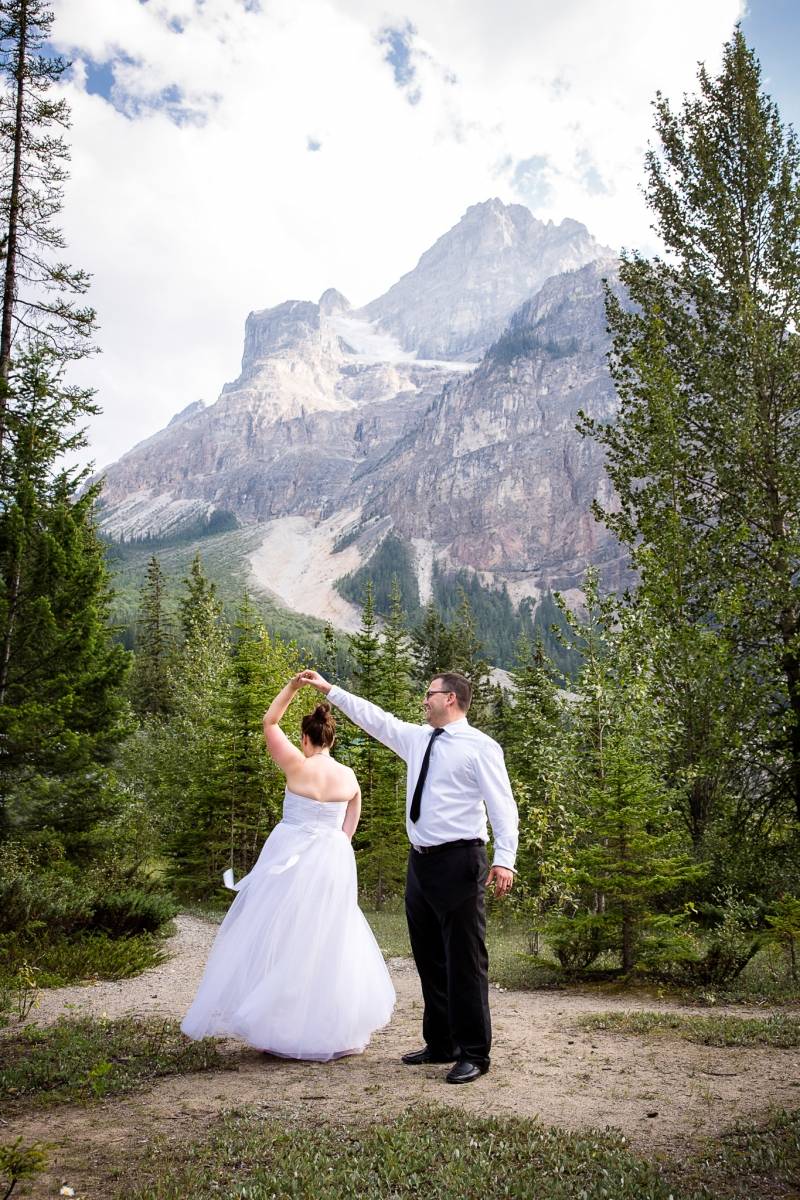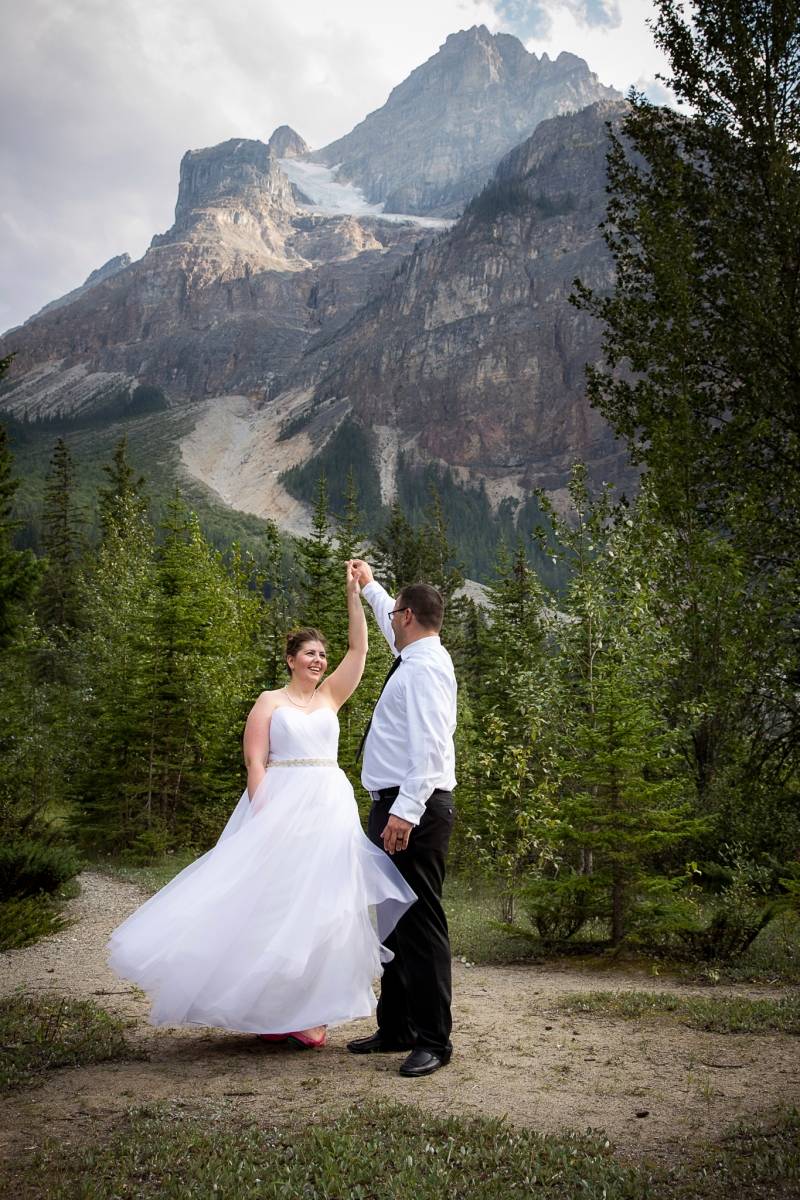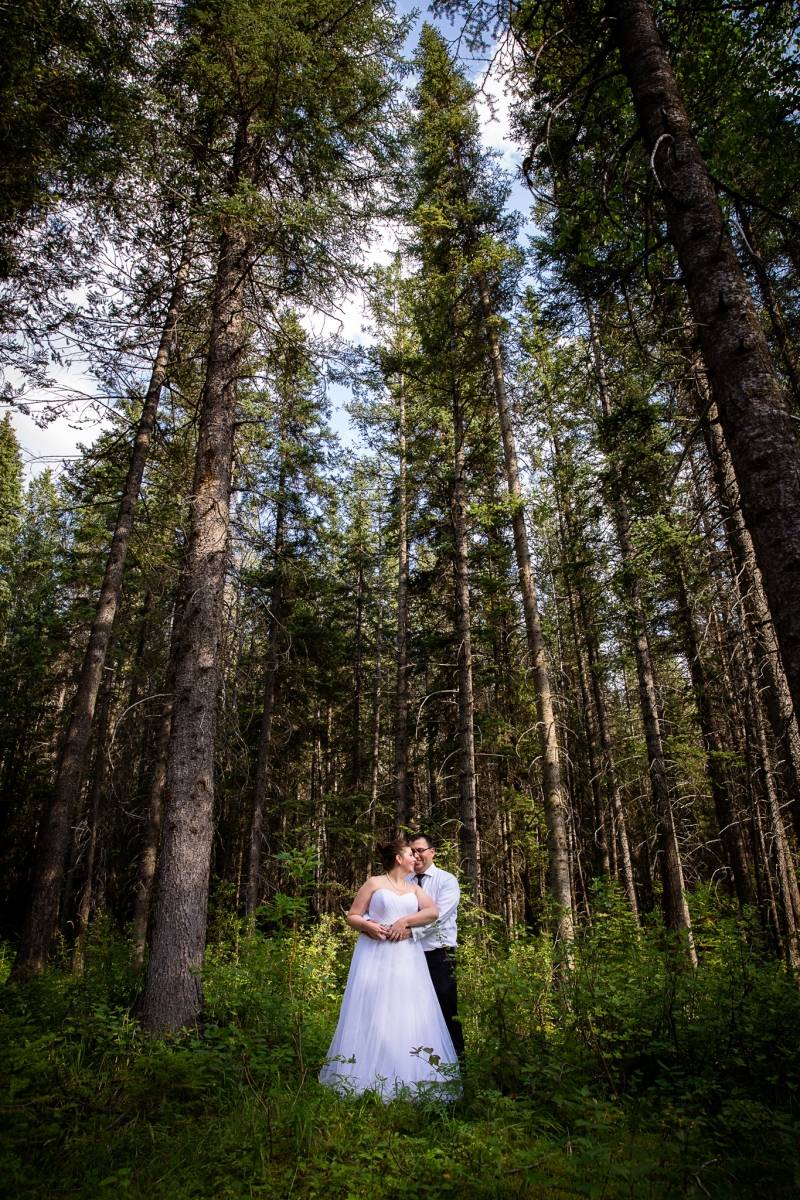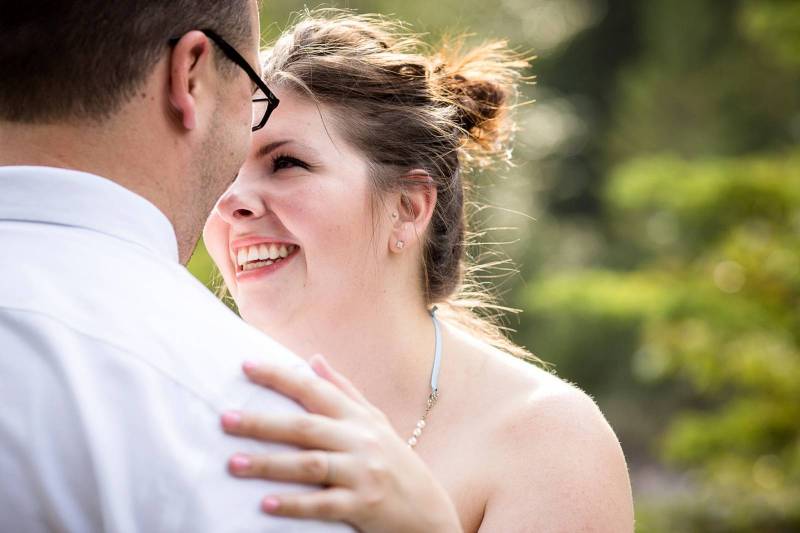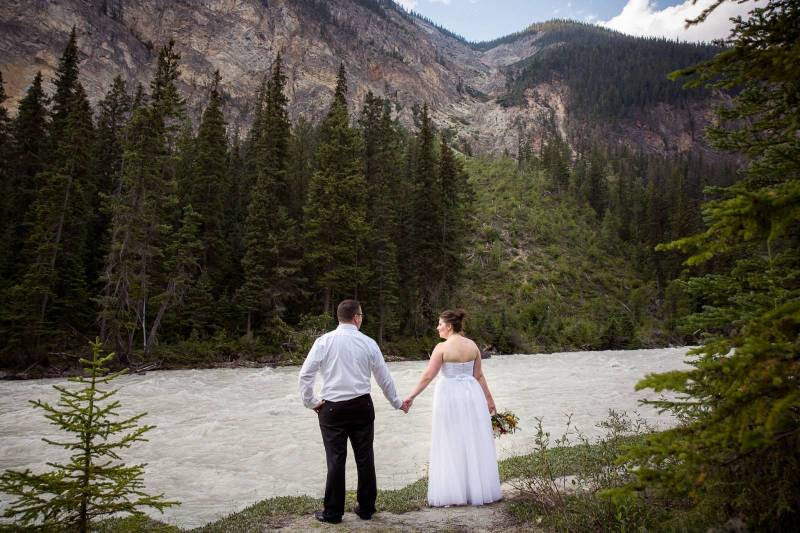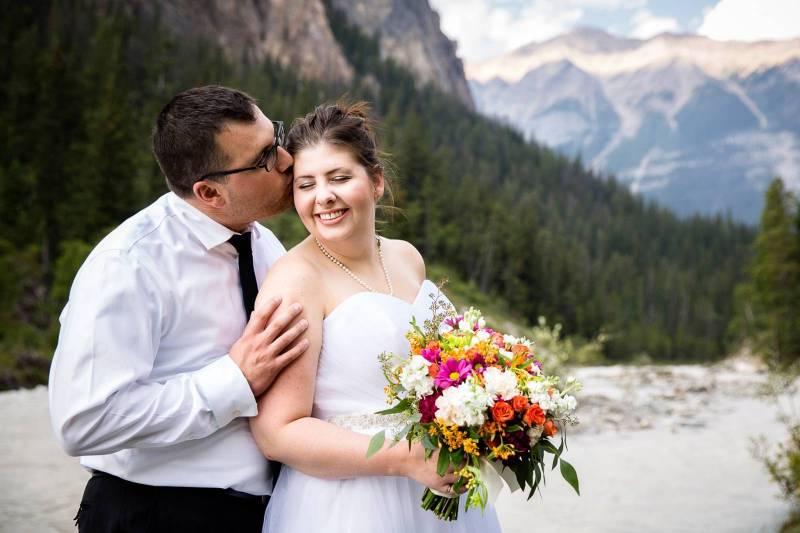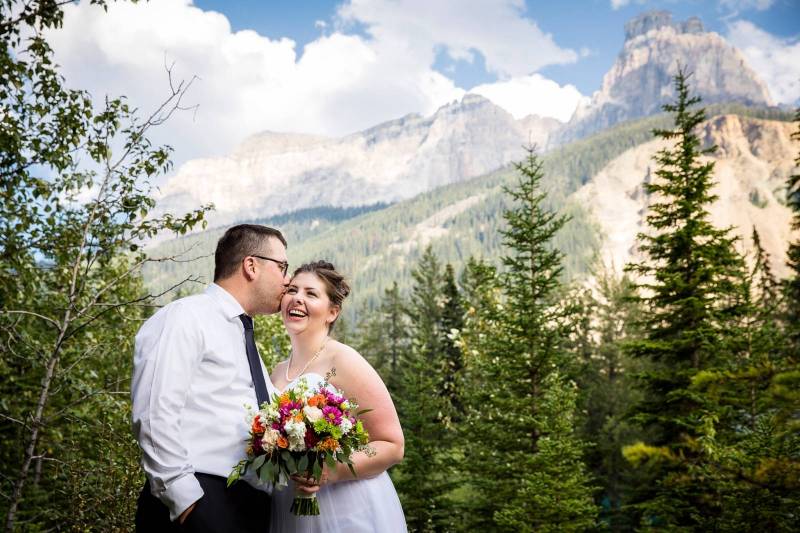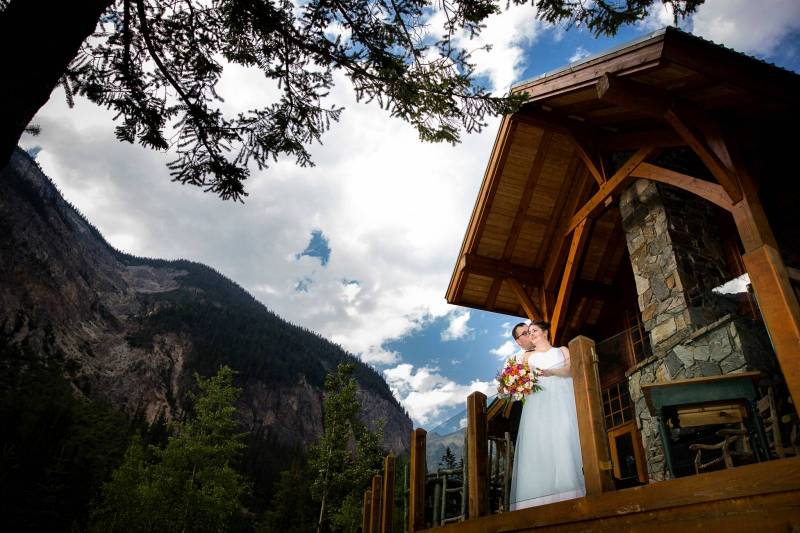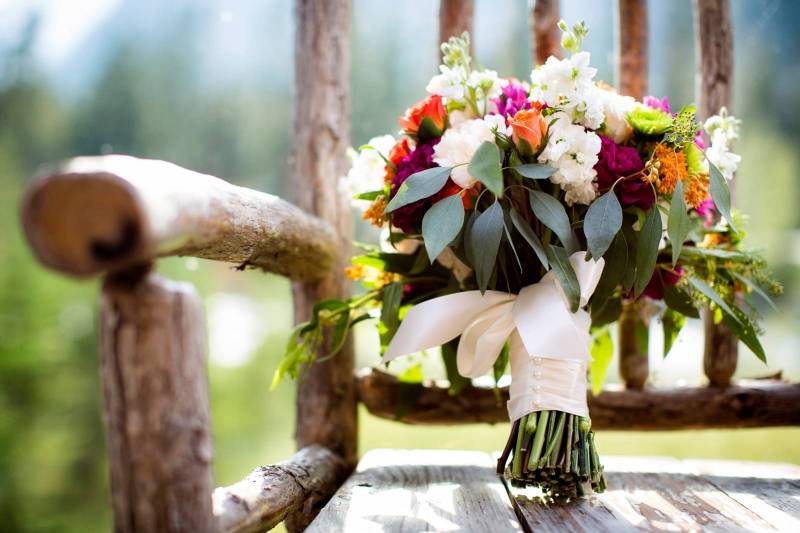 Candice and Paul held an intimate ceremony together with the friends that had travelled with them. They laughed and celebrated the incredible occassion without a care in the world about time frames or decorations. Everything about their elopement was focused on celebrating their union in the most beautiful place possible. However, they did ensure they hired a great photographer to capture the special moments and portraits of the two of them so they could share them with friends and family. Field, BC photographer, Kim Payant Photography, ensured they had beautiful photos and lasting memories of such a wonderful day!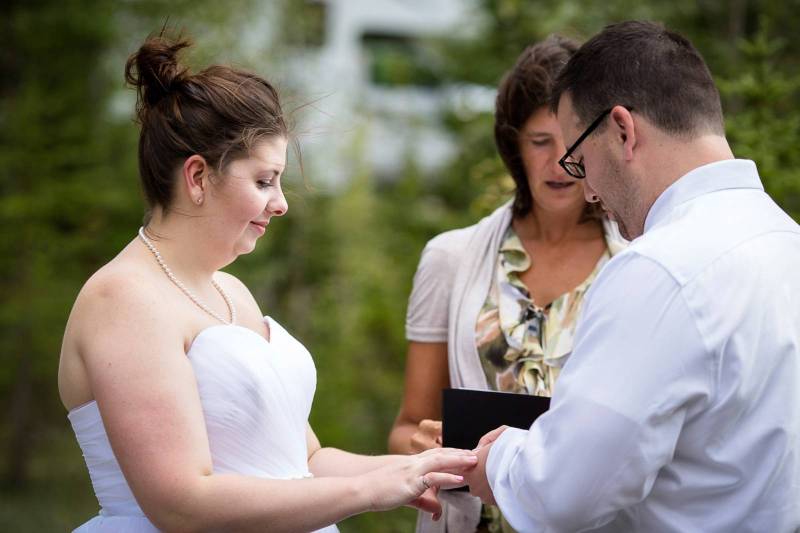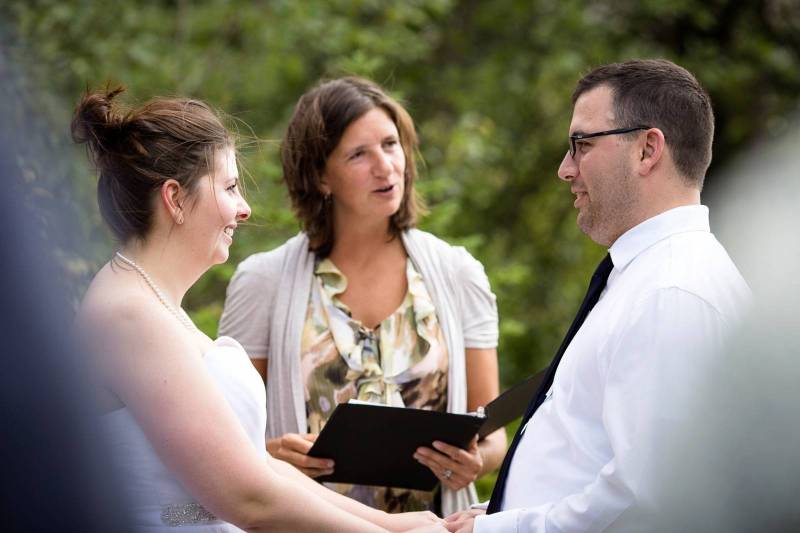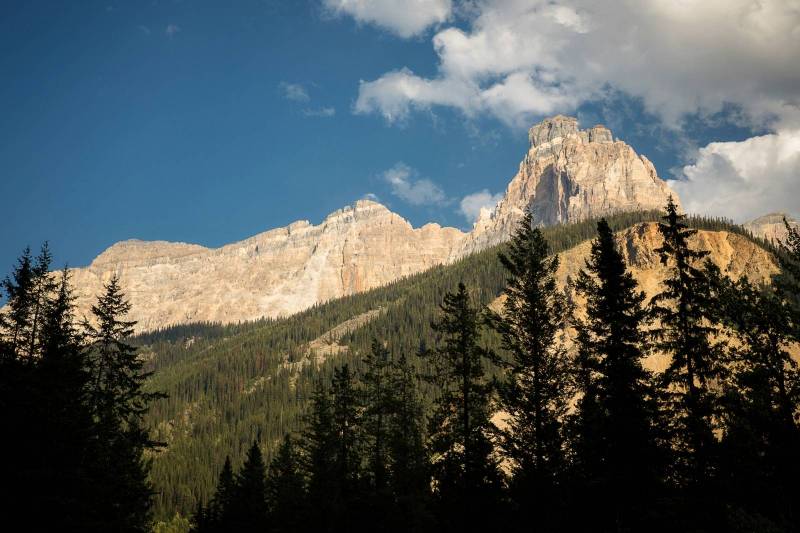 Field, BC Photographer, Kim Payant Photography is one of our recommended mountain vendors. She's based in Banff and knows the Canadian Rockies incredibly well. She's always looking for adventure and has the ability to capture amazing photographs for your wedding. She can also help you plan the best locations for portraits or engagement sessions. You can find out more about Kim Payant Photography here.