It's Friday and the we've got a beautiful love story and Banff engagement session to kick-off this amazing weekend! Pegah and Kyle headed out from Calgary to the beautiful rockies that surround Banff for their engagement photos with Terry Photo Co. They headed over to the gorgeous Johnson Lake and up to the meadows at Tunnel Mountain for their photos and even encountered a few flurries along the way (which made for incredible photos!). These two are a gorgeous couple, deeply in love and we love how Terry Photo Co. captured all of the beauty through these photos.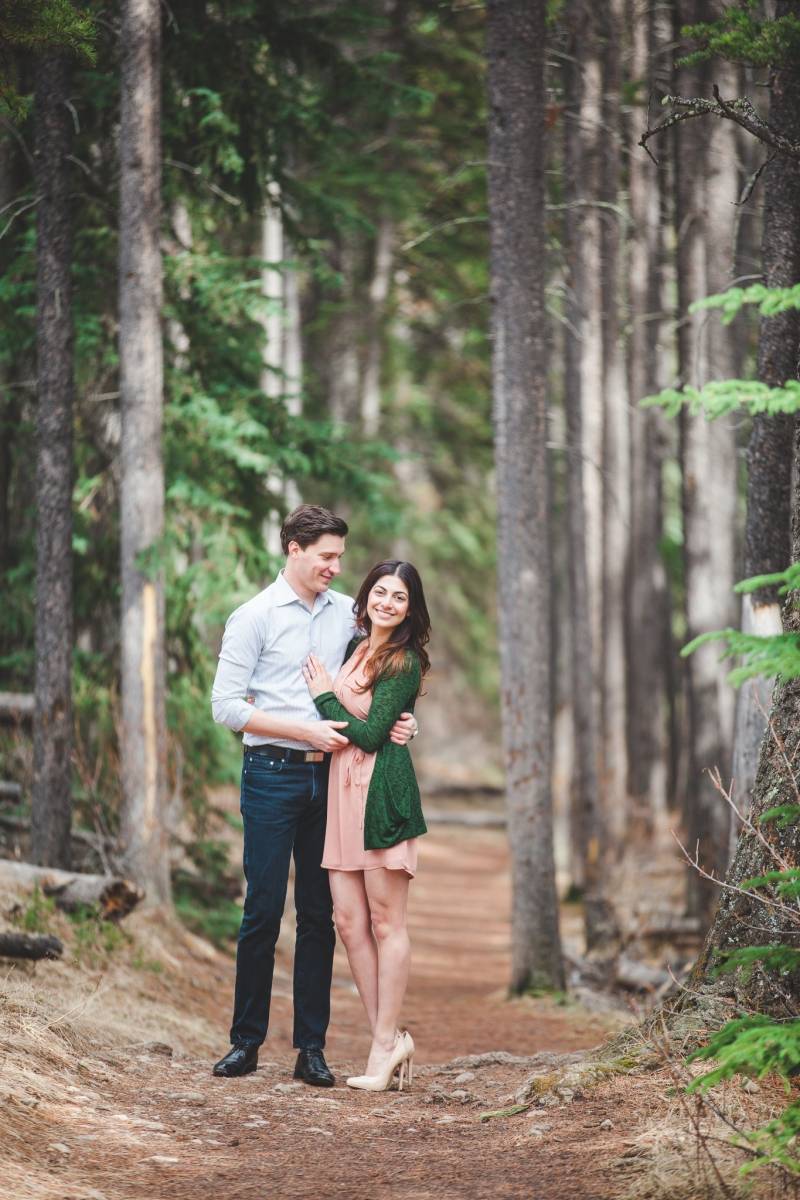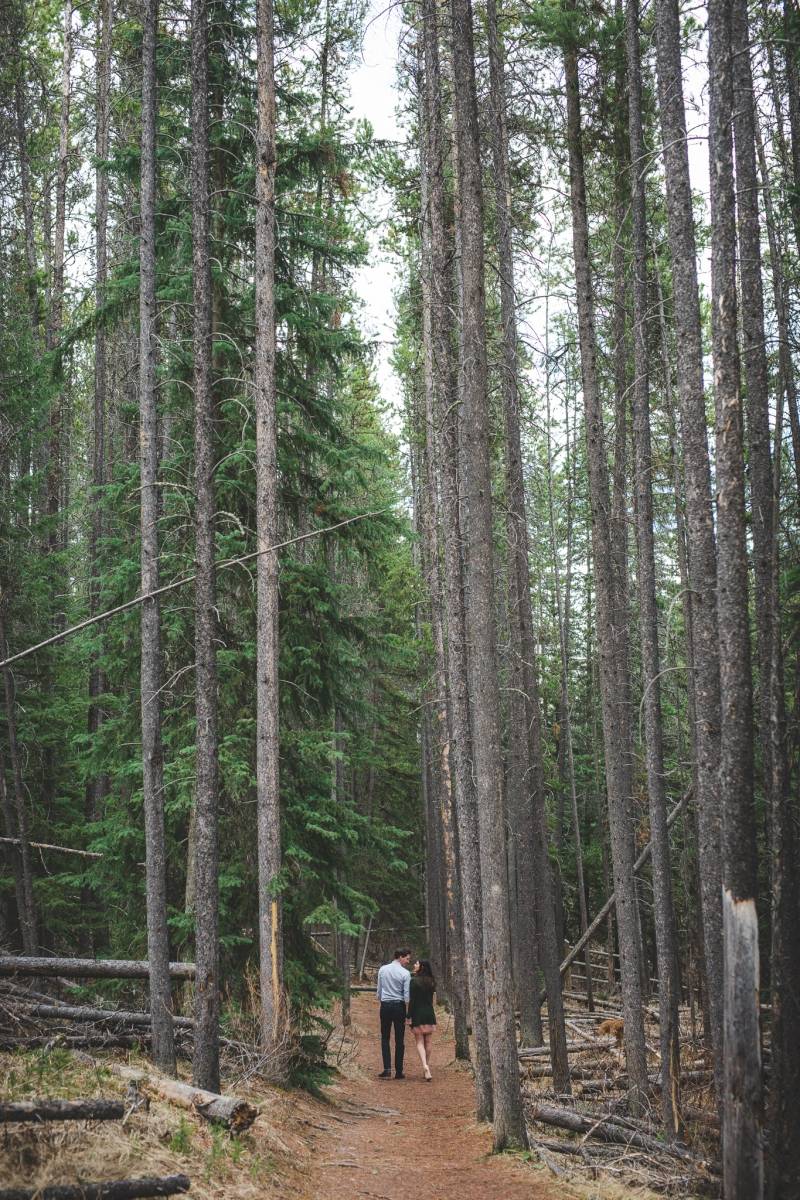 We asked Pegah and Kyle to tell us a bit more about their love story so we could understand the beauty and genuine love we see in their photos.
1. How did you meet and fall in love?
Kyle and I met on June 26th 2014 while enjoying after work drinks with our perspective colleagues at The Corner Place, a bar/pub in downtown Toronto. My manager was teasing me all night about how I needed to meet someone and once we got to the bar he recognized a classmate of his at the bar. That classmate happened to be a co-worker of Kyles. The two groups began talking and Kyle and I connected on our mutual passion for the World Cup Soccer tournament that was happening. That night we exchanged numbers and decided to go on our first date by the harbourfront in Toronto the following weekend. We began dating immediately after our first few dates and made the move to Calgary together to pursue our careers that winter.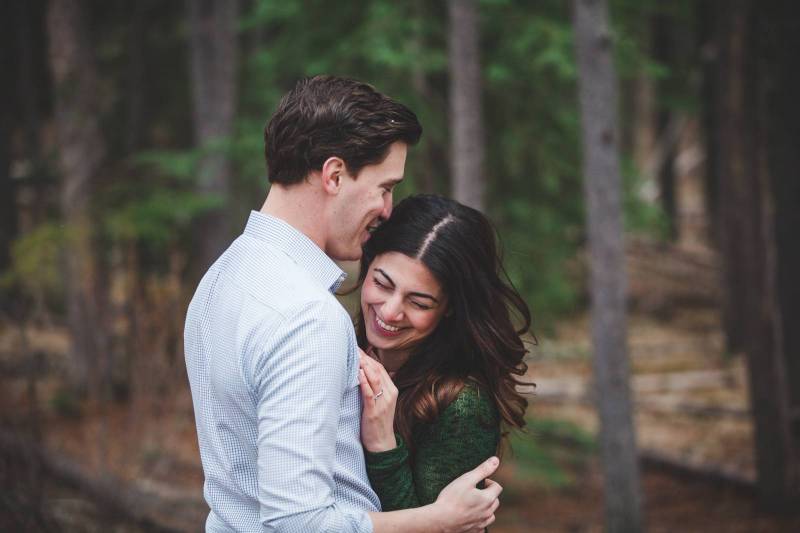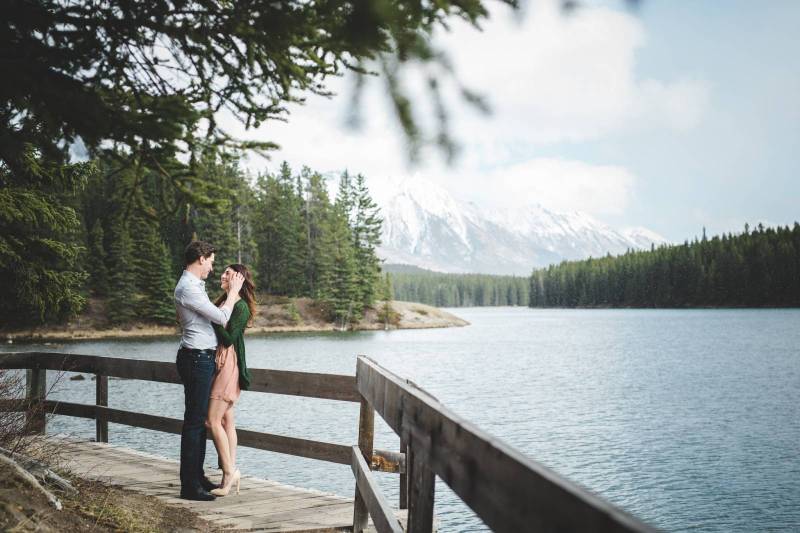 2. How did he propose?

Kyle proposed to me on February 27th 2016 after we enjoyed dinner at the Joey Eau Claire. He insisted we go for a stroll near and around Prince's Island Park, even though it was only 14 degrees outside. I kept noticing that Kyle was staring up at the sky like he was searching for something but I wasn't quite sure what. Suddenly he made us stop and pointed to the Big Dipper and began telling me that he knew how important my mother was to me and how much I missed her since her passing, and he wanted my mom to be part of everything that was about to happen next. He pulled out a certificate that showed that he had named a star in the Ursa Major constellation after my mother, Sepideh. He wanted me to know that she will always be looking down on us and shining down her love. With that he got down on one knee and proposed. I was in total shock and so happy, I still get tears in my eyes when I think back to that day. He is just so wonderful to have been so thoughtful to include my mother in his proposal.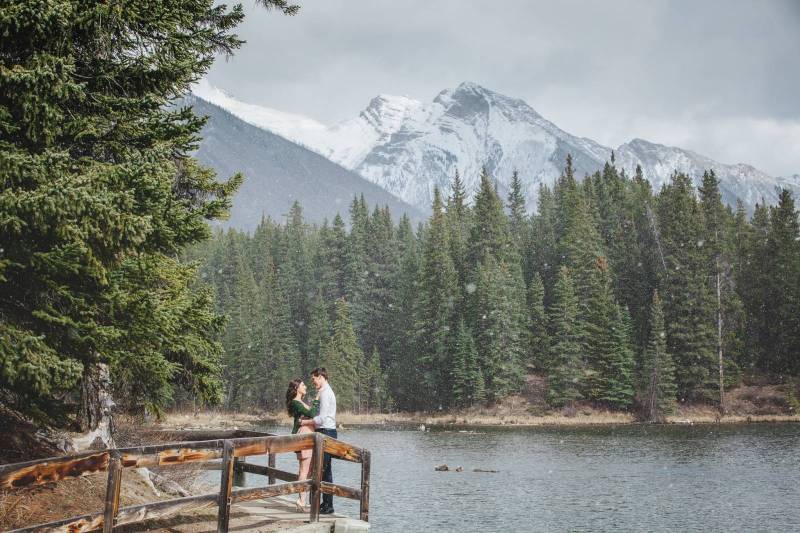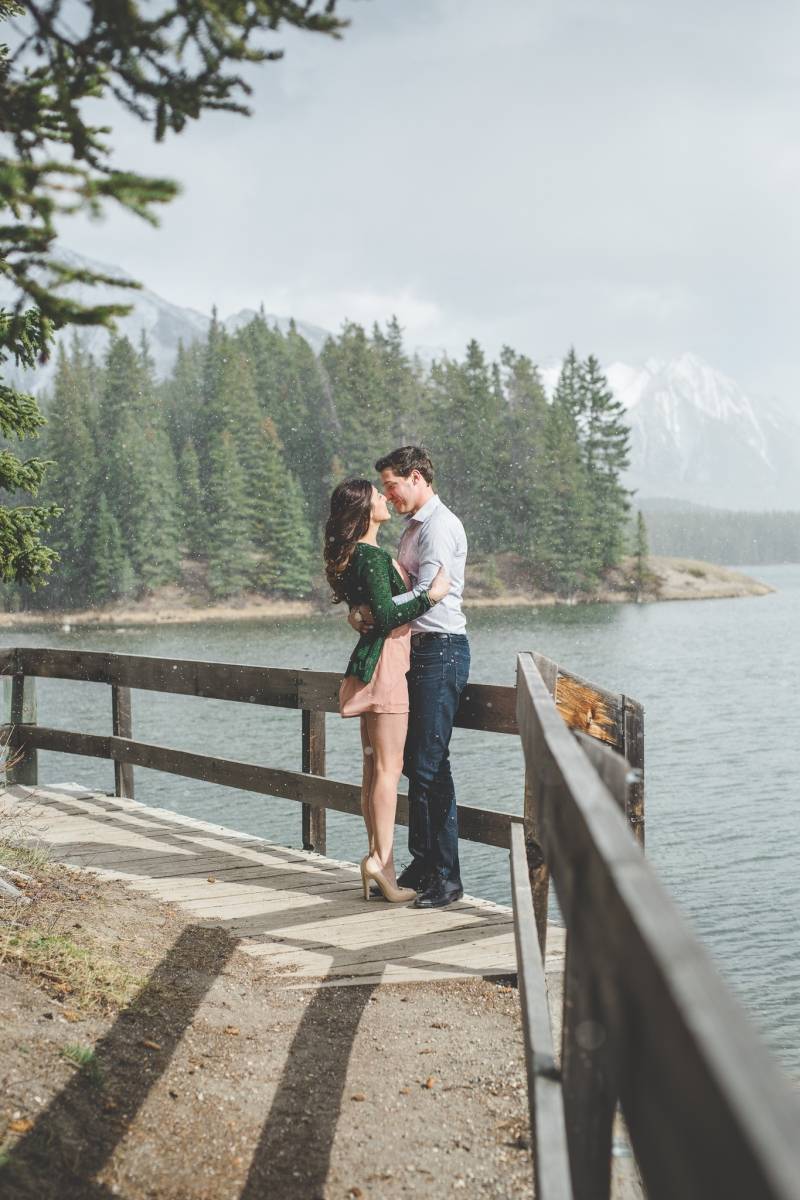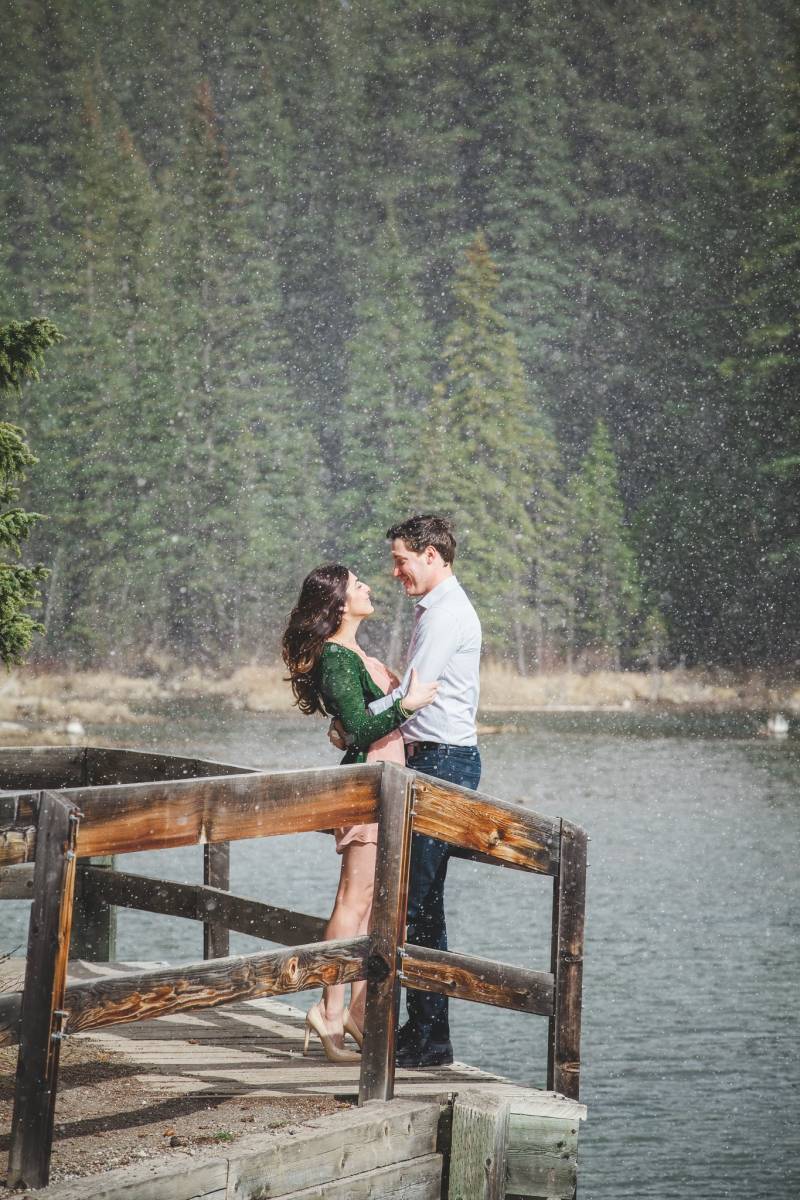 3. Why did you choose to take your engagement photos in the mountains?

We wanted to look back at our engagement photos and remember the move we made to Calgary and the challenges we faced and the memories that come with this move. In other words, we wanted the photos to be a snapshot of a specific time in our lives.