Grace and Jon met at a veteranian office where she worked and he was treating his english bull dog. Jon was so nervous he could hardly get out the words to ask Grace on a date, but despite his clumsiness and awkwardness, she said yes and the two went out on their first date that evening.
After only a few weeks of the dating the couple was head over heels in love and knew that they had found their soul mate and began talking about marriage. They started talking of eloping in the mountains and surprising their family with the news, but the more they talked about it the more they realized they'd never get away with it and decided a proper wedding was the way to go.

Grace and Jon decided a beautiful wedding in Banff was the perfect solution and chose the rustic Buffalo Mountain Lodge as their venue. They wanted the to keep the wedding small and intimate and only had 30 guests (which included the 8 people in their bridal party).
Edmonton wedding photographers, Shandro Photo were brought in to capture all of the moments and memories of the wedding perfectly.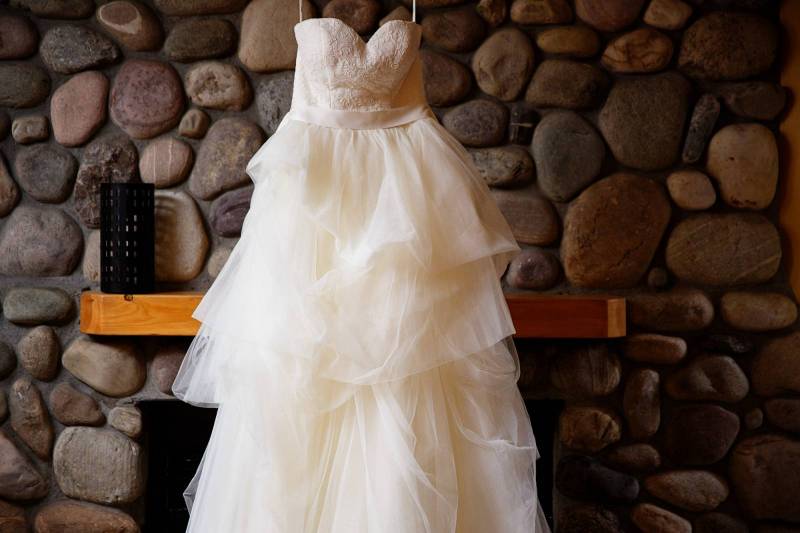 Grace chose a beautiful Vera Wang White wedding gown with flowing layers of tulle and accented it with a classic single strand of pearls. Grace picked the dress off the rack and transformed it with her tailor into something unique and perfectly suited to her.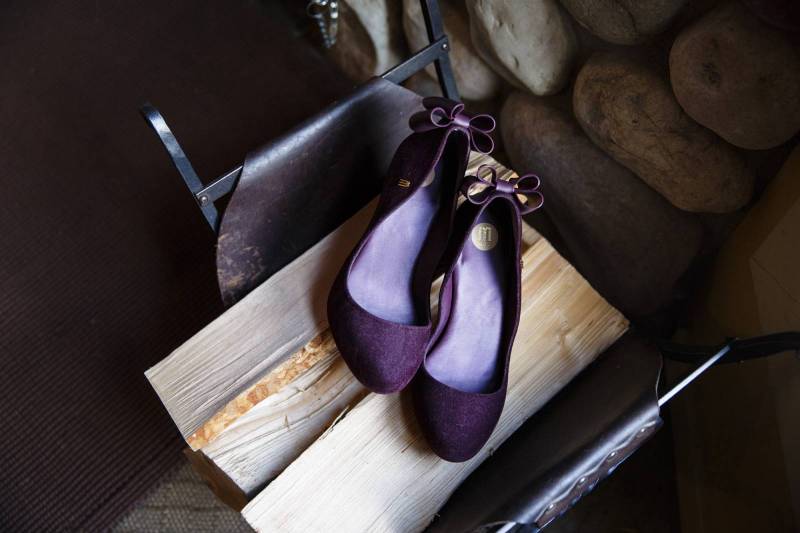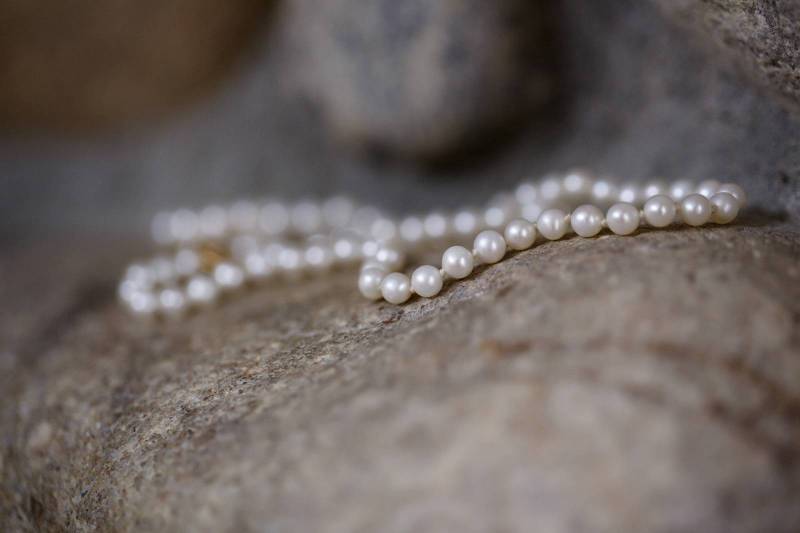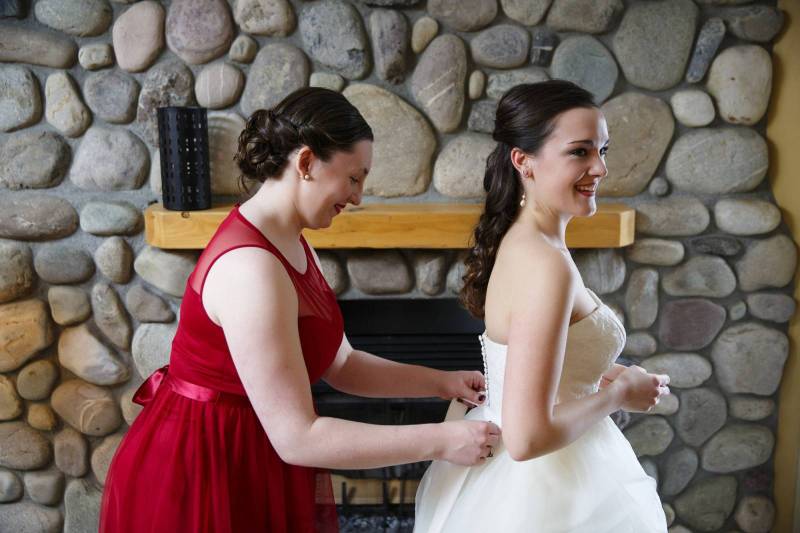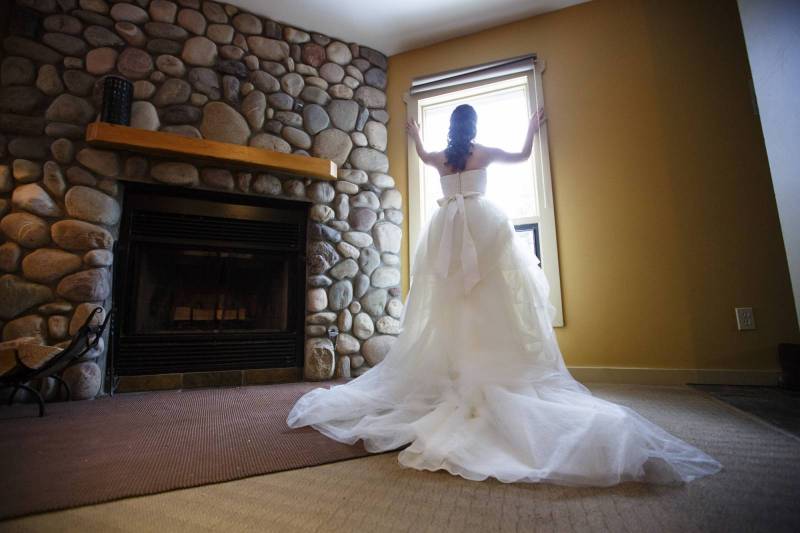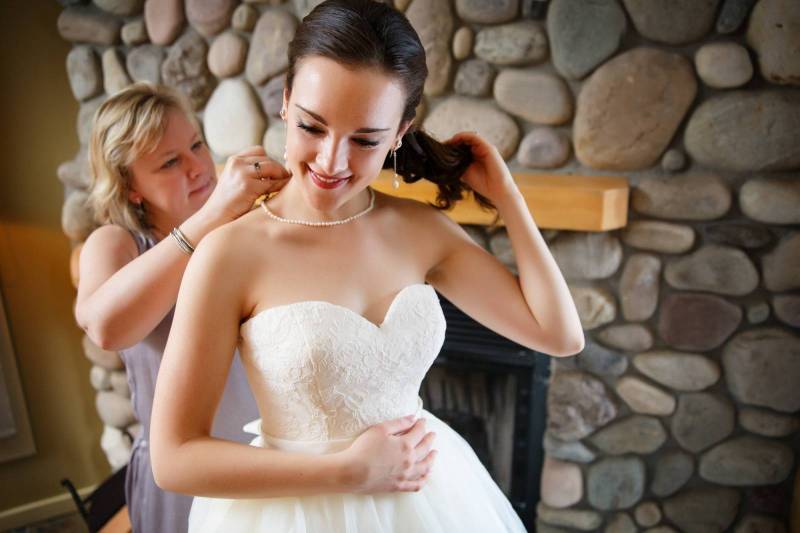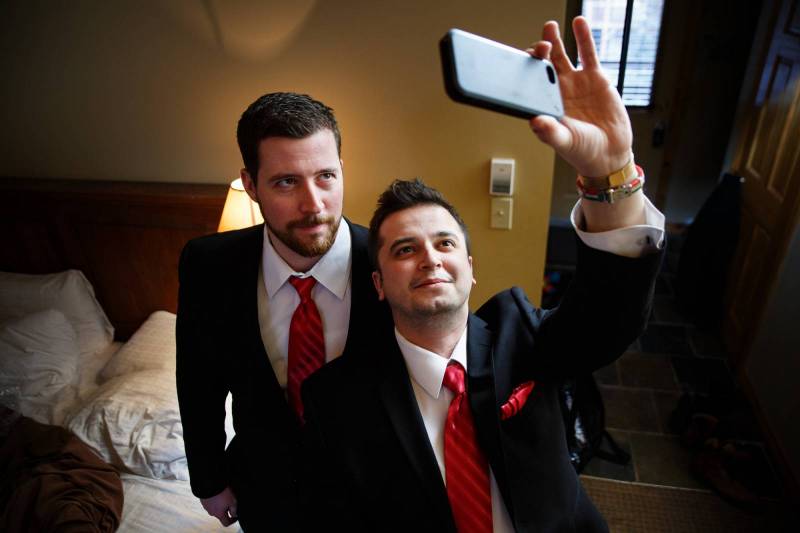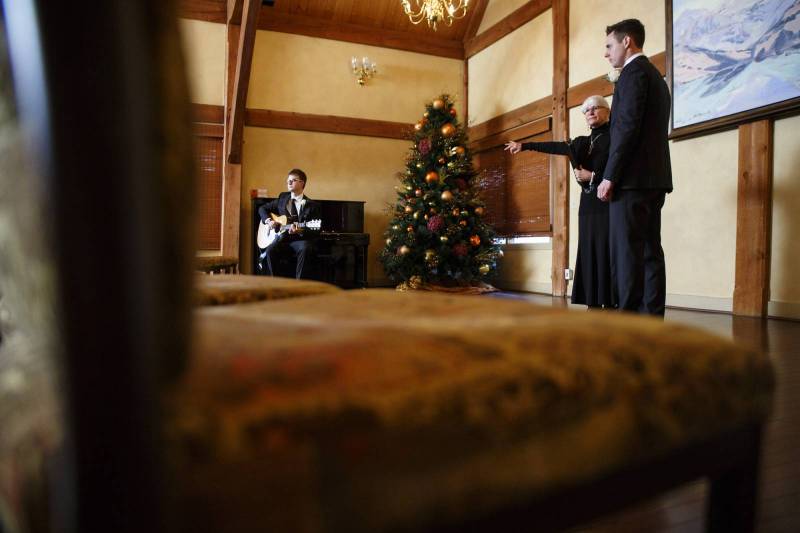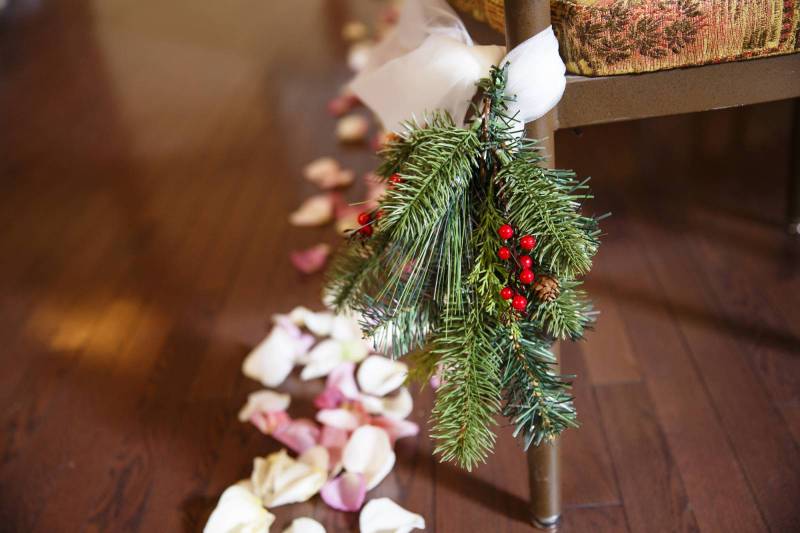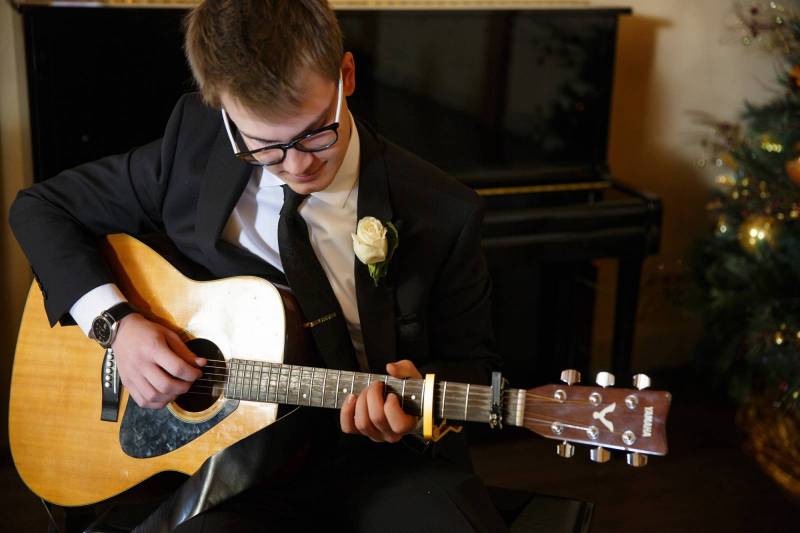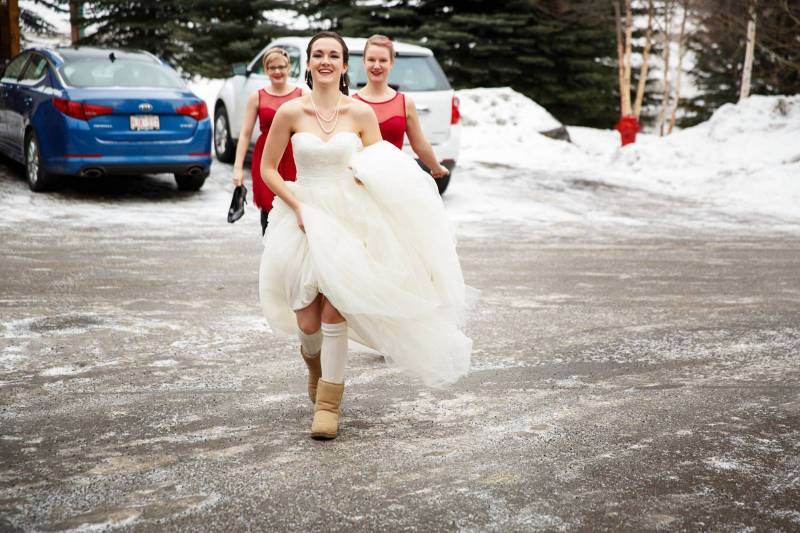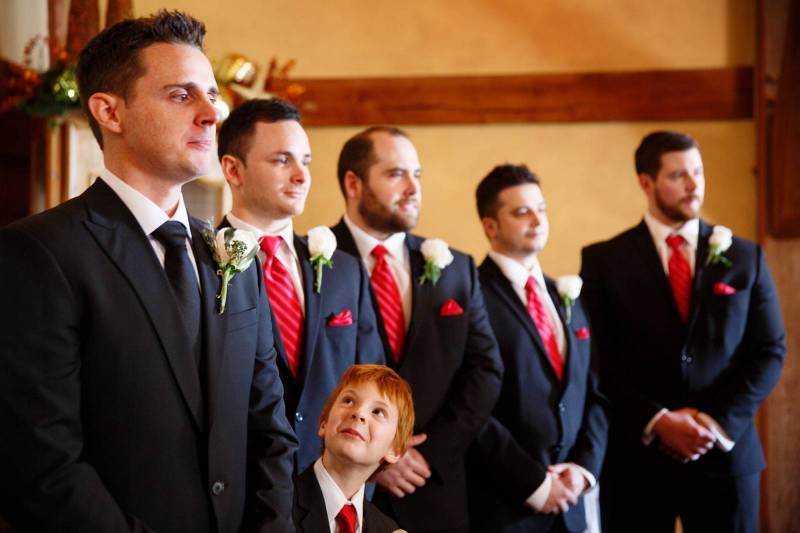 One of the bride's favourite moments of the wedding was watching Jon try and hold back tears as she walked down the aisle.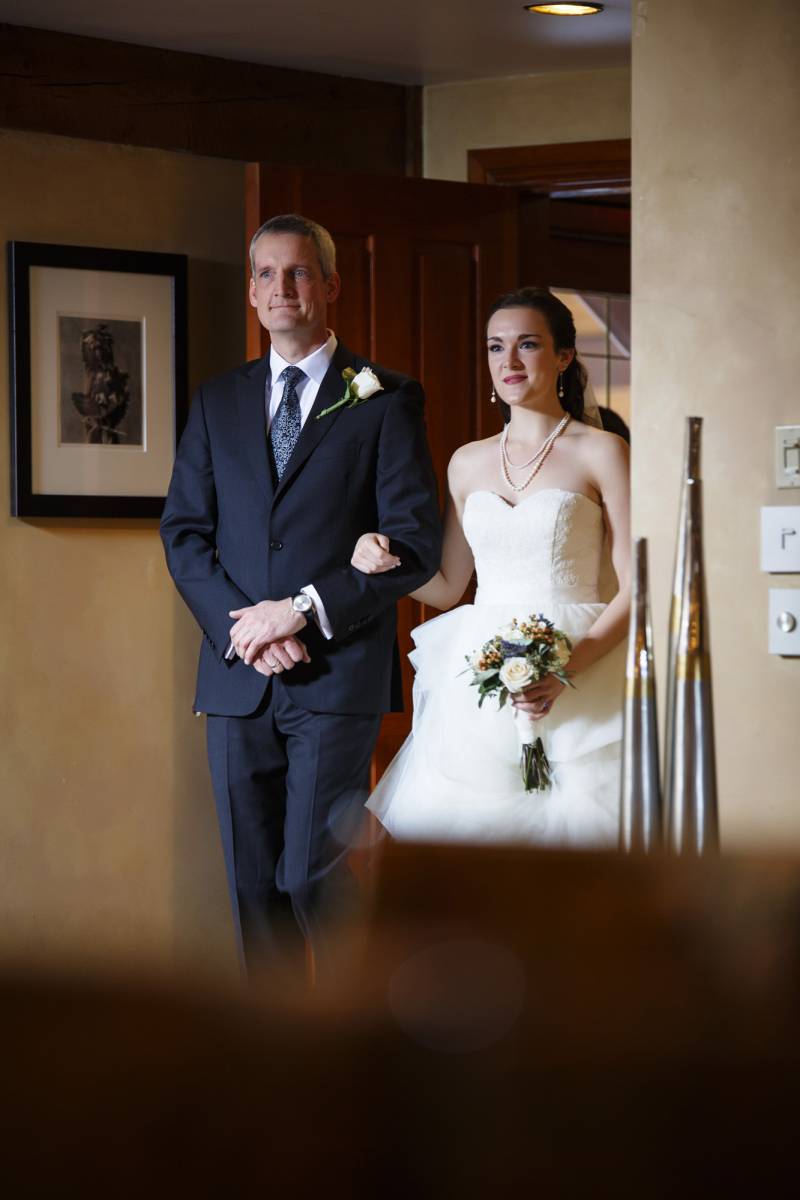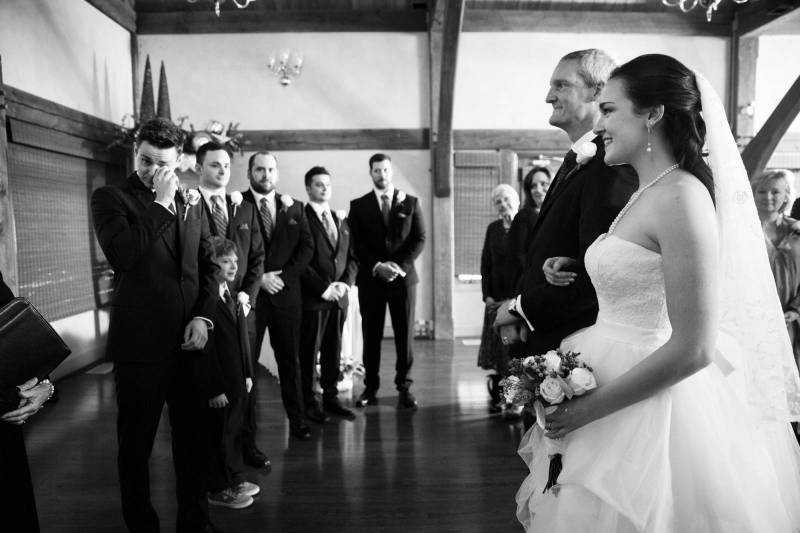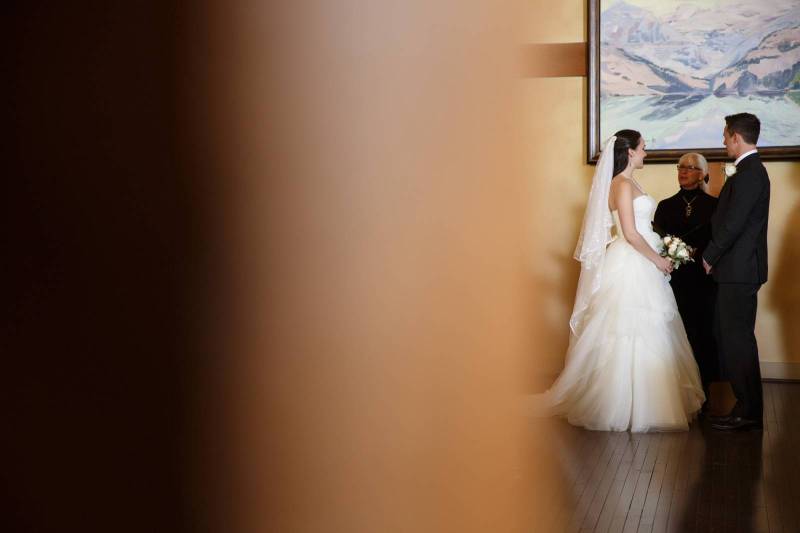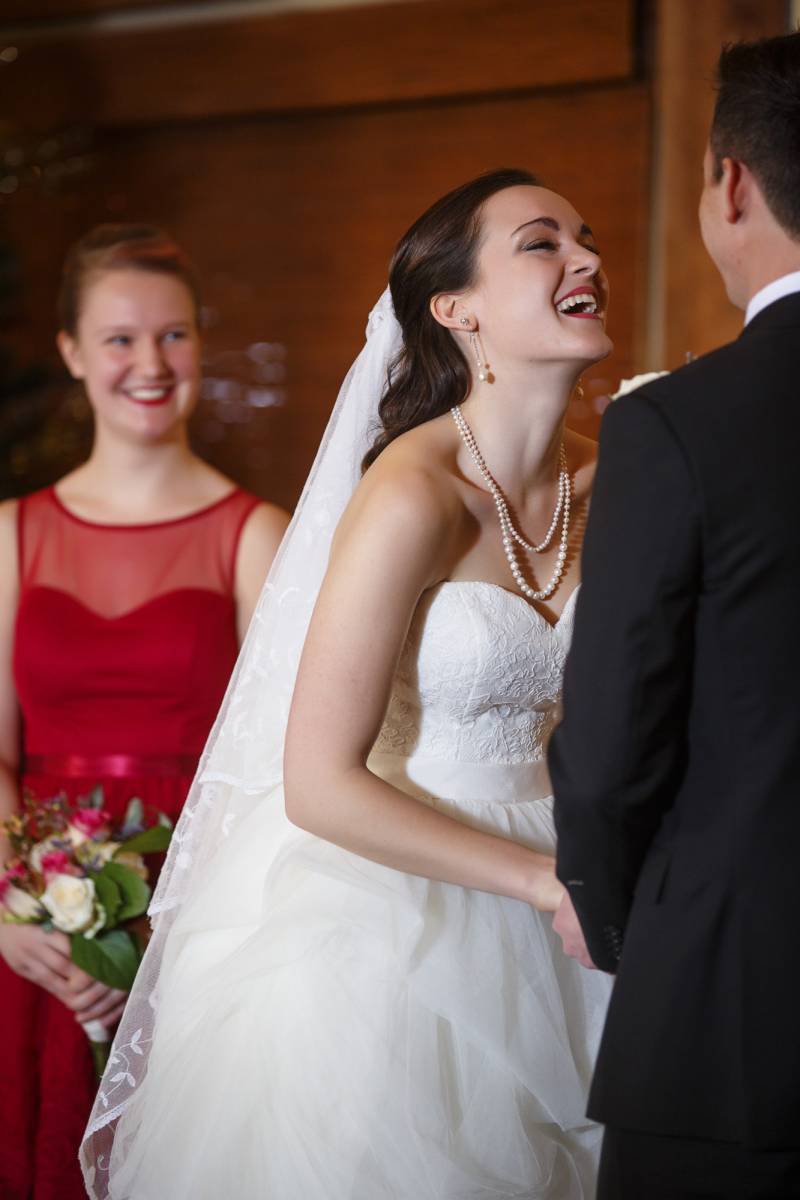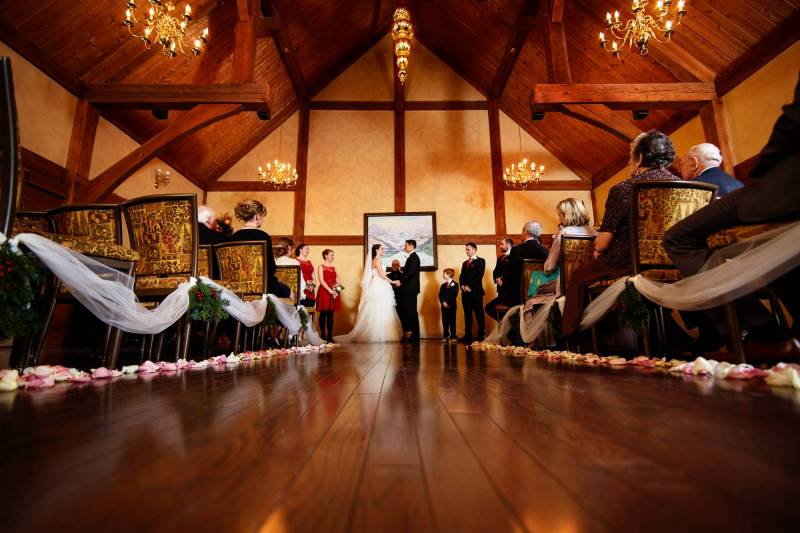 Watching Jon try and hold back tears as his bride-to-be walked down the aisle and the way Jon and Grace gazed into each others eyes the entire ceremony was beautiful. But to top off the beautiful love story, the officiant asked Jon to repeat after her when it was time to say his vows. Jon paused and said: "Can you repeat that again, I didn't hear you because I was lost in her eyes." ​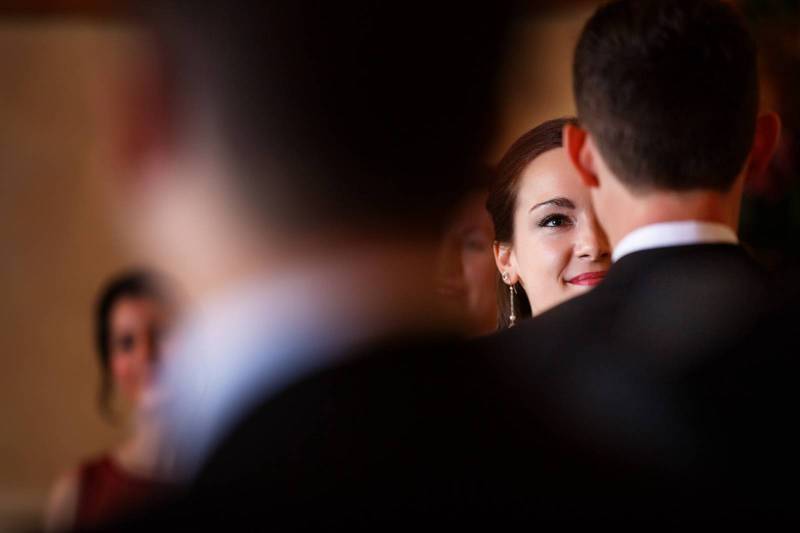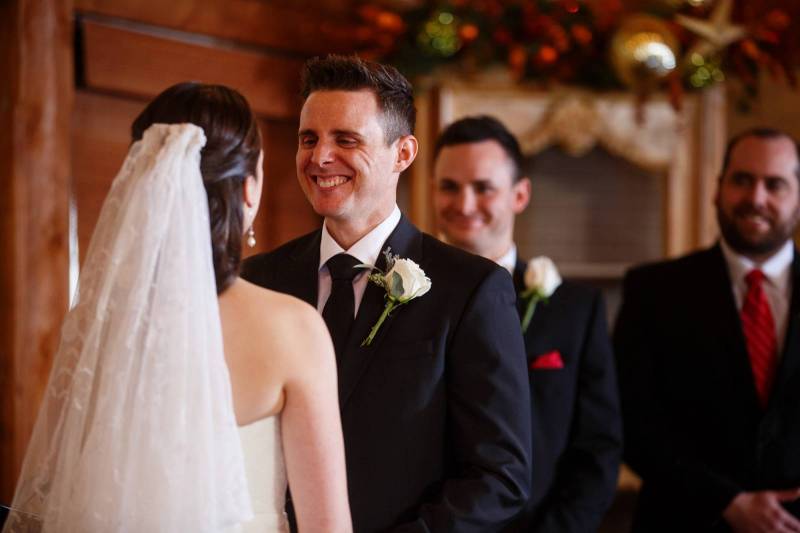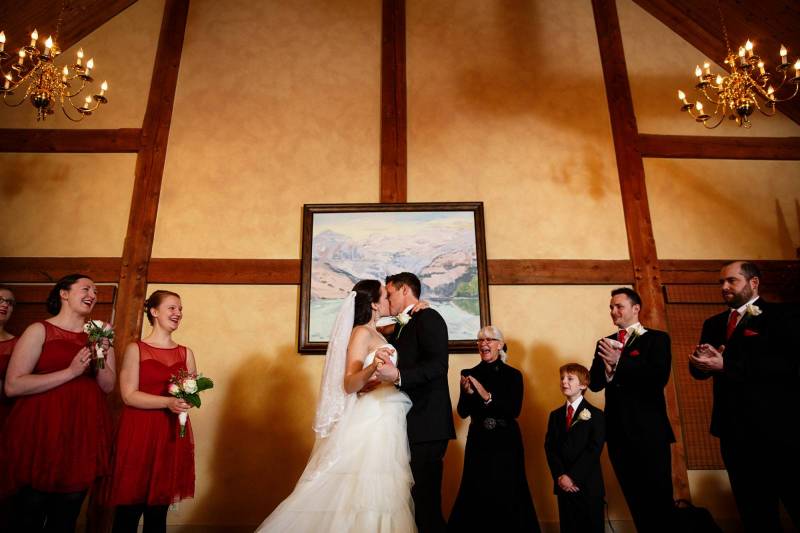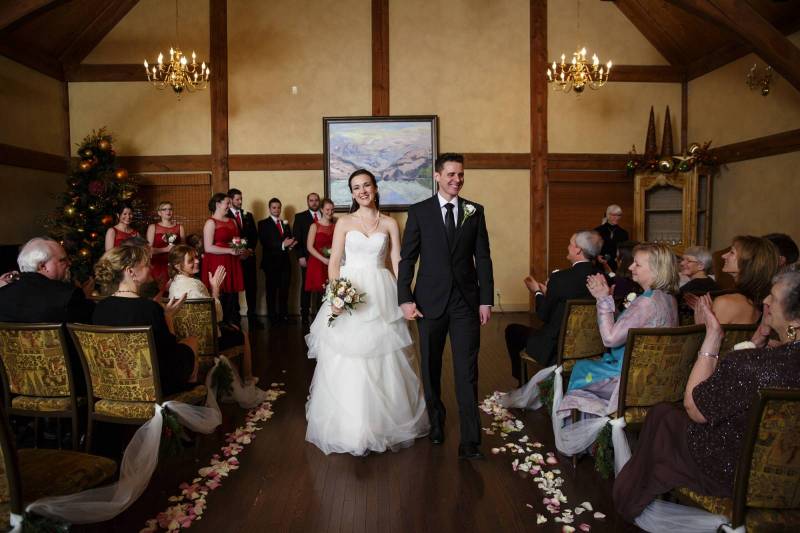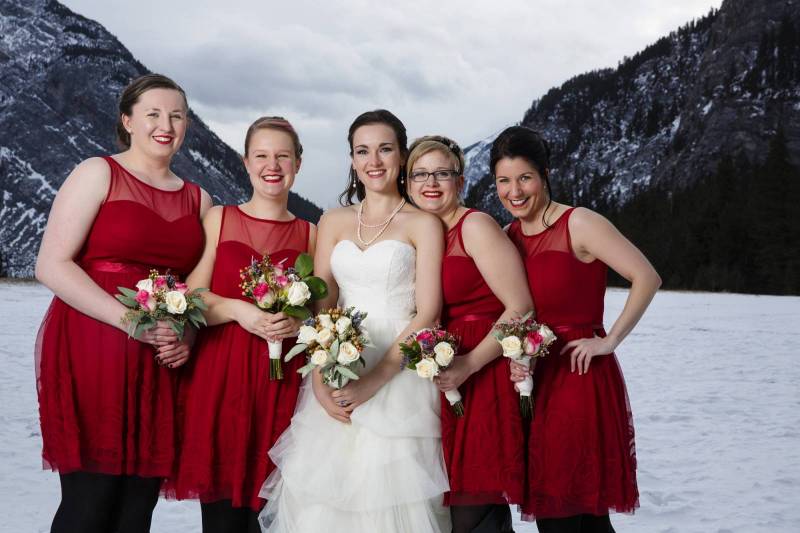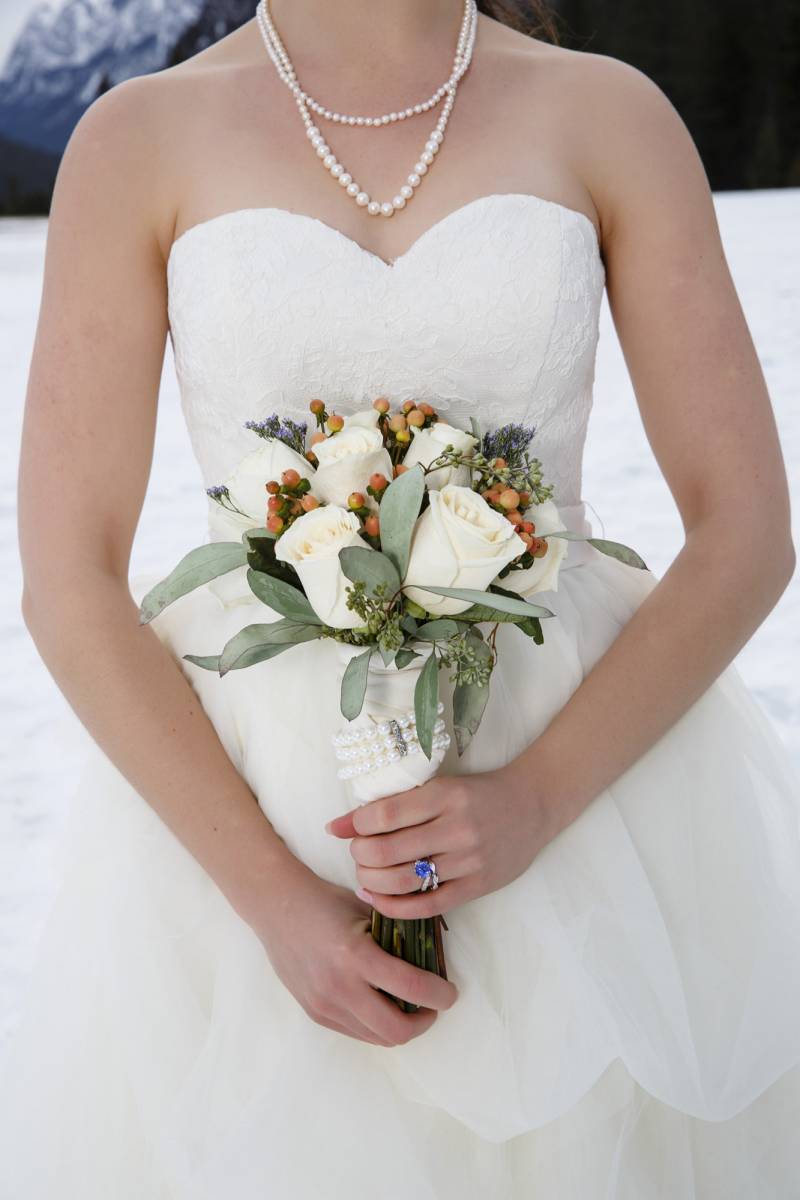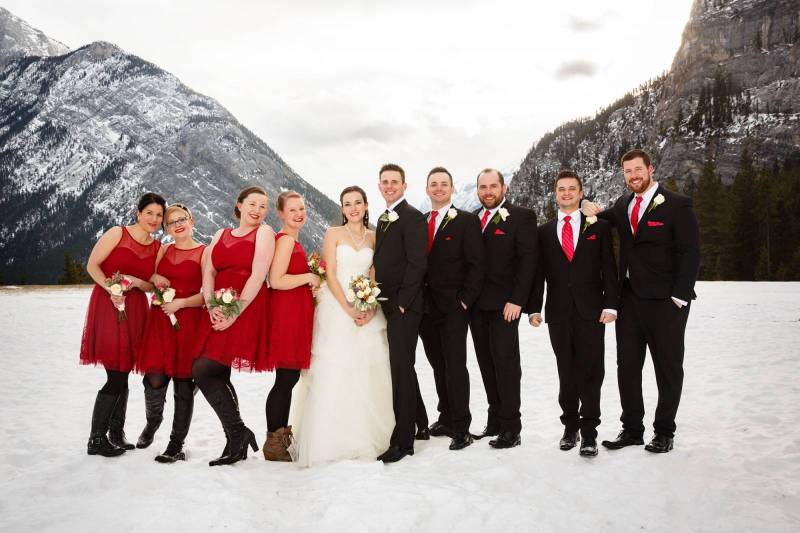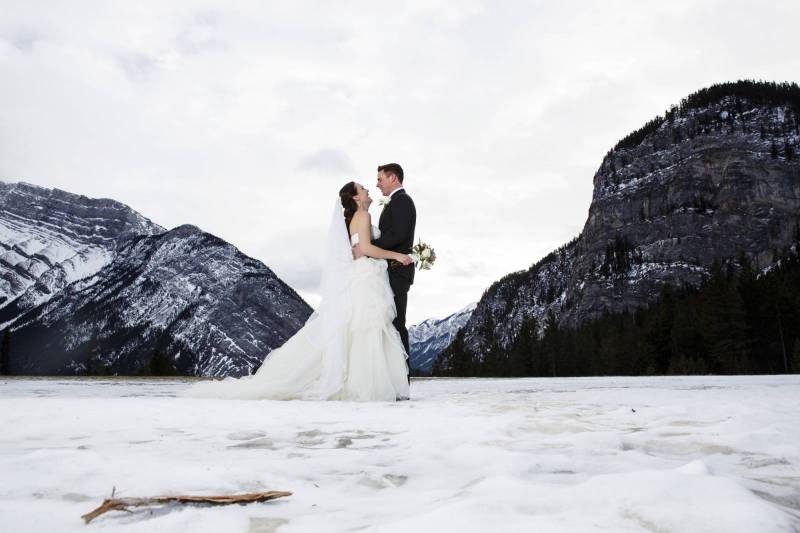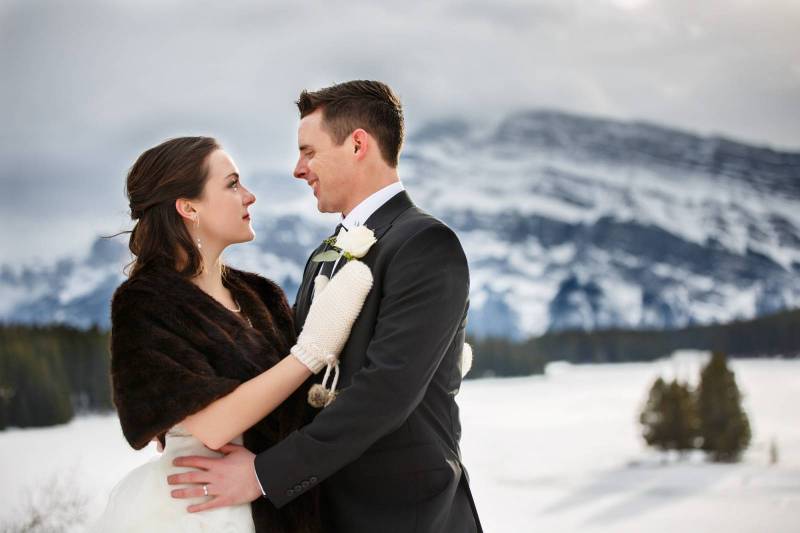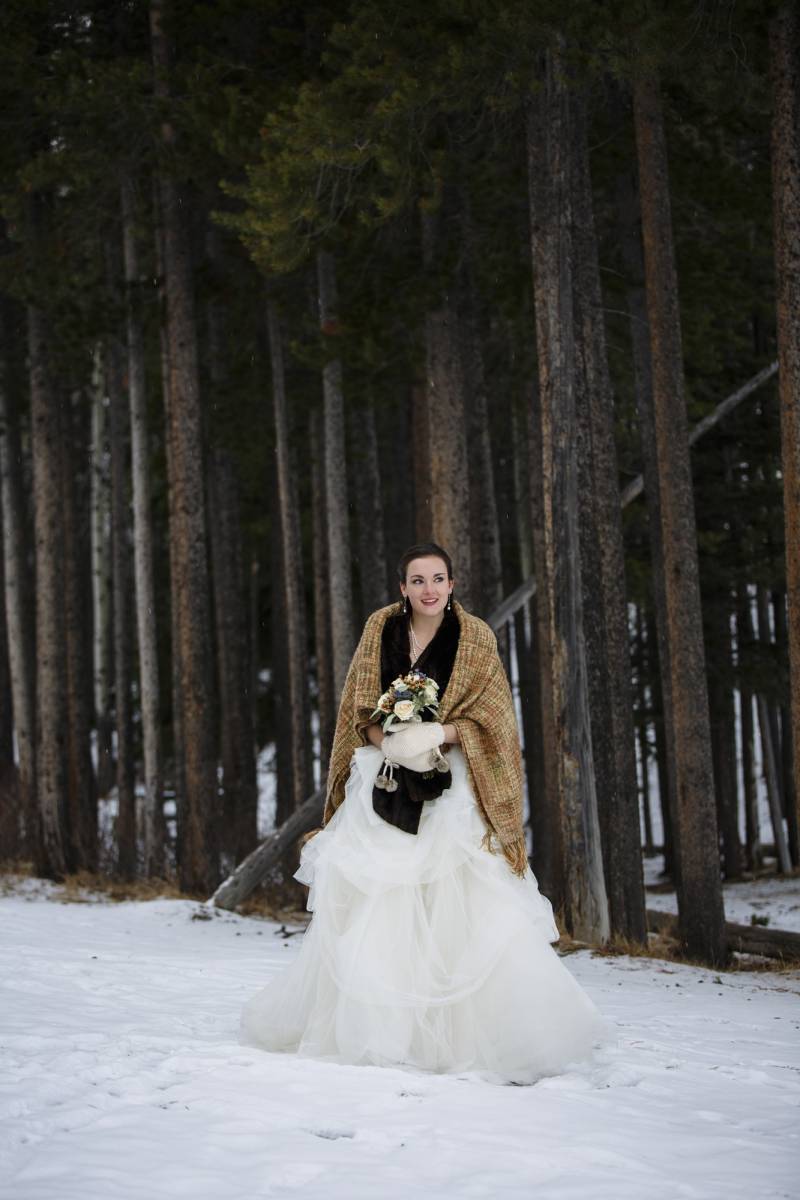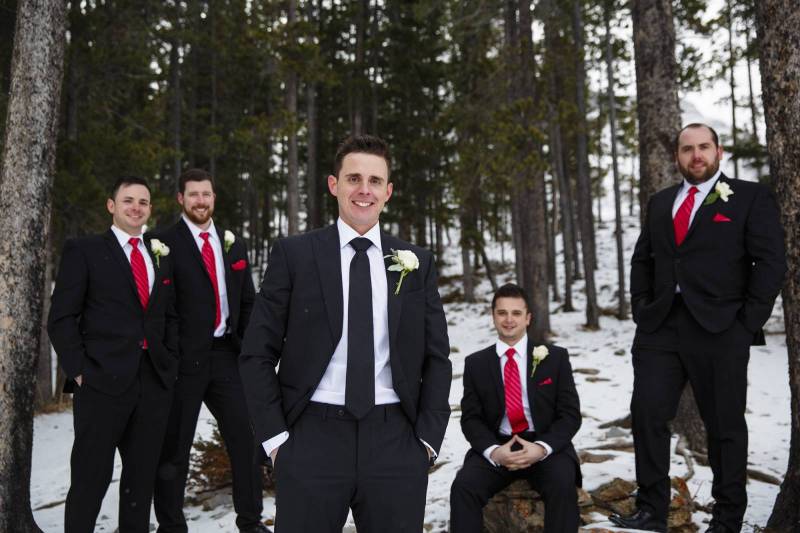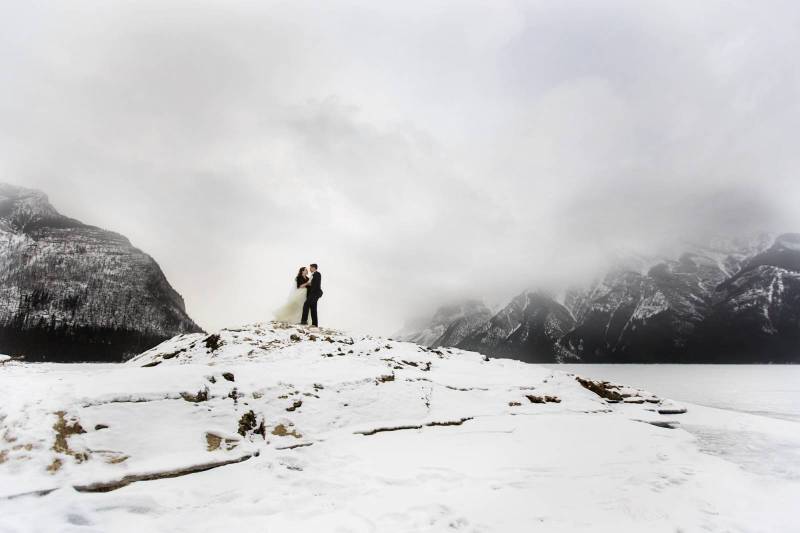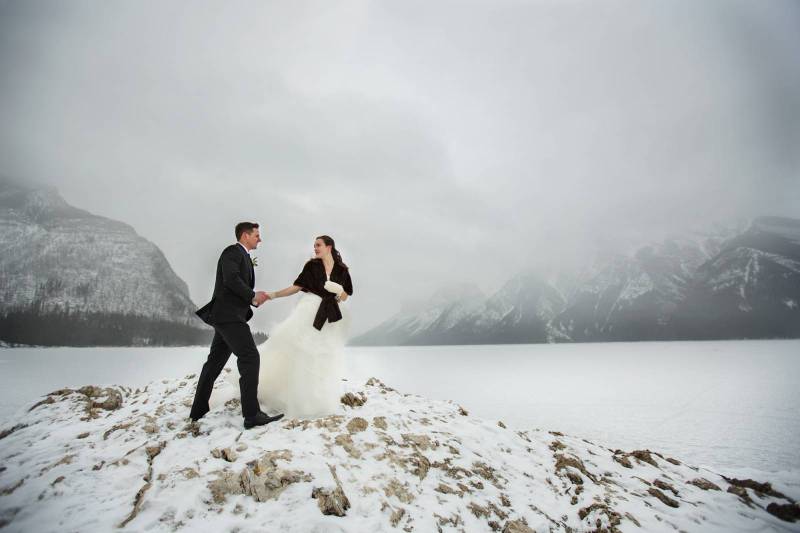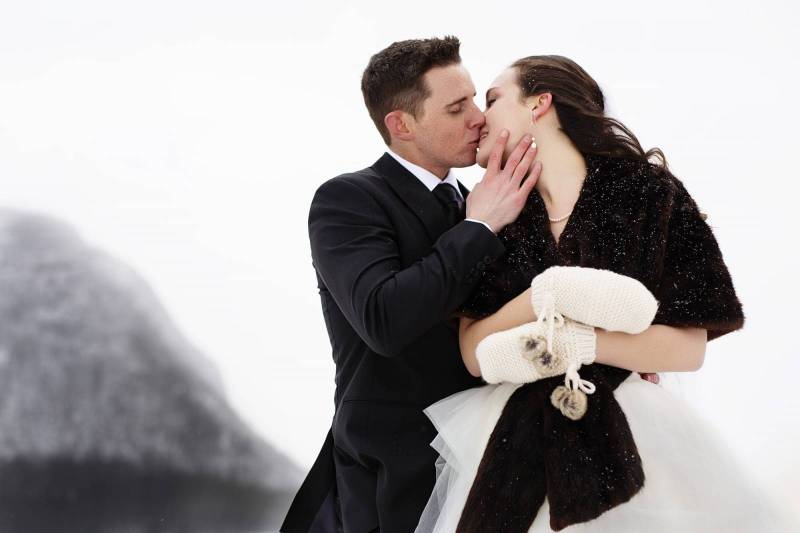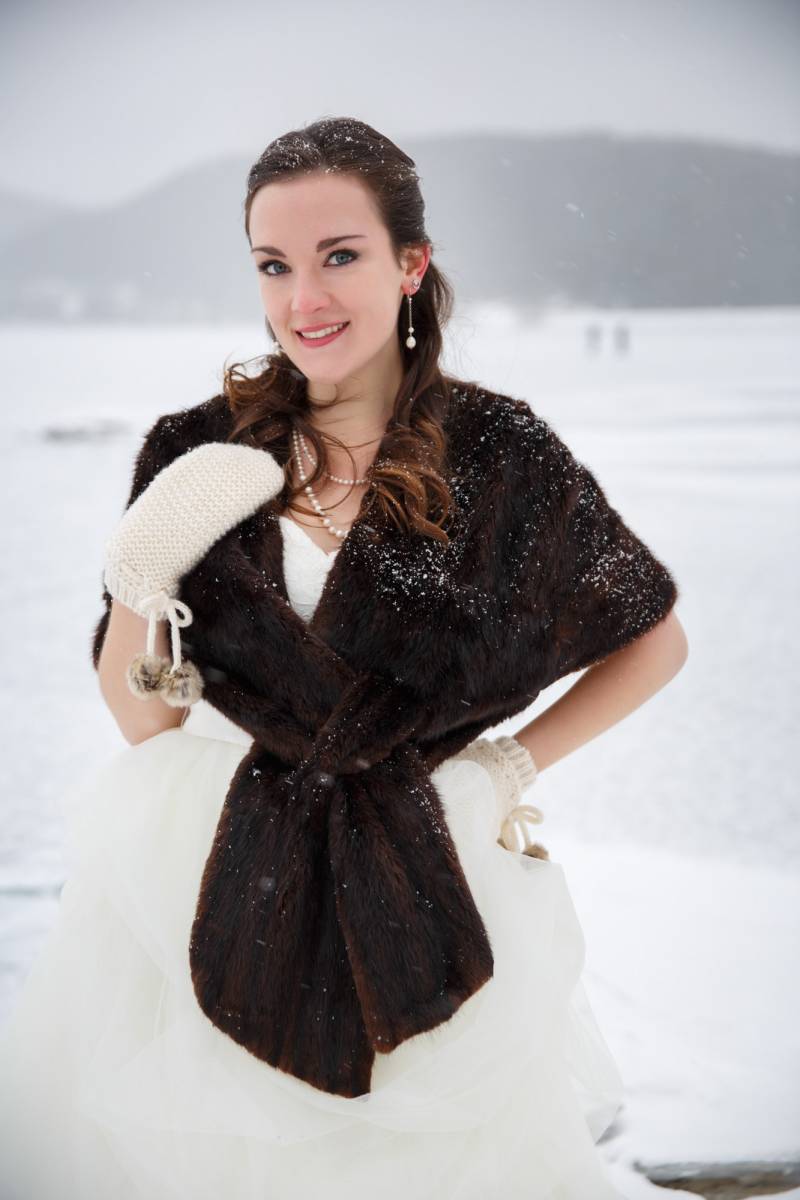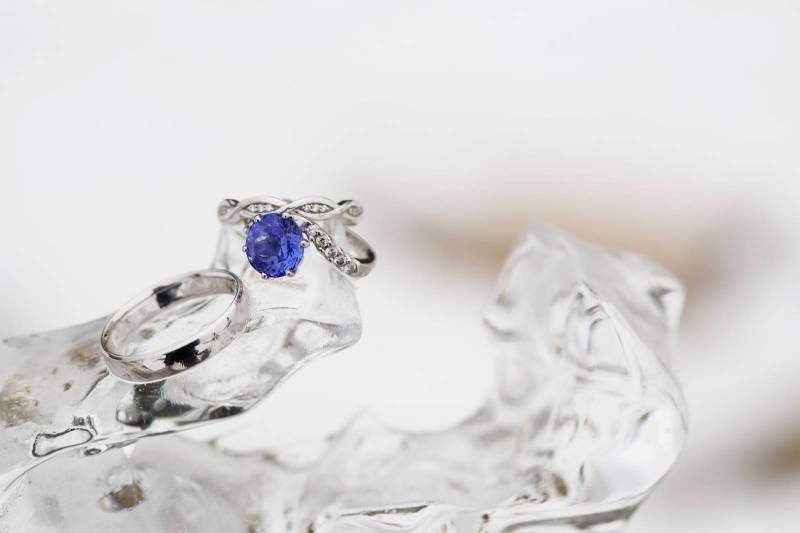 Jon proposed with a beautiful Platinum-set, 3.2 Carat Tanzanite with 10 pavee diamonds. Jon got into contact with Grace's Mum in India to find a ring. Jon found a design he liked, and her mother helped him choose a brilliantly cut Tanzanite stone.It took some skill getting the ring into the country, and all the way to Jon. Grace's mum had to hide it (taped inside a pocket of a hoodie) as a Christmas present to Jon.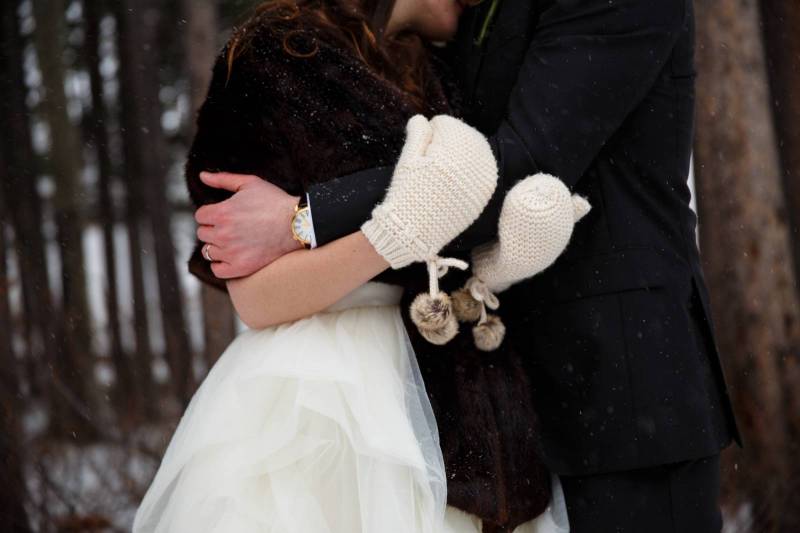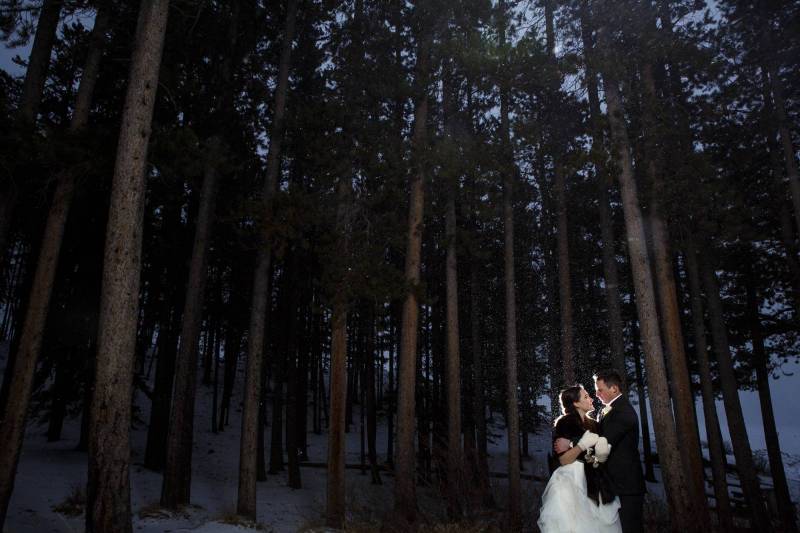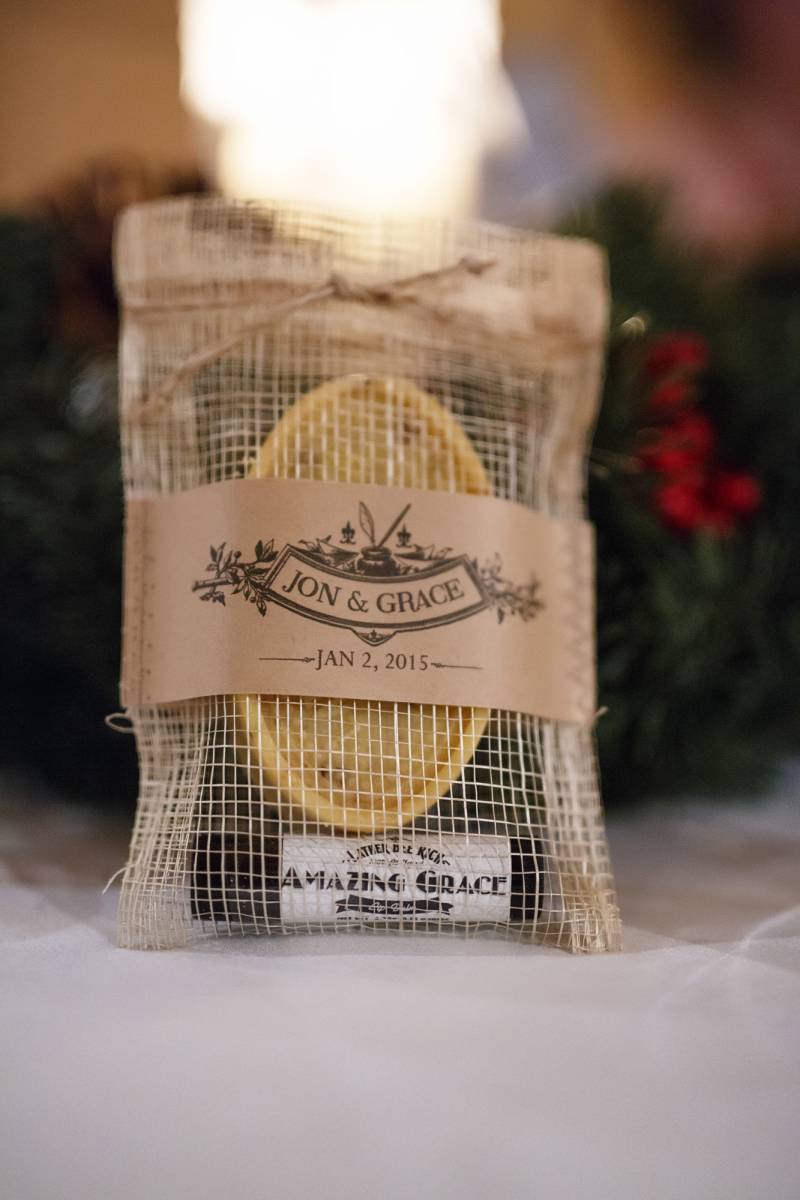 Beautiful all-natural favours from the Lather Bee Soap company were wrapped in rustic burlap and gifted to their guests.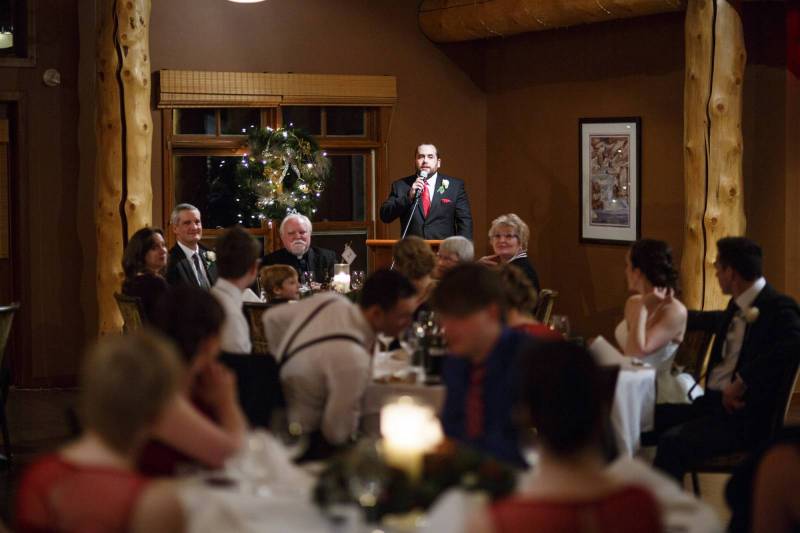 The dinner reception was held back at the beautiful Buffal Mountain Lodge on Tunnel Mountain in Banff. The hand-hewn timber and fieldstone fireplace of the lodge created the perfect rustic and warm feeling Grace and Jon were looking for in their wedding reception. There were a few touching speeches followed by a fun game to see which table knew the bride and groom the best. The winning table got to go to the buffet first! Family, friends, incredible food, delicious cake, amazing scenery and great laughs made their wedding absolutely perfect. The bride and groom retired to their wedding suite, complete with king size bed, claw foot tub and heated floors.