Weddings at the Fairmont Banff Springs always have a touch of drama and elegance to them but Banff wedding photographer Kingdom Come Photography turned up the drama to another level completely when he photographed Hedy & Lawrence's wedding. When he sent these wedding portraits my way I was in absolute awe of their beauty, Hedy's amazing wedding gown, and the incredibly sultry mood he captured throughout the photos. I am so excited to share these beautiful images with you today and bring a taste of high fashion to wedding portraits through Kingdom Come's incredible talent.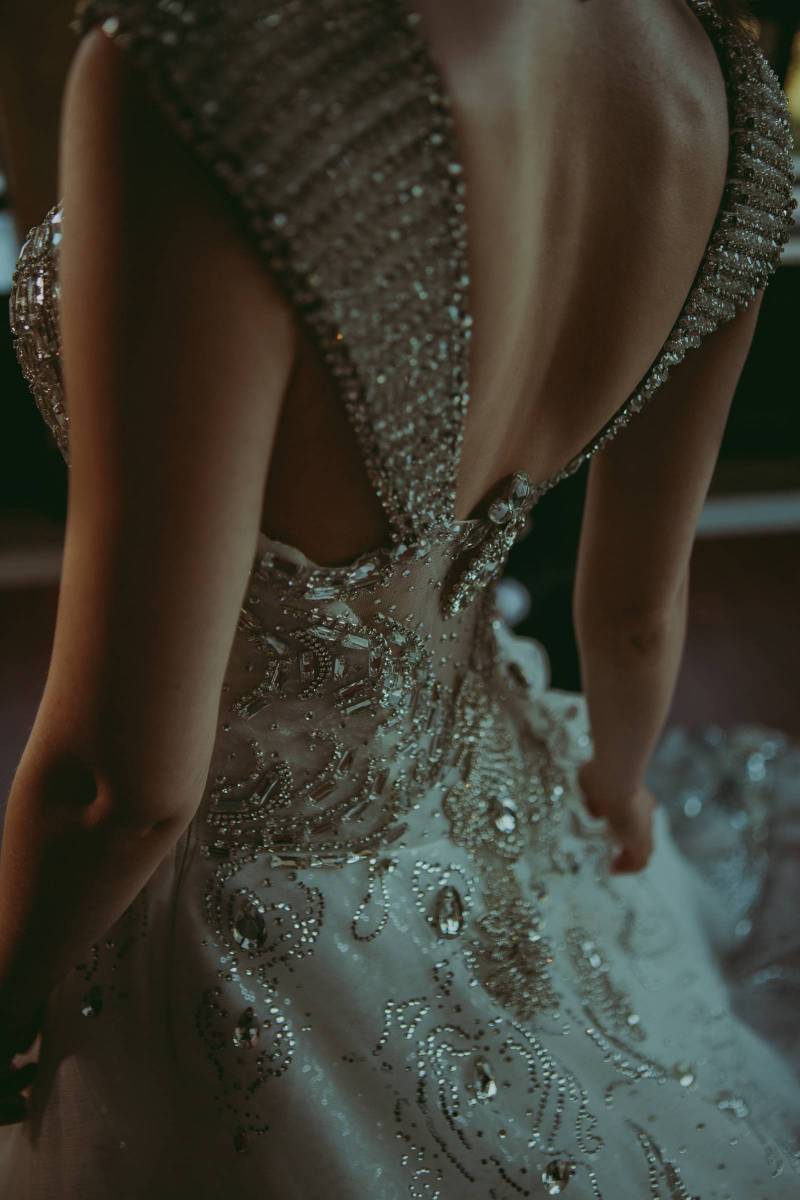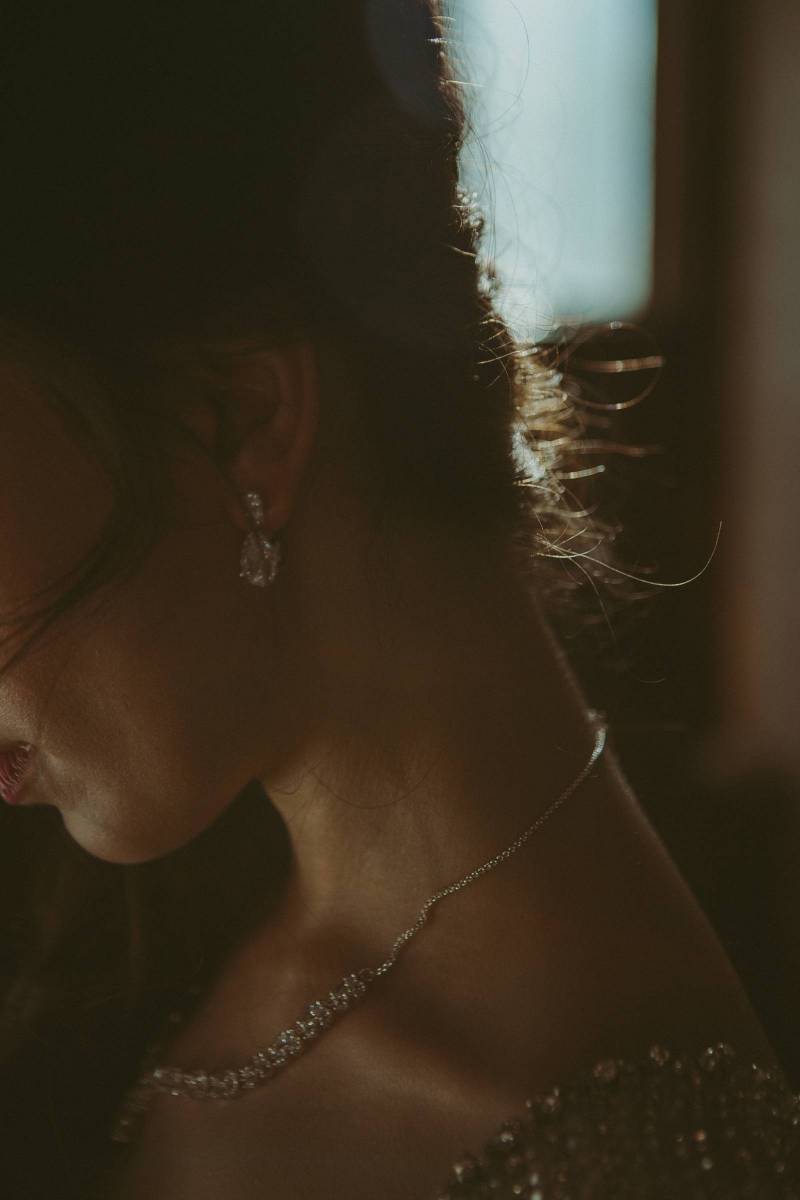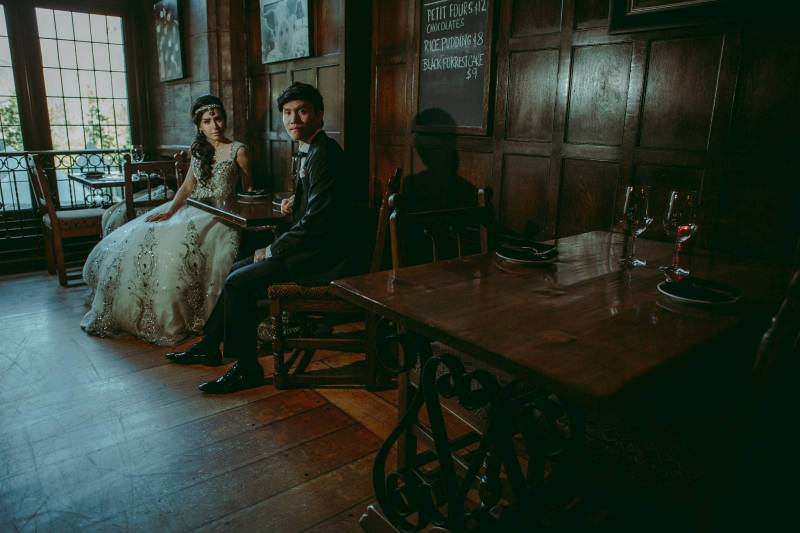 Hedy's wedding gown is nothing short of amazing, and Banff wedding photographer Kingdom Come Photography made sure he captured it's incredible beauty, embellishments and jaw dropping train perfectly. These photos definitely argue the case for having a long, stunning train simply because it adds so much dimension and beauty to photos. My favourite photo is her walking up the stairs while the train hangs perfectly down to the floor at the bottom of the staircase creating such a dramatic and beautiful moment.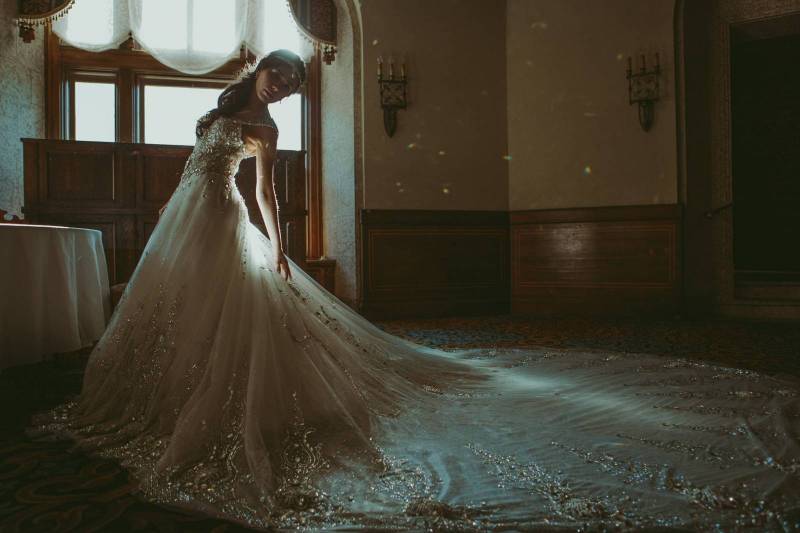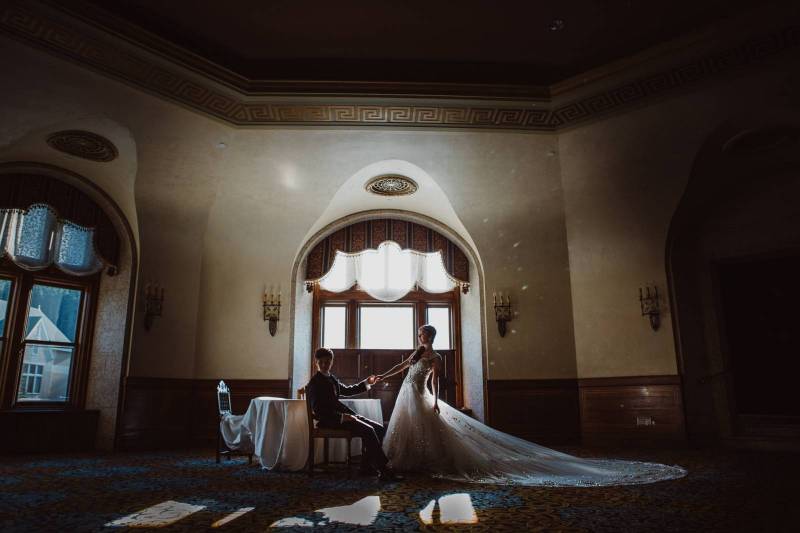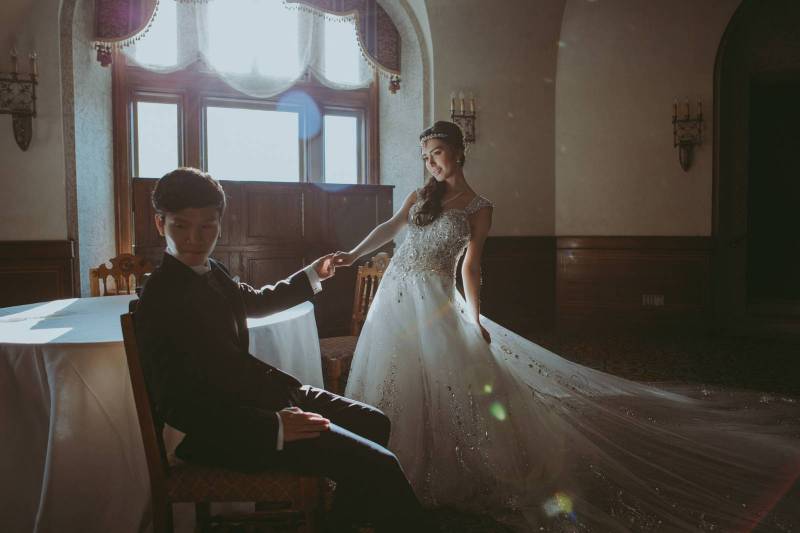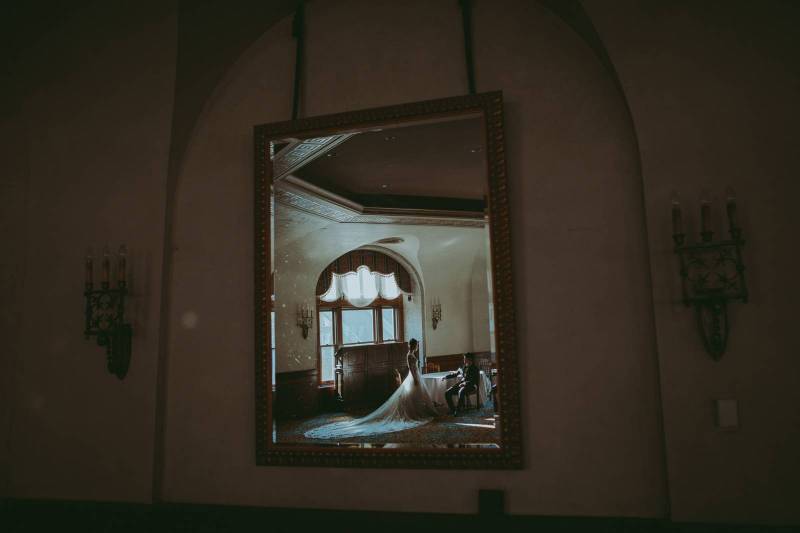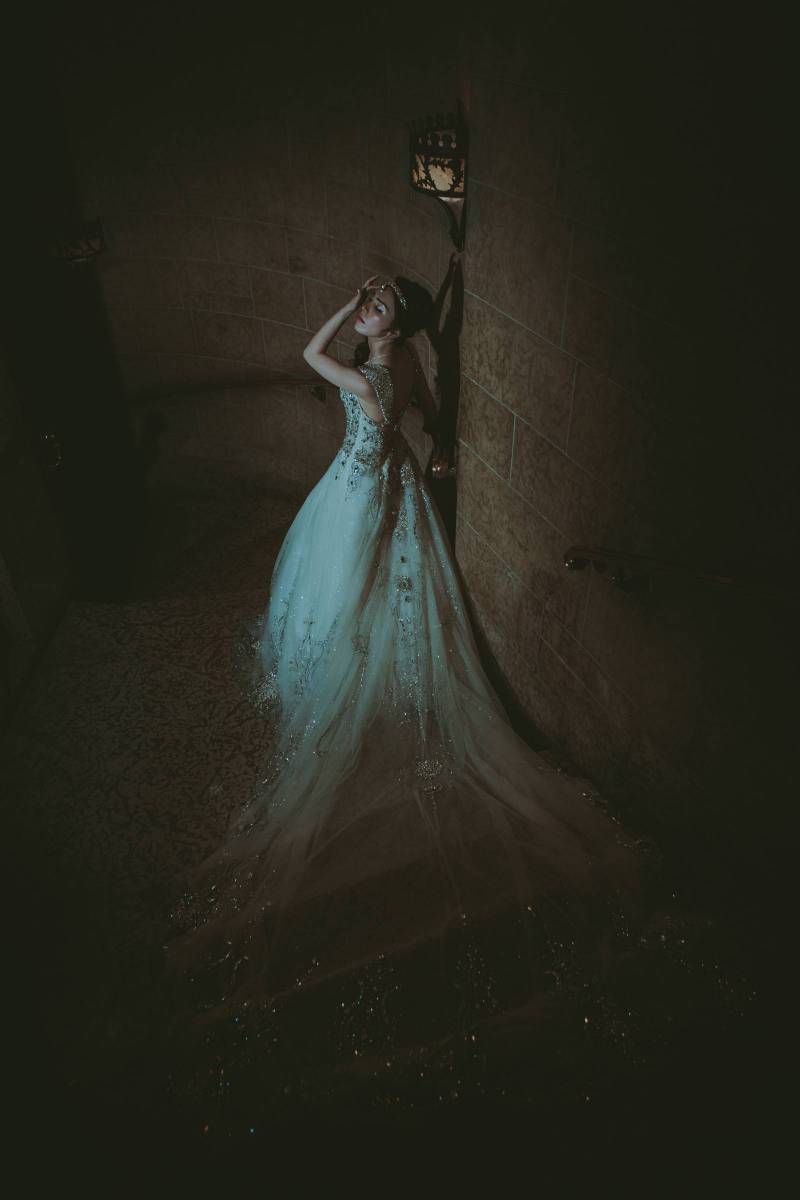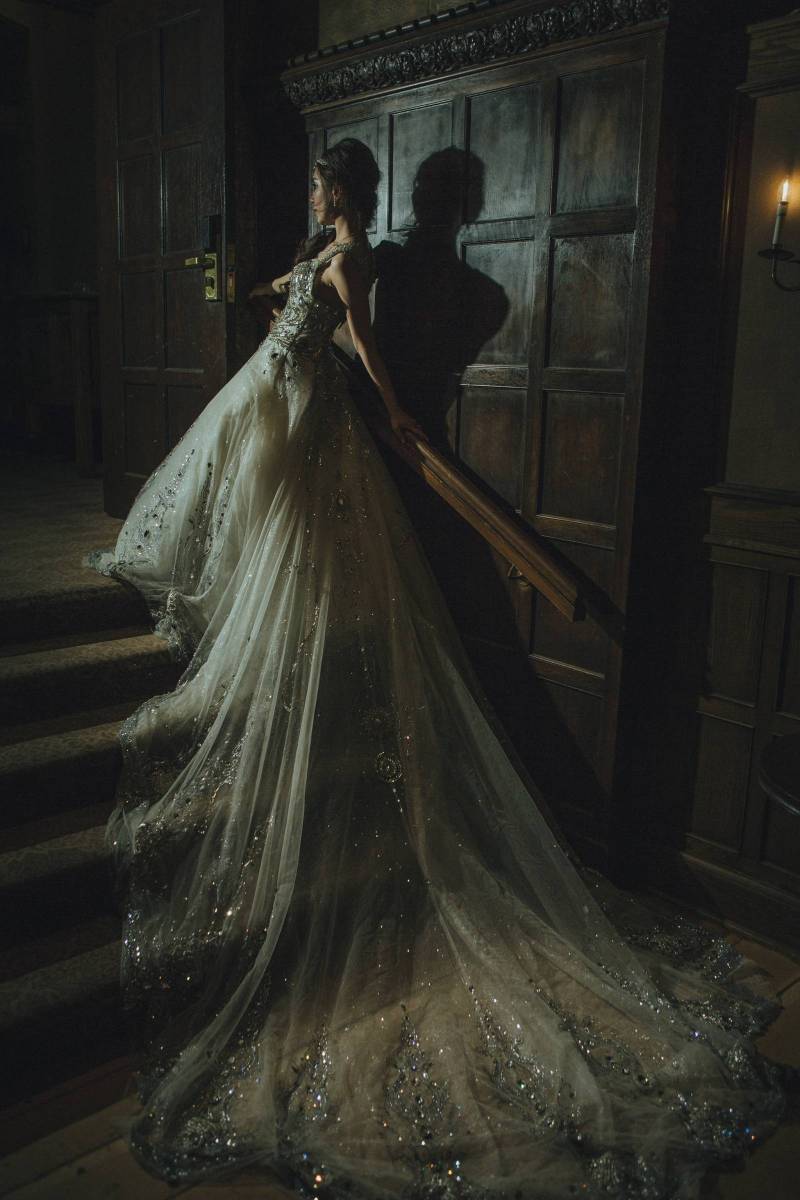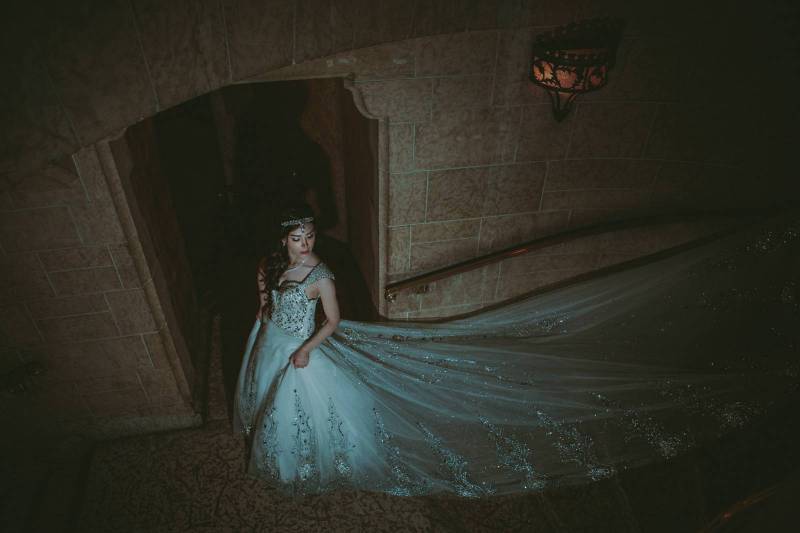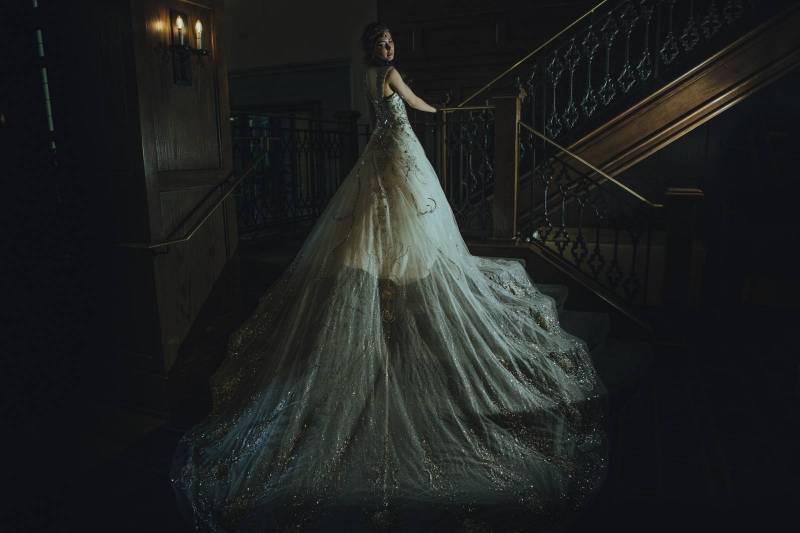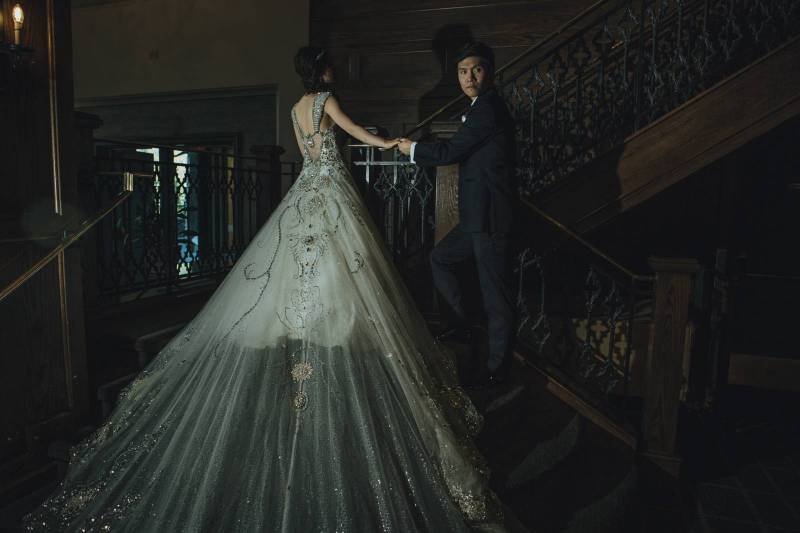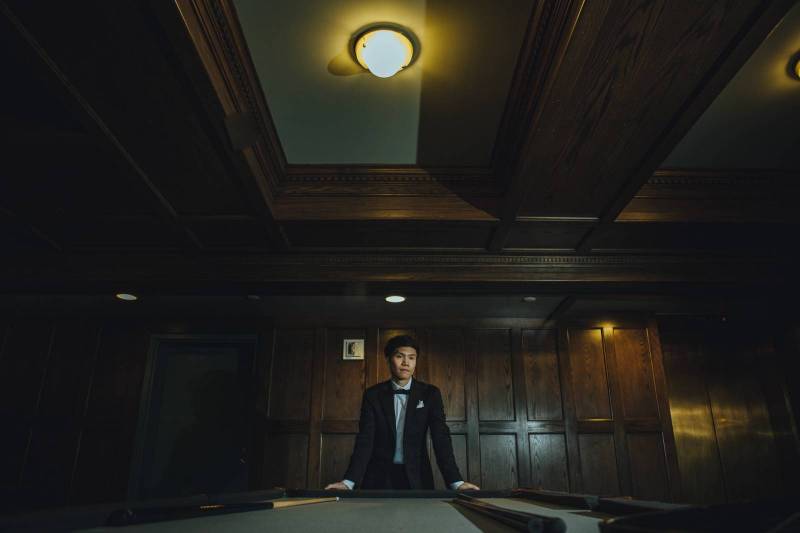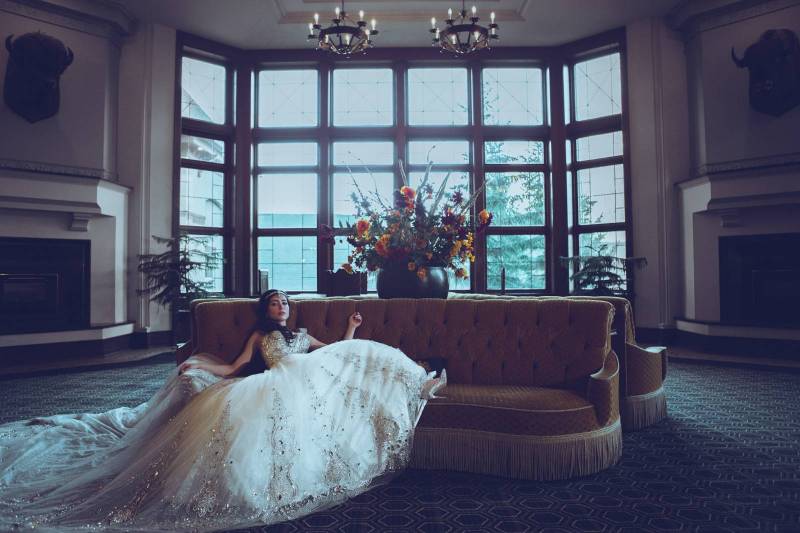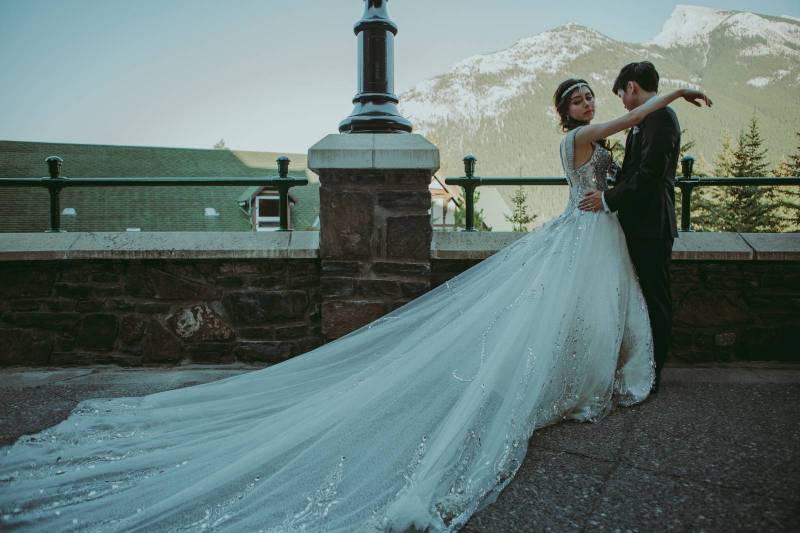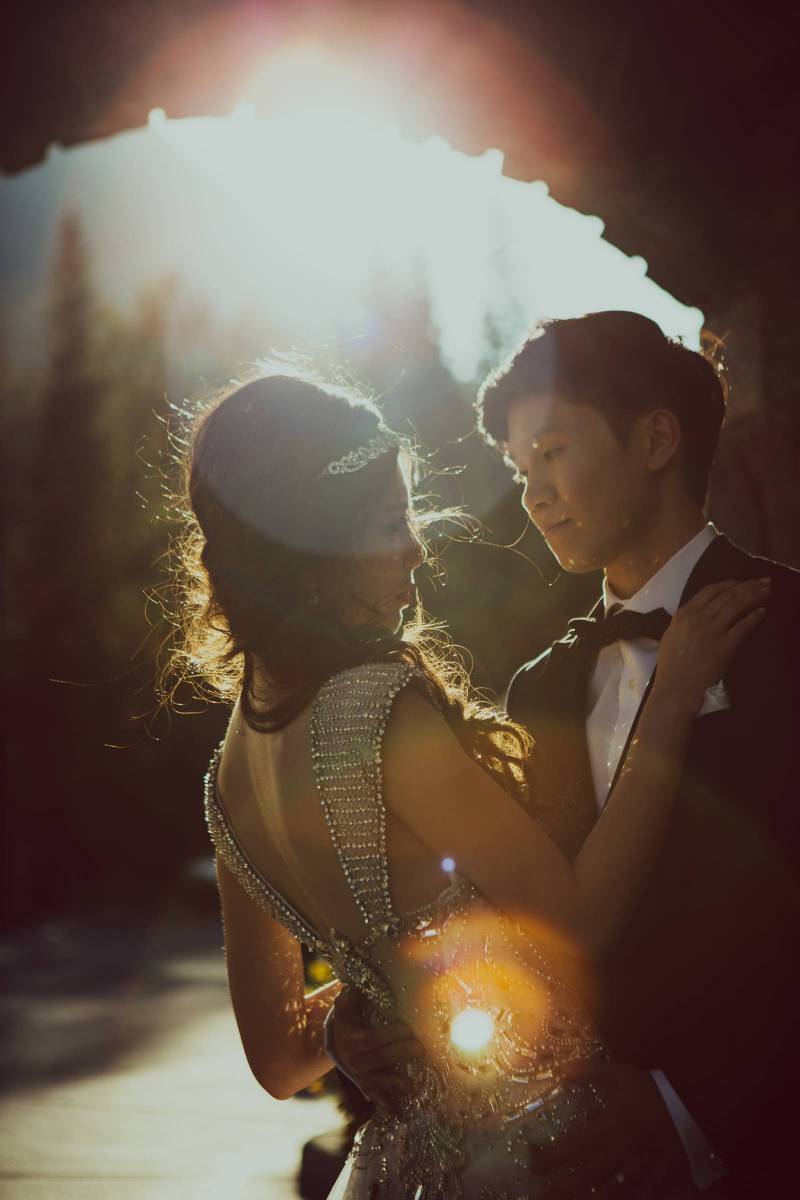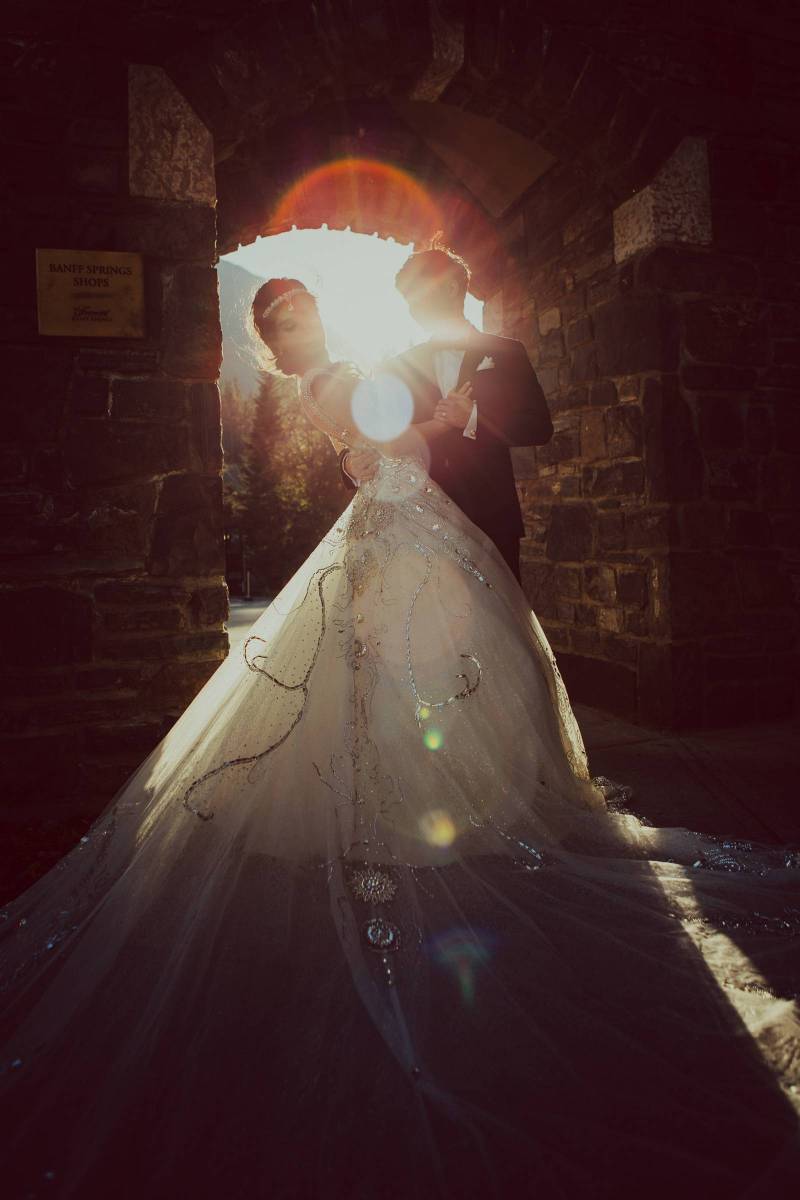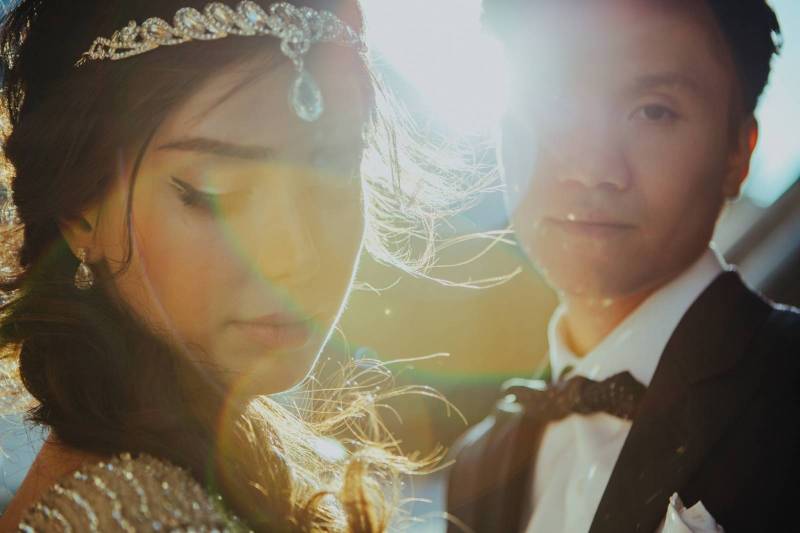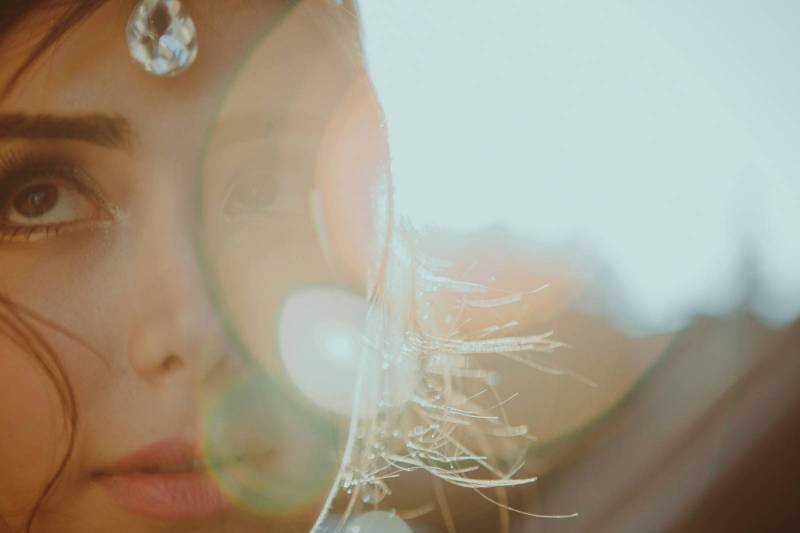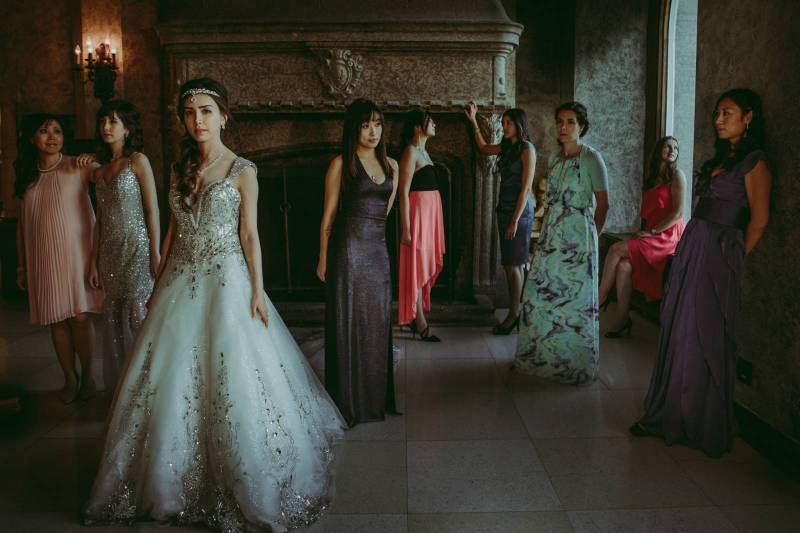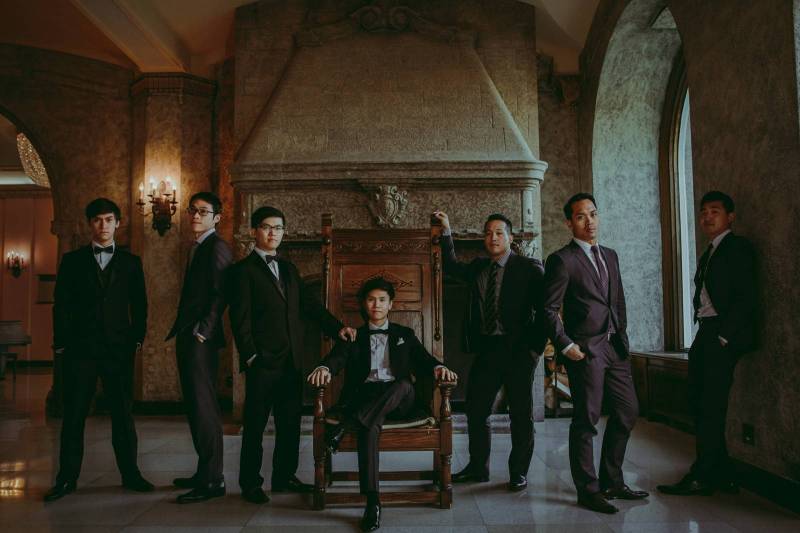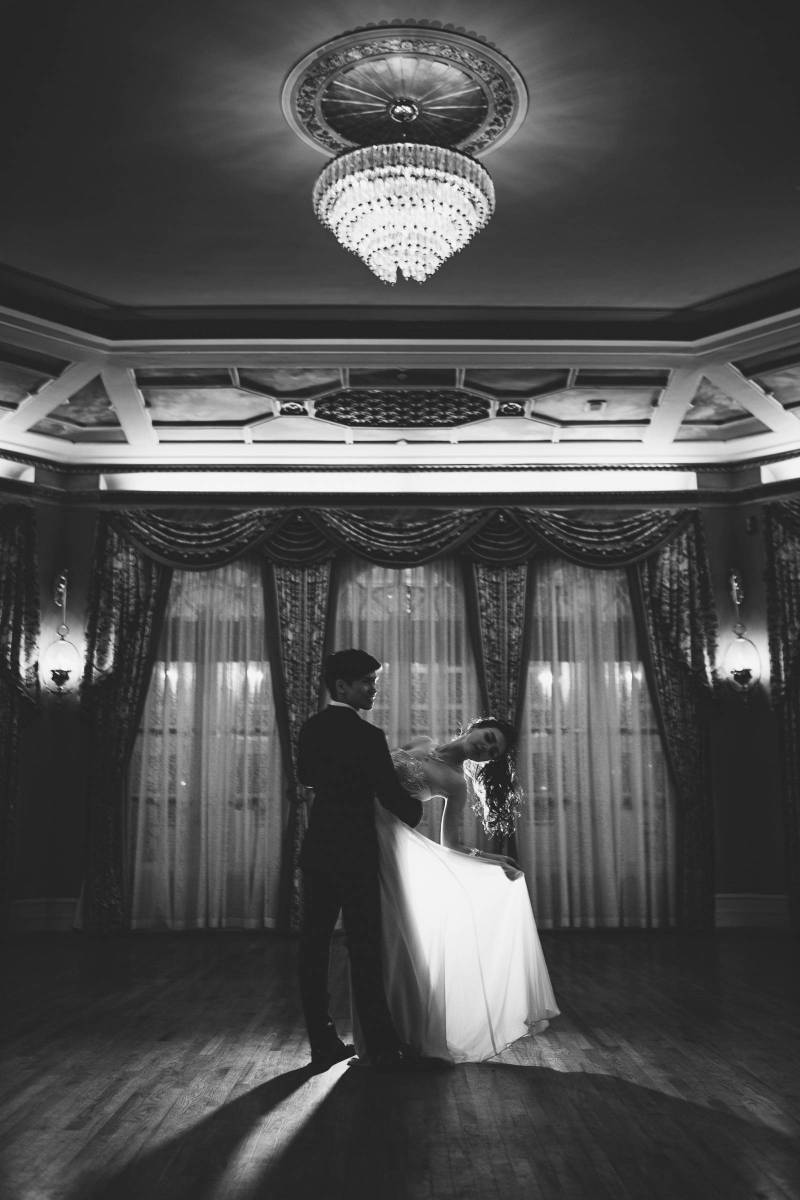 Banff wedding photographer, Kingdom Come Photography is known for his incredible ability to create stunning images with a fine art and editorial approach. He offers unique blocking, posing and magazine calibre photos that you won't find anywhere else. I'm also thrilled to recommend him as one of our premier mountain wedding vendors and I know you will love working with him. Be sure to check out his incredible work!