Today we're sharing a gorgeous, Gatsby inspired wedding from Banff wedding photographer, Kingdom Come Photography. Which means we're in for a treat of dramatic, elegant, and unique wedding portraits you don't want to miss. Themed weddings can be tricky to pull-off, but when they are done right they are absolutely spectacular, and that is definitely the case with this Gastby theme (it is spectacular!).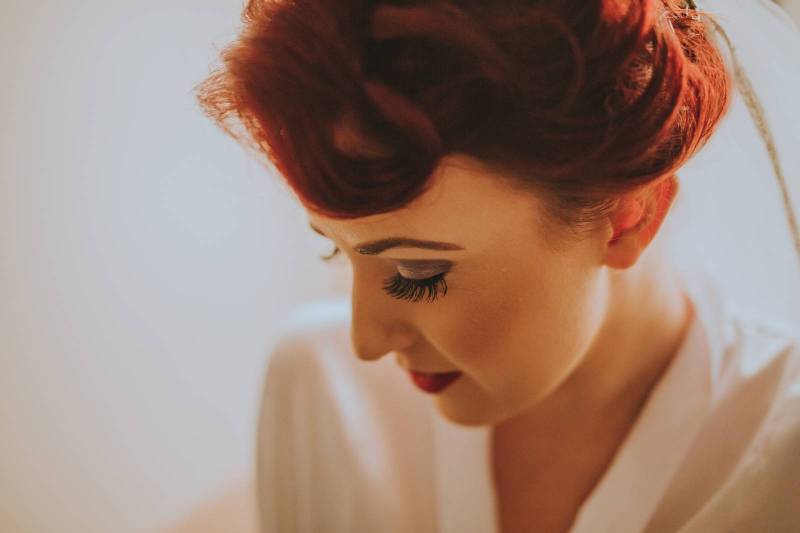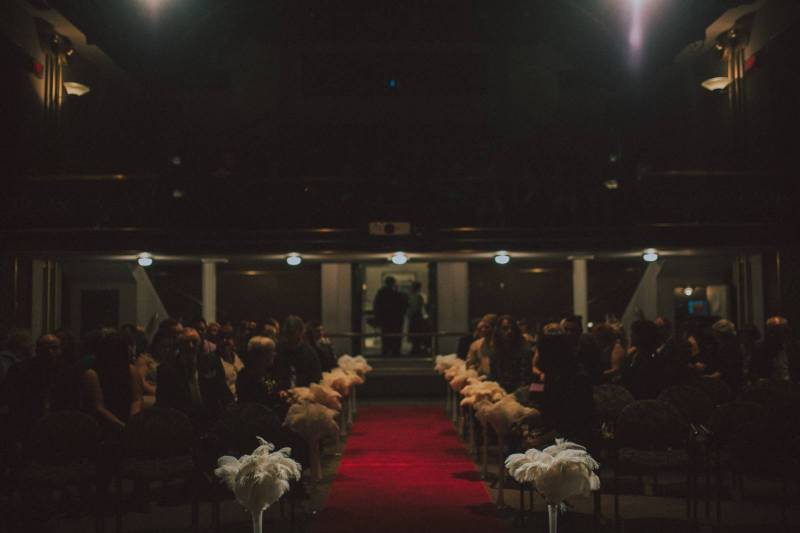 The wedding ceremony started off with a flair for the dramatic and theatrical as they committed their lives to each other at the Engineered Air Theatre (Arts Common) in Calgary. The theatre created the perfect setting to compliment the Gastby theme. After the ceremony the entire bridal party headed out to take photos along Stephen Avenue, The Bank & Baron Pub and eventually at The Fairmont Palliser. The portraits created by Banff wedding photographer, Kingdom Come Photography, are an incredible mix of fashion, theatre and beauty. On top of that, the creative eye of Kingdom Come Photography found some of the most unique photo locations, like back alleys, and turned them into stunning backdrops.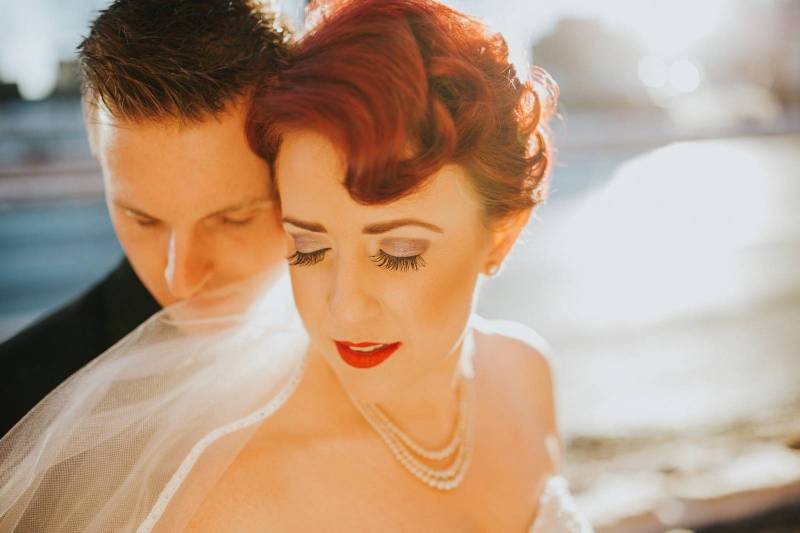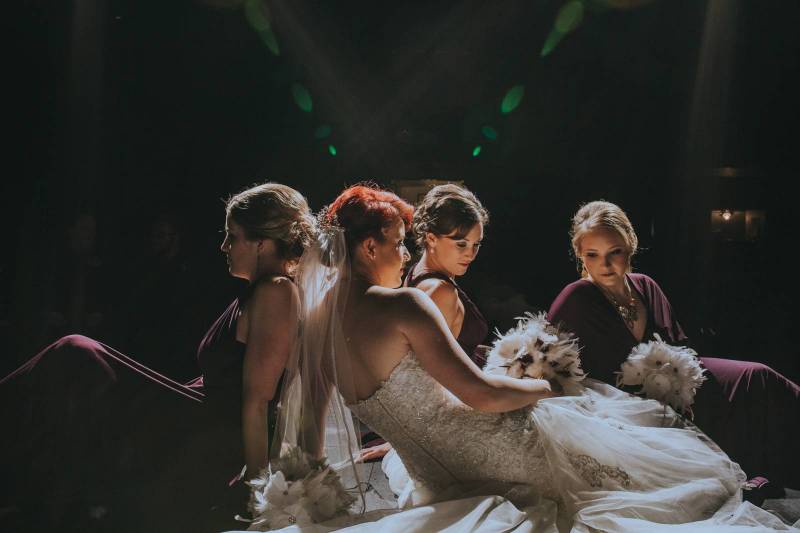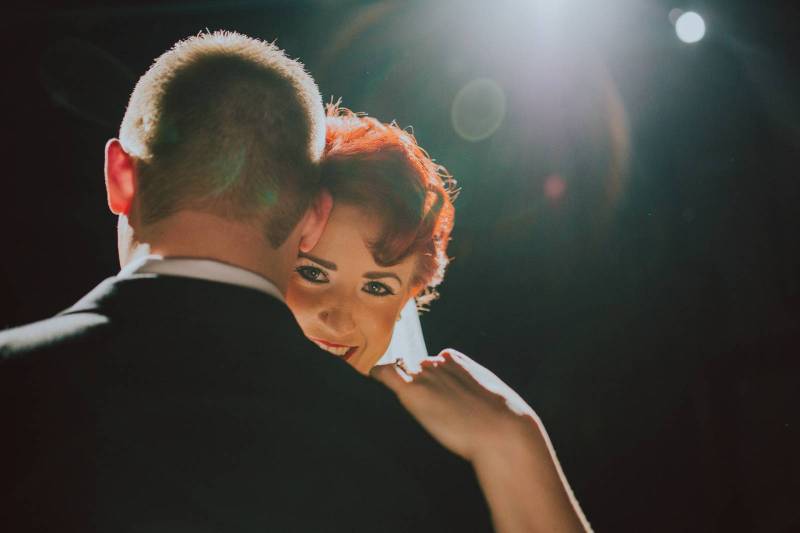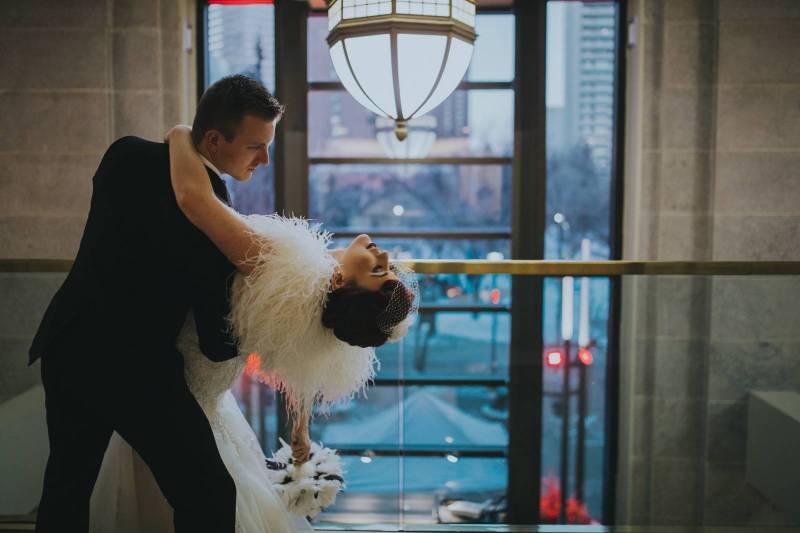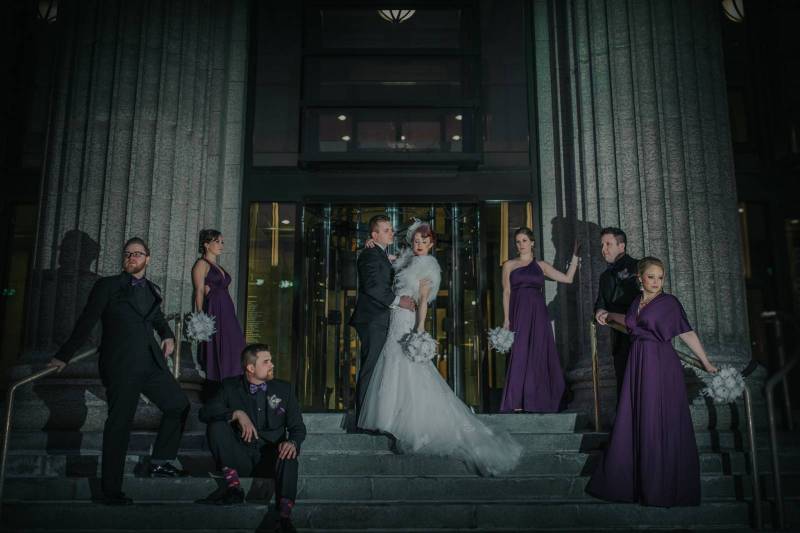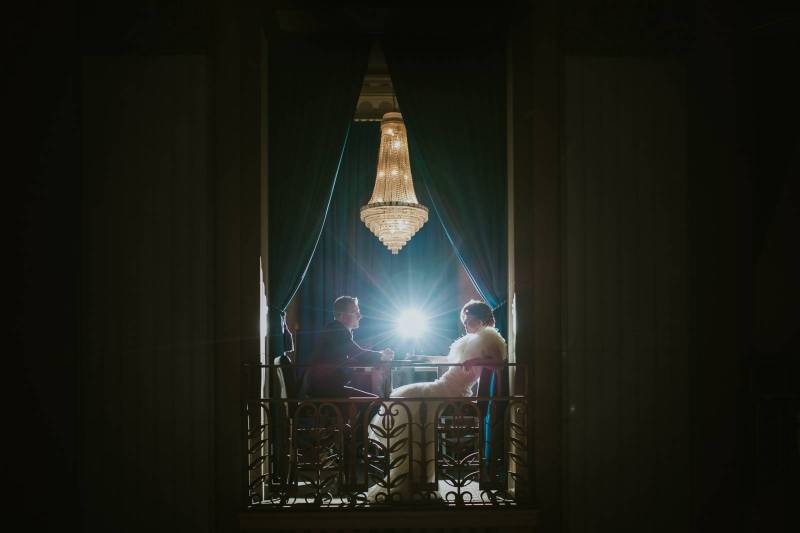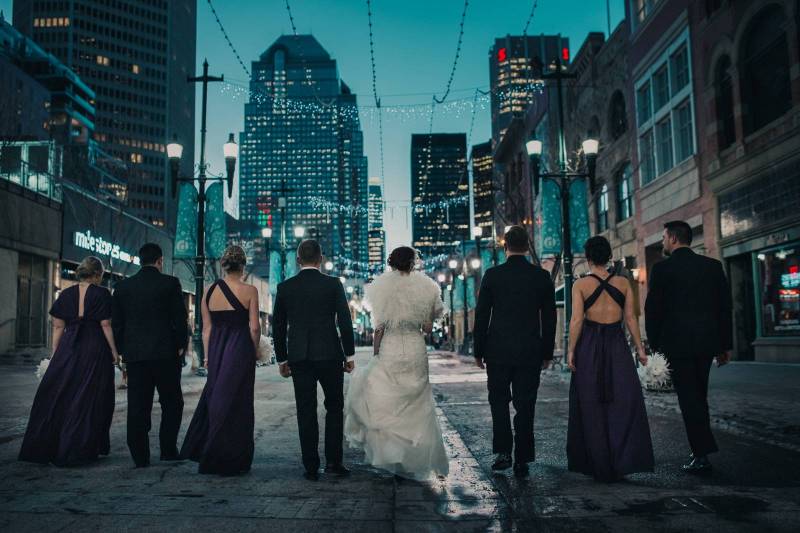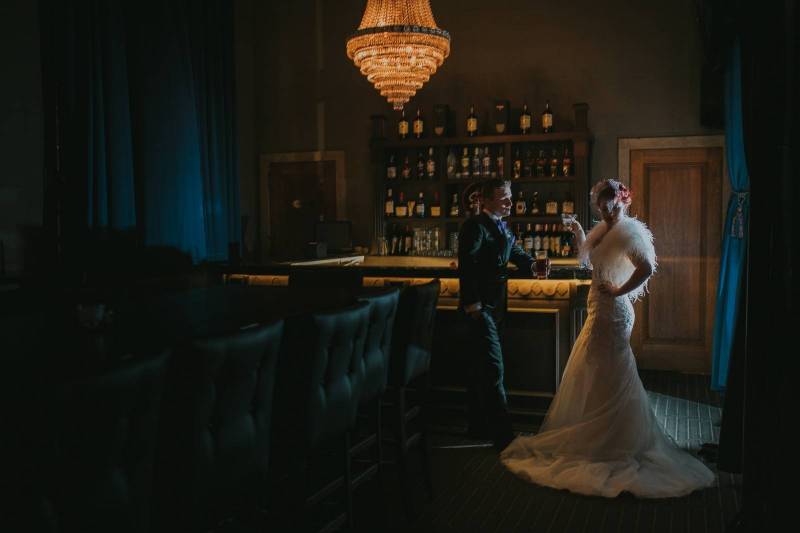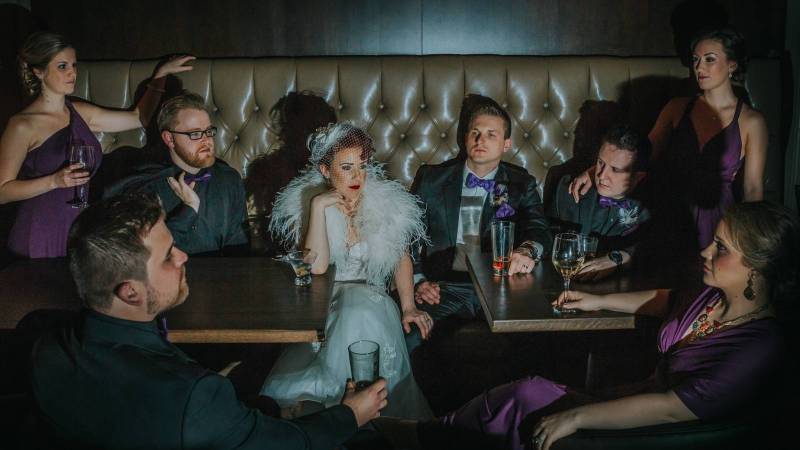 Bridal party portraits can be tricky, we don't usually see much more than the bridal party standing in a line for a photo, but the shot above is one of the most fabulous bridal portraits as it works in the theme and mood of the wedding so well and the unique composition creates such an artistic and beautiful photo.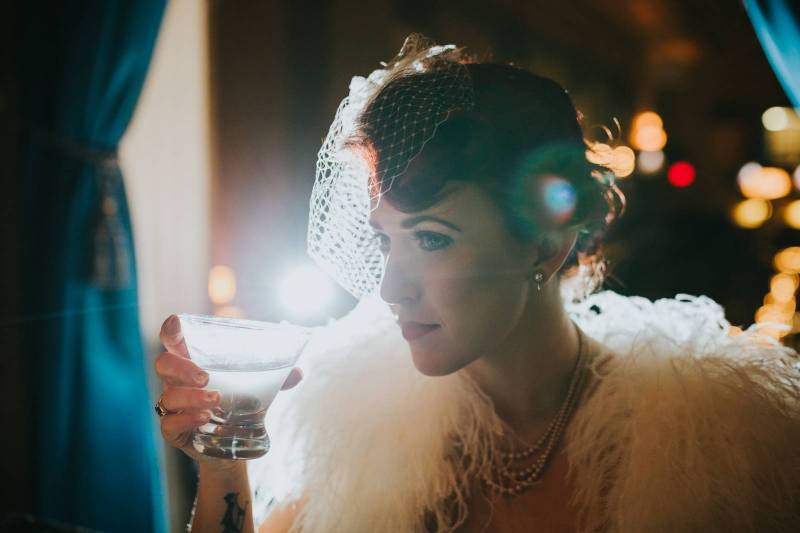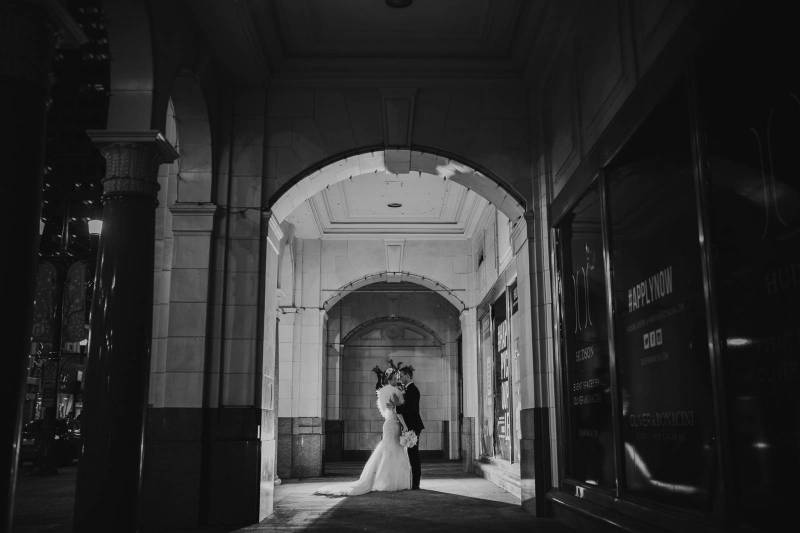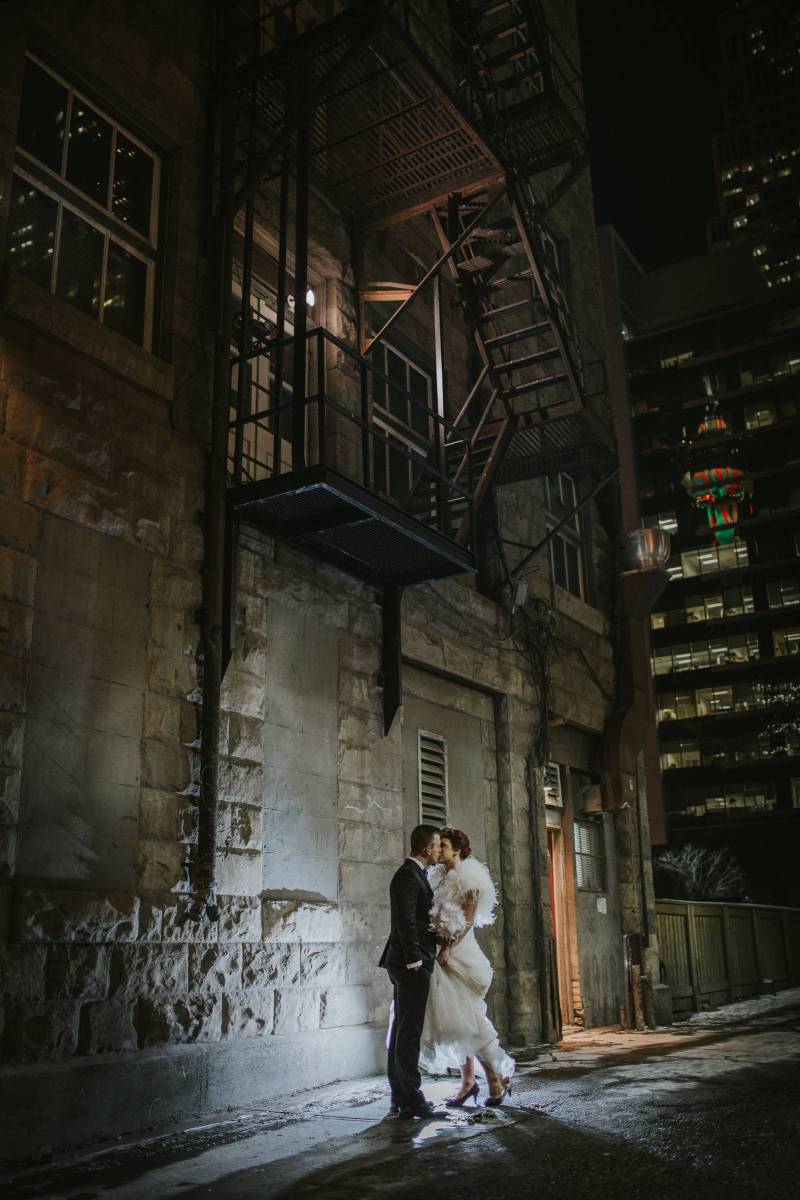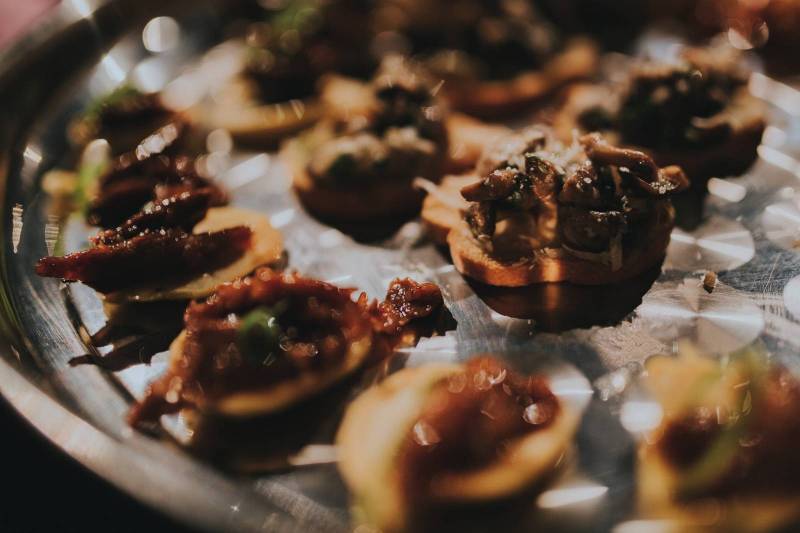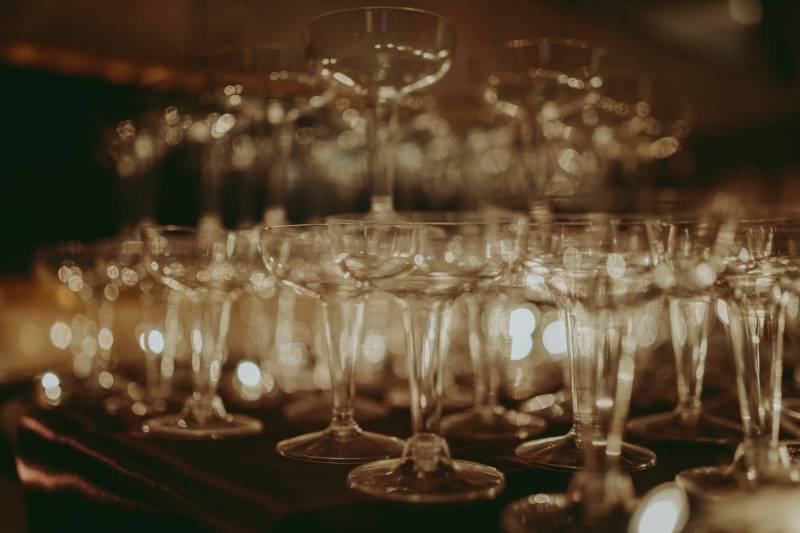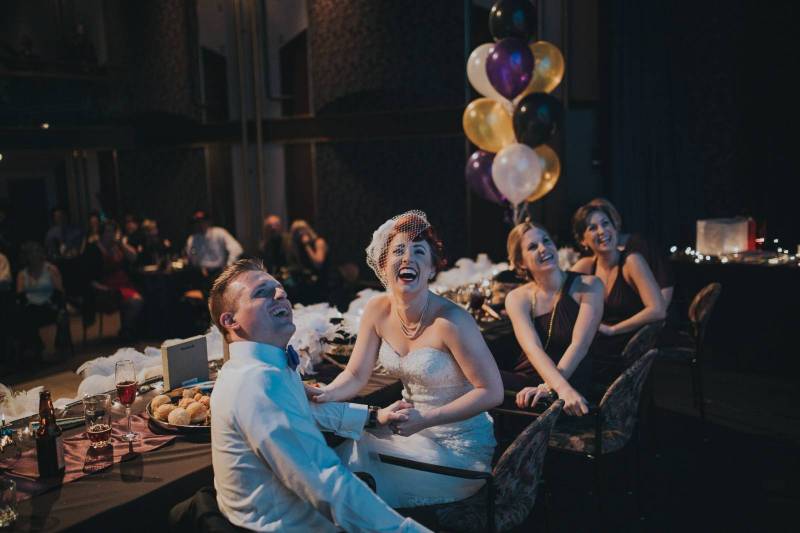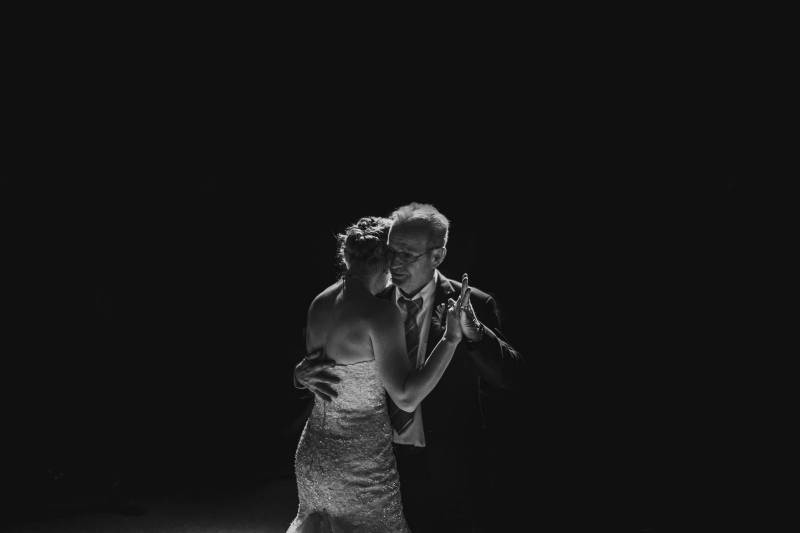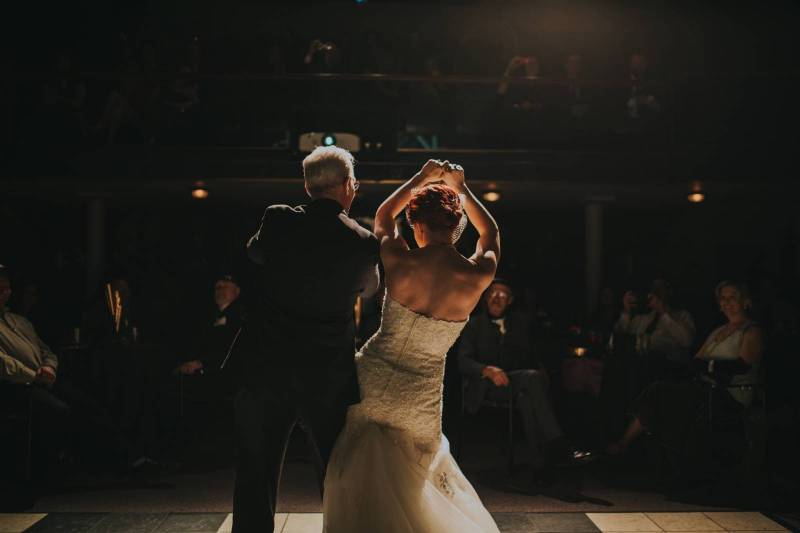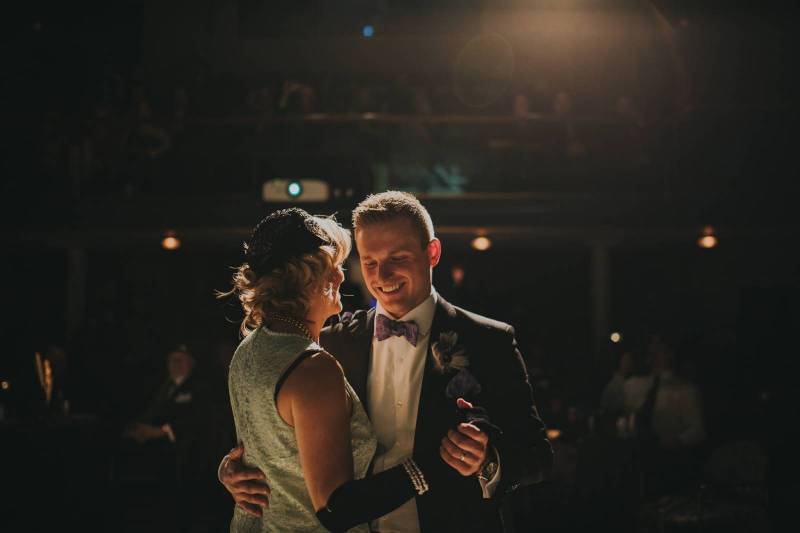 A huge thank you to Kingdom Come Photography (Banff wedding photographer) for sharing these gorgeous photos with us today. Be sure to check-out his work and you can find more about him in this interview where he explained his background and photography style in detail.