Deciding on your wedding day hair and makeup can be a daunting task. You want to look and feel your very best for your wedding, not overdone or fake, but you also want to look amazing in your photographs. There is also a fine line between jumping on the latest beauty trend and staying classic. That's why working with a professional makeup artist for your wedding is not just a treat but a huge stress-reliever. Working with a professional you can figure out the perfect makeup look for your wedding style, your personality, the amount of makeup you typically wear, your skin type and wrap all of that up with the assurance that it will look amazing under the bright lights and flashes of a camera. And today we're excited to share a bit of bridal beauty inspiration from Calgary makeup artist, The Pretty Haus.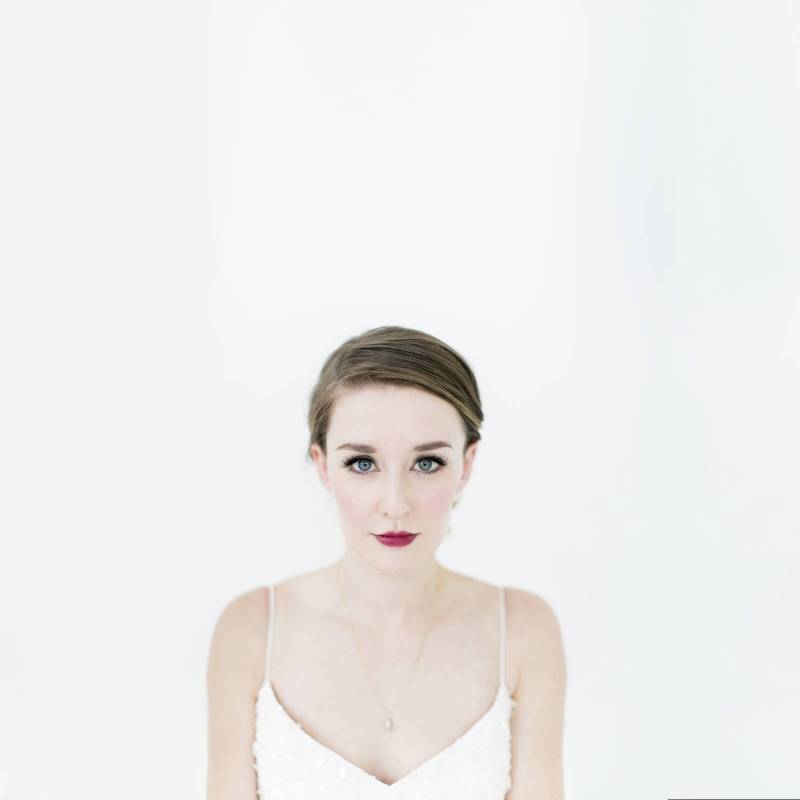 Calgary Makeup Artist, The Pretty Haus worked on this amazing photo shoot at Pearl & Dot's bridal boutique with an incredible team of vendors for Dote Magazine (be sure to check out the full feature for loads of great inspiration). We fell in love with the soft, classic look The Pretty haus created for this beautiful bride. They kept her beautiful pearly skin simple and added a bit of drama with a perfect berry stained lip. The eyes are classic and beautiful, nothing over the top but completely beautiful. To finish off the look they pulled back her hair in a messy chignon. The finished look is perfect for a real bride looking for a natural look with a bit of extra glamour.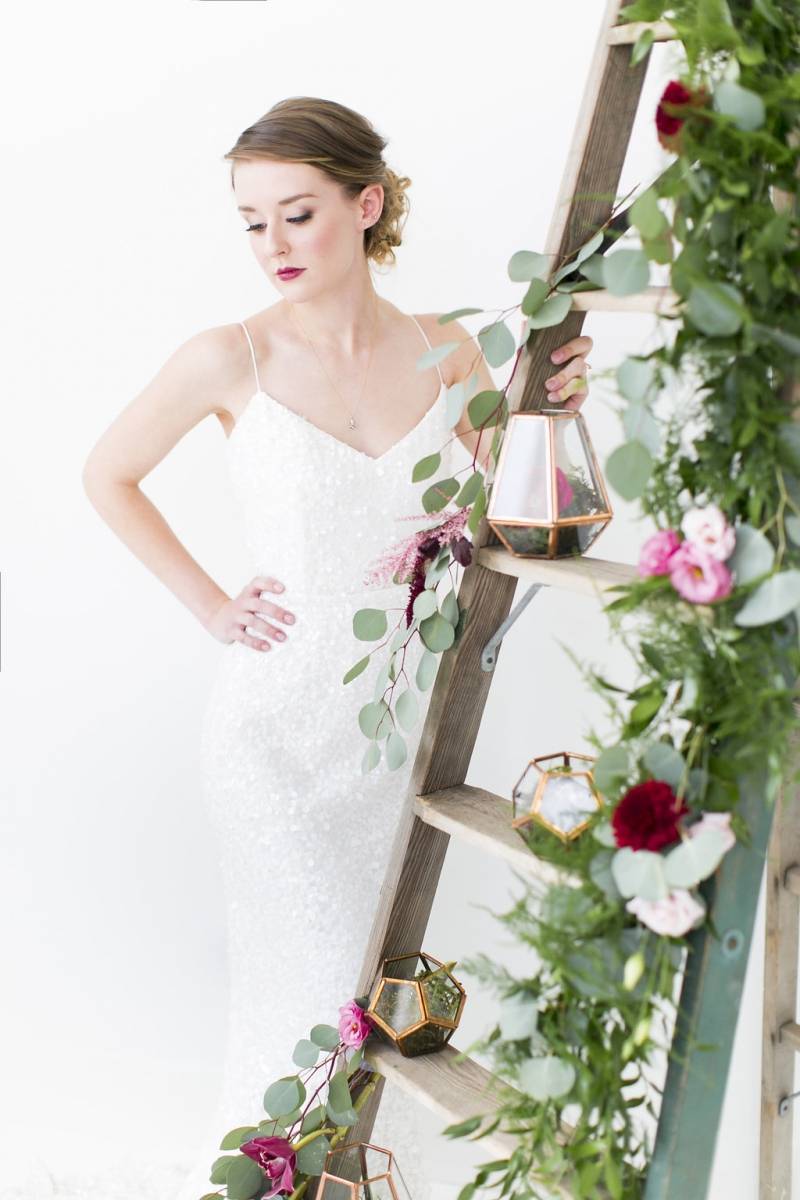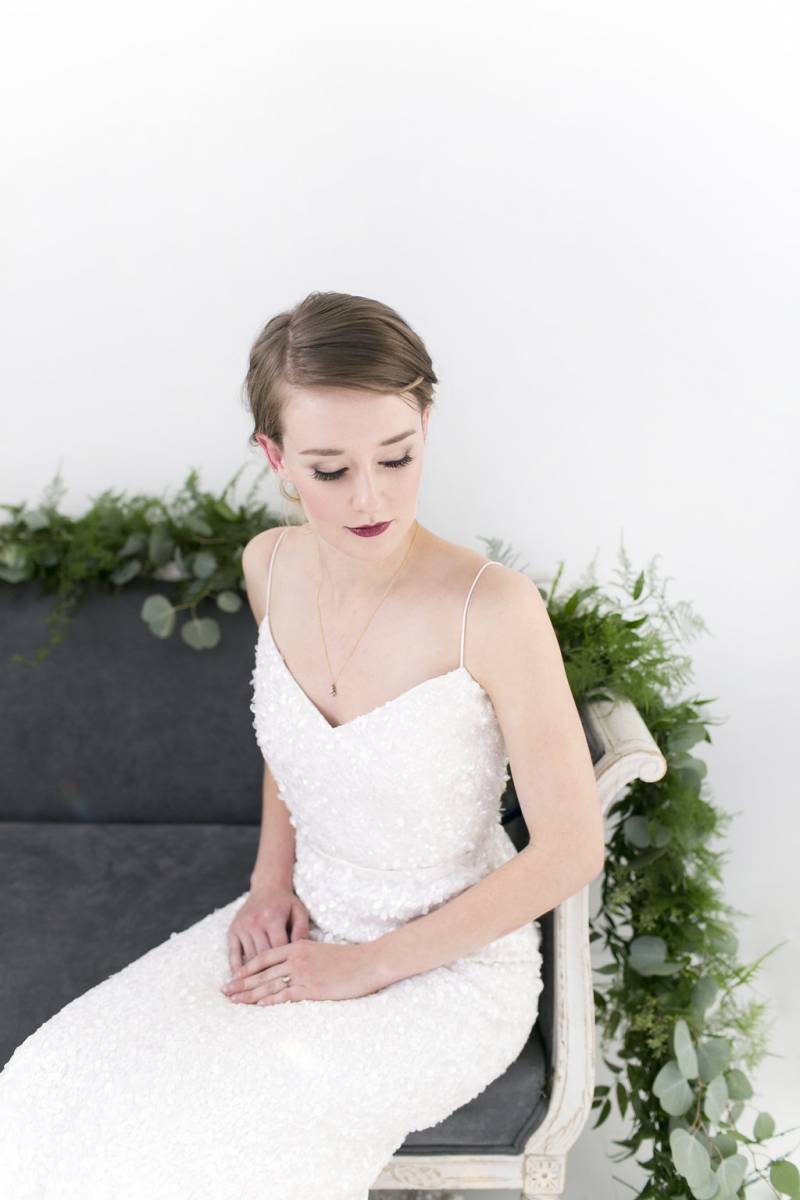 The Pretty Haus is a recommended makeup artist and hairstylist in our premium vendor guide and we know you'll love working with them. You can check out their incredible work here, we know you'll be in awe and can rest assured that you are in good hands on your wedding day.