The most popular engagement season is upon us, and we love, love, love hearing all the romantic and creative proposals that take place over the holidays. As soon as the holidays begin to take shape you can feel the romance in the air, it's almost tangible, and it may have something to do with the fact that December is the most popular month for engagements.

The holidays combined with all of the new engagements that are taking place means there are plenty of parties to go to, and you'll need to figure out what to wear. No worries! We have found the perfect skirt to wear to your engagement party (or any party for that matter), it's also the perfect skirt for engagement photos. It's romantic, soft and perfect because it can be paired with anything from a t-shirt to a blouse.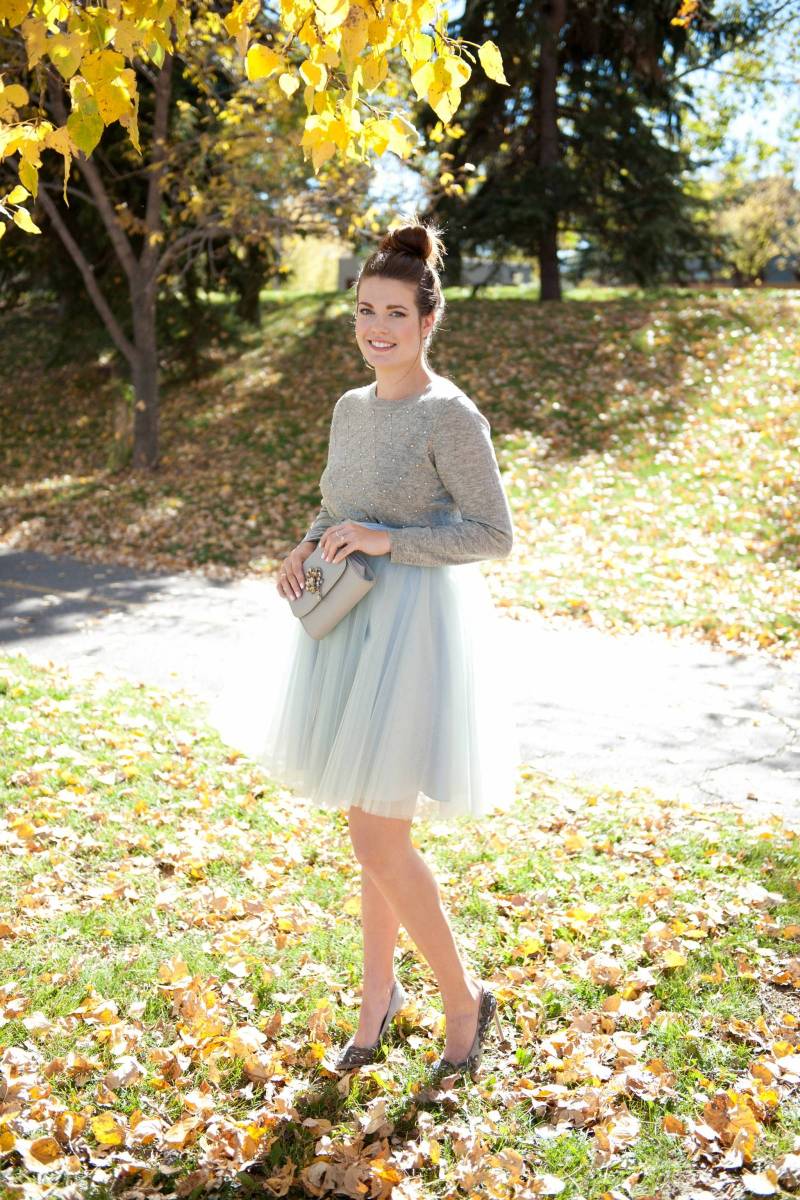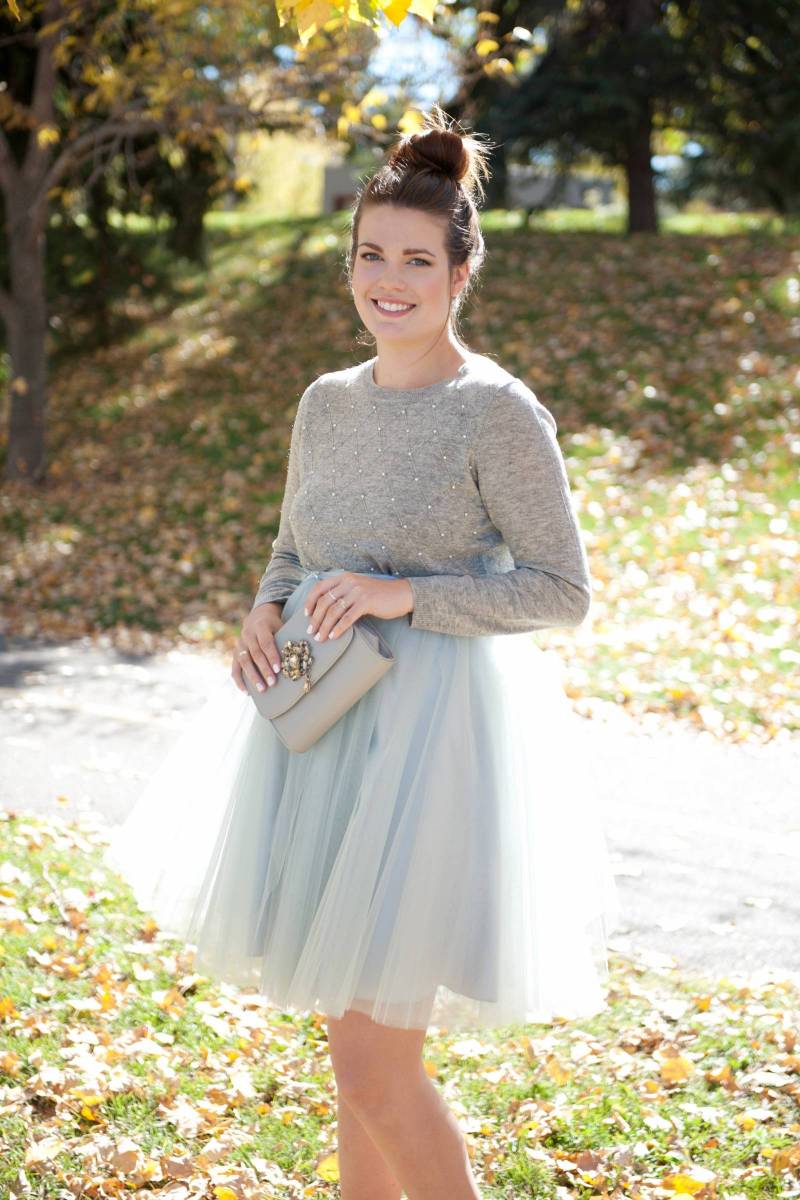 We think the Space46 tulle skirts from Adorn Boutique in Calgary are the perfect engagement party skirt! So we chatted with the lovely and amazing boutique owner at Adorn (Kari) about these romantic skirts.
"We've been carrying Space46 tulle skirts for over a year now and they have been selling like crazy! I saw the trend on a few fashion and wedding blogs in 2014 and I new that I needed to get some of these wonderful, pretty and unique skirts in my shop. We are the only boutique in Calgary that sells them. These skirts are perfect for any wedding-related events; bridesmaids, rehearsal dinners, bachelorette parties etc. We love them paired with a crop top, pretty blouse, or graphic tee (like our own MRS. tee). Our tulle skirts are a great way to add an element of fun to your big day."